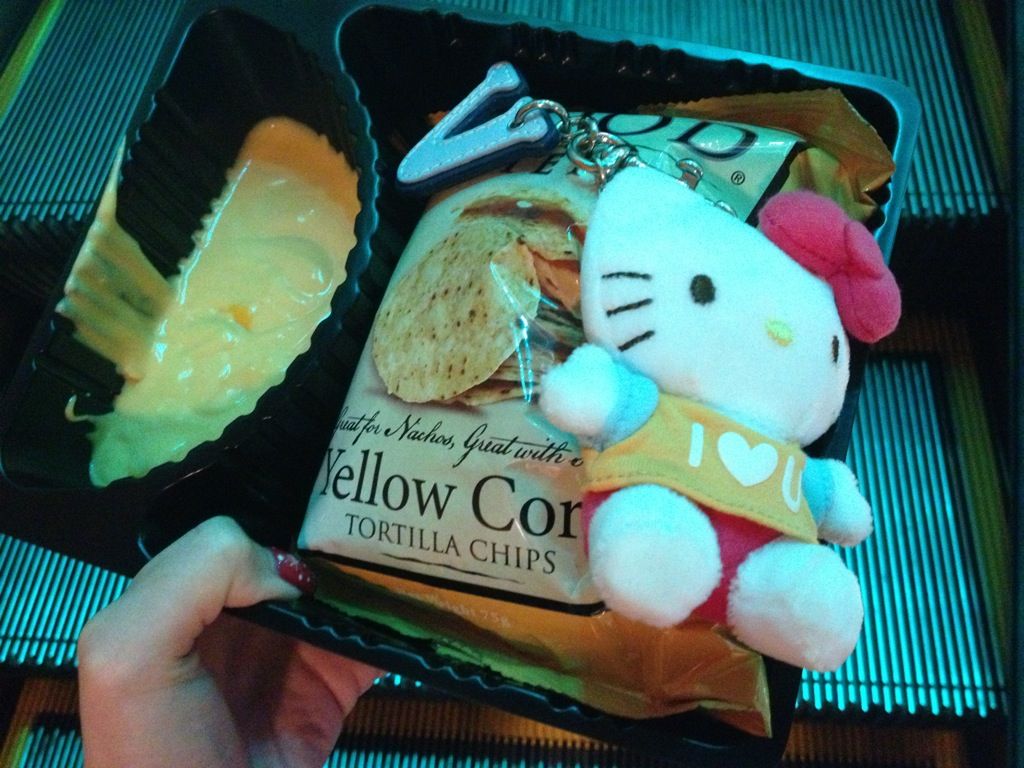 Movie before dinner!
Impromptu decision to dine at Mookata!
Thai Iced Tea S$2.50 (Not the nicest Thai Iced Tea I've ever had but taste ok)
Singha Beer S$5.50
Mookata is Thai Charcoal Steamboat.
We order a set for 2. The thing about ala carte steamboat is, I don't know what to order. So we took the Set for 2 S$32.90, save our trouble to think of what to order.
Set for 2 consists of the top and right most dish.
The one on the left is an additional dish that we order: Waygu Beef! S$22. The look of it is already delicious. And also we changed the soup base to Tom Yum soup with an additional charge of S$5.
Blogging this, makes me hungry NOW! Waygu beef preparing to be eaten by me.
Total damage: S$79.90
I like Mookata! I will go back there, and this time I will order ala carte because I will know what to order & what not to order! They have buffet too but I forgotten how much is that.
Mookata
103 East Coast Road Singapore 428797
Opening hours: Please refer to their
website
Took a walk after the heavy and sinful Mookata.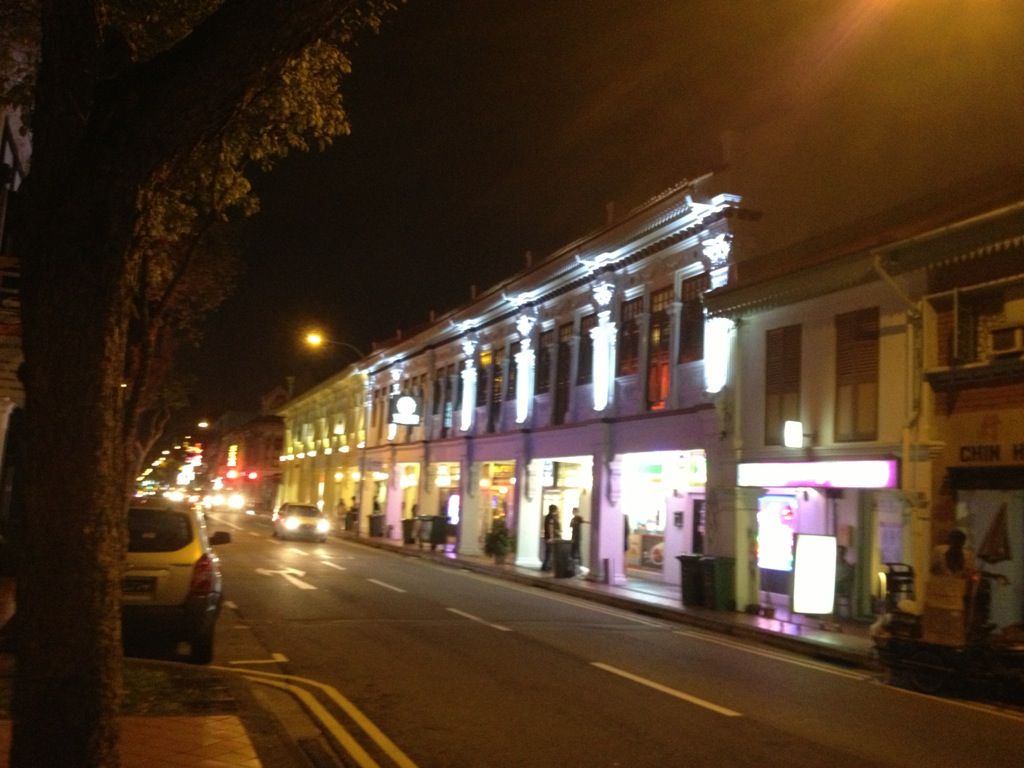 And since it is 2013 already, this is Singapore's Public Holidays chart!