Its weekends, and decided to head to Poulet after all the raves and after seeing long queues every time i was at Bugis+.
Ordered something that is so not-me.
Mediterranean Stew Lamb Shank S$15.80
Baby Lamb Shank stewed with Root Vegetables and Rosemary in its own jus infused with Orange.
Came here specially for their signature. So, have to order 1 and try. K didn't like it much. I find it so so too, the sauce is nice but chicken is a little 'smelly', or maybe not roasted enough, and waiting time is rather long.
Poulet Roti (Half) S$15.80
Slow roasted chicken with home-made mushroom chardonnay sauce.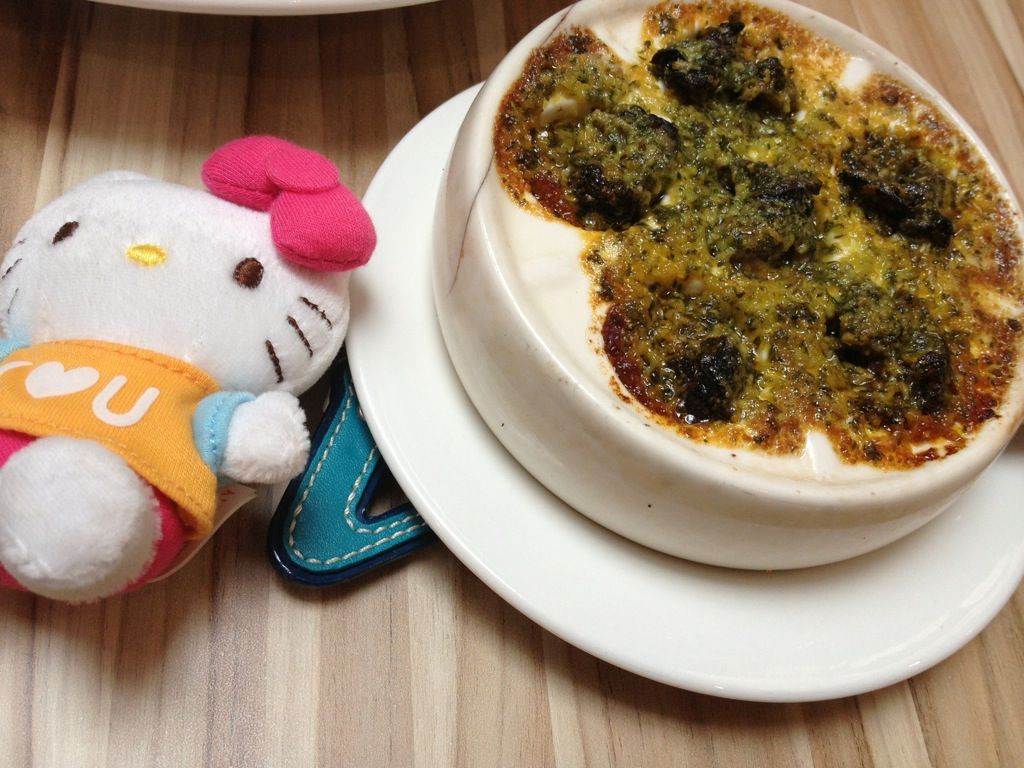 Their escargots are not up to our liking as well. We still prefer Saizariya's - cheap & good!
Escargot de Bourgogne S$8.80
Half dozen Burgundy Snails served with Tomato Fondue and Almond Garlic Butter.
Muji chocolate marshmallow from baby sis!
Poulet
201 Victoria Street #04-12 Bugis+ Singapore 188067
Had always wanted to ty this, because the bugis outlet is always filled with people!
Since its not much people today, I tried the Rocher & Baileys!
The medium size (2 flavours) should be around S$7.80
Gelateria Italia
201 Victoria Street #01-07 Bugis+ Singapore 188067
Then we went over to Bugis Street, passed by Ned's, couldn't resist and have to order a crepe!
Waiting time is 20-30 mins!
Cheesy Chocolate S$3.90
Ned's Crepe N Coffee
3 New Bugis Street #02-07 Singapore 188867
Then I got thirsty and had a cup of Caramel Macchiato at Starbucks S$6.80
By now, my stomach is bursting! Every weekend is a food-hunt day!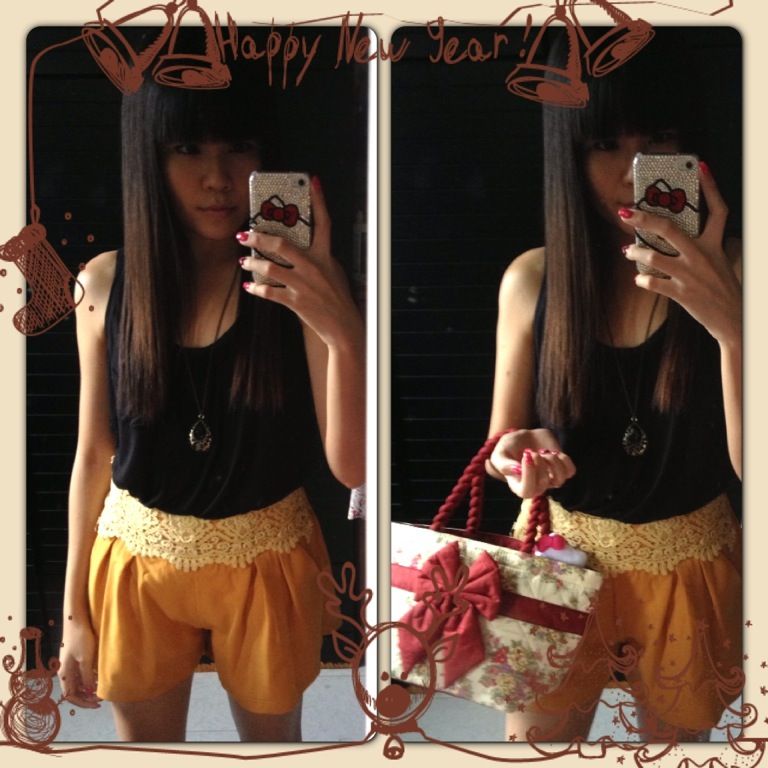 Buy 1 get 1 free!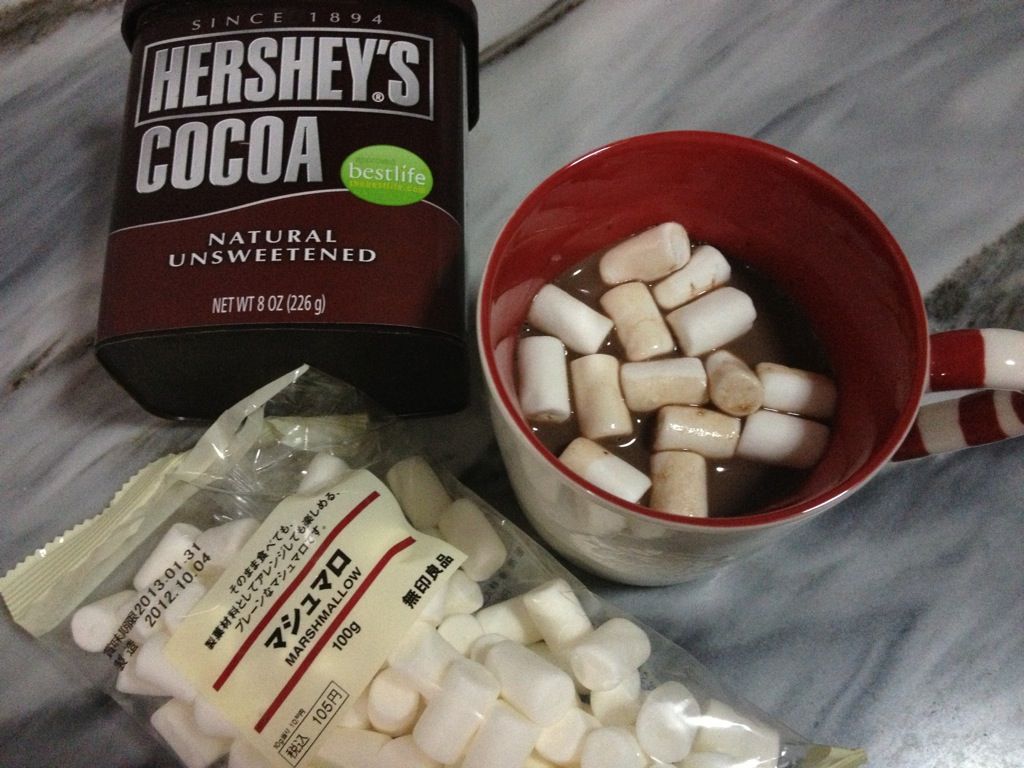 New chop chop for my calendar/organiser! From paper market !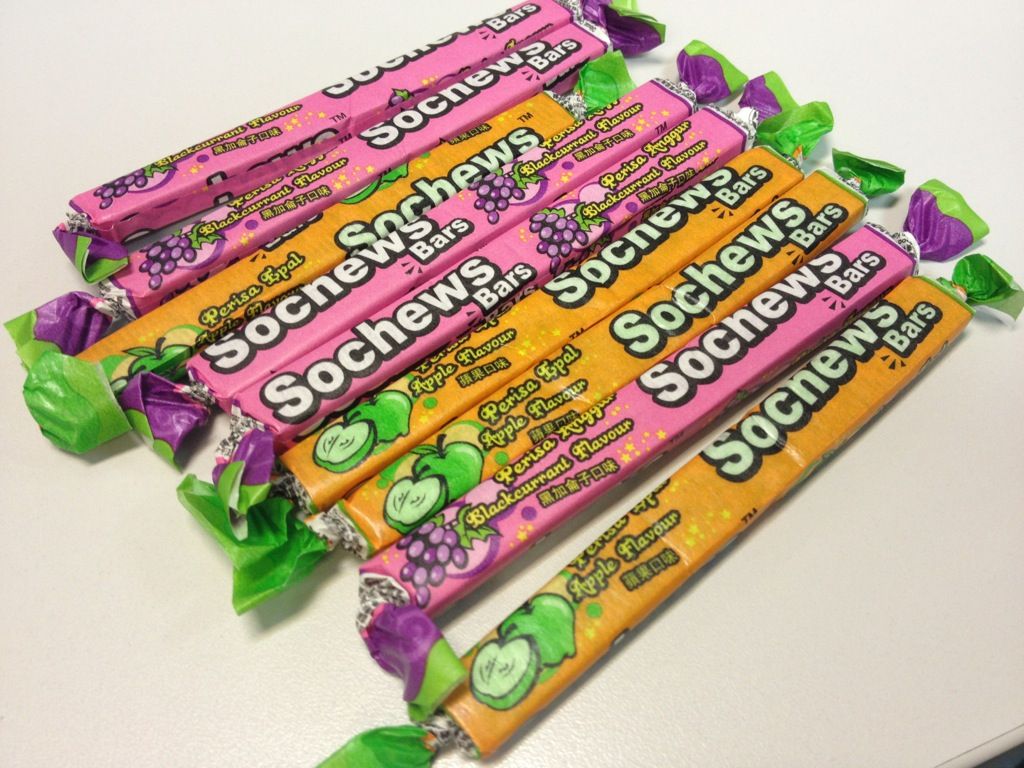 Bugis street 2nd floor has this shop selling all the old school sweets/tidbits/snacks! Found some of my childhood sweets! S$2 for the above.
And this! The old man K said this is one of his childhood sweets, but why I never see before? Generation gap :X S$2 for quite a few packets!
And a random picture of my 2012 organiser. So cute! It shows the whole family of Hello Kitty's!