I can have desserts at any point of time in a day!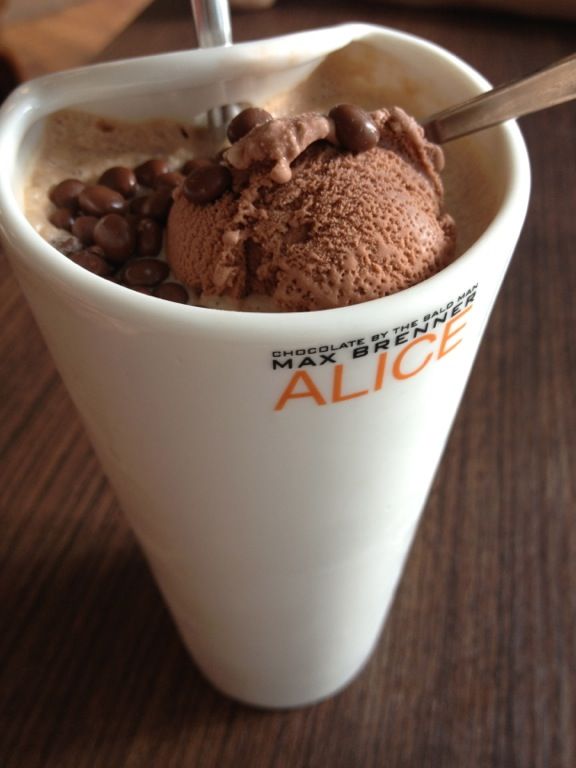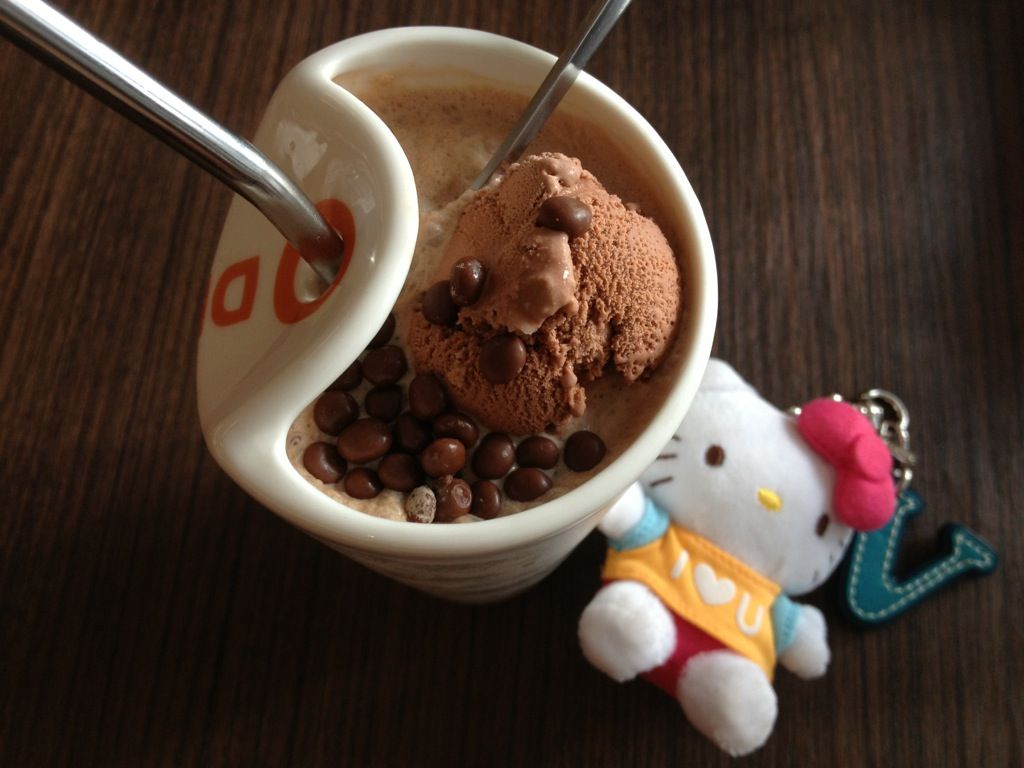 So good that Vitty wants to have a share too. Eighties Milkshake (Milk chocolate ganache, vanilla bourbon icecream and a crunchy chocolate shell) S$9.90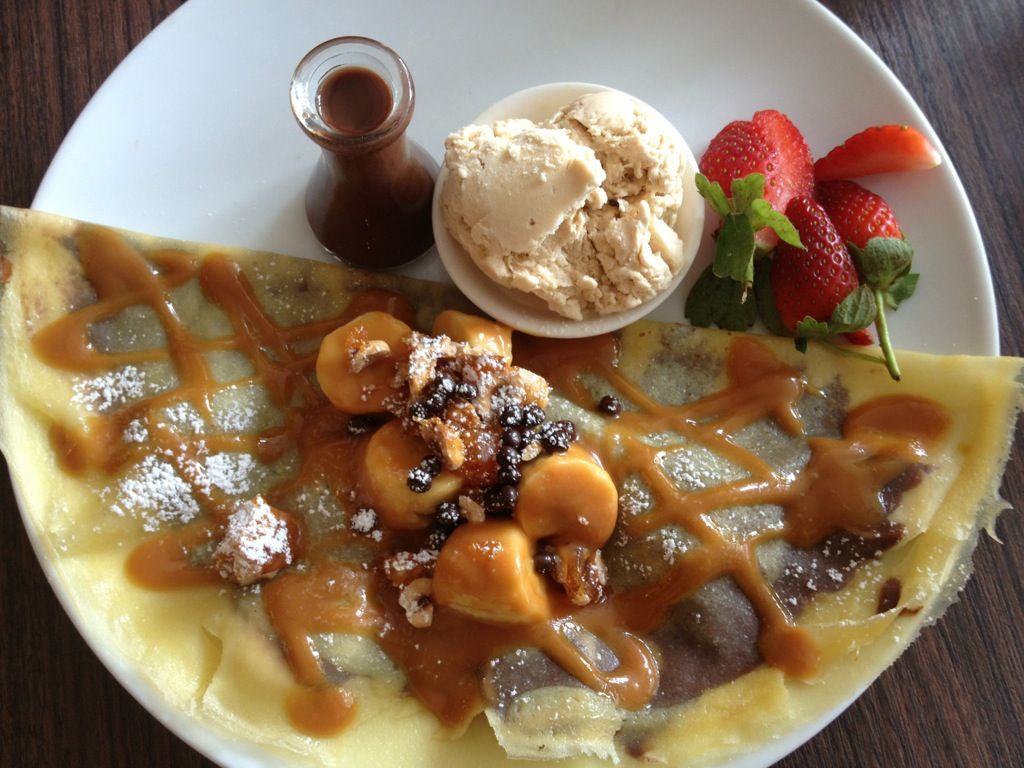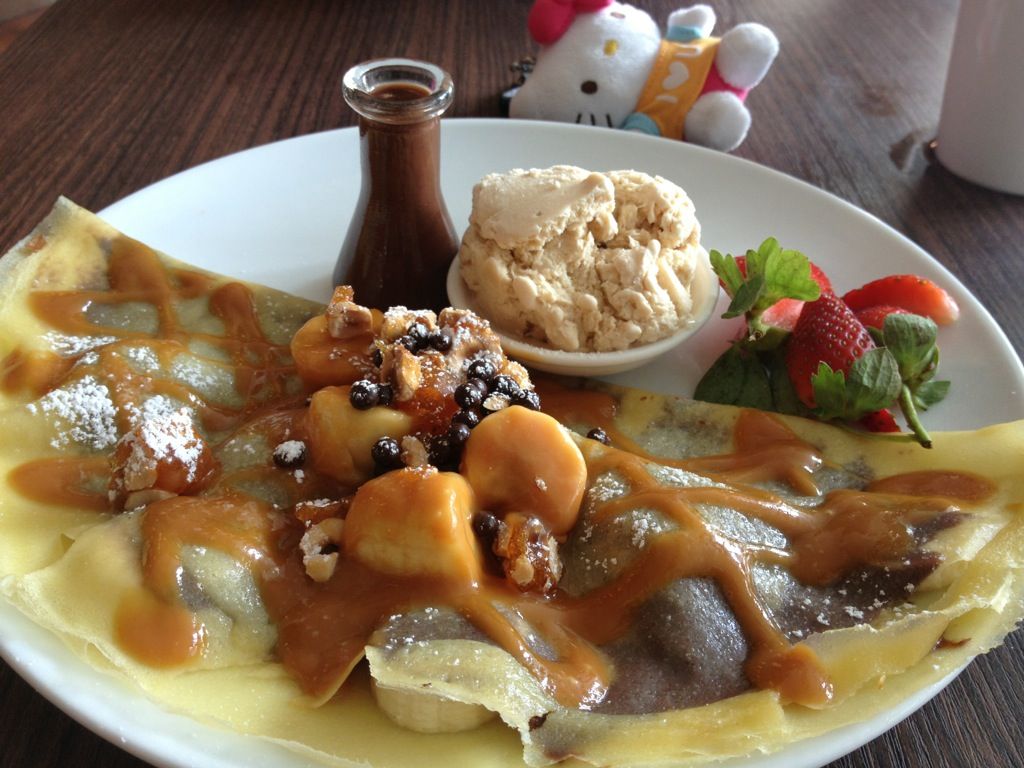 This. I almost died. The BEST crepe dessert I have ever eat!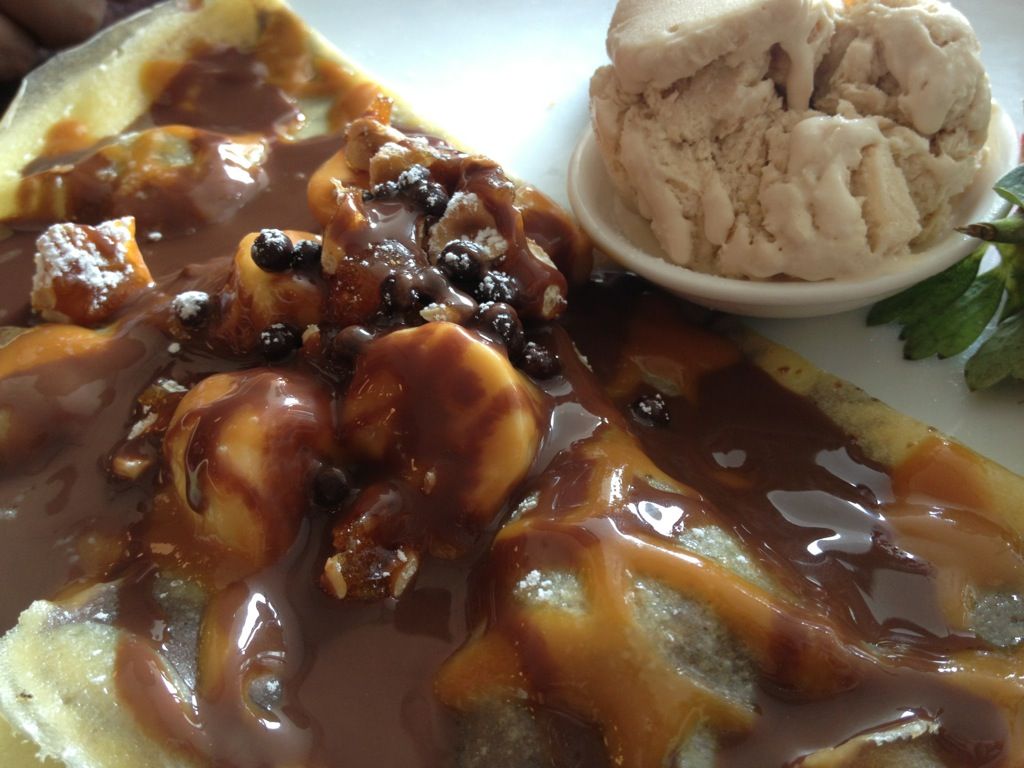 Close up after we poured the chocolate syrup on the crepe. Every mouthful is soaked with caramel & chocolate sauce. Awesome. I cannot find anything to describe this orgasm, please go & try yourselves.
Hazelnut Cream Banana Toffee Crepe (Caramel icecream, chocolate crunchy wafer balls, milk chocolate ganache) S$17.90
MAX BRENNER CHOCOLATE BAR
8 RAFFLES AVENUE #01-06/08 ESPLANADE MALL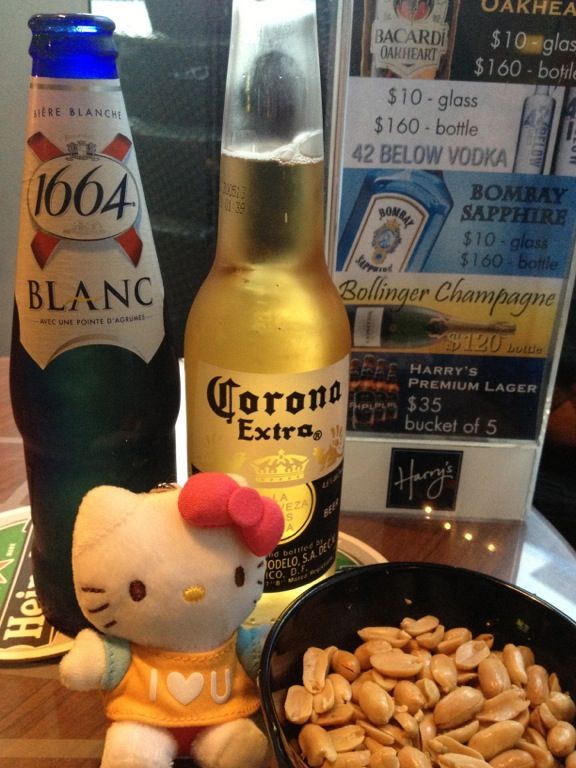 Then to Harry's for some drinks!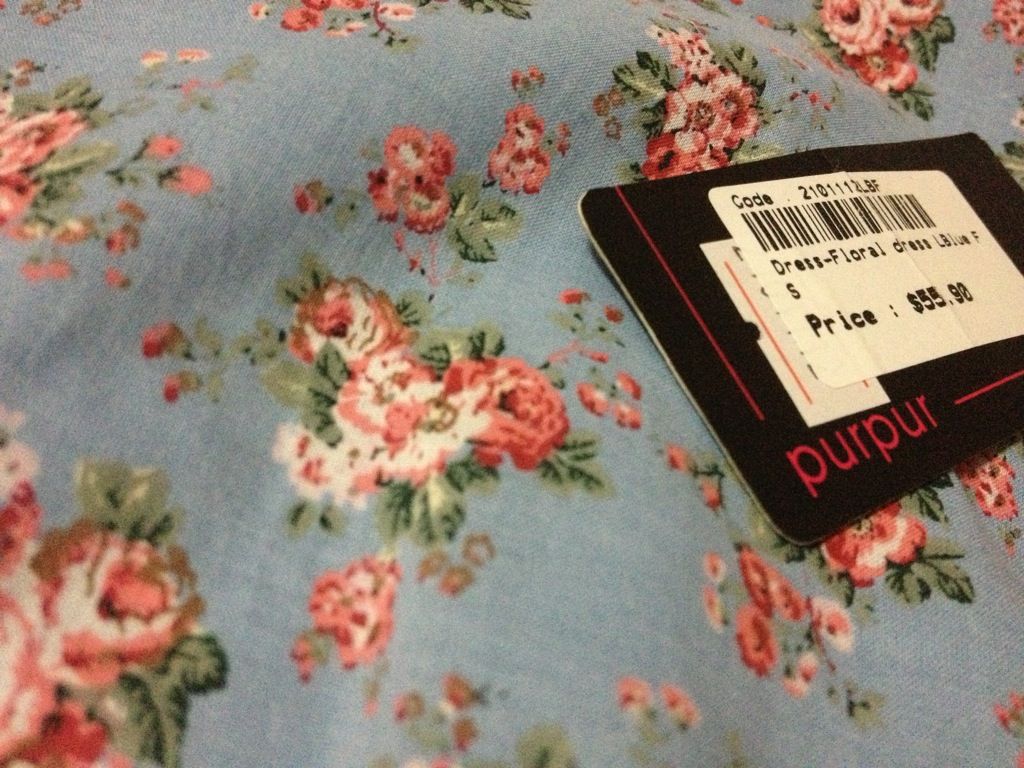 New floral dress!
Belated Christmas presents!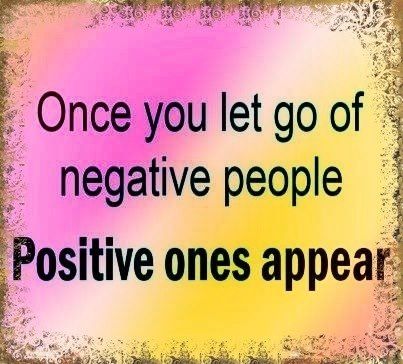 Very true and I am pleased to say I have let go of those negative people in my life. For these past 4 years, they have been with me, or rather I have been with them, and when it comes to real, serious situation, then I am able to see their true colours and I thank god for these. Yes, I have spent 4 years but its worth it. Totally worth it to see through all of them. (Will blog more on these when I have the time)
And it makes me happy.
And I am thankful, to be able to wake up to a new beautiful morning, everyday.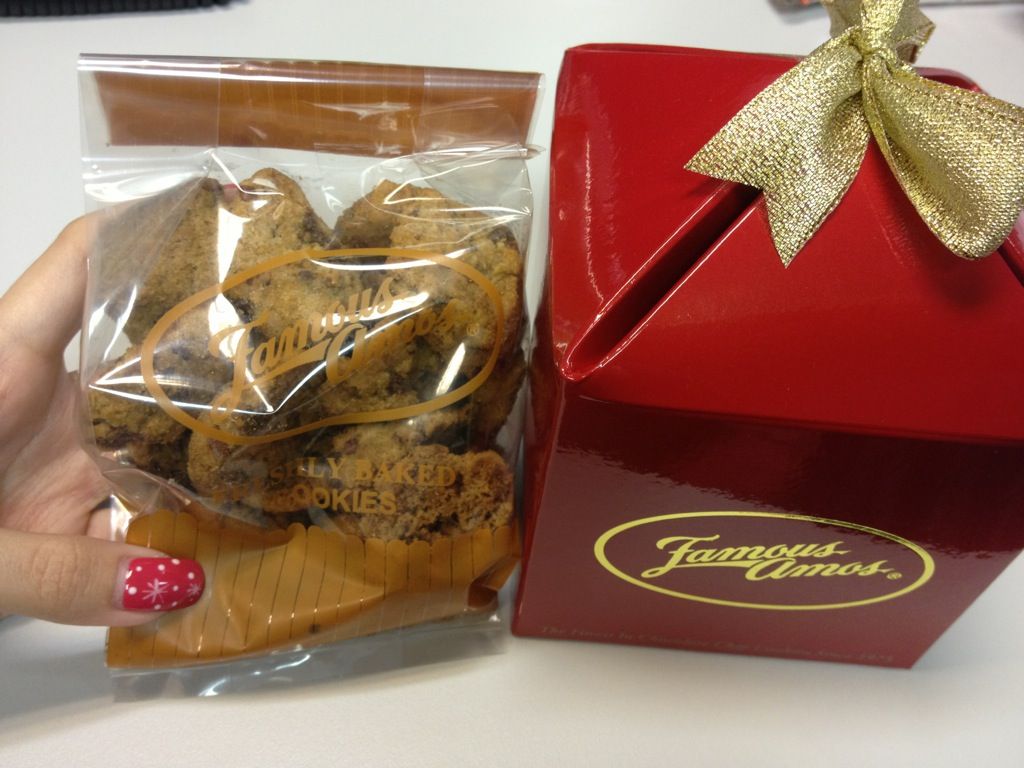 Lastly, colleague spent like S$250 on cookies for us, for Christmas.