Another new addiction to the cafe scene.
K brought me to The Hideout Cafe for a hideout.
[Buttermilk Waffles with Salted Caramel Ice Cream & Pistachio Sauce by the side S8.90]
The buttermilk waffles is still lacking a bit in taste & flavour.
[Earl Grey Mousse Cake S$4.50] - significant taste in the earl grey.
[Latte S$4.50]
Comes with no art so K made a rat for me.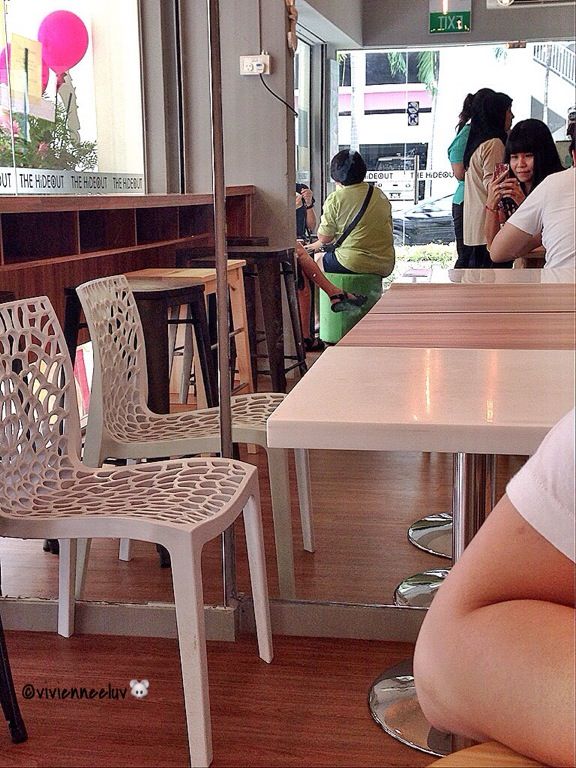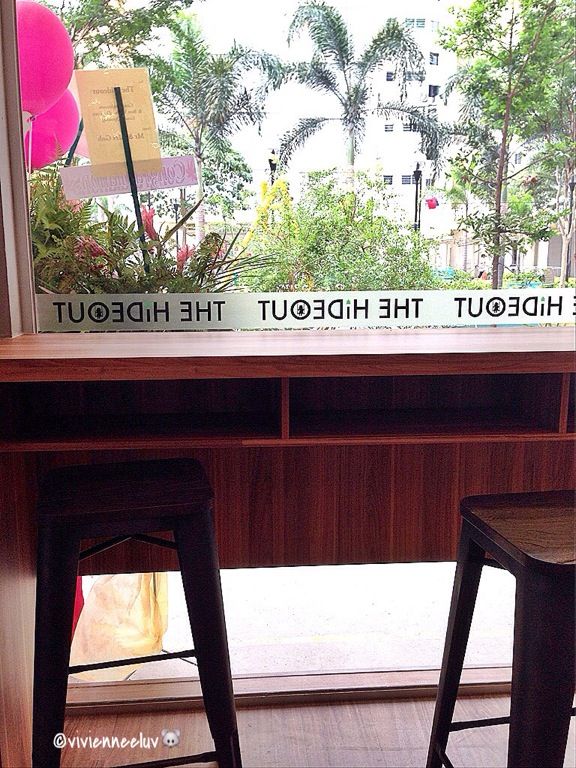 The Hideout Cafe
32 Cassia Crescent
#01-50