Random eats but worth to show you.
EspressoLab
18 Cross Street #02-07/08 China Square Central Singapore 048423
Opening Hours: Monday to Sunday 8.30am to 7.30pm
EspressoLab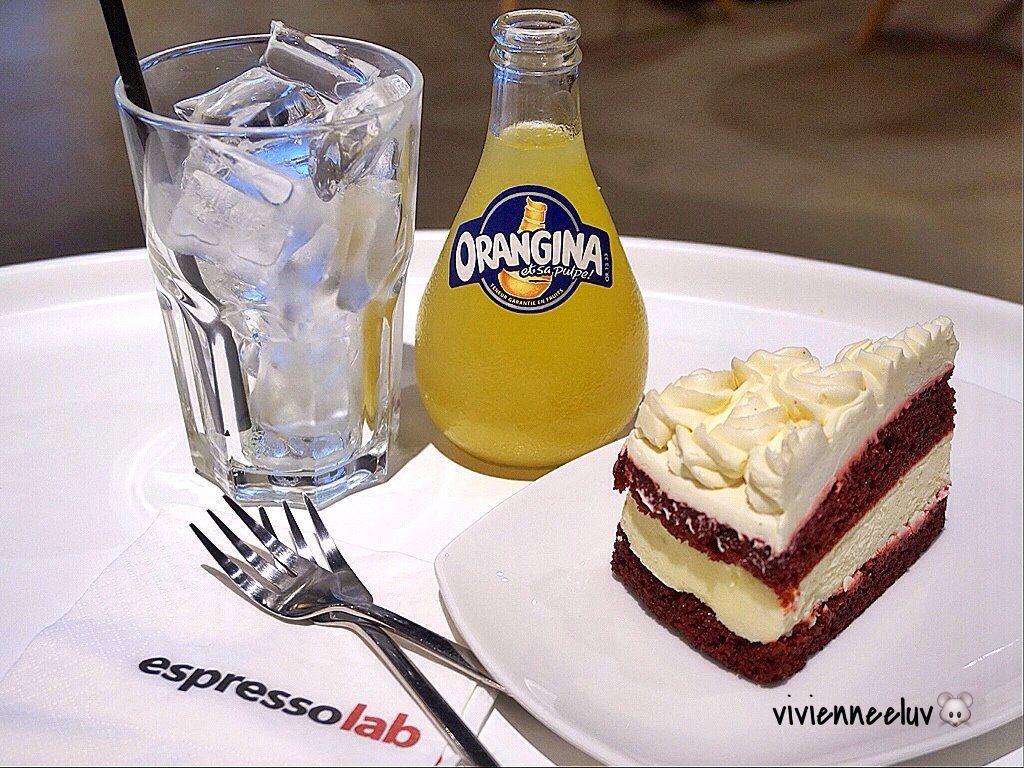 Red Velvet Cake S$6.50
is so good!
Daniel
confirmed that it is from The Bakery Chef.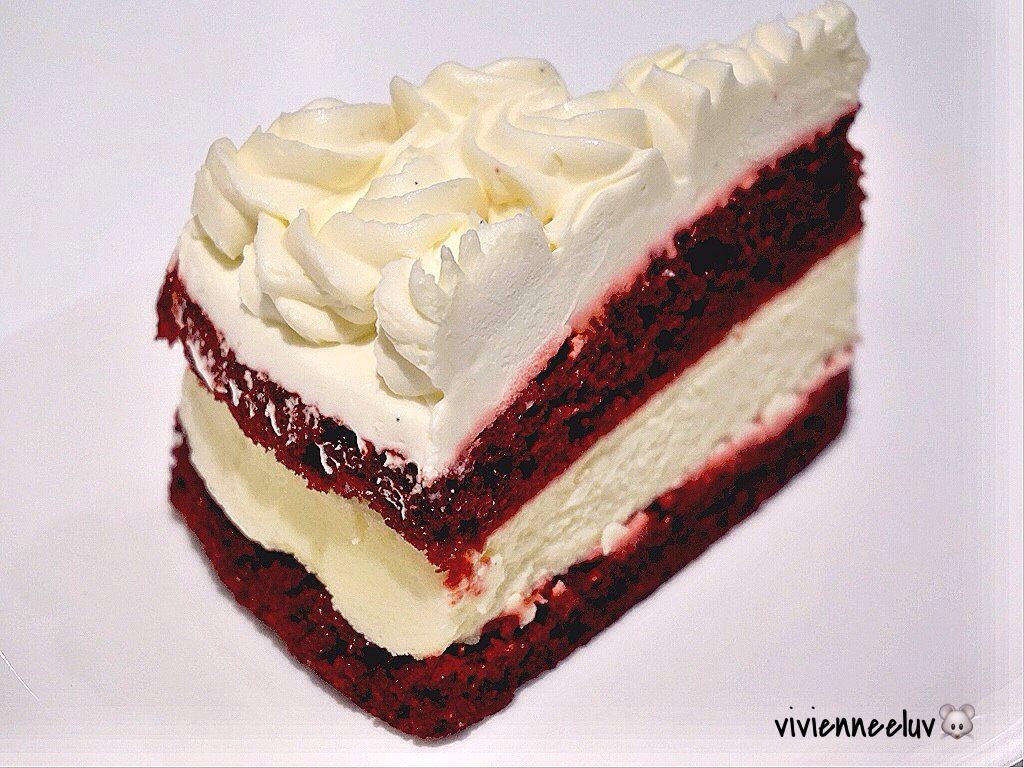 Next up:
Tea Tree Cafe
Tea Tree Cafe
Bugis: Daily 11.30am-10.30pm
Jurong: Daily 11am-10.30pm
Kovan: Daily 11am-10pm
Nex: Daily 11am-10.30pm
Drink Tea (Bubble Tea Shop at the basement of NEX mall) had renovated and even changed name, layout is almost the same though. They are called
Tea Tree Cafe
now.
Not a cafe for you to sit and chill, its still that takeaway counter.
Anyway, potted desserts are getting popular these days, everyone is going for appearance and the same rules applies when choosing a dessert.
Tea Tree Oreo S$4.90
is filled with vanilla ice cream, coconut jelly, yogurt jelly & crushed oreo bits, and it had popping candies too.
I find it quite expensive and only can takeaway, so no matter what, the ice cream would have melted a bit once you find a place to sit down and enjoy your dessert treat.