Sin Lee Foods
4 Jalan Bukit Ho Swee
#01-164
Opening Hours: Tuesday to Sunday 10am to 9pm
Recently there is this trend of converting old shops into cafes. You must have heard of Tian Kee & Co, as well as Sin Lee Foods.
Some of the food they served is Shakshuka, Brioche sandwiches & waffles.
Since they have quite a few waffles on the list, we go for the waffles.
The lady beside us was eating the savoury Fried Chicken on Waffles, it looks really tempting.
[Iced Latte S$6]
[Mocha S$6.50]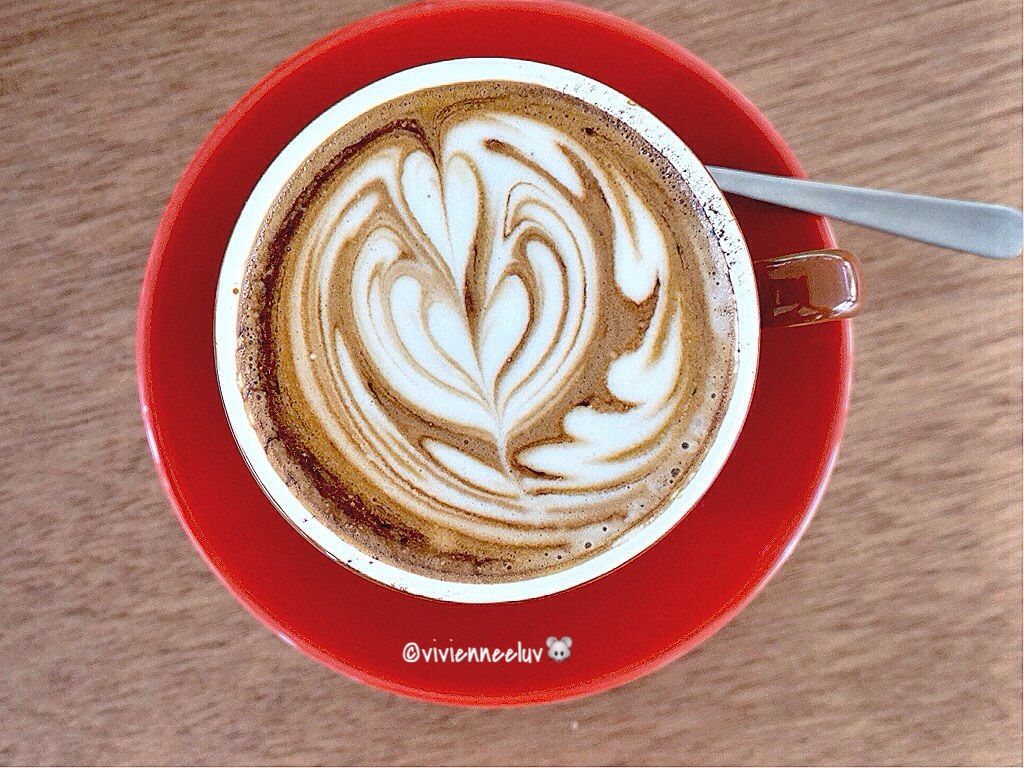 [Iron Grill Waffle, Chocolate Sauce & Dark Caramel with Hokkaido Milk Ice CReam S$12.90]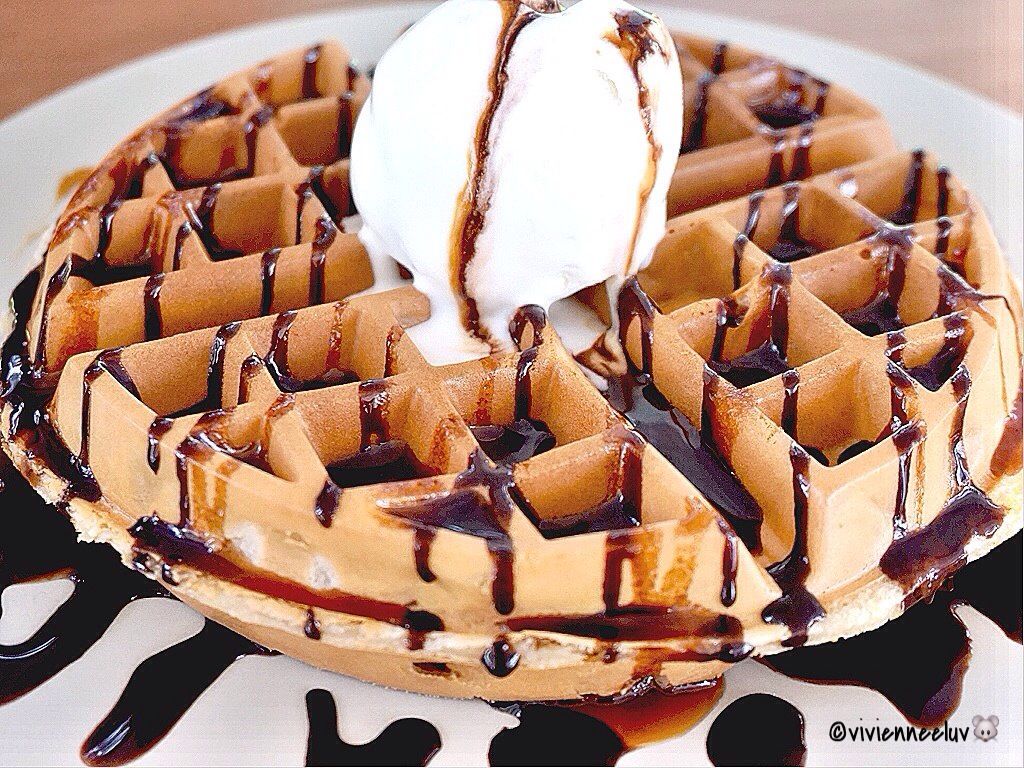 The waffles look perfectly smooth, smoother than my face.
At first bite, K asked me if this is not fully cooked as it was quite ''moist'' inside.
To me, its cripsy on the outside, but its like mee jiang kueh inside, you know the feel of a moist pancake like.
(Have you tried Common Man's Churros? Its like moist inside, it almost like that)
And it falls short of the typical waffles fragrance. The sauce is (in our opinion) hershey's sauce + maple syrup.
The ice cream… hmmm does Hokkaido Ice Cream taste like this? Vanilla Ice Cream in general, taste much much better.