Lau Pa Sat
18 Raffles Quay Singapore 048582
Remember to flash your Blue Kopitiam Card for 10% Discount!
K brought me to Lau Pa Sat on the 2nd day of its opening. Or was it 3rd? Sorry I couldn't quite recall.
Anyway….
We walked round & round, we really could not decide what to eat. There are dim sums, pizzas, a few pinot food stalls, thunder rice (long queue!), Song Kee Fishball Noodles, char kwey teow stall, bakeries & even seafood restaurant!
We decided to go for Indian food (there were a few) from Stall 48.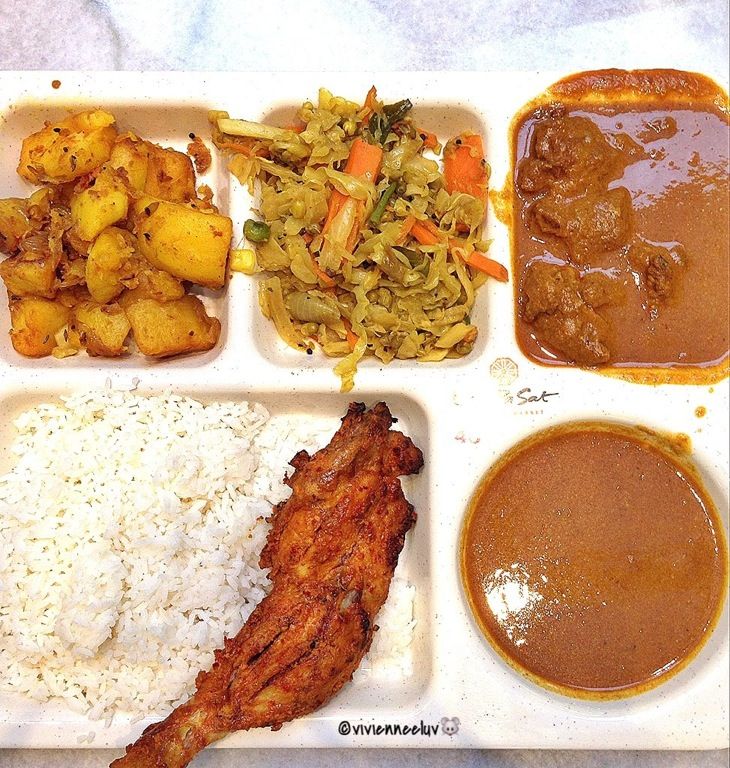 Its
Mutton Curry + Potatoes + Vegetables + Rice S$6
I was feel mouth itchy and added a
Tandoori Chicken S$4
Look at this beautiful dessert!! Restaurant-like, but its from one of the stalls there.
Uji Macha Bavarian S$4.80
from stall 26. This bakery occupies many stall space, maybe like 5-6 or even more! They sell beautiful desserts, cheese tarts etc.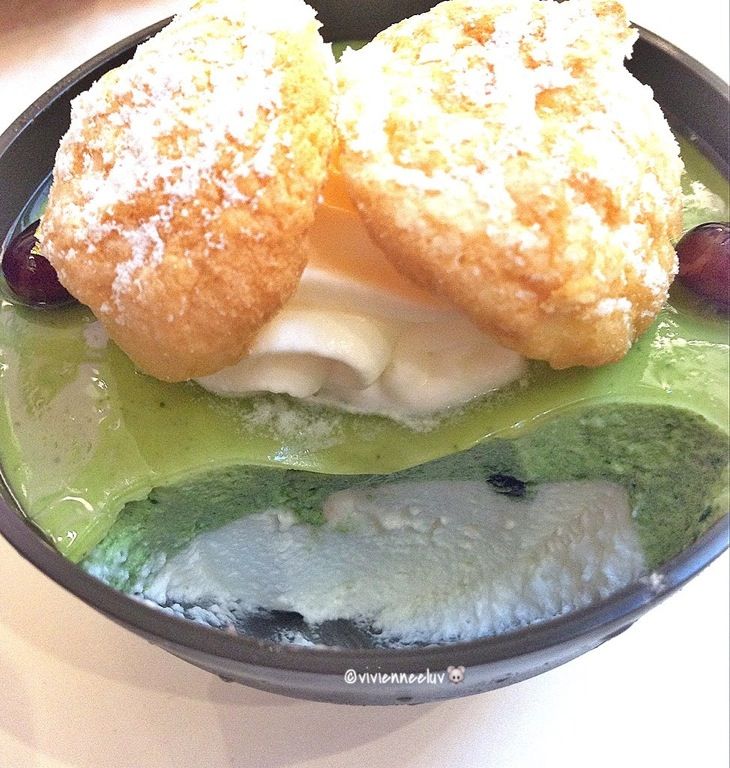 Thats very beautiful and taste good too!
Alright, I will go back for other different food and desserts from Delicius!