Fart Tartz Cafe
Address: 1 Expo Drive #02-04 Singapore 486150 (right beside Coffee Bean)
Opening Hours:
Mon to Thu
8am to 6pm
Fri to Sun 8am to 8pm
2nd Visit
3rd Visit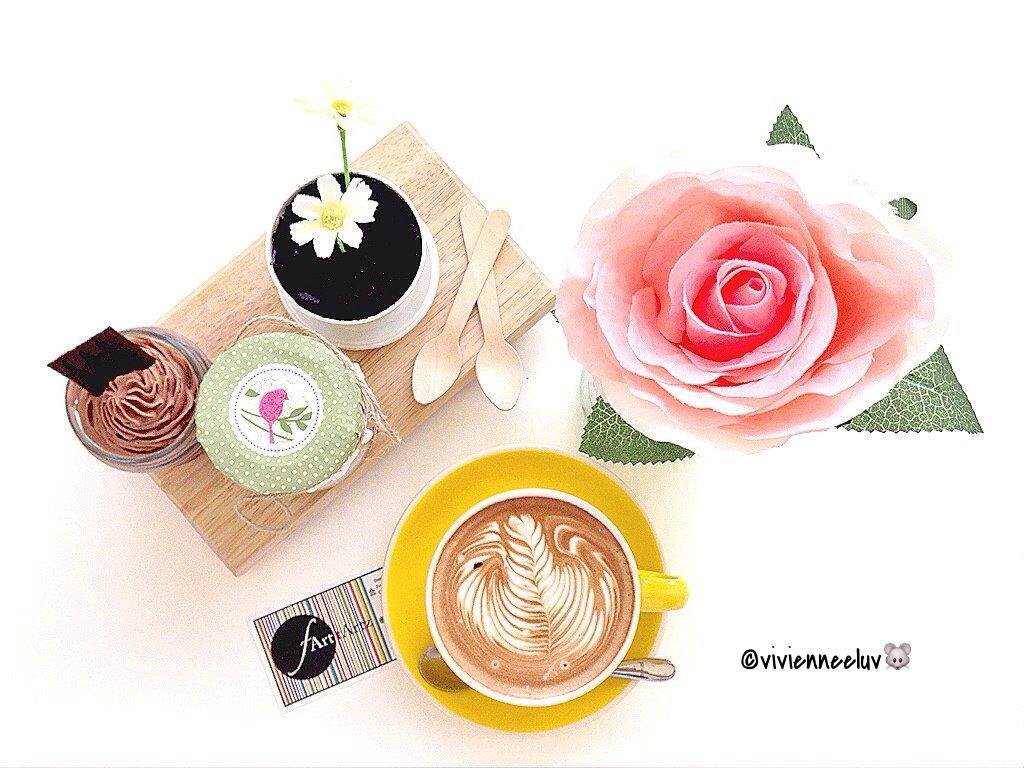 I think this might be the most beautiful picture I have ever taken for these past months. Taken with iPhone but great lighting! But of course the presentation of the desserts is pretty as well.
For those who haven't know where the location of Fart Tartz Cafe, it is right beside Coffee Bean. Its been years since I last visited the Coffee Bean here, I used to go there a lot during my poly days, to study for my exams. Time flies.
Visit during the day as lighting is awesome, however evening or night time will be peaceful and cozy too.
This place is beautiful, I would want my new house to look like this. You will know when you get there.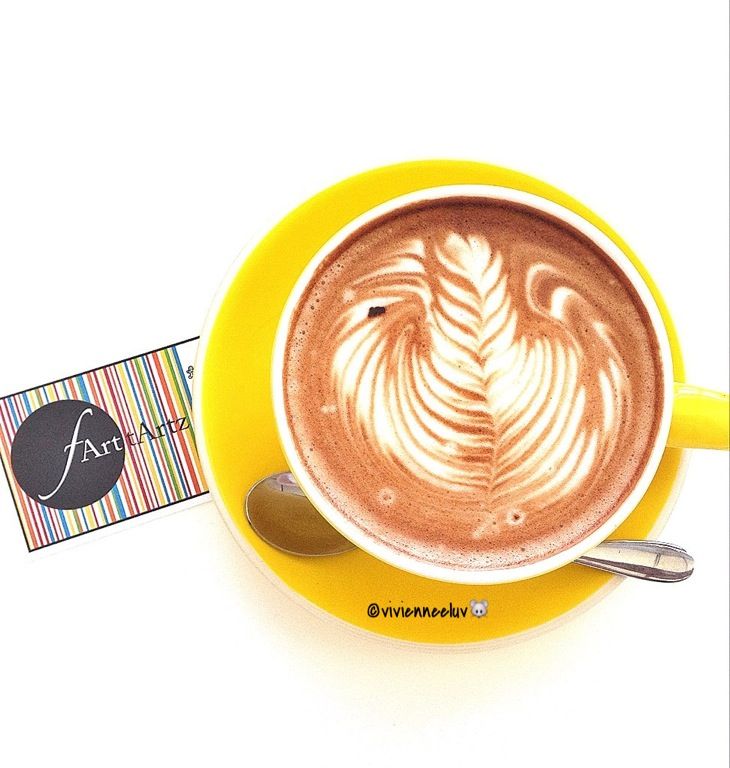 Mocha S$6.50
is quite a decent big cup. While I was there, there were only 2 young girls tending the cafe. They don't look like they can make a simple coffee art. I was wrong, I apologise. And they are very friendly too! They recommend the new items as well as the most popular items in the cafe. One of the girls even offer to take out all the items displayed in the fridge to let me take a picture if I want. Of course I didn't. :D
Strawberry or Berry (?) Nutella Chocolate S$6.80
comes in a small jar. Look at that piece of cute looking TINY chocolate bar! I have to focus on the chocolate bar so the background was a little overexposed.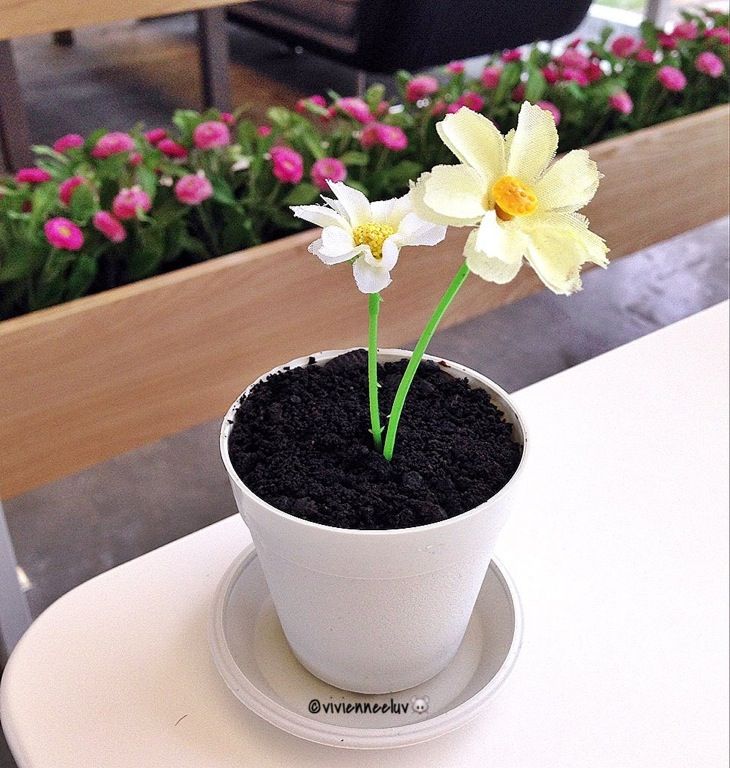 Banana Chocolate Mud Tart S$5.50
also a small pot of edible plant. As it contains banana, so it was a little dry & sticky, taste wise was still not too bad. I tend to compare this with the Dirt Cake I had at Vanilla Bar (that was soooooo good because it has mascarpone cheese!)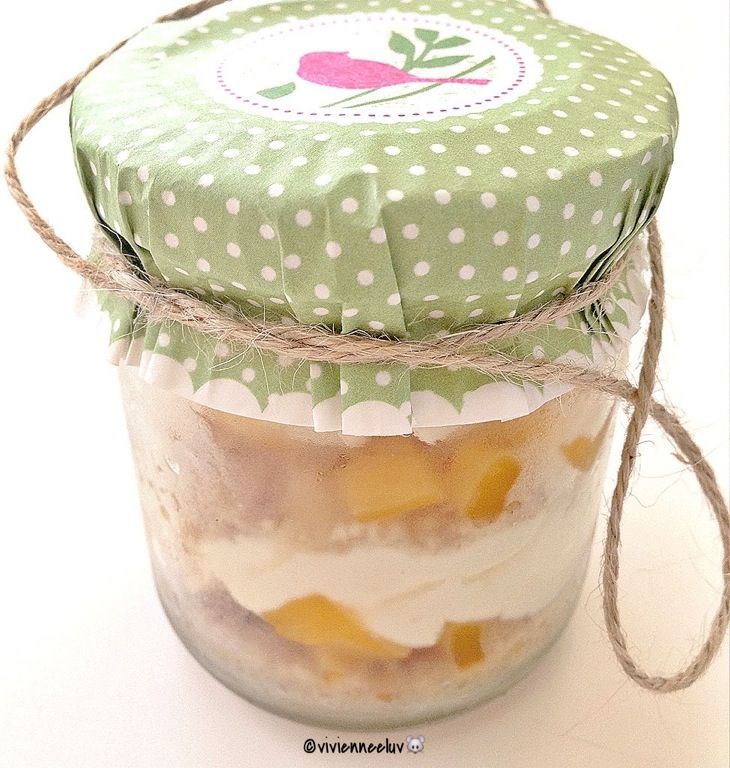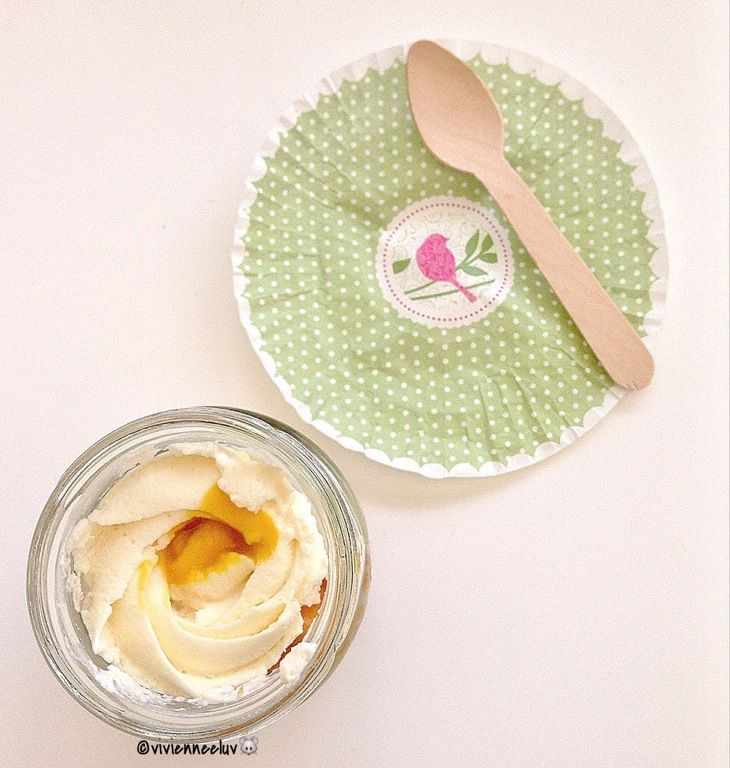 Mango Short Tart S$6.80
, they said this is the most popular. I had a hard time choosing the tart jars, every flavour looks good. On and off they are coming up with new flavours/items, like the potted plant, they come in Matcha flavour now!
Oh and plus point, love the wooden disposable spoon that we used to eat the desserts.
And some shots i took of the place: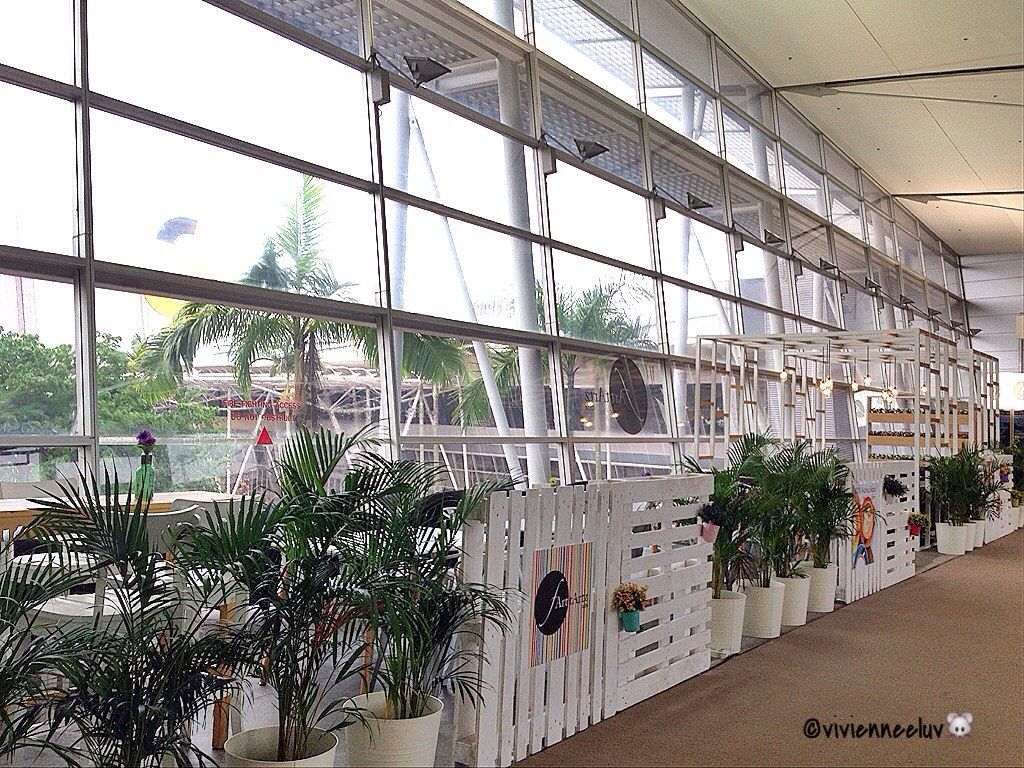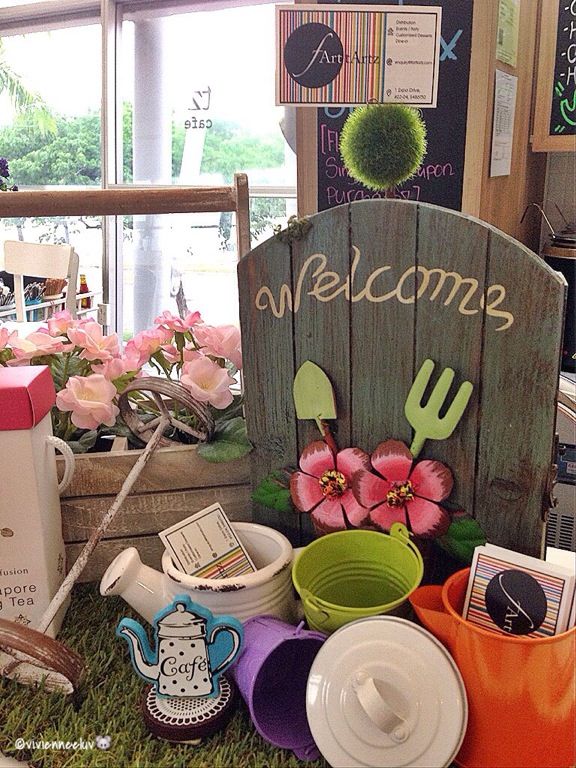 See! Good lighting. :D Only instagrammers will know.