Din Tai Fung
Click HERE for the locations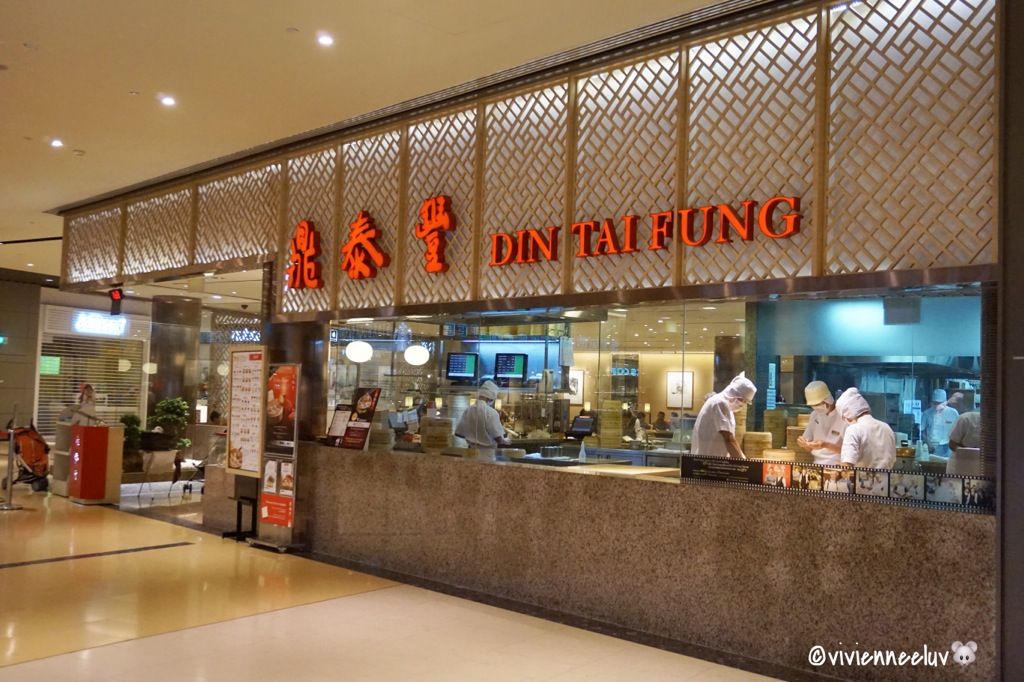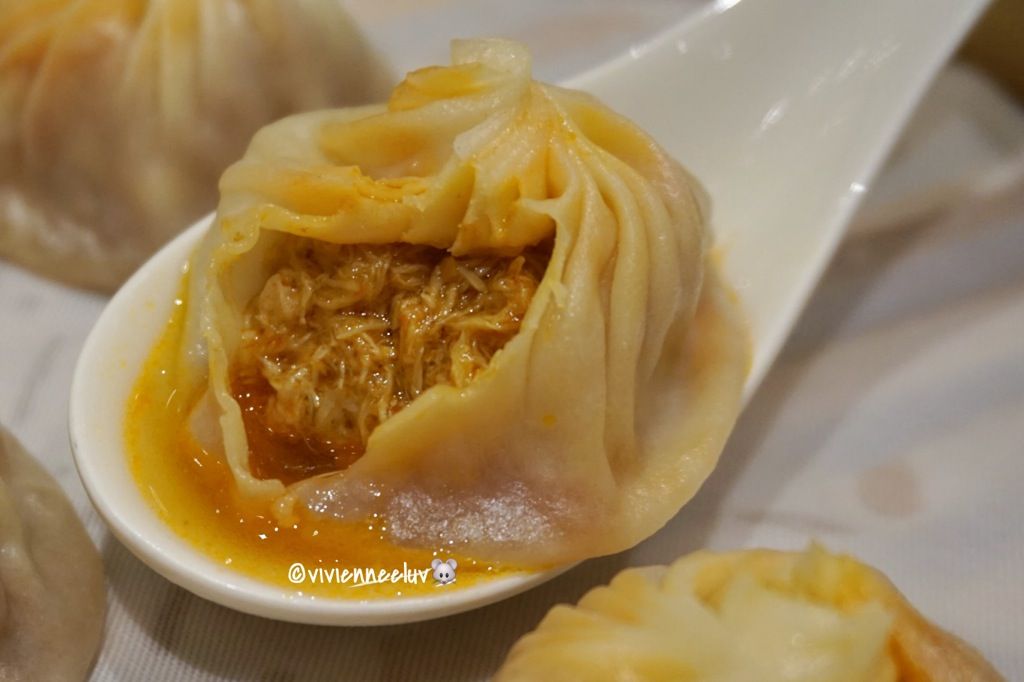 Good news!!!
Din Tai Fung's
Steamed Chili Crab Xiao Long Bao S$7.50/4 pieces
are back by popular demand again, for a limited time only (1st July 20104 till 31st August 2014)!
They were first introduced in 2007.
Fresh crabmeat and a spicy chill crab-based broth in a thin skin pleated with their signature 18 folds, what makes it better is that they are 40% larger than the steamed pork xiao long bao.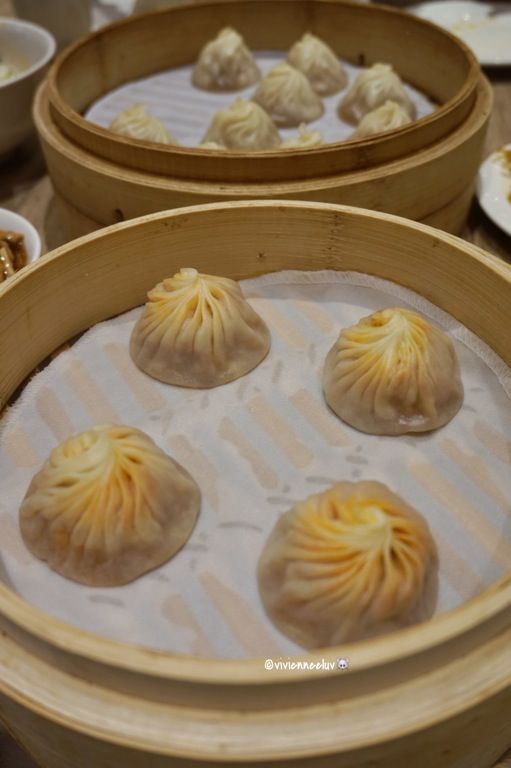 The sweet-juicy Chili Crab Xiao Long Bao burst into our mouths after our first bite and leaves us wanting more! Go grab them now, if not you will have to wait till next year!
Of course apart from the Crab Xiao Long Bao, we also had their signatures :P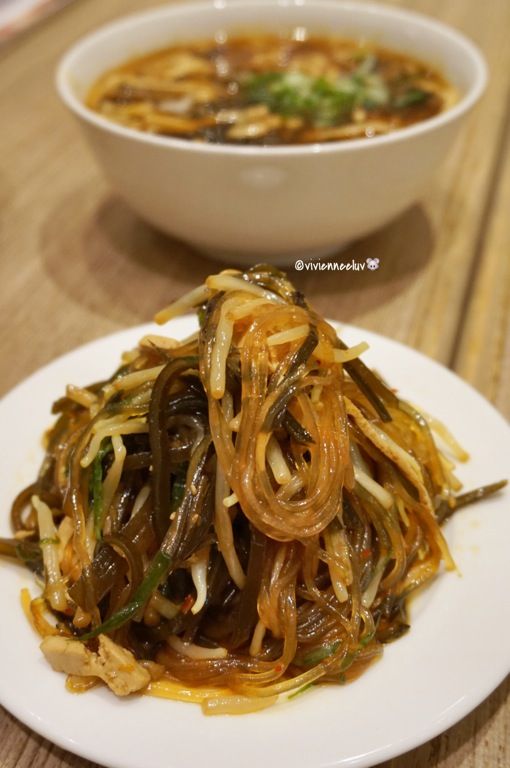 Oriental Salad in Special Vinegar Dressing S$4
Spicy Hot & Sour Soup (Small) S$6
- they now comes in Original & Spicy, for those who don't take spicy can opt for the original!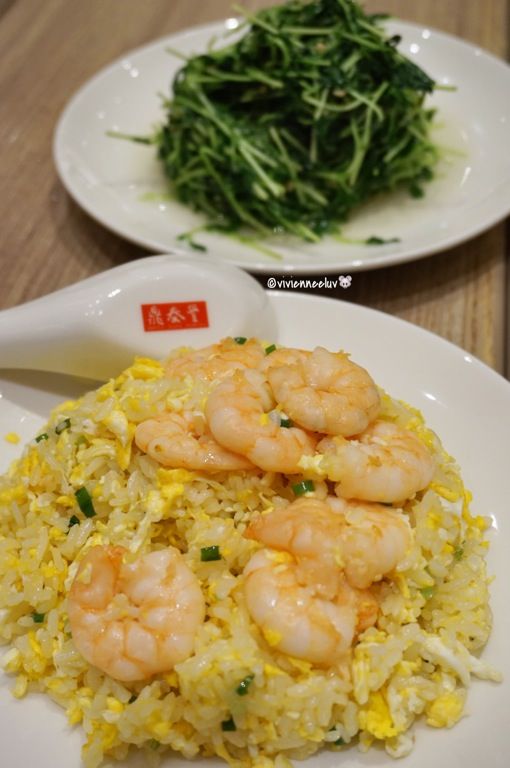 Fried Rice with Shrimps & Eggs S$11.50
is still so so so delicious, after so many years!
Stir-Fried Dou Miao with Garlic S$12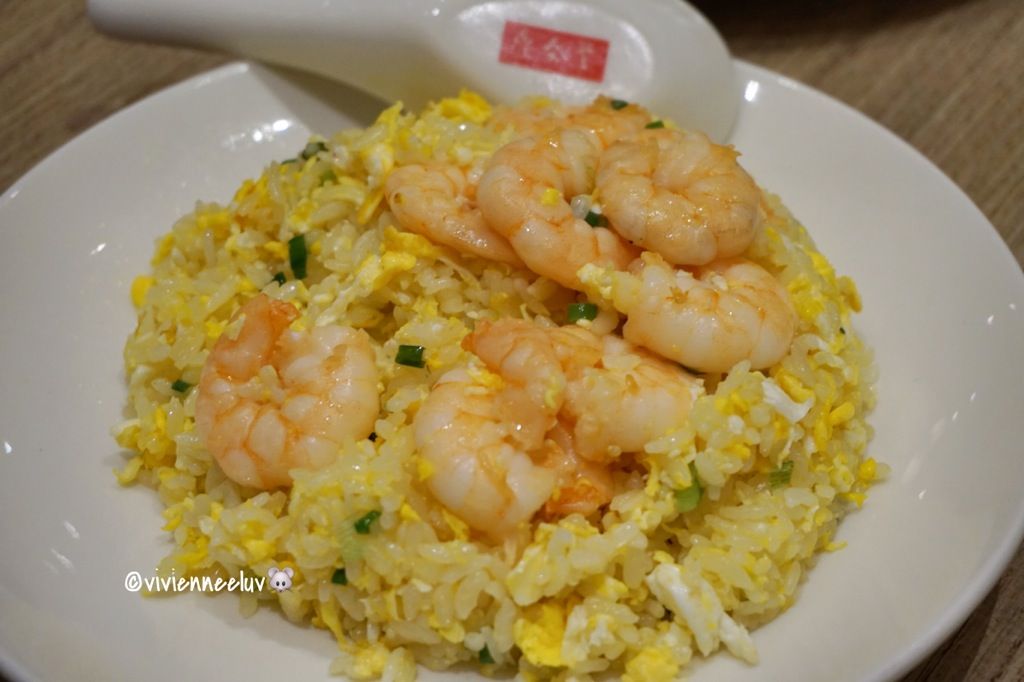 Oriental Wantons with Black Vinegar & Chili Oil S$7.80
Lastly
Steamed Pork Dumplings 10 pieces S$9.80
Thank you once again Din Tai Fung for the awesome food. My family loves all the dishes here.