Went to Ichiban Boshi during a workday lunch because I need to redeem some free food items off my rewards card before it expire the next day.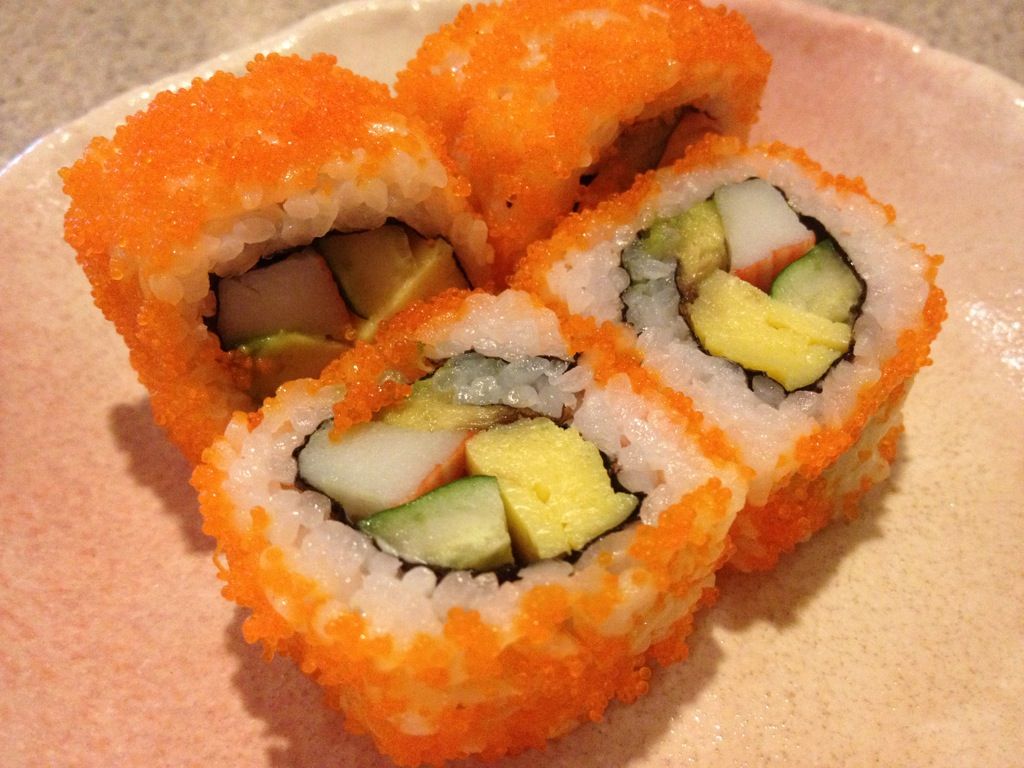 This is free.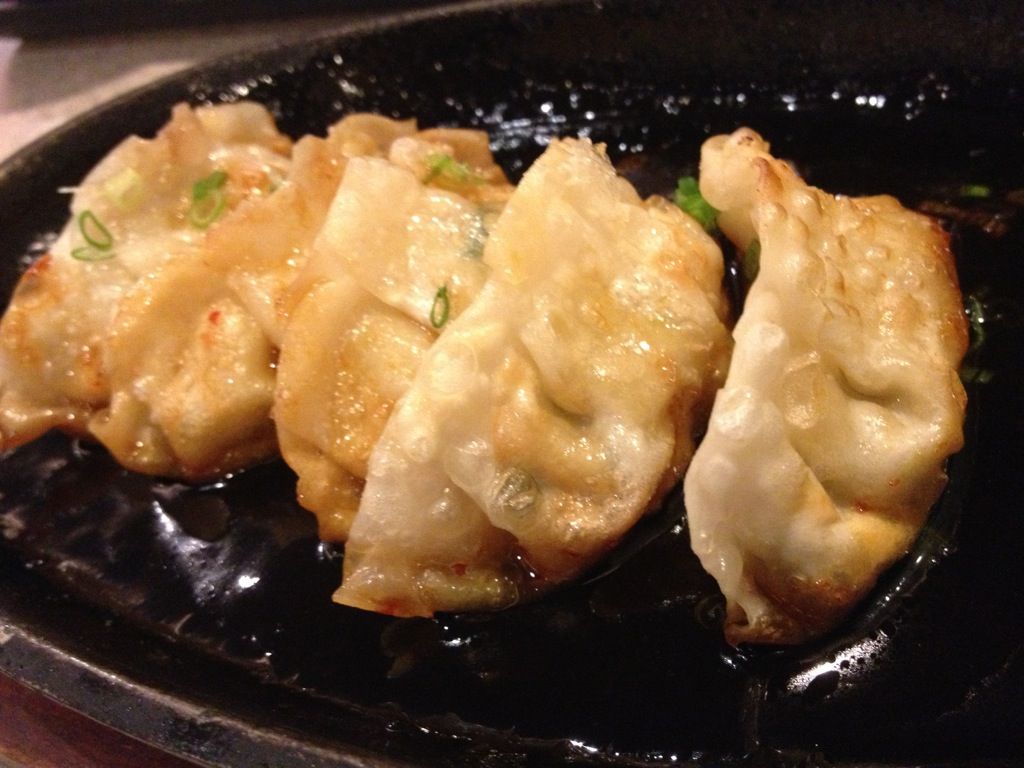 This is free! HAHA!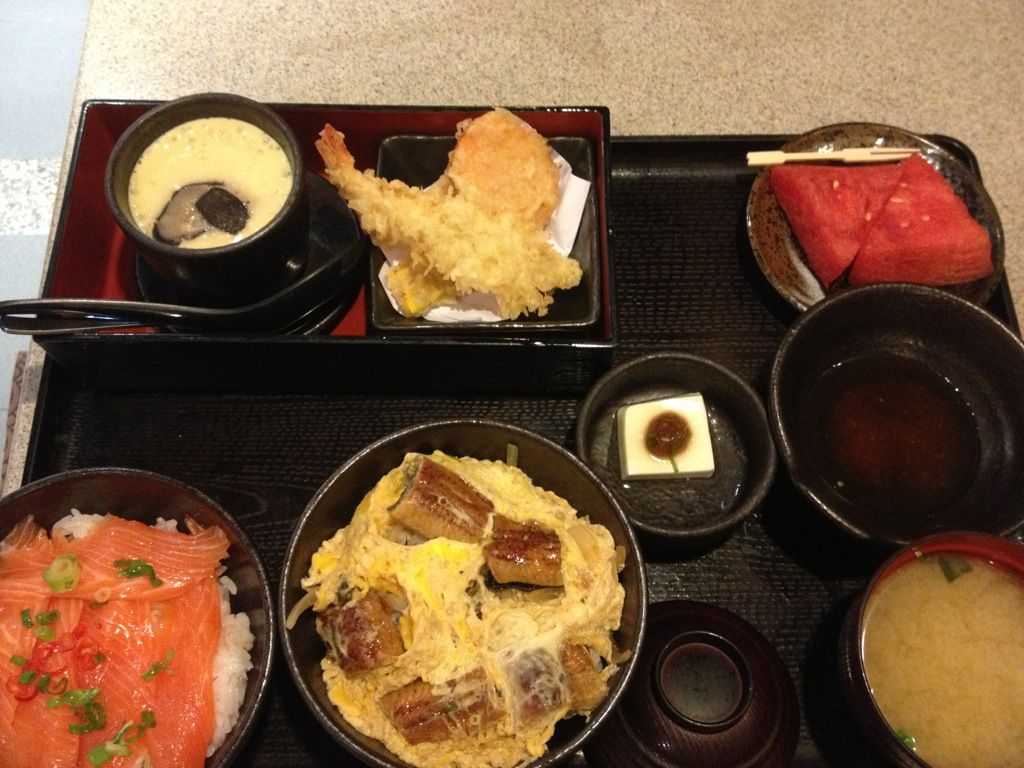 Ordered a set to share because this set is huge!
Super LOVE this.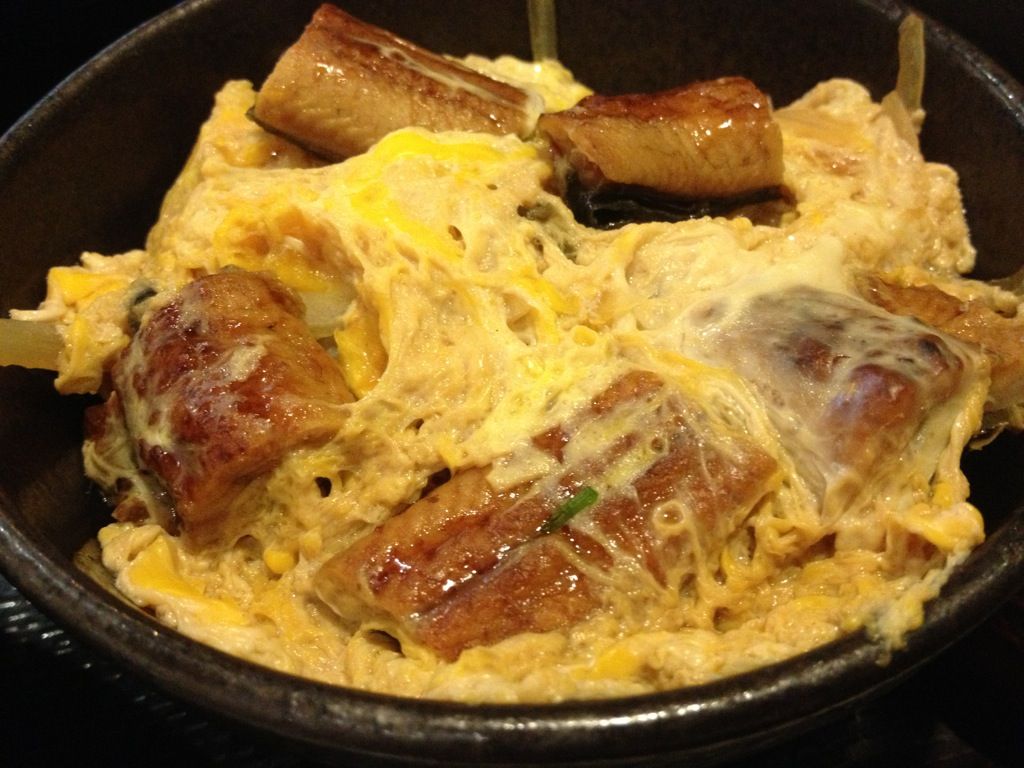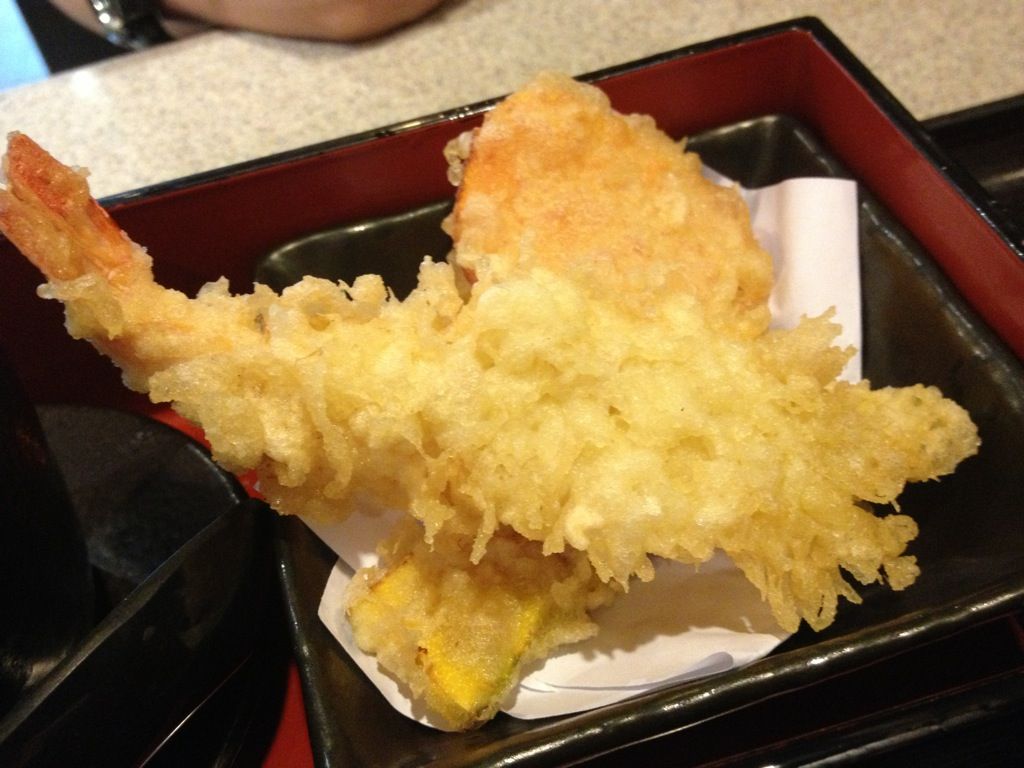 All the food above that you saw, I spent S$24.60 only, which is SO CHEAP for so many food and it taste so much better than Sakae Sushi.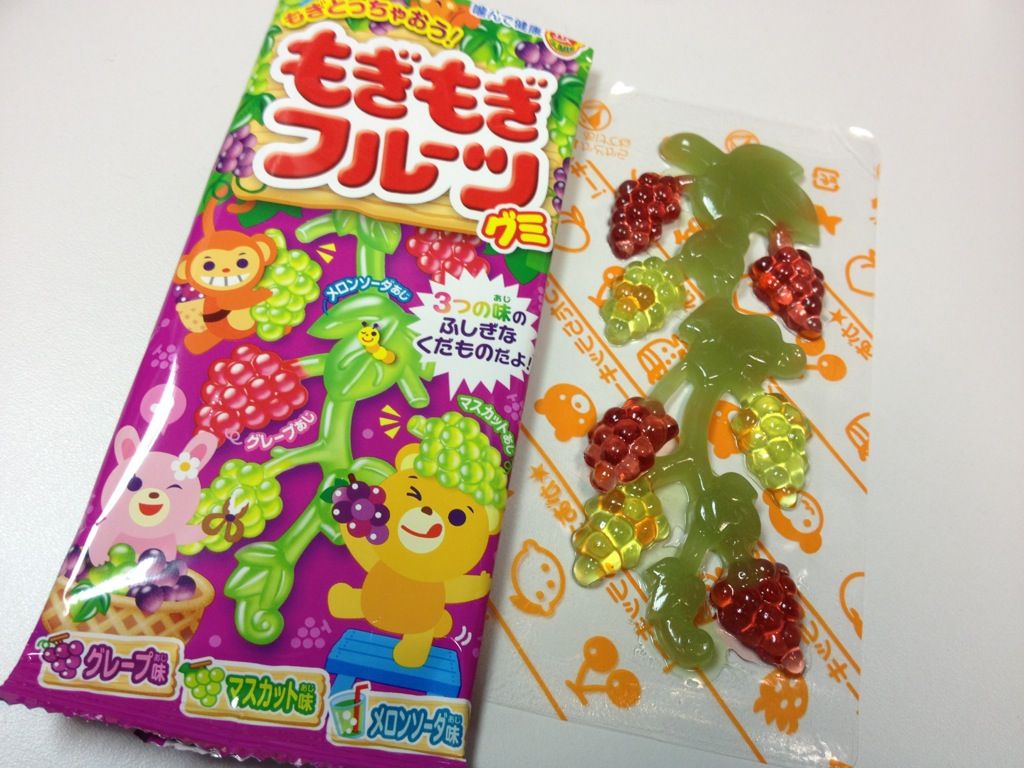 Bought a cutie gummy from BHG! About S$2 only!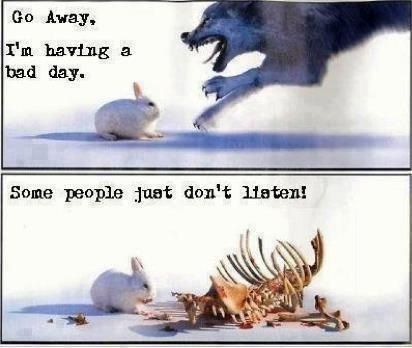 So me.