After all the raves about Nakhon Kitchen, I decided to go there for dinner on a lazy weekend evening!
Reached early like maybe 5pm? But it was closed :( So we went for a walk at bedok central, coming back just nice at 5.30pm when it opens BUT.... ..... look at the long queue OMG wtf?
Nakhon Kitchen
Blk 136 Bedok North Ave 3 #01-166 Singapore 460136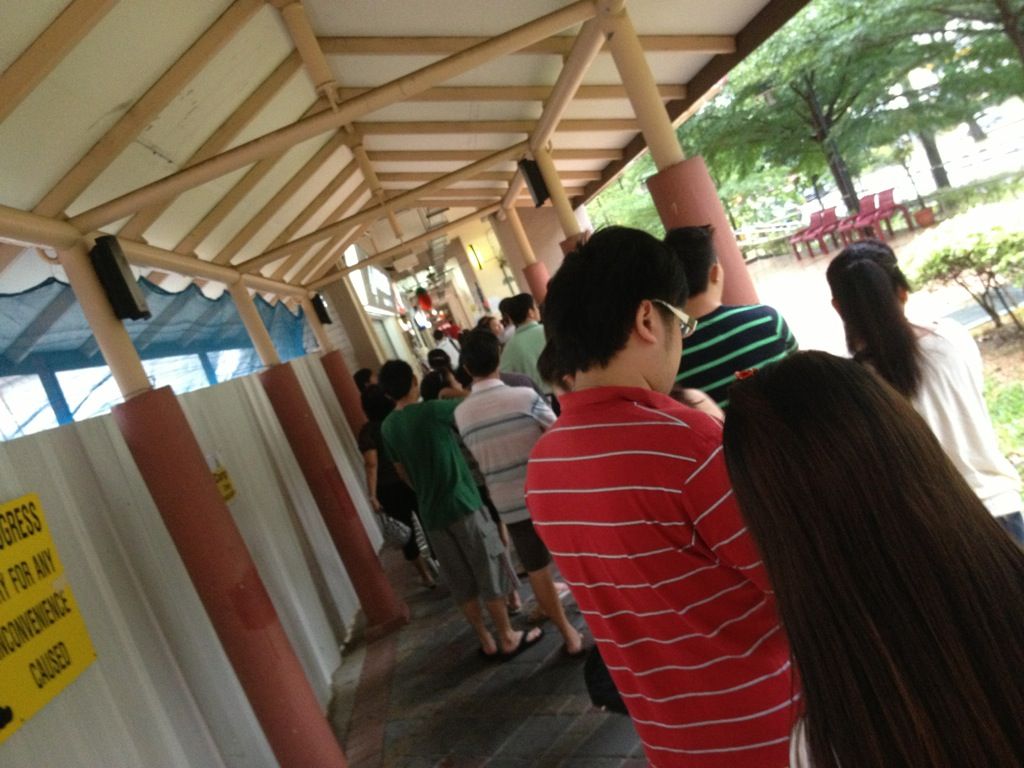 The eatery is very small, so after the 'first batch'' went in, seated, ordered food, eat finish, then I can be seated. OMG. O.O
And since I got a lot of time, I took picture of the menu. You are welcome.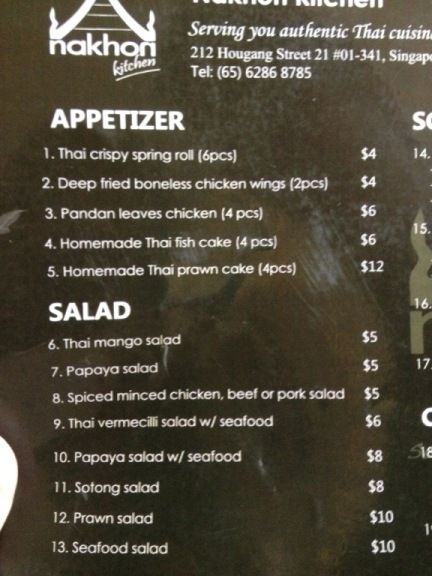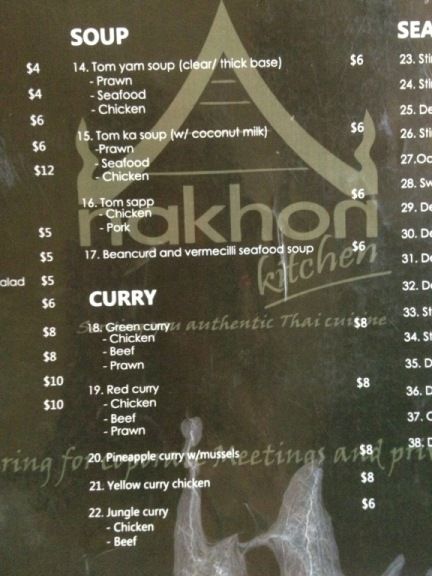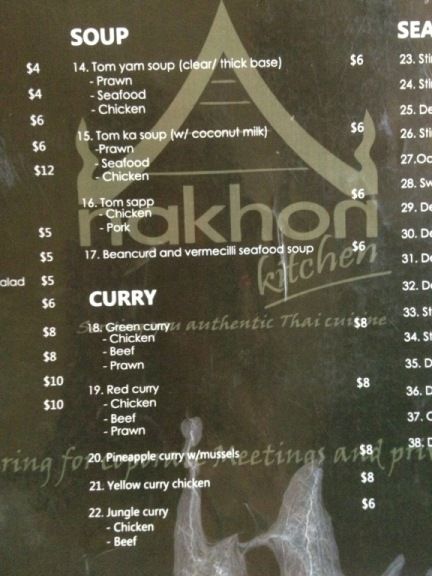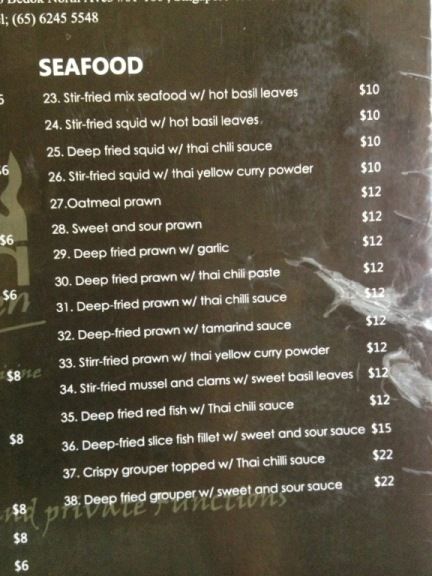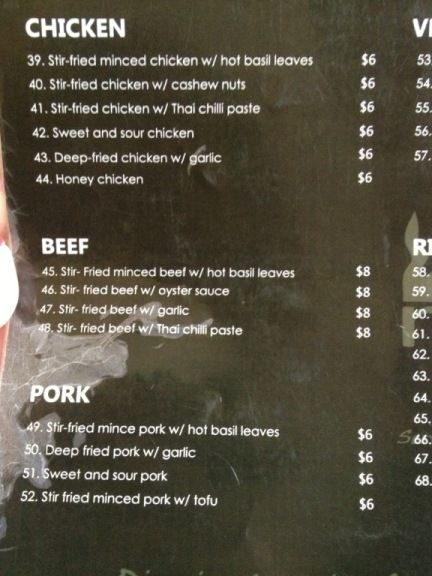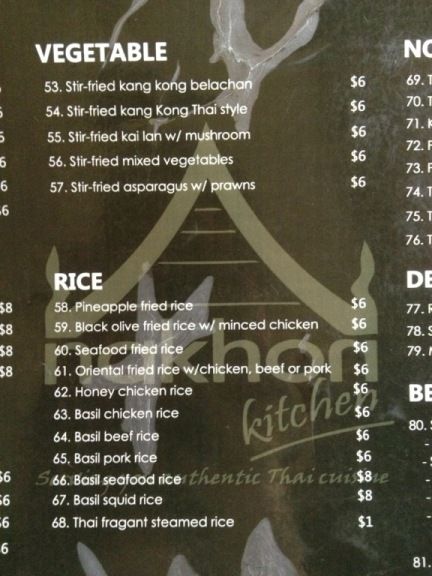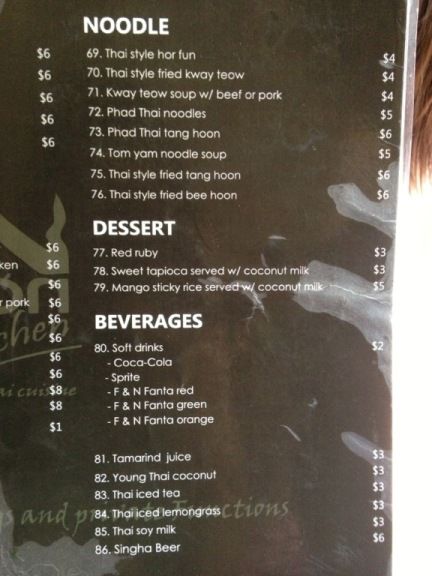 The waitress took our order while we were in the queue. Oh ya and guess what, I am the 2nd in queue after the first batch went in. Sigh. If I had known earlier, I would have started queueing at 5pm. Bringing out the kiasu-ness in my homeland.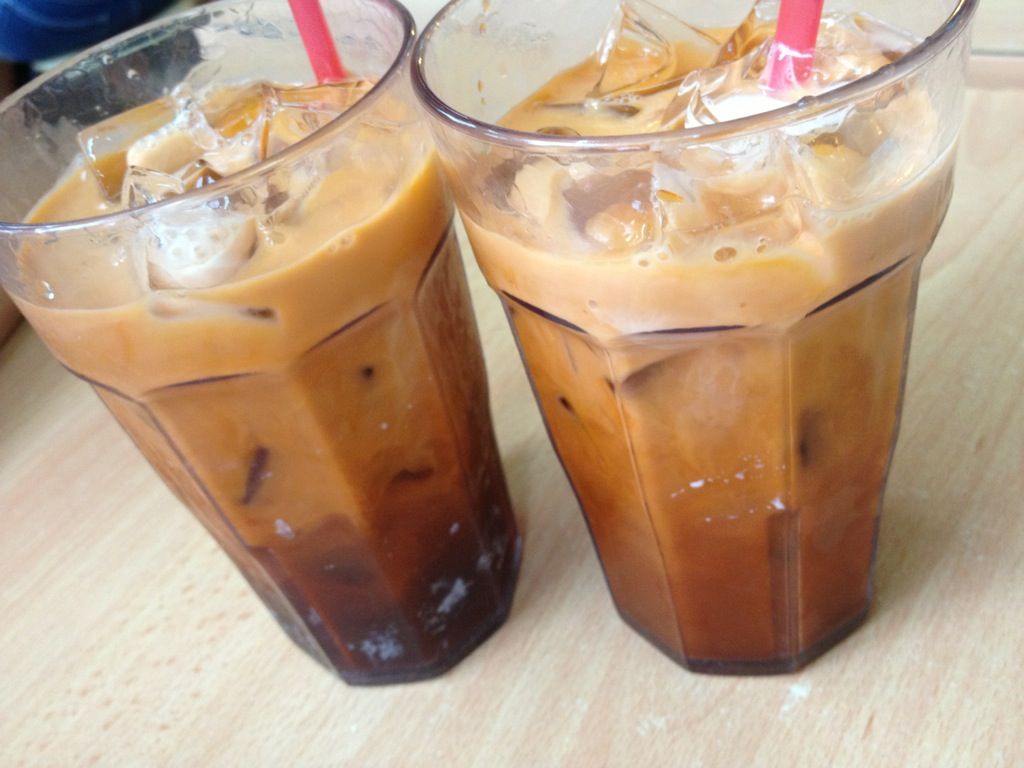 Thai Iced Tea.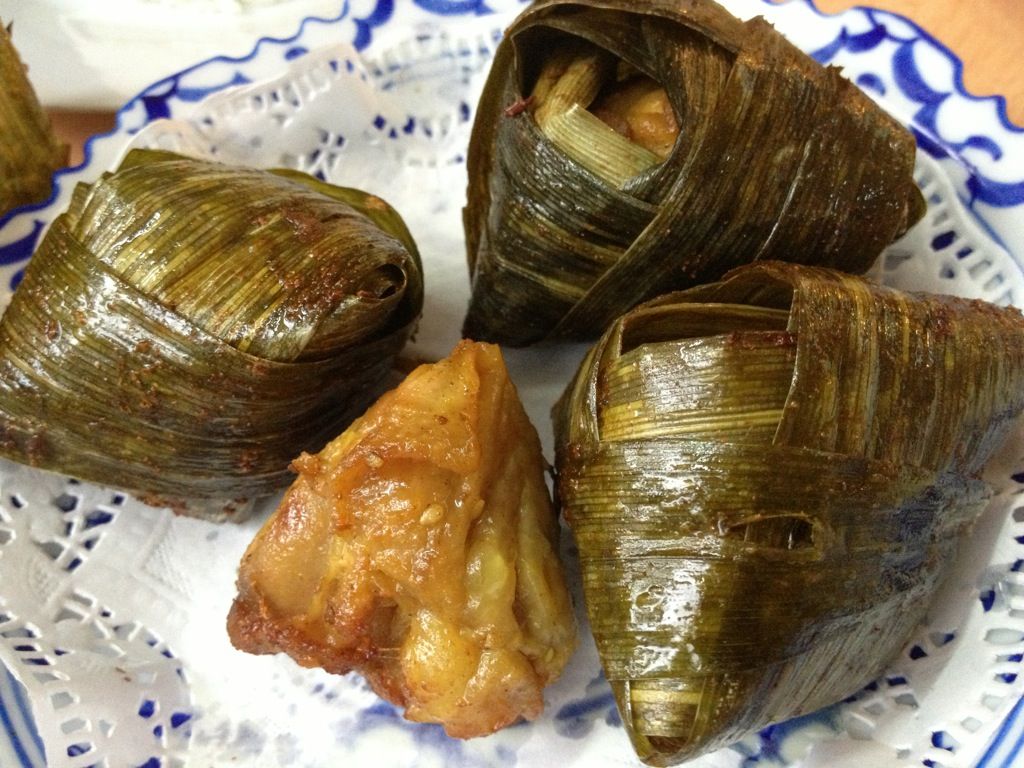 Pandan Chicken that many recommended but I find it so-so, nothing much to rave about actually.
A clear BUT SPICY seafood soup.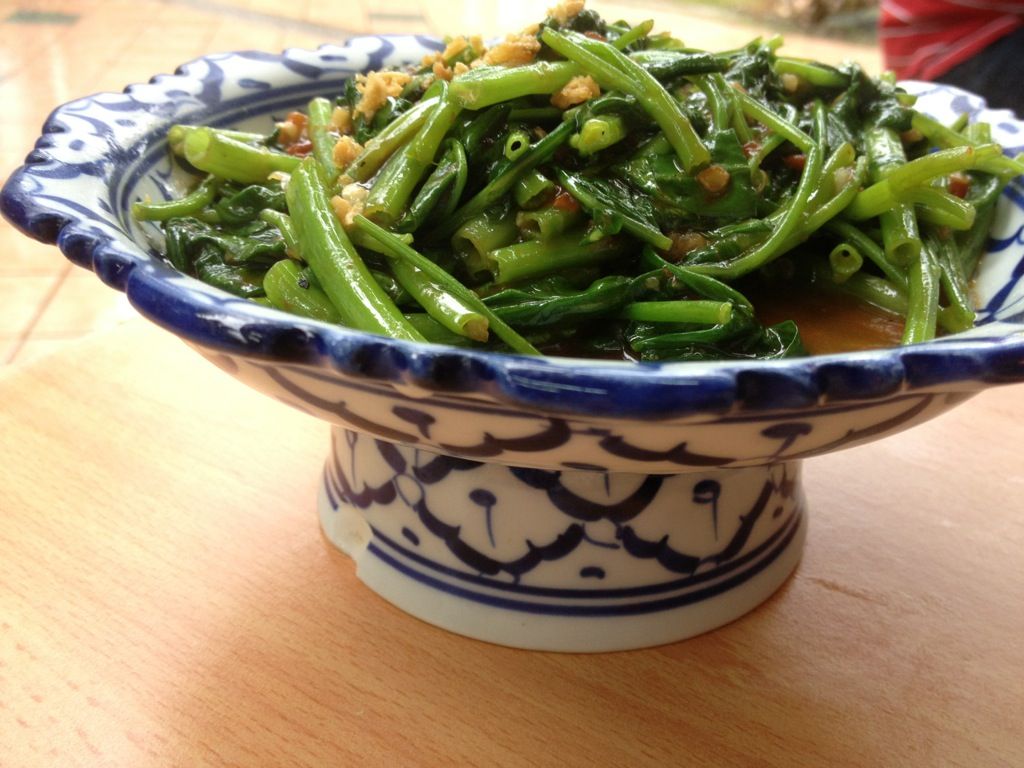 Kangkog seems to be a must-order vege be it going to chinese zhi char or thai food.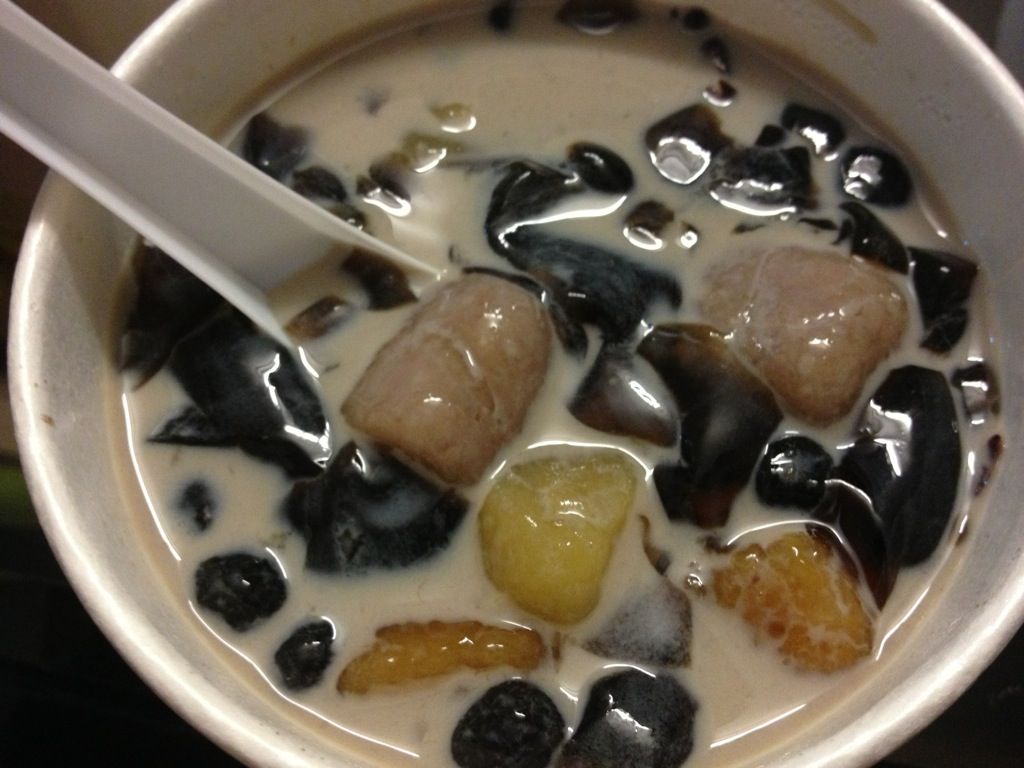 Before heading home, since I am in Bedok, must buy home some blackball goodness for the family. Their favourite dessert. Surprisingly brother like it a lot.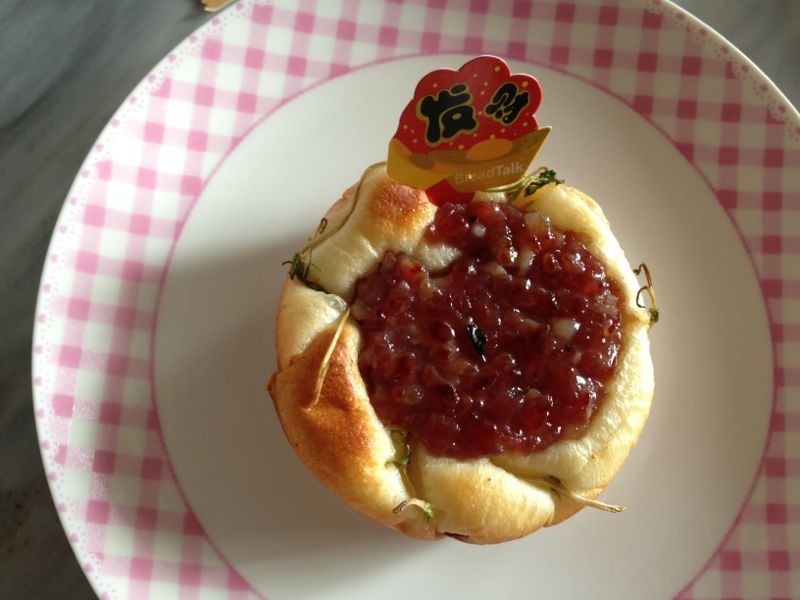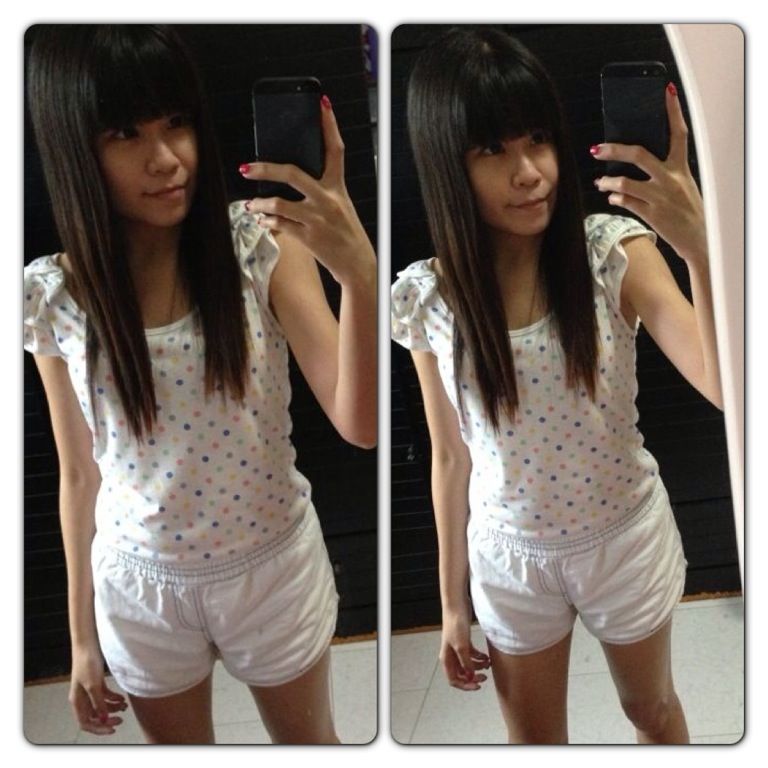 Lazy weekend without thonging my hair.