The food at Lai Lai Beef Noodles / Casual Dining is really yummy. So far I love everything there, except for the bad service. Their lunch set is relatively cheap.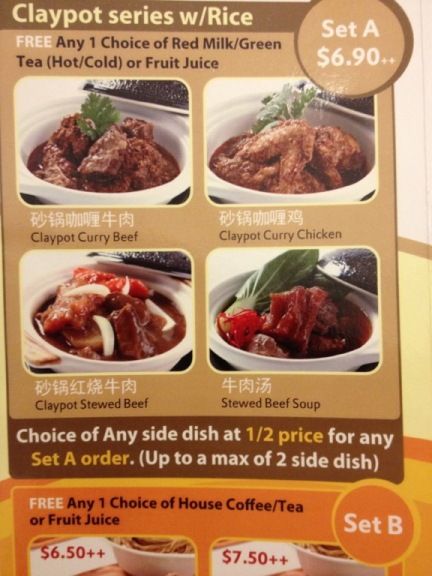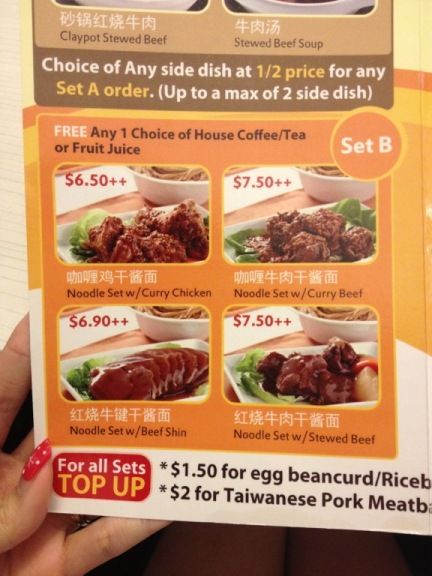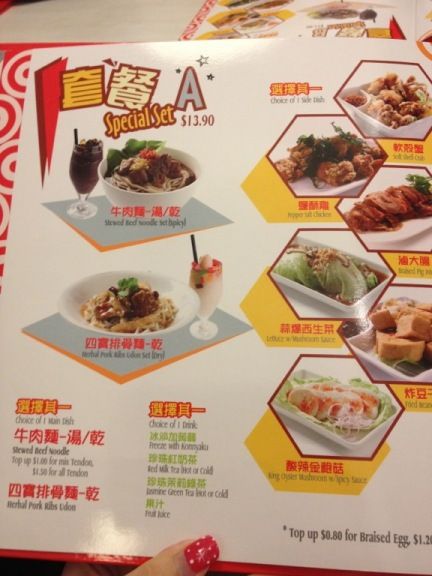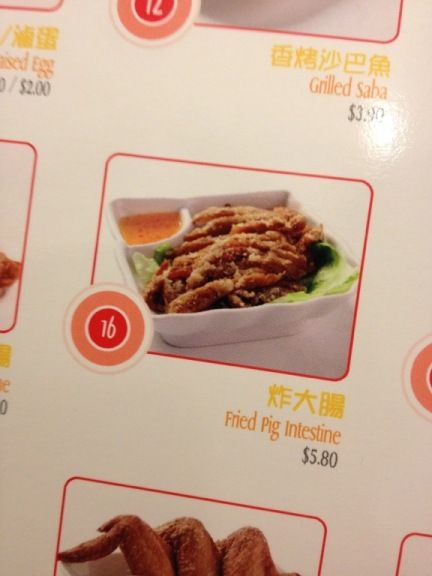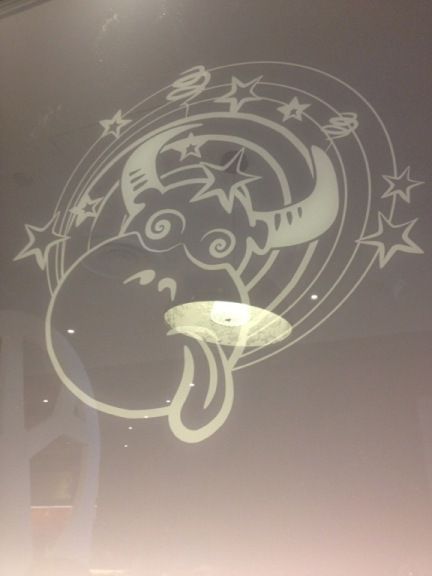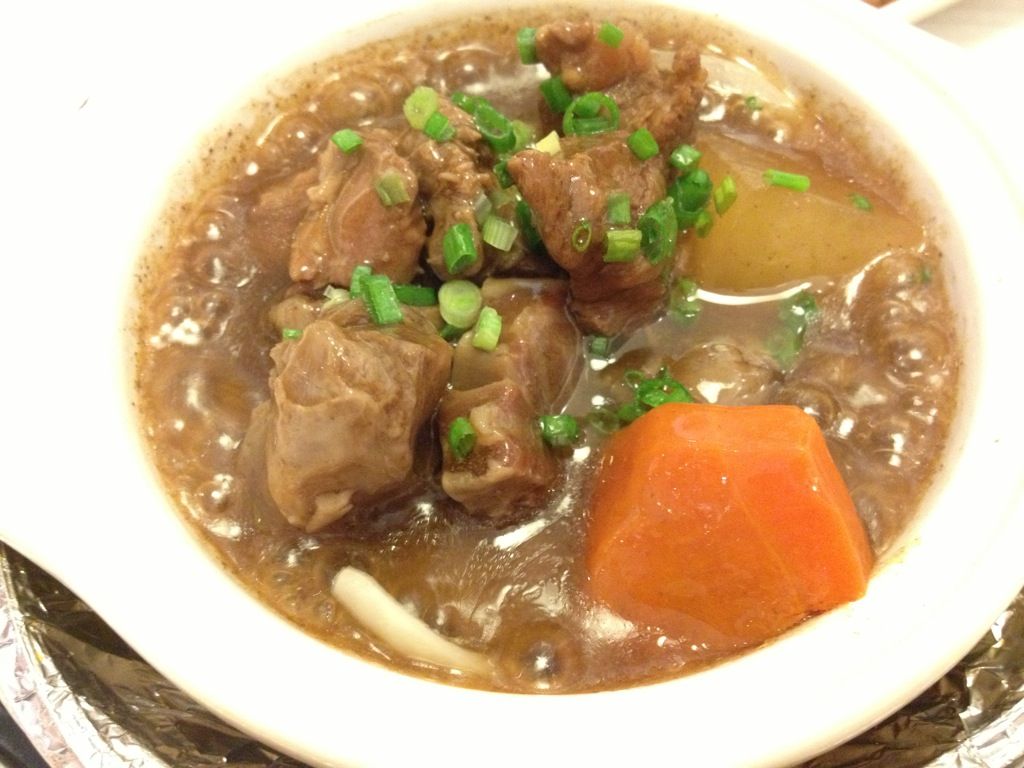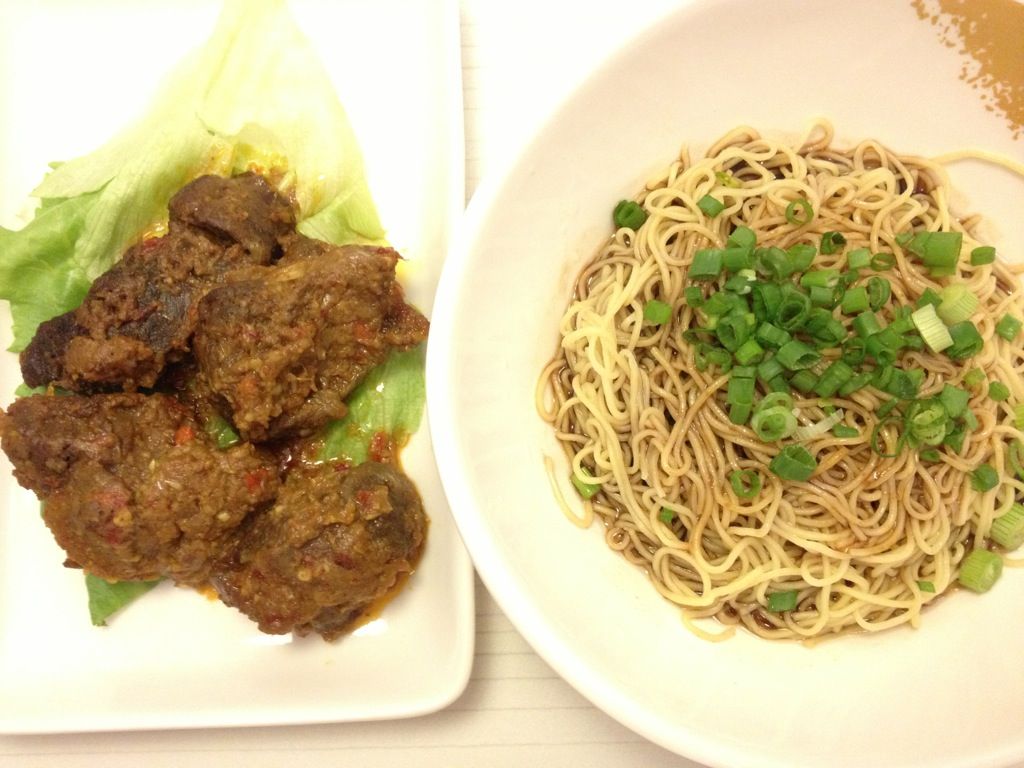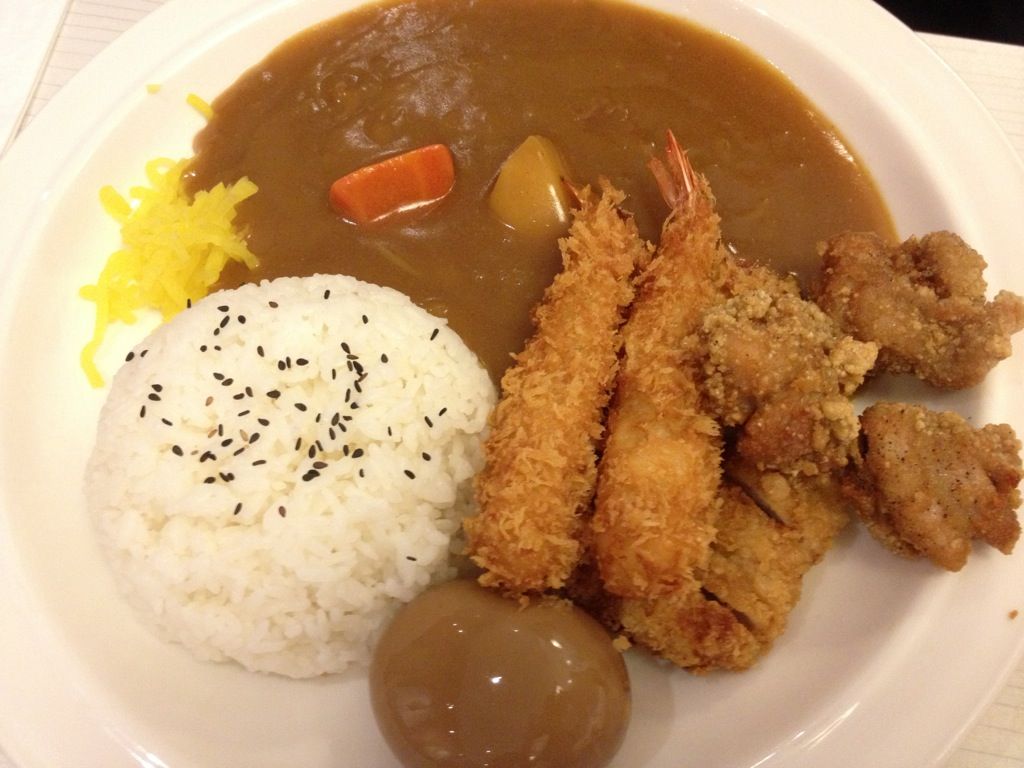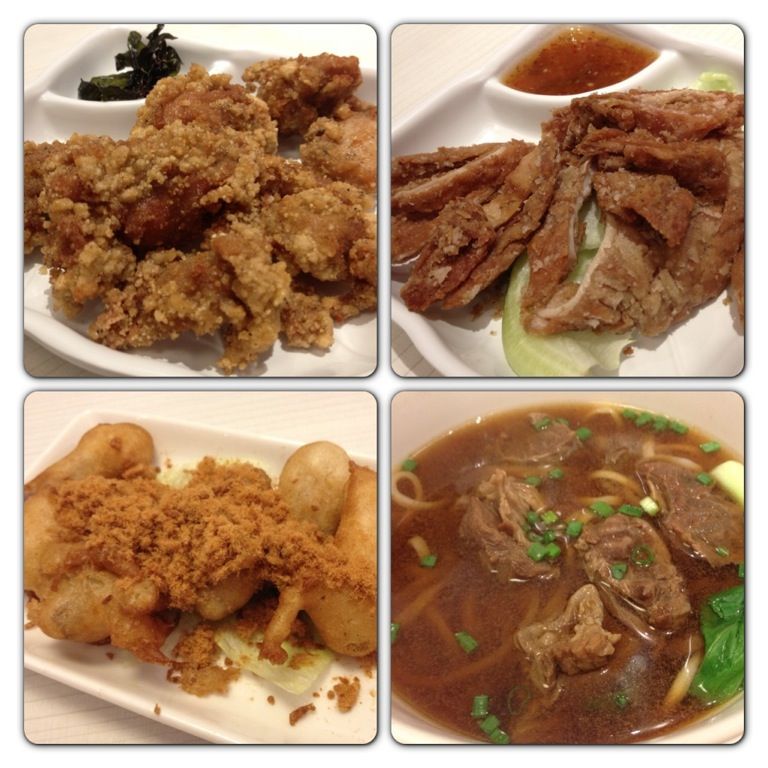 ----------------------------------------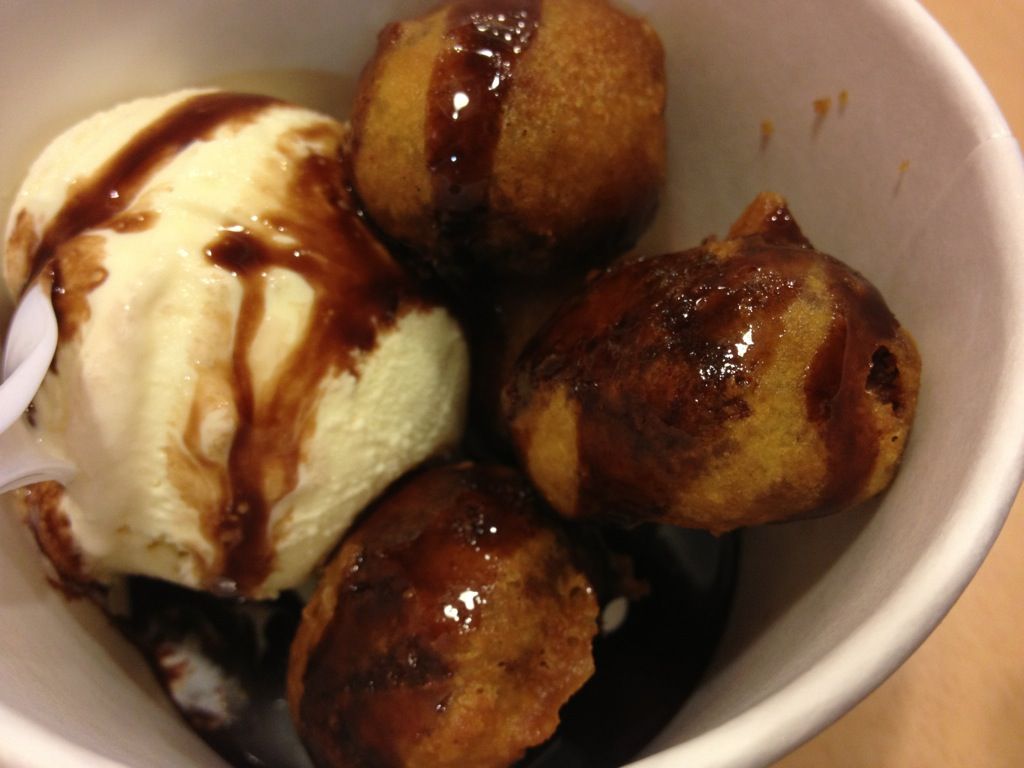 Fried mars balls.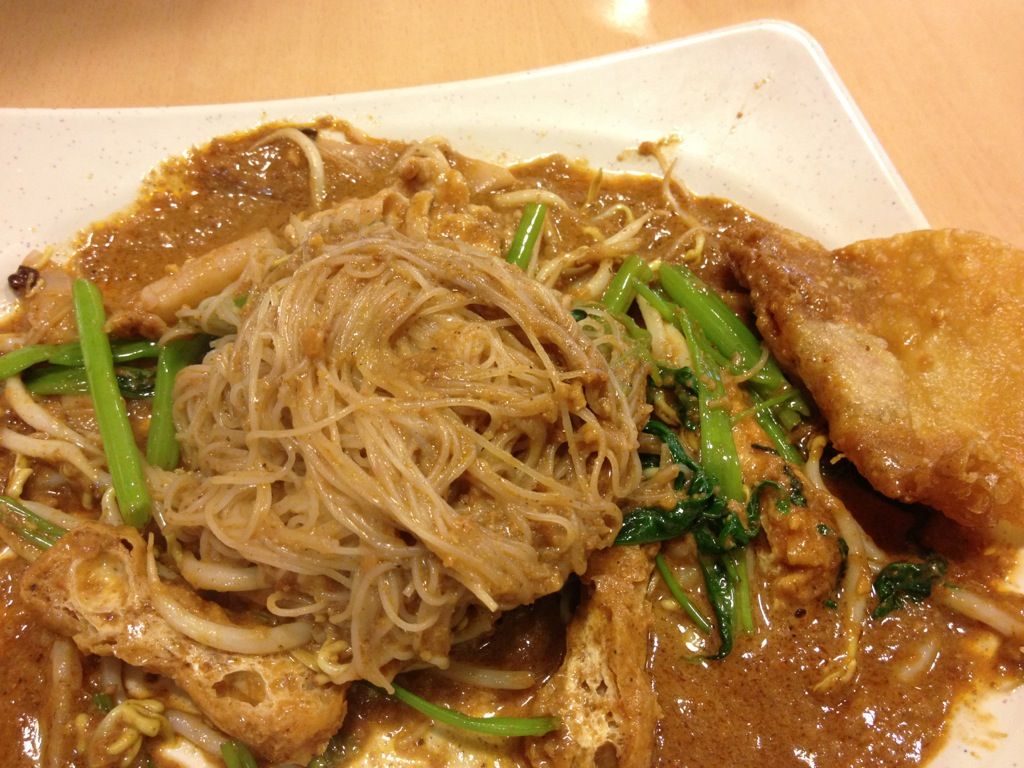 Satay bee hoon that you can hardly find in Singapore already.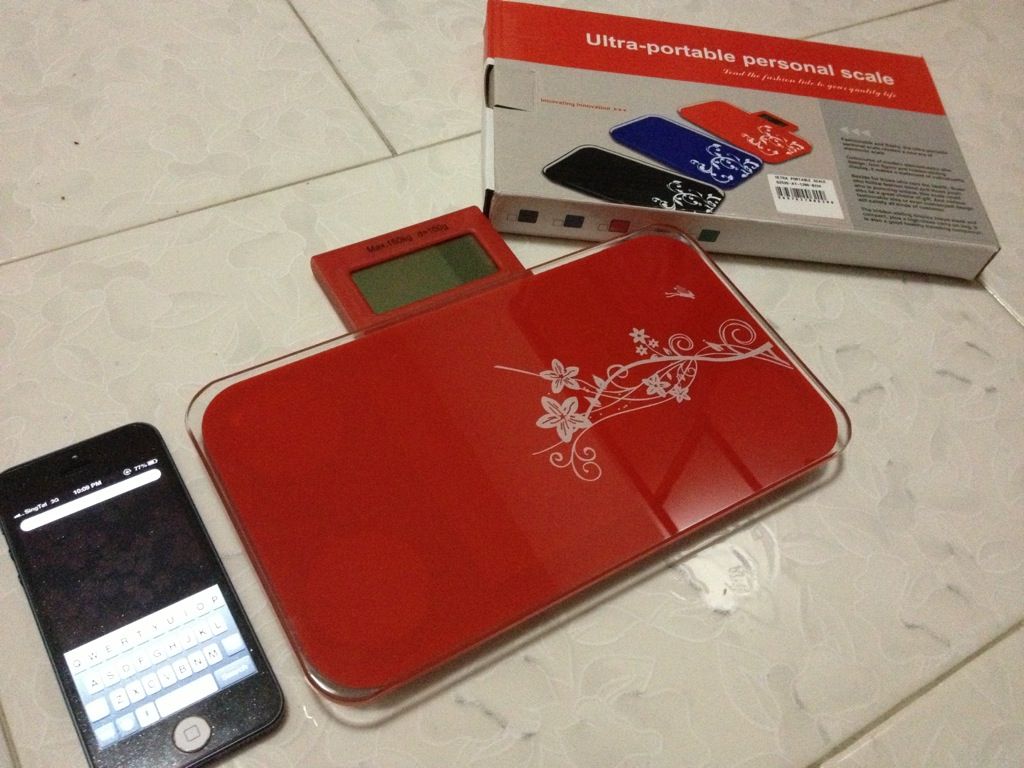 Cheap Cheap S$24 digital weighing scale i bought from Takashimaya Departmental Store.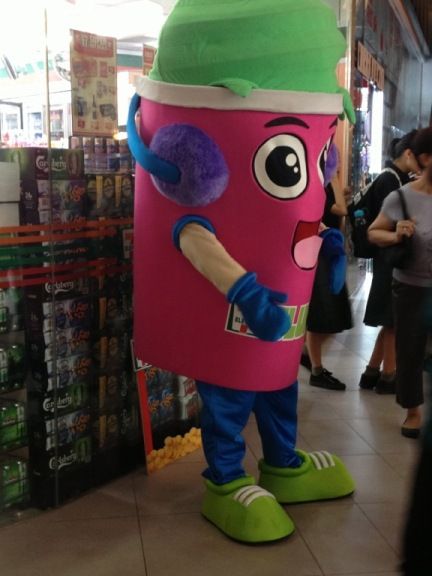 Giant Slurpee.
Carl's Jr for lunch.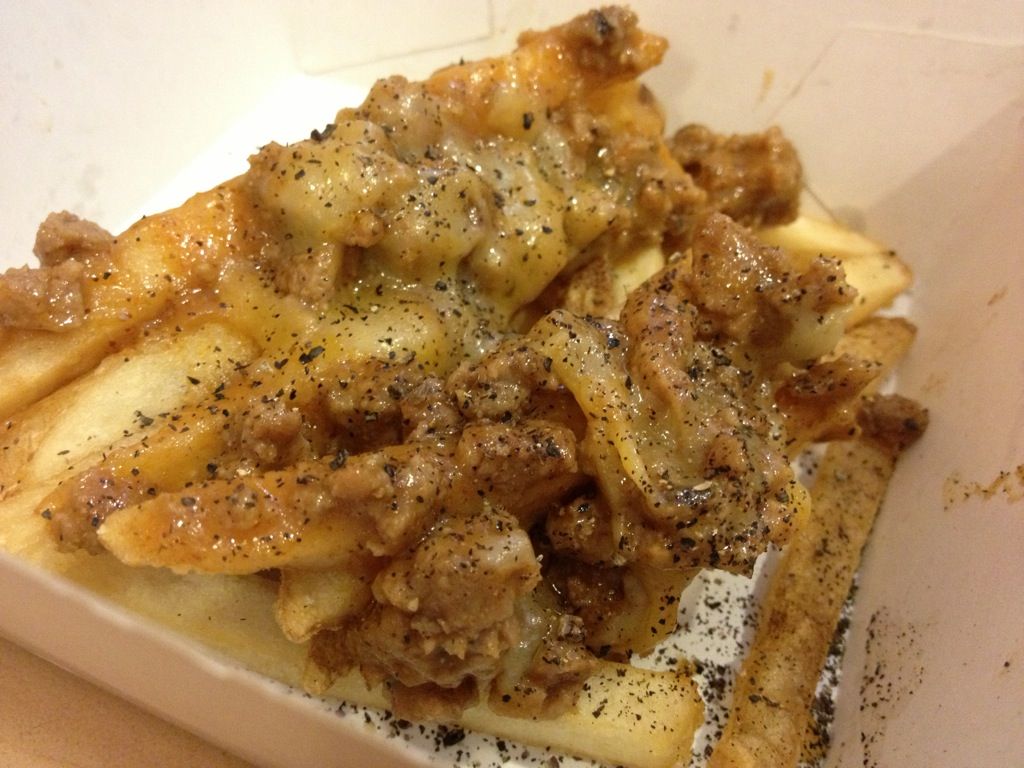 This is what I always did to my Chilli Beef Fries.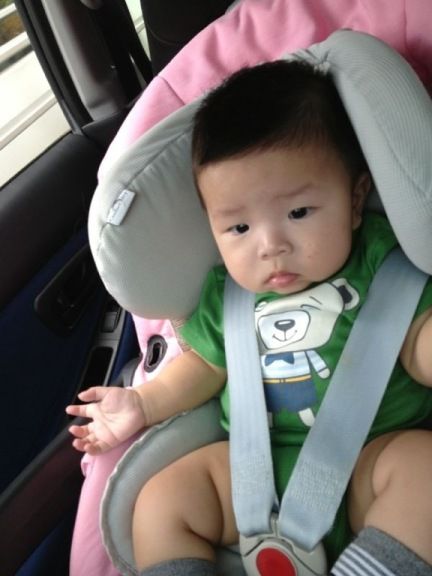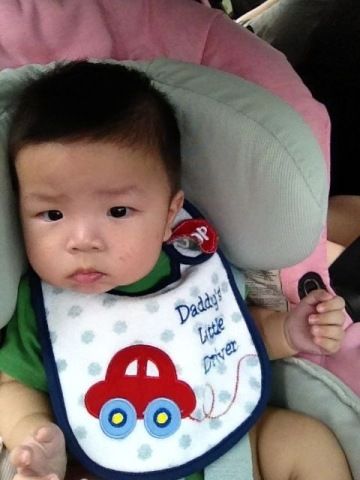 My cutie godson before ending my post. He is getting cuter day by day OMG.