The last time here before Paradise Inn (Eastpoint) Outlet close. Because the whole mall will be closed for 18 months. SIGH. BIG SIGH.
On a happier note, all the shops will be closed (including Mr Bean that is LOCATED OUTSIDE THE MALL wtf, my favourite breakfast place) except NTUC Fairprice and Unity Pharmacy. Then the residents here actually went to appeal to MP, and they decided not to close the NTUC first, while they set up a temporary NTUC on the field next to Eastpoint Mall.
So well, I was saying this was the last time here. Sad but we still enjoyed our food.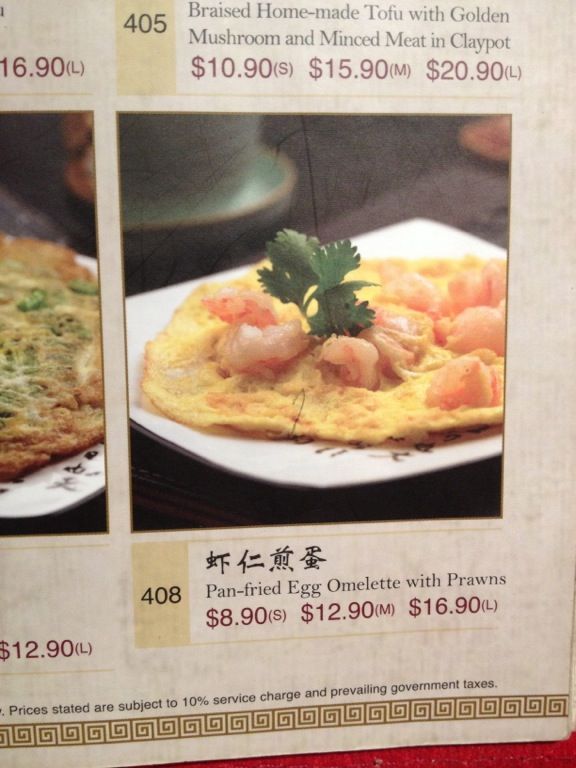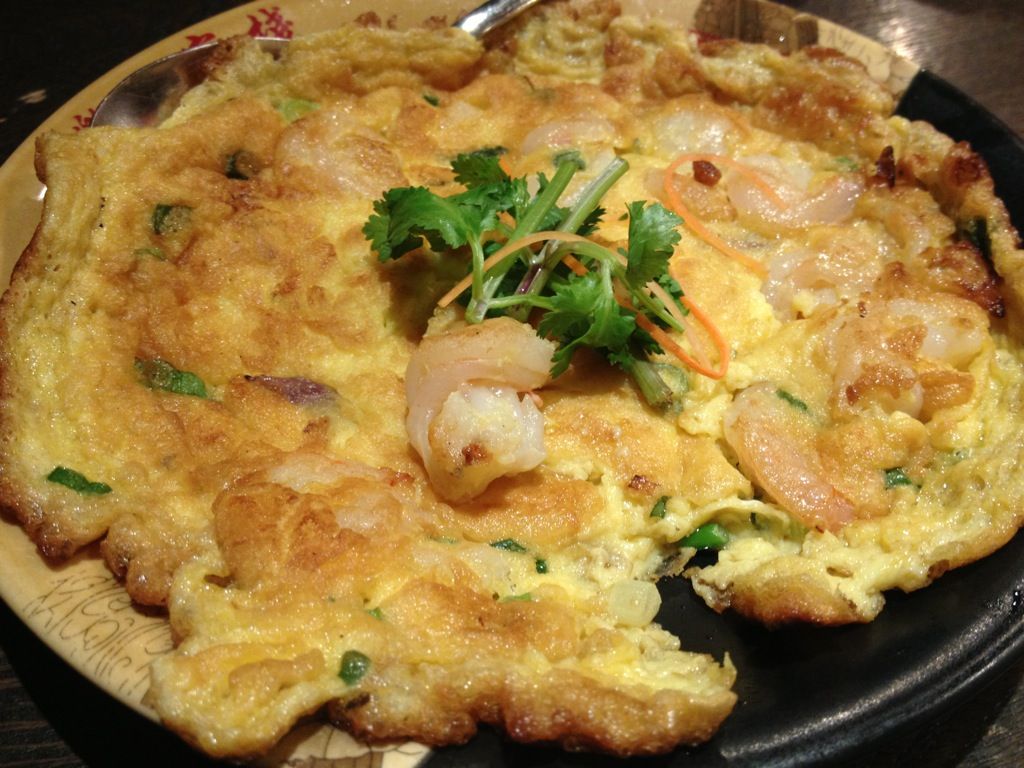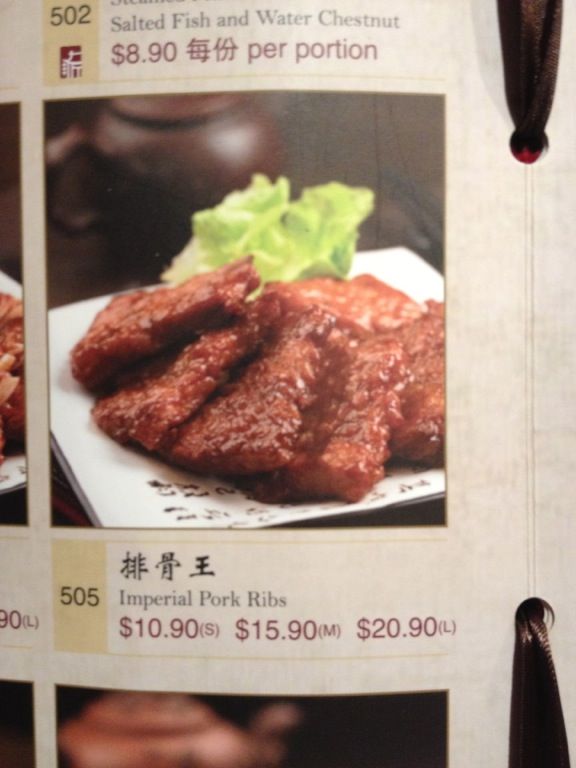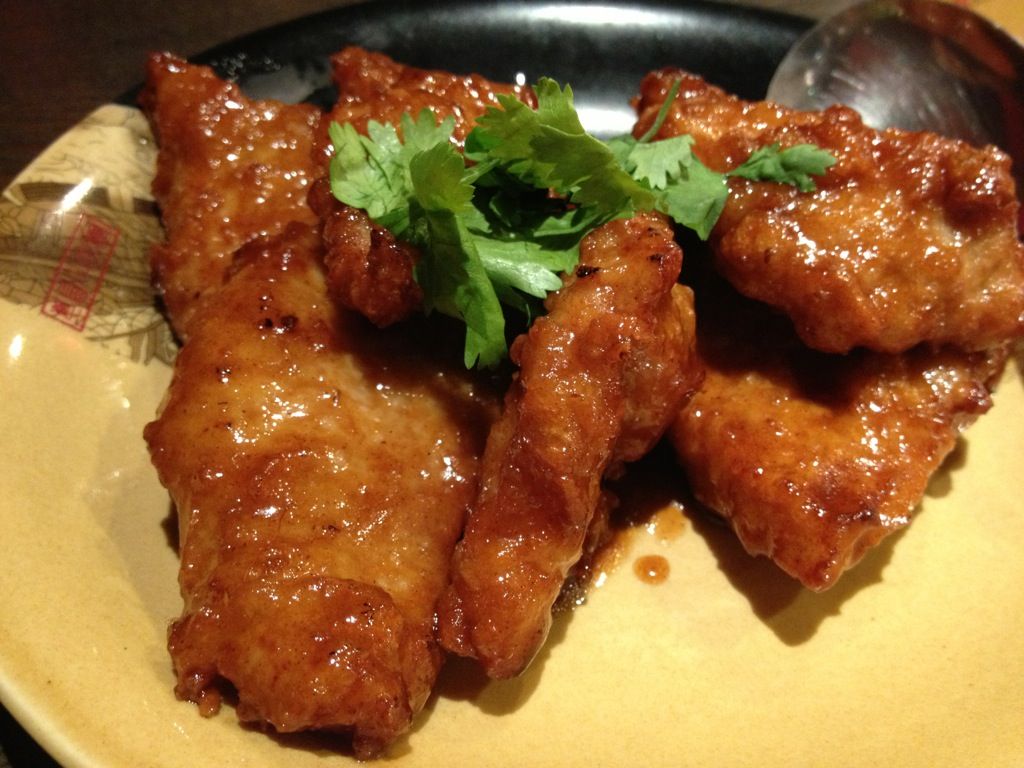 The usual for my family OMG, the sight of it makes me want to puke because we are ordering this too often. Especially Nov & Dec of the year. Because its Mummy & Brother's birthday in Nov and mine in Dec and we always make it a must to dine together.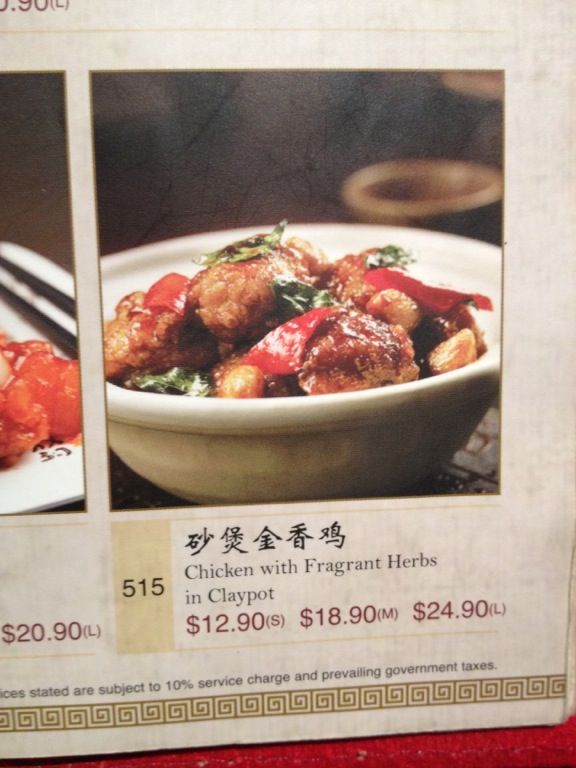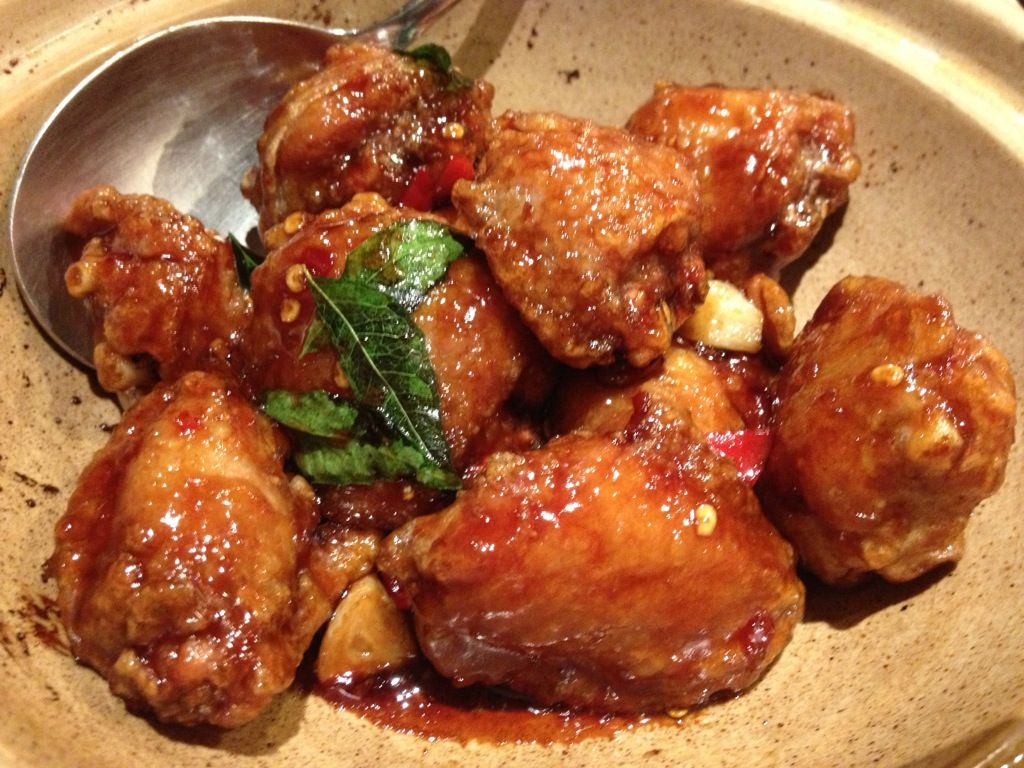 I love this! But portion very small.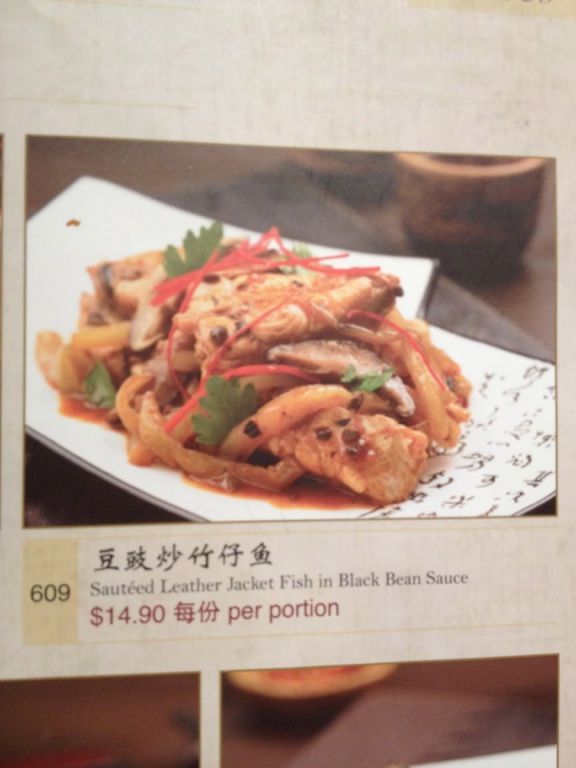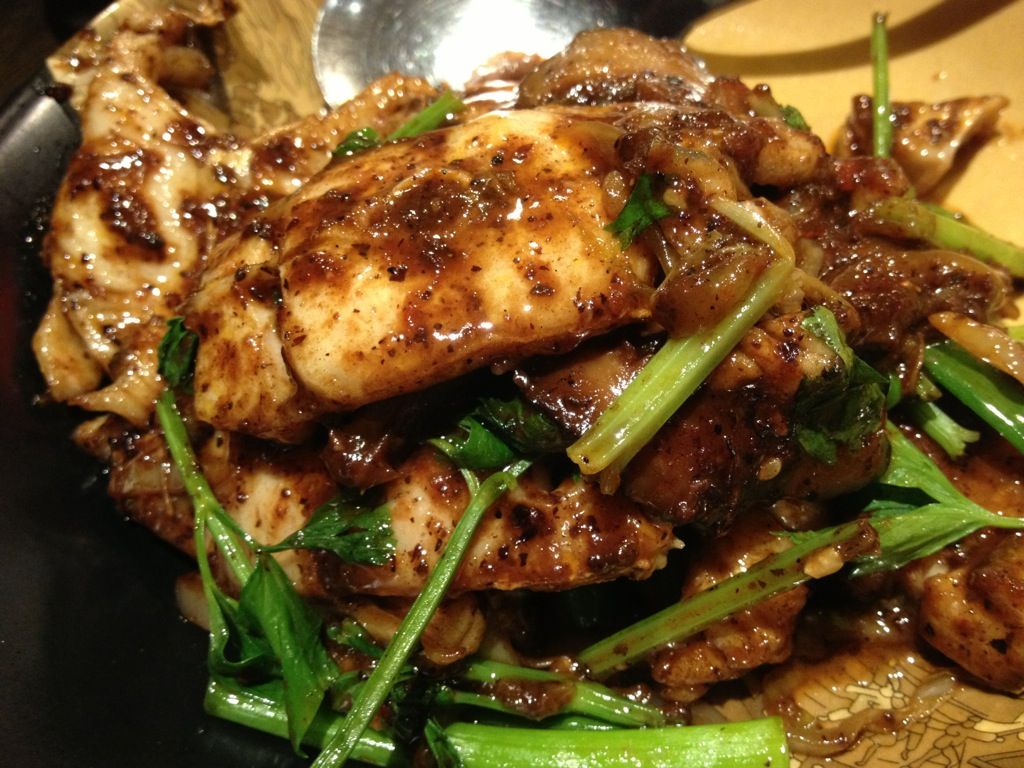 First time ordering this because I said 'why not order something for a change??'' Mum bet that the portion will be very small but surprisingly its a lot.
Thank you for all the wonderful memories.