Starting the post with my face.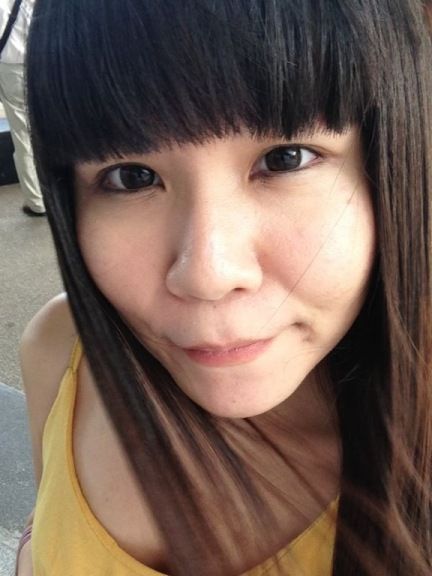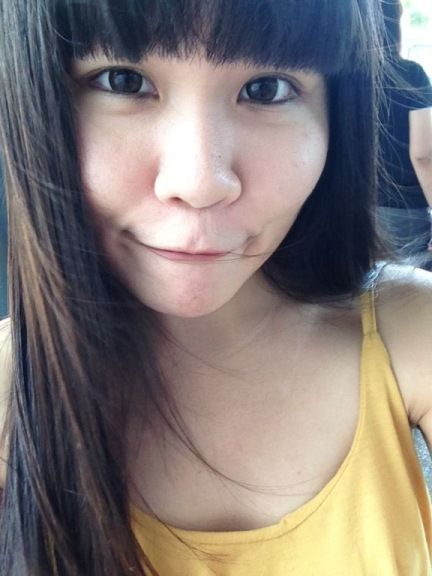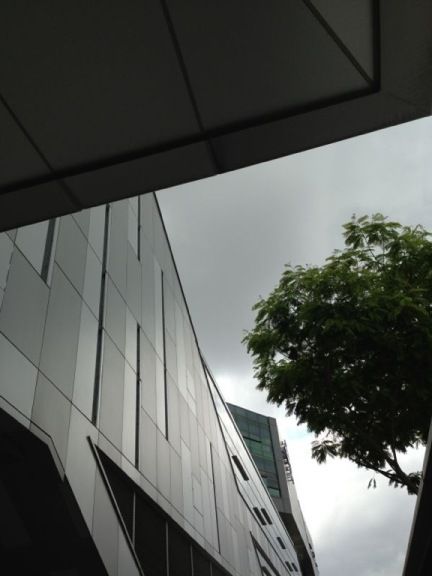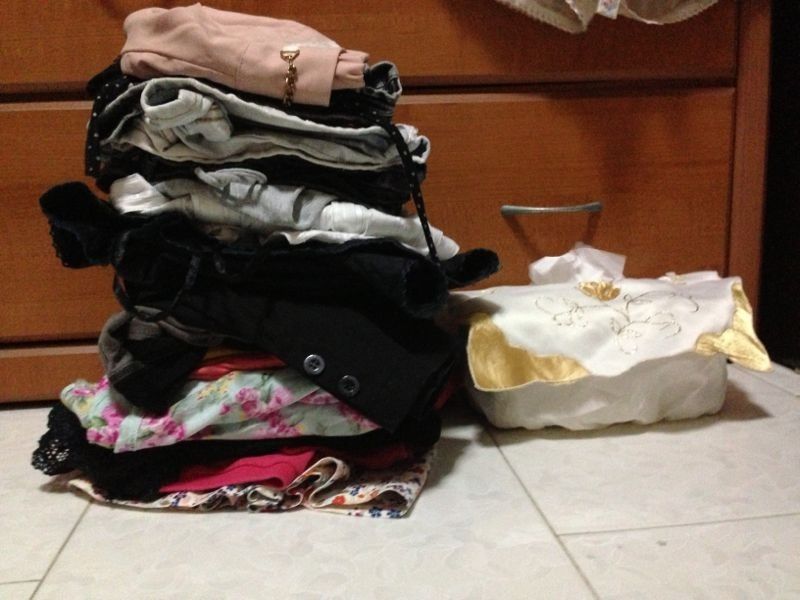 Threw away some clothings to make way for new ones :p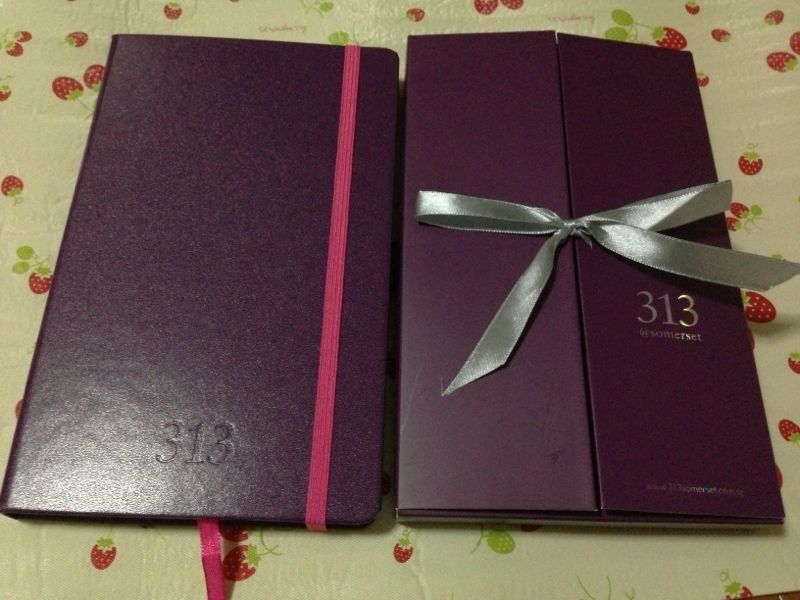 Successfully joined 313 club after spending a lot.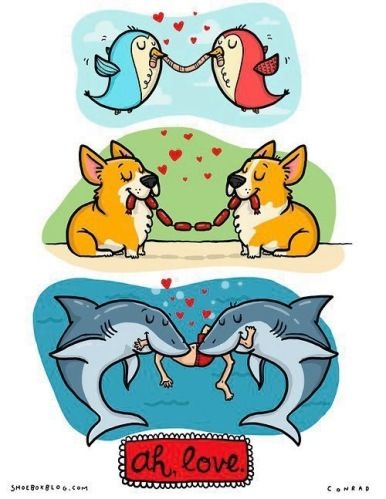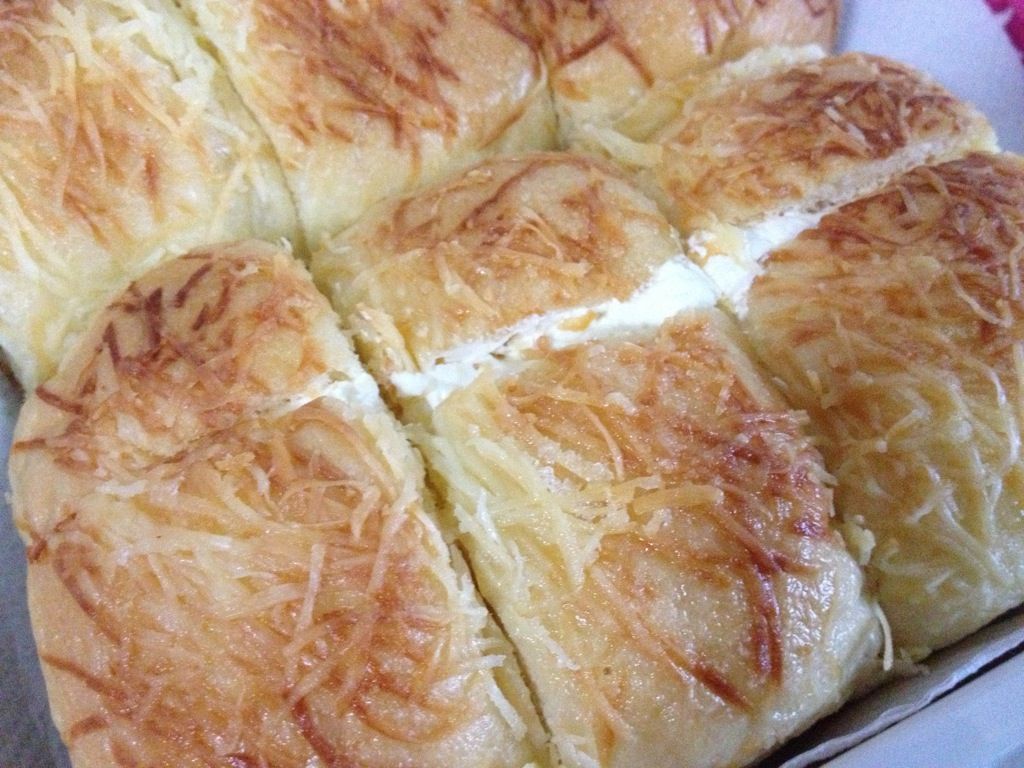 Yummy bread that mummy bought.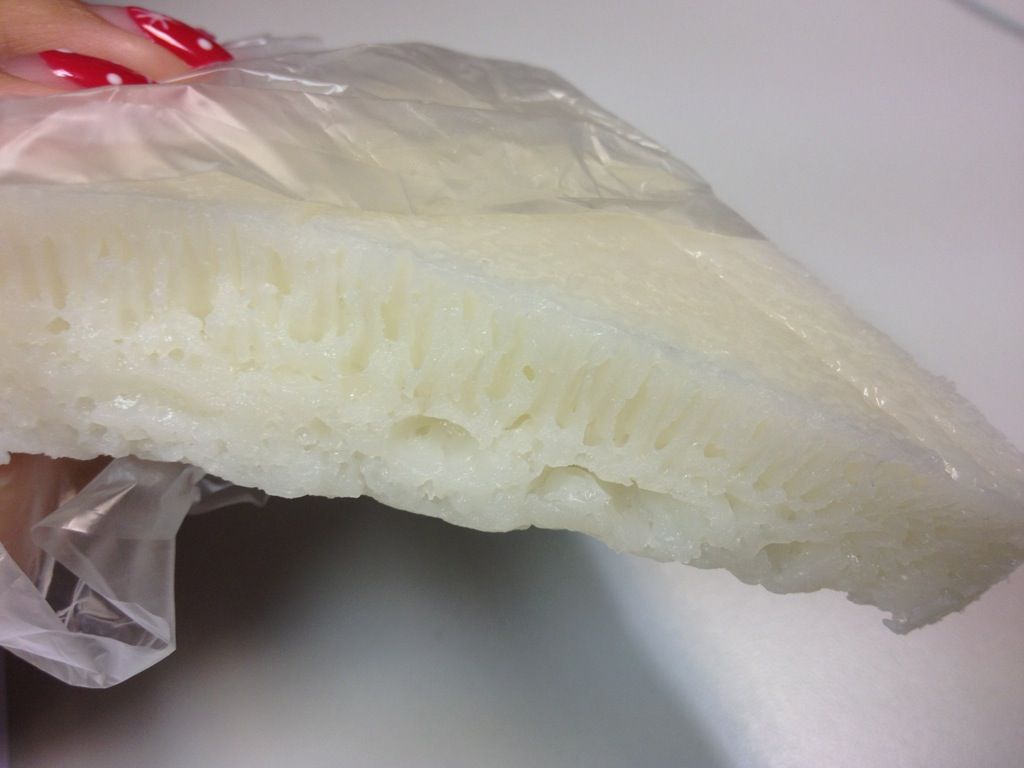 Favourite childhood kueh. Friends from Instagram & Twitter told me its white sugar sponge cake / bai tang gao.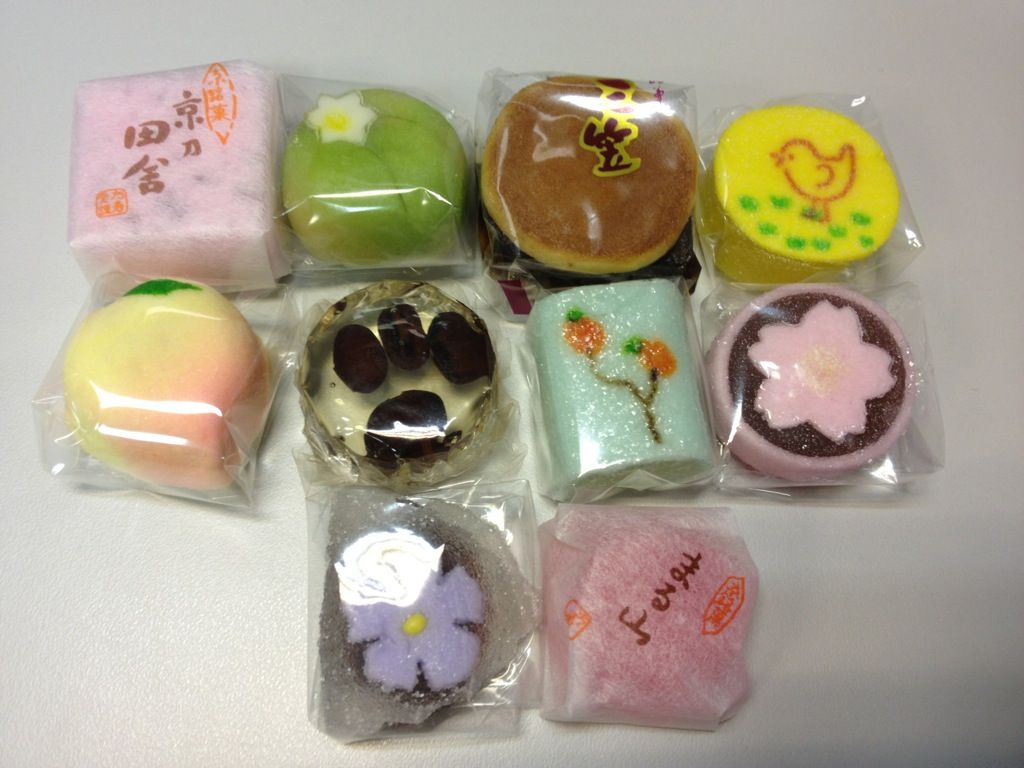 Cute & pretty S$1 each japanese snacks/treats/candies/jellies.
So tiny.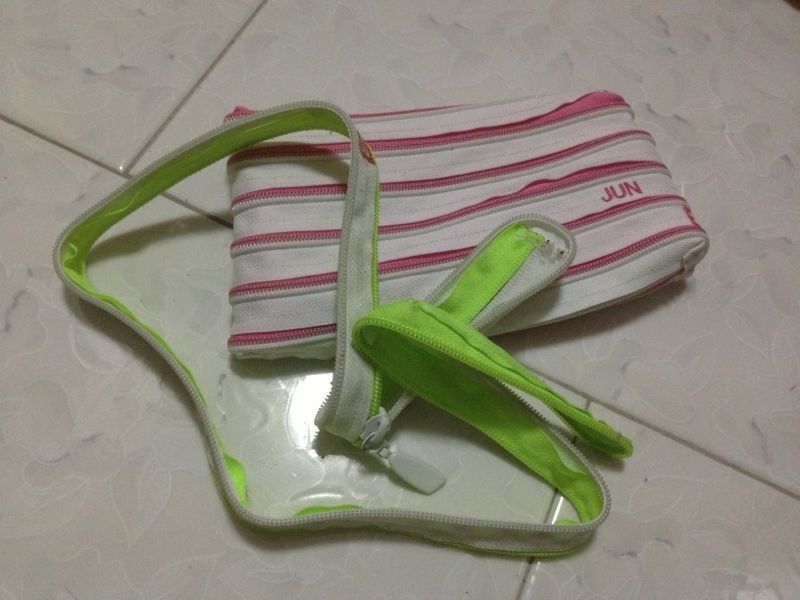 Found this zip bag thingy while packing.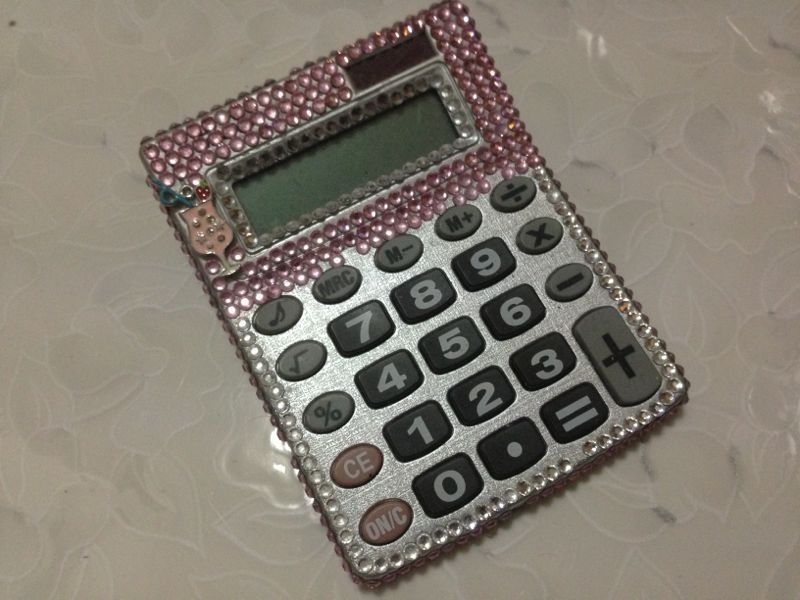 And a bling calculator.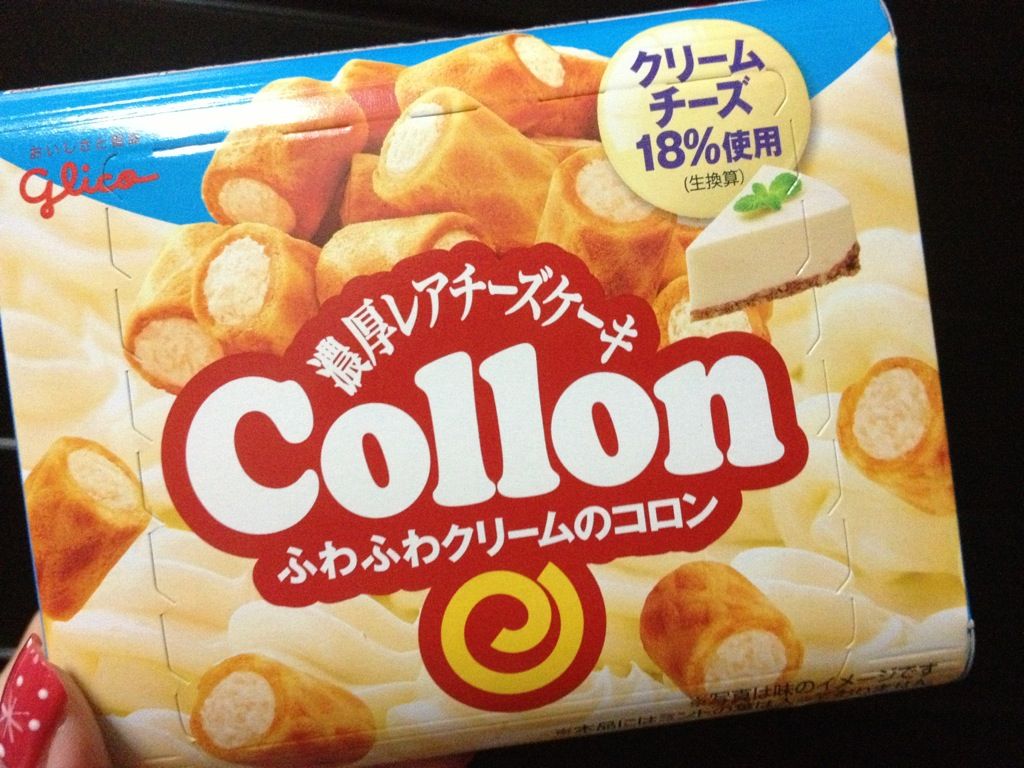 Cheesecake collon.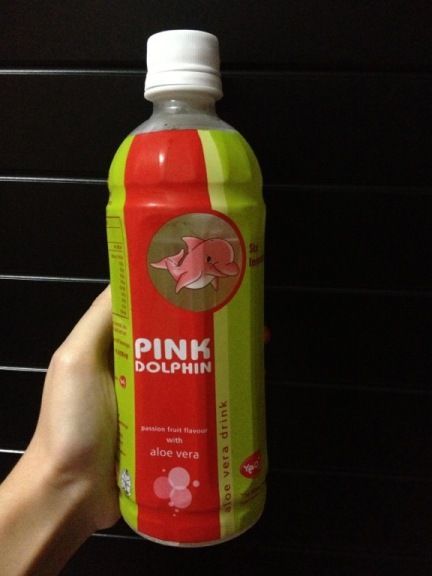 Passionfruit Pink Dolphin.