Backtrack to Lunar New Year because (again) I realised I have not blogged about this. All the merriness and good food, cannot miss out.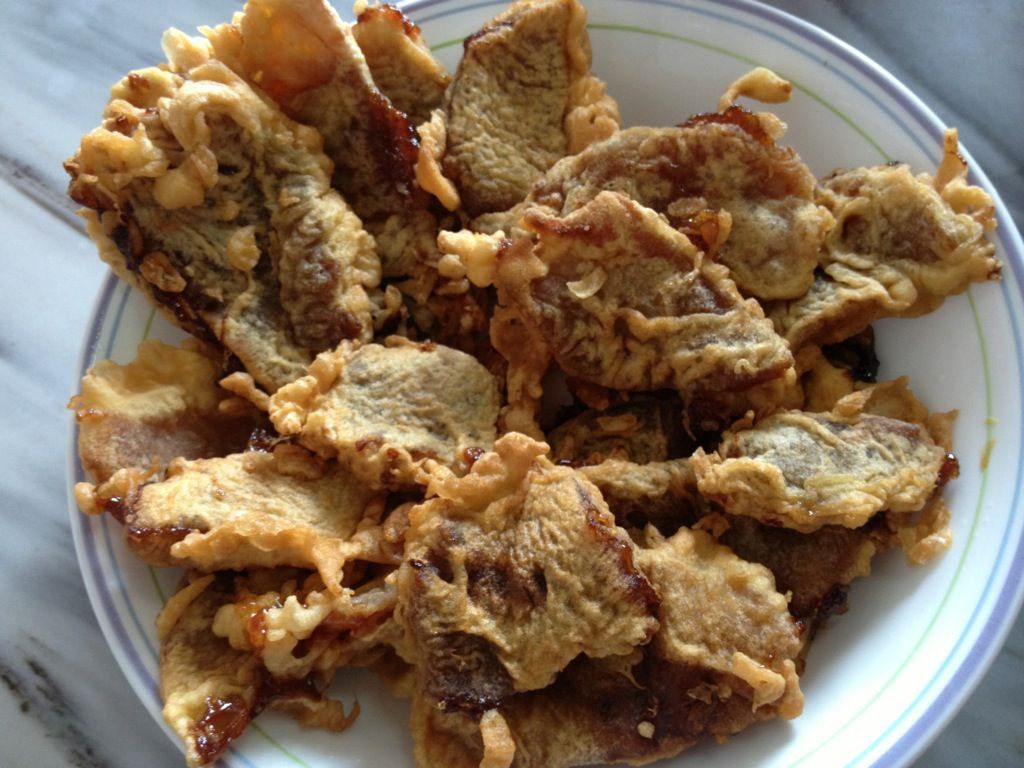 Chinese New Year must eat ''Year Cake''/ Nian Gao.
----------------------------------------------
I remembered when I was young, we used to frequent this restaurant, and they were a small restaurant located right beside the bowling alley at EHub. Then EHub was renovated, and they moved here to their current location. And I also remembered that they curry fish head was very very yummy! Thats about all I could recall, but enough to make me always crave for their curry fish head. Every single time I thought of/crave for curry fish head, I would think of this place first, but I seldom come la, because its a litle out of the way, although is near to my house. :D
CNY Dinner Feast
Different Taste
1 Pasir Ris Close #01-32/33 Downtown East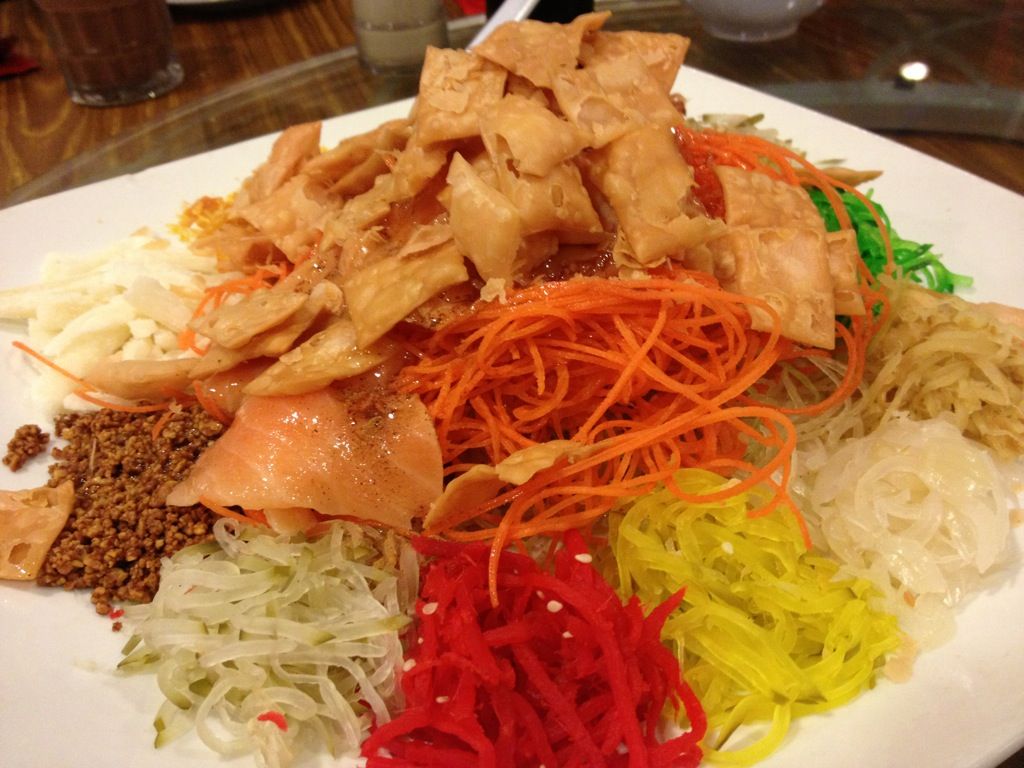 The lucky toss first!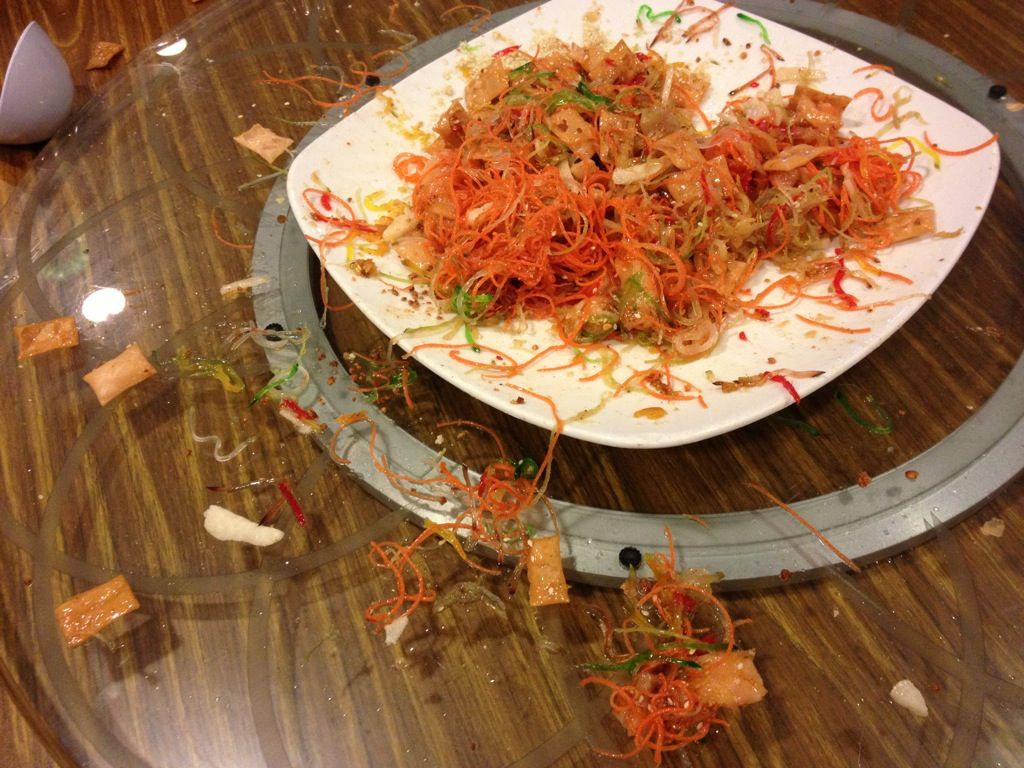 The mess. We always toss until so messily and mess up the whole place. When I mean messy = yusheng landing on people's head. Maybe thats why we decided to toss here.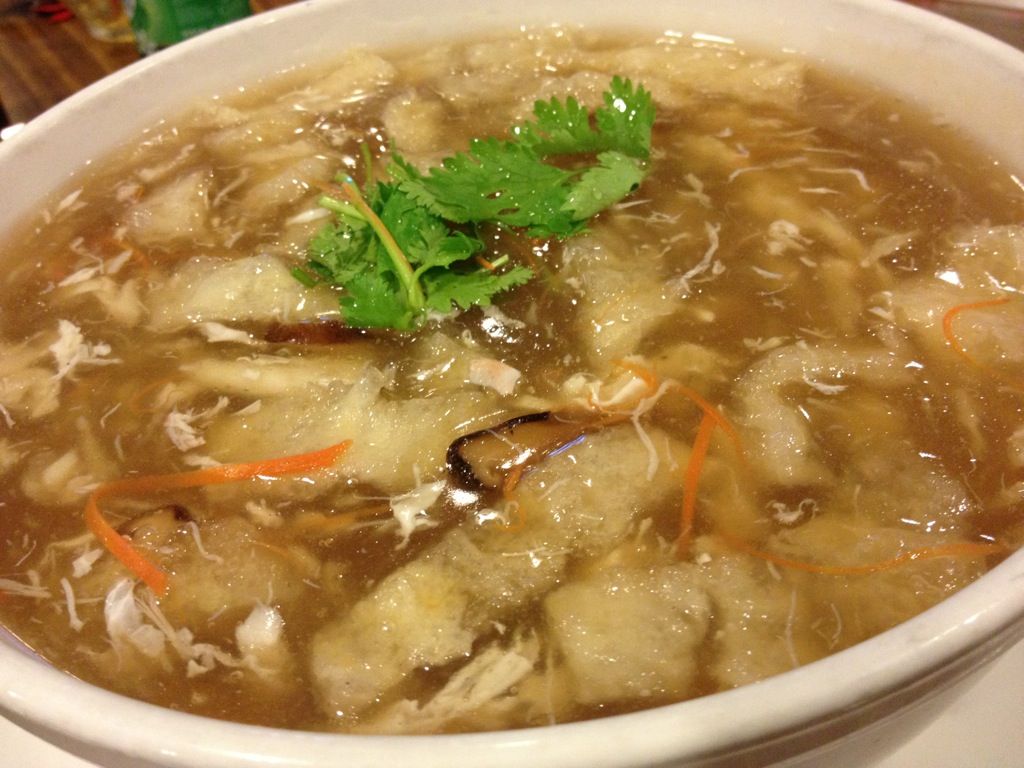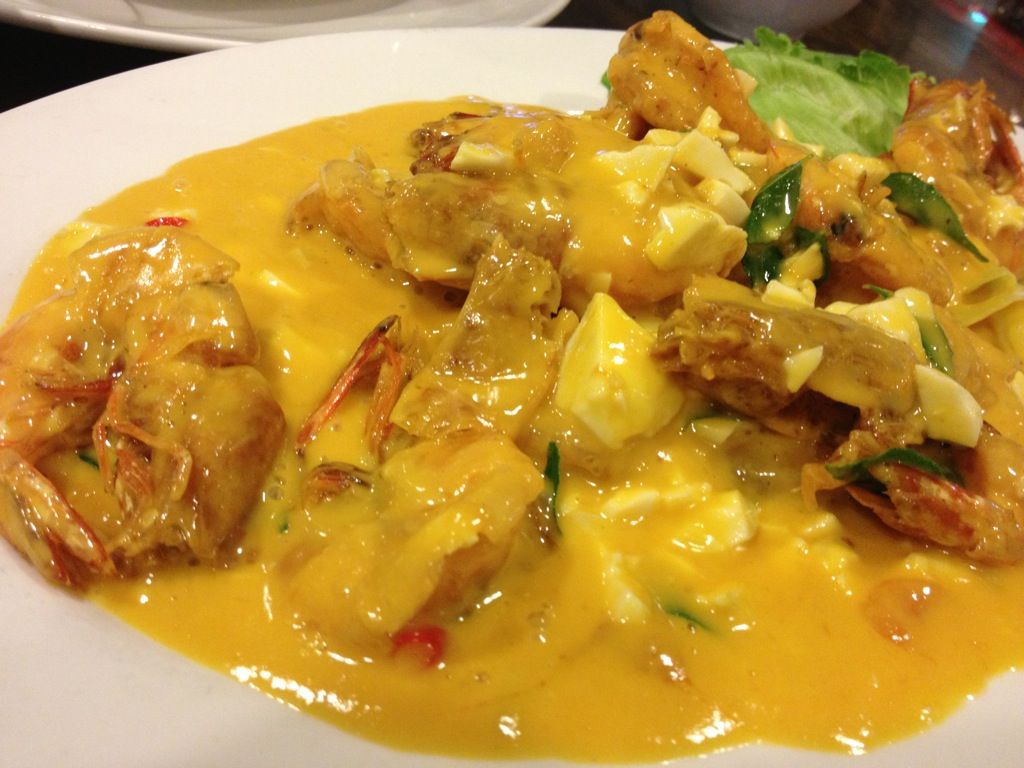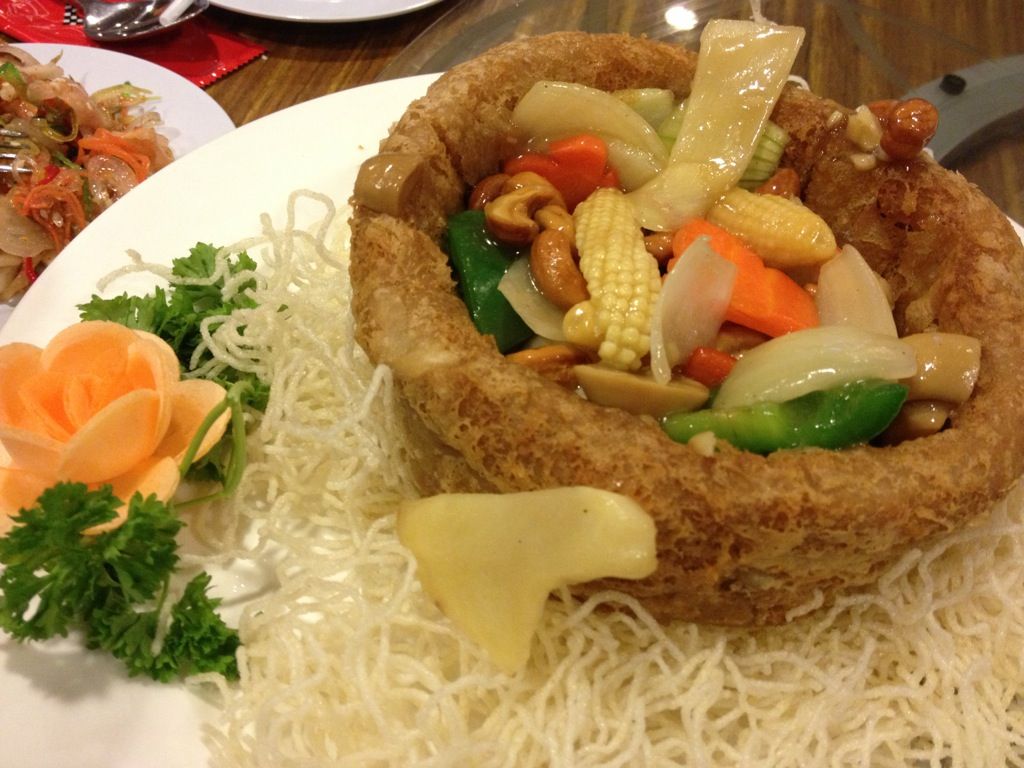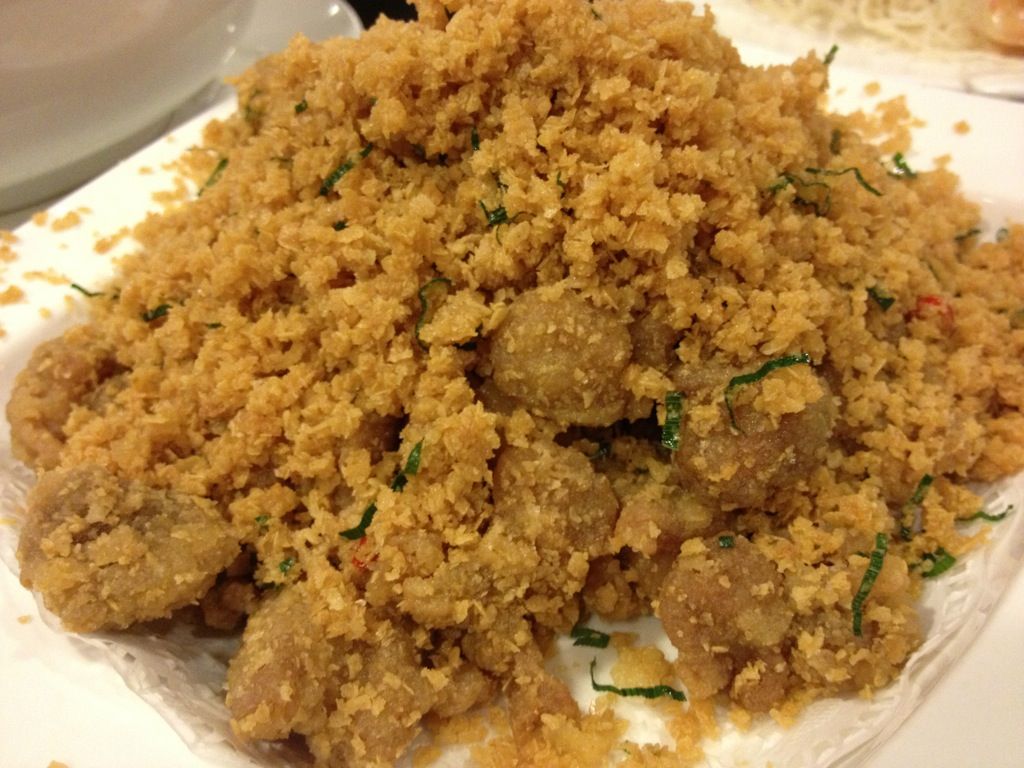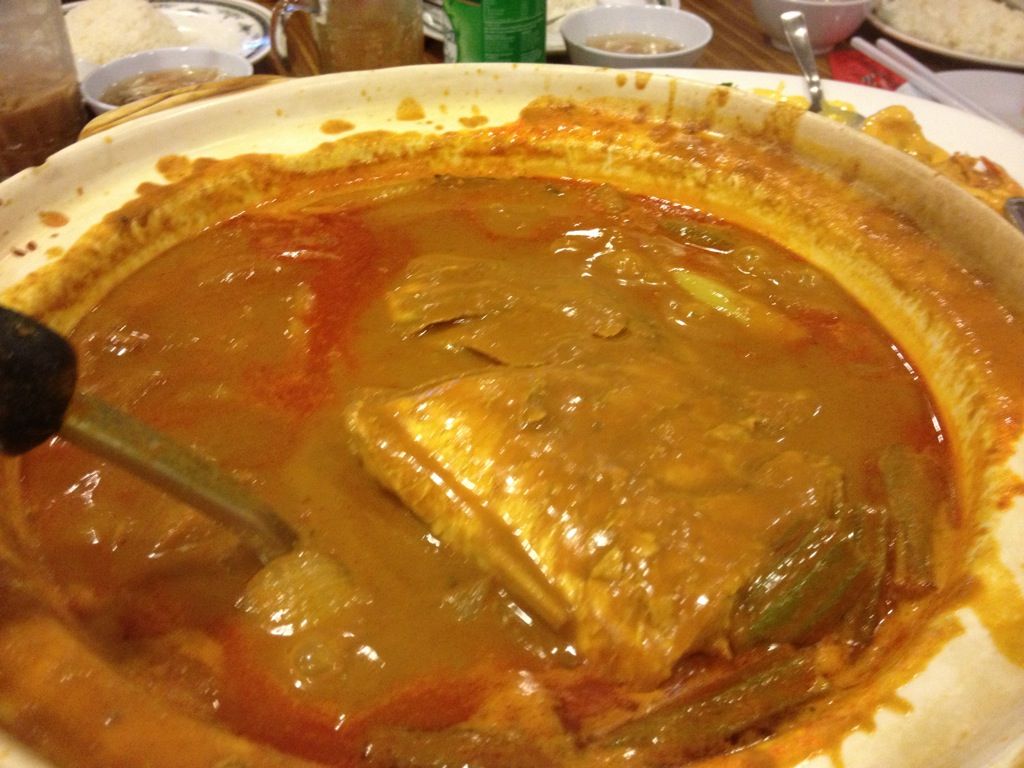 My favourite! But it doesn't taste as good as it used to be.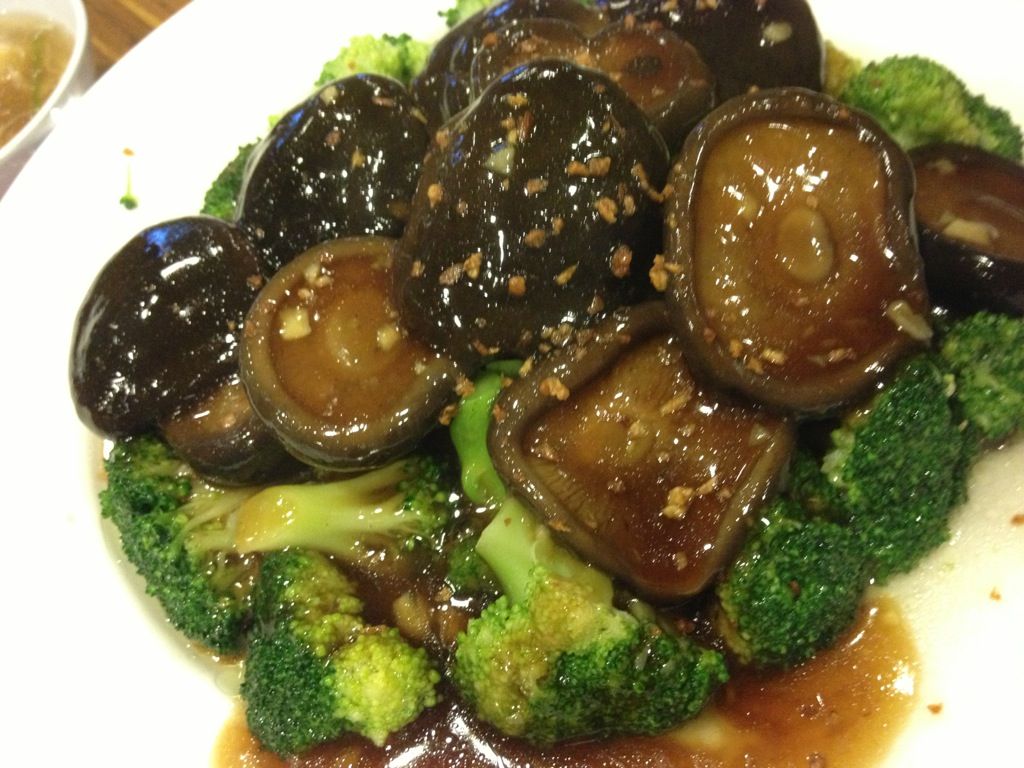 And when we thought thats all......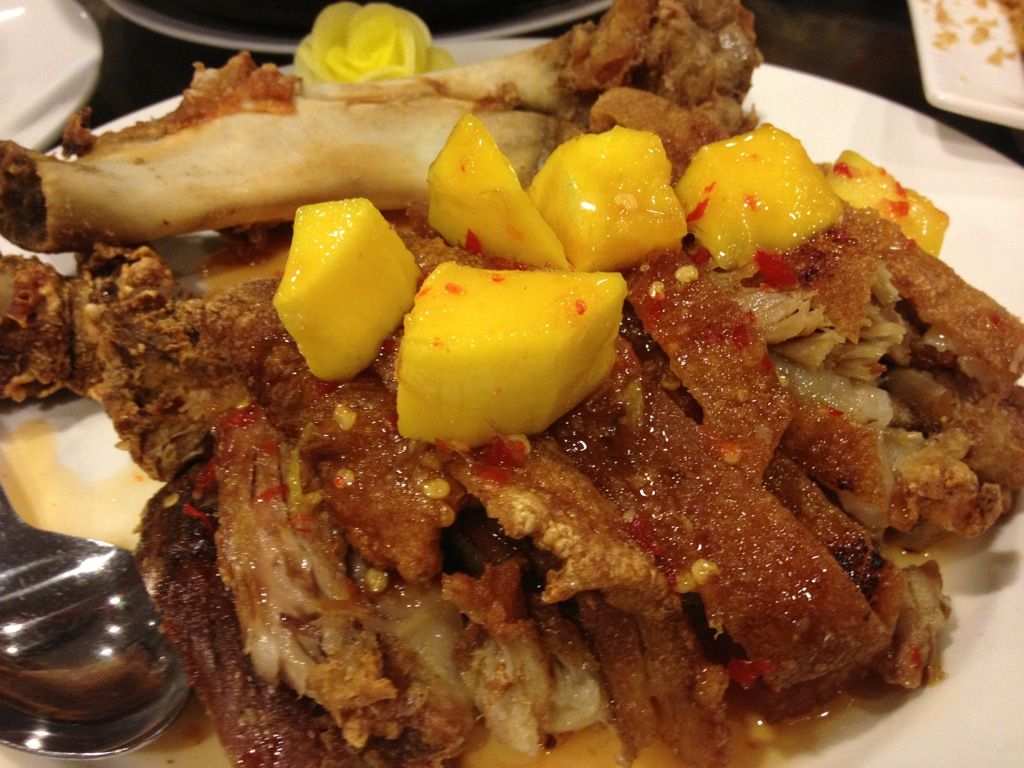 Came the pork knuckle....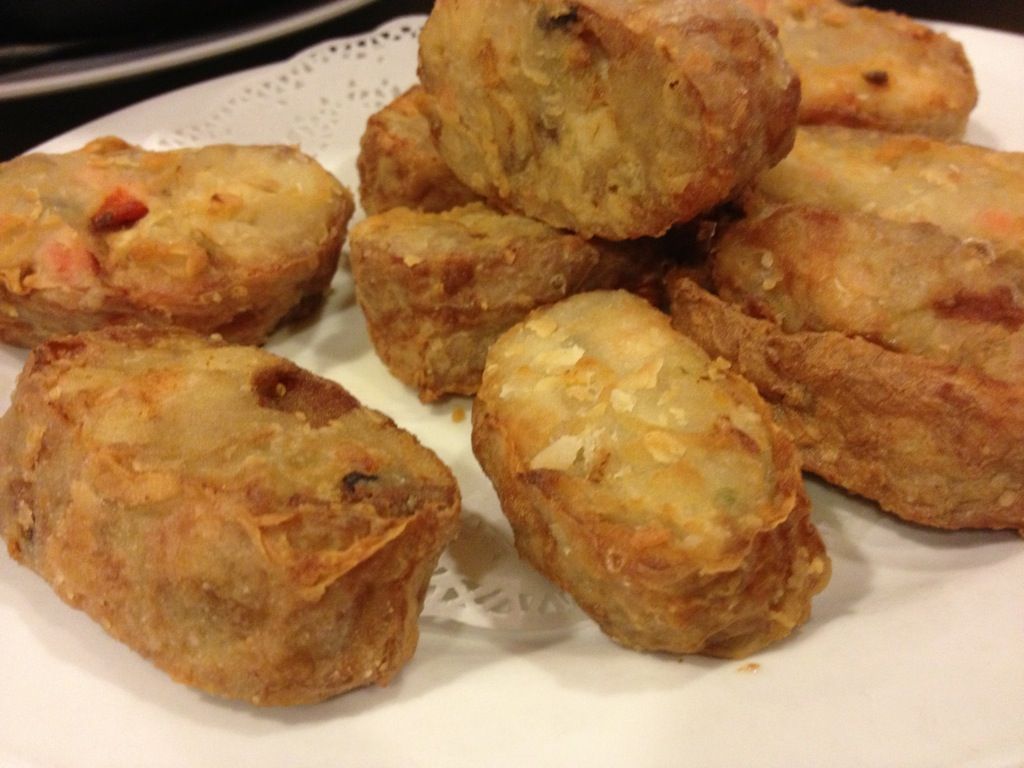 and hei-zo! OMG! TOO MUCH. The other table for the elders are having different dishes from us, i don't have those pictures.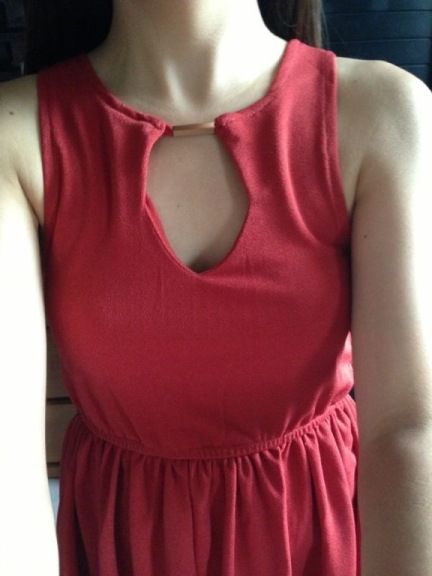 #OOTD , bought the night before from Hollyhoque. Because I needed one for today's dinner.
At the house for some pool, movies, chilling!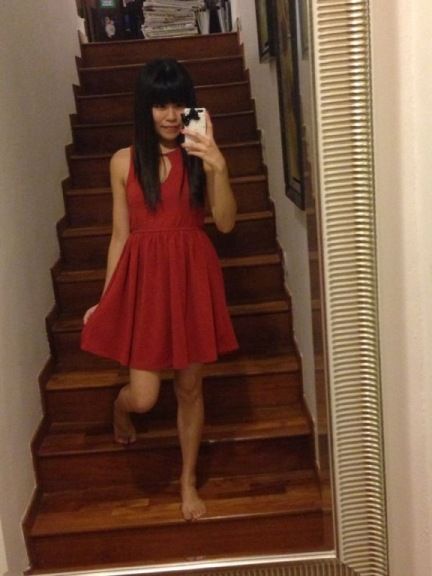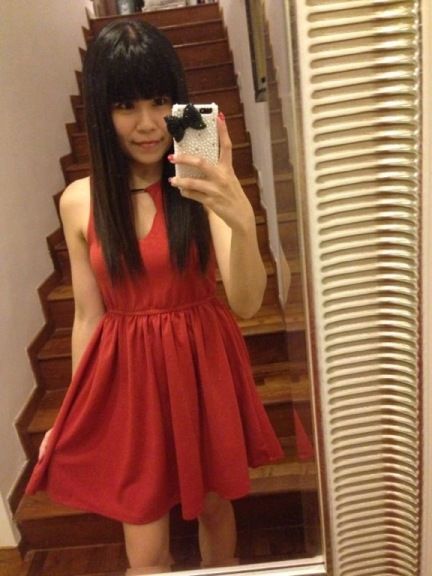 These camwhore pictures in my new dress, helped me win a S$10 Hollyhoque voucher! Lucky me!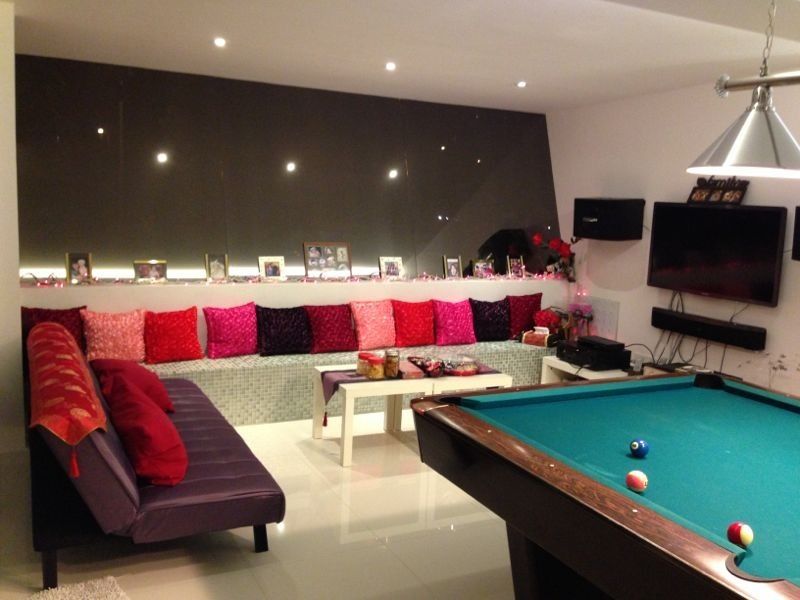 Love this cosy corner.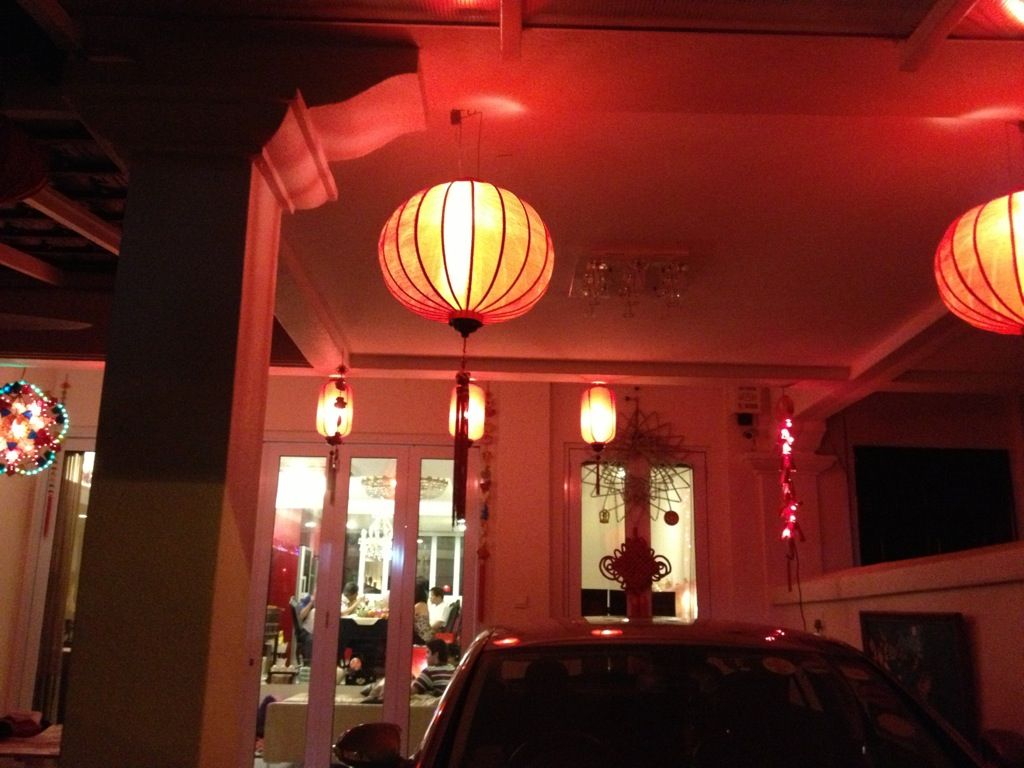 Ang gong gong!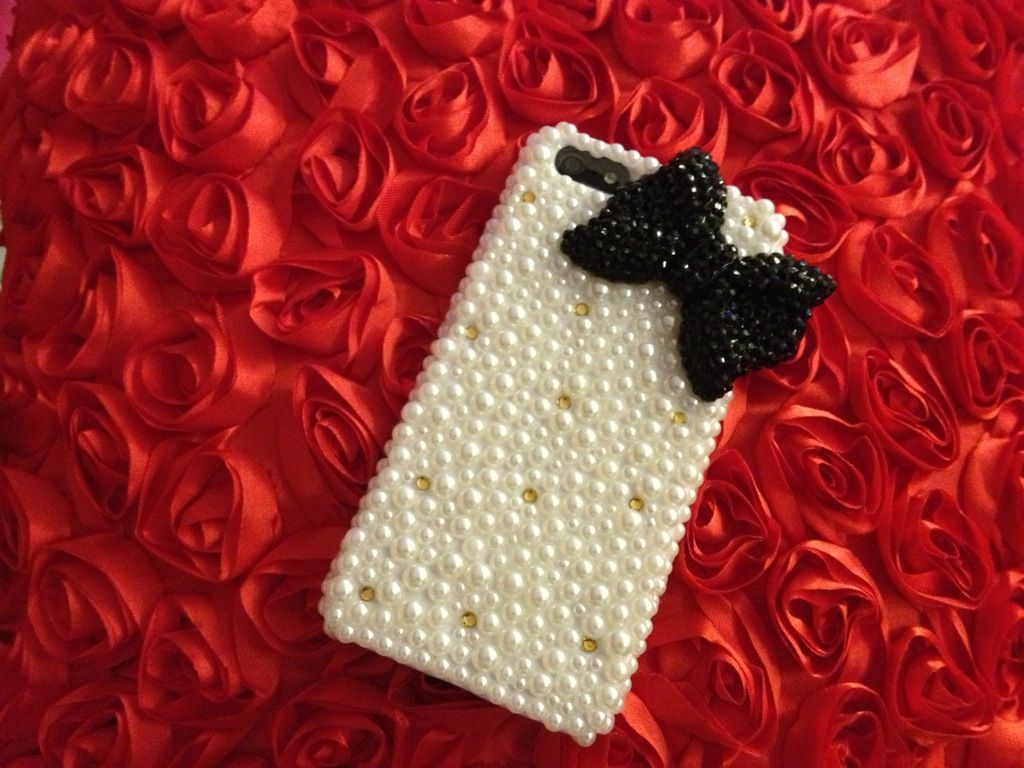 Got this beautiful iphone5 casing (1st clothing for the phone!) as a gift, so beautiful!!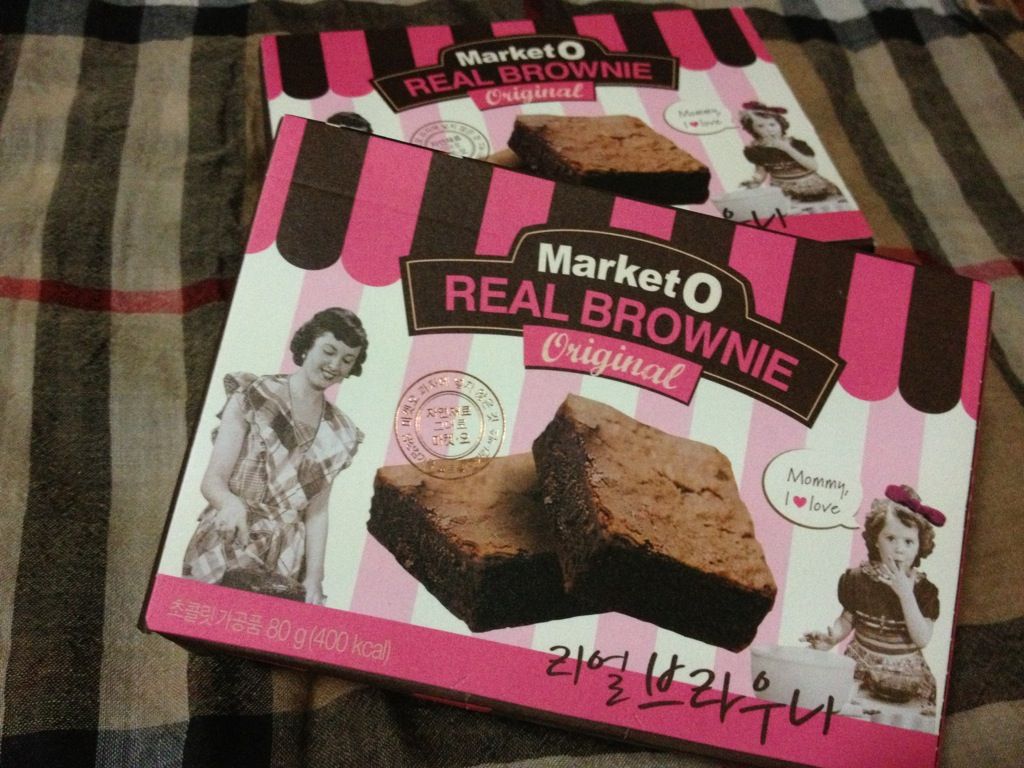 MarketO Brownie!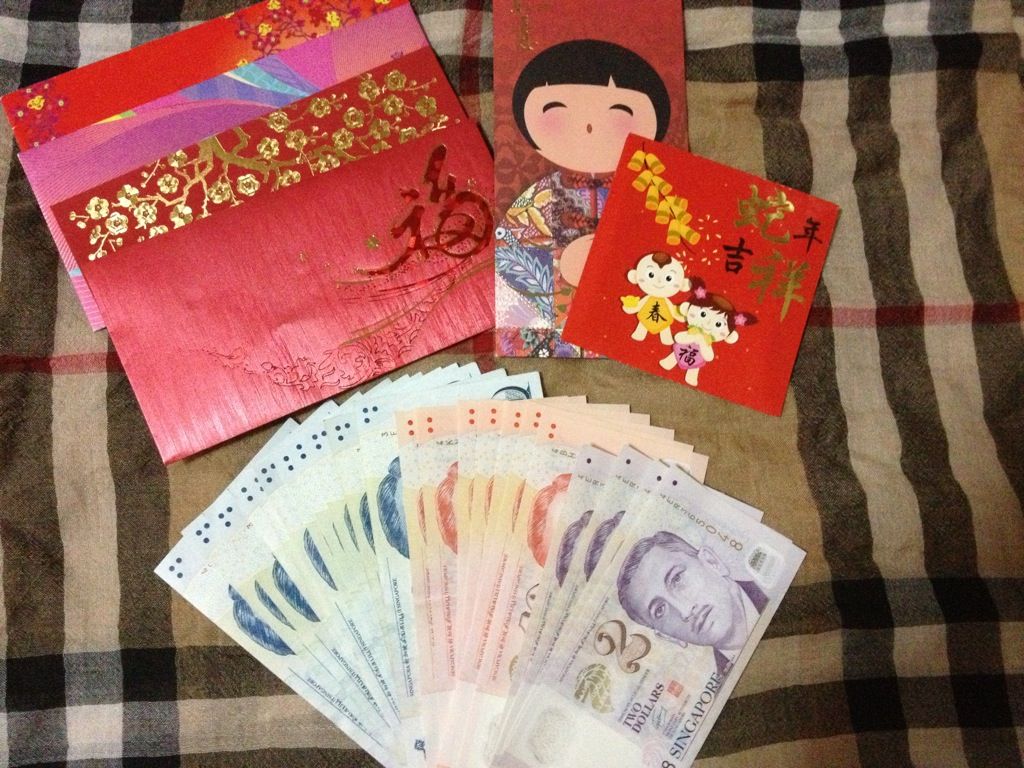 Visited 2 houses this year.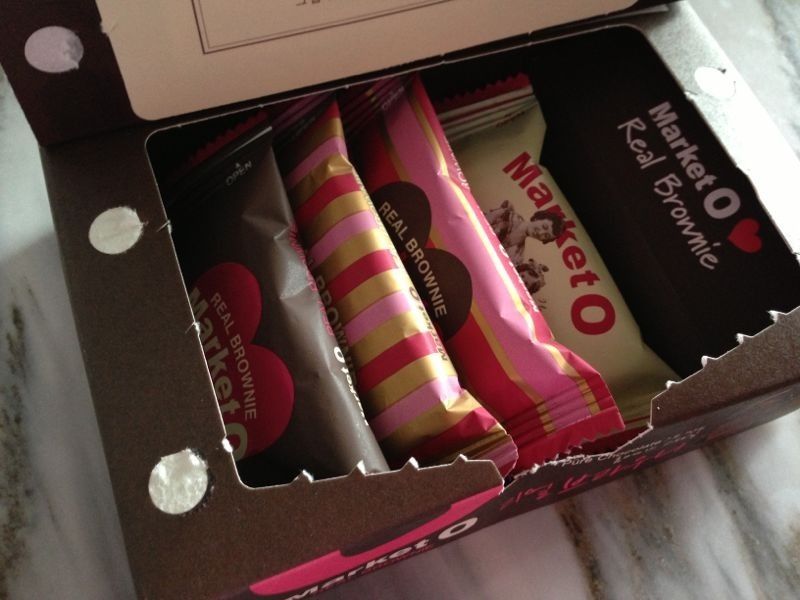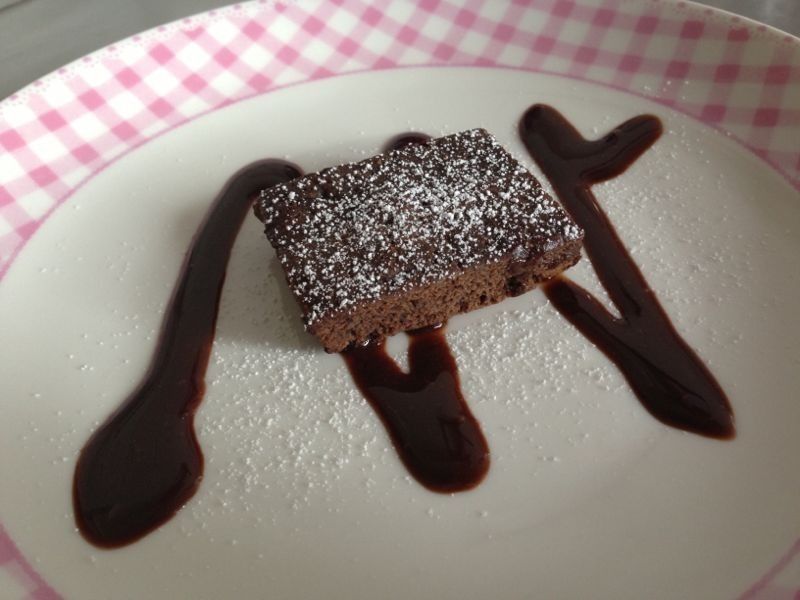 This is what I did to my brownie! Ah Ru (was working with Cold Storage Group) showed her supplier and they were impressed. MUAHAH!