Had buffet lunch in the pantry before i leave the office.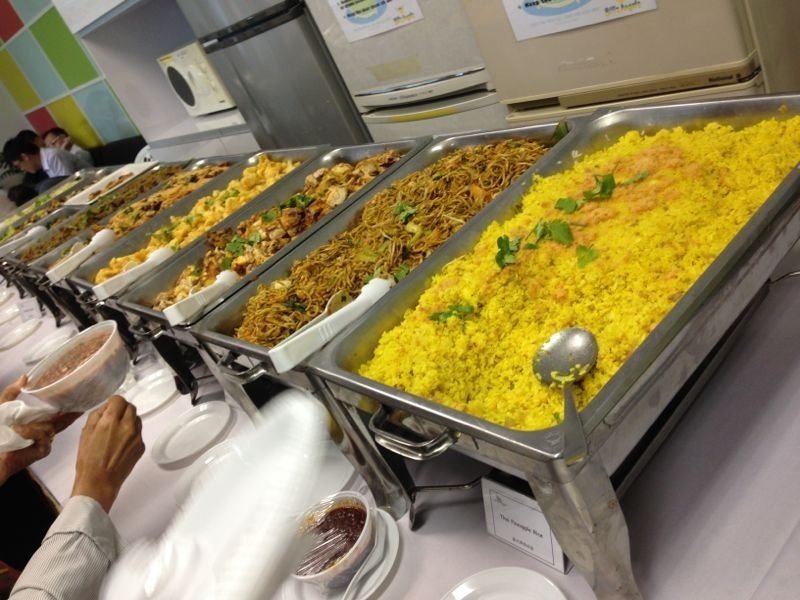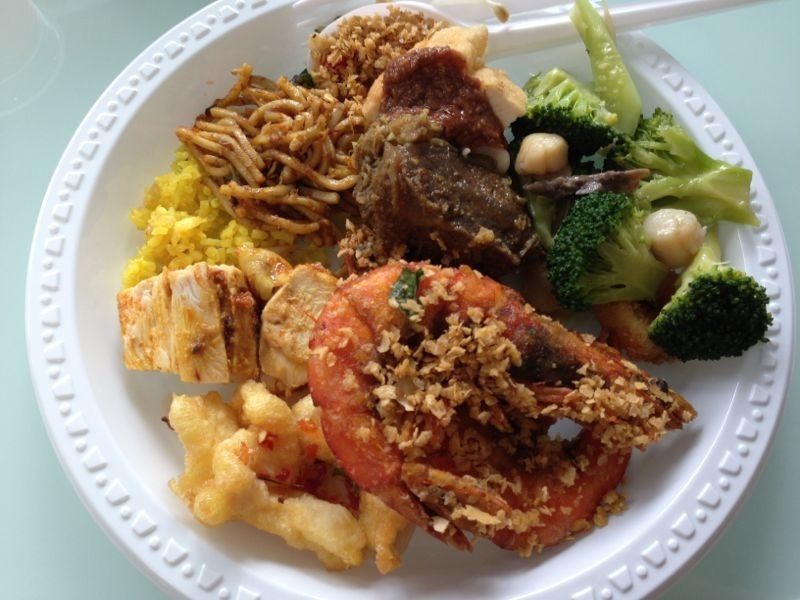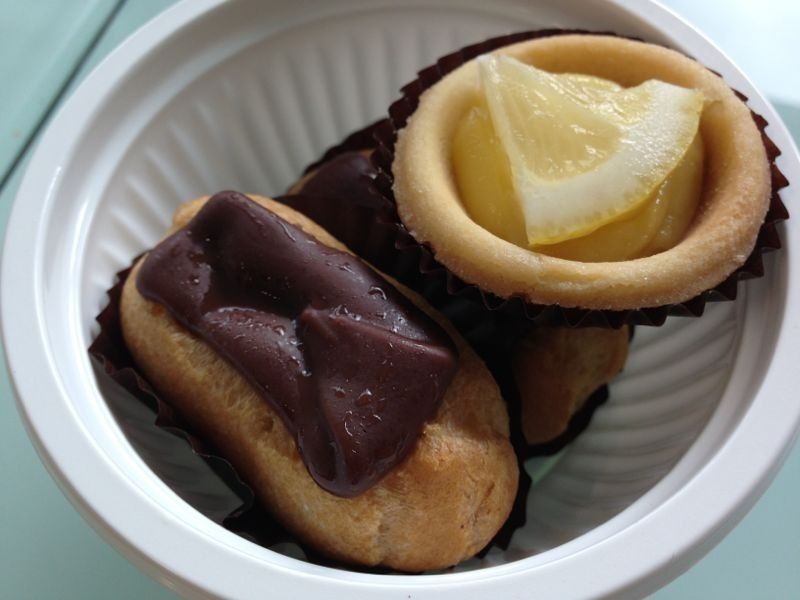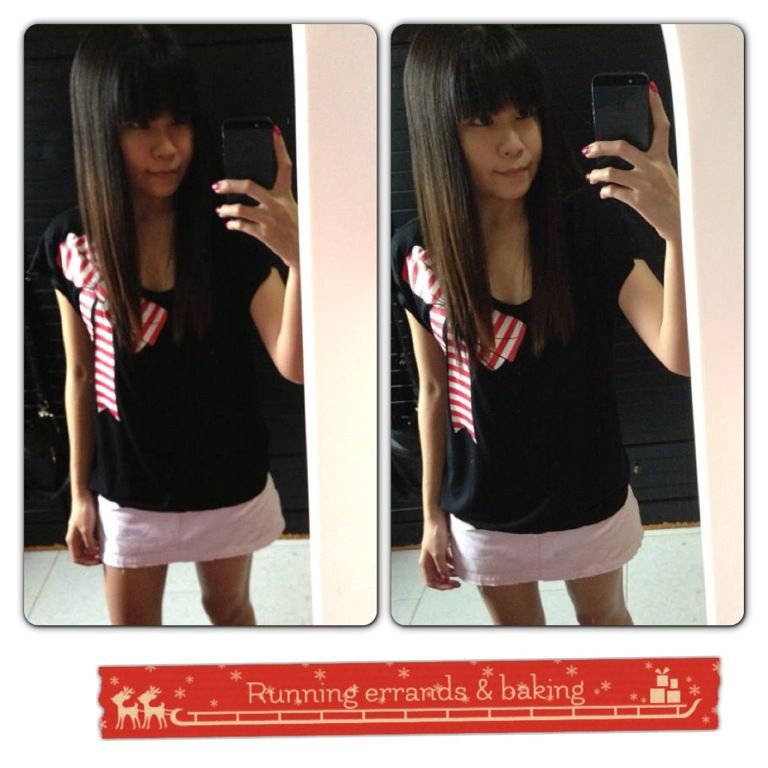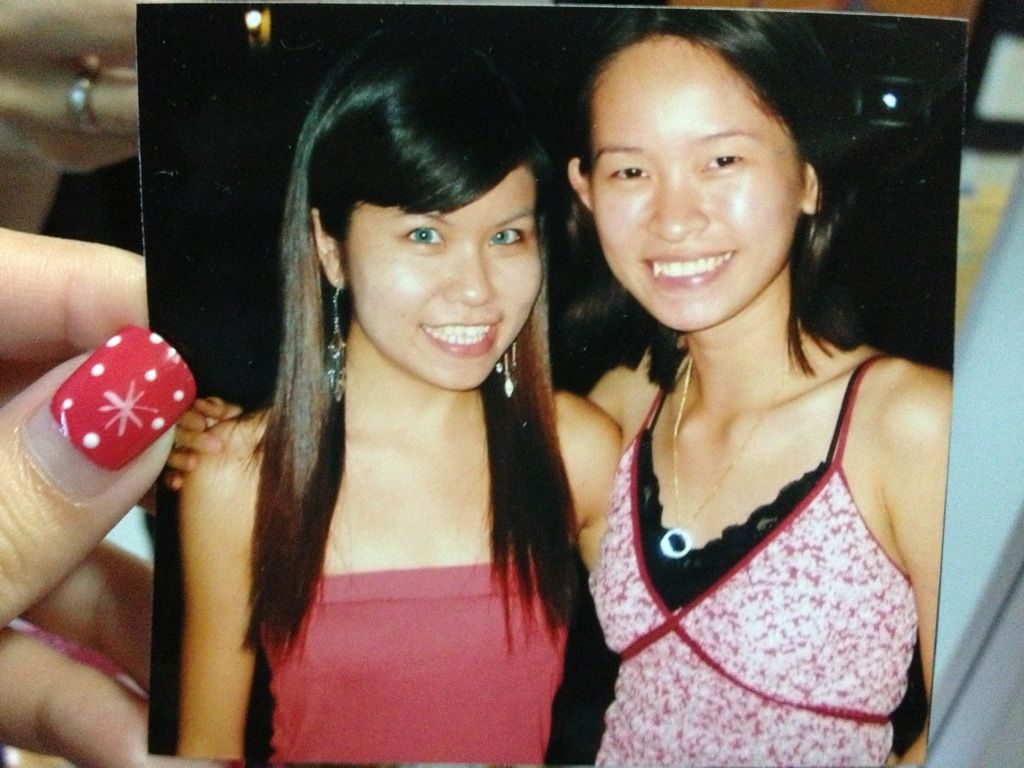 Packing & found this photo. OMG. You will never know how ugly you looked, back then.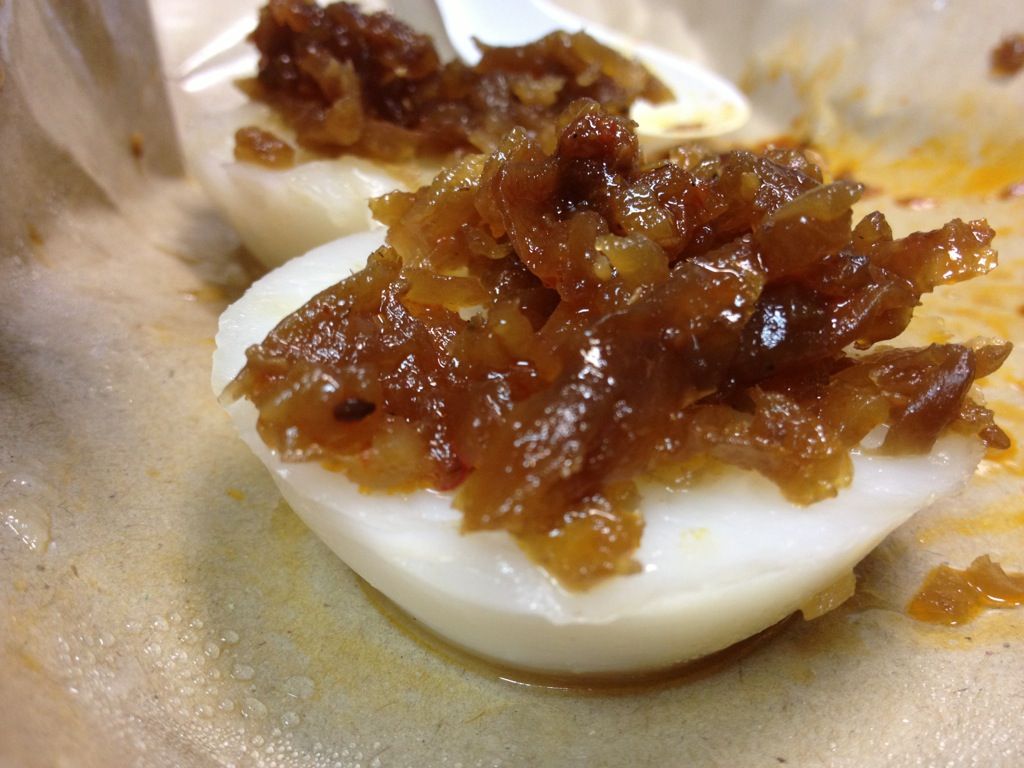 Mummy make omelette bak kwa.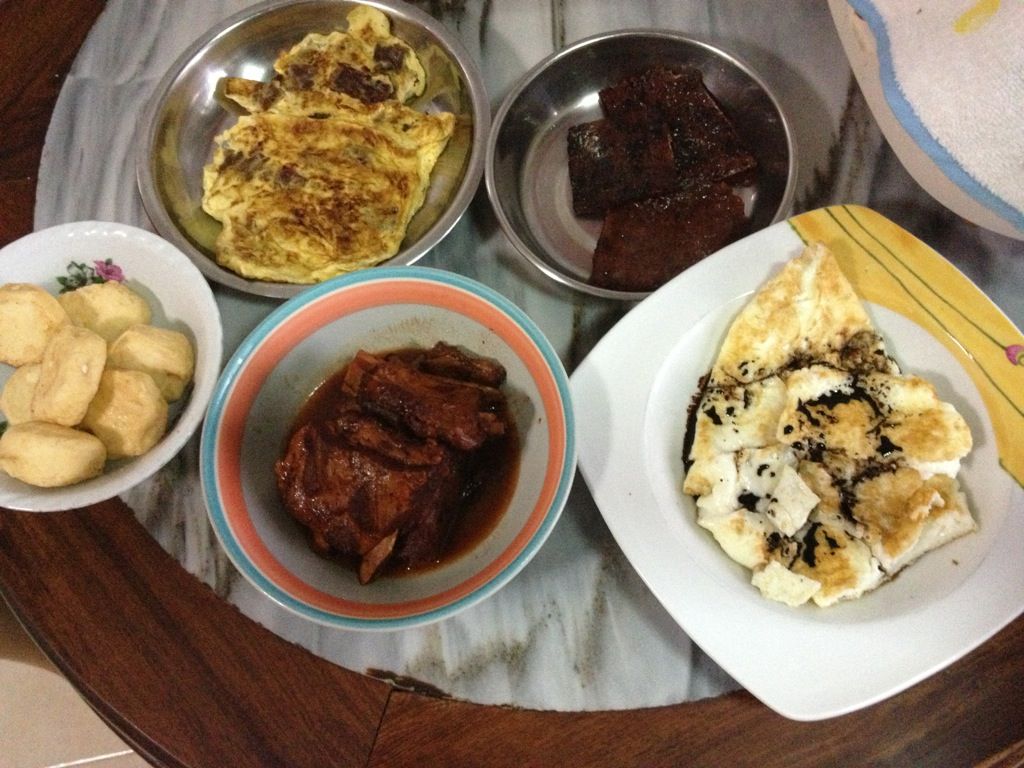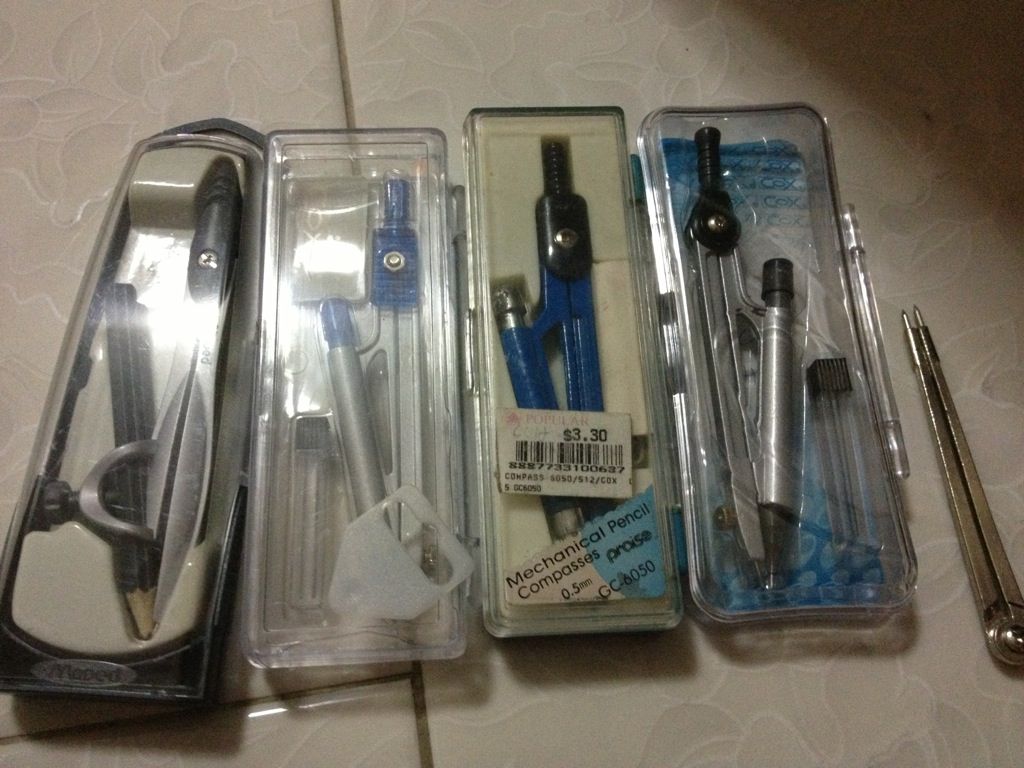 Very old school compass. What it used to be is the one with wooden pencil, then they ''upgraded'' to mechanical pencil.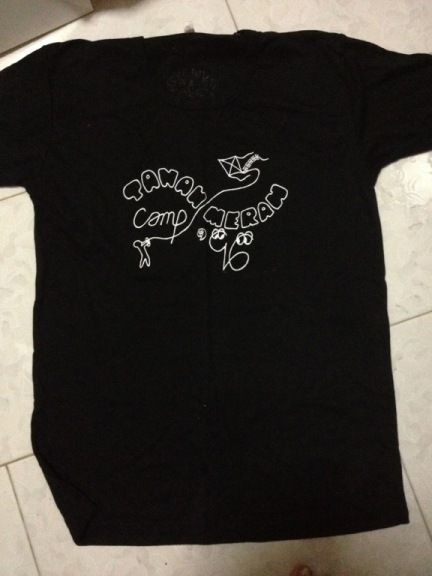 And I also found a T-shirt from my Primary 6 camp. Designed by fellow classmates/schoolmates but I forgotten who.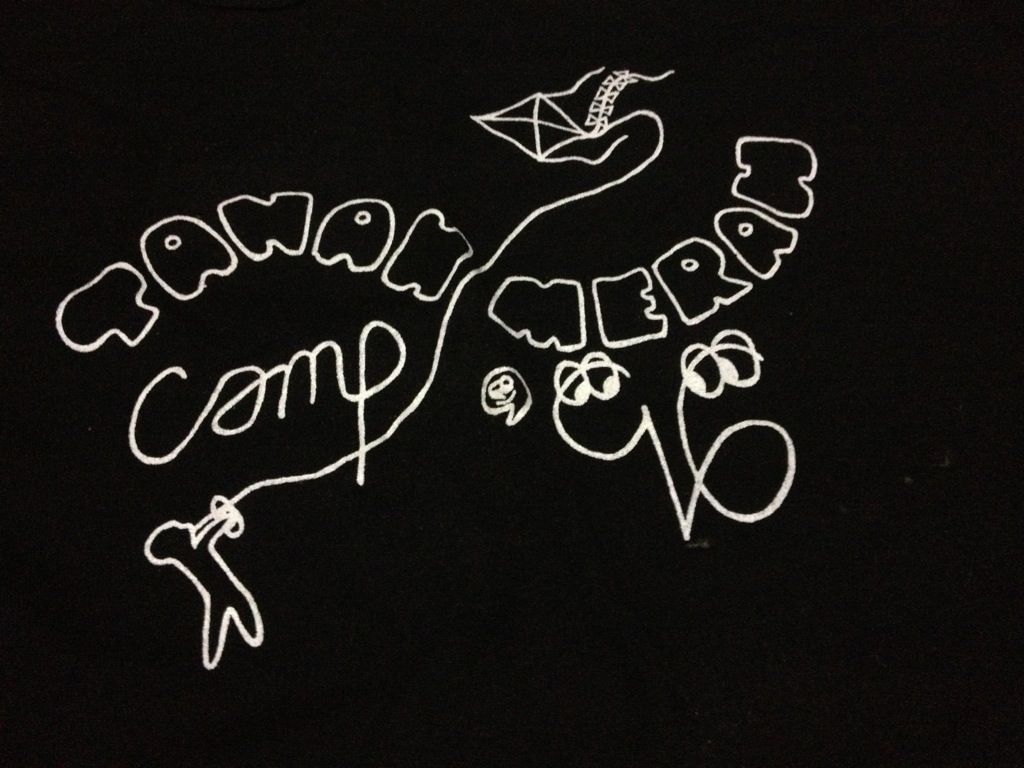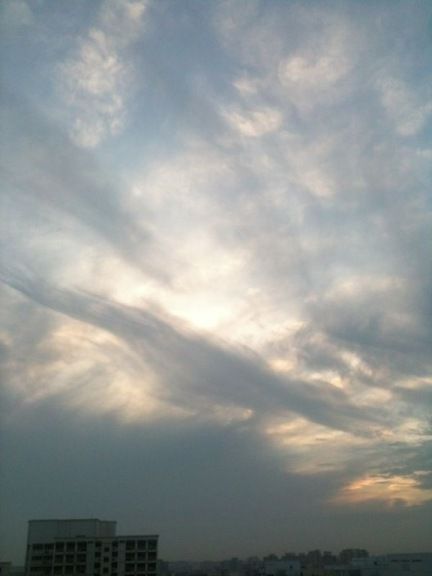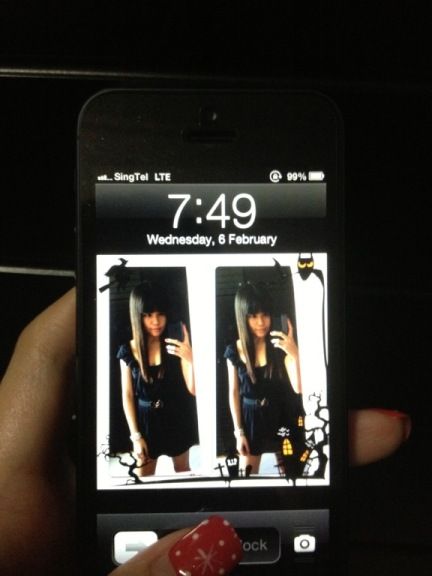 Taken at night at home. First time seeing LTE at home! But sad to say it was ''switched off'' midnight onwards, which I don't know why.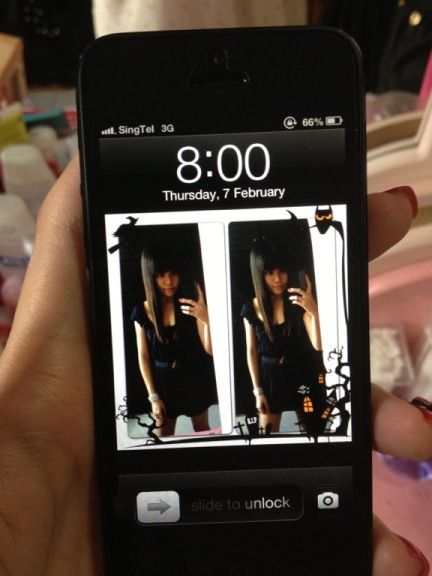 See, the next morning when I wake up, still don't have LTE. BOO. Bullshits.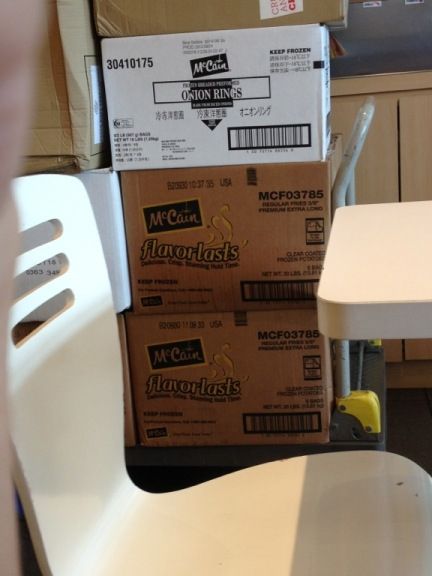 Texas Chicken's fries.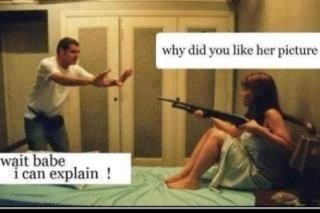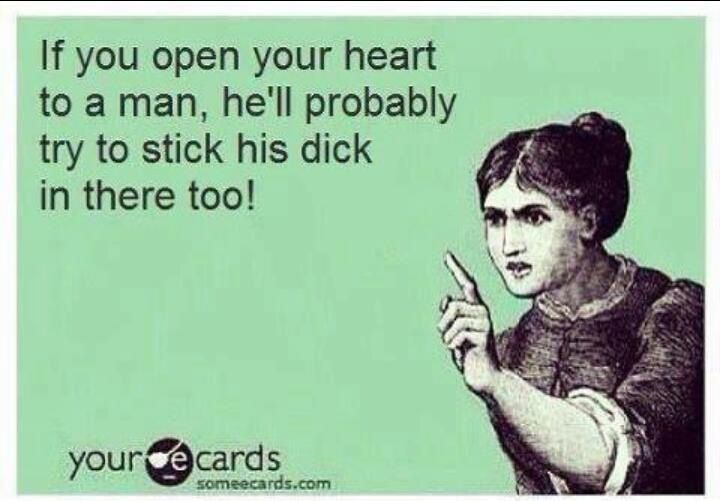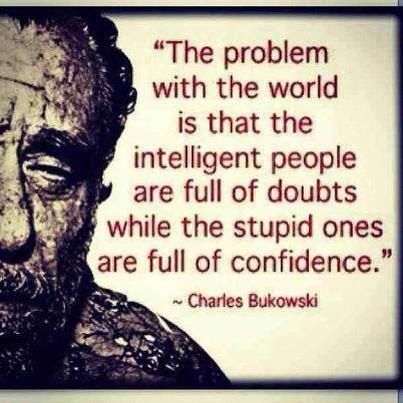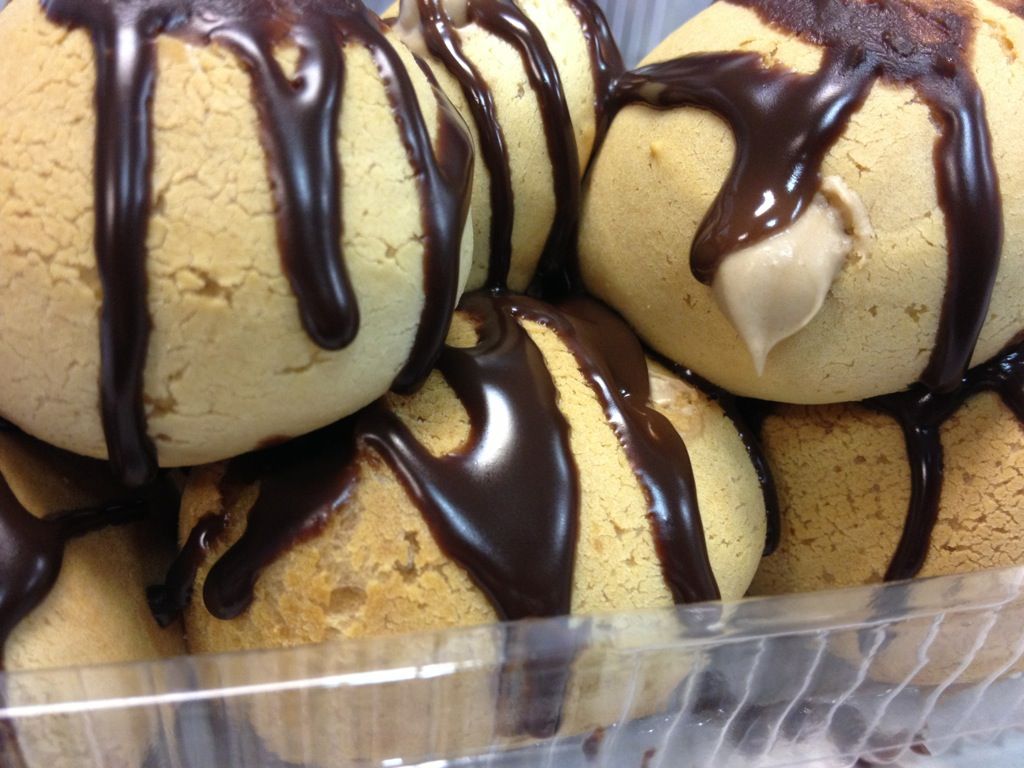 Some good stuff from Chewy Junior.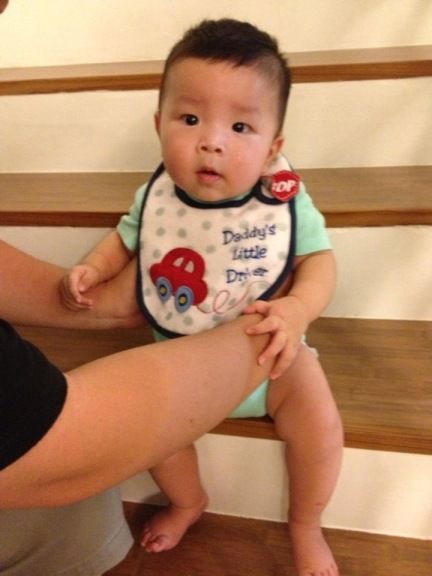 Godson.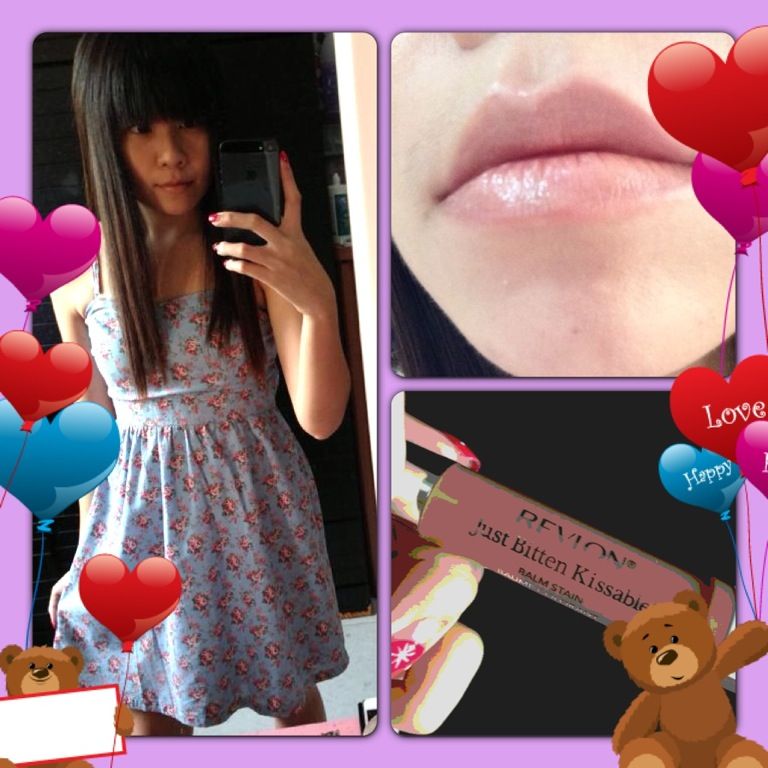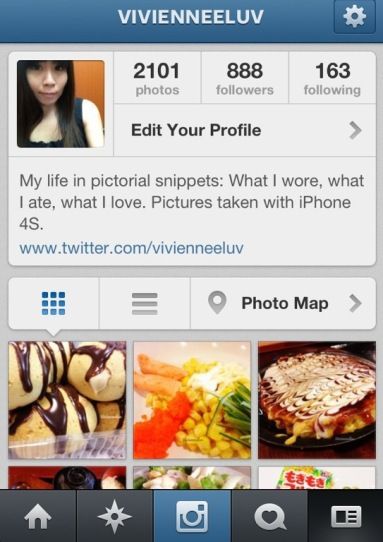 Thank you for the wonderful 888 followers.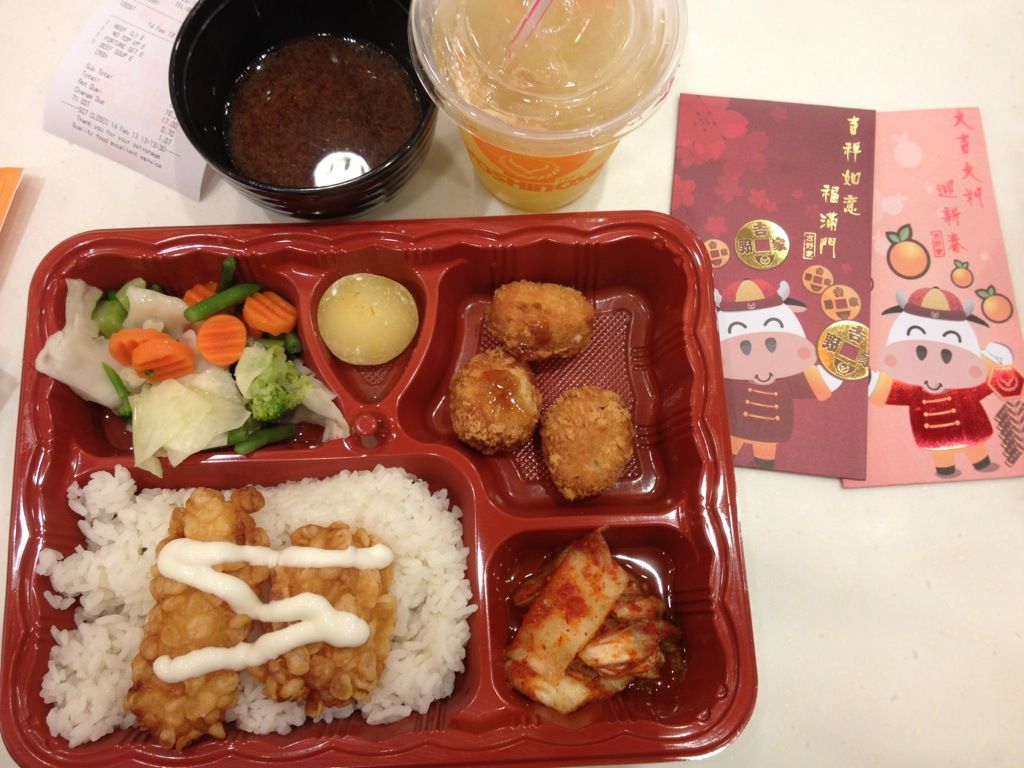 Fortune feast @ Yoshinoya.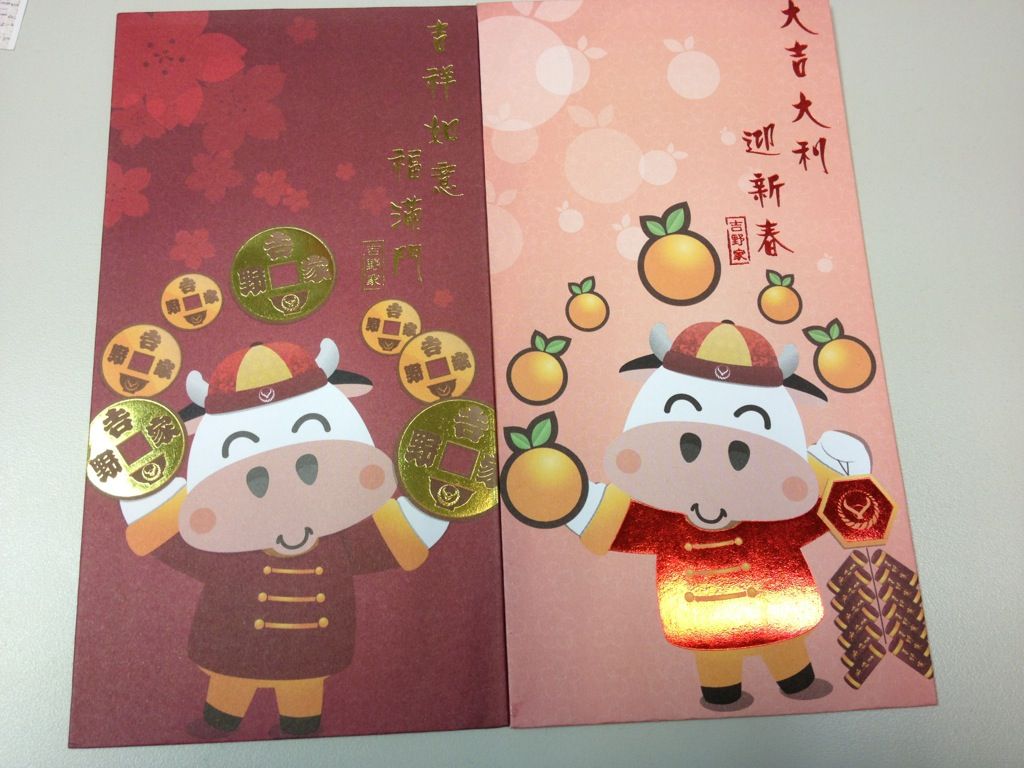 Ang Bao.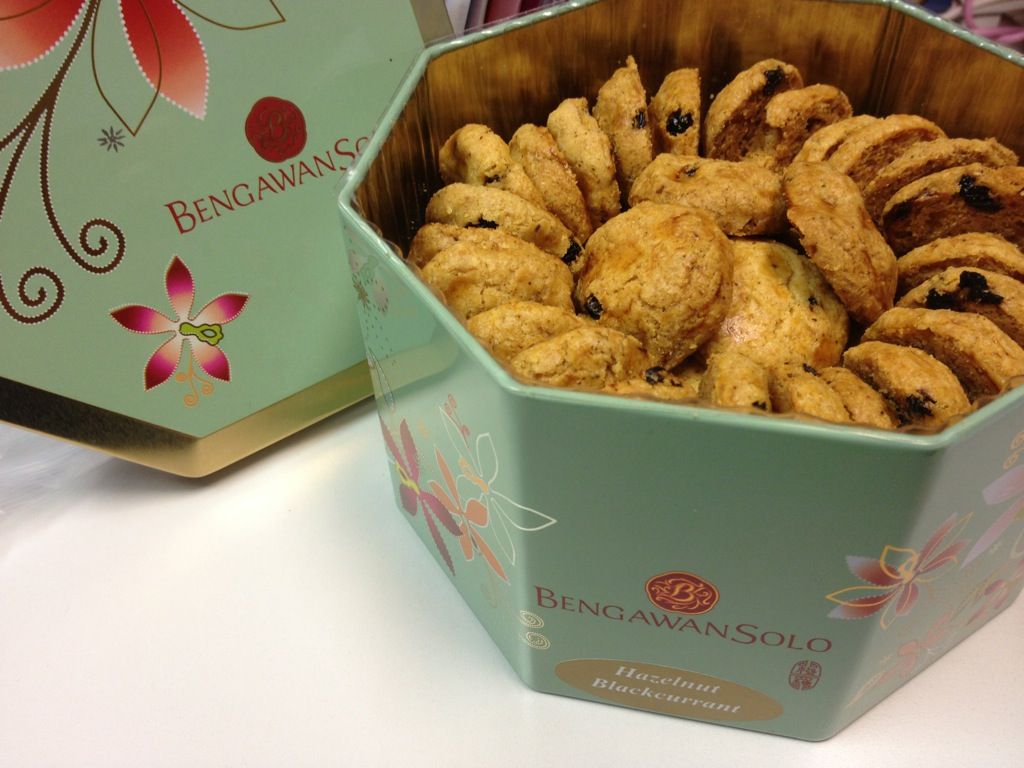 Craving for cookies and so I popped in Bengawan Solo to get a tin of Hazelnut Blackcurrant Cookies.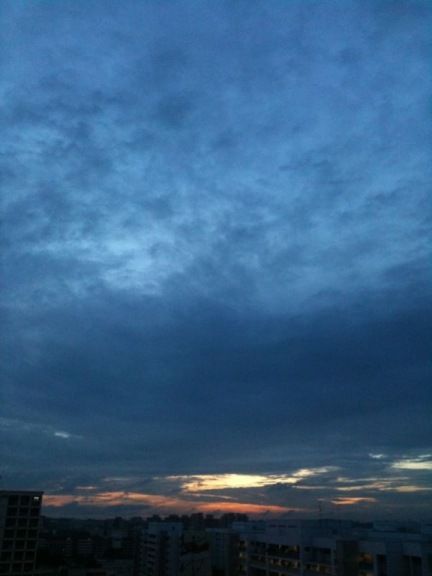 Pork floss on bread.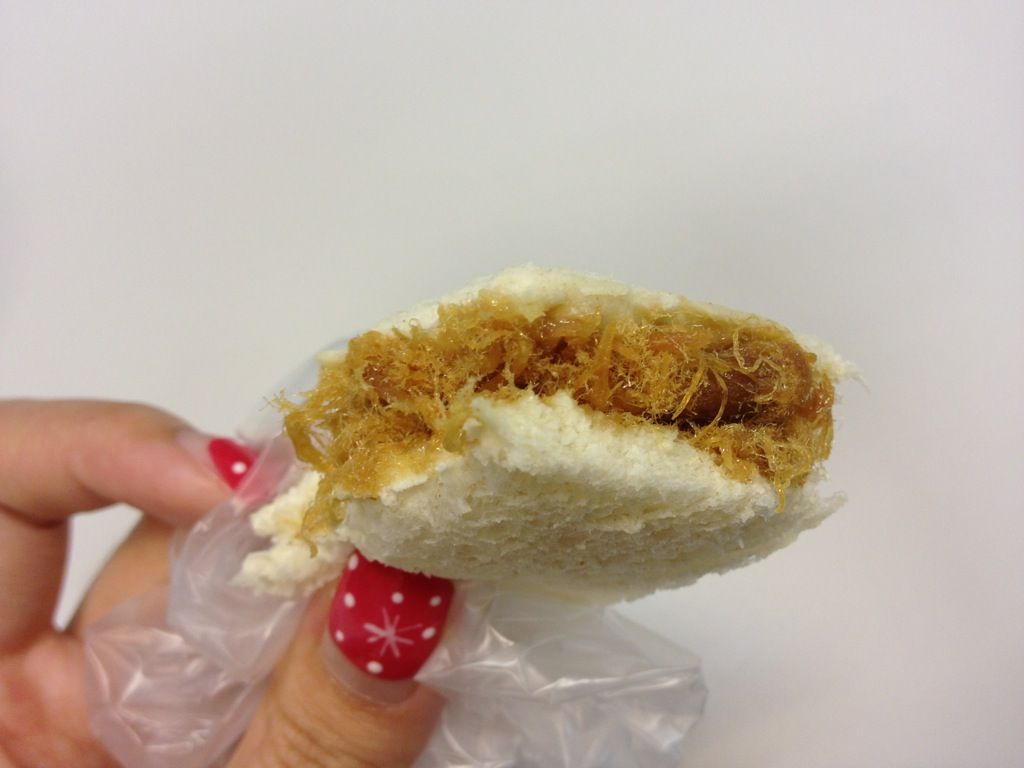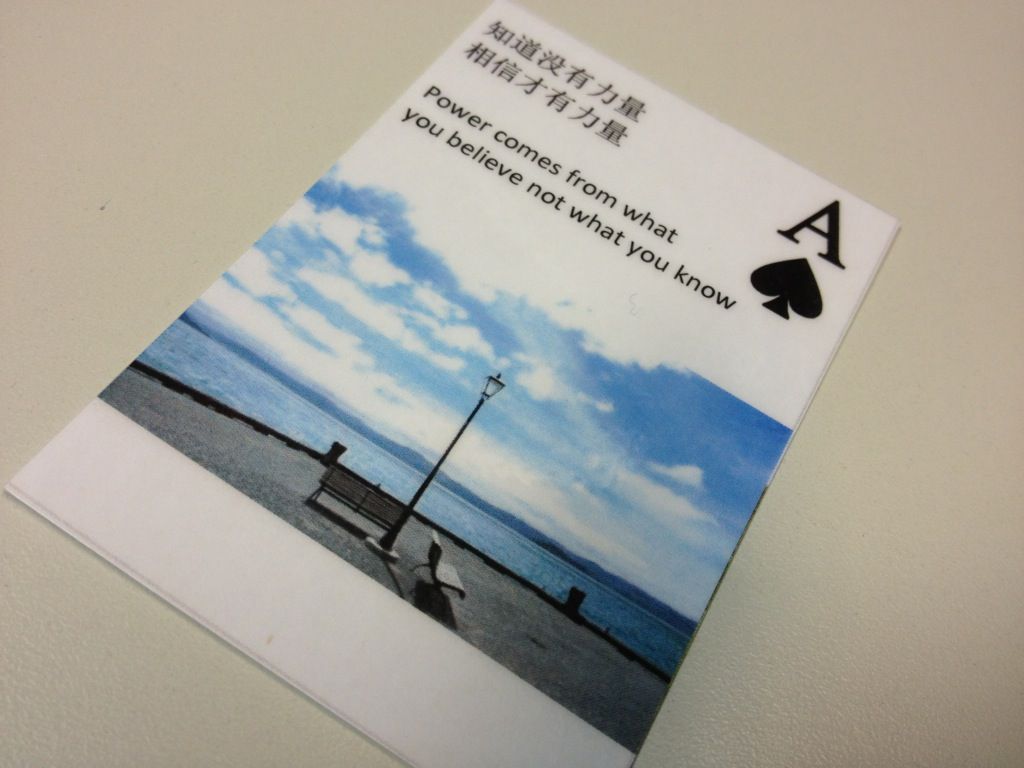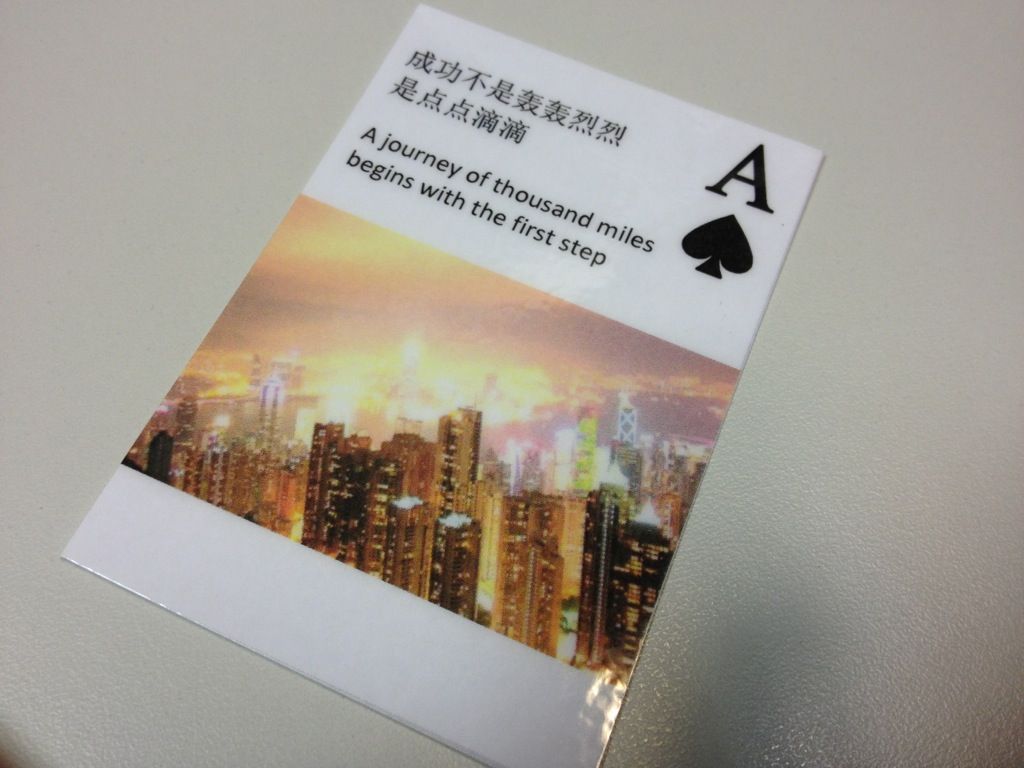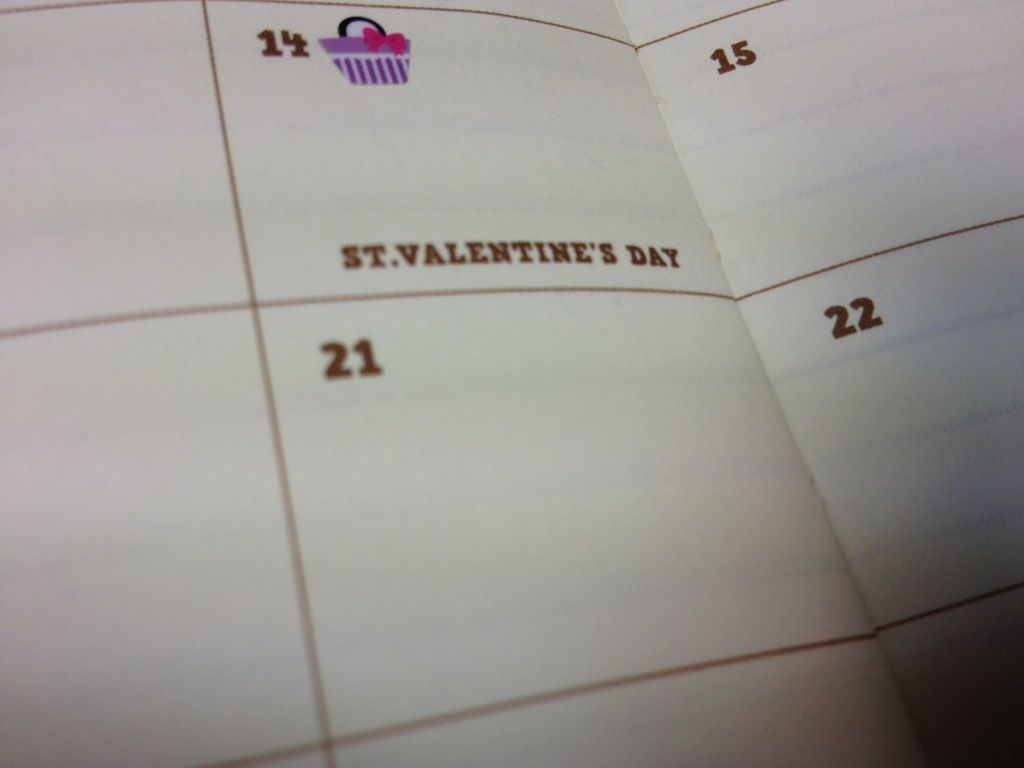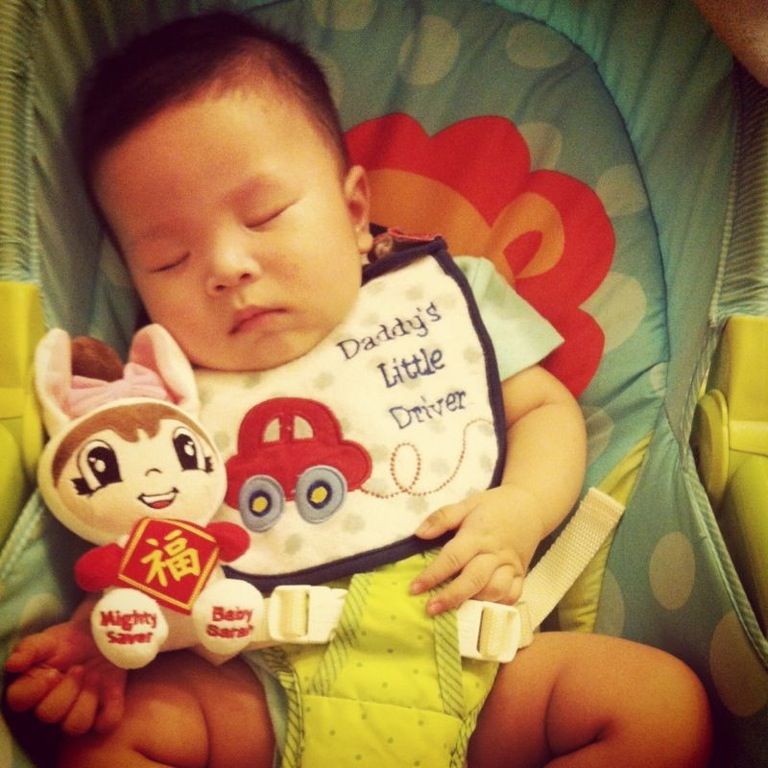 Godson sleeping. :D
Thank you for reading this random post.