A sweet post to end the month of May 2013! Hello June!
Super long queue especially on weekends, and its also a small cafe, but I can tell you, their mango desserts are to die for! Awesomely good!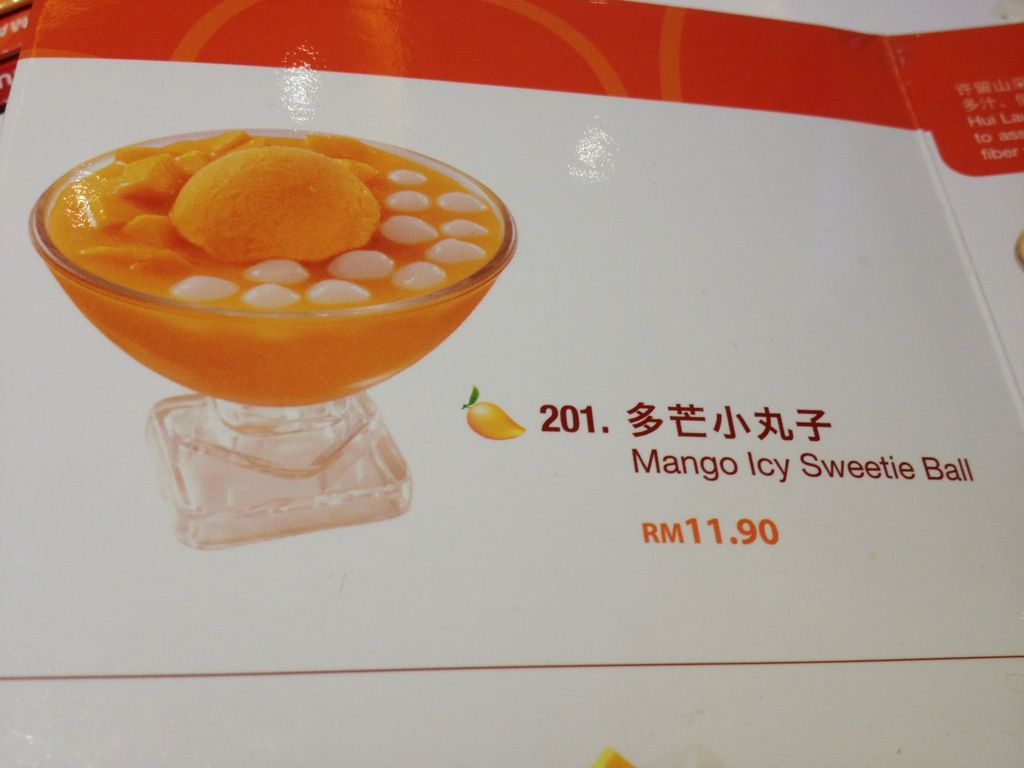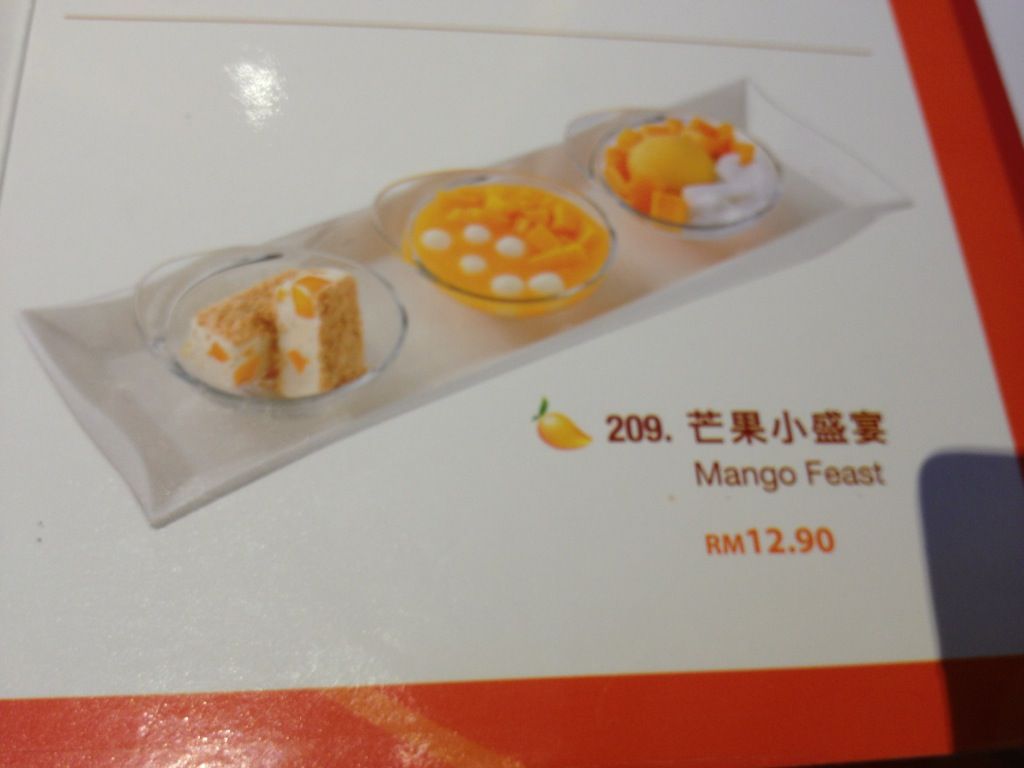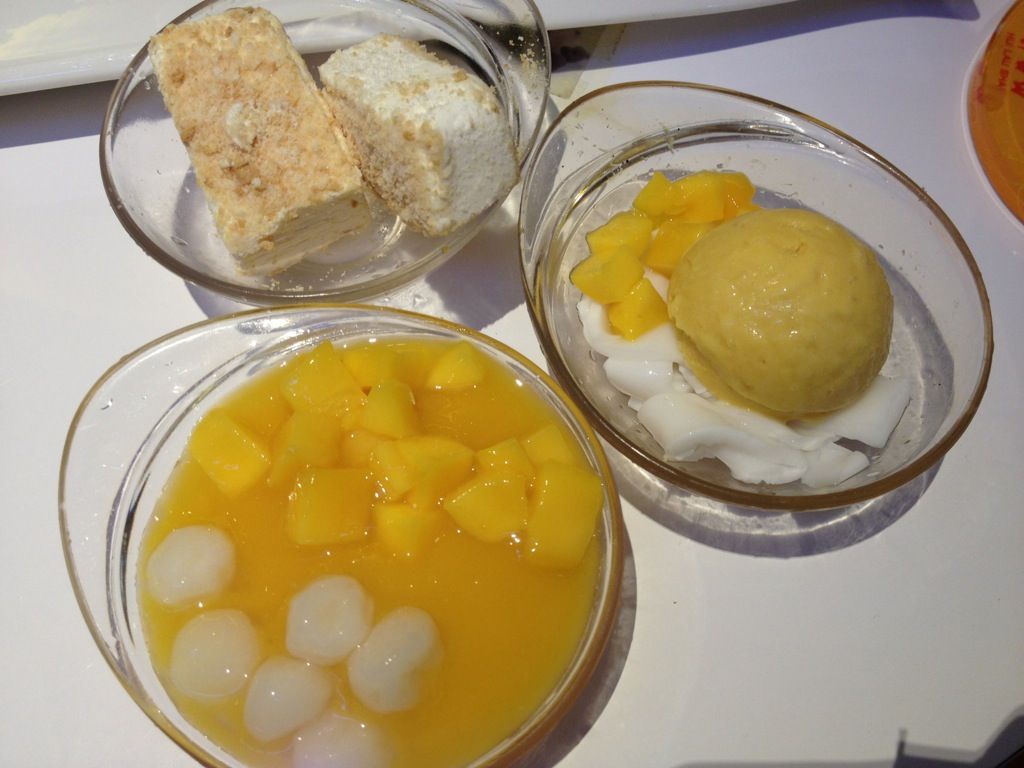 This one no need to intro!
Mango ice cream with mango bits and coconut!
Ice cream with mango chunks!
Then the extra who thought that its too mainstream to order a mango dessert here, so he chose: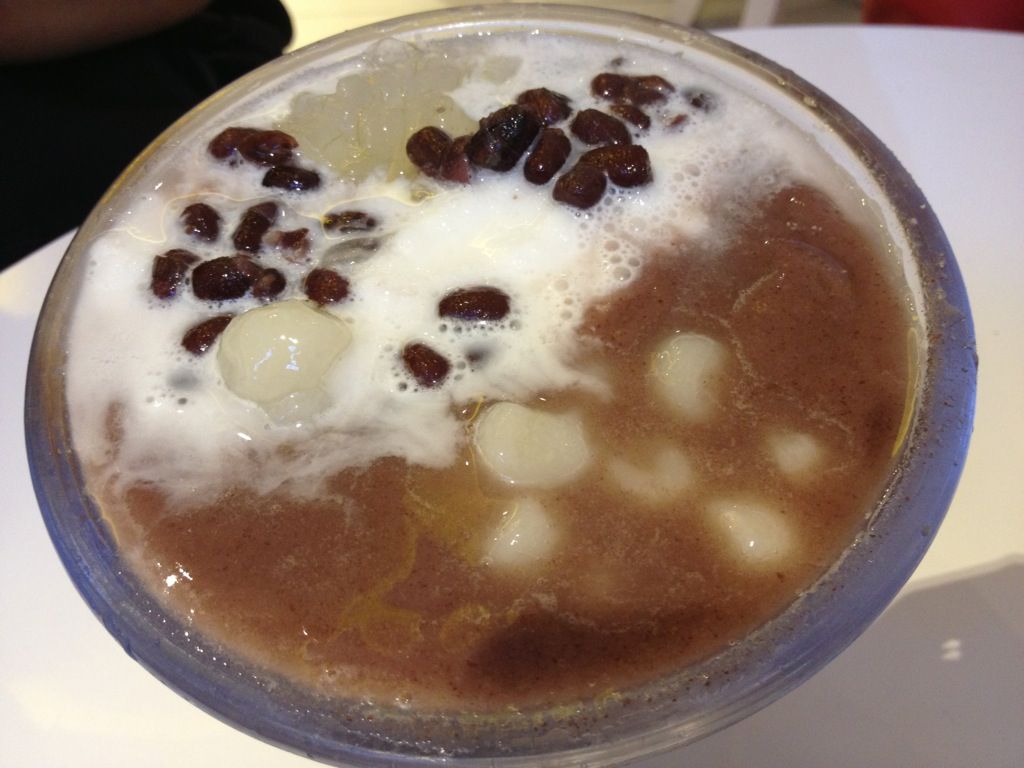 Then I think he regretted but too bad. LOL.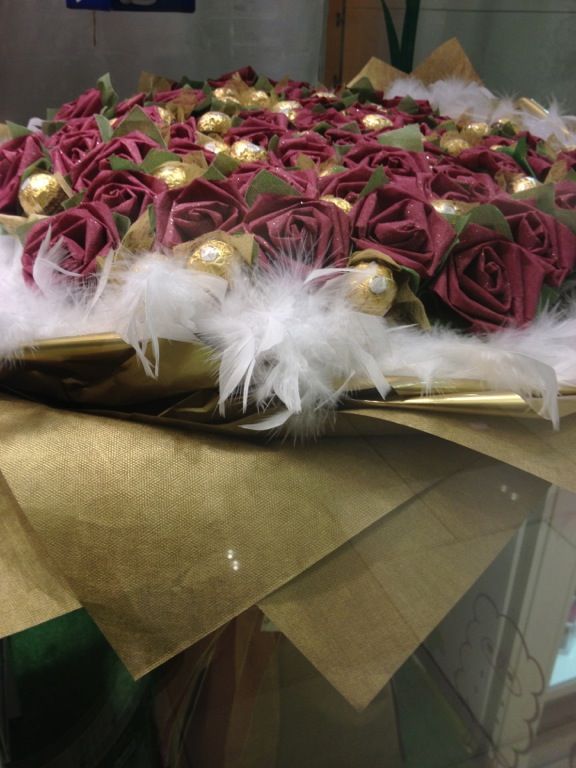 Hui Lau Shan
Citysquare Mall, Johor Bahru, Malaysia