A long post because I have too many pictures!
A little walk and exploring at Children Little Museum on a weekday afternoon. Quiet & nostalgia. Simply blissful.
Children Little Museum
42 Bussorah Street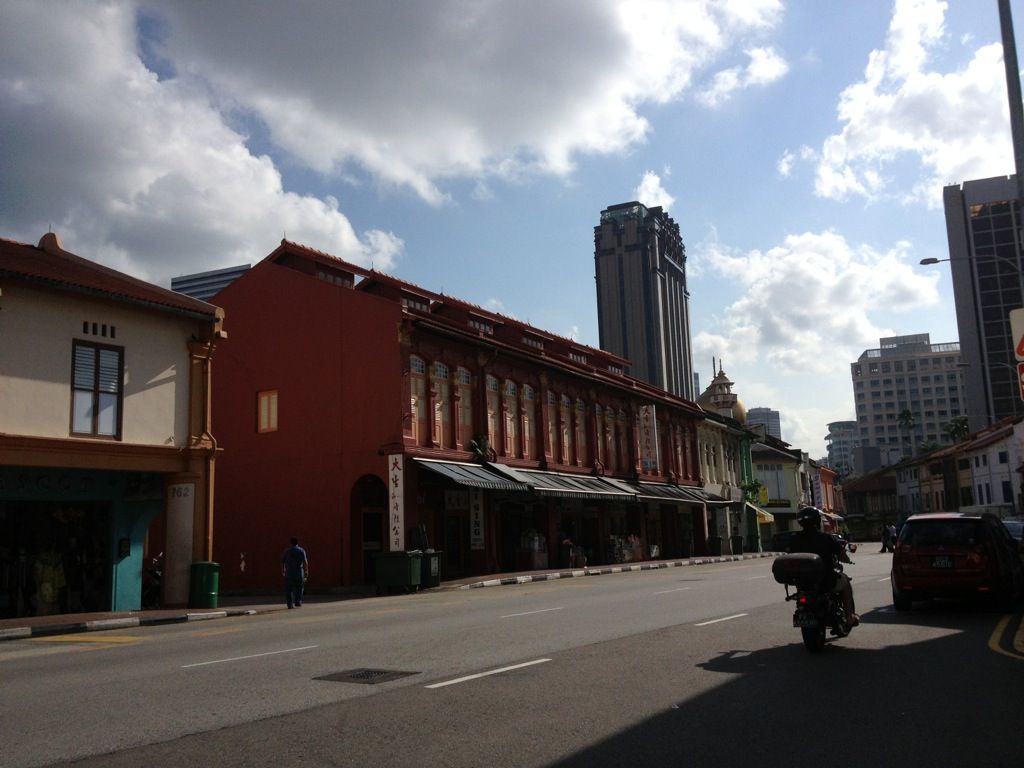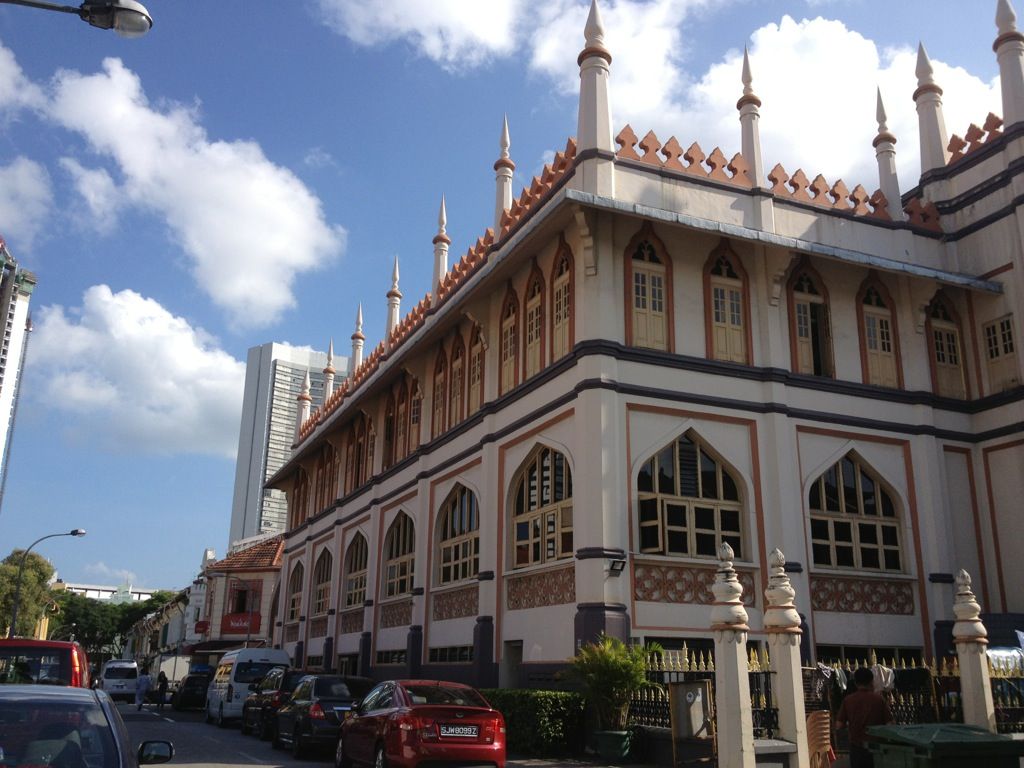 The sky and the mosque is so beautiful! Not edited, no filter. Original picture from my iPhone.
Greeted by a friendly uncle from China, he keeps urging me to take pictures, take more pictures. Didn't plan to go to this museum but because the weather is too hot, I took a shelter inside the museum and decided to pay S$2 to go up and take a look. I love museums like this. Not art pieces that I cannot tell, its something related to me & my childhood that will interest me and i believe will interest a lot of people as well.
If you are born in the 80s or earlier, you will find interesting toys/stuff that you had almost forgotten that it even existed. If you are born in the 90s onwards, you may go to Best Denki, Challenger, Games shop. LOL.
I am glad to be born in the 80s, because i think we are the last batch of some fun childhood. We have sega games, so thats considered not quite old-school childhood already. So I guess old-school childhood games died after our batch.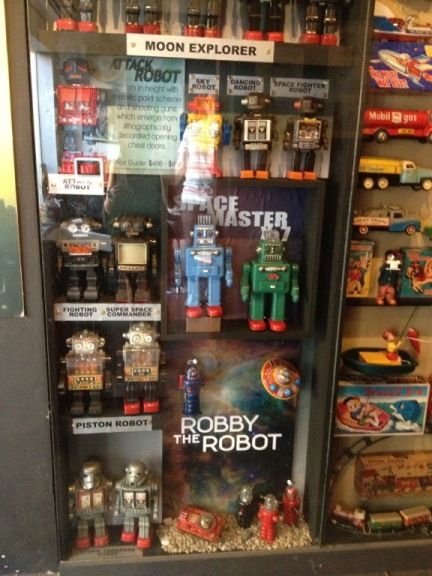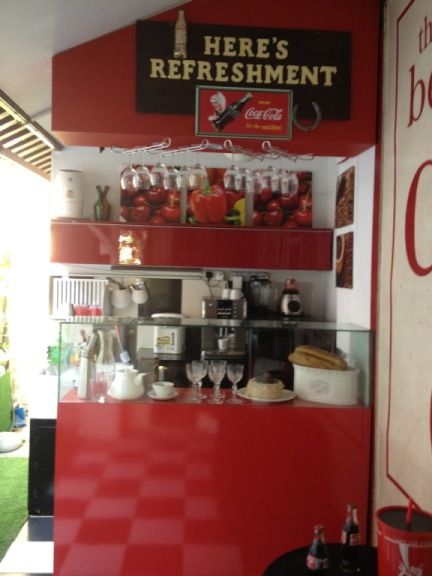 The friendly uncle even told me to sit on this vespa o take picture, but I didn't :P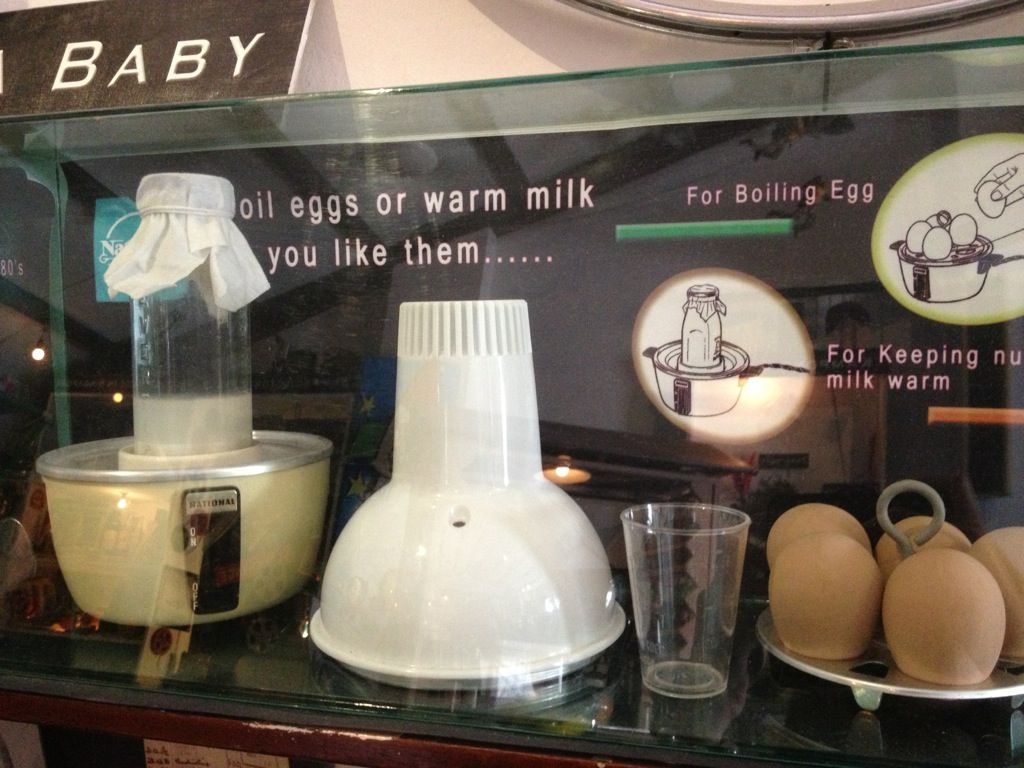 I have never seen this before, so I don't know how it works.
I have these! I always thought that these little dolls are what I collected from the birthday cakes. Birthday cakes used to be cream with a little park (rivers, grass) and dolls. I always wanted to collect these dolls from the birthday cakes. I posted this picture on my Instagram, and a Instagram friend from Hawaii commented that she has these too! Tried to goole the name of these dolls but I failed.
''1980s dolls''
''old school dolls'' all the images are ugly dolls, and I saw a old barbie, grey hair & with wrinkles. WTF.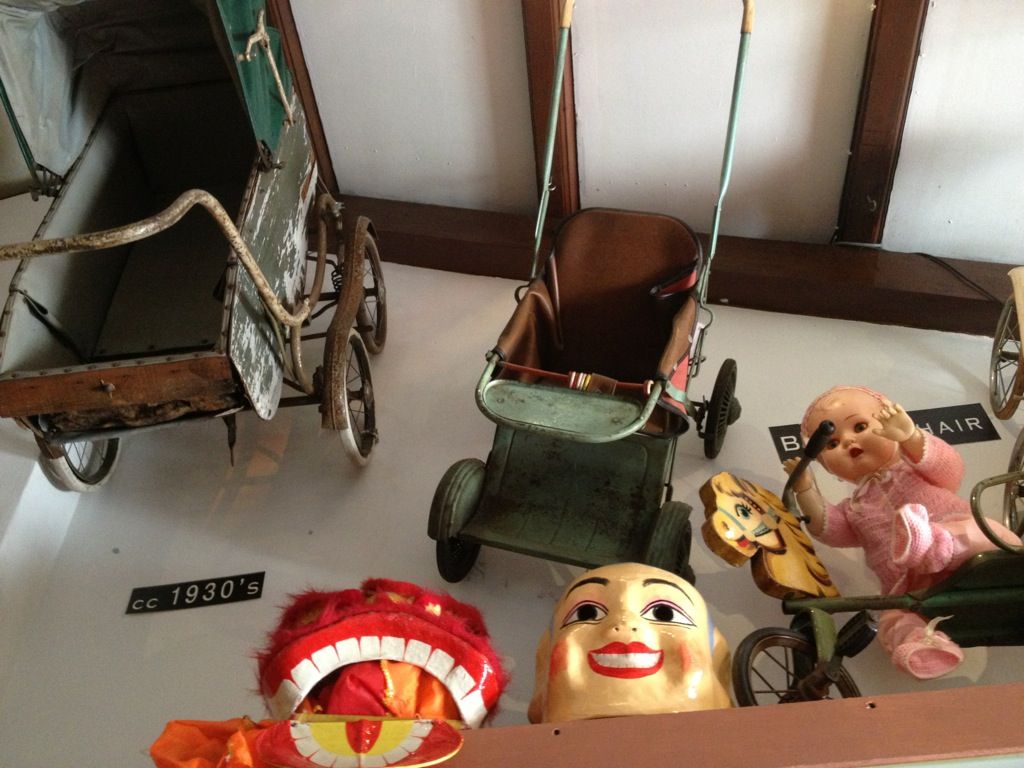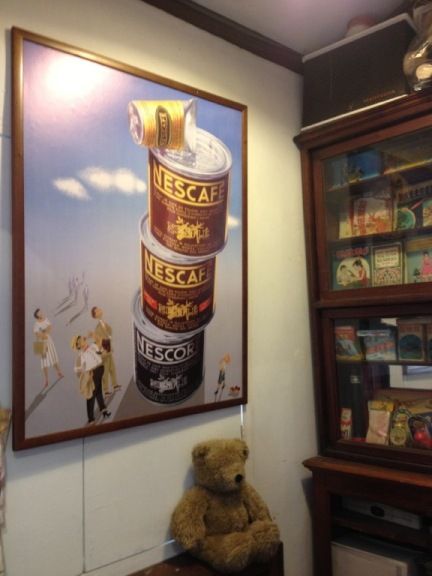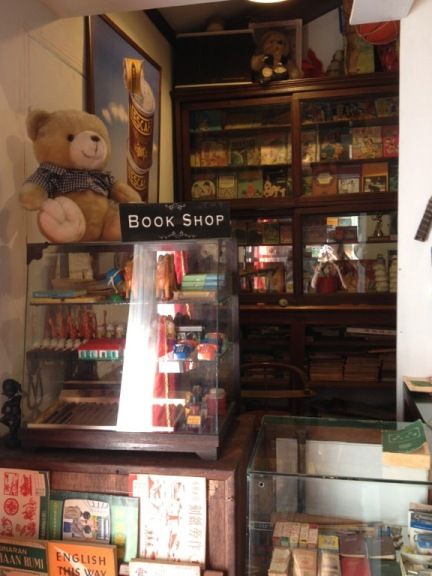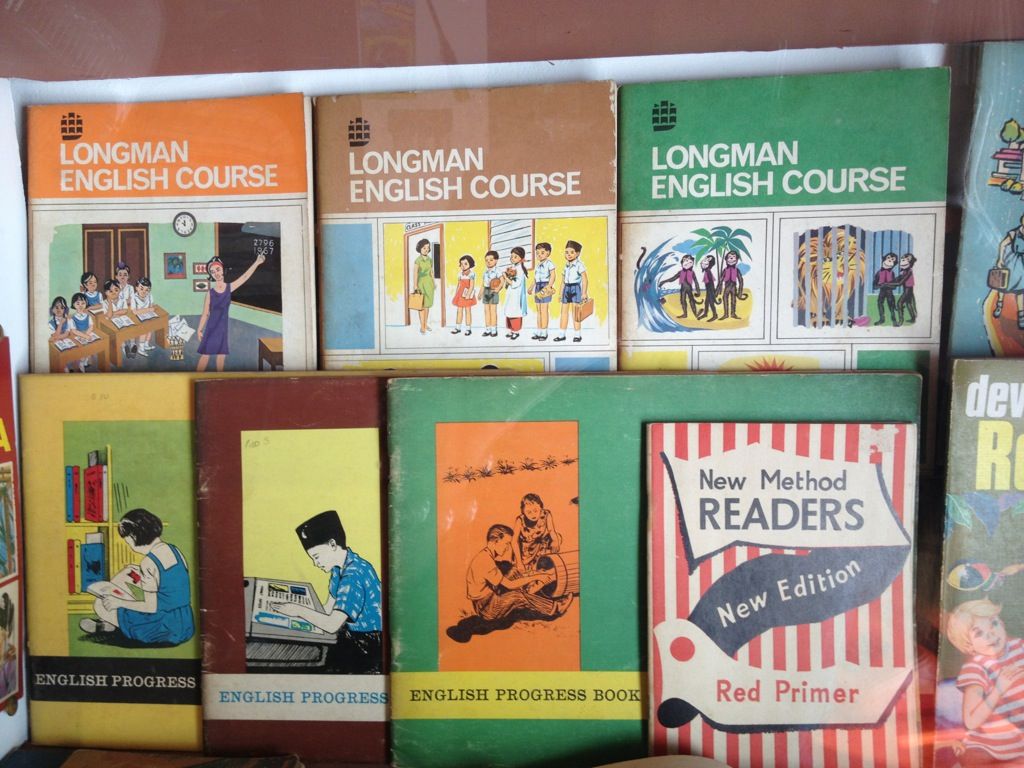 Longman textbook! I remembered my cousins gave me Longman Textbooks but MOE is very clever, they don't allow us to reuse textbooks given by our elder cousins / siblings so they changed the textbooks very frequently.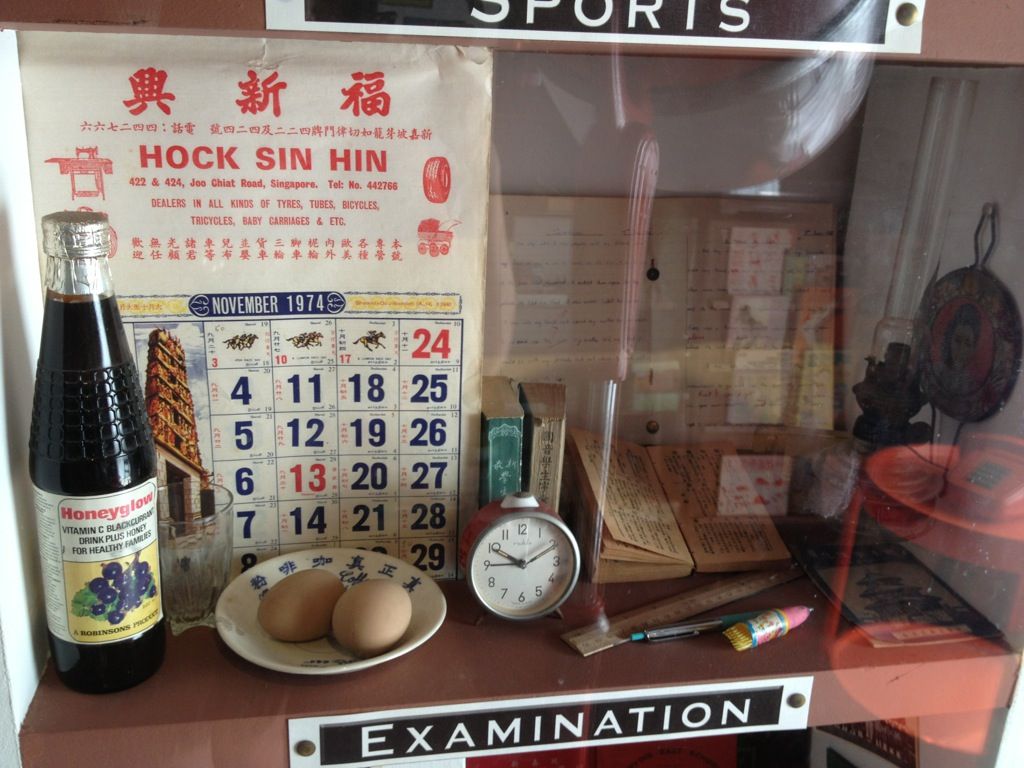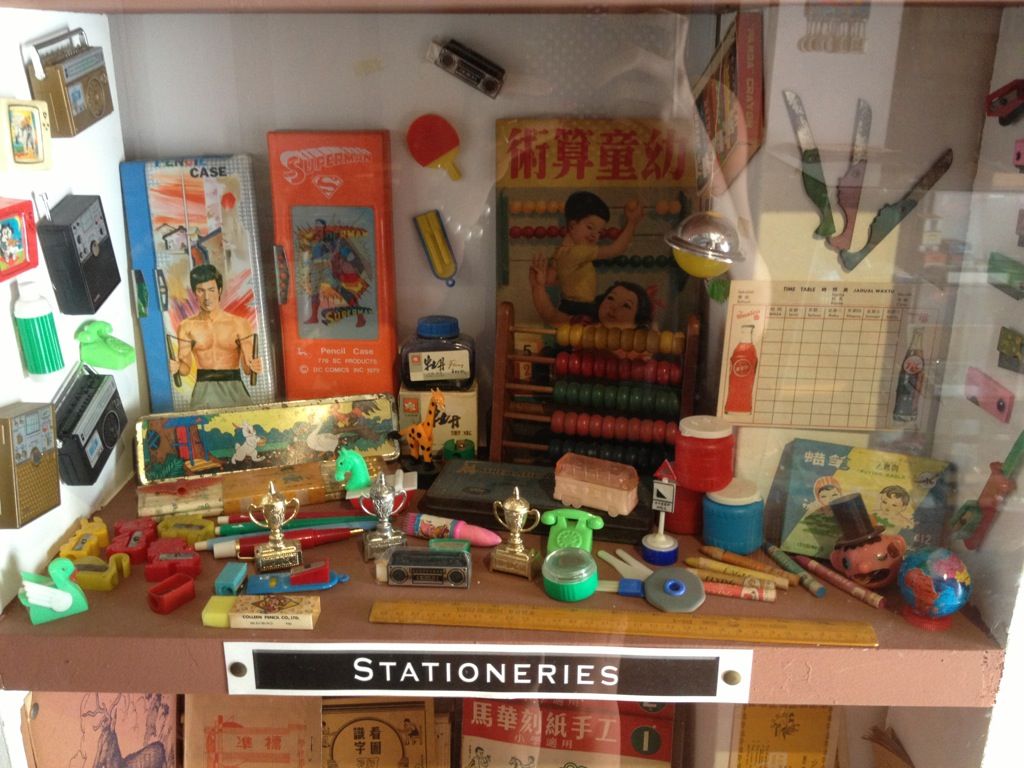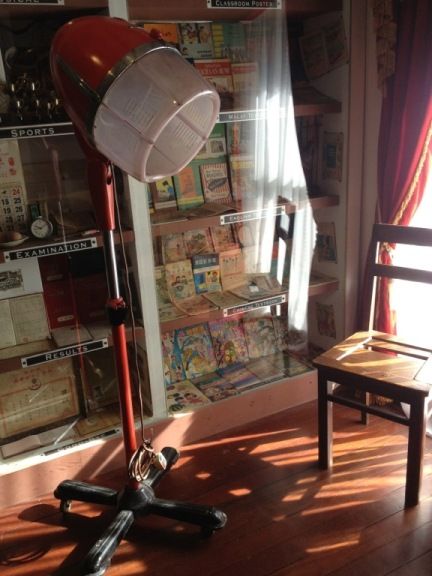 Old school salon to perm hair. My late grandma used this! I remembered seeing her with this over her head when she brought me together to the salon.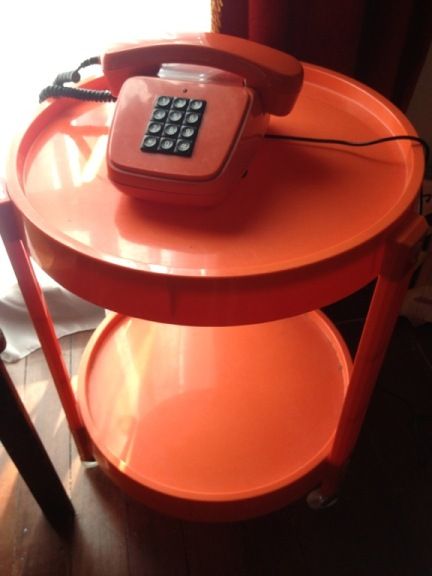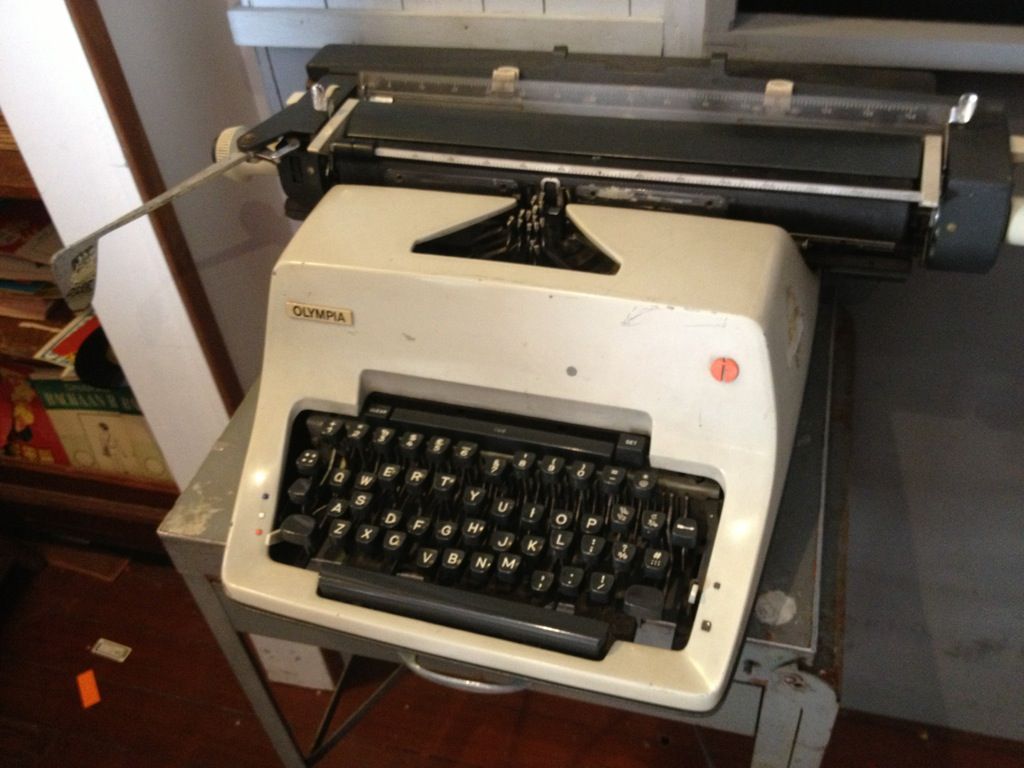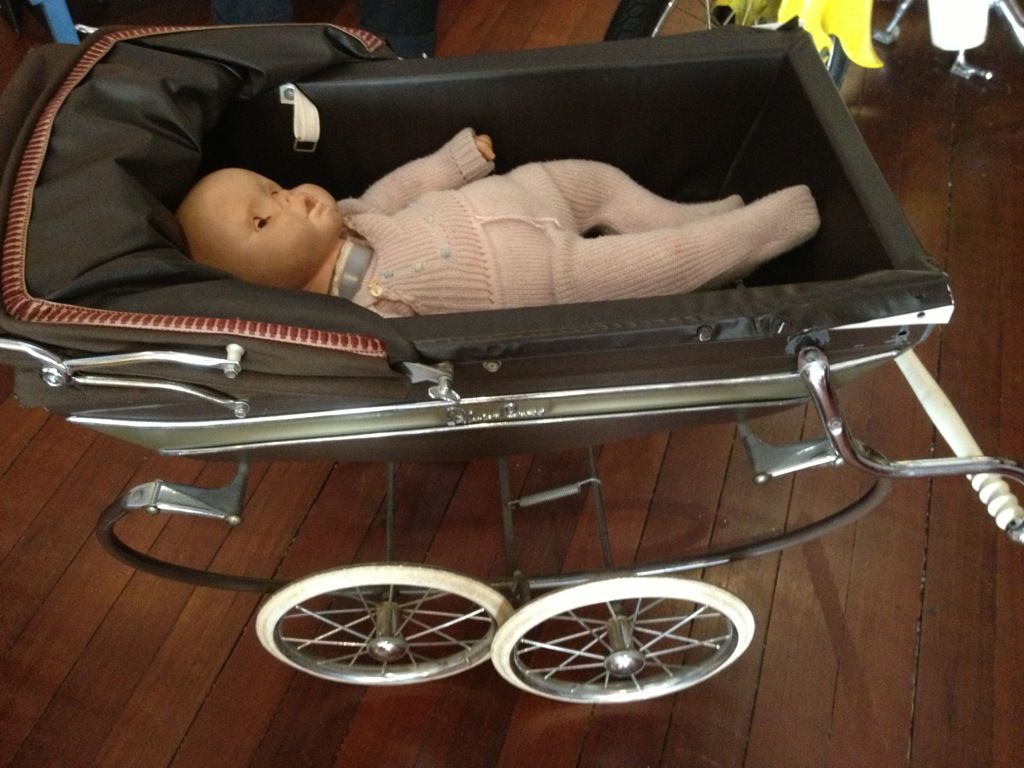 At least I know what is 5 stones and dum.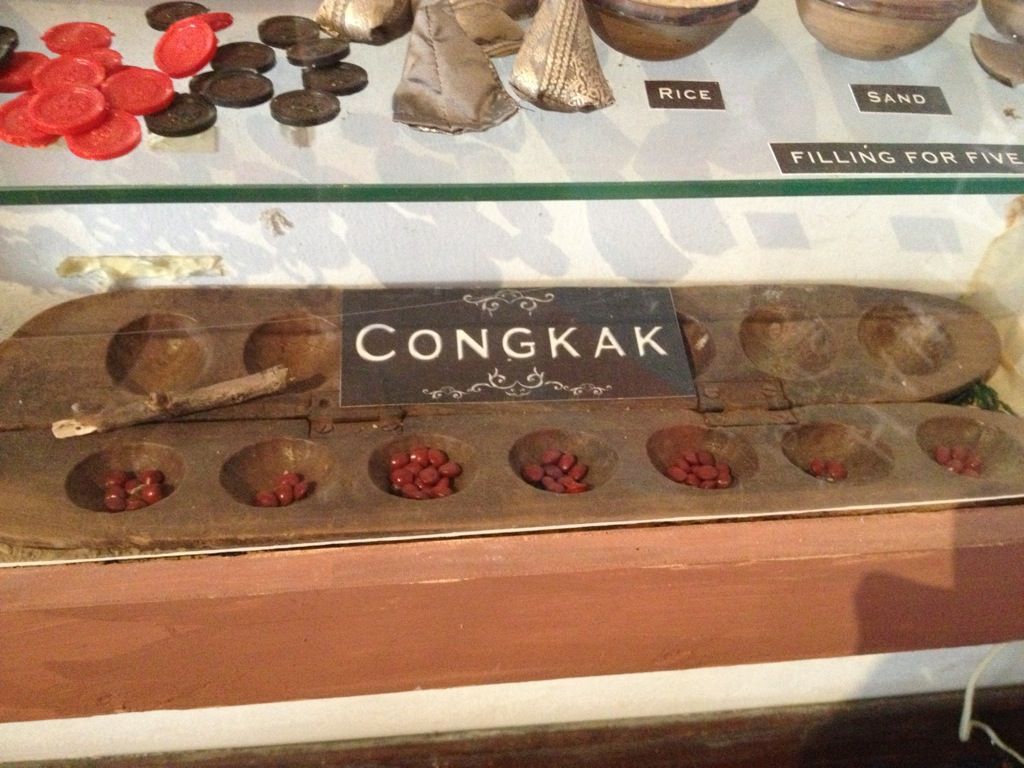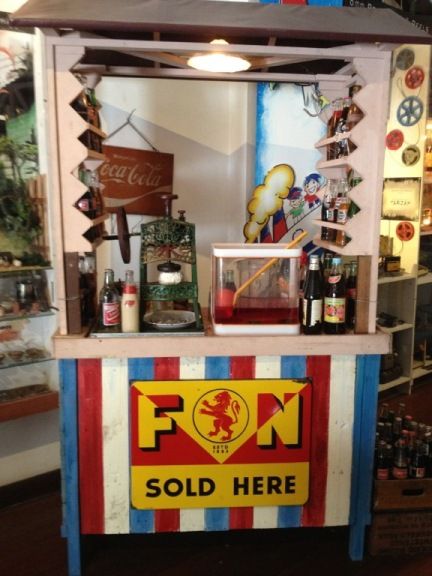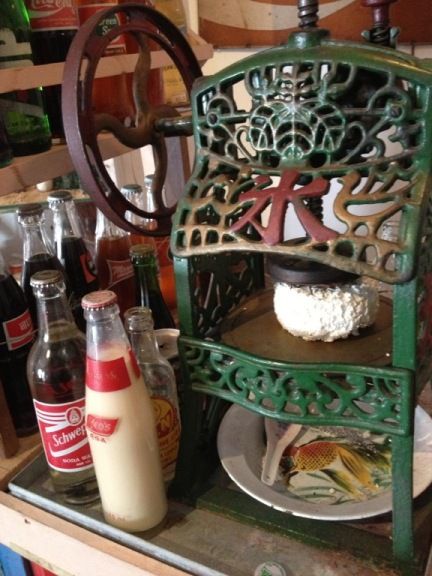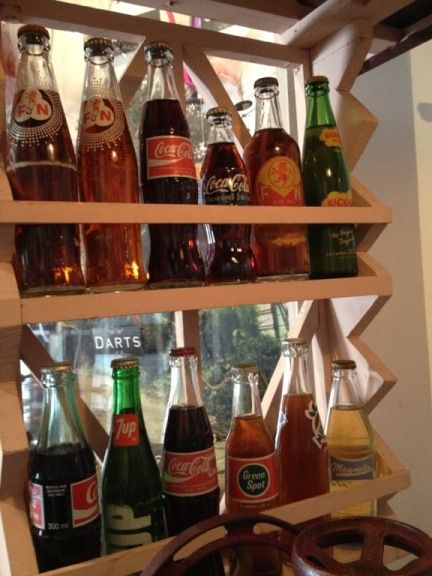 I don't know these are unopened bottles kept from long ago or they filled them up with a same colour drink.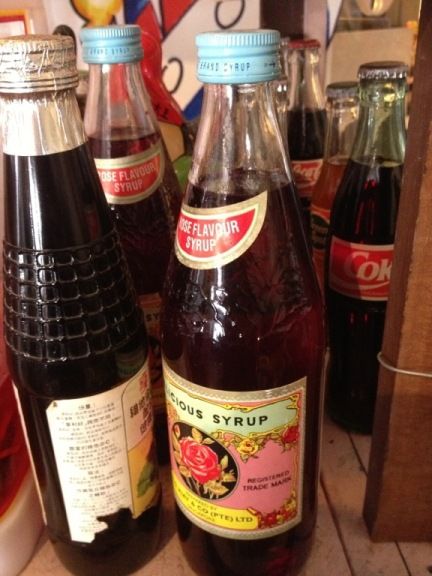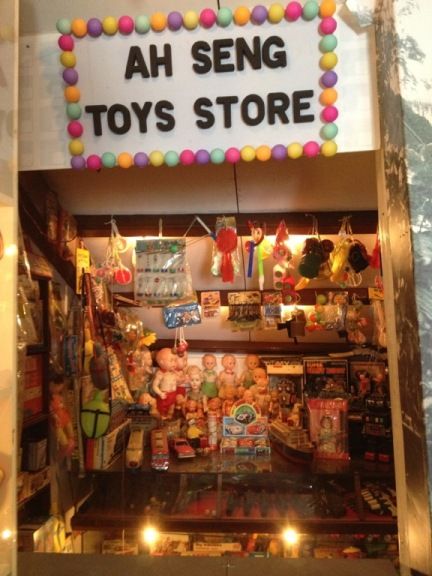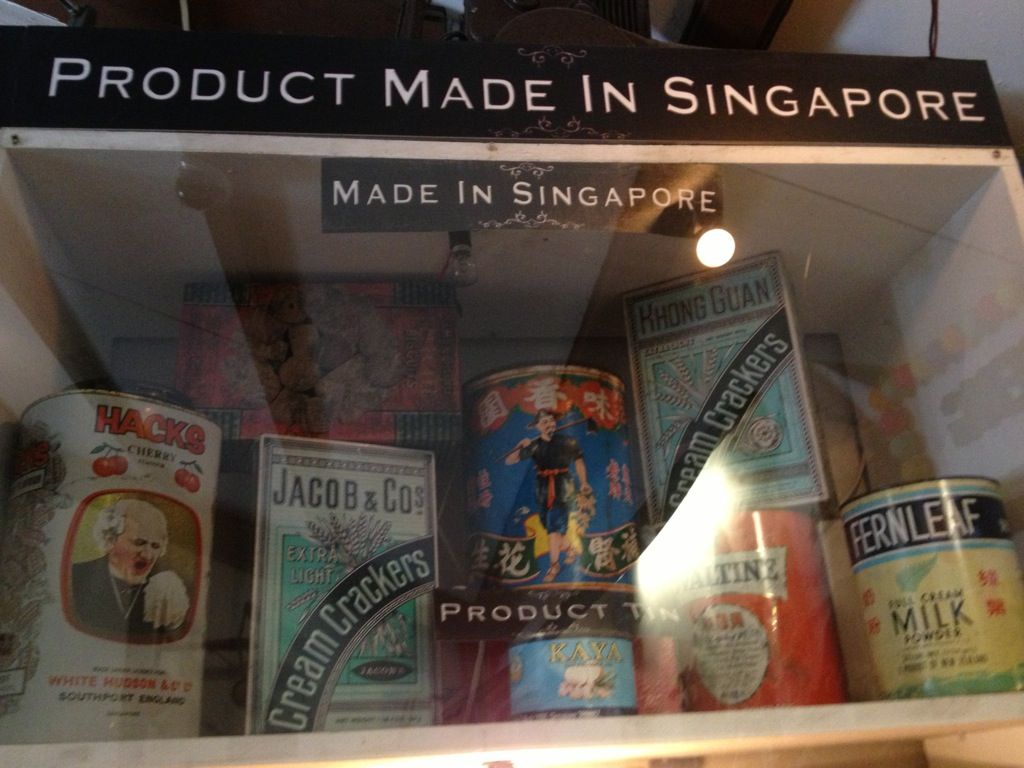 And i remembered drinking Fernleaf milk!
Jacob & Co. looks same as Khong Guan!
Hacks comes in a big tin!
The very famous peanuts that you can still see, especially during CNY.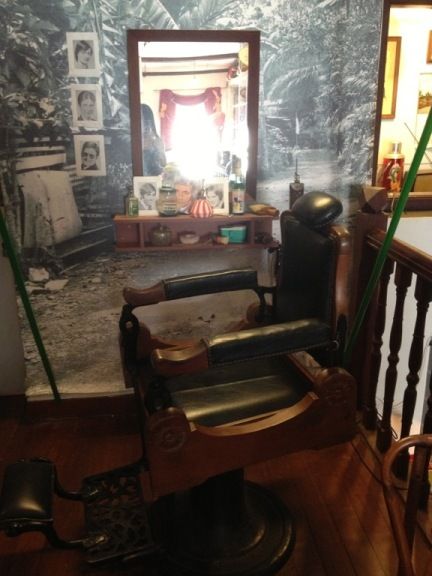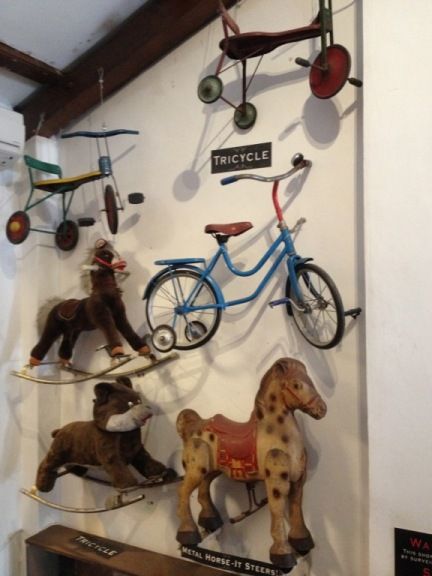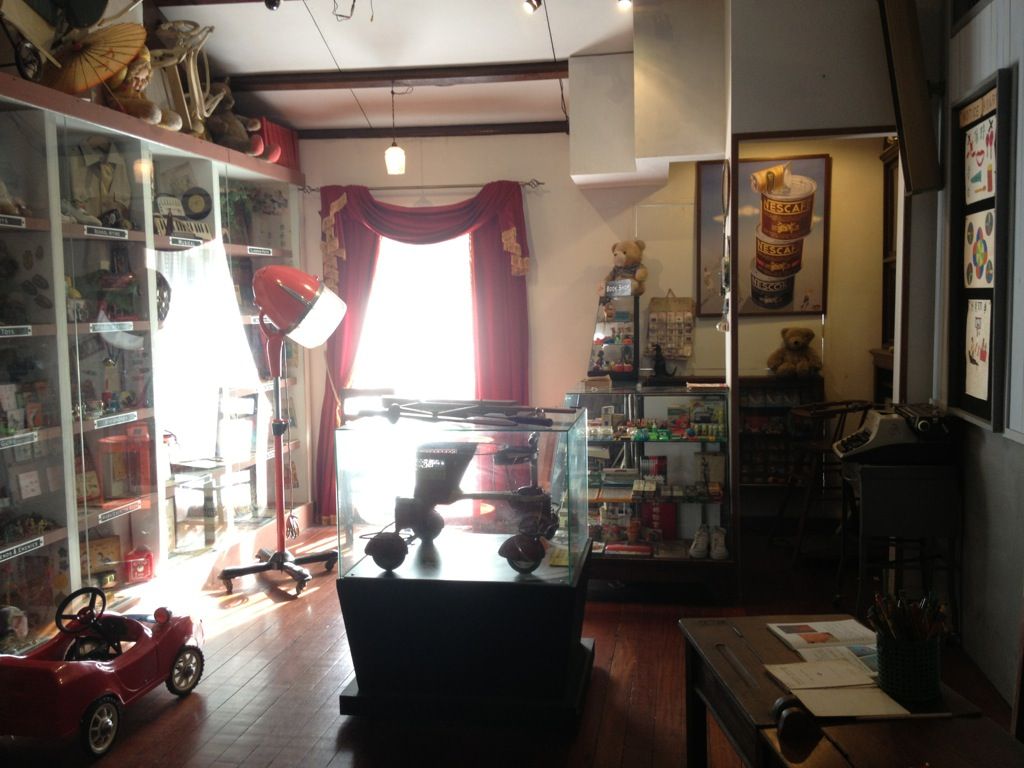 Basically half of the museum. A small place but every shelf is ful of memories.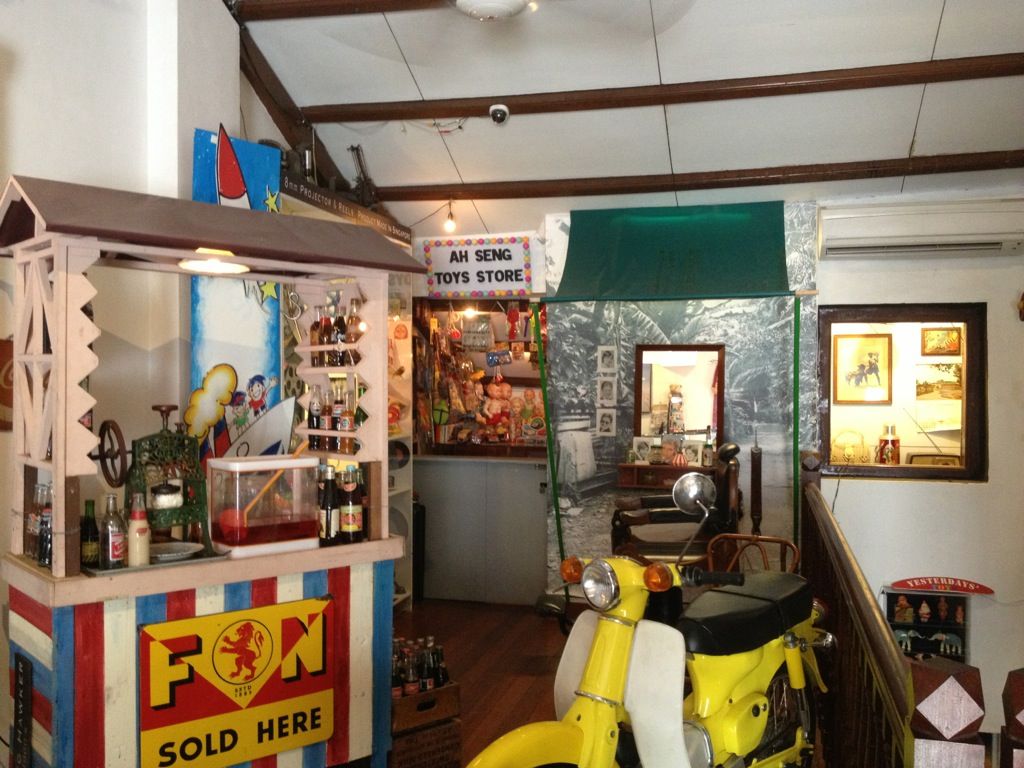 This is the other half.
There is also a few notebooks for visitors to write and I captured some funny and rude ones. (of course there are really sweet messages)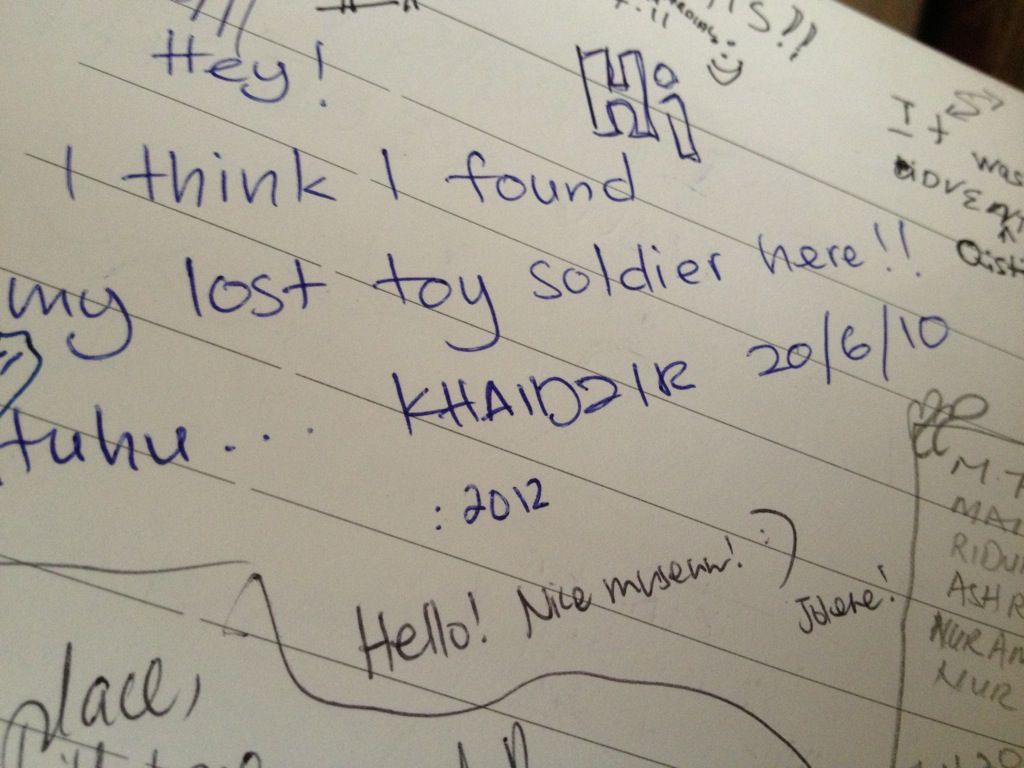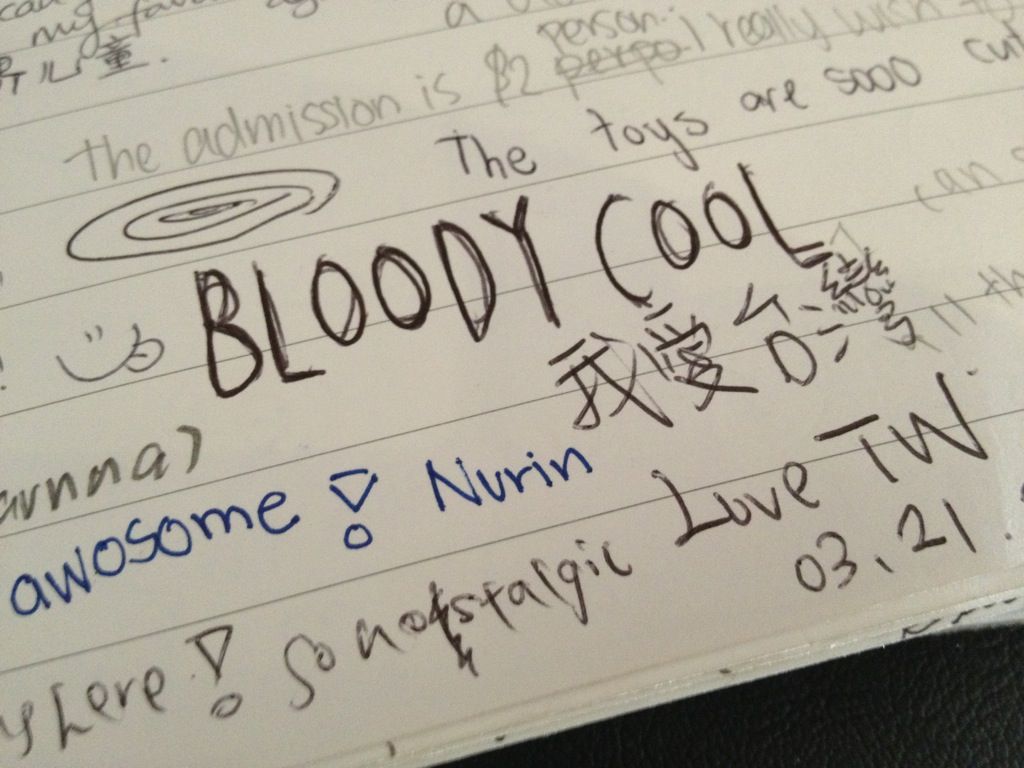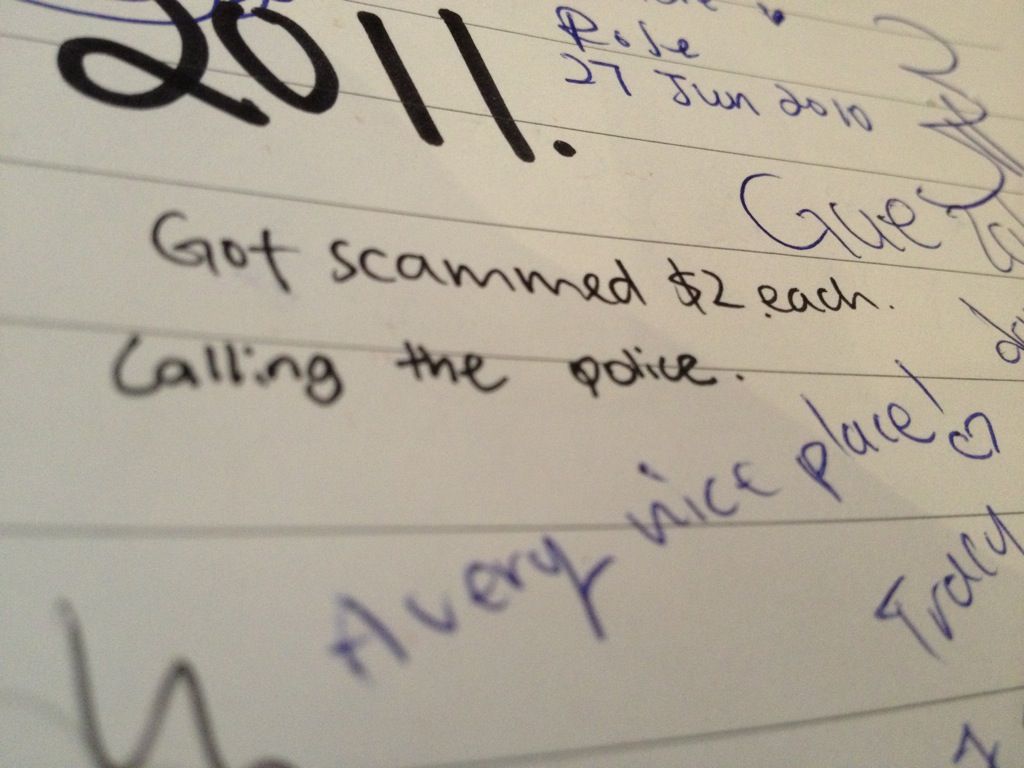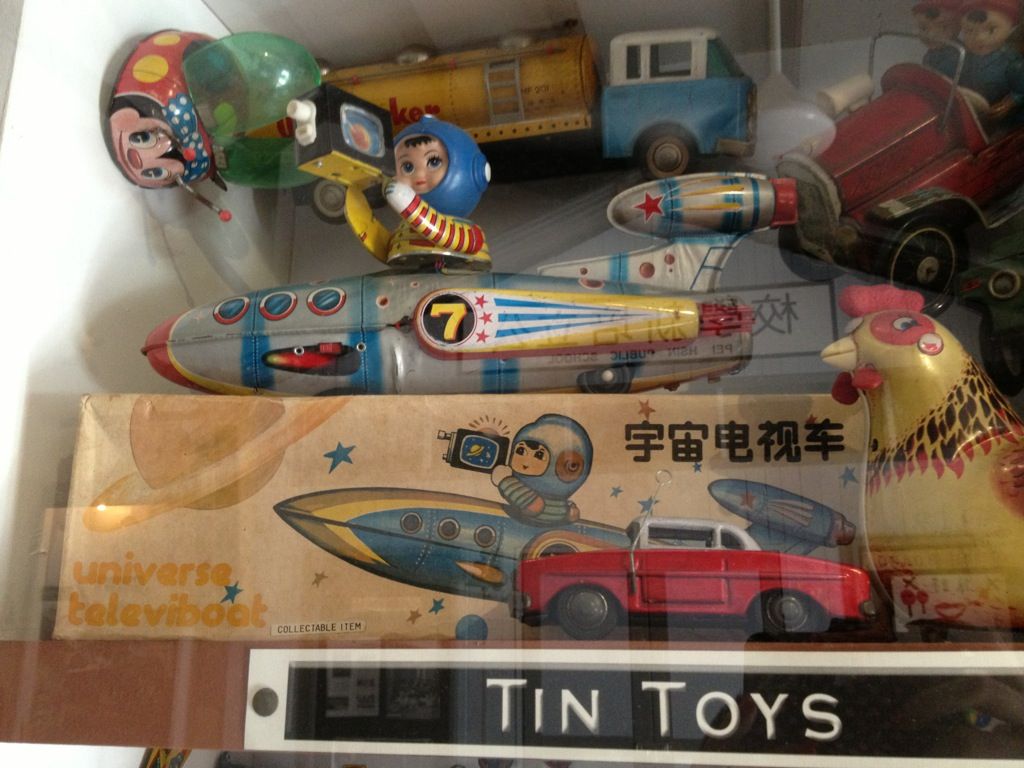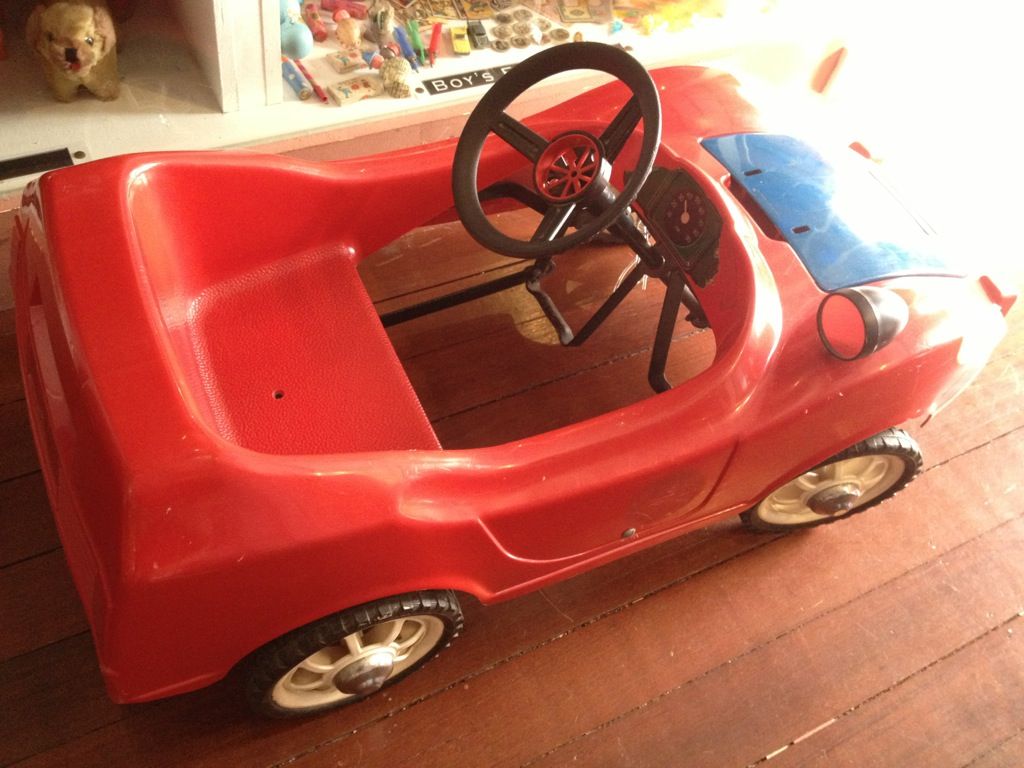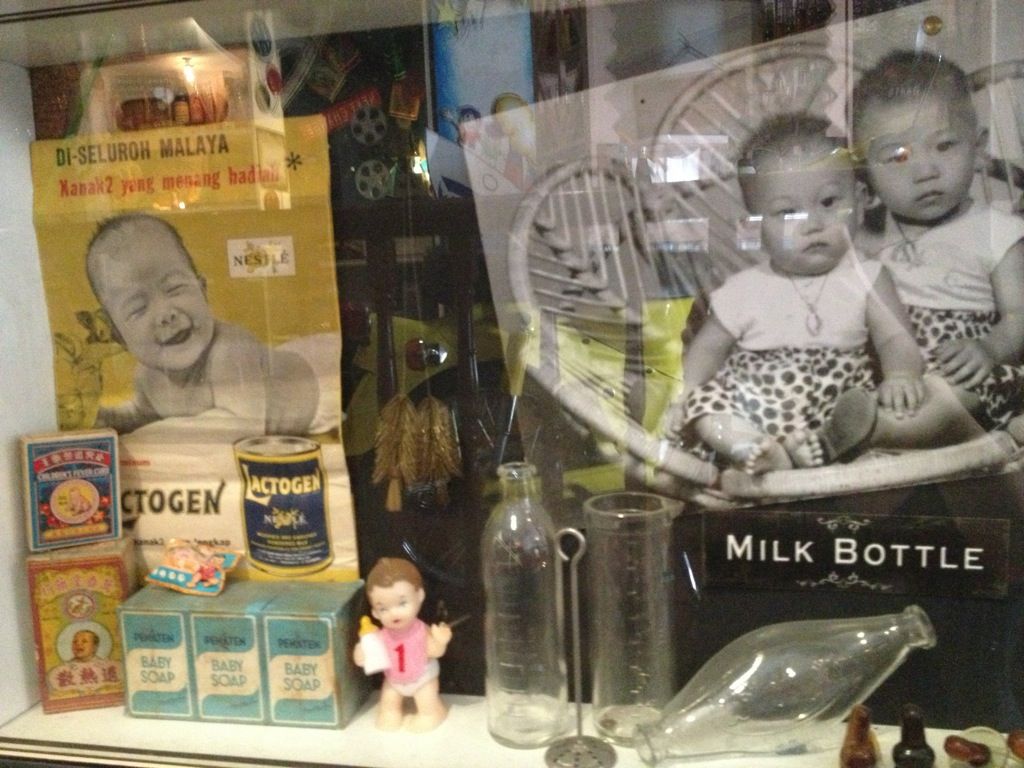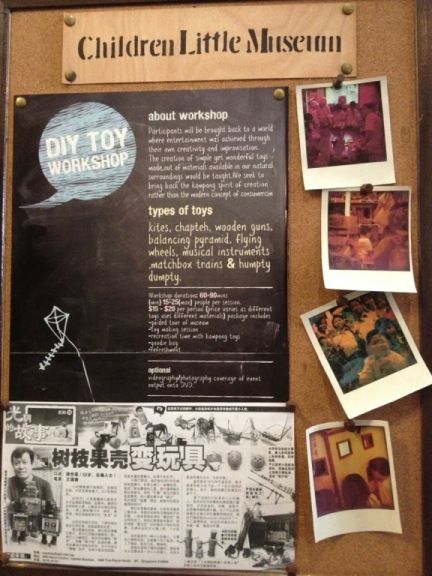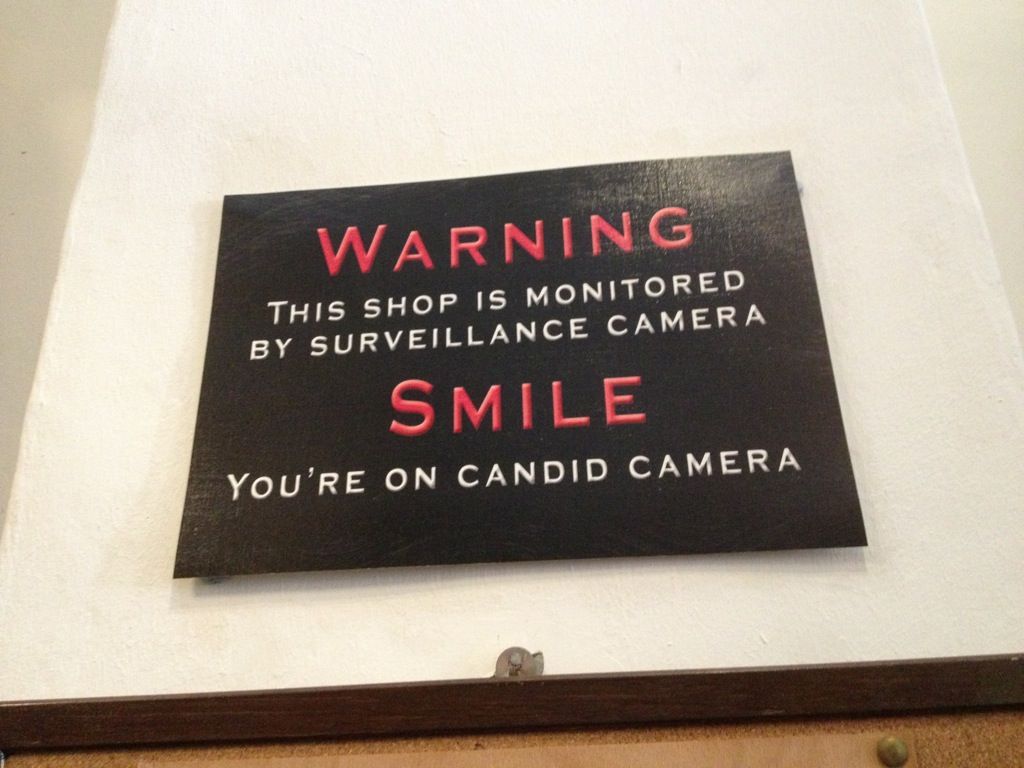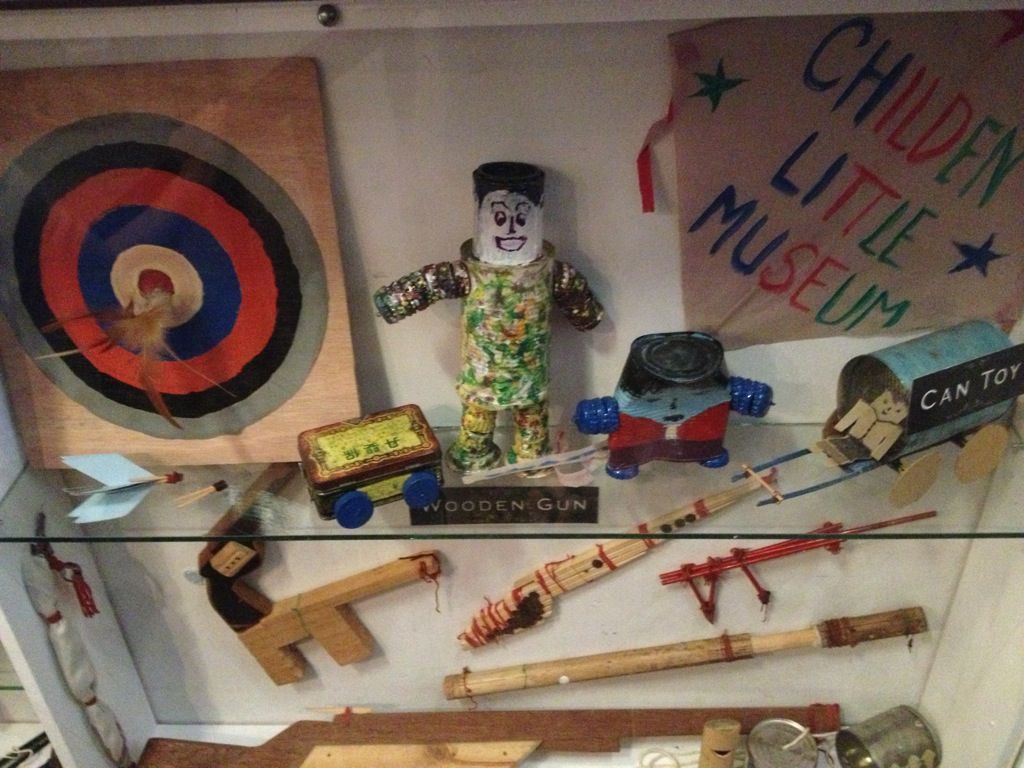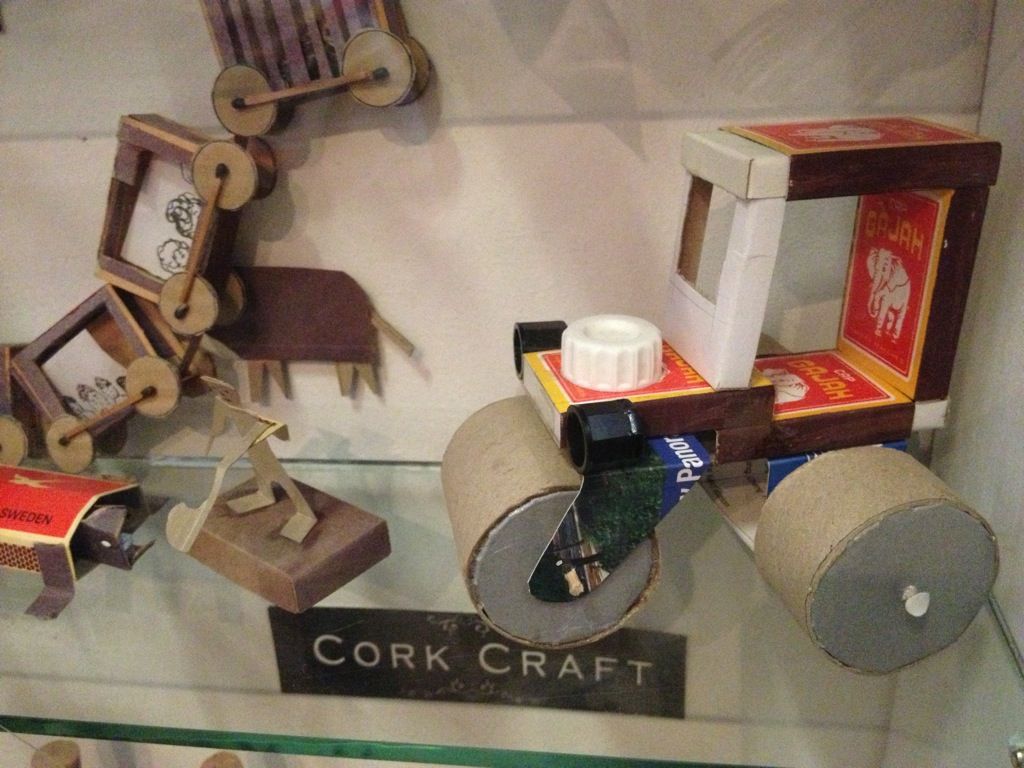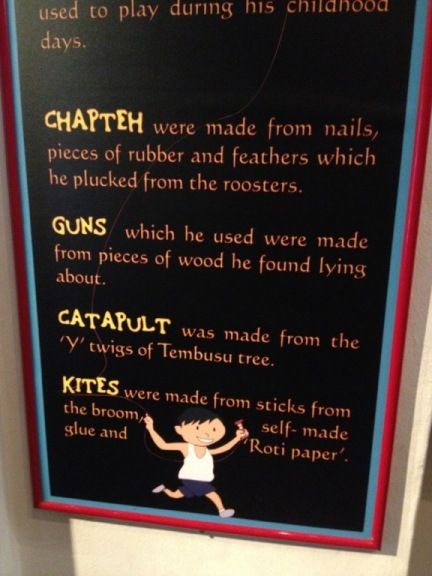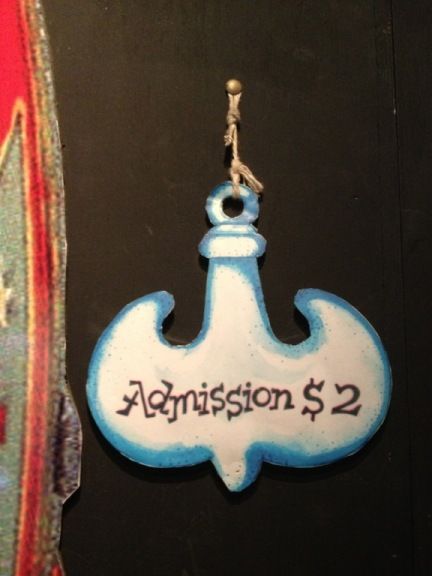 Thats all. Throughout our time up there, its only us, just the 2 of us. So quiet and peaceful and I took as many pictures as I can. Thank you for this really nice place which brings back many wonderful memories.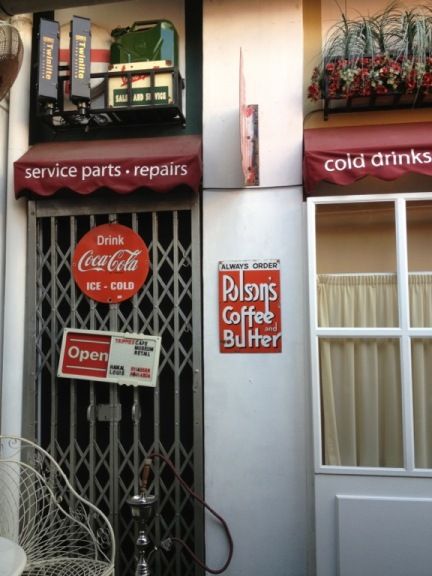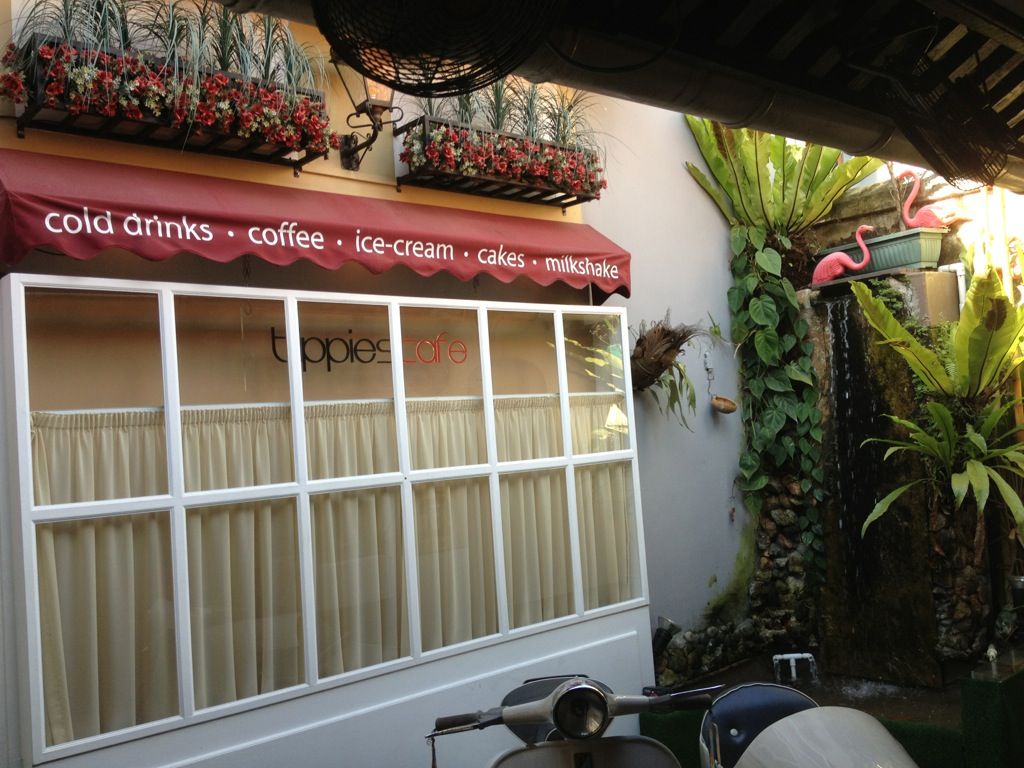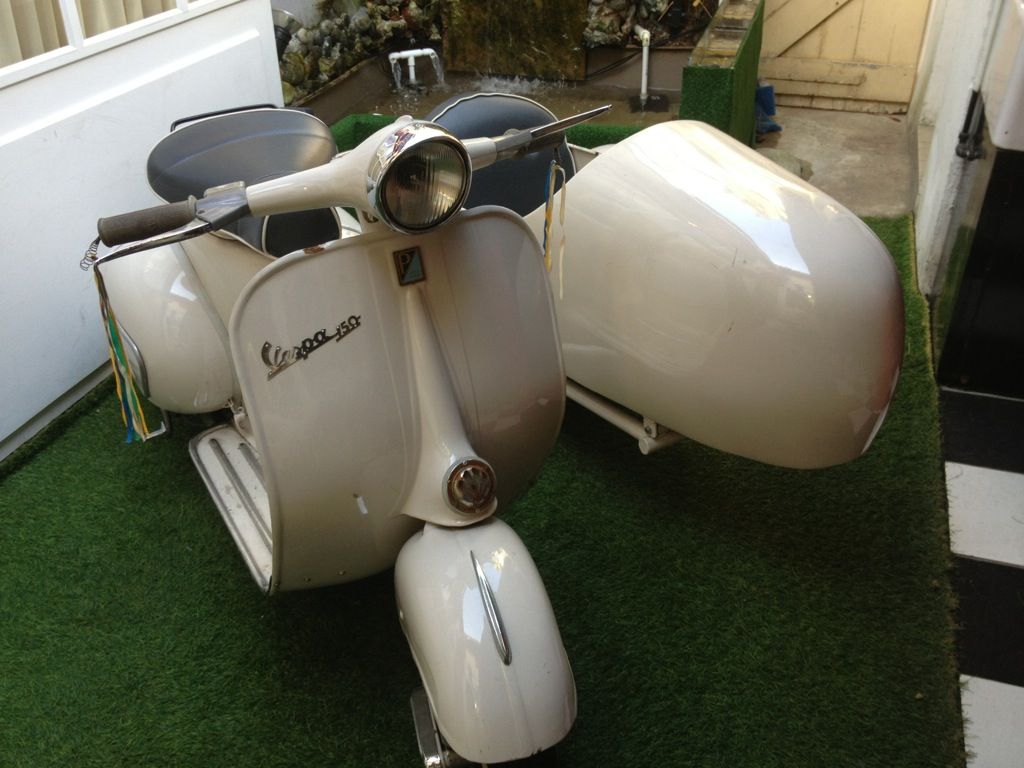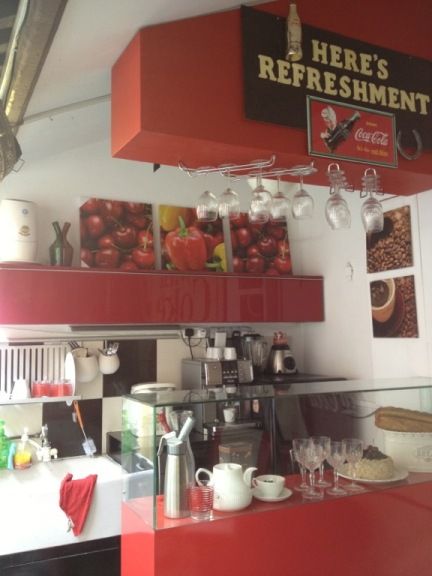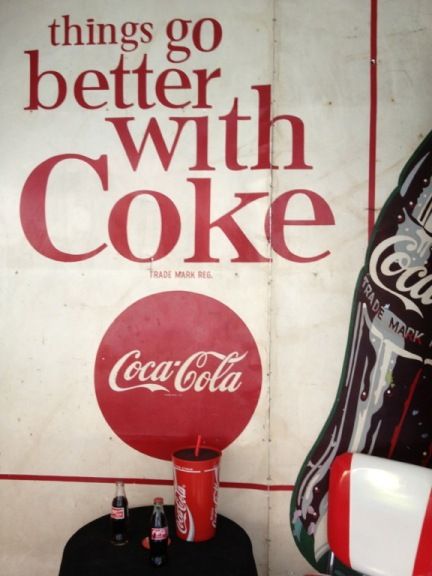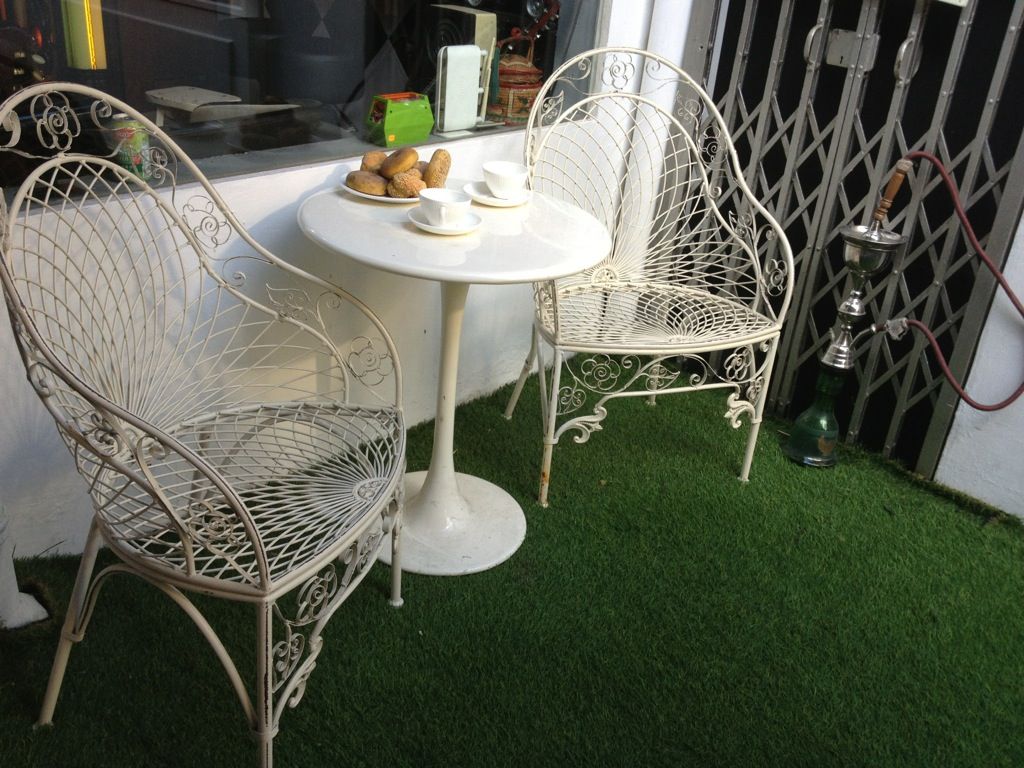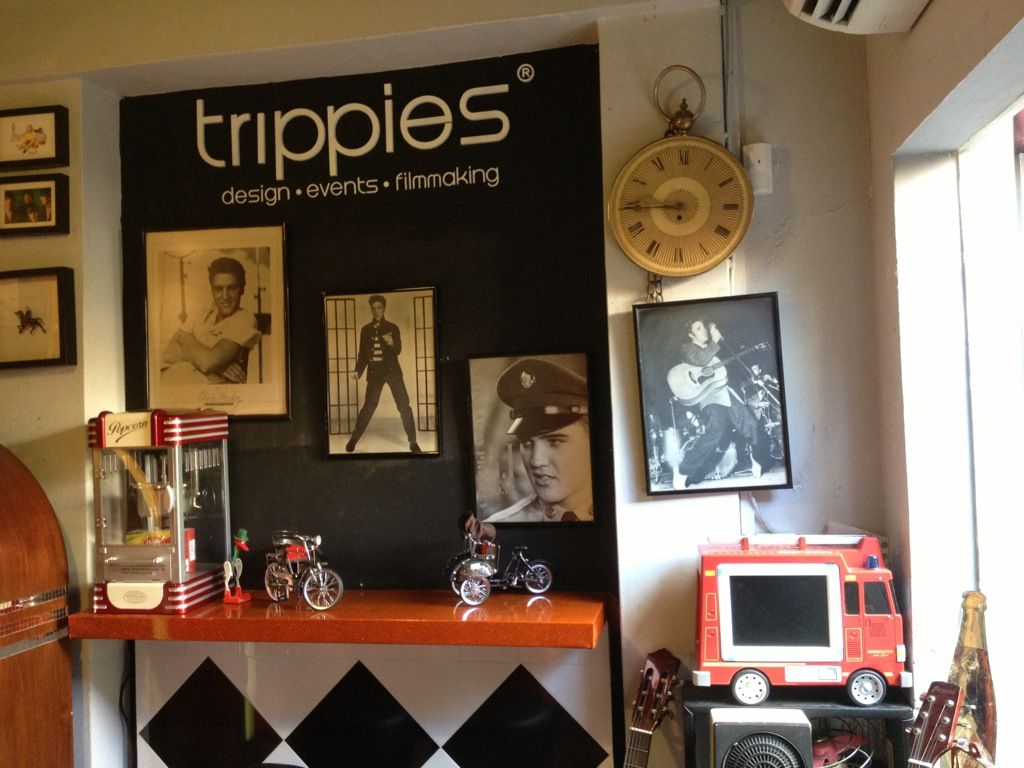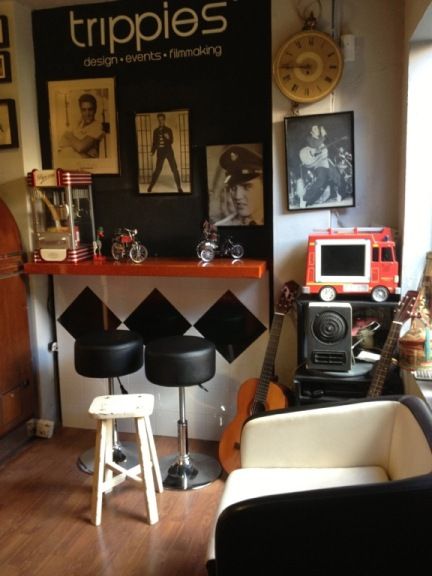 My bicycle! We had sold it away because after my bad fall, I did not cycle again.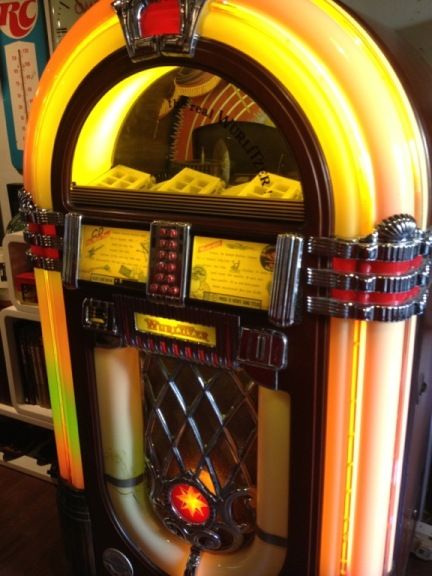 Remember food courts or outdoor pubs used to have these jukebox? S$1-2 for 2 songs.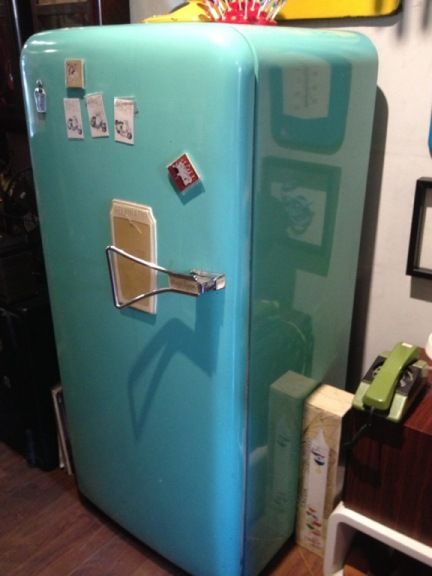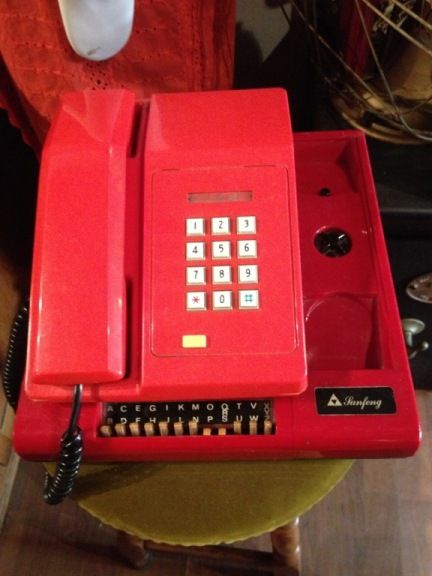 Everyone seem to have this phone.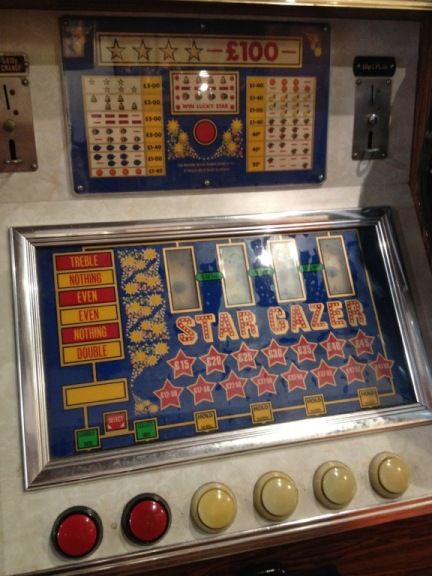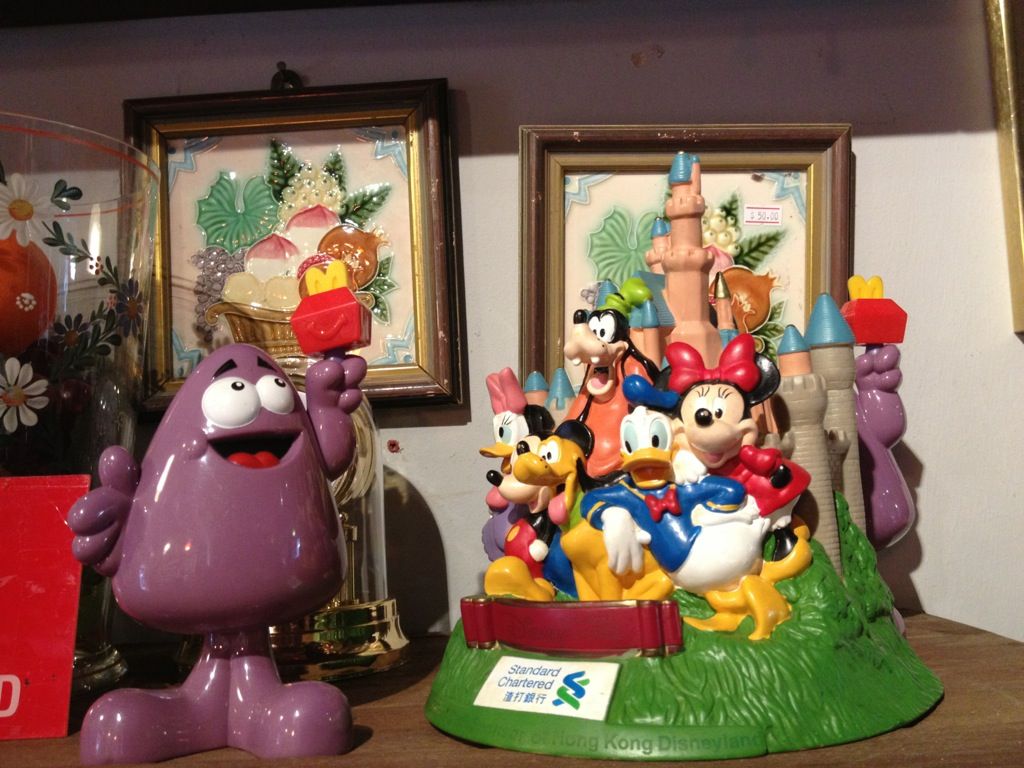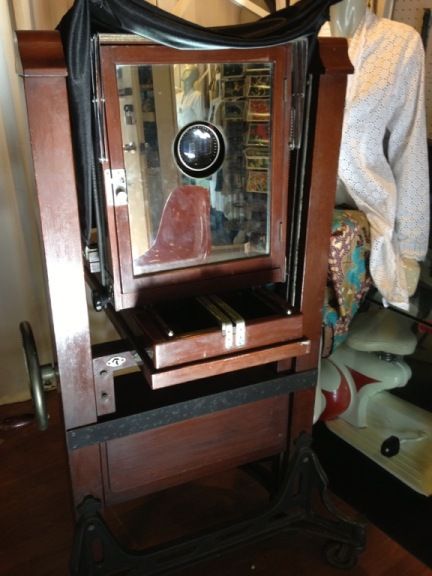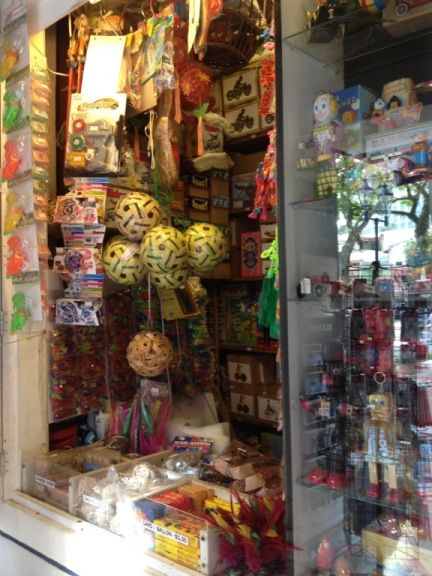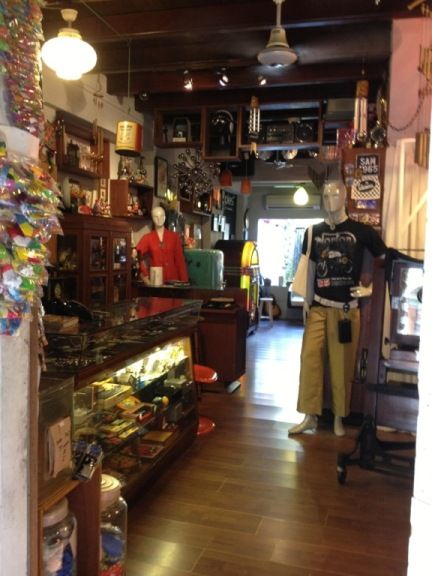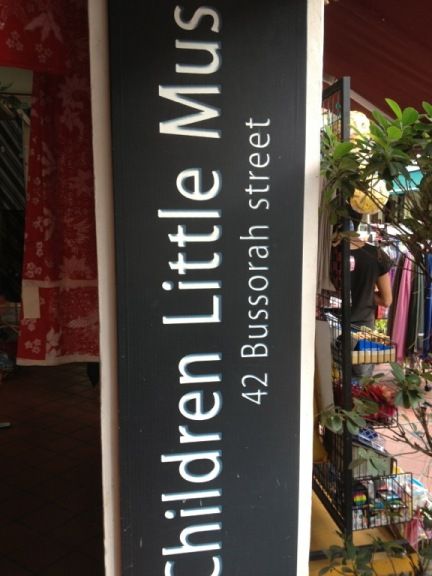 Go museum also must camwhore there, using their mirror.