Visited the good old cake shop that even my malay colleague also love.
Rich & Good Cake Shop
24 Kandahar Street
Quiet weekday afternoon.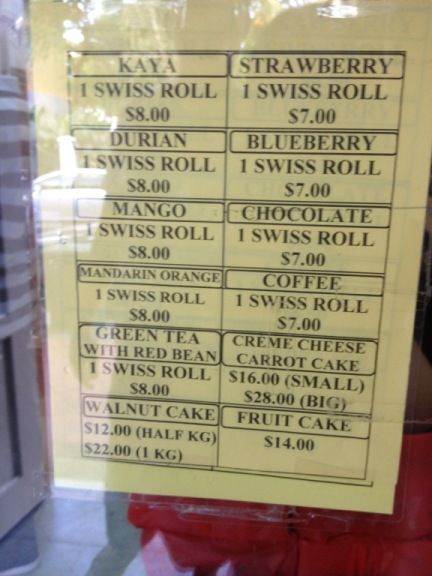 Nah, the prices. You are welcome.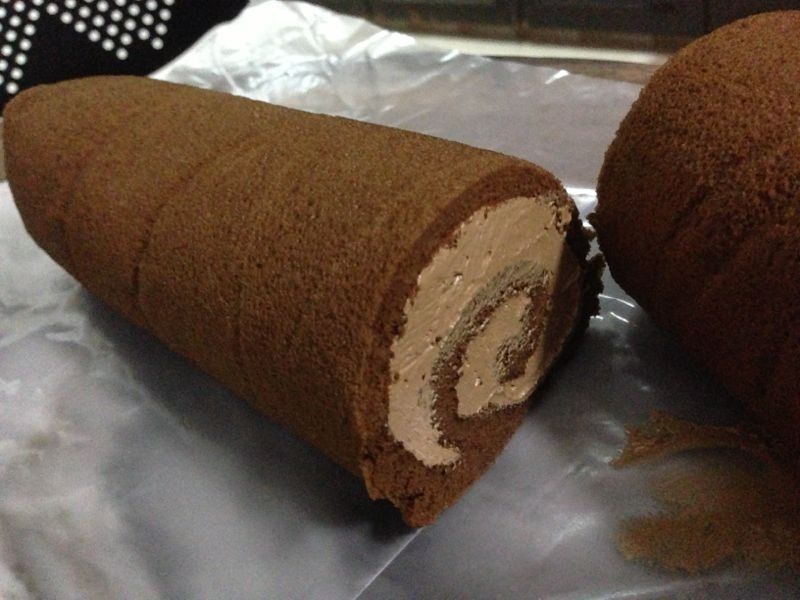 Coffee swiss roll that mum & brother commented that the coffee is so strong that their pee had the coffee smell for 2 days. WTF, very unbelievable, but brother don't drink coffee like me, so i believe.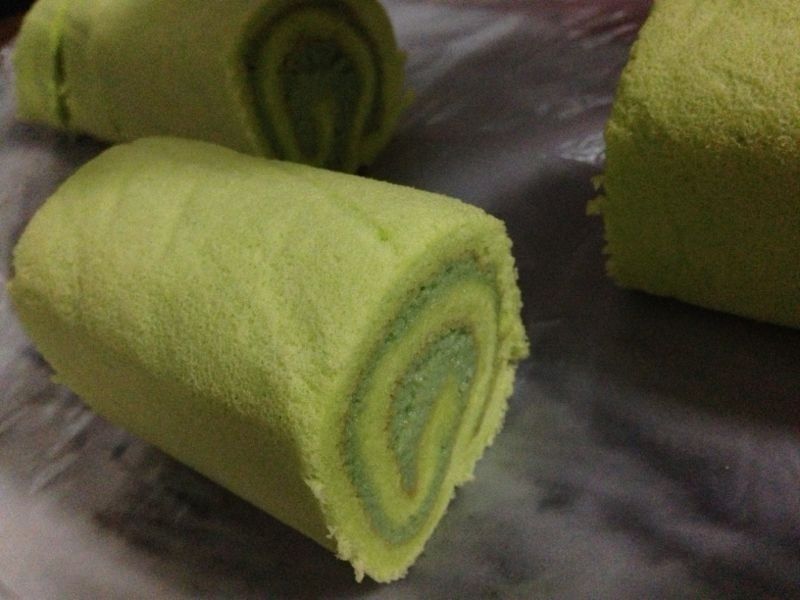 Kaya.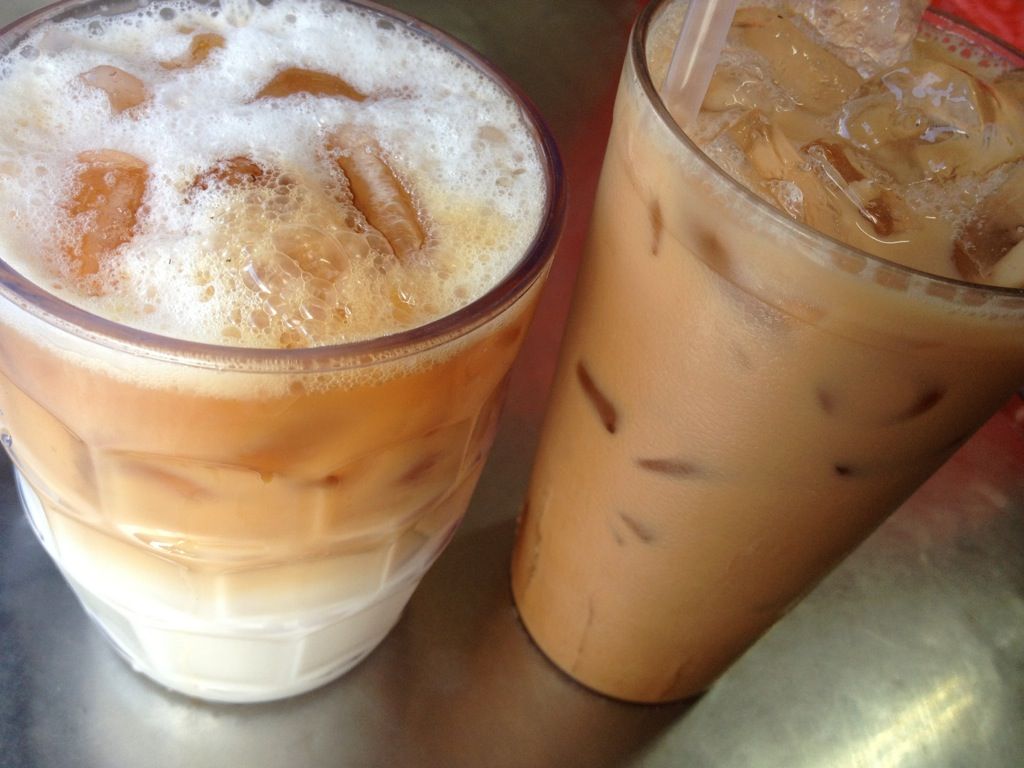 Meanwhile back at Haji. Teh Tarik & Teh Halia for teabreak.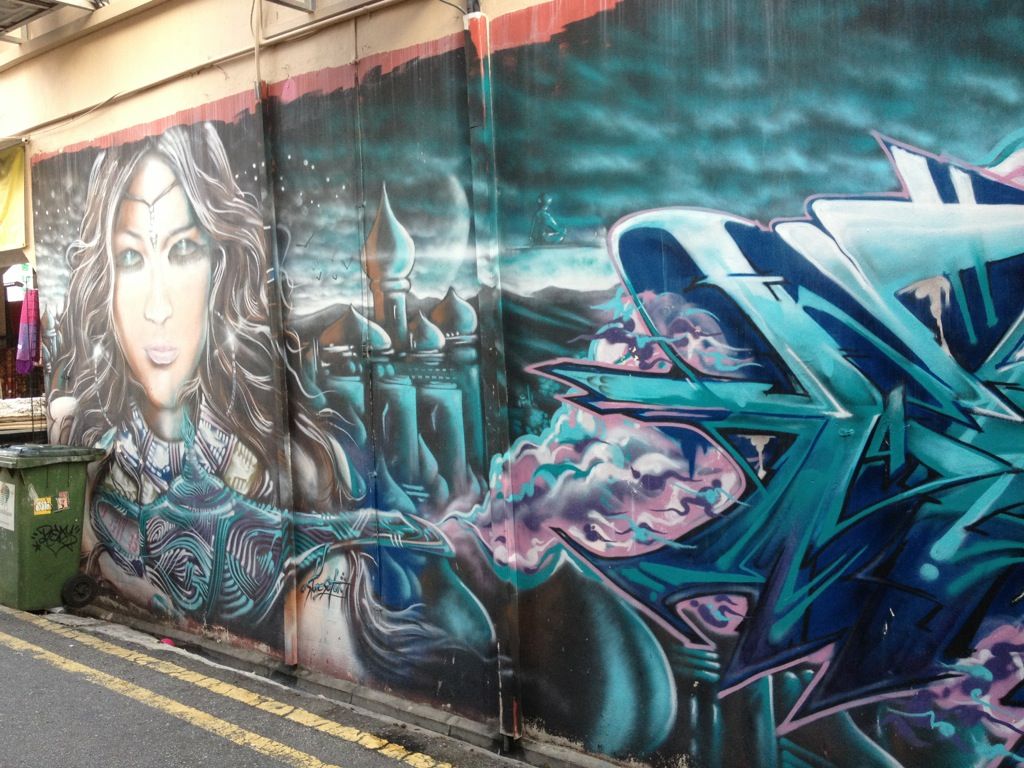 Nice art on the wall of a building.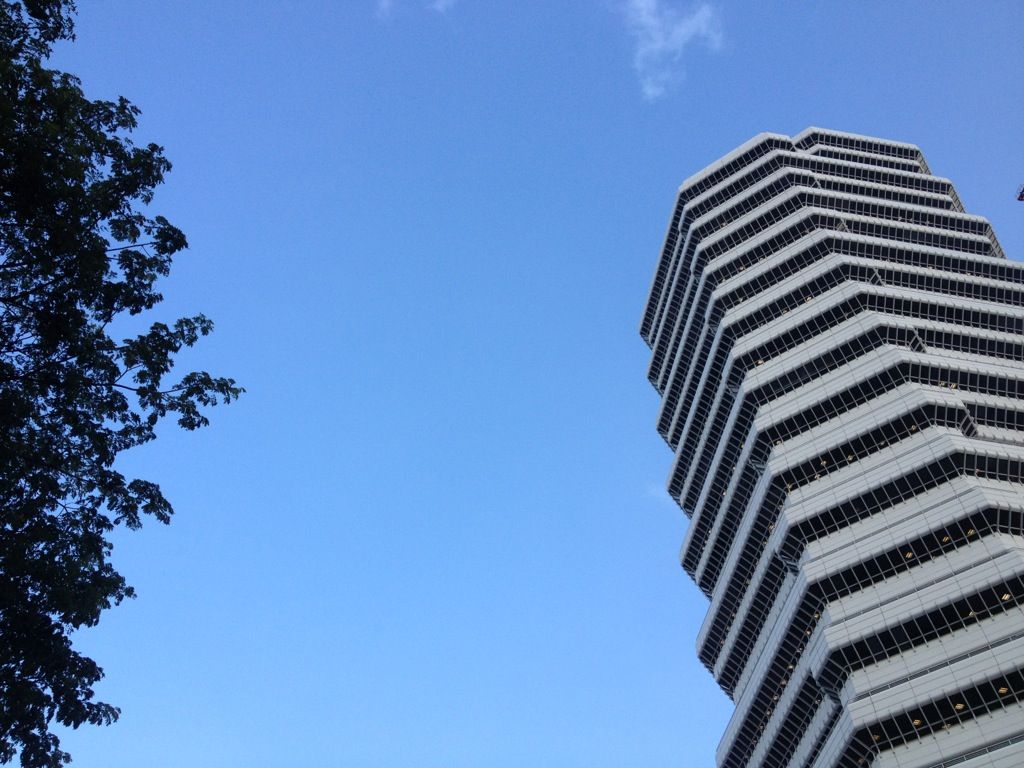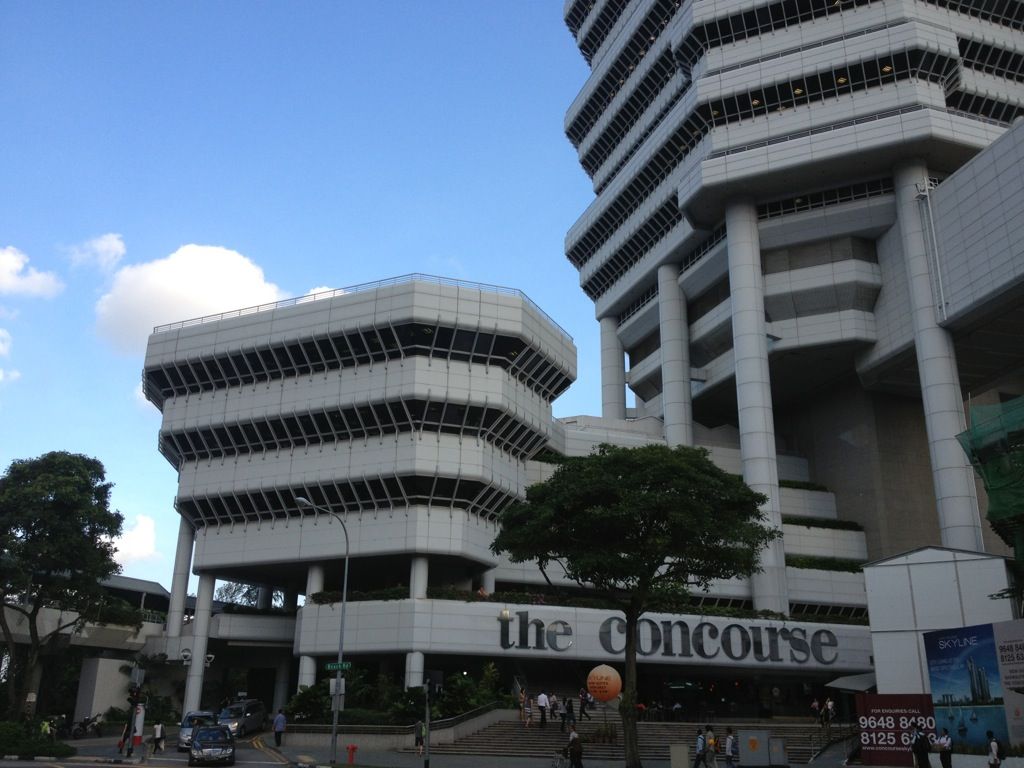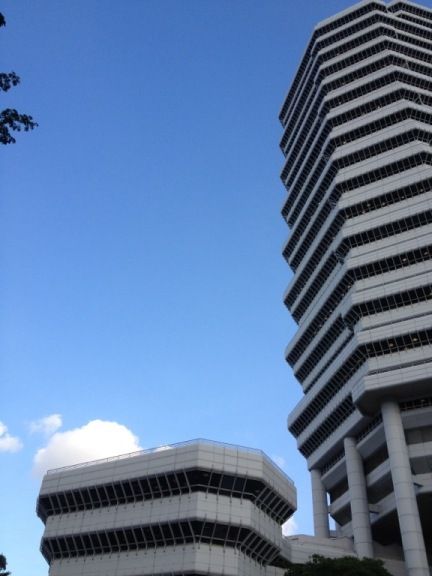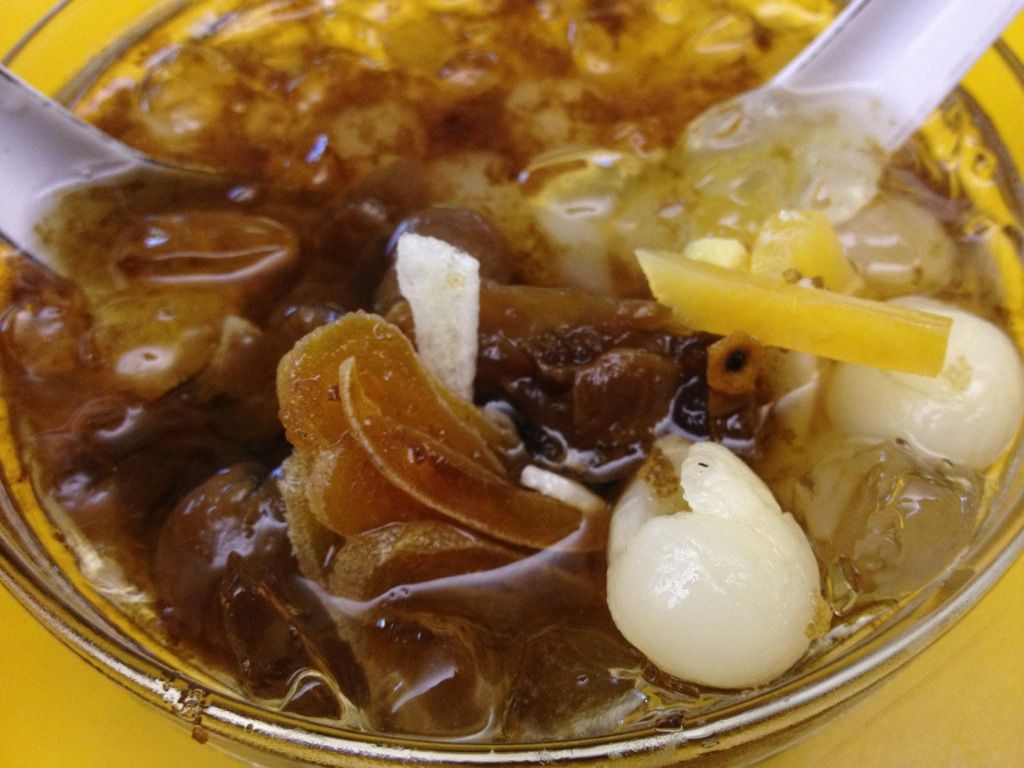 Cheng Teng at the food centre opposite bedok camp. The cheng teng uncle sayang K and bully me. Uncle told K ''nvm la, u go eat first, later come back then pay me.'' then look at me ''nah! you take this!''. Ask me to take the cheng teng! HAHAHA funny uncle. I like.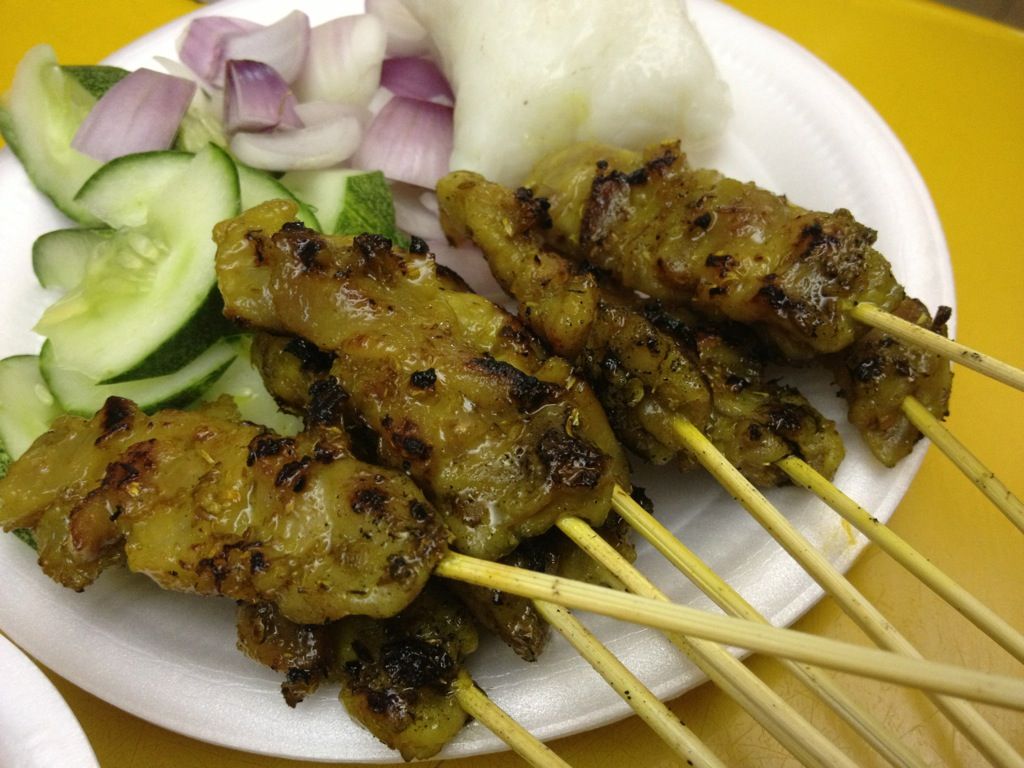 Satay from the malay stall.