Was down with some bacteria infection (I don't know what it means) these few days, so I got so weak and tired that I just want to sleep whole day long. Since it is weekends, I shall not waste my time in bed, and the weather is so hot, I took my Vbook and came to Starbucks, so I decided to update a bit here, in this space of mine. There are many things on my mind that I only had time to think but no time to blog it out. I will try to find time. After I recover, I will try not to go out too often :P
Visited Danro with the colleagues!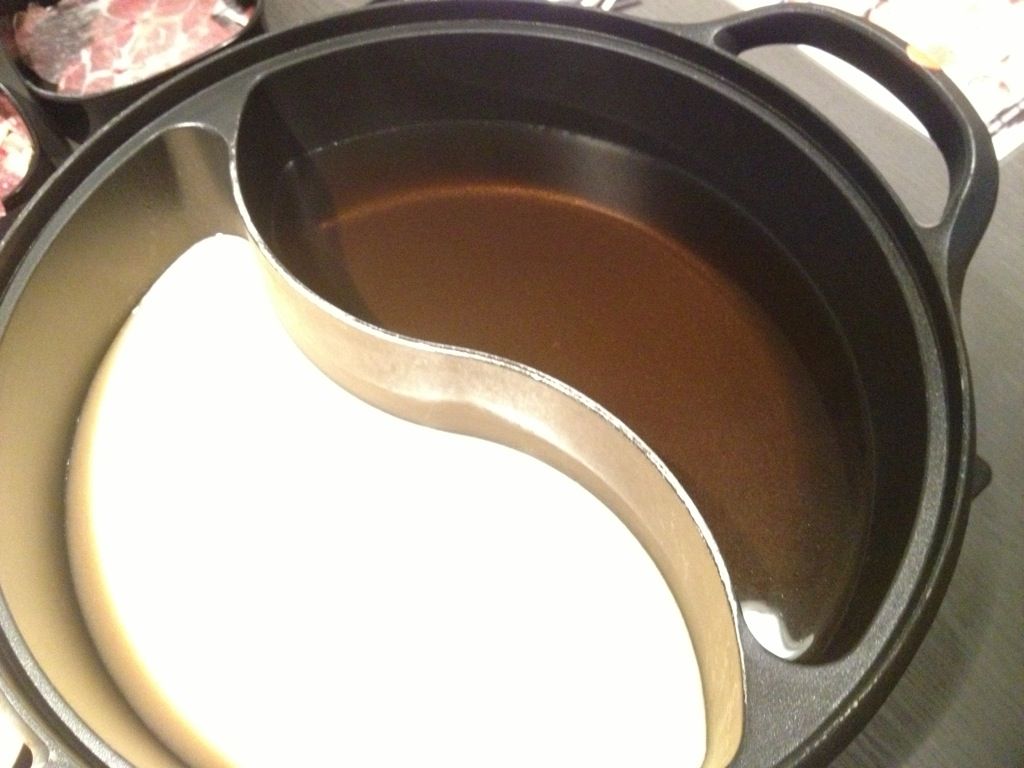 A few types of soup to choose from. (scroll down to the last to see what are these 2 soups)
Now show you all the food.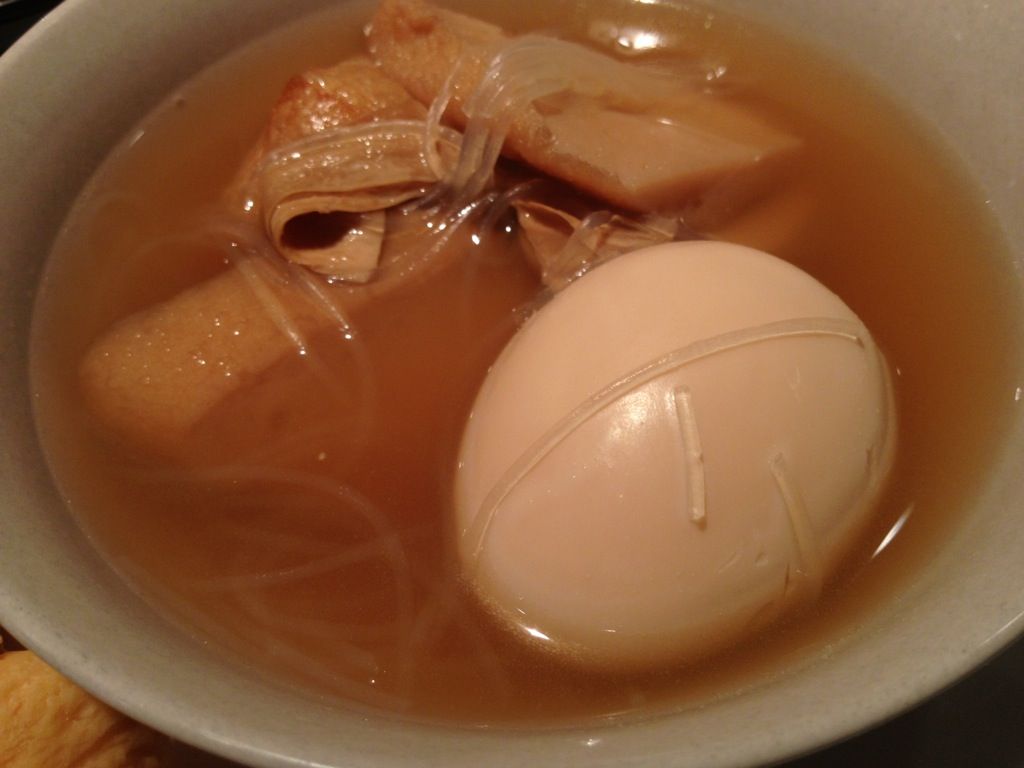 Oden!
Oden was originally what is now commonly called misodengaku or simply dengaku; konnyaku or
tofu
was boiled and one ate them with
miso
. Later, instead of using miso, ingredients were cooked in dashi and oden became popular.
Oden is often sold from
food carts
, and most Japanese
convenience stores
have simmering oden pots in winter. Many different kinds of oden are sold, with single-ingredient varieties as cheap as 100 yen.
All taken off Wiki.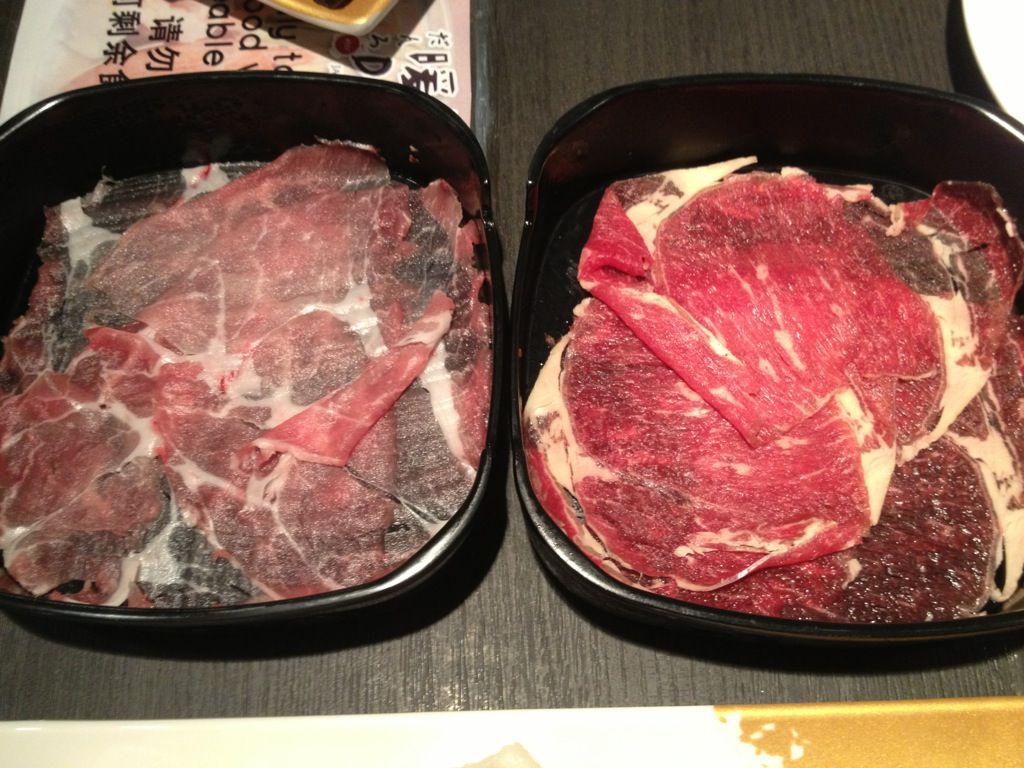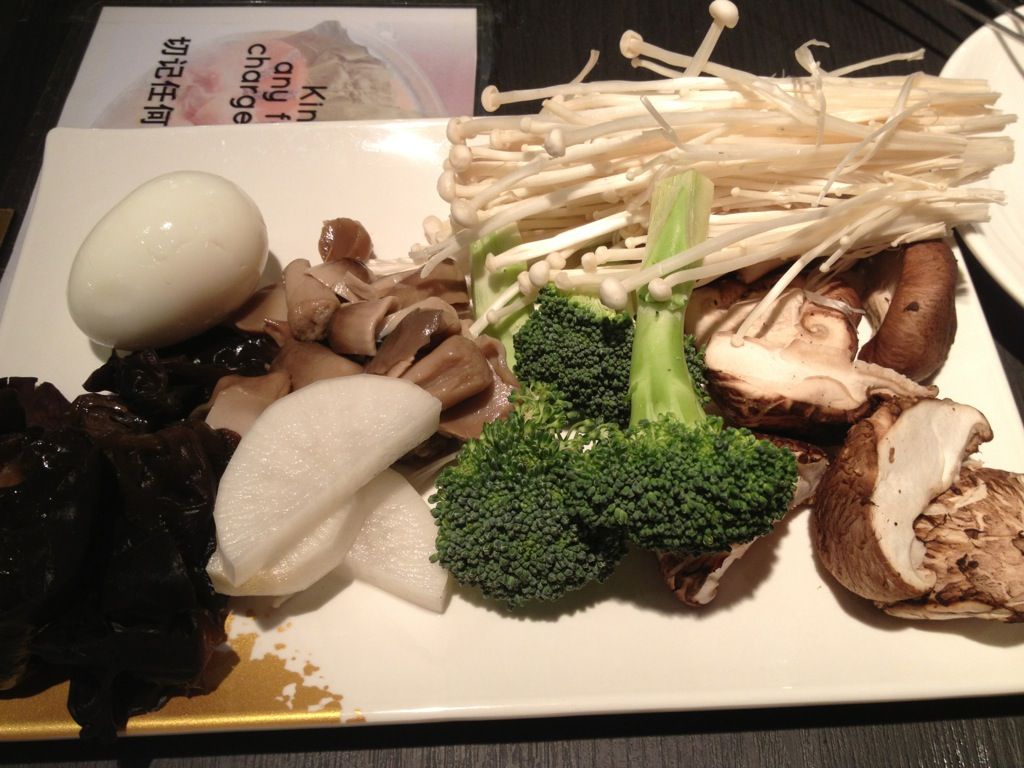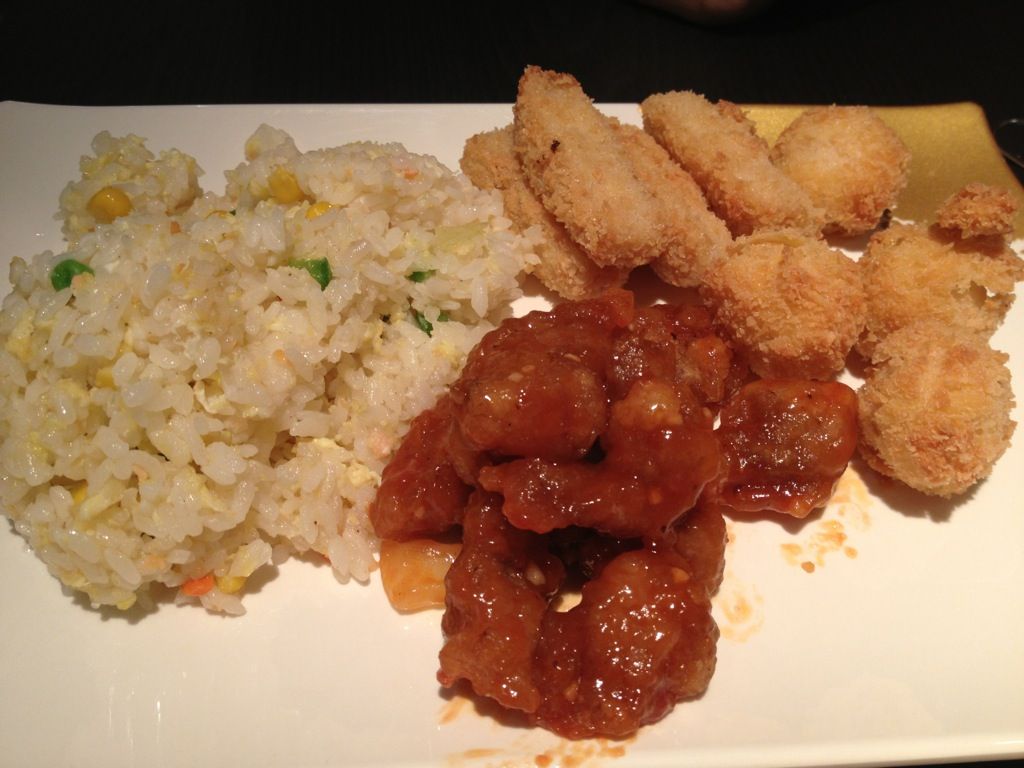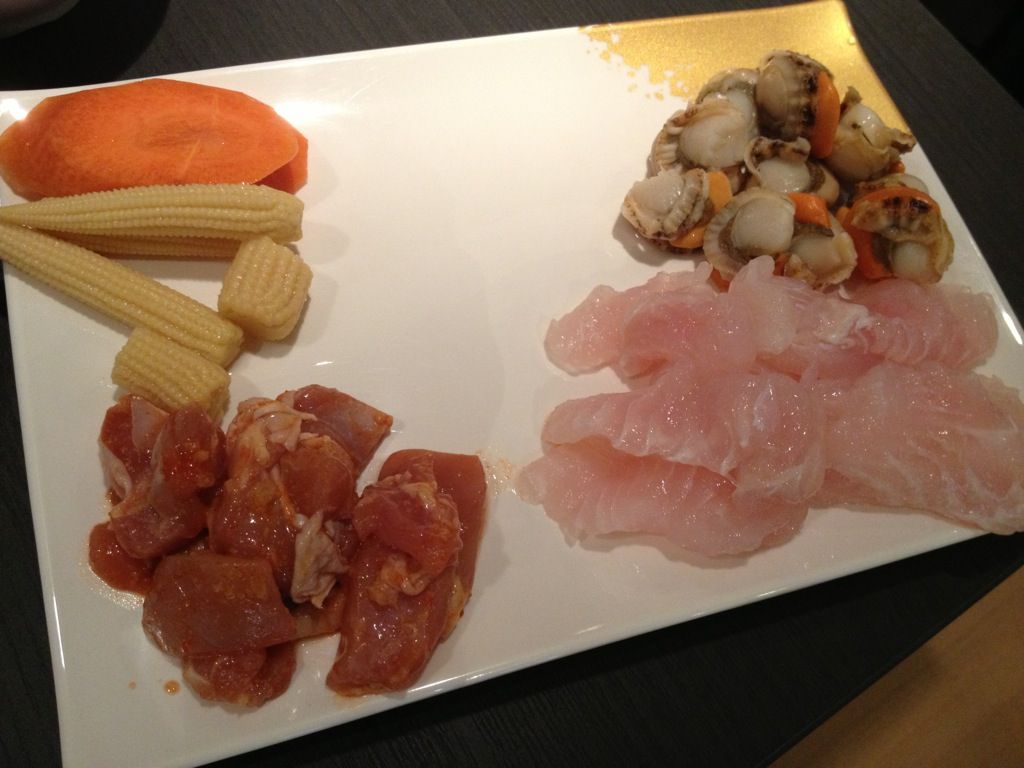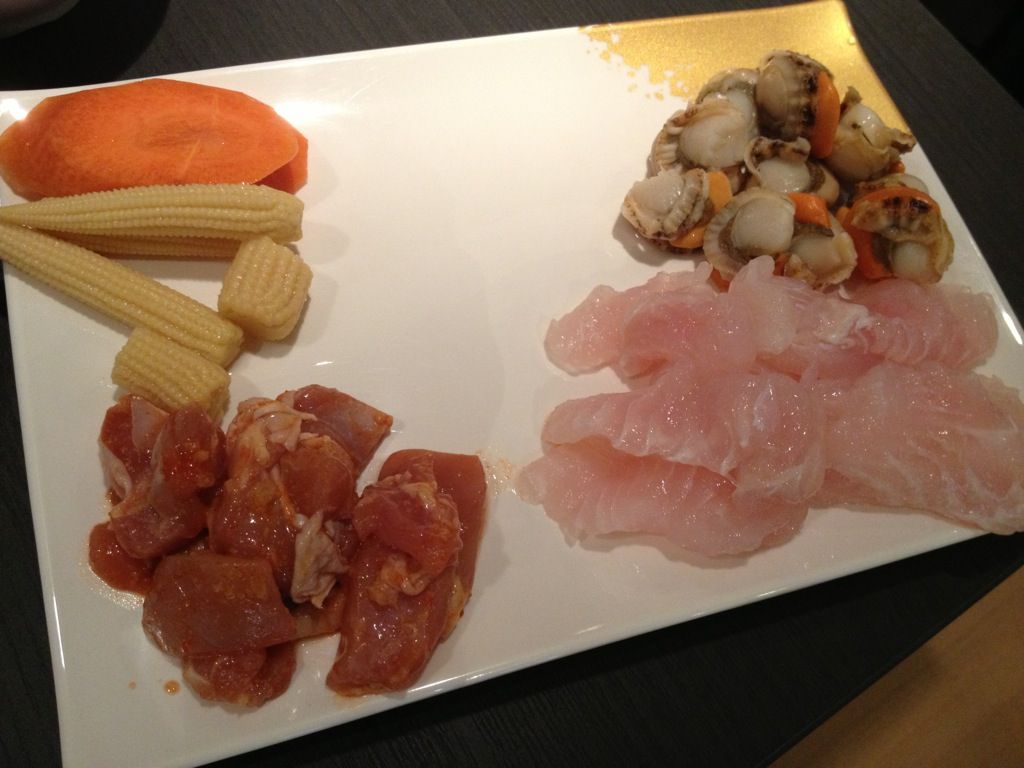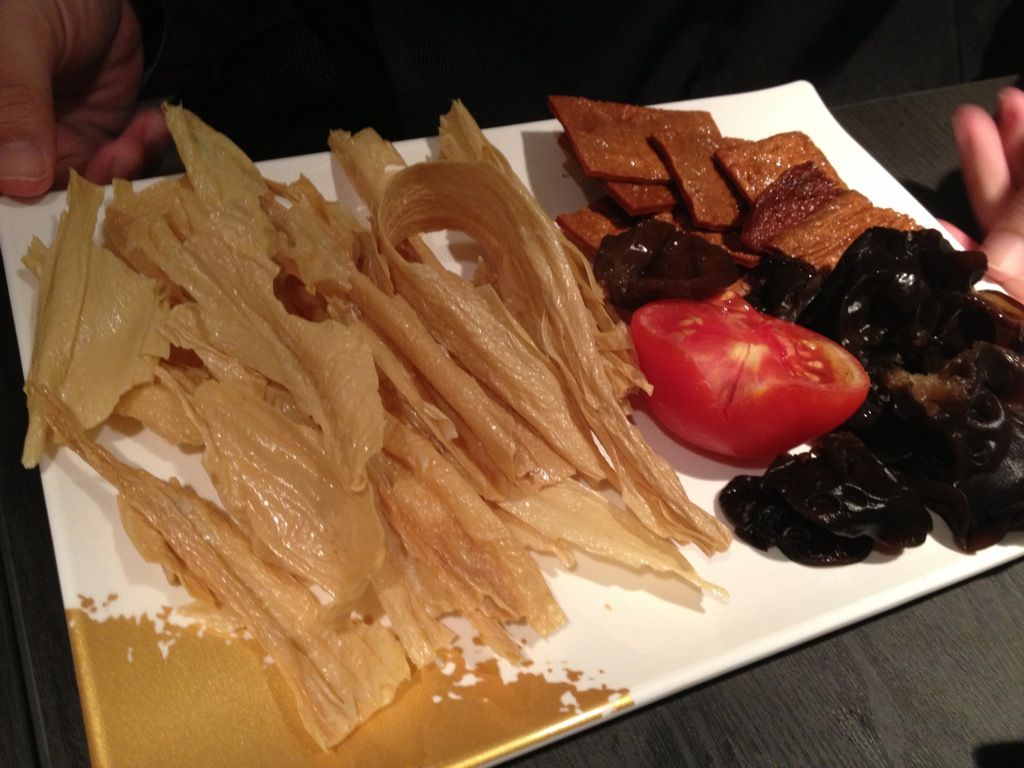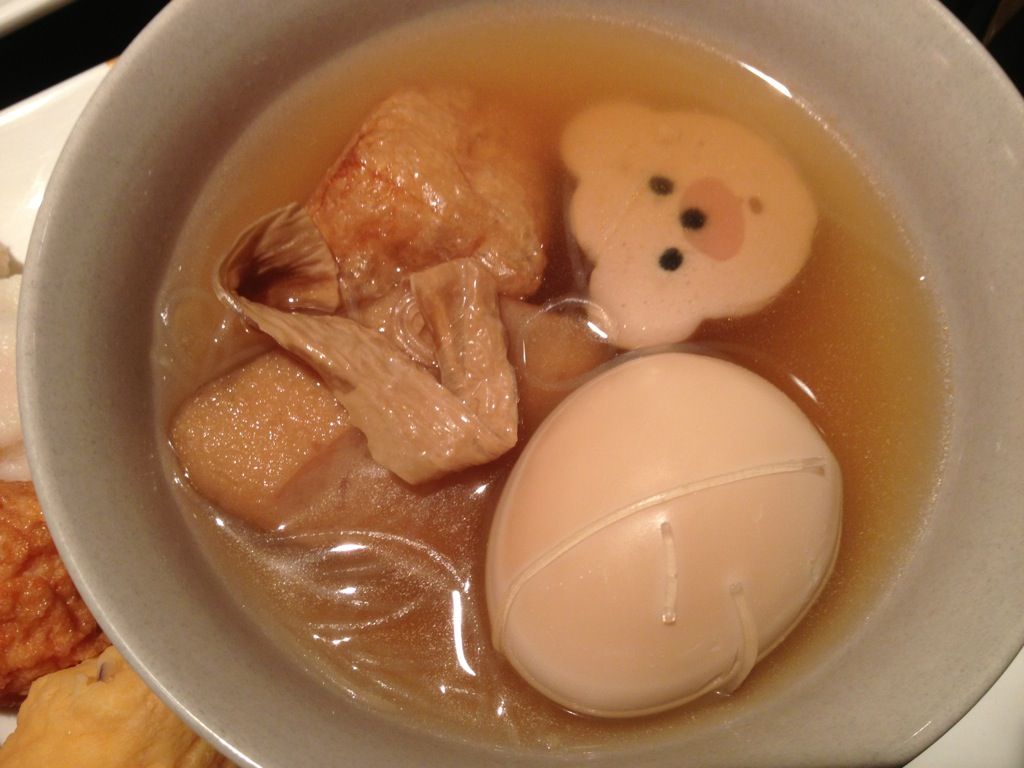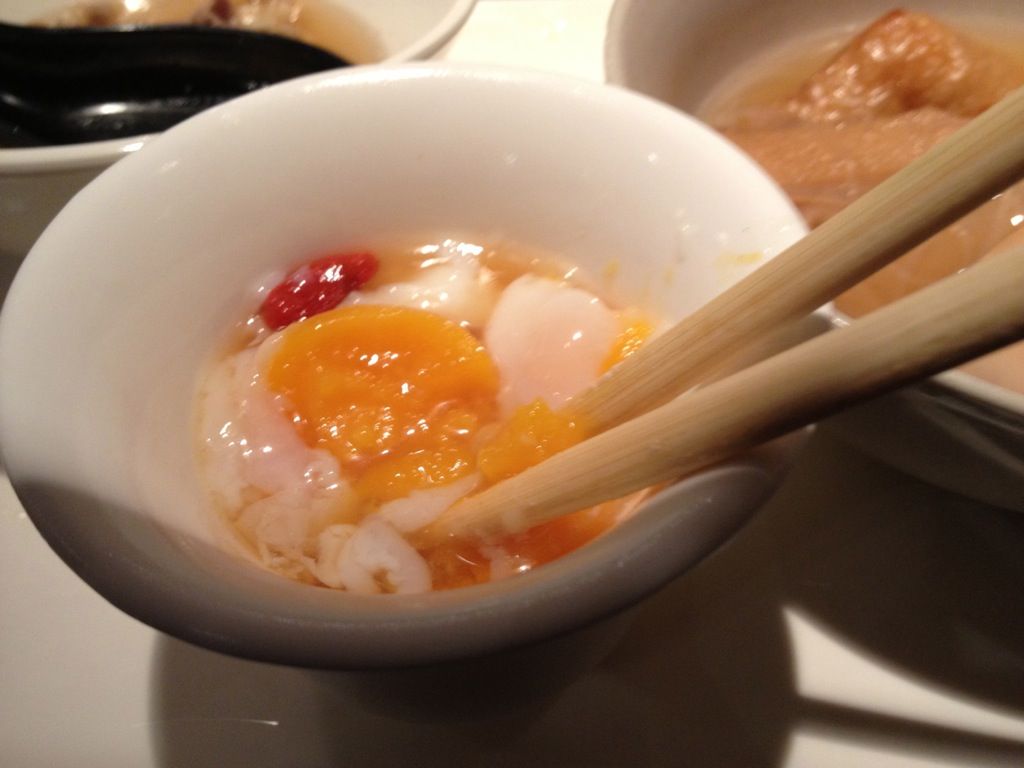 Yummy egg! If not for its cholesterol, I would have eaten more!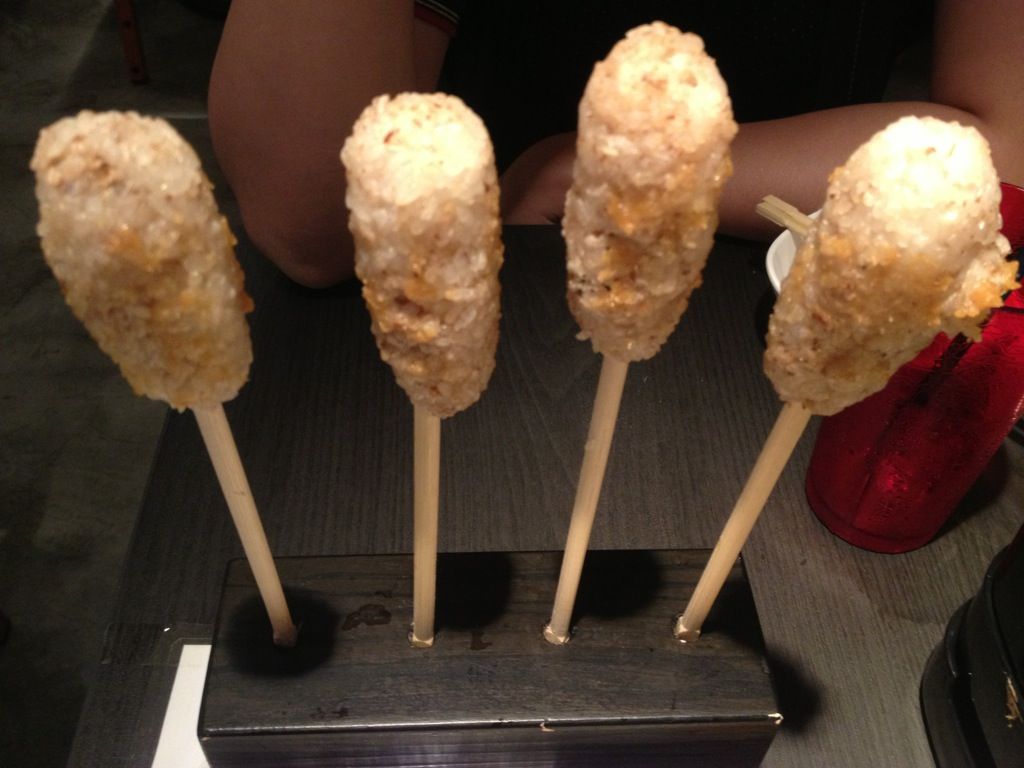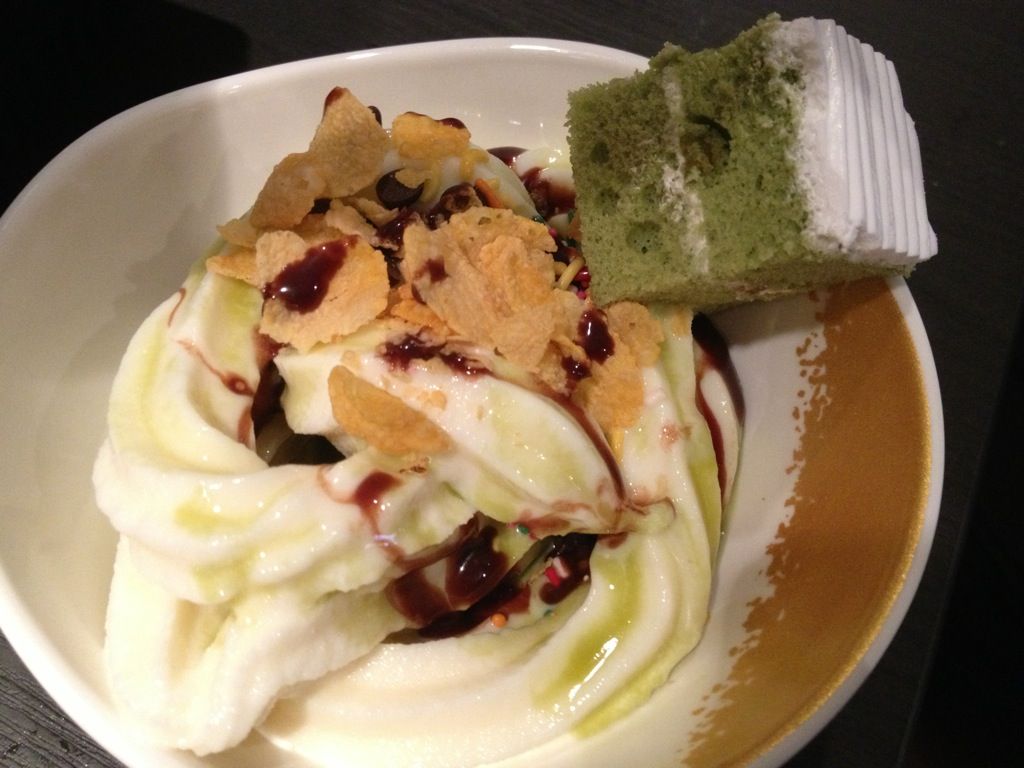 Desserts!
Below are the 2 soups we chose today: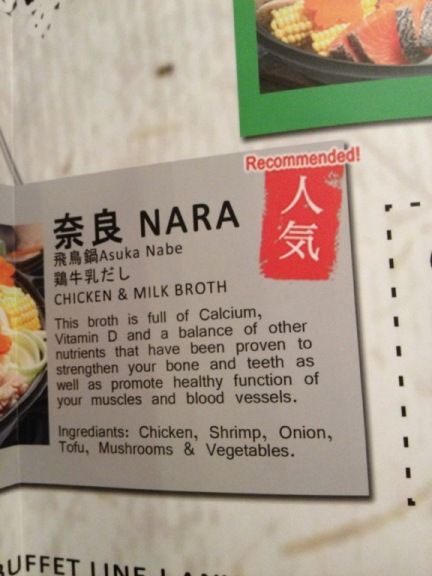 Milk soup is really nice!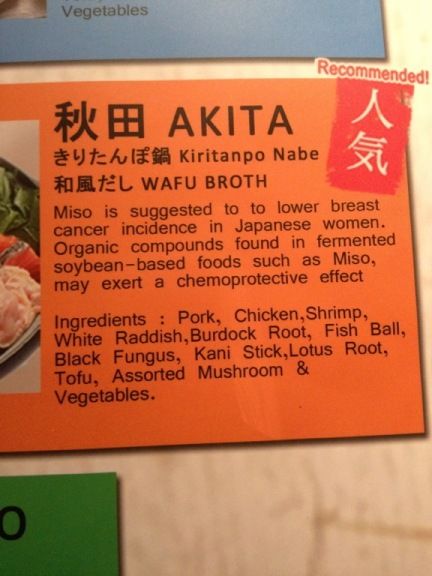 The 4 of us worked up to about S$105 in total, for a weekday dinner.
Danro Japanese Hot Pot
23 Serangoon Central
#02-04/06 NEX