Last installment on the JB trip.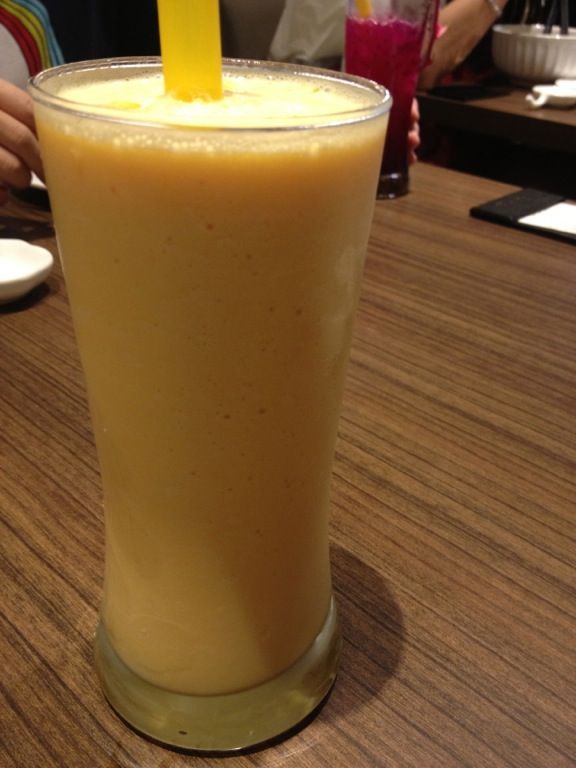 Super awesome corn juice! I didn't know corn juice taste so good!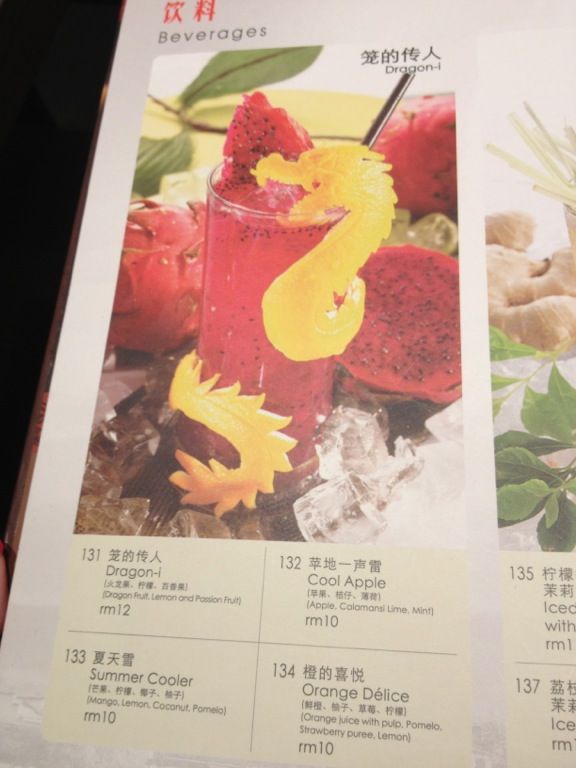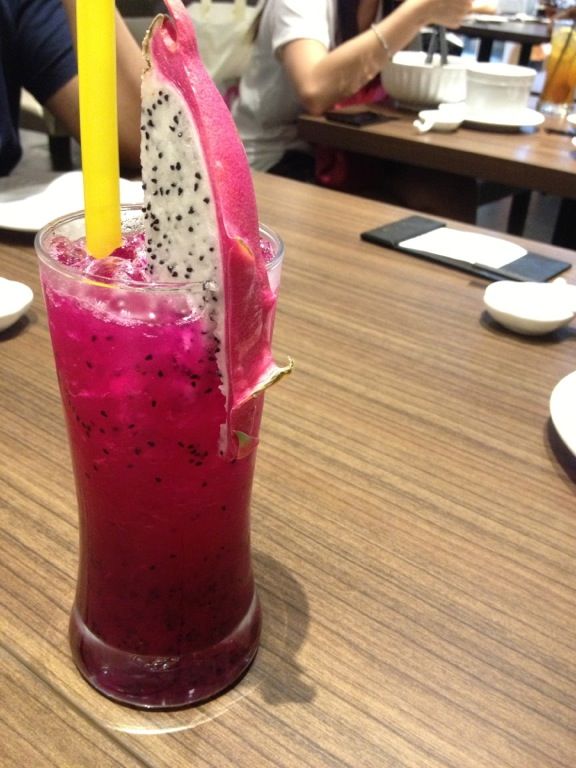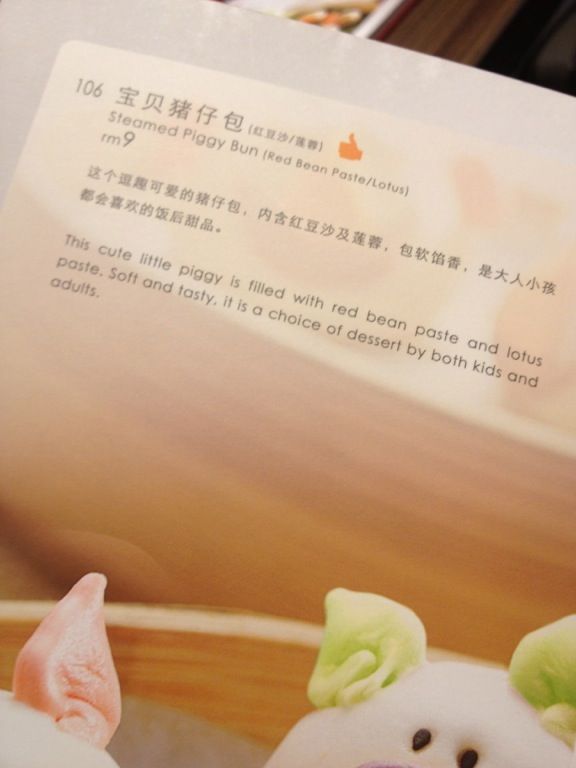 I have been wanting to eat piggy shape buns for the longest time, and I didn't know the first i eat them will be in JB.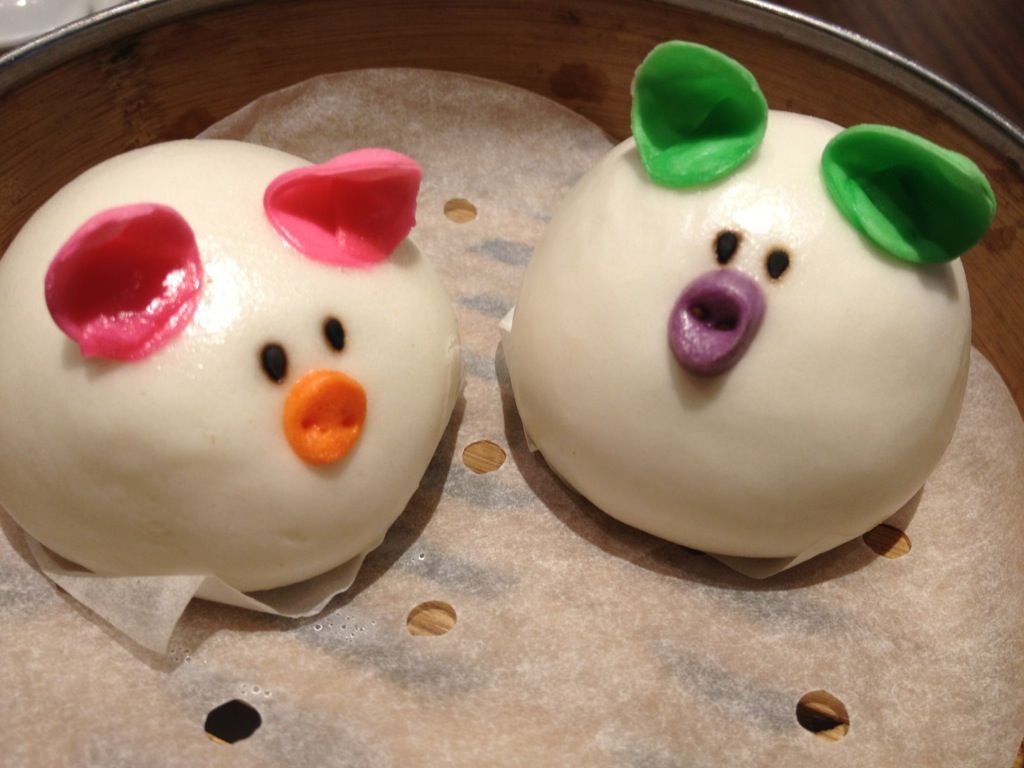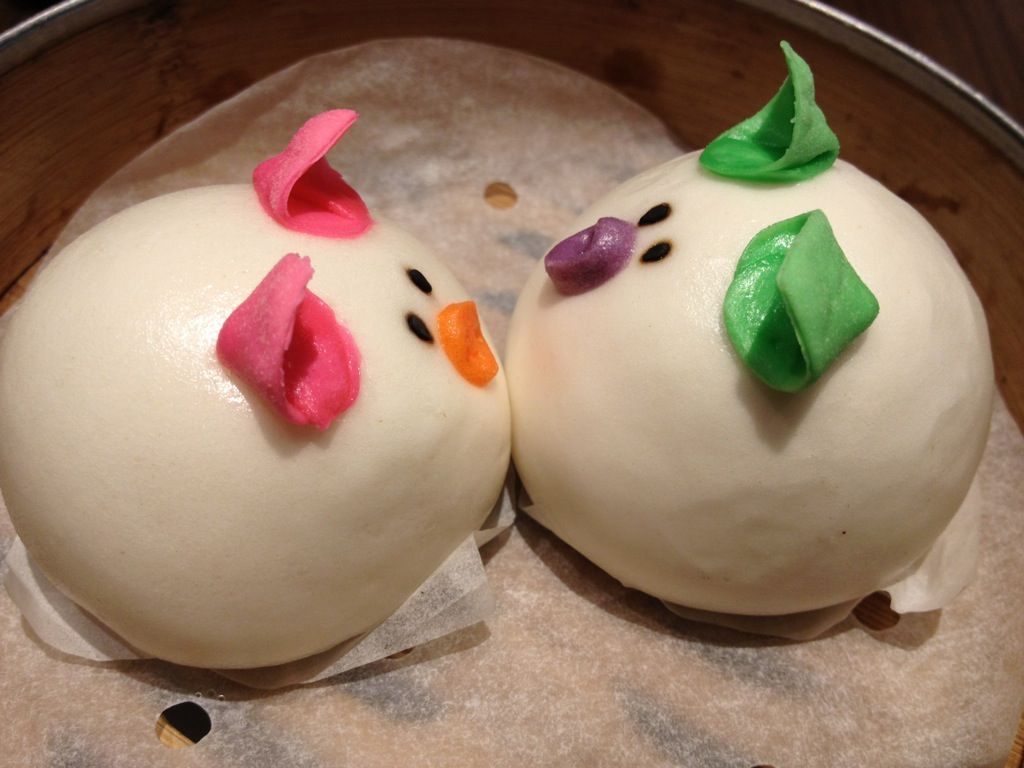 So cute!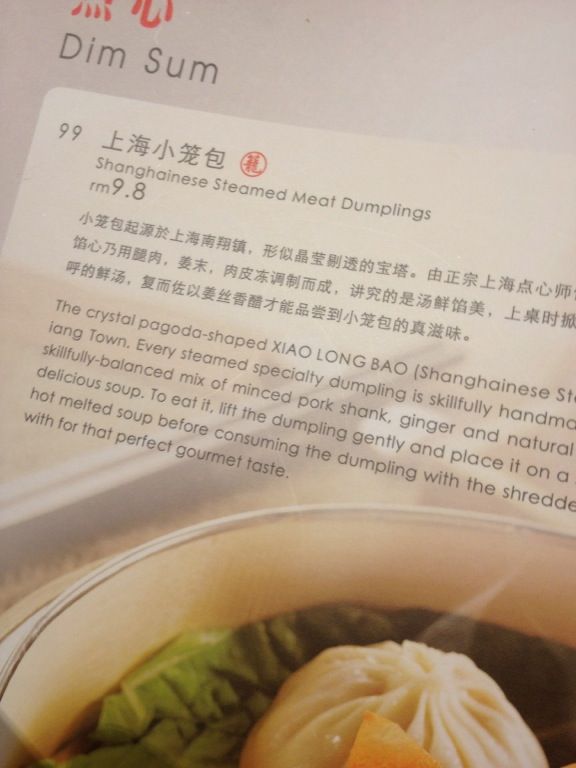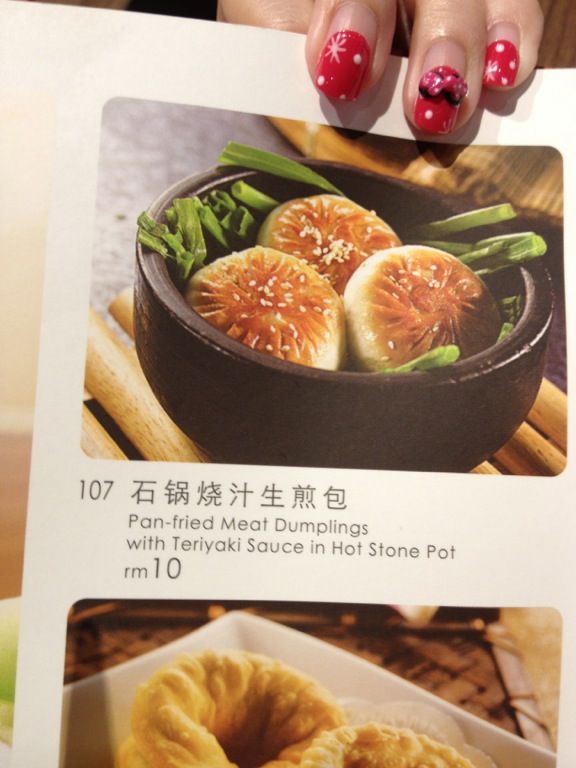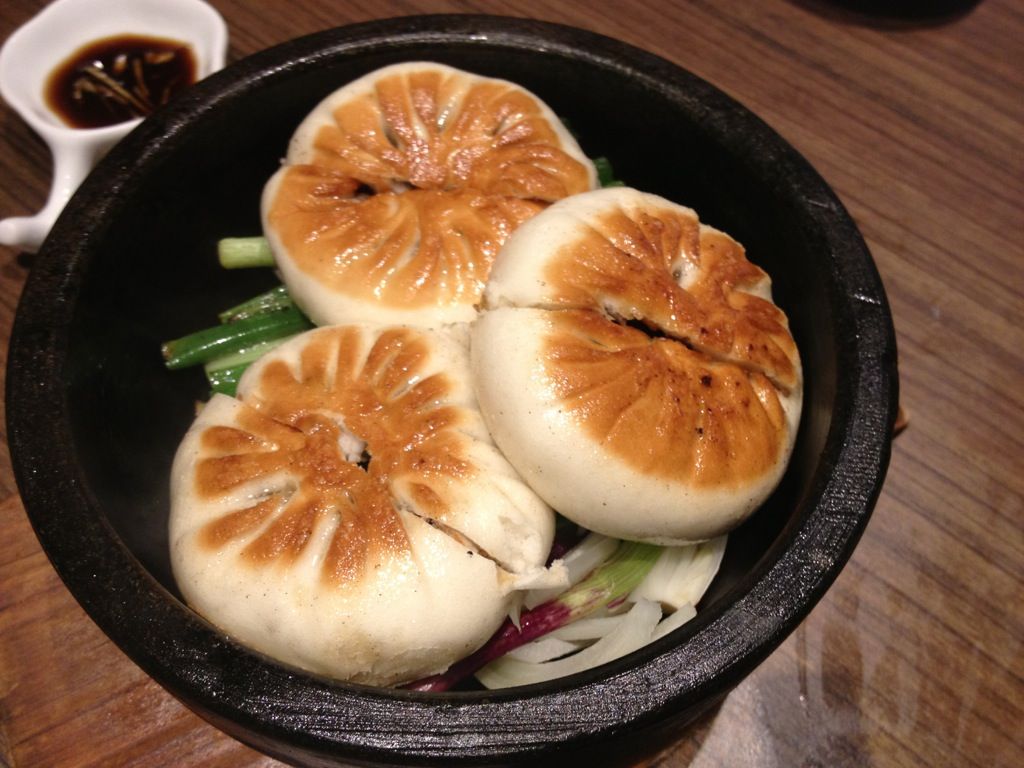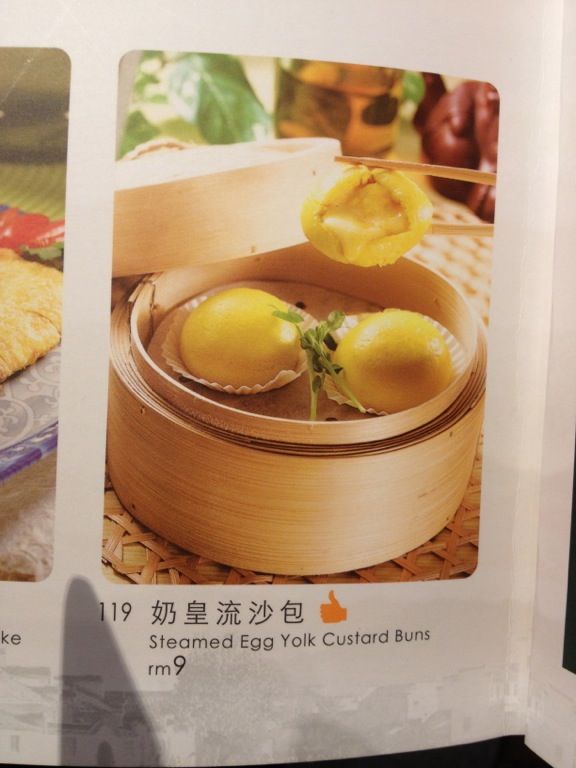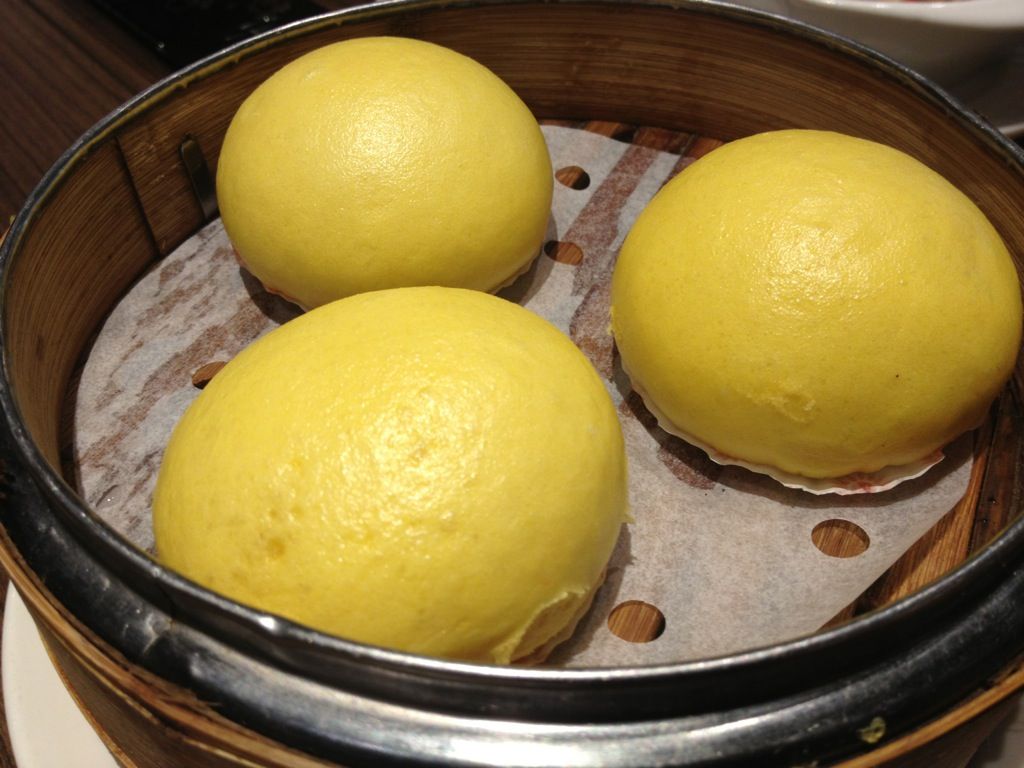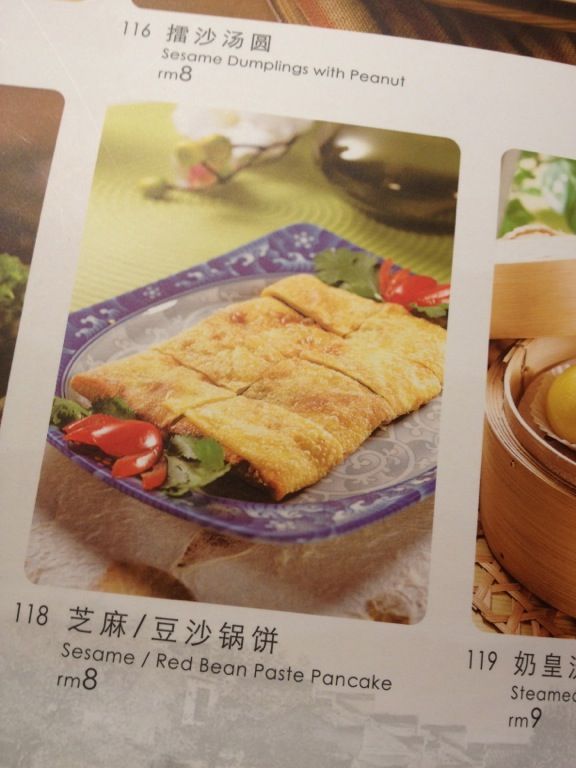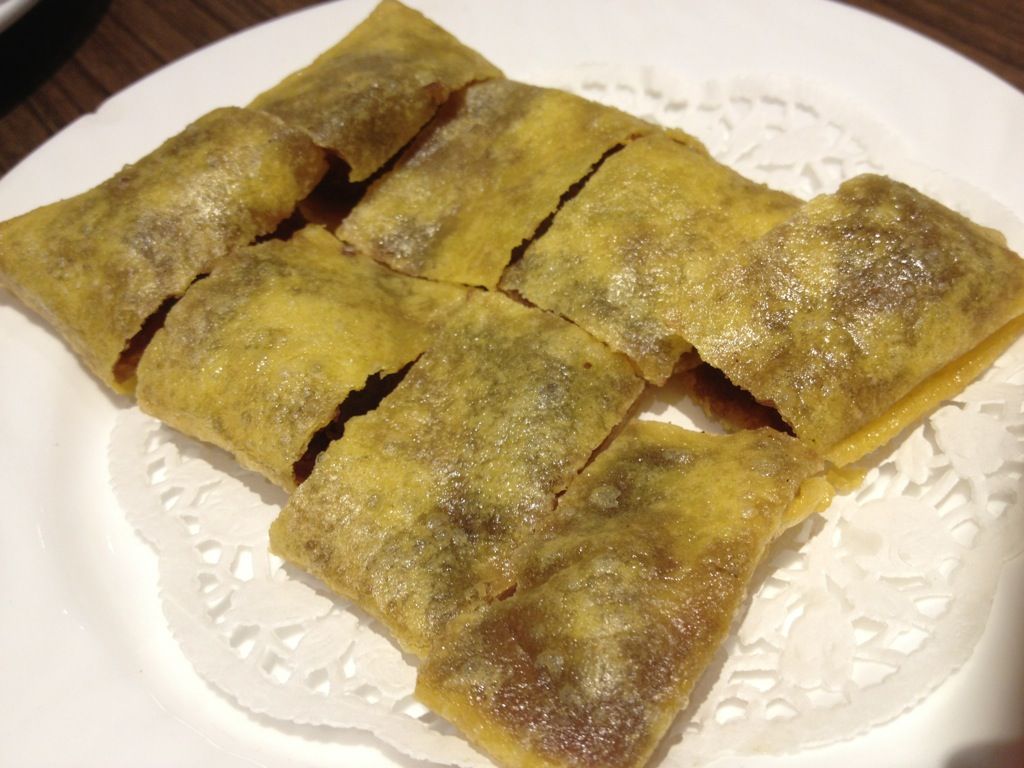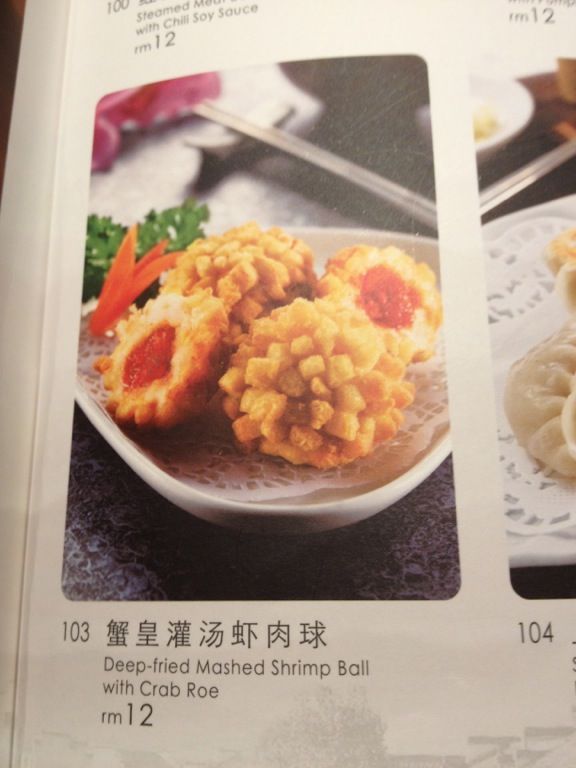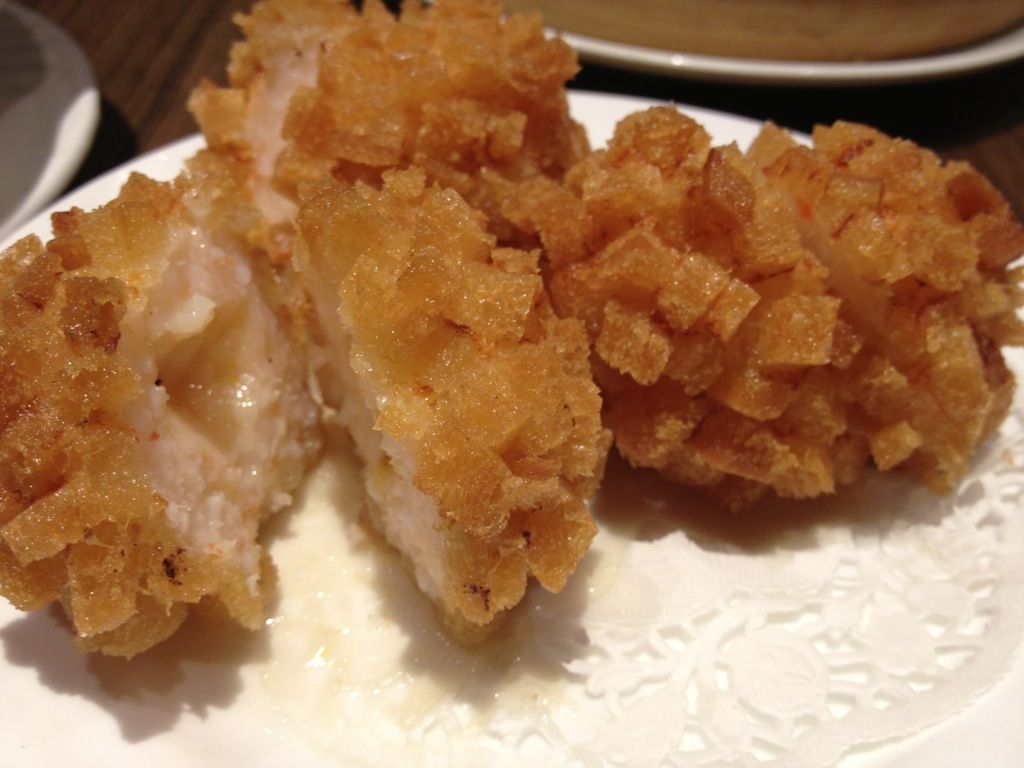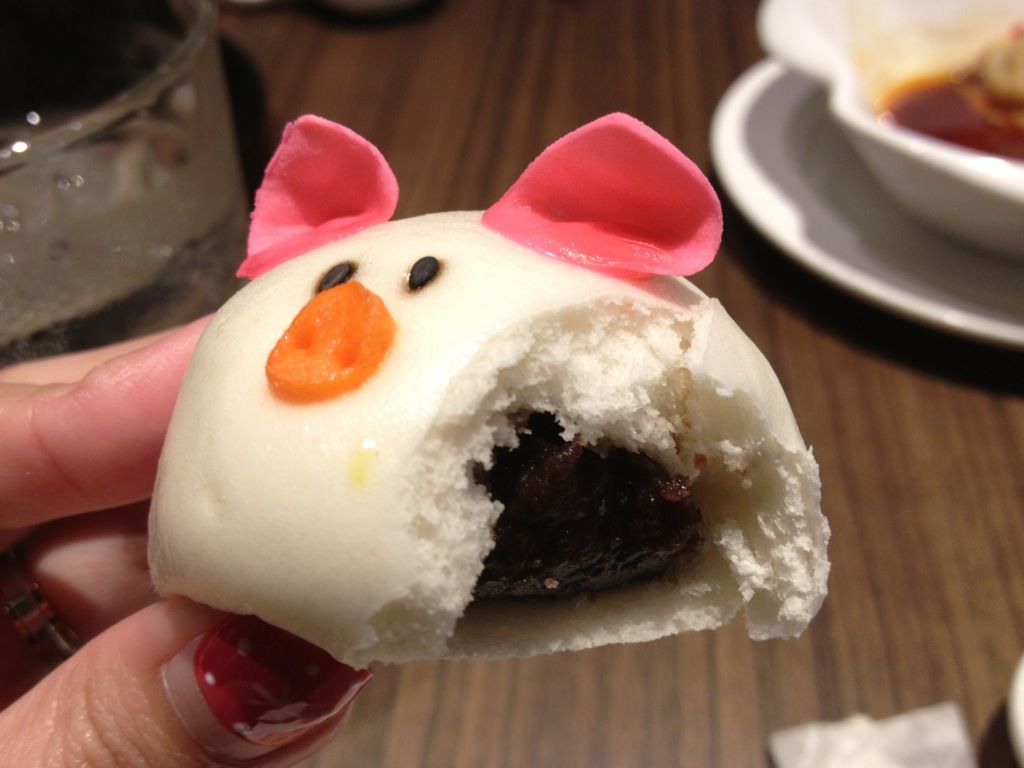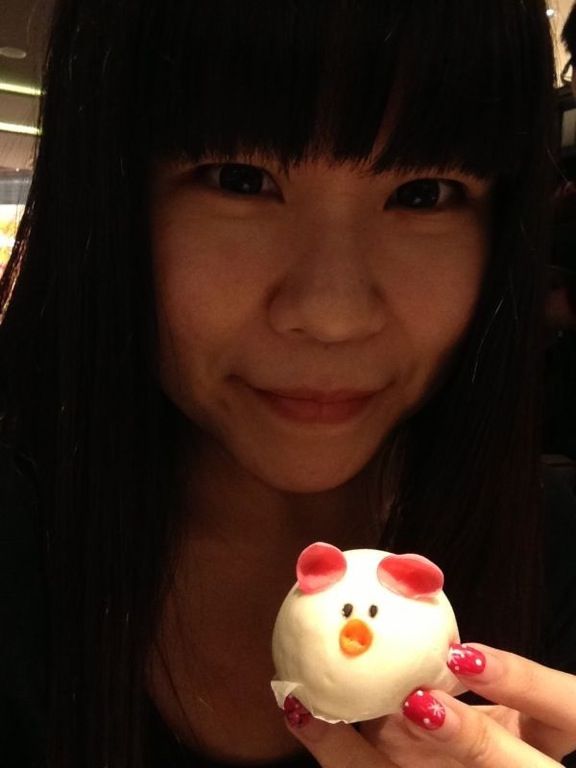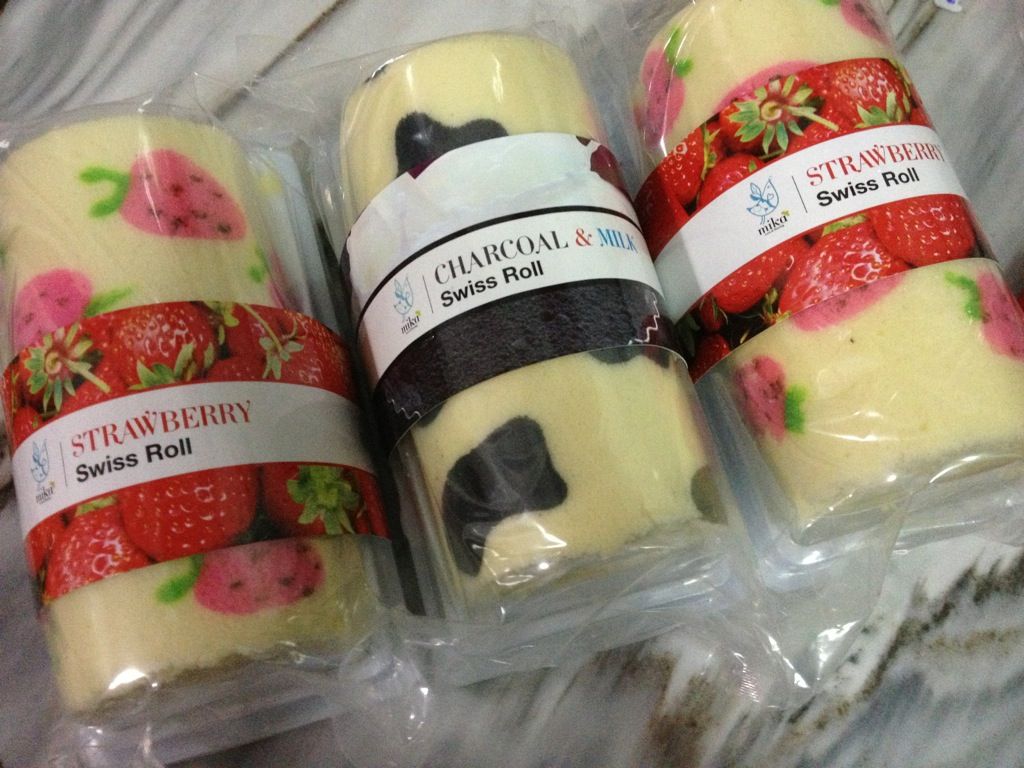 From Mika at Citysquare, JB.
So cute!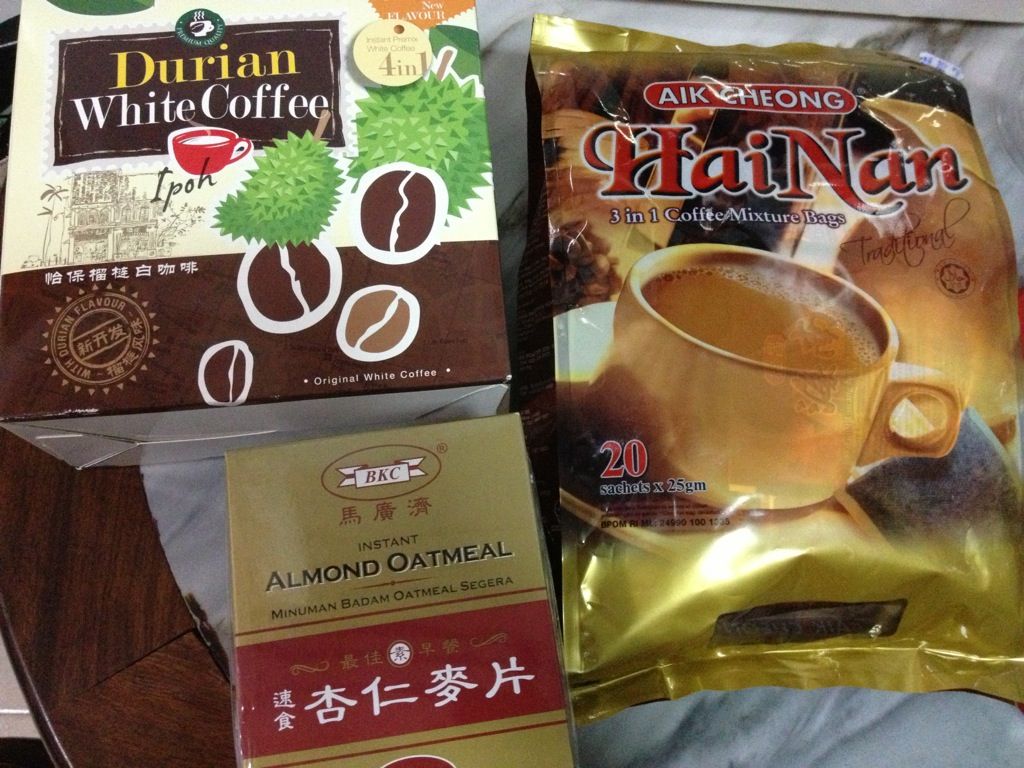 Durian, and Hainan coffee to bring home.
Akmond Oatmeal for mummy.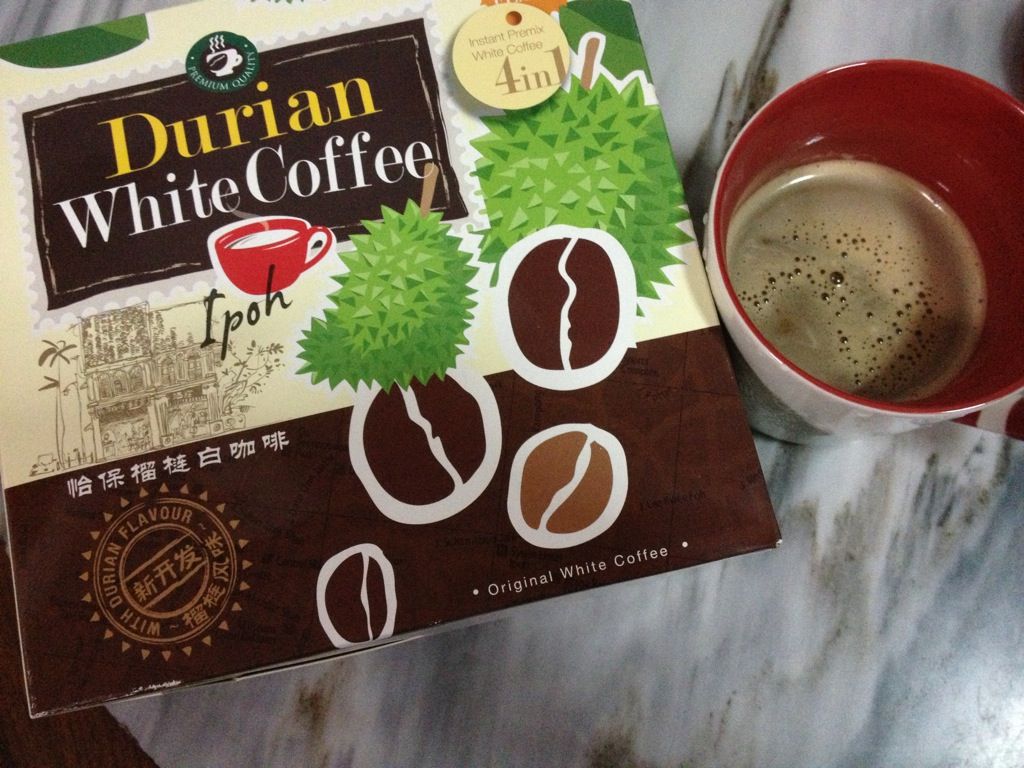 Dragon-i
Johor Bahru City Square (Office Tower)
Lot No. J3-36, Level 3 106-108 Jalan Wong Ah Fook 80000 Johor Bahru, Malaysia
And if you are like me, love cutesy but (maybe) not nice food, you can find piggy buns at Orchard Ion's Canton-i!