Website: http://www.coldstorage.com.sg/corporate/public/corporate_home.html
Meats are available at all Cold Storage (even after CNY)
I really have to say cheers to Cold Storage for staying open throughout CNY *claps*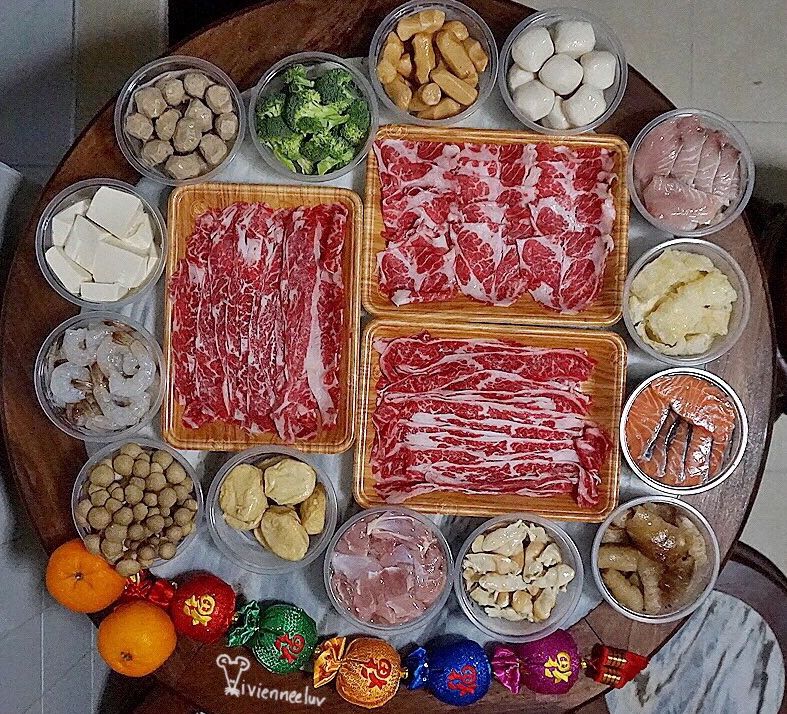 Hello, Happy New Year to you guys! Hope you had a great new year with lots of feasting and those who did not celebrate, hope you had a good and well deserved rest! We are halfway through our holidays, time passed real fast when we are enjoying ourselves. I am back here for a short post before I head out for more feasting!
This table of food was what my family and I had on CNY's eve. We always had steamboat reunion dinner, this year is no diff. Look at the whole table of food prepared by mummy and I brought home some meats from Cold Storage featuring Japanese Kagoshima Wagyu S$18.99/150g. The ultimate meat lovers' dream, this beef is rich in umami flavour, intoxicating in aroma, and boasts a tender melt-in-your-mouth texture.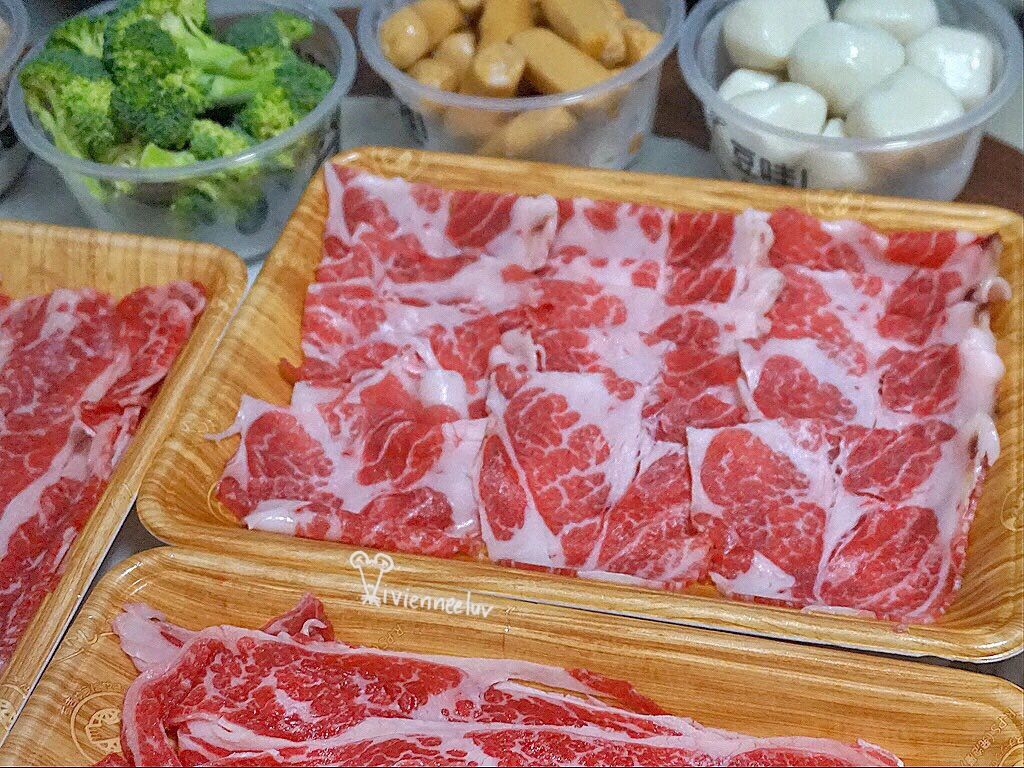 Spanish Iberico Pork Shabu S$13.50/200g
This highly-prized black pig is world-renowned for its intricate marbling and distinctly rich flavour, a great addition to any bountiful reunion dinner hotpot. So glad that mum and brother love this thinly sliced pork!
US Black Angus Karubi Shabu Shabu S$13.90/200g
USDA certified corn fed beef, ensuring a well-marbled and tender meat in every bite.
We enjoyed this CNY feast with the meats, thank you Cold Storage!