| | |
| --- | --- |
| Address: | 3A River Valley Road #01-04 Clarke Quay Singapore 179020 |
| Opening Hours: | Please click here for opening hours / outlets |
| Website: | http://www.tomoizakaya.com/home.php |
Opening Hours during CNY
| | | |
| --- | --- | --- |
| 18th February 2015 (eve of CNY) | - | Closed |
| 19th February 2015 (1st Day of CNY) | - | Dinner operation only |
| | | Clarke Quay 6pm to 1am |
| | | Esplanade 5pm to 11pm |
| 20th February 2015 (2nd Day of CNY) | - | Dinner operation only |
| | | Clarke Quay 6pm to 3am |
| | | Esplanade 5pm to 11pm |
| 21st February 2015 (3rd Day of CNY) | - | Operation as usual |
Tomo Izakaya is introducing specially curated Japanese-inspired Chinese New Year set menus, offering patrons a different dining experience this Lunar New Year!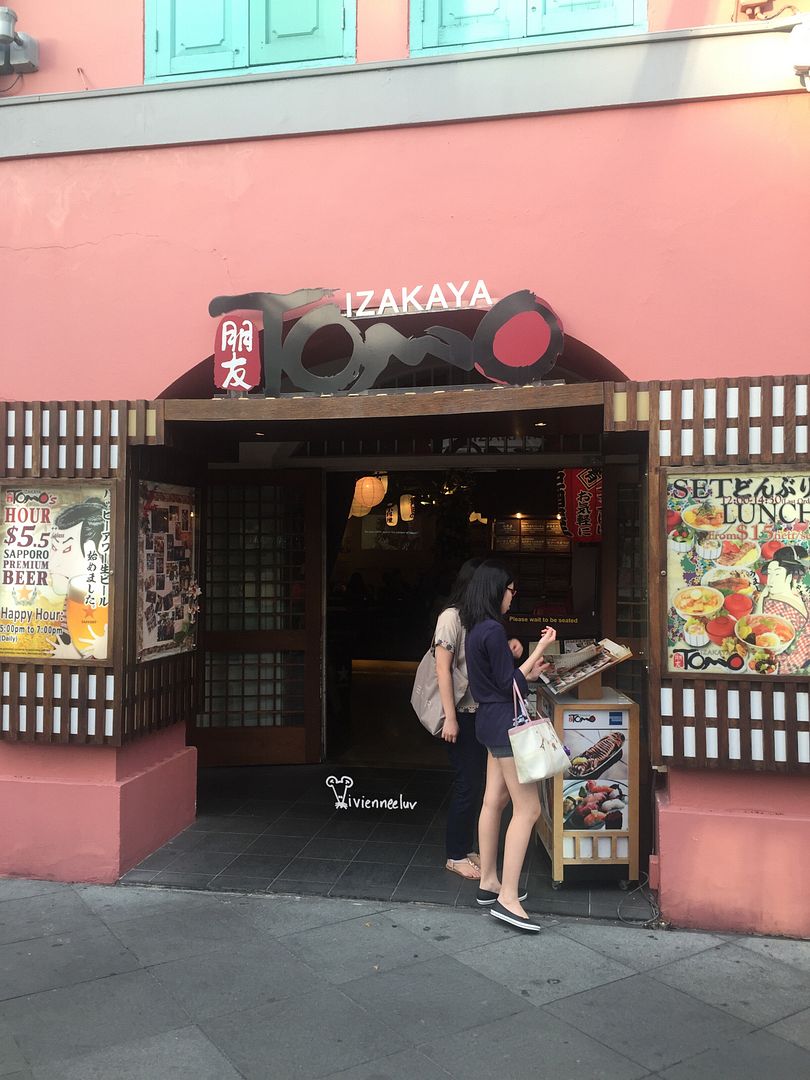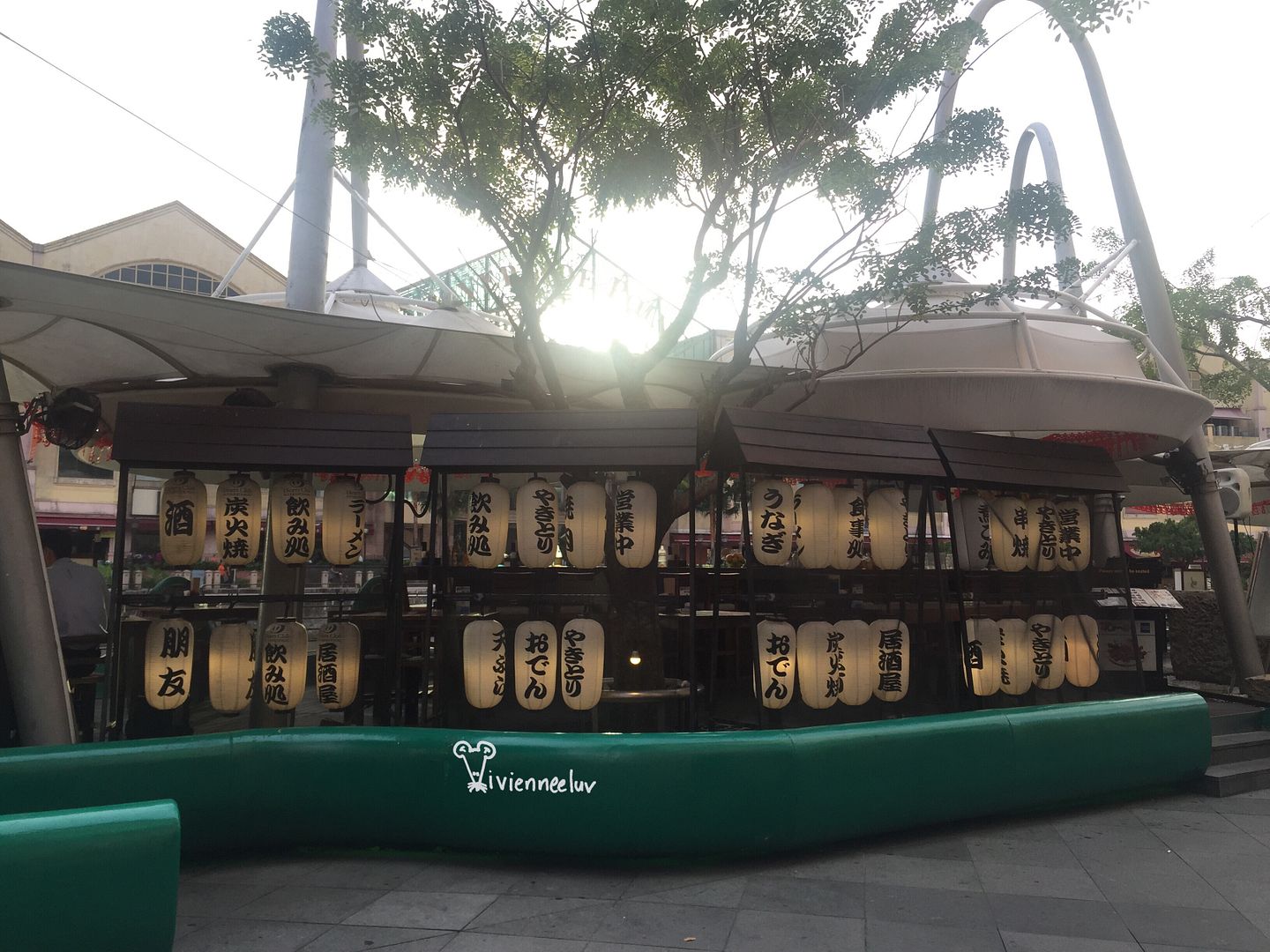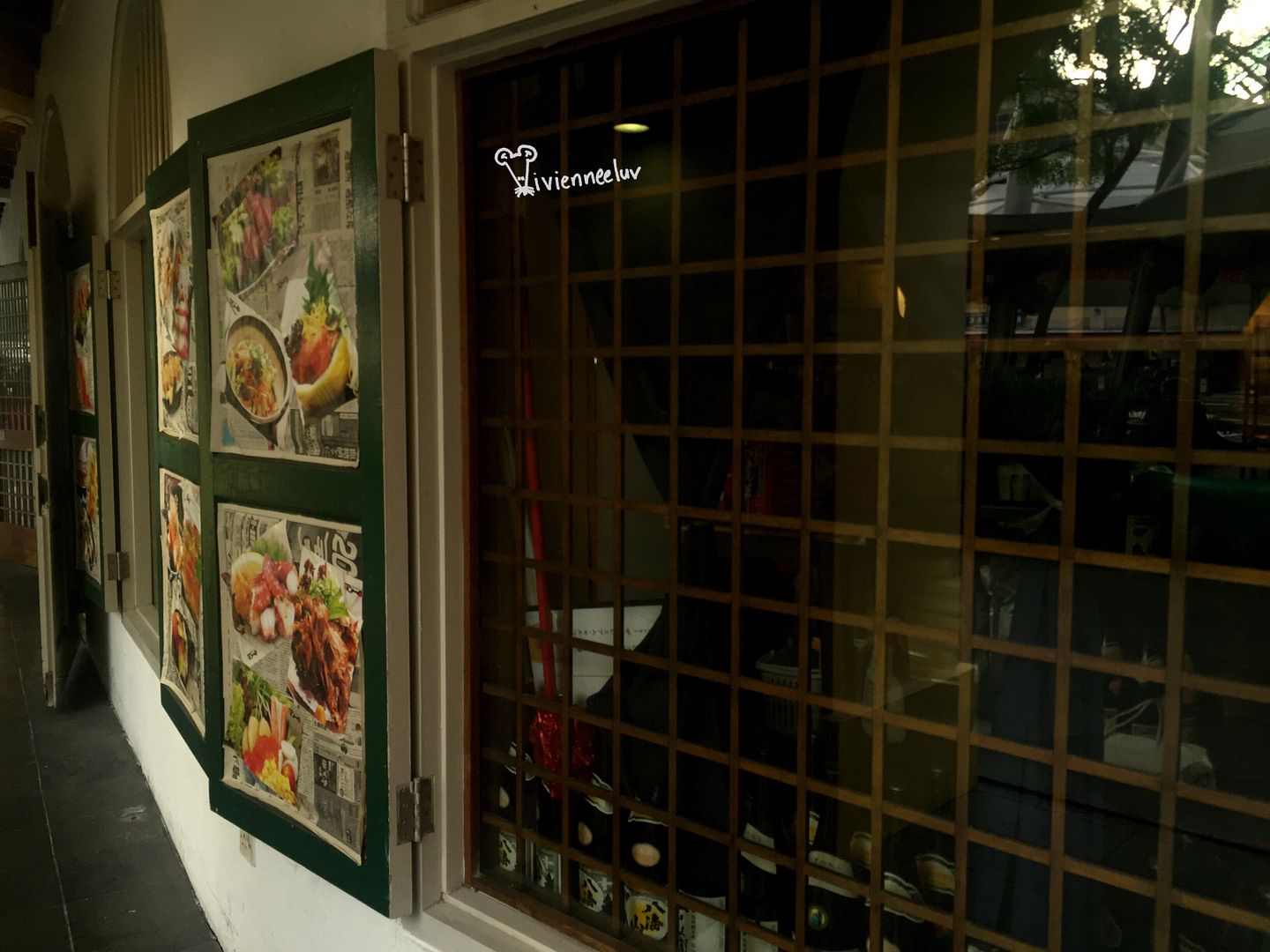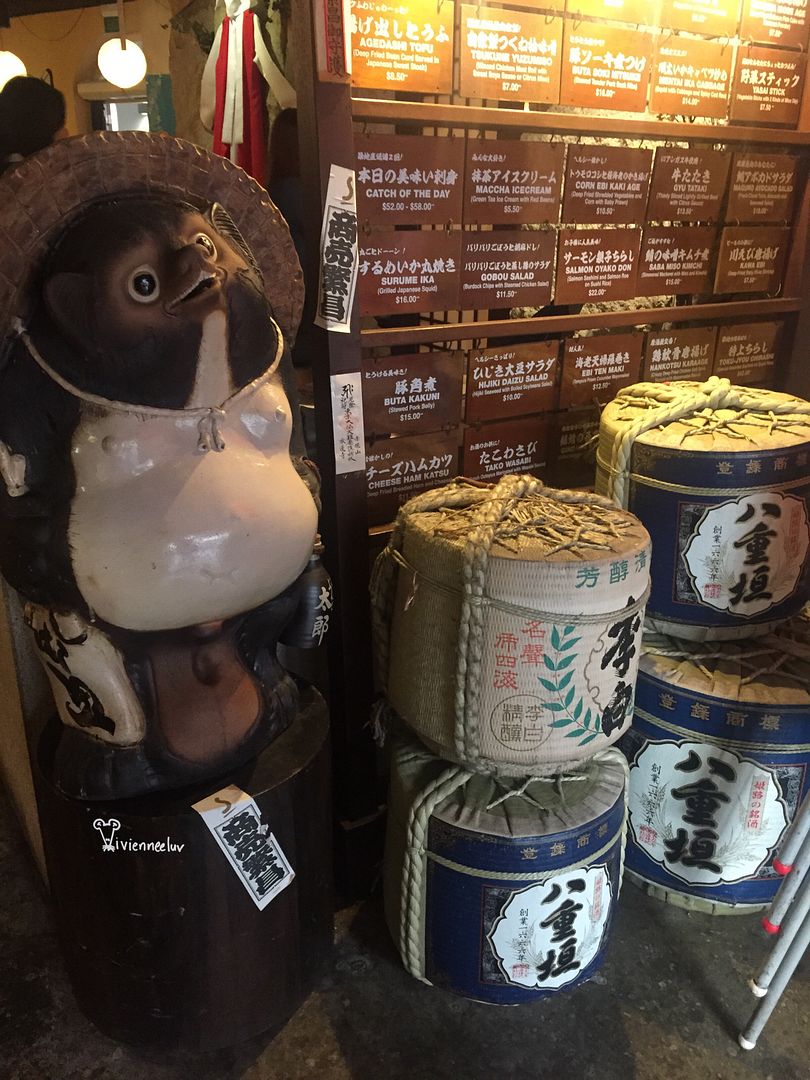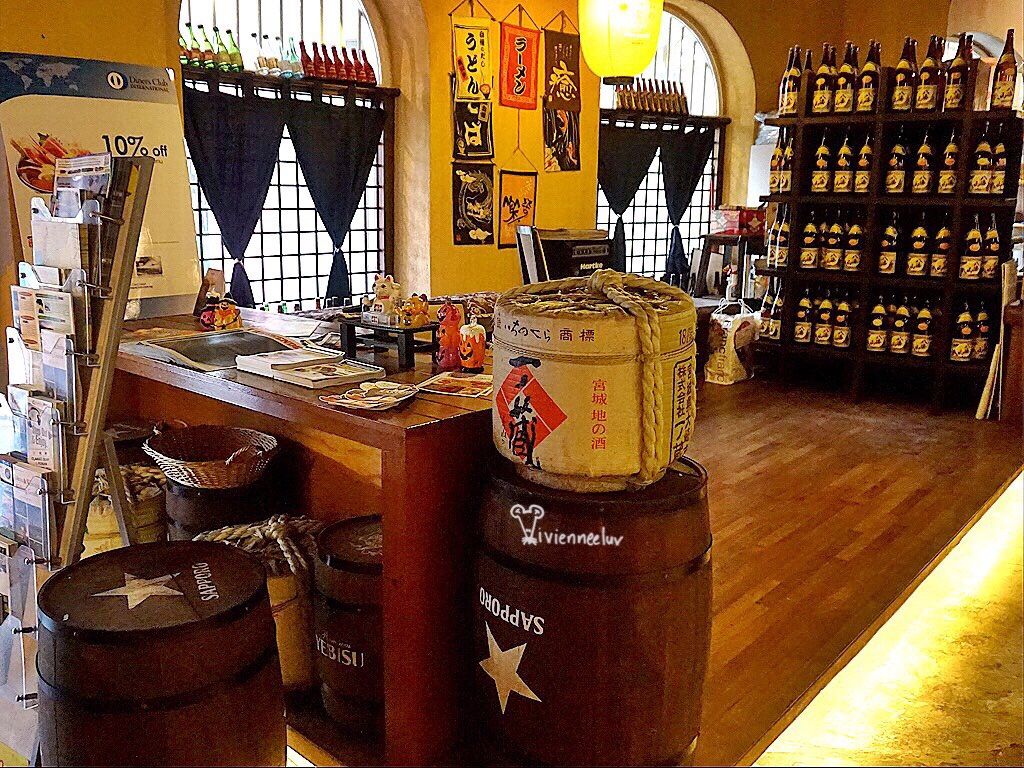 The origins of izakaya are the traditional pubs in old buildings frequented by Japanese salarymen who would, after a long hard day at work, unwind over large amounts of sake, wines and spirits together with snacks and still go home for dinner.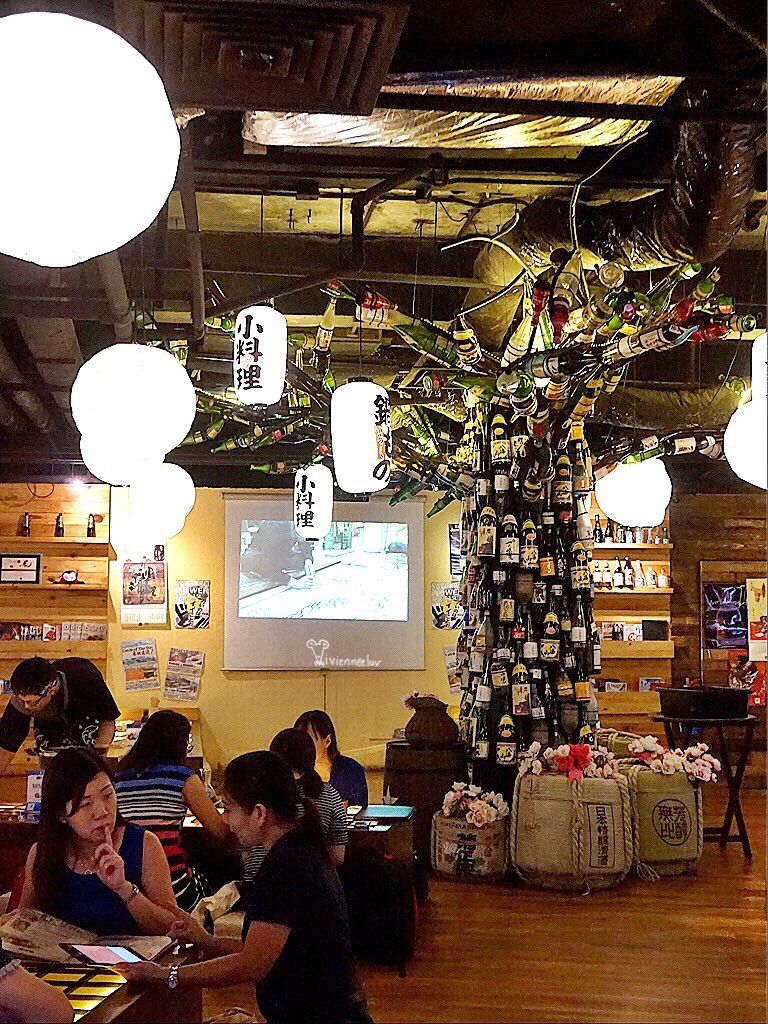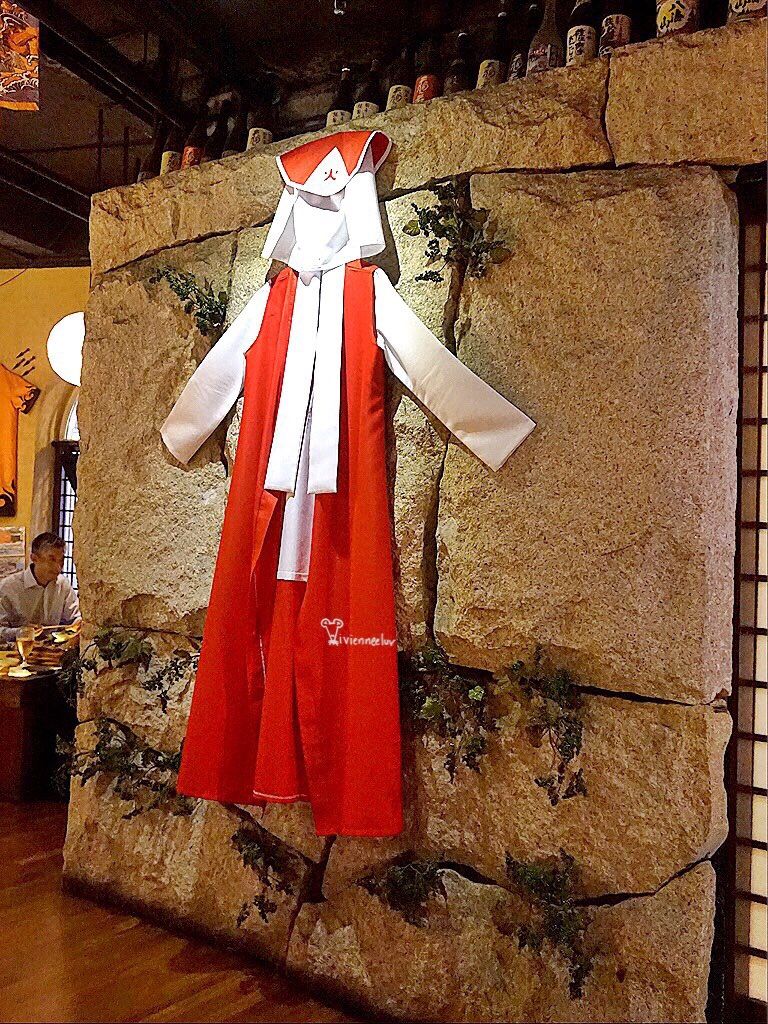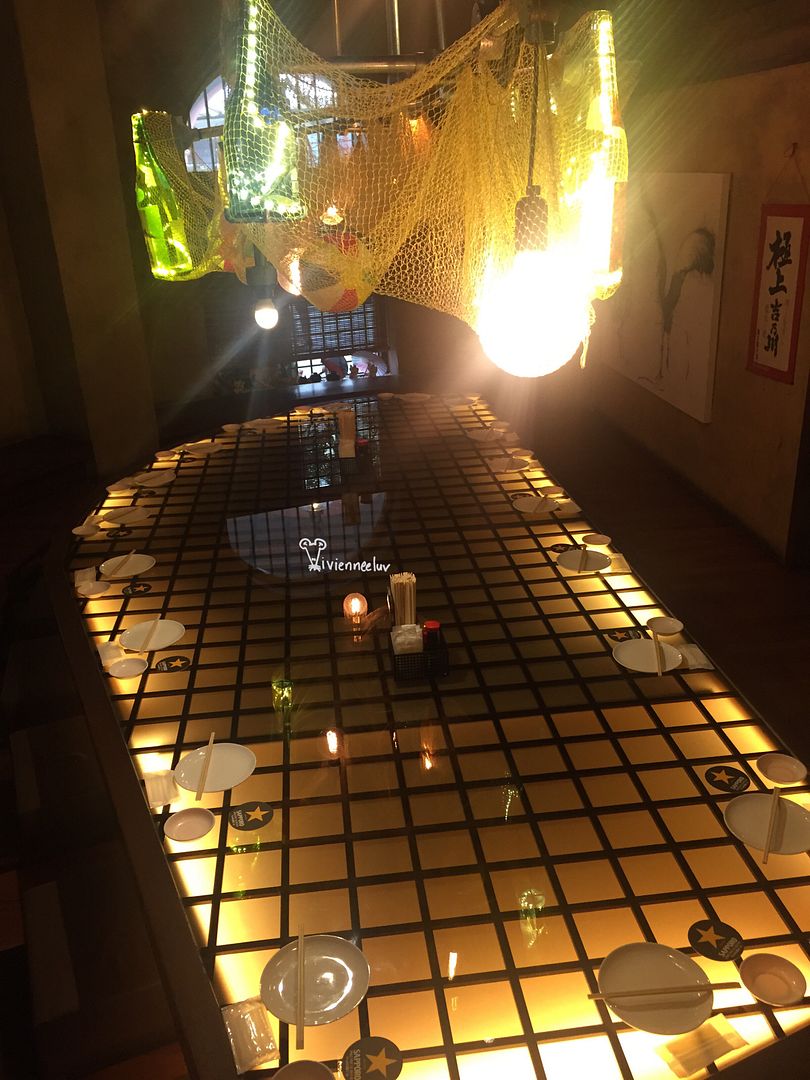 There is also a private room!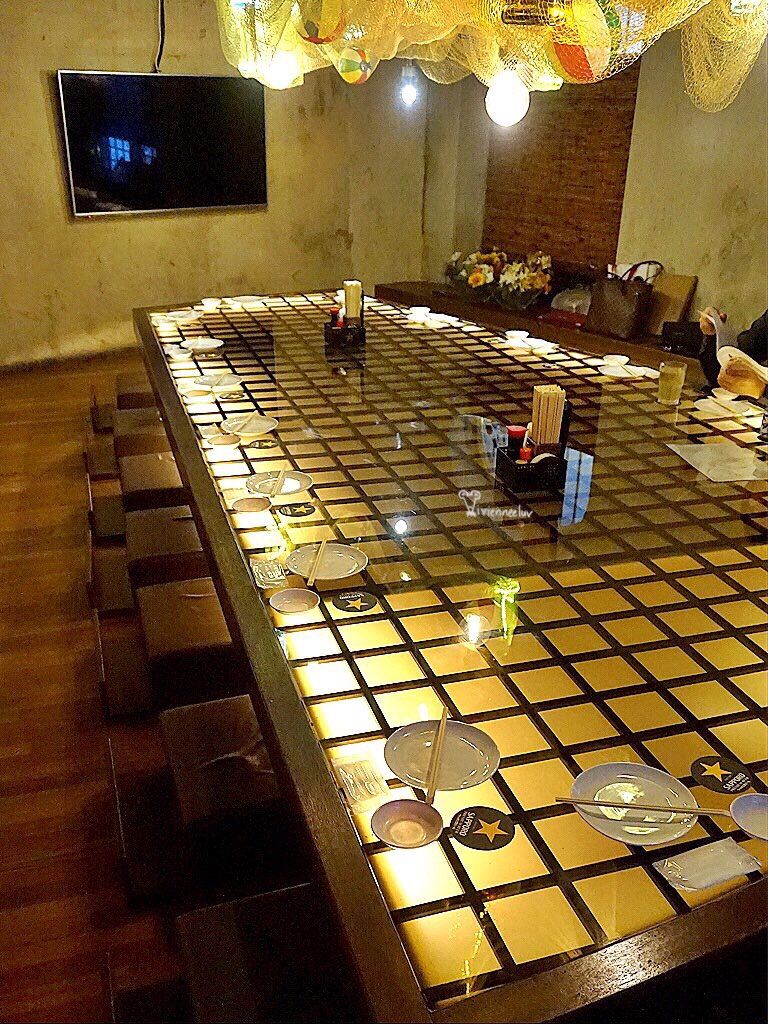 Unlike the usual set courses offered in restaurants, the Chinese New Year set menus at Tomo Izakaya features at least eight course authentic Japanese dishes which are meant to be shared among friends and family. All the sets come with appetizer, yu sheng, grilled dish, karaage items, rice dish, soup and dessert, as well as sake for tossing and pairing. This conviviality sets an izakaya apart from ordinary Japanese restaurants.
There are a total of 3 carefully curated festive menus available this Chinese New Year:
S$333 (4-6 pax)
S$666 (6-8 pax)
S$888 (8-10 pax)
We tried the S$666 menu the other night, so you get to see what is in the set here!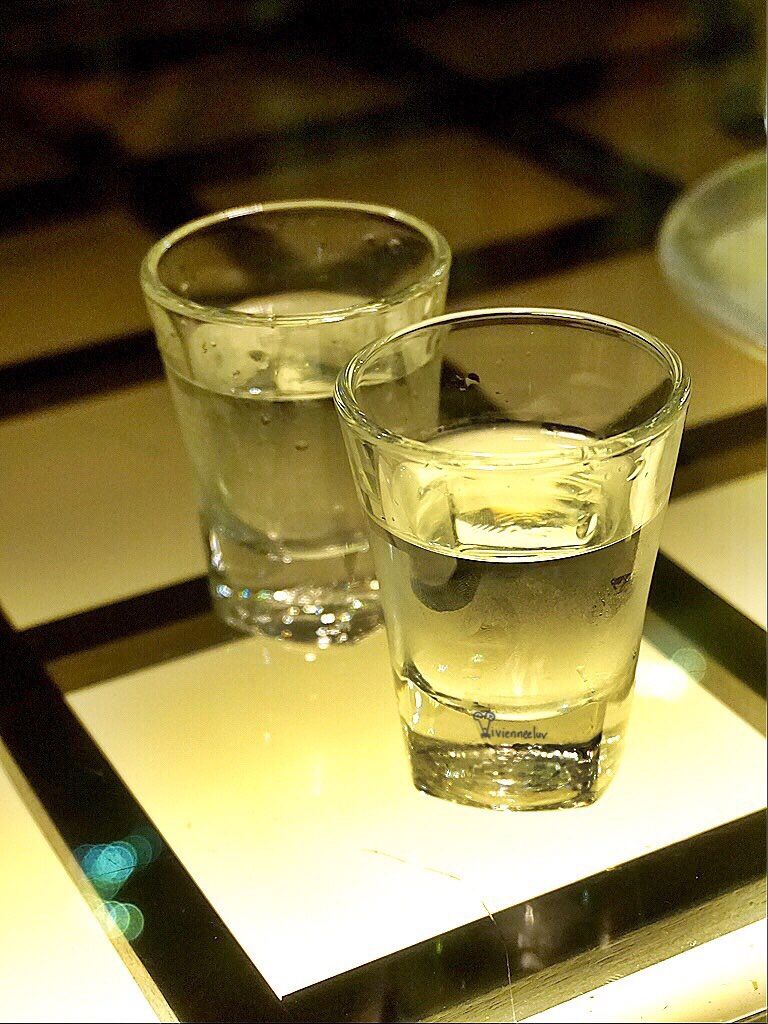 Iwai Sake Tamano Hikari 720ml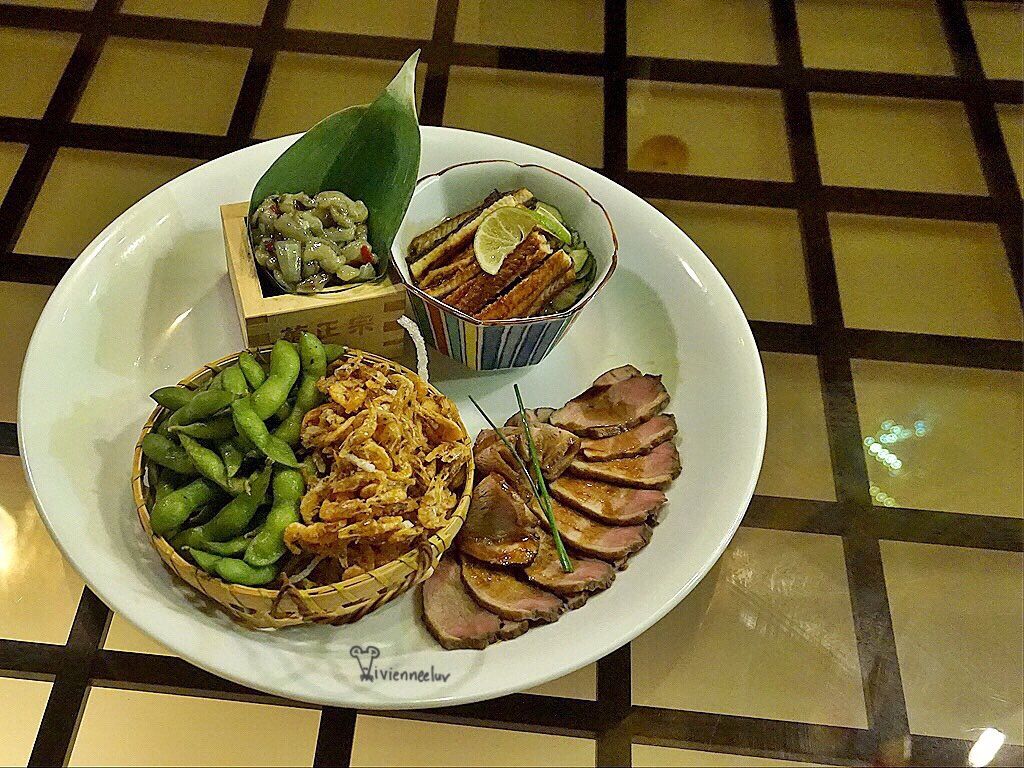 Simmered Duck, Unagi with Cucumber, Edamame, Deep Fried Baby River Prawn, Marinated Octopus Wasabi
Appetisers to start us off!
The Marinated Octopus may look a little turn off, but the flavouring is good and addictive.
Unagi on the other hand looks very appetising however it was pretty dry.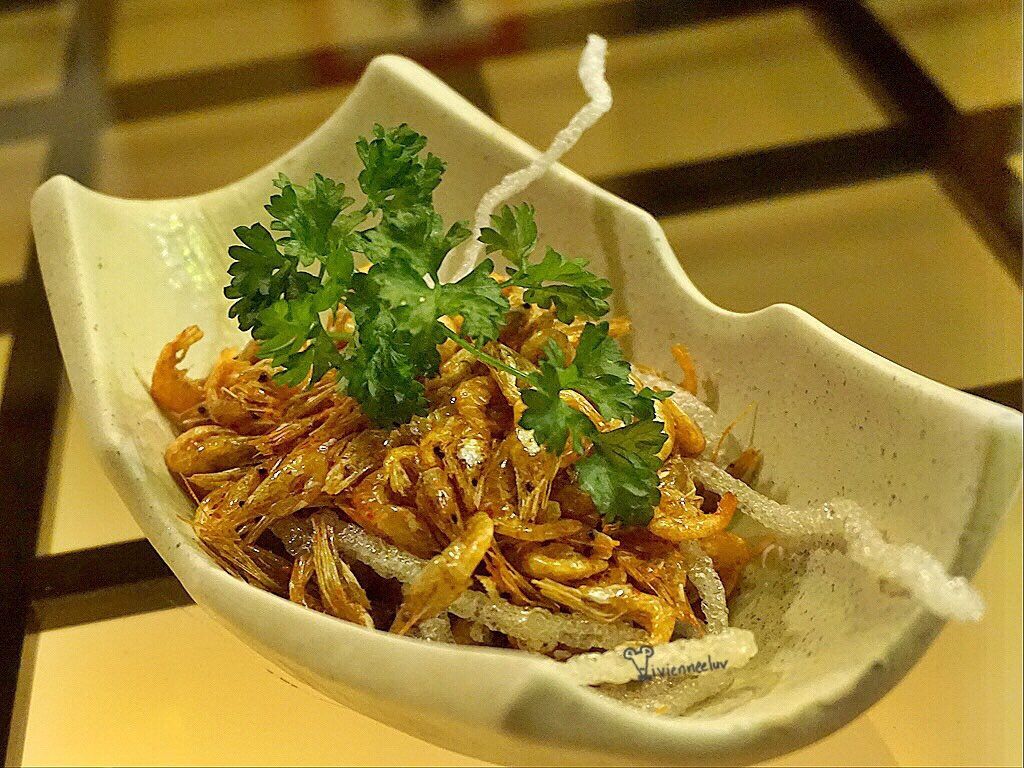 This Deep Fried Baby River Prawn is light and crispy, definitely goes well with beer!
I love duck but this is not the kind I would like. Meat is rather dry, maybe more sauce would help.
Japanese Yusheng Tower S$66 (serves 3-4pax) / S$128 (serves 6-8 pax)
Inclusive of Amaebi (sweet shrimp sashimi), tobiko (flying fish roe), kanpachi (amberjack), and salmon stacked layer by layer forming a tower! Premium add-ons such as Hokkaido hotate, chutoro and ikura are available in medium S$20 and large S$40 sizes.
I suggest not to pour in the black sauce as it gets rather saltish. This is more of a savoury yusheng compared to our usual chinese sweet appetising yusheng. Still prefer the traditional.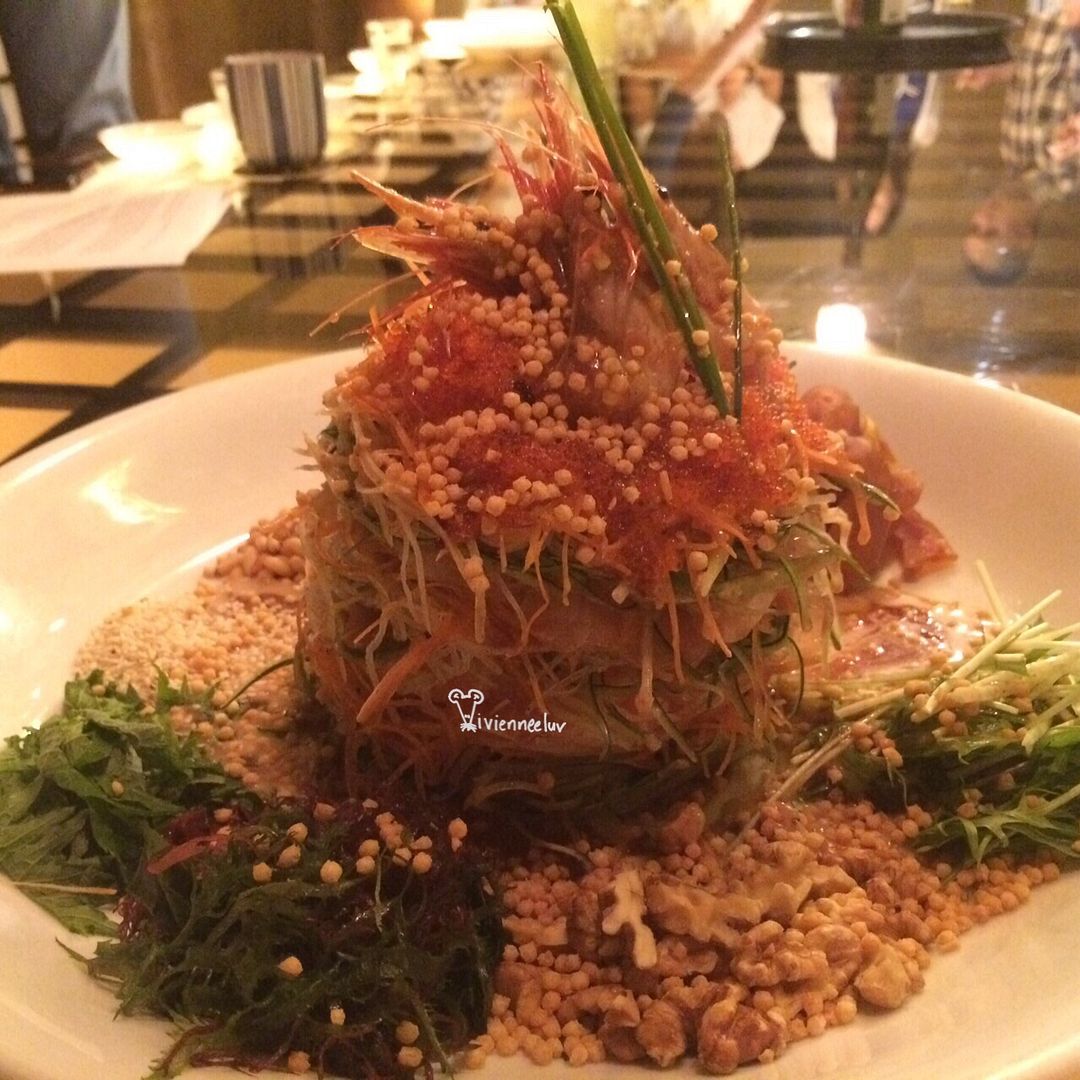 (Pic Credit: Alain)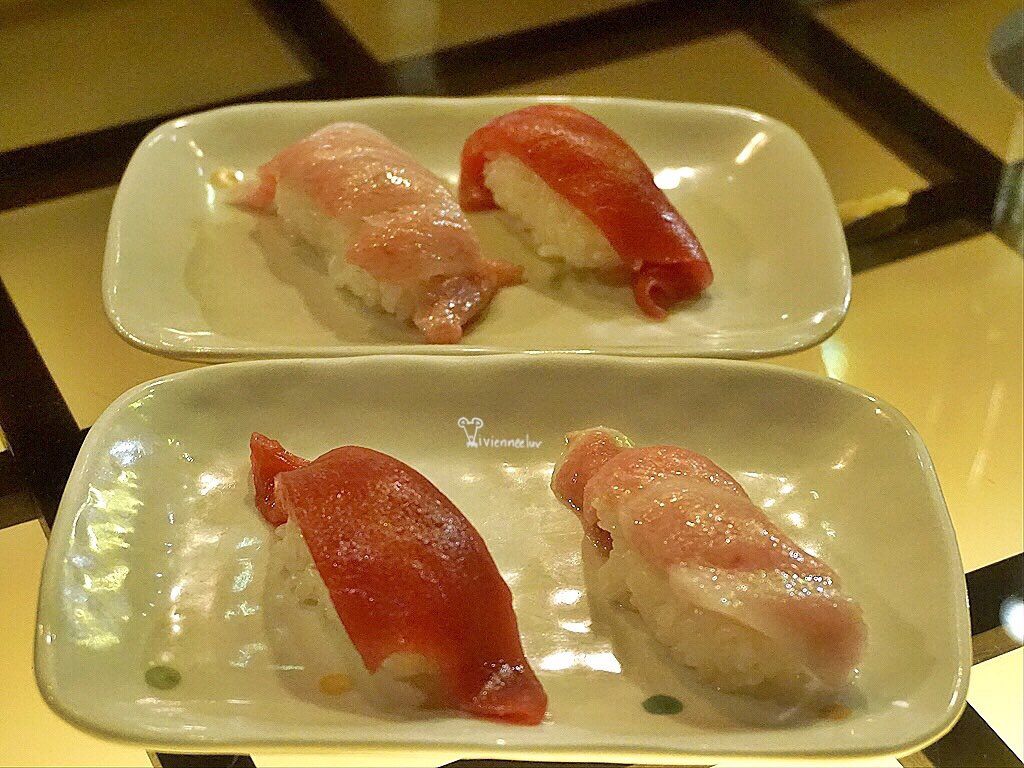 Toro, Chutoro Sushi
Fresh and good!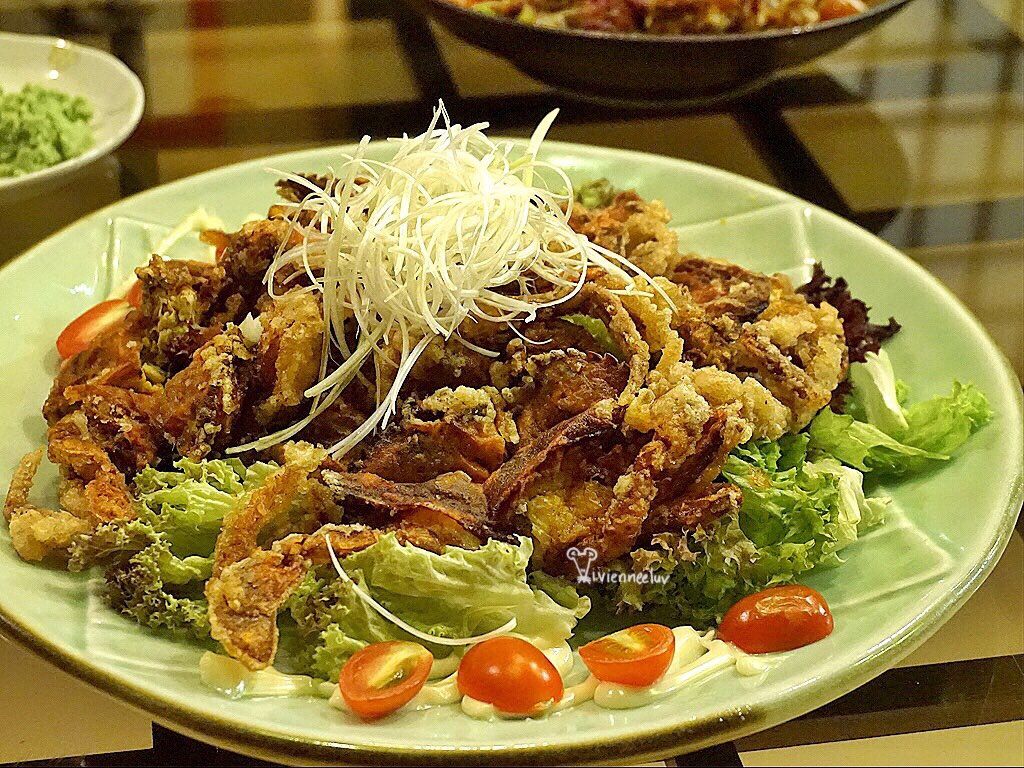 Deep Fried Soft Shell Crab with Salad
A pity that its nothing to shout about.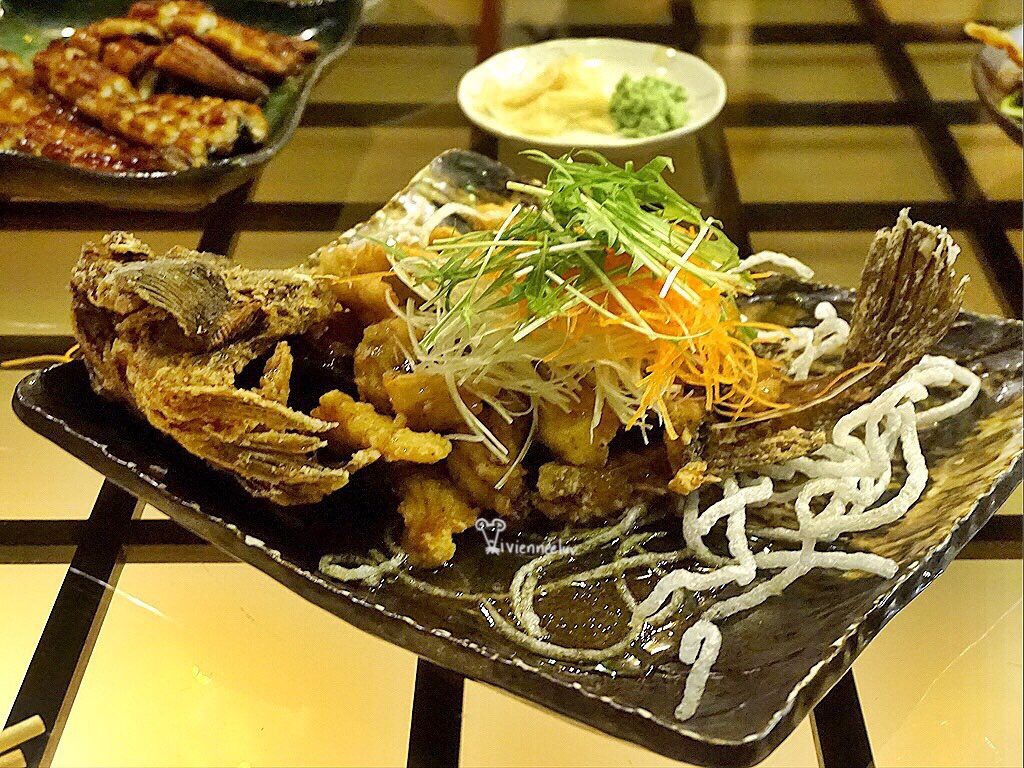 Deep Fried Whole White Meat Fish with Japanese Thick Yuzu Sauce
The fried fish comes in a whole but as we lifted the shredded carrot and radish, it reveals fried fish fillet for easier eating.
Actually it tasted like fried fish from fried fish bee hoon soup. My piece of fish didn't had much yuzu sauce, didn't quite taste the sweet sour yuzu.
Tenderly Braised Pork Soft Rib Bone with Japanese Rice Cake
My favourite dish of all!
The meat just falls off the bone and it's combination with thinly sliced Japanese rice cake is perfect! It may not look appealing but it is very tasty, the sheets of rice cake on top and at the bottom gave chewiness to this dish. Best of all, its on the regular menu!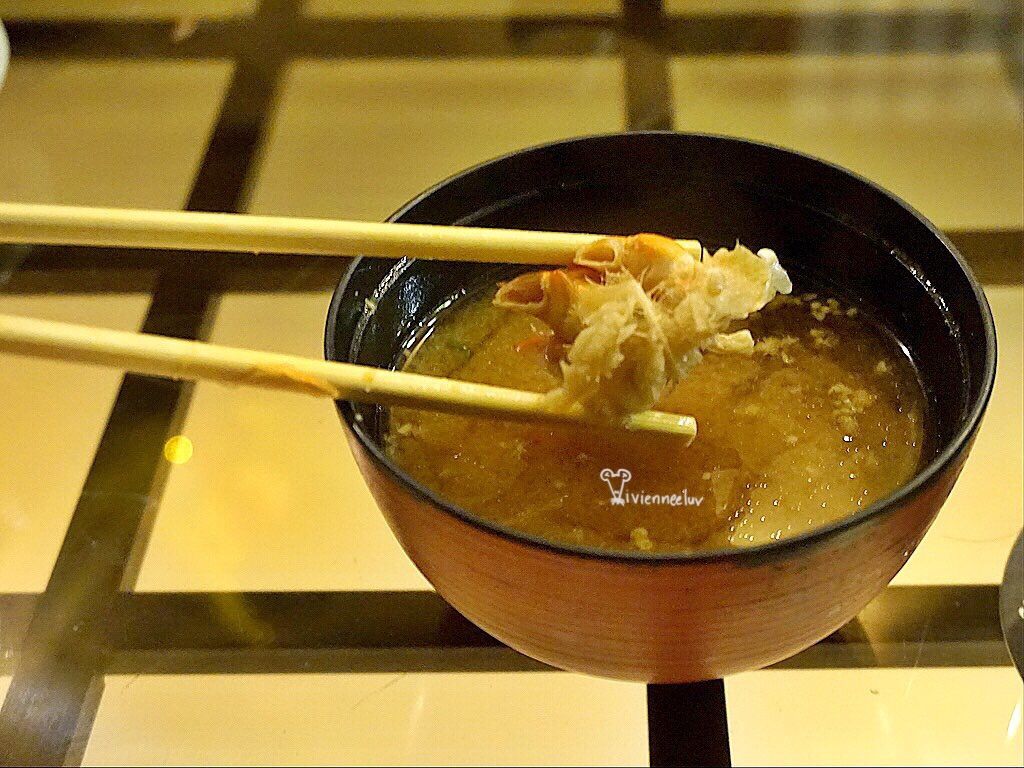 Prawn Miso Soup
1 more dish that is not featured here:
Grilled Lobster with Walnuts Miso Sauce
Hokkaido Dessert Plate
Includes Matcha Warabimochi, Dango (rice balls), rice balls with azuki, kochi with azuki and cream filling.
Actually I didn't really know the names of the desserts that were served.
I personally love the Matcha Warabimochi, so chewy and matcha-ish in flavour with a molten centre! Couldn't stop at 1 piece.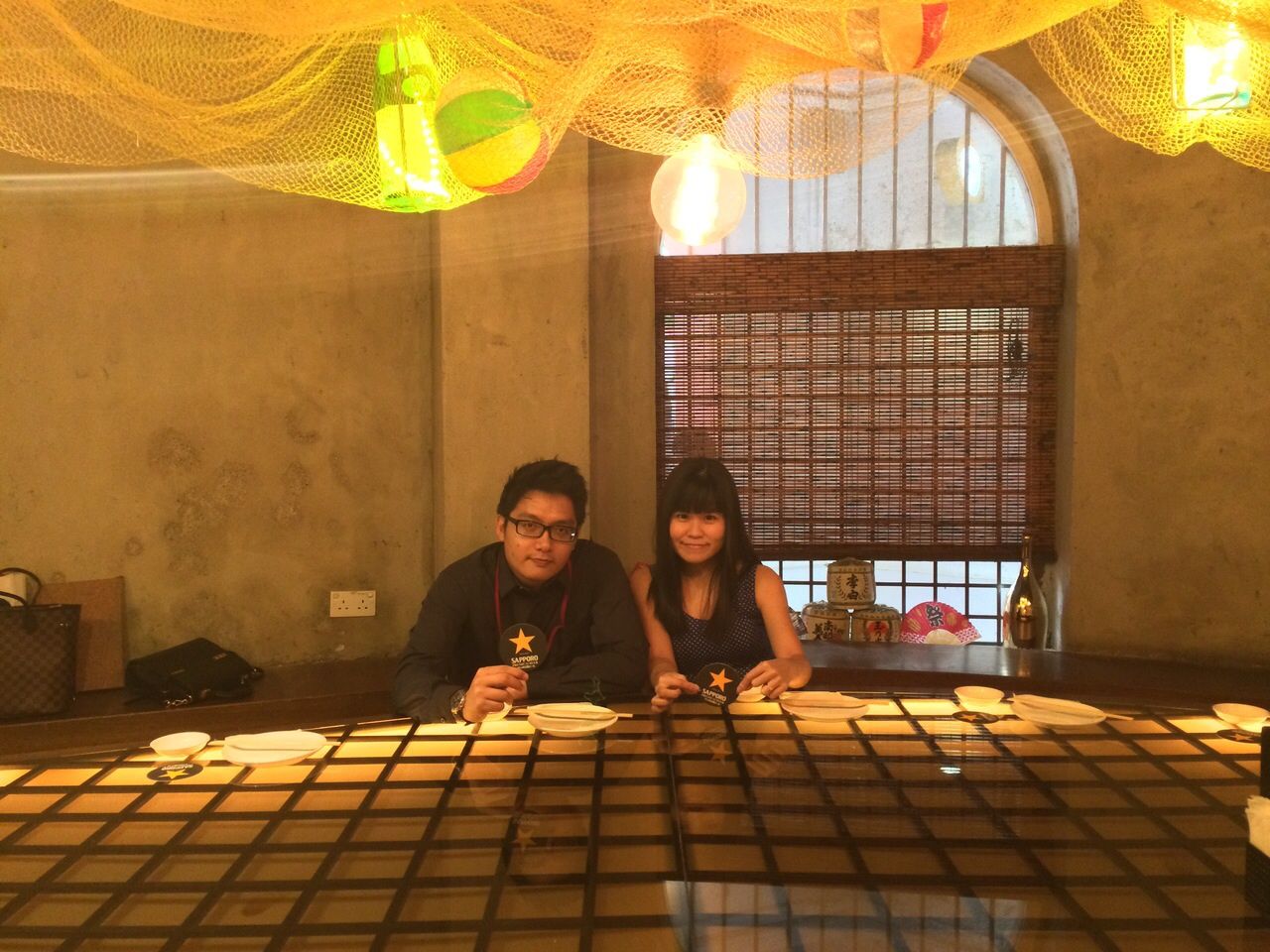 With this, we ended our reunion meal at Tomo Izakaya.
Thank you Tomo Izakaya for having us!