| | |
| --- | --- |
| Address: | 1 Expo Drive, #02-04 Singapore 486150 |
| Website: | http://www.farttartz.com |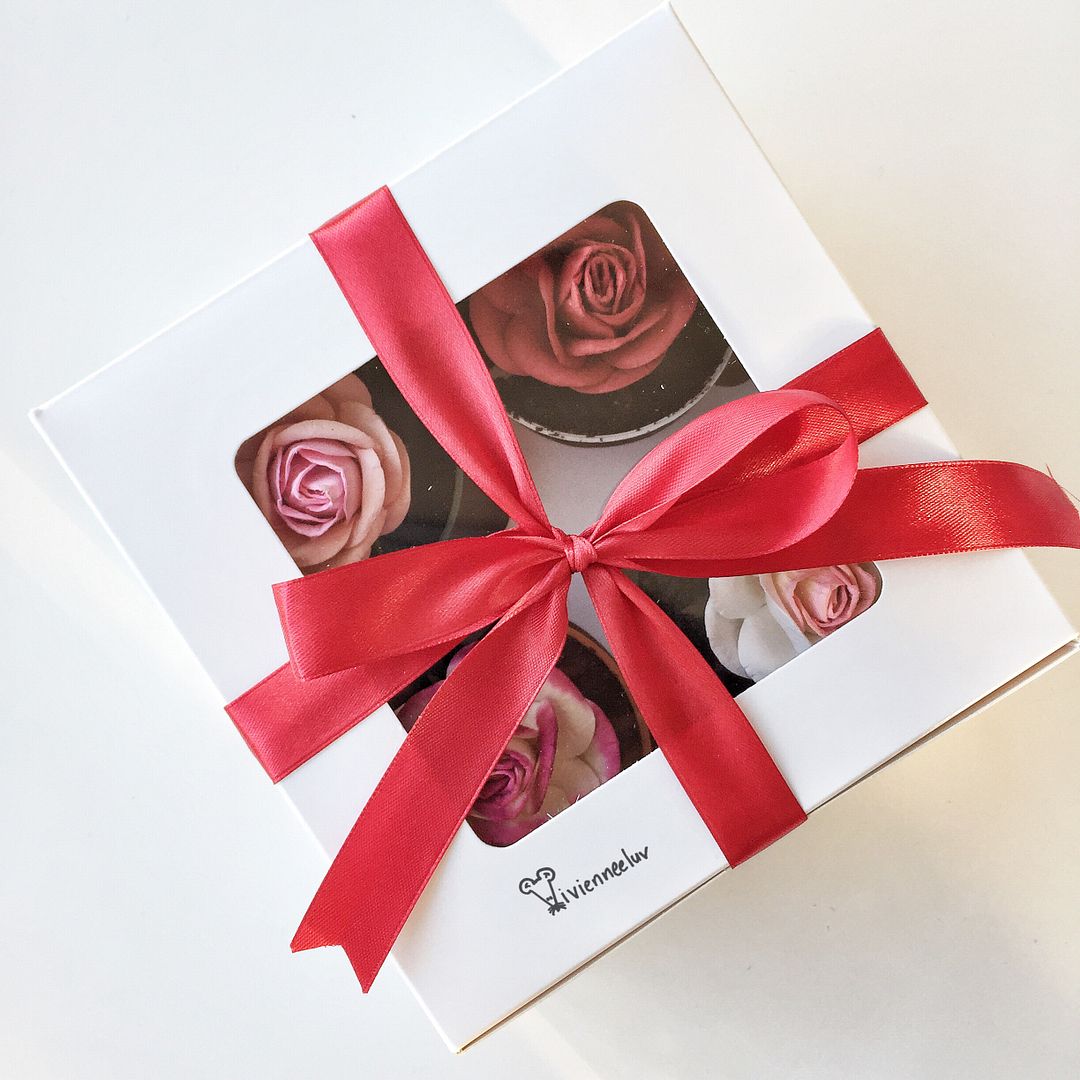 Received a beautiful box of pretty cupcakes last Friday! Using beautiful and pretty in one sentence but its not enough to describe his gift.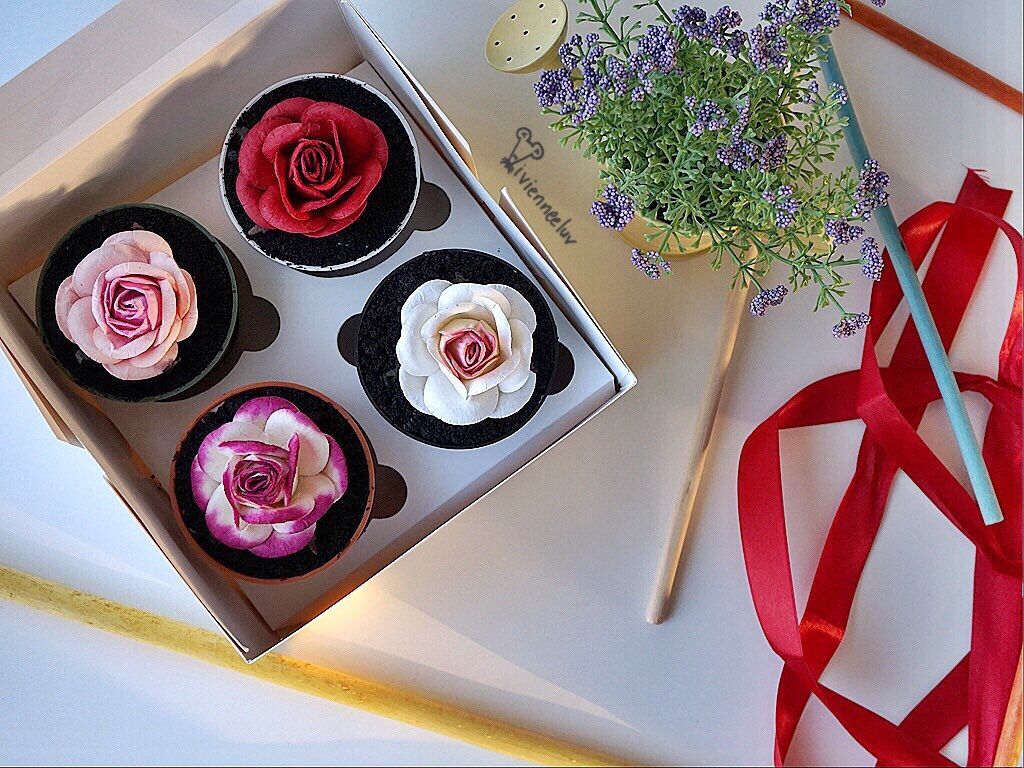 After taking lots of pictures, finally I unboxed it. Have to say (again) that I really love the lighting here.
Sweetheart Box S$20
This box of gorgeous potted desserts is available in 5 flavours:
Oreo Nutella
Matcha
Ovomaltine
Snickers Oreo
Orange Blossom
You can mix and match, and choose whatever flavour you want. Place your order 1 day in advance! enquiry@farttartz.com (for orders in bulk, 2-3 days in advance)
Ovomaltine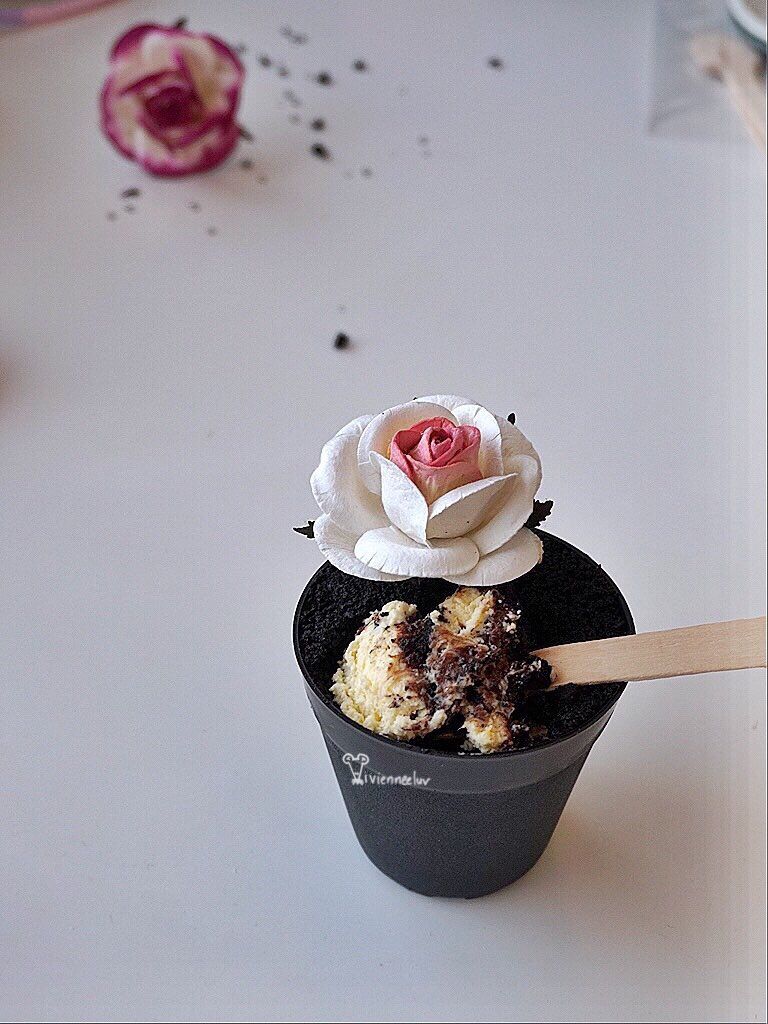 Orange Blossom
Matcha
Ate 2 pots at Fart Tartz, then brought 2 pots home, so pardon the ugly pictures taken at home. :P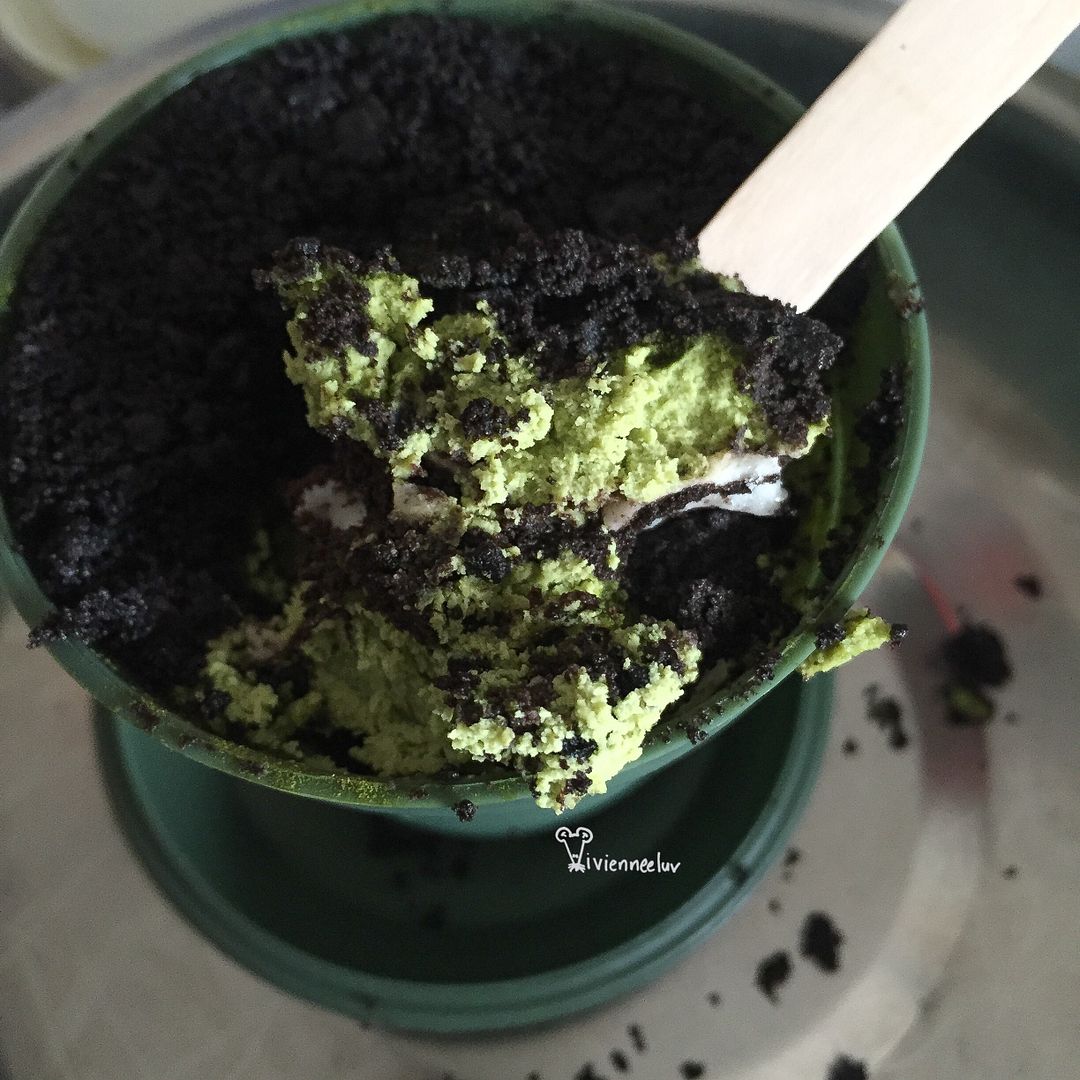 I have to say, huge improvement to their Matcha tarts! Its much greener now, so it has more matcha taste woohoo. Good for matcha lovers like me!
Snickers Oreo
Snickers lover must definitely try!
Apart from Valentine's Day desserts, they also launched a new menu woohoo! So K & I checked them out!
Teriyaki Chix Flatties S$11.90
Grilled chunky chicken with mayo & teriyaki sauce, crunchy fish roe, mixed greens in between 2 crispy grilled flatbreads!
Gorgeous looking, not only that. It tasted so good that we want to try the rest of the flatties (next time!).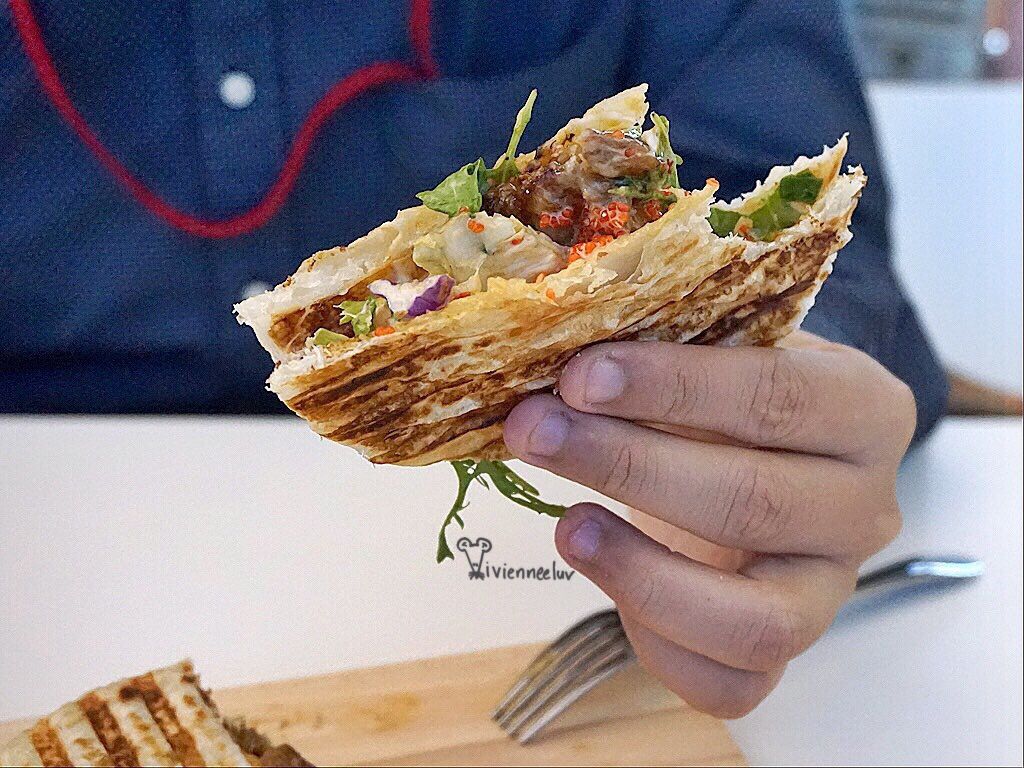 K ate them so neatly, but I am a messy eater, I cannot.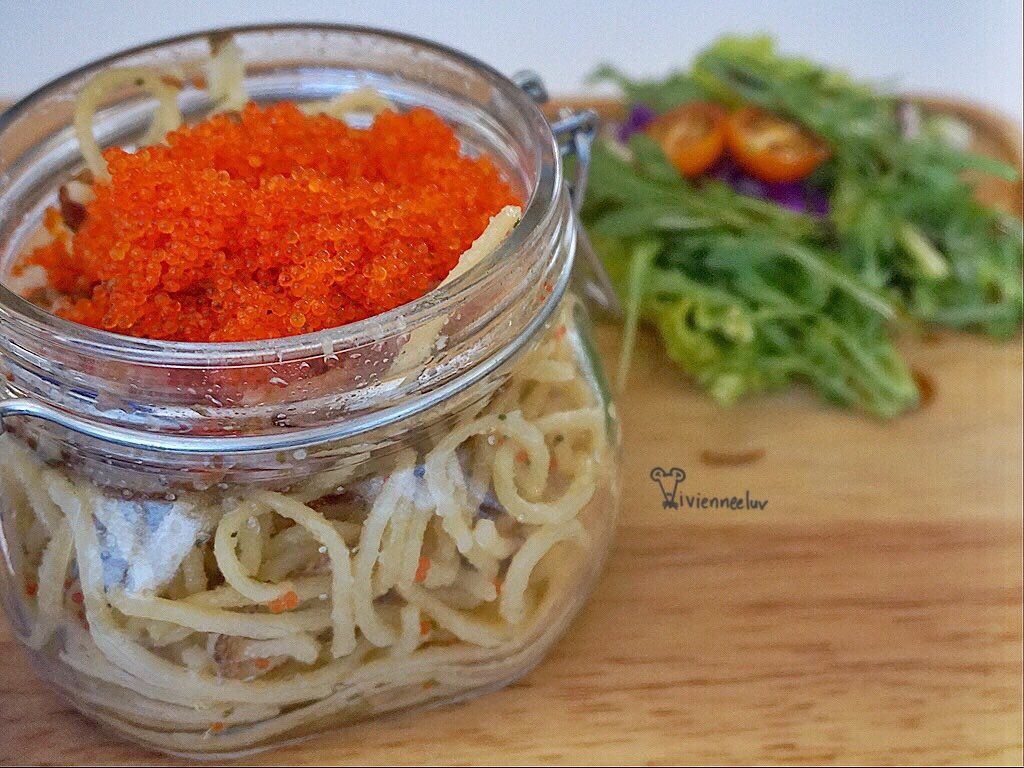 Bulbous Oriental Spaghetti S$12.90
Spaghetti tossed with olive oil, topped with smoked duck, crunchy fish roe, parsley and sea salt garlic powder.
New addition to the Jar Pasta family! Lots of crunchy fish roe, so crunchy with every bite. This 2 mains didn't disappoint, although both of us prefer the flatties, we both love teriyaki chicken!
And for the upcoming CNY,
CNY dessert pots S$6.80
Valentine's Day & CNY is approaching very fast, I have not started my spring cleaning. I guess this year I have to forgo baking Kueh Lapis :(