Past Event
The Fiji Lime Truck Pop-Up!
Orchard Gateway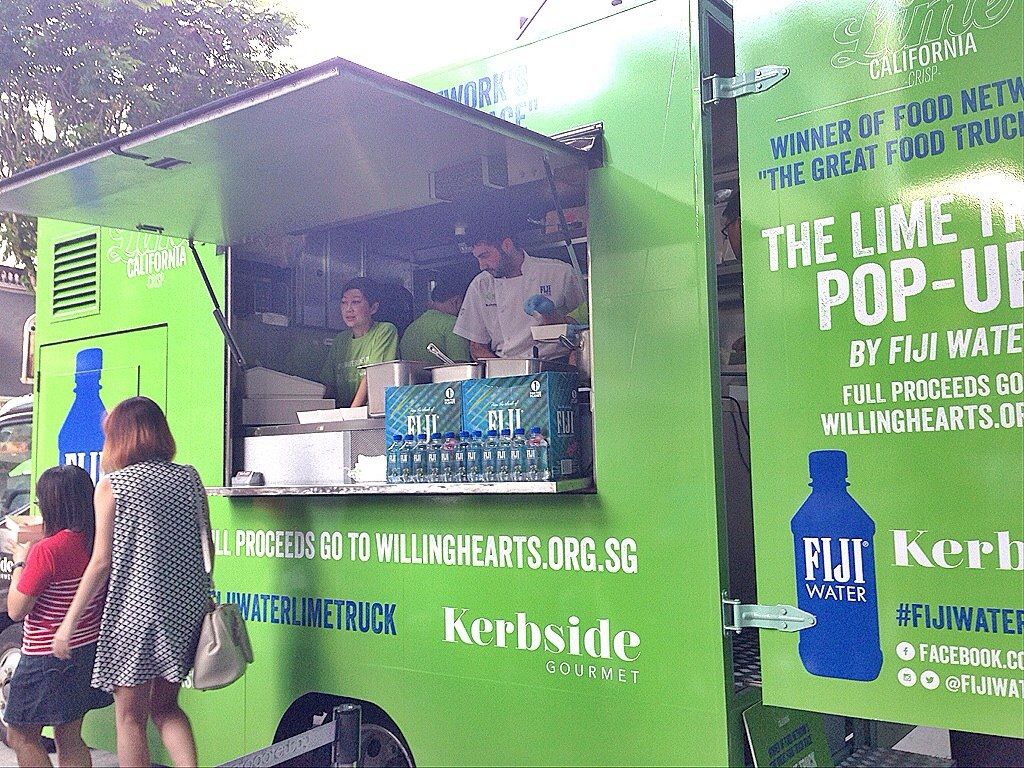 On 16th August 2014 Saturday, we attended this Fiji Food Truck event with both my sistas.
Bee was invited and Eileen as usual, won some vouchers to the food truck, so we all went together. Lucky K & myself get to eat and skip the queue.
More than 500 people flocked down to try The Lime Truck's dishes on Friday & Saturday and all proceeds of S$9821 went to the Willing Hearts Charity! *claps*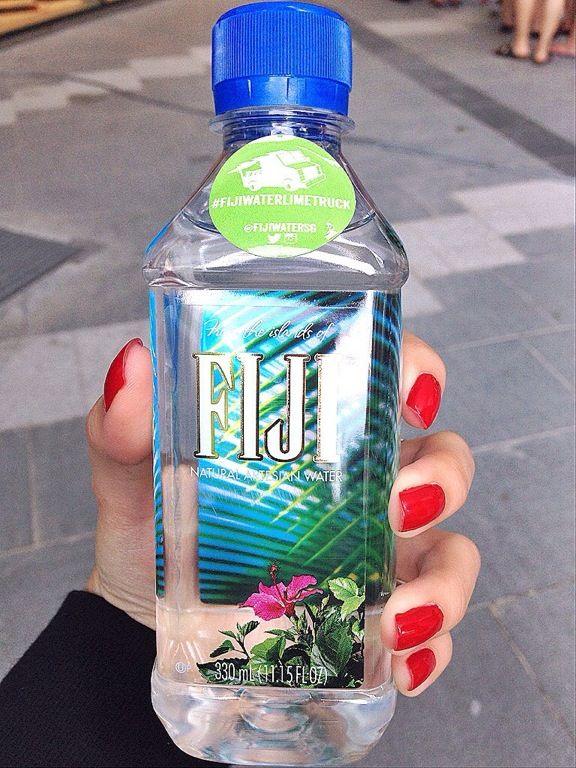 Each dish will be complemented by a bottle of Fiji Water, my favourite brand of water!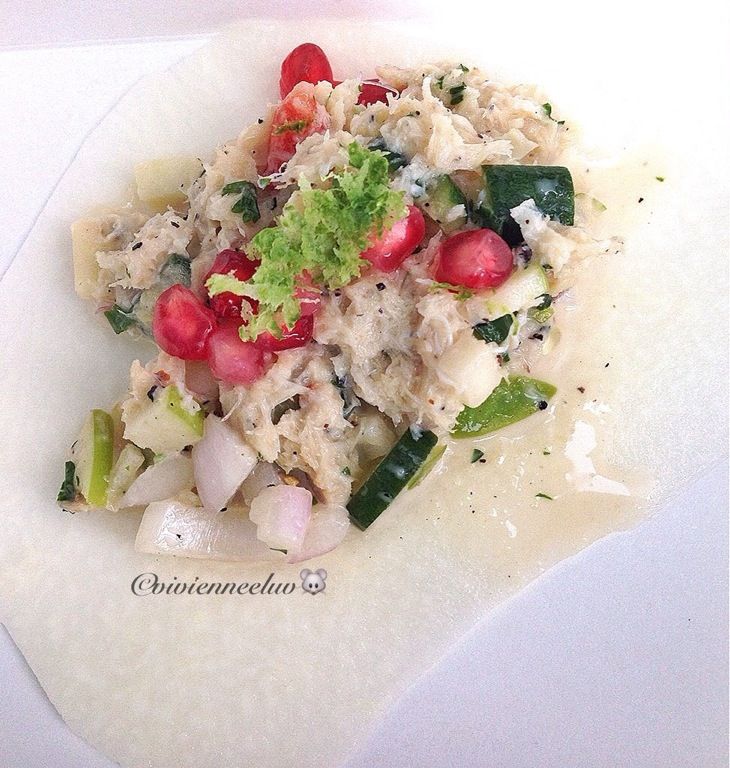 Taco with Blue Crab and Jicama S$10
The ''taco'' is actually radish, a very refreshing dish I would say.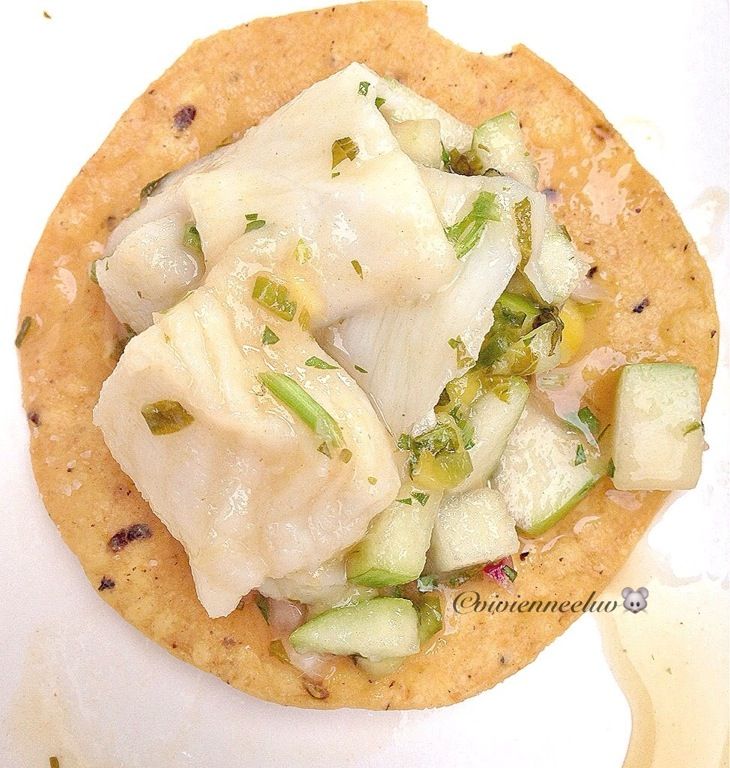 Fresh Fish Ceviche Tostada S$10
My favourite among the 3, because I love the huge chuck of fresh fish, very appetising!
Braised Pork Belly Taco with Tomatillo Pico De Gallo and Sriracha S$10
The pork belly is tender, and no bad smell of pork.
The 3 of us with the Lime Truck, posing with our Fiji Water!