Mean Bean Wicked Grind
Address: 7500A Beach Road #01-337 Inside The Plaza, connected to Parkroyal Singapore 199591
Tel: 63919749
Opening Hours: Thursday to Tuesday 11am - 7pm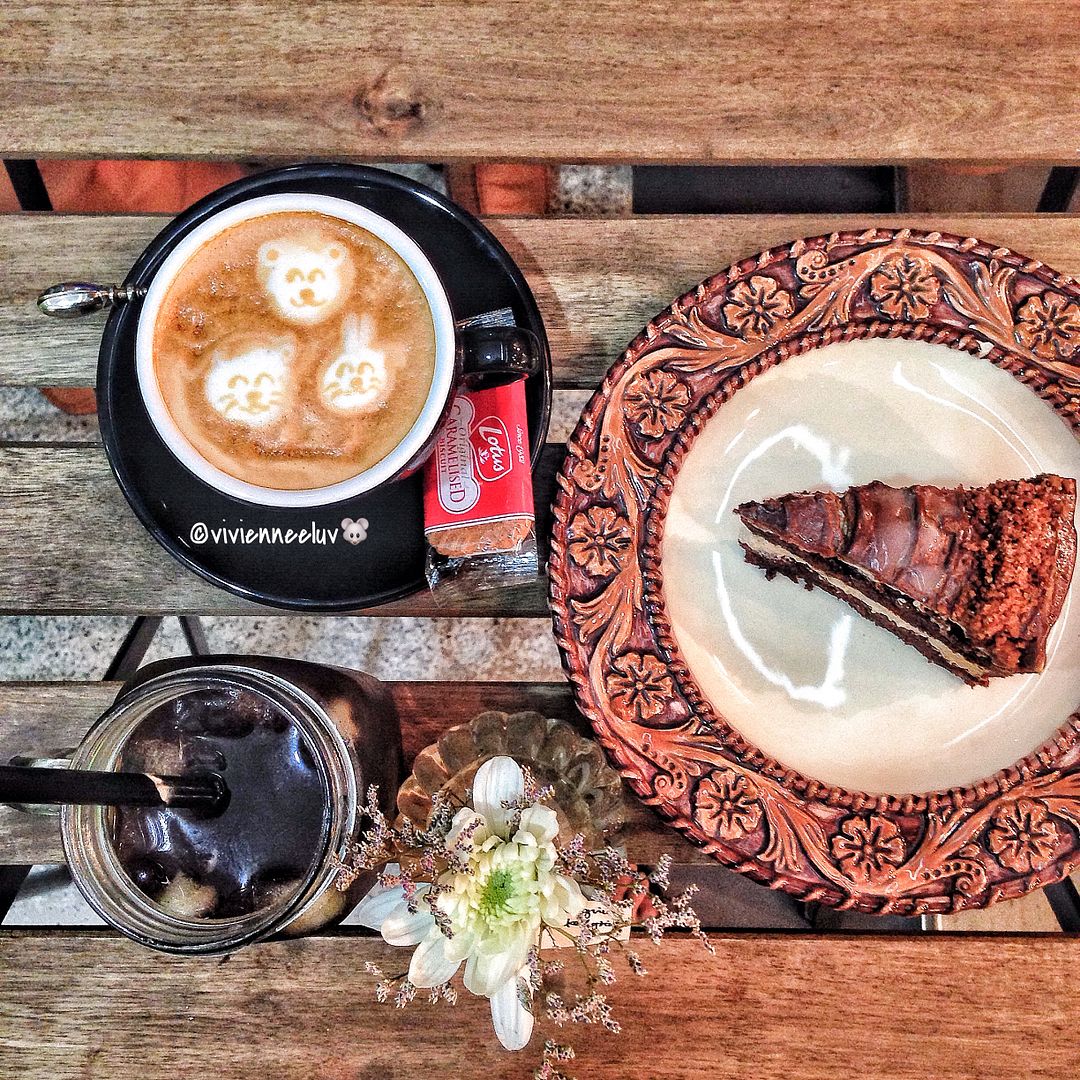 Back to Mean Bean again for the 3rd time! First two times I did not blog about it but each and every time here is a wonderful experience, thanks to Kimberley. See the coffee so cute!! The last time when I talk to her, she was learning how to make coffee art herself. No lessons, no course. This time I am back for the coffee art because she promised to make a cute one for me. HEHE!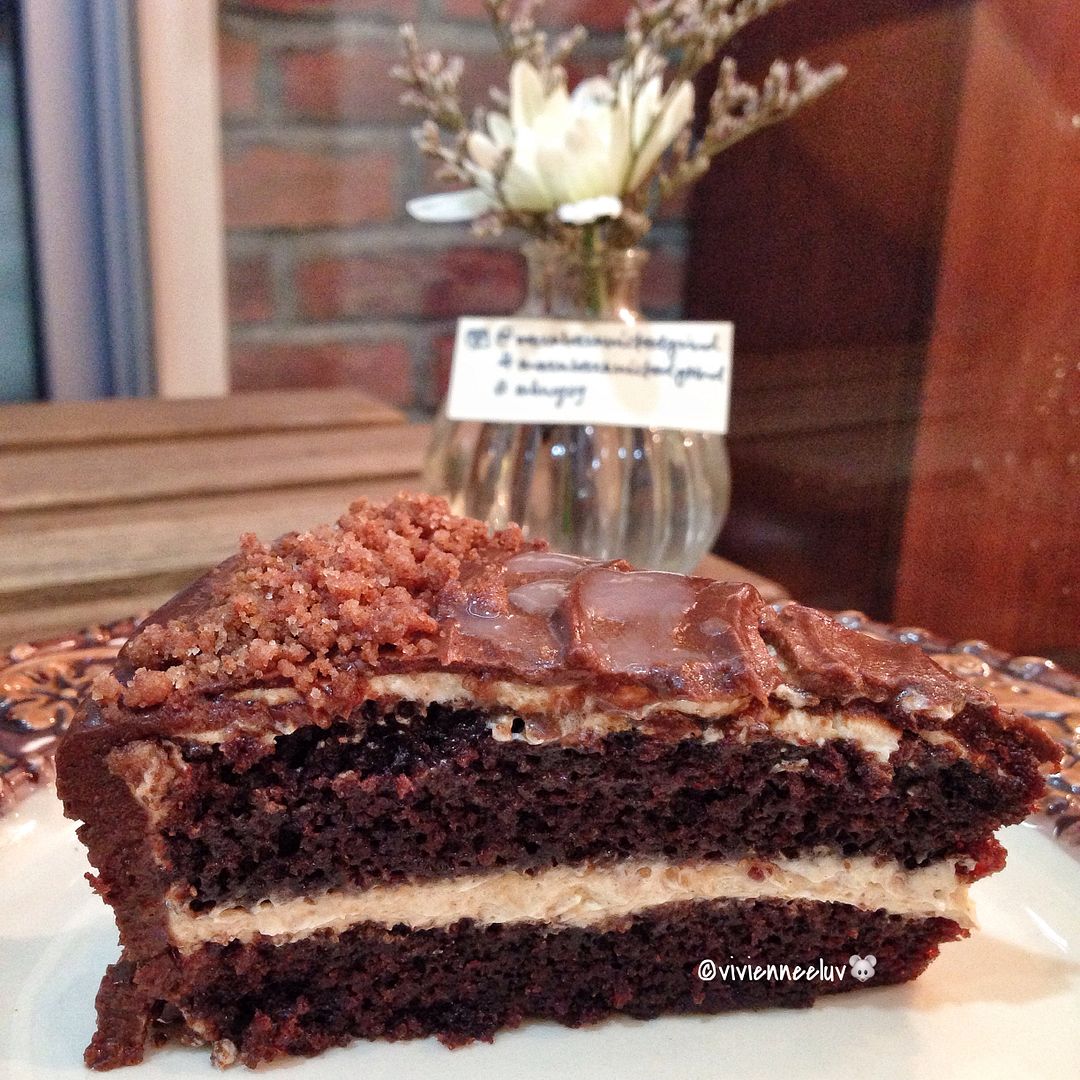 MILO MALT CAKE S$7.50
We find that its not much of the milo flavour, would appreciate a stronger milo taste. However Kim said that they feedback to the supplier before that the Milo taste was very strong, thats why they reduced the amount.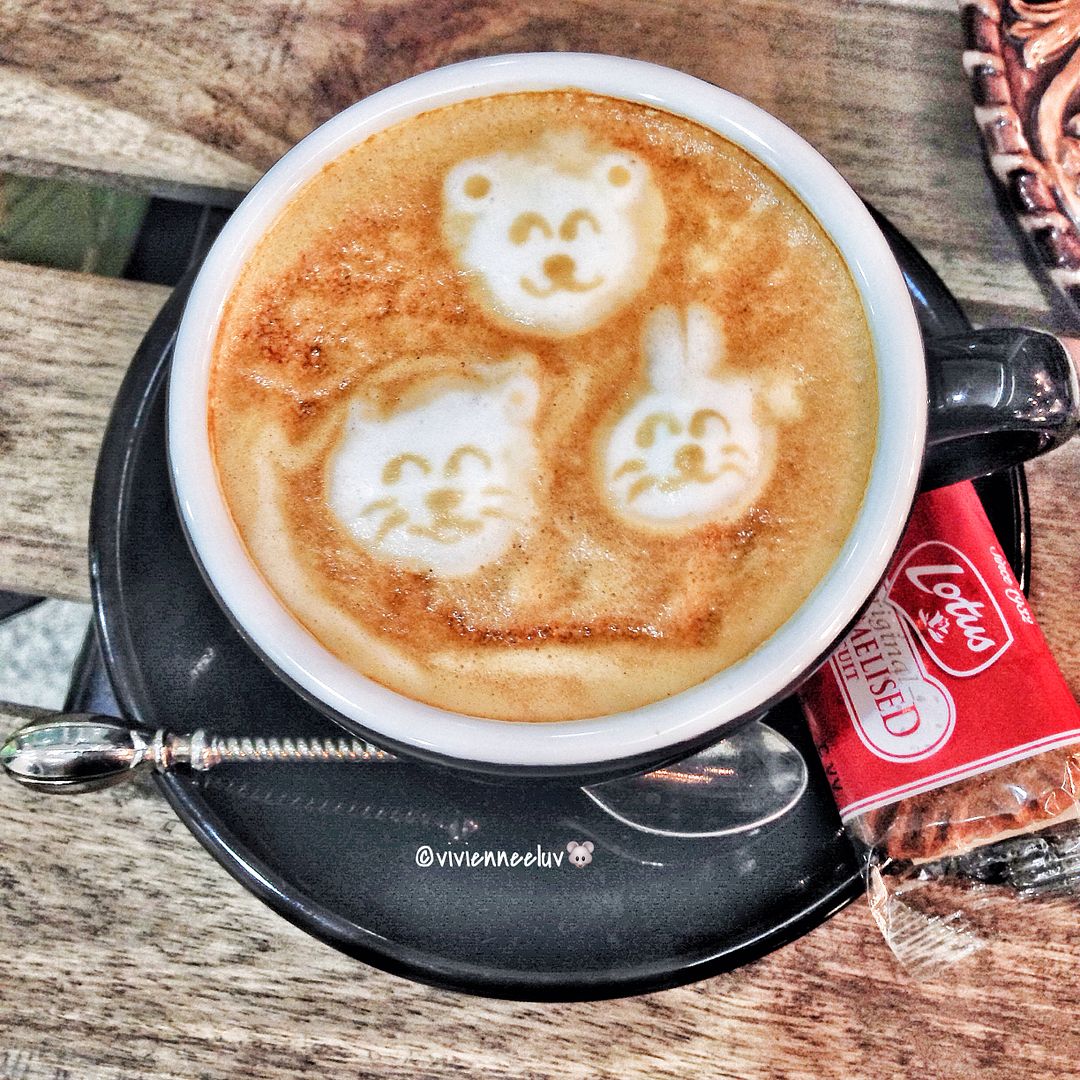 LATTE S$4.50
Kim said it was not done properly, but I thought its was very very cute already! Happy 3 friends!
As usual, I took LOTS of pictures of cutesy stuff including my coffee.
MOCHA S$5
Even drink finish already, still must take picture. Kim came up and made me another cup because she said the previous one was not nice. So sweet of her!
So pretty, how to drink! But we still drank. :P
Close up of the bear. Alright, good night! its midweek!