Fart Tartz Cafe
Address: 1 Expo Drive #02-04 Singapore 486150 (right beside Coffee Bean)
Opening Hours: Mon to Thu
8am to 6pm
Fri to Sun 8am to 8pm
First Visit
Second Visit
Its been a while since I last post on cafes, so now I am back!
THE PLACE
Back here again for the third time! Fart Tartz still never fail to make me feel at home. Maybe it is near hoe, and I am familiar with this place, and also the garden theme makes me feel zen. Peaceful.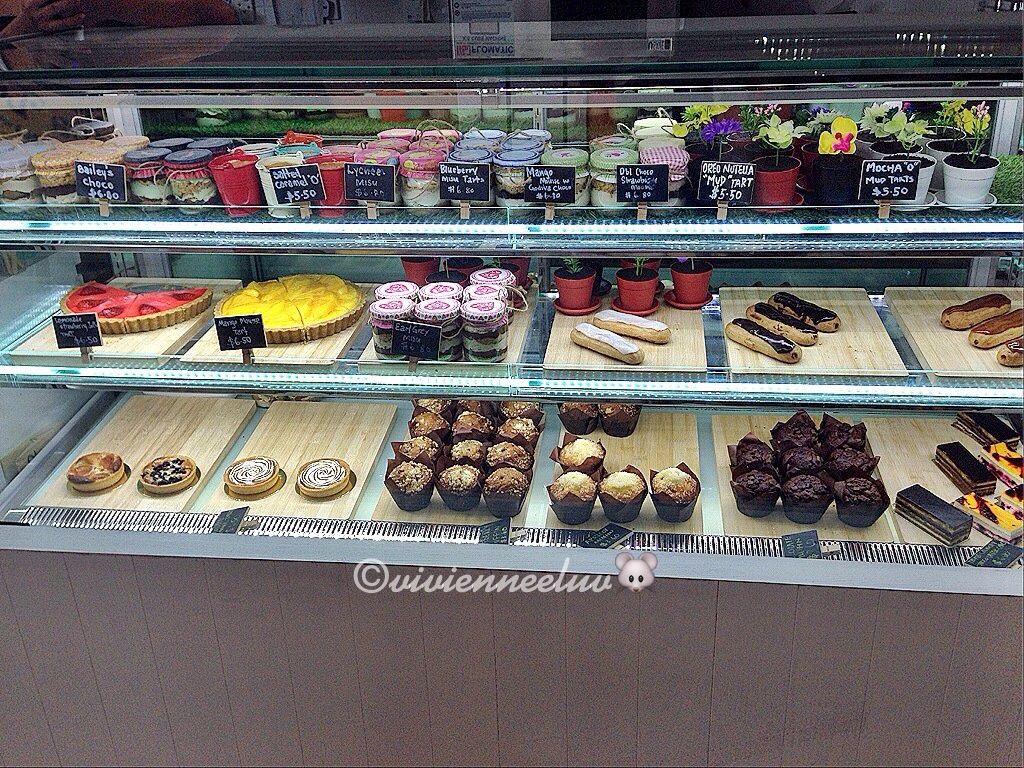 Fart Tartz's food are all non bake, yes the desserts in pots are all non bake!
Those tarts and muffins you see on the lowest rack, and half of 2nd rack of the display are from suppliers. The rest of the potted plants, desserts in jar, and whole tart are non baked desserts prepared by the lovely Chef.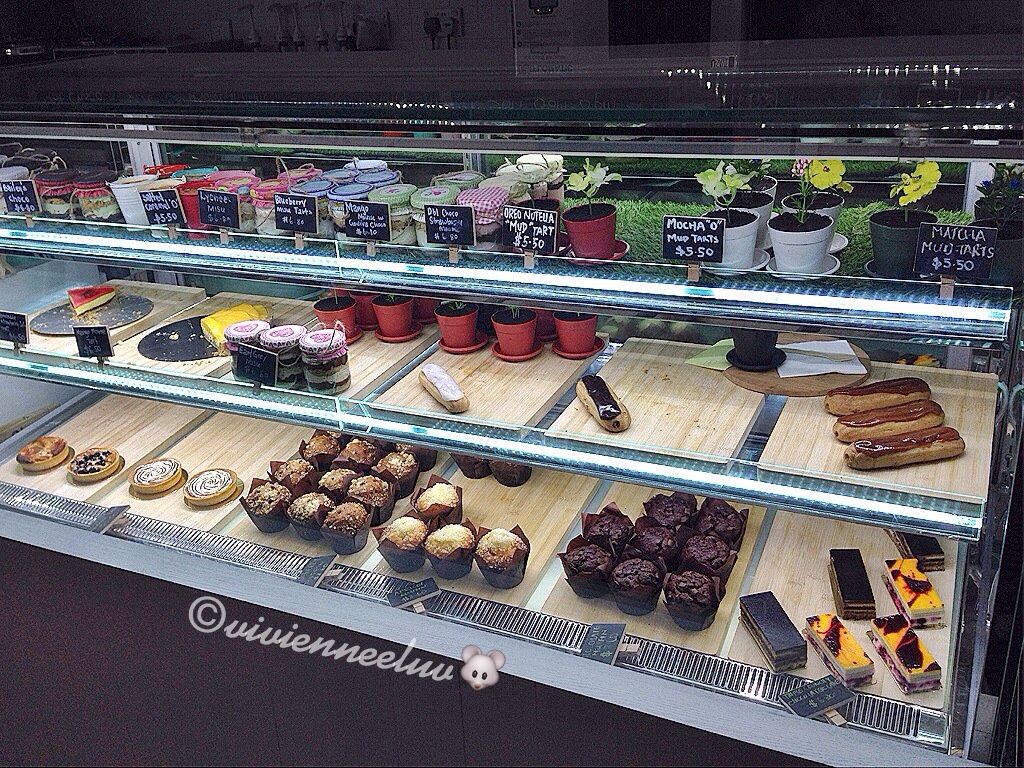 DRINKS
Sparkling Water
Ambience too got-feel, I spammed quite a number of pictures!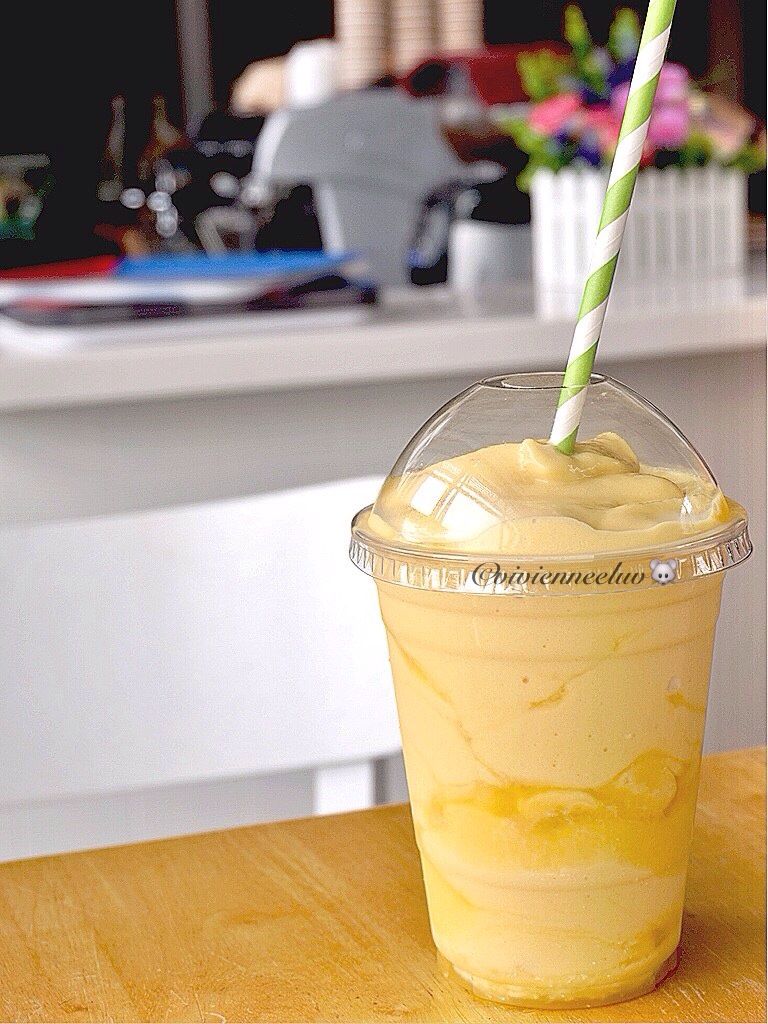 Mango Tango S$7
A thick and refreshing drink on a hot afternoon, comfort drink I would say!
SAVOURIES
And what I always wanted to try here are the savouries!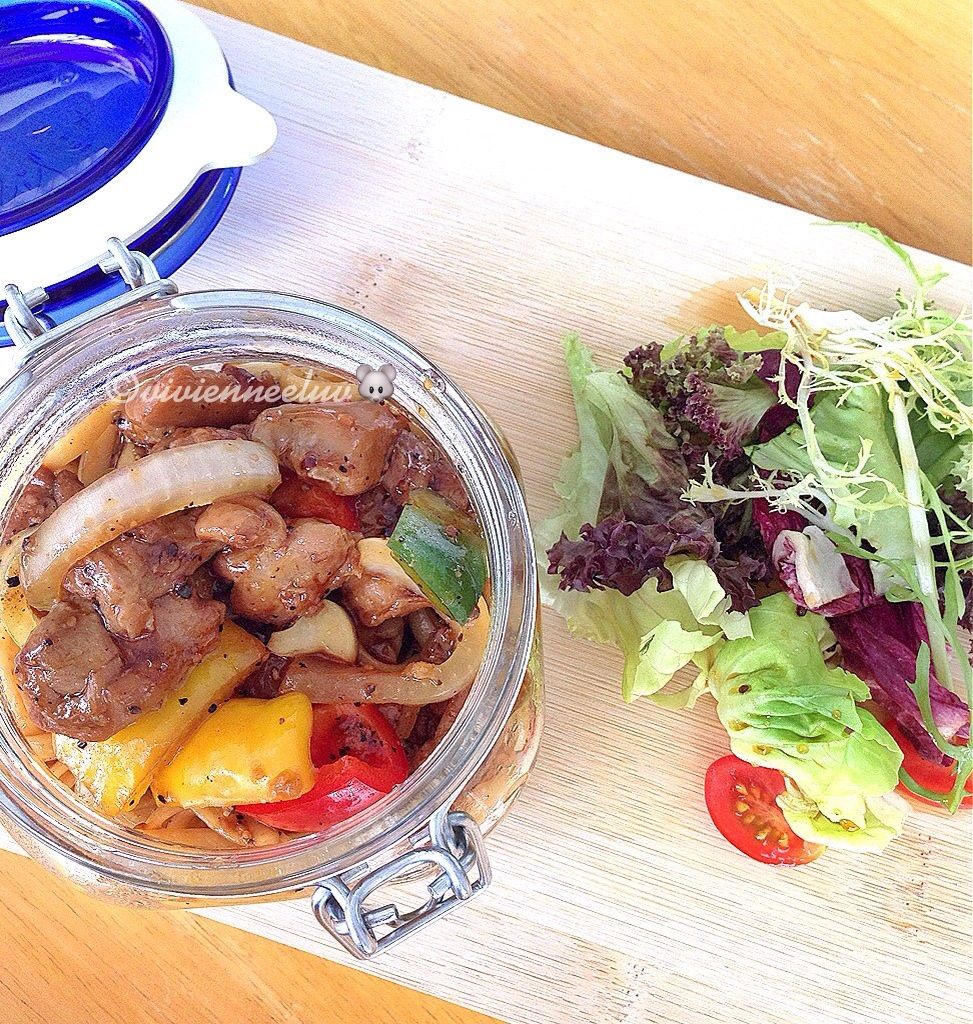 Pepper Chix Linguine S$10.90
All the pasta-in-jar will be served on a wooden chopping board with salad by the side. Thumbs up for the presentation. You may think that the portion is small but its actually a full sized pasta that we ate out there anywhere.
I need to emphasise how good this linguine is! The pasta is bursting with black pepper flavour, not sure if you can tell from this picture. Blogging this at this timing makes me crave for this badly, I need to go back for this soon.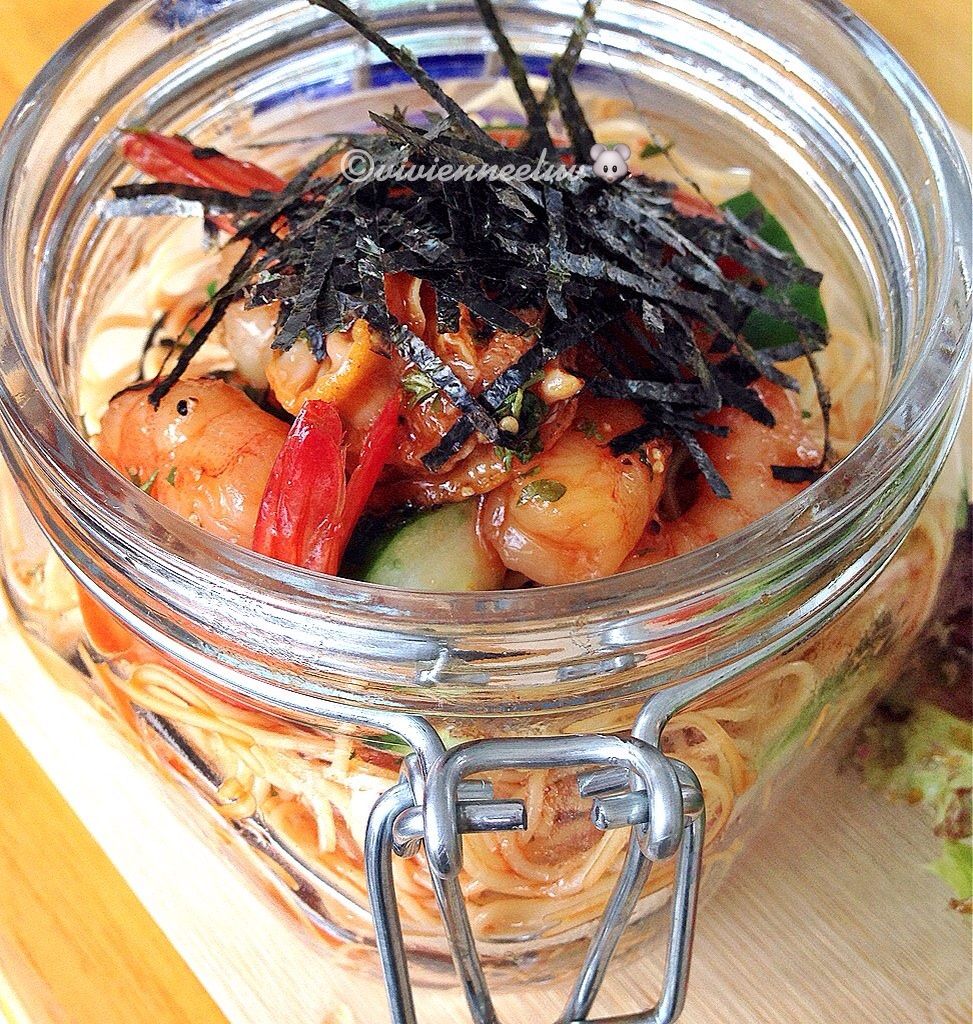 Chilled Prawn Angel's Hair S$11.90
The only chilled one among the 3 pastas. I would say this is quite special, appetising as well.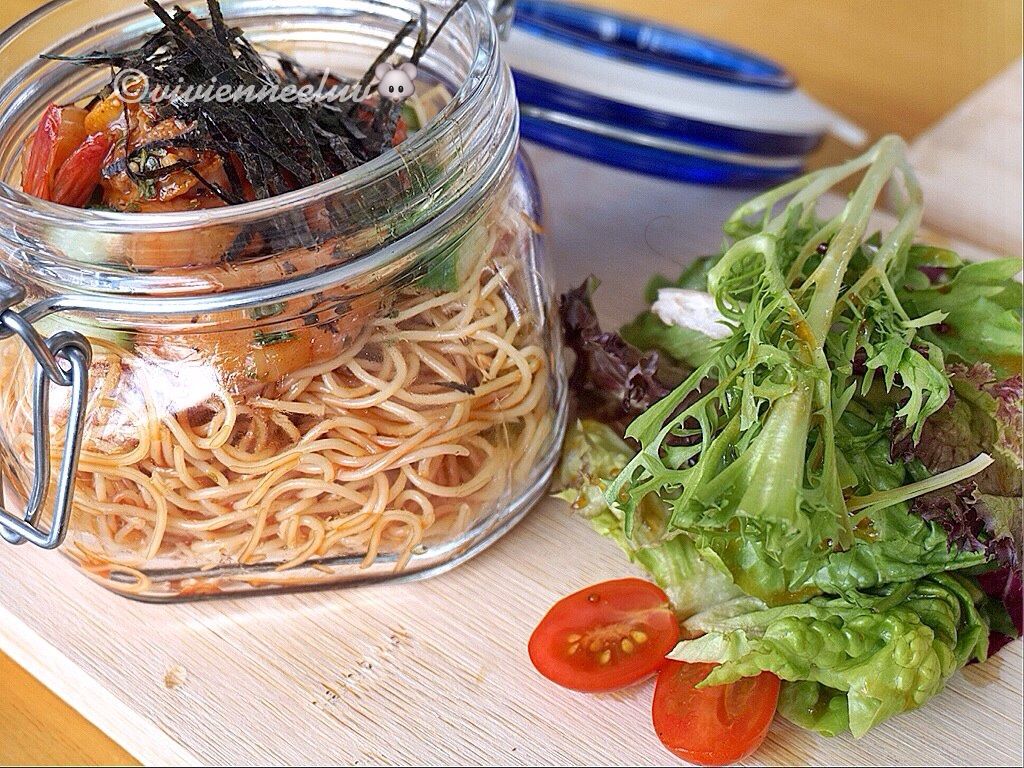 Fusion Olio with Chicken Crumbs S$11.90
or vegetarian version without the crumbs at S$9.90
This didn't look quite appetising to me, especially I had already tried the Pepper Chix Linguine, I was wrong. The spiciness of this dish brings the kick in me. K & I finished up all 3 pastas! BRAVO! THis shows how nice everything is, especially to K & his choosy mouth.
DESSERTS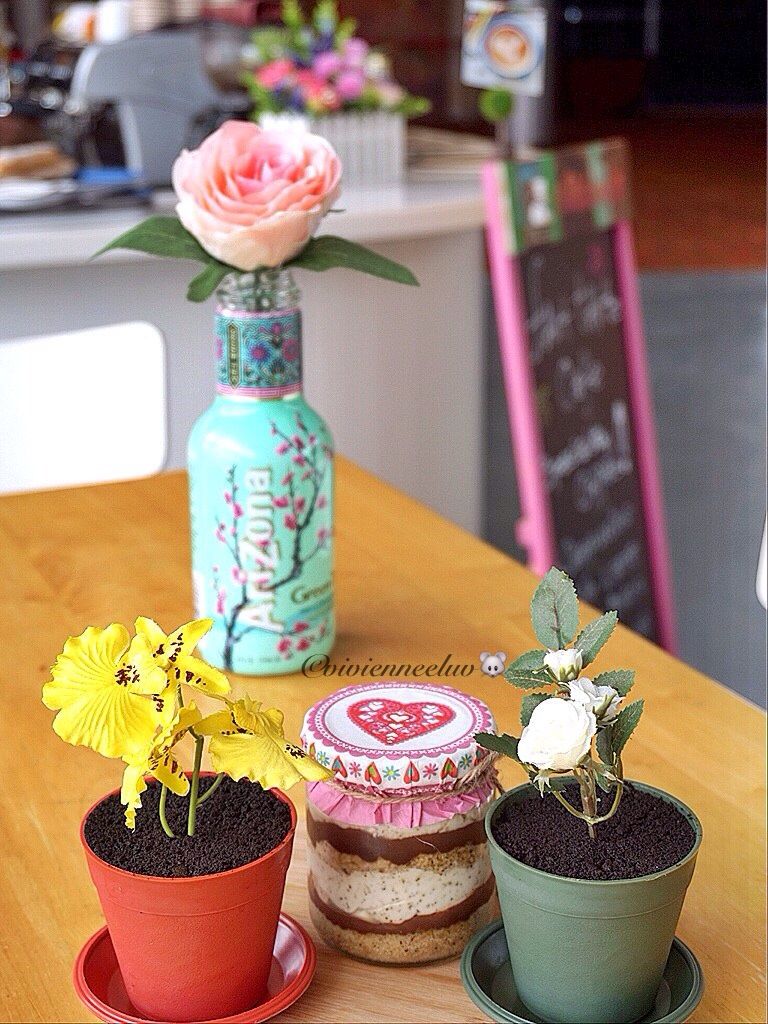 Desserts… The thing that always bring me back here. Do you know why?
They always have new flavours, I couldn't even keep up!
And another thing about the desserts here is that, the Chef didn't like sweet stuff so the desserts here are not overly sweet, its good, I need to cut down on my sugar intake (age is catching up).
Matcha Mud Tarts S$5.50
Finally get to try this! I remembered the first time I came, I had a Banana Chocolate Mud Tart and the next day, they have Matcha Mud Tart! I am lucky because they have Matcha on the shelves today!
I always love my matcha desserts with really STRONG matcha taste to the extend they taste bitter, so I find this a little light for my palate, can still taste the matcha though, not to worry.
This is one of the best sellers! You can already tell by the name of this dessert.
Oreo Nutella Mud Tart S$5.50
Once I rigged into the mud, I go ''wowwwwwwwwww'', and quickly showed it to K before I took this shot. Nutella porn. Mud porn. Not to worry, these are to too overly sweet either!
Even though these potted plants are kept in the chiller for a few hours, they are still very soft, see the nutella can even flow.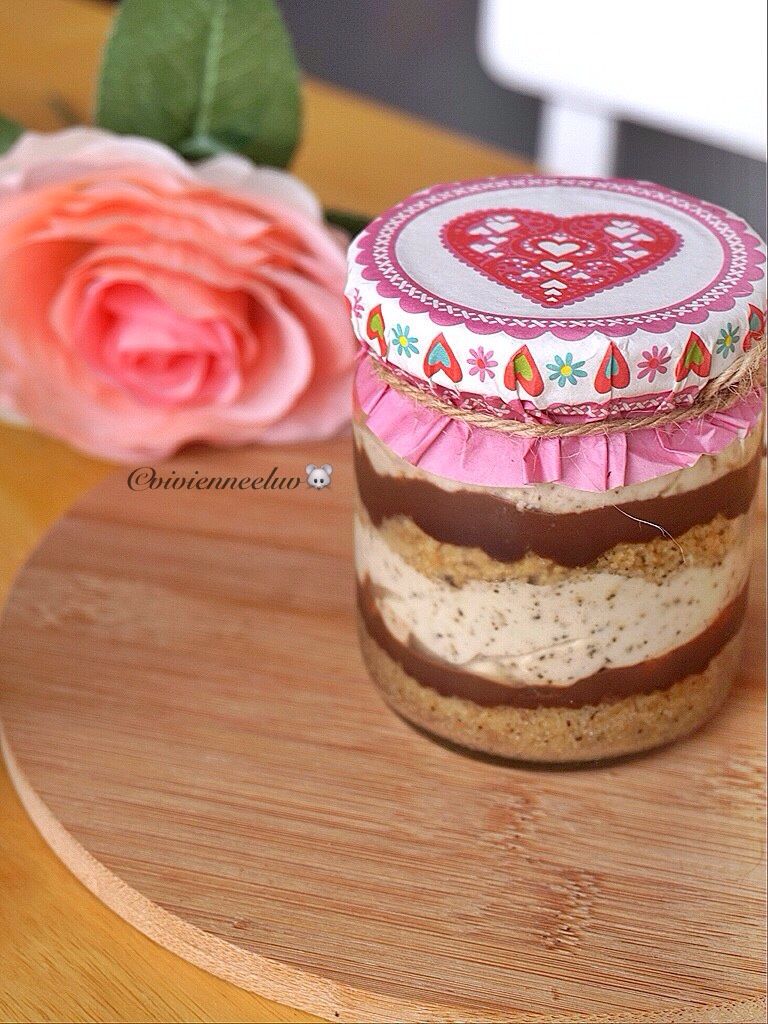 Earl Grey Misu S$6.80
Earl grey lovers! You will love this! Earl grey taste is so strong.
Usually the Earl Grey desserts we have are just a slight Earl Grey taste but trust me, the taste is not just ''a tinge''.
After Eight S$6.80
Mint & Chocolate can never go wrong. This should be my favourite for today, its hard to choose a favourite, because all are almost equally good.
There is een a huge chunk of After Eight on the top!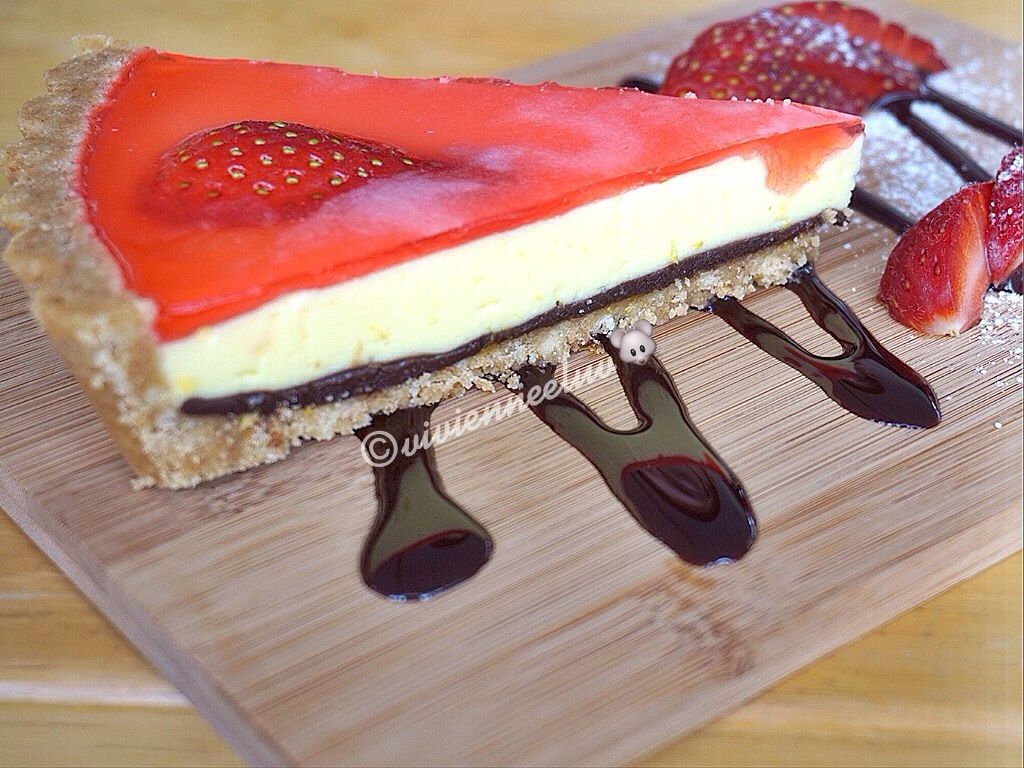 Lemonade Strawberry Tart S$6.50
Top most layer is a jello by the way. This is a very sour piece of tart because of the sourness from the lemons! Chef dont like to put artificial sweeteners/sugars to her desserts. My ''very sour'' is very subjective. Not sour to the extend that I tear or cringe after every mouth.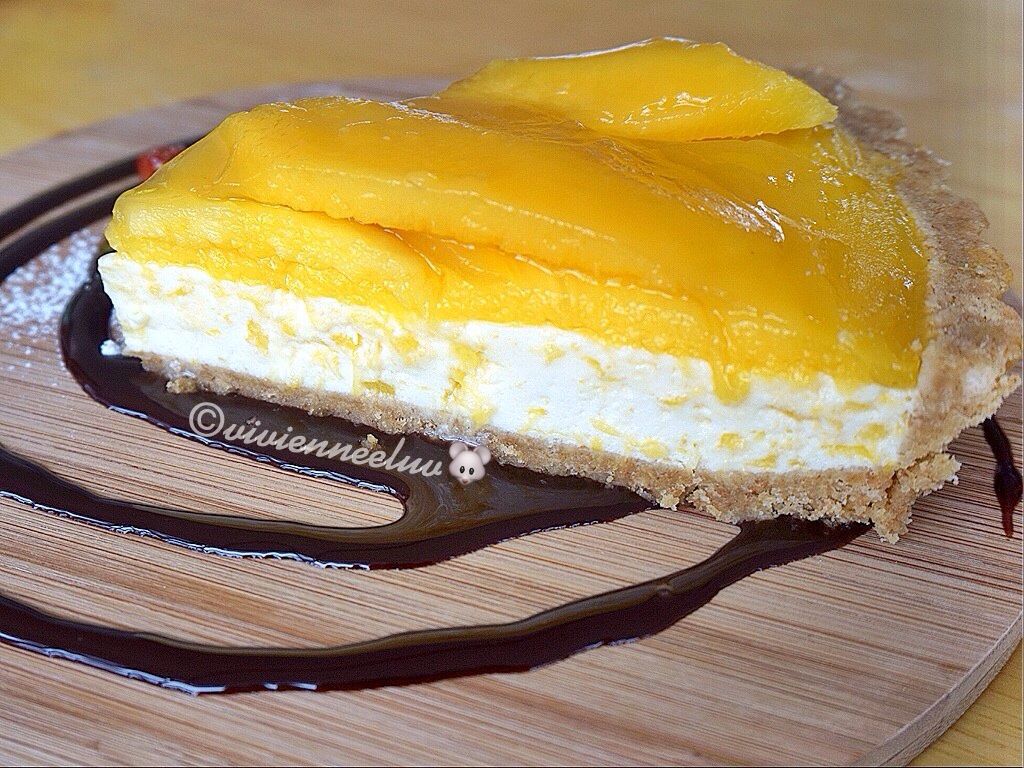 Mango Mousse Tart S$6.50
This is also another piece of desserts without using sugar. The sweetness of this slice of mango tart all came from the sweetness from the mangoes! Gorgeous piece of little heaven!
Thank you Fart Tartz for having us! I will be back for many me-time sessions!