A month back, OpenSnap (by OpenRice) gave out 30 free Redmi phones. 1 per day.
I won the 15th day, half way mark! Lucky me!
I took a day off to collect the phone. I heard raves about Xiaomi, so I could not wait to try it out.
At the OpenRice new office.
Collected my phone! In a OpenRice paper bag.
O.O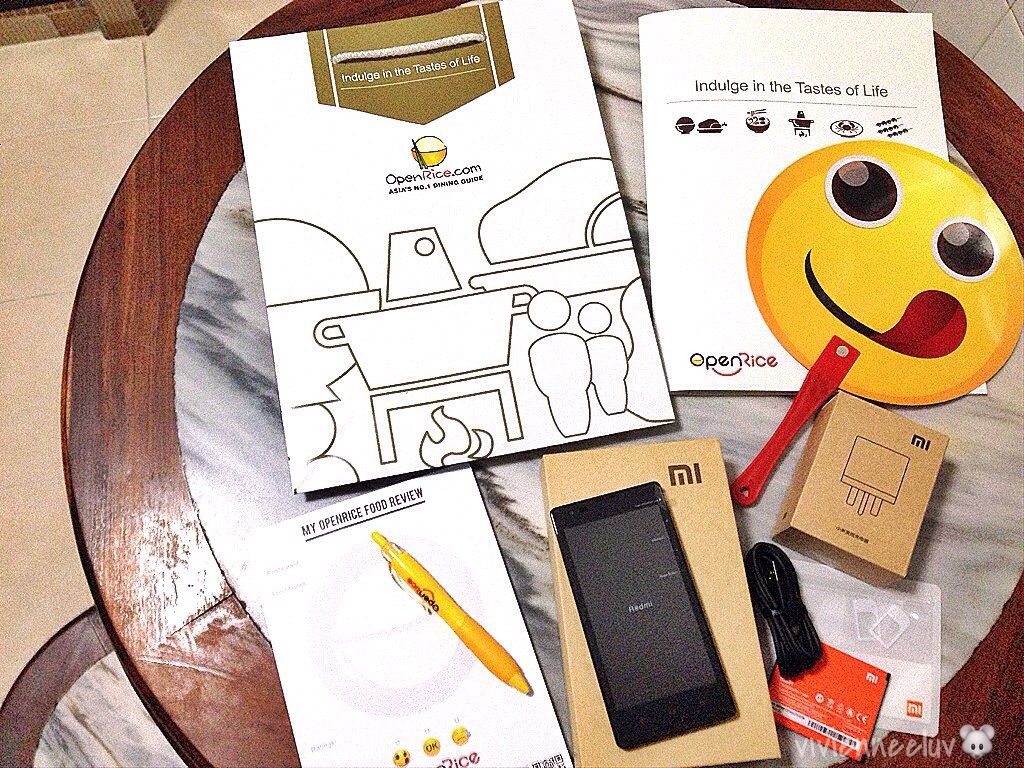 All the stuff in the bag.
Thank you OpenSnap / OpenRice!! I am loving my new phone, and the camera is really good! I can take nicer pictures now: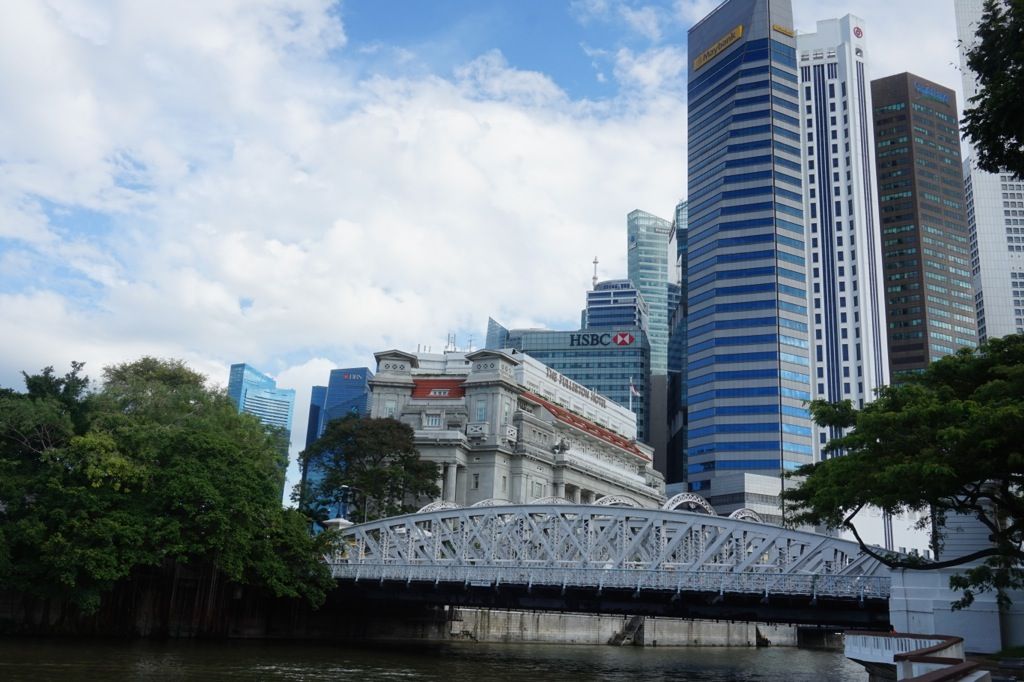 The contest had ended, but please continue to support them. I hasn't been too active on Openrice (I admit), if you know me, I am a very instagram person, I have already won their contest twice. Next up is a Camera! How awesome is that! Download Opensnap, snap & post away!