Whenever Starbucks introduce or launch a new drink, I will definitely buy & try!
Remember there was once when Starbucks' secret recipe was wildly spreader, i believe these new flavours might have come form there.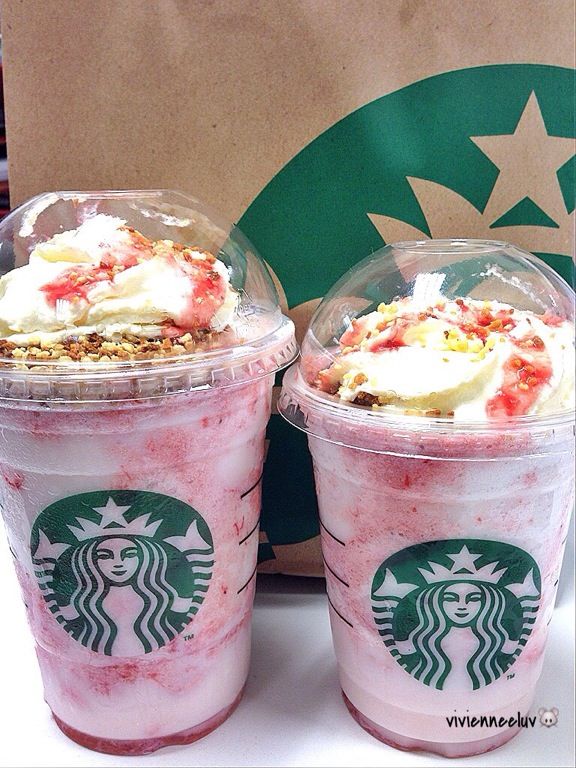 [Strawberry Cheesecake Frappuccino (tall) S$7.60] - combination of vanilla & strawberry sauce topped with crunchy graham cookie crumble and indulgent cheesecake-inspired whipped cream.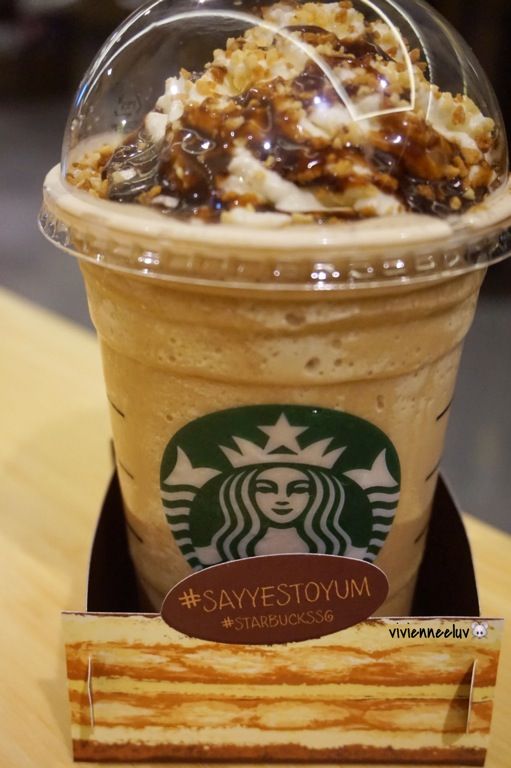 [Tiramisu Frappe (grande) S$8.40]
Inspired by one of Italy's most popular desserts, this Frappuccino blended beverage is an icy, creamy blend of our delicious blended coffee topped with bits of coffee-drenched cookie biscuits, cheesecake-inspired whipped cream, Tiramisu sauce drizzle and a dusting of cocoa powder.
Sound/look delicious already?