Throwback to a month ago when sista bee was heading to Ipoh for a short trip.
Impromtu meet up at the airport for breakfast with her & Eileen.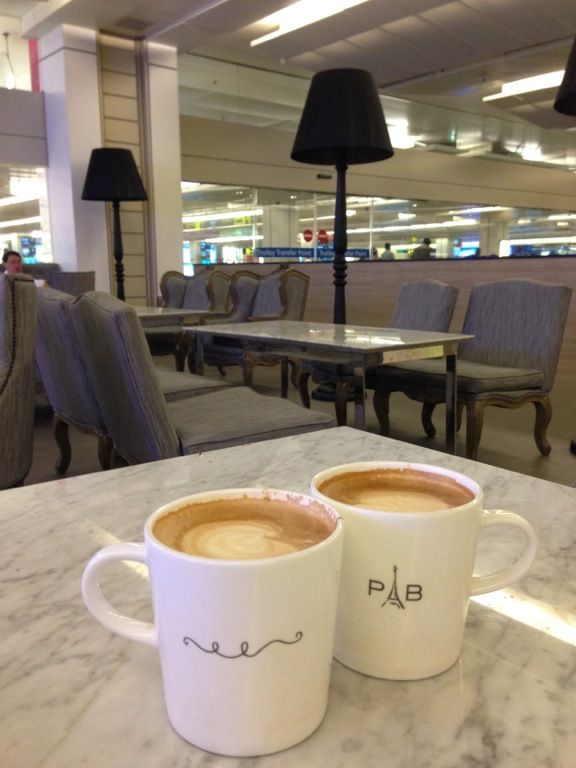 [Mocha S$6.50] to warm our tummies.
[Chestnut Bread S$4.80] - very nice! Lots of sweet maron.
[Sausage Bread S$3.60]
[Cream Bread S$2.50]
Service was a little slow, it is a 24 hour cafe and it happen that 6.30am they cleared all the breads and waiting to replace new breads. We asked what time will they replace with freshly baked breads, they told us 7am. However we waited till 7.15am, no news, no breads.
1 of us is rushing for a flight, I am rushing off to attend a course at Toa Payoh…
Finally when they were placing the breads, we placed our orders. We asked if they have the sweet bacon roll, they said don't have. Halfway when eating, I saw someone's tray with sweet bacon roll. Oh wells, never mind. Next time.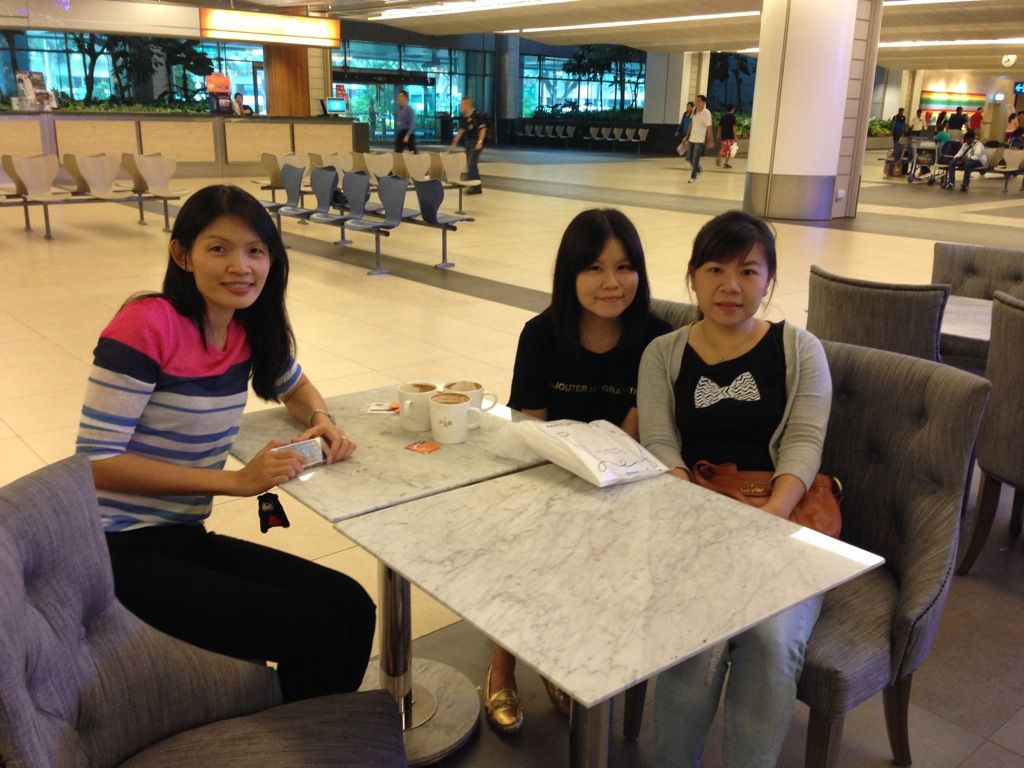 Us! Me and my hair, thats why I go back to bangs!
Paris Baguette Cafe
50 Airport Blvd
Changi Airport Terminal 2 Arrival Hall