Hello Bangs, you are back! I realised how much I have missed my bangs after I tried to grow them out, so here, its back again.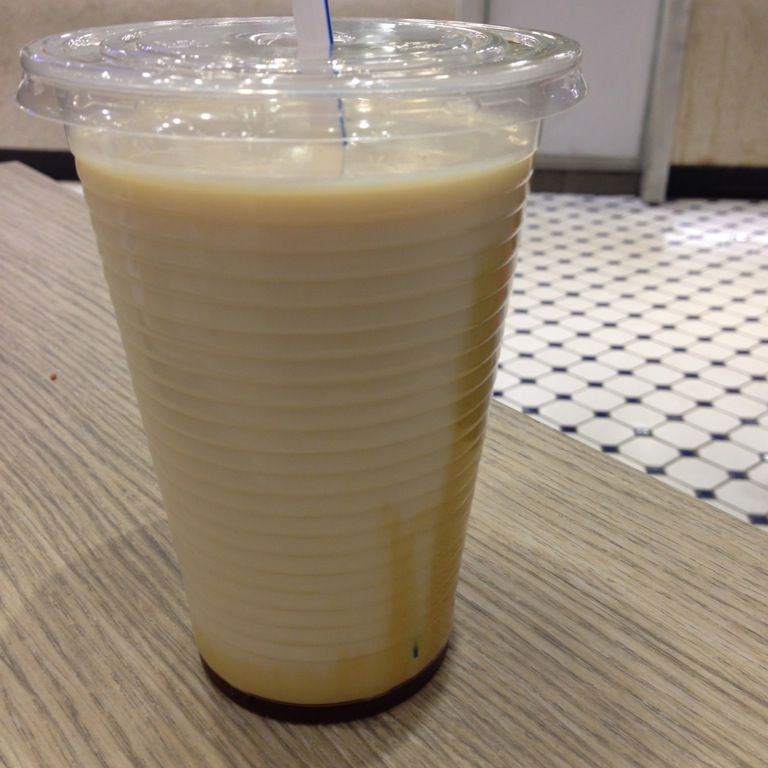 Was famished at 4.30pm yesterday, so we decided to head for a quick & simple meal before dinner at 5.30pm.
[Gula Melaka Soya Bea Milk S$1.60]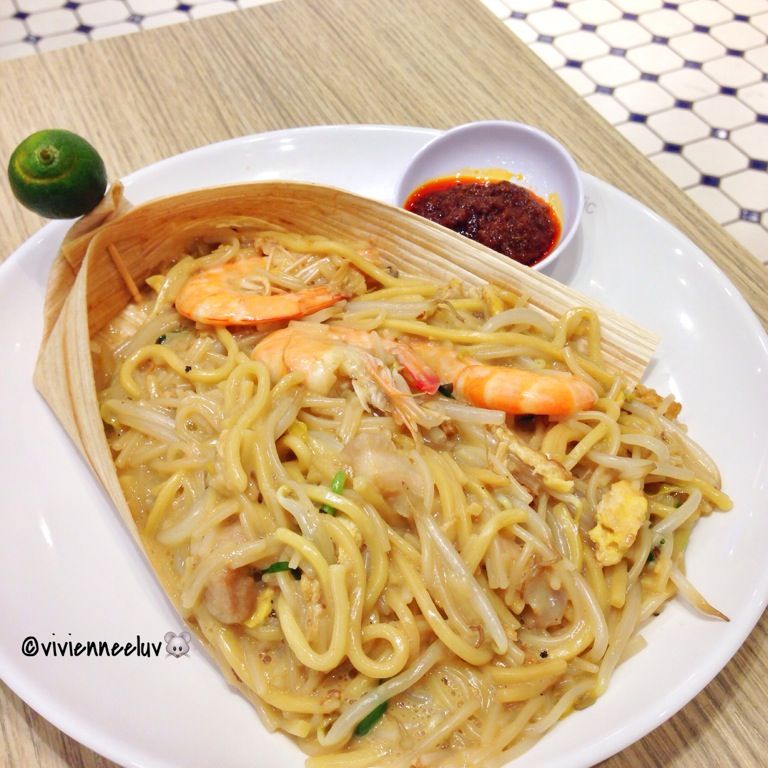 [Fried Hokkien Mee S$5.80]
[Glutinous Fritter S$1.20]
[3 in 1 nian gao fritter S$1.20]
Food Republic
80 Marine Parade Road, Parkway Parade
#B1-85 to 87 and #B1-112 to 146
1.5 hours later the next thing we put inside our mouth…… :D
Dinner with my big family - girlfriends & our partners with 2 god bao beis. Mini birthday celebrating for Melody.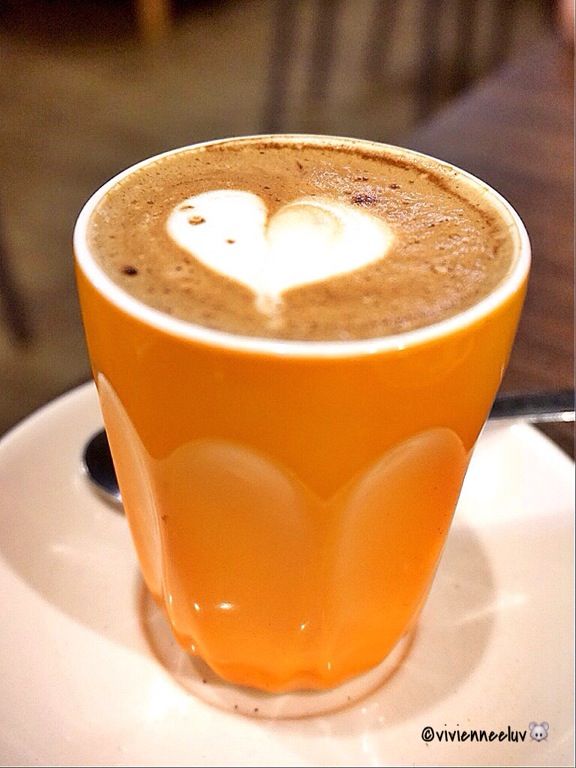 [Mint Mocha S$5.50]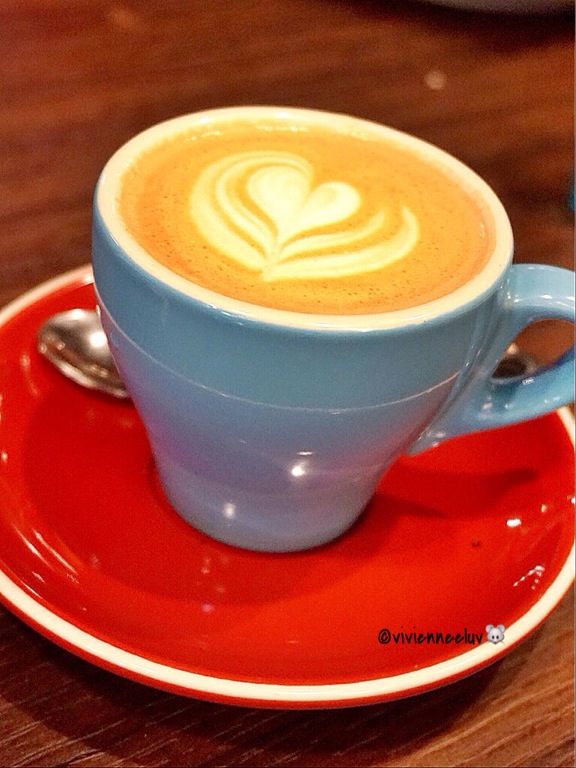 [Flat White S$5]
[Hunter's Chicken - boneless chicken thigh, tomatoes, onions, celery & white wine, served with butter herb rice S$19.90 nett]
[Mushroom Aglio Olio - linguine tossed with garlic, bacon, mushrooms & chili flakes S$19.90 nett]
[Beef Cheese Burger with Sunny side up - beef patty, cheddar, lettuce, salsa, mustard & a fried egg, served with fries S$23.90 nett]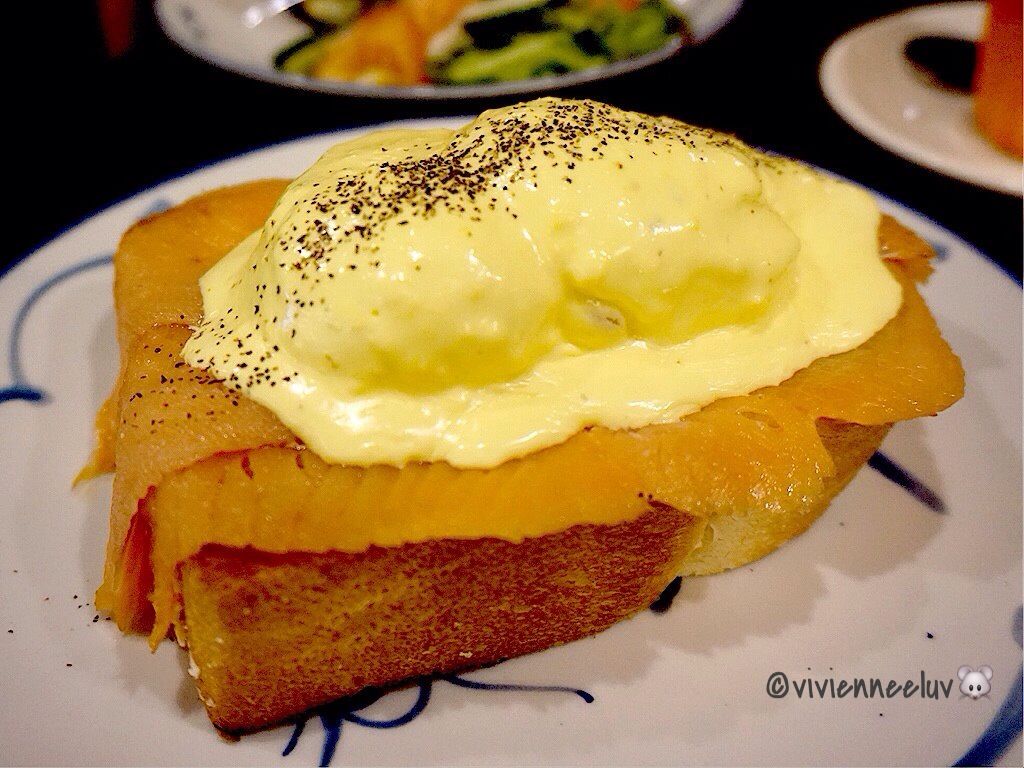 [Poached Eggs - on thick toast, smoked salmon, gruyere & hollandaise S$19.90 nett]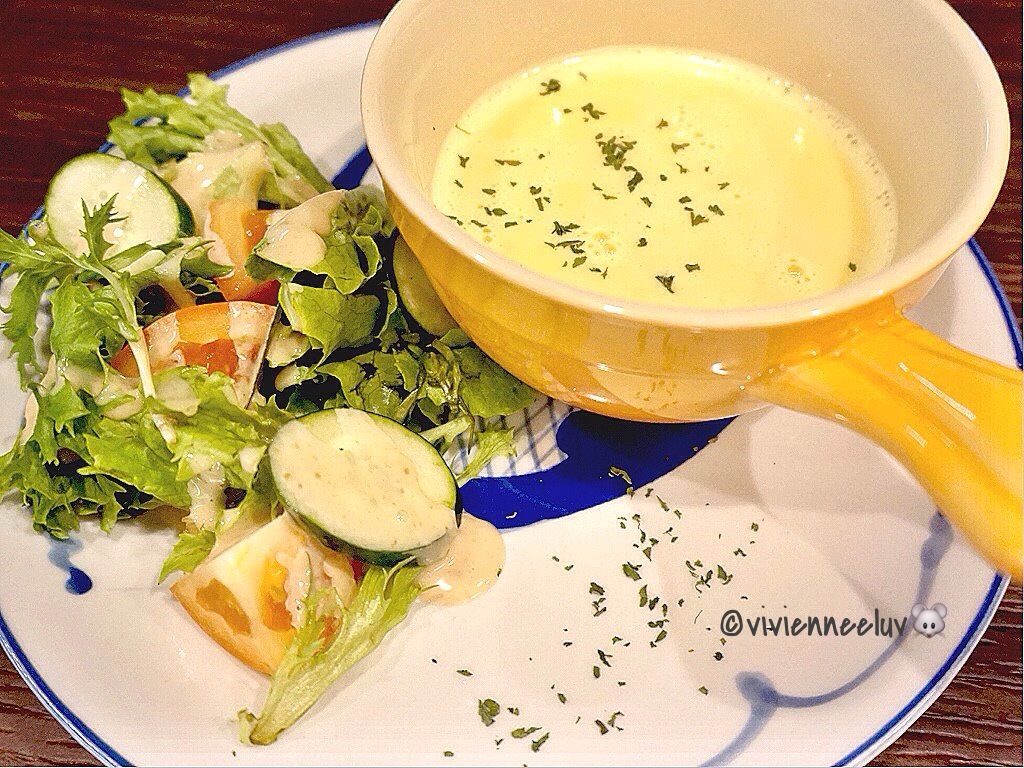 Every set dinner comes with [Side Salad & Soup of the Day], love the presentation.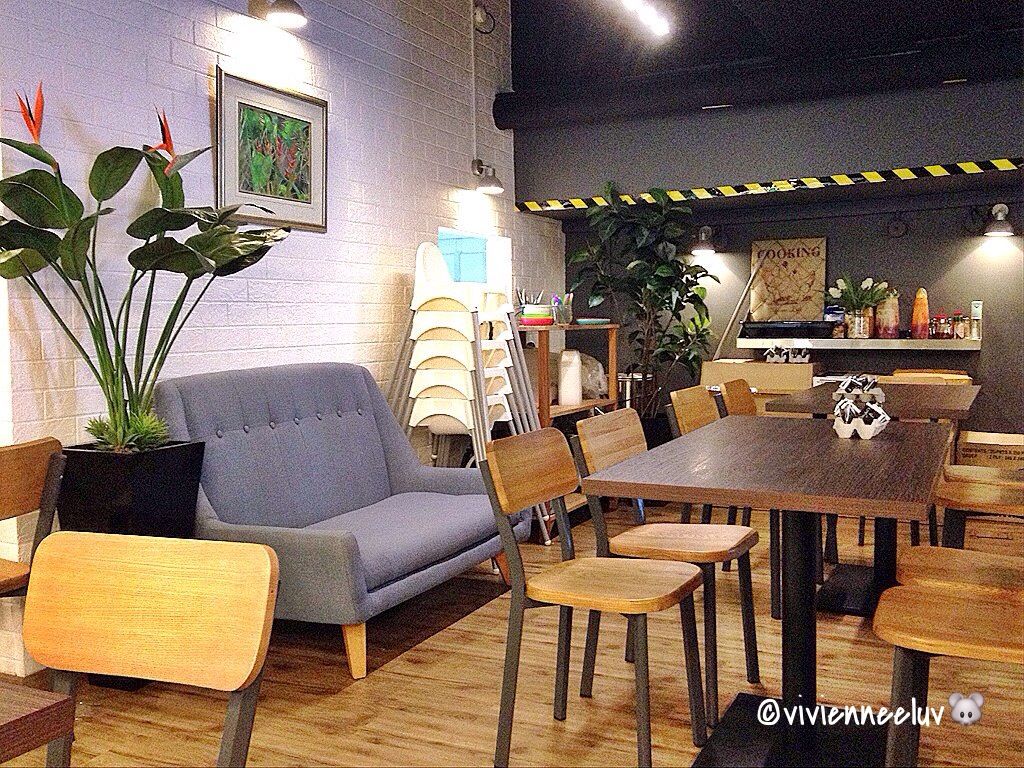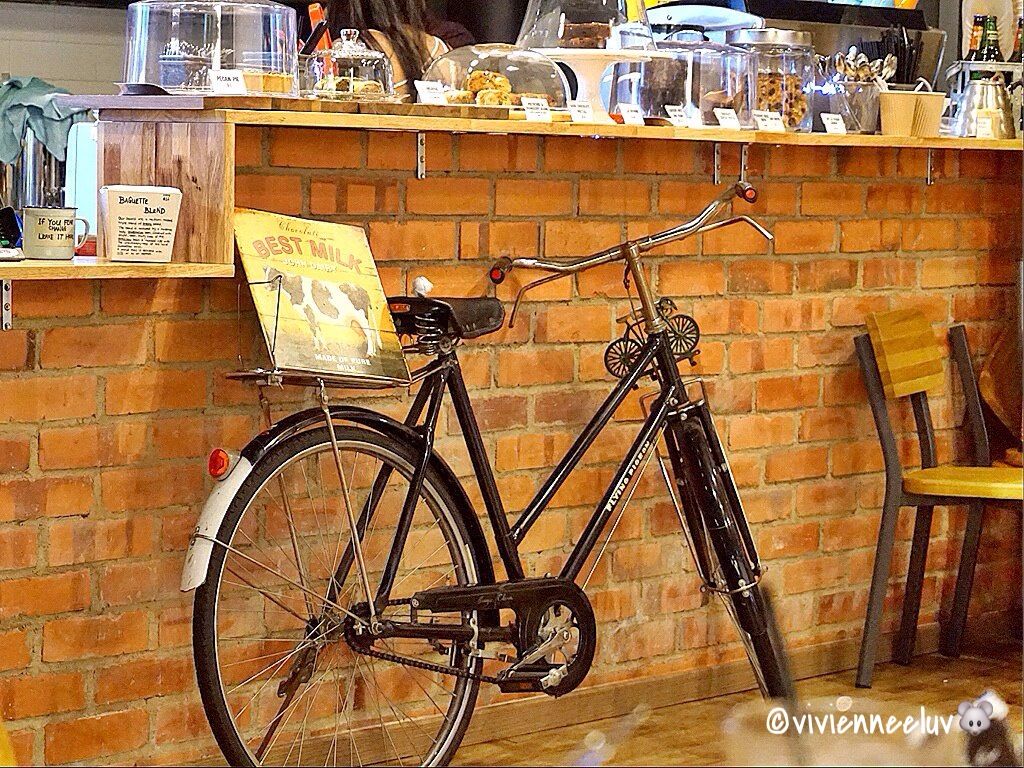 Group Therapy Cafe @ Katong V
30 East Coast Road, Katong V
#01-11
Opening Hours: 9am to 9pm daily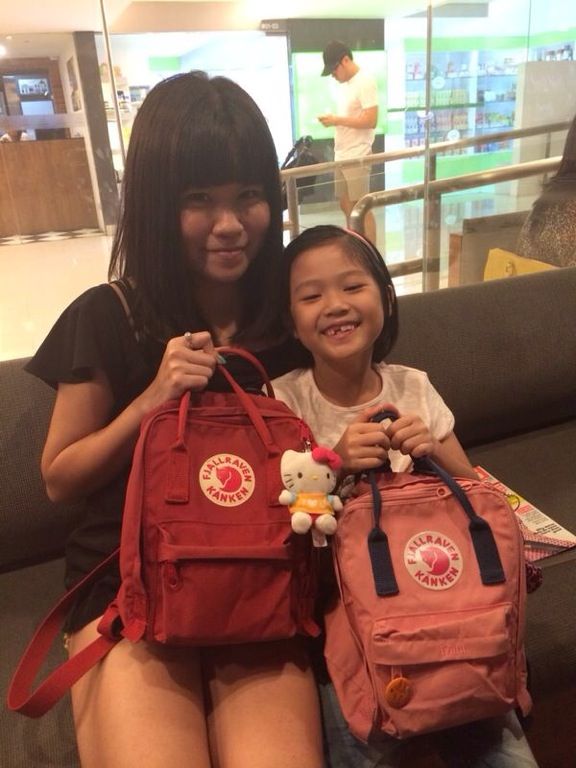 God mummy & god daughter, same same bag! Now I find that the mini is too small for me, I want the classic size now. >_<