The week before the wedding, went to Watsons to stock up some make up. Decided to throw away my 6-7 year old eyeliner, eyeshadow O.O
Gotten Canmake Cream Cheek, Eye Shadow, Lip Stain, eyeliner! Seldom put blusher but I am willing to give it a try again LOL.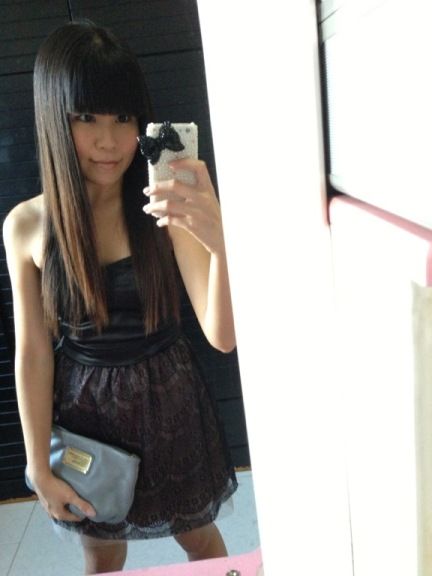 All prepared for the wedding dinner!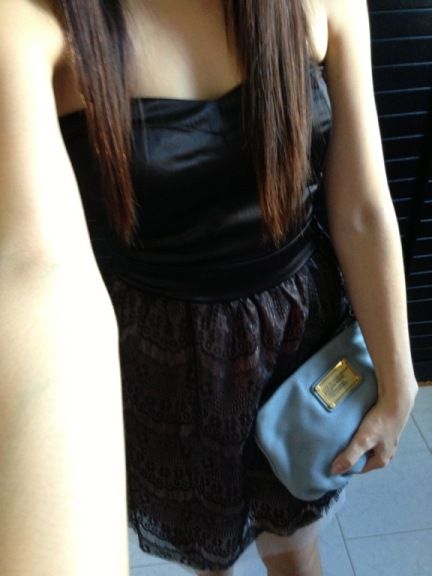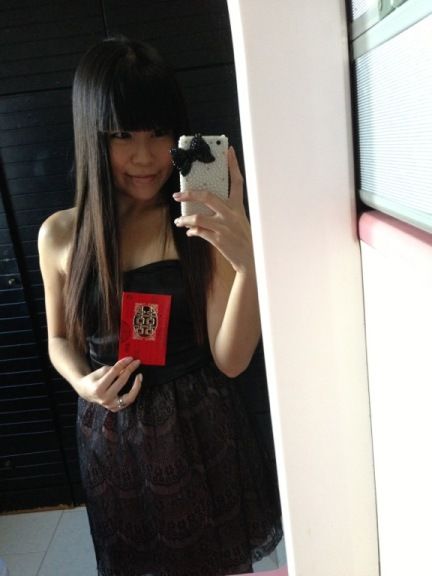 Happy to give ang bao.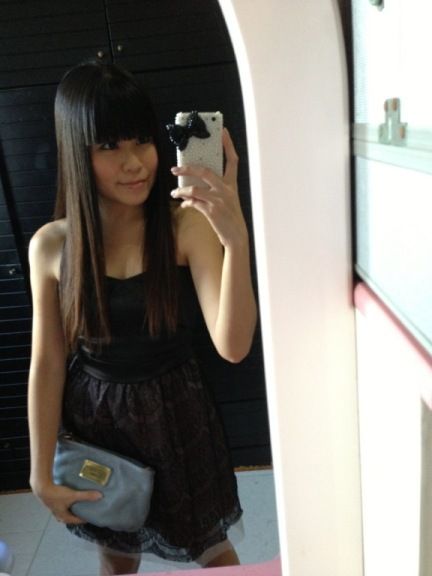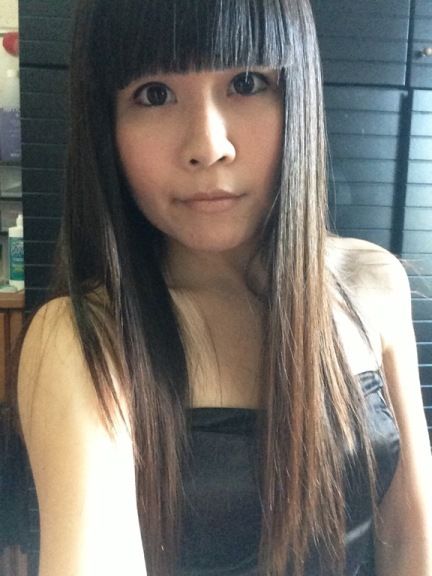 Done with camwhoring! Good to go!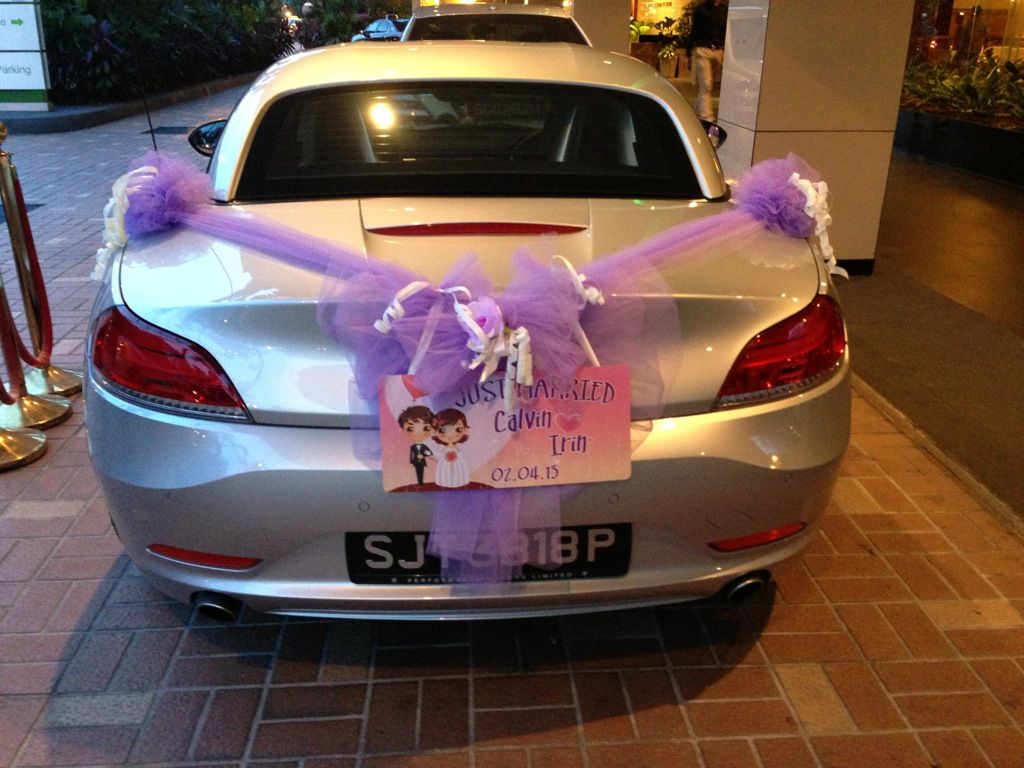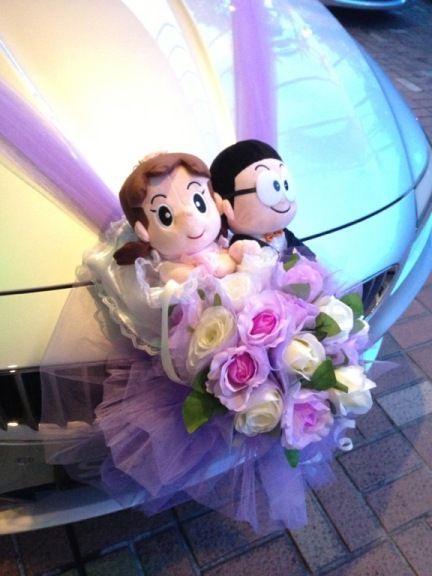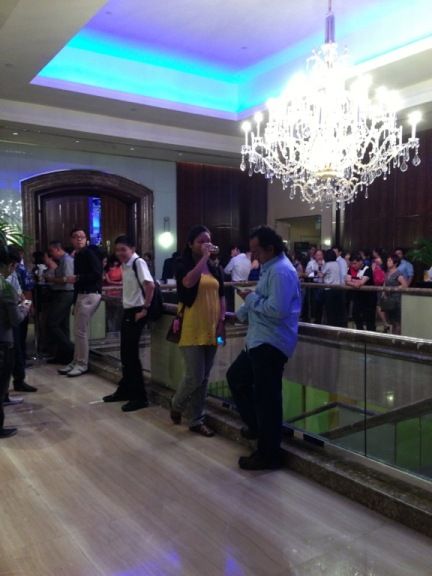 And finally back here AGAIN. The previous time was XiaoHan's wedding lunch. I realised I ''lost'' my December 2012 pictures because my old laptop broke down and I bought a Macbook, and I also changed my iphone, so my pictures are here & there, so for the whole of my EXCITING DECEMBER 2012 is gone, until maybe I try retrieving them.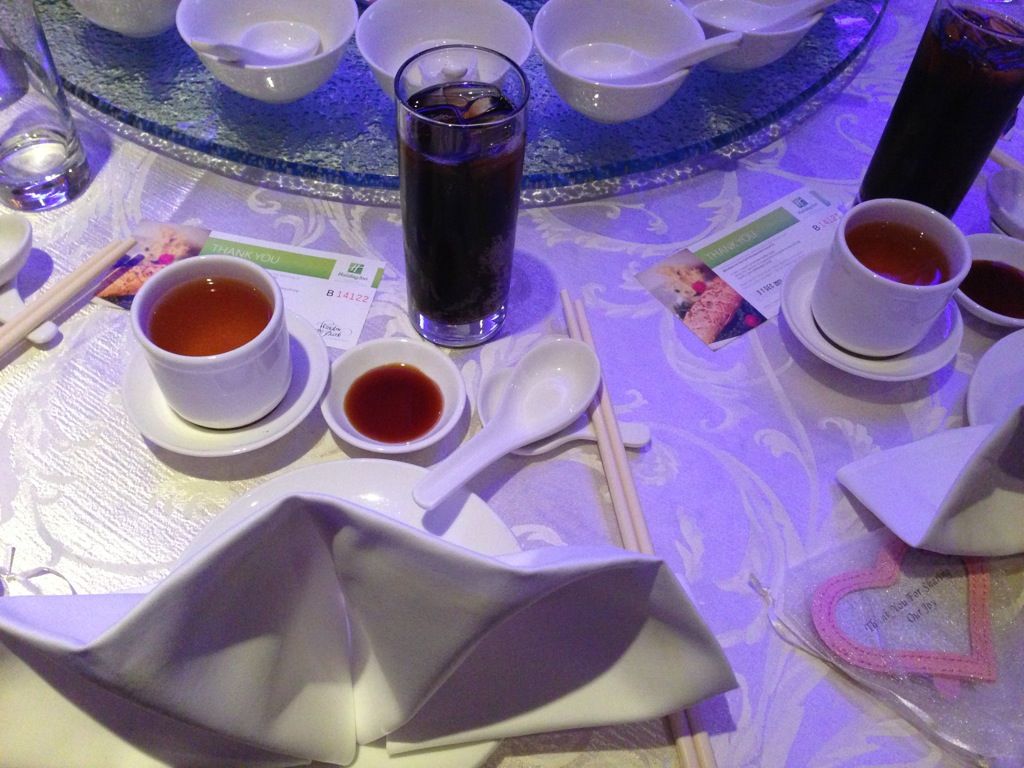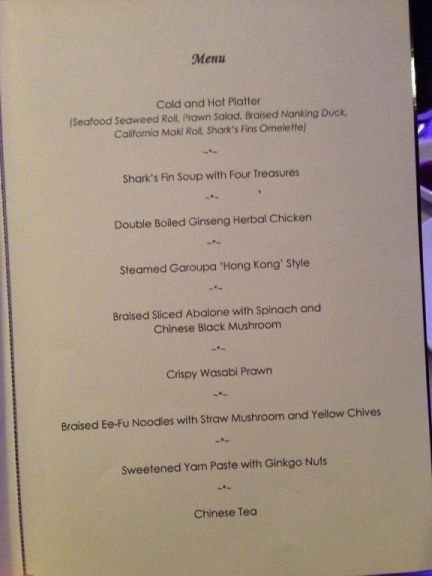 Snapped a picture of the menu, in case you need. :P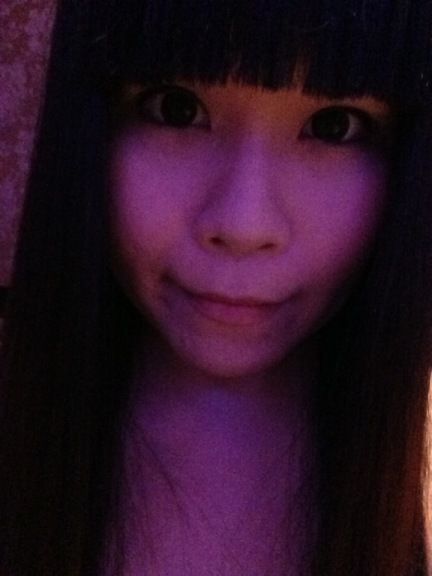 Me, when the dinner is going to start. I must admit I hate the lighting here from the start of first dish till fifth dish because my pictures turned out blueish.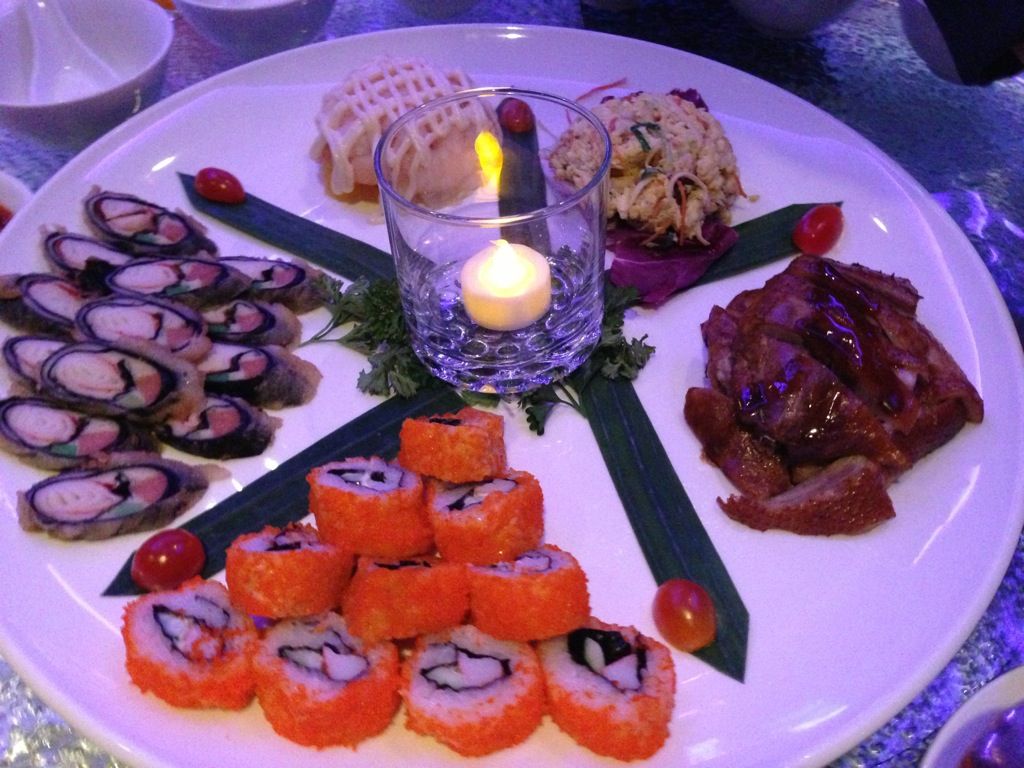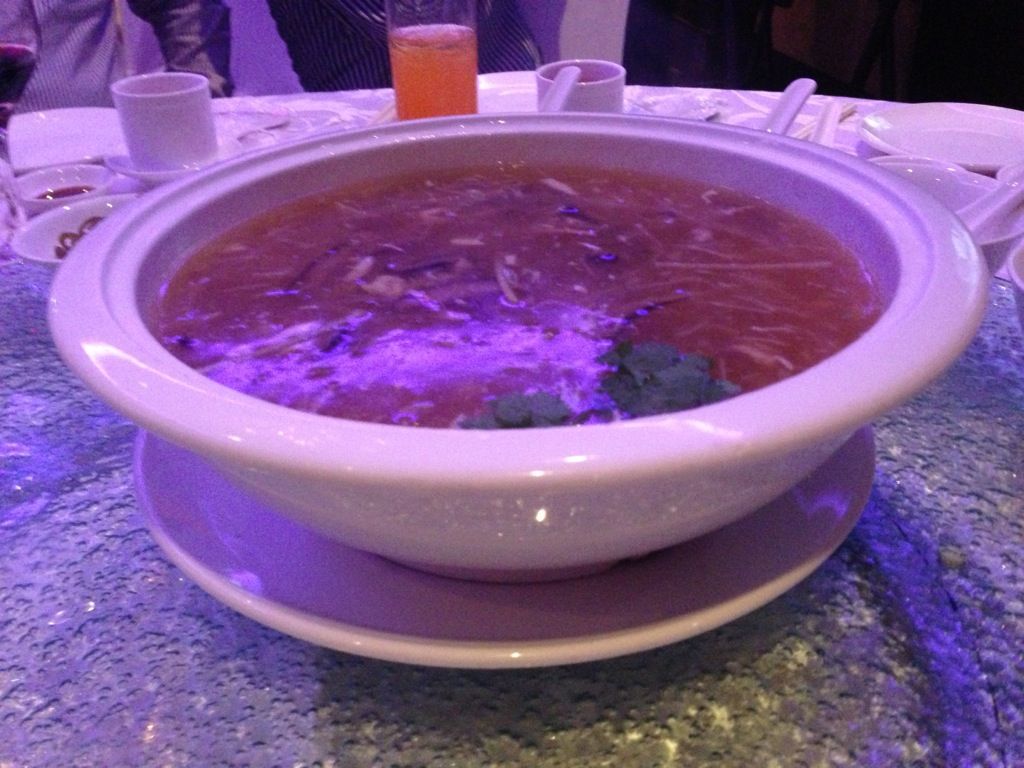 Blue shark's fins.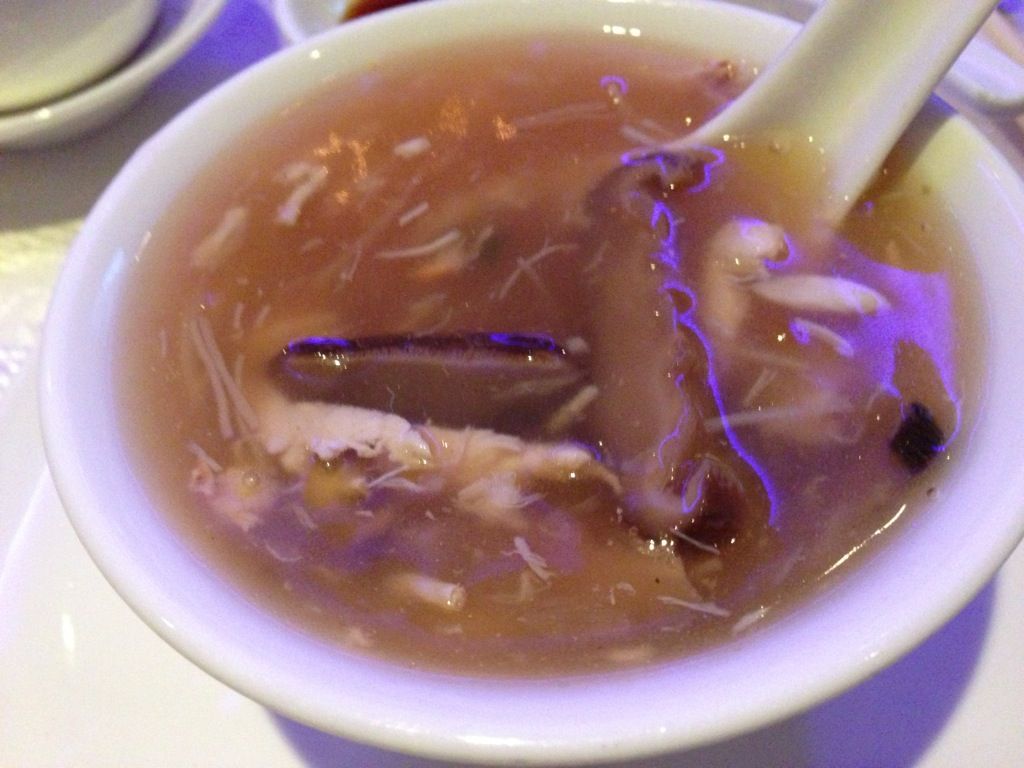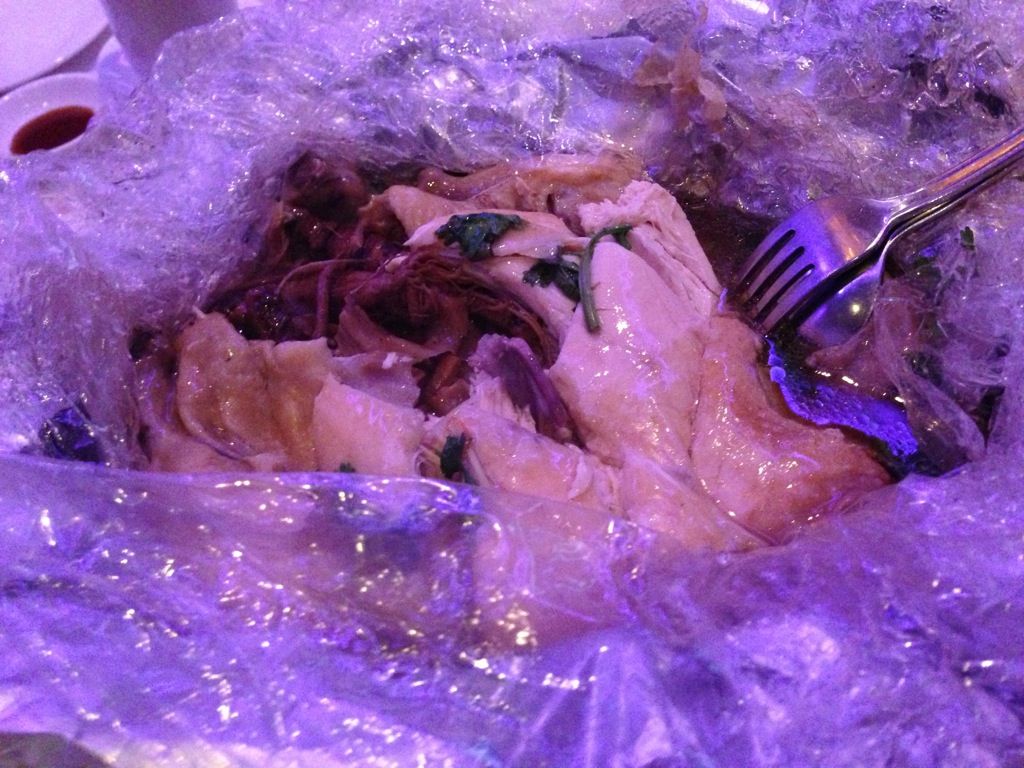 Blue chicken.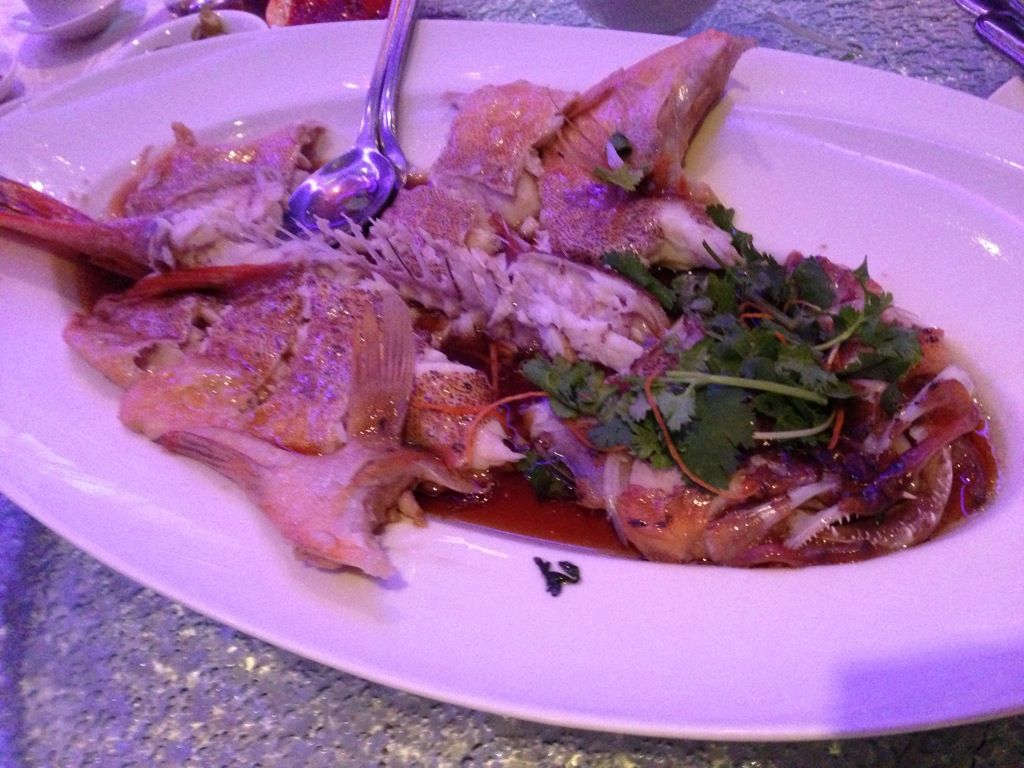 Blue fish.
Blue spinach.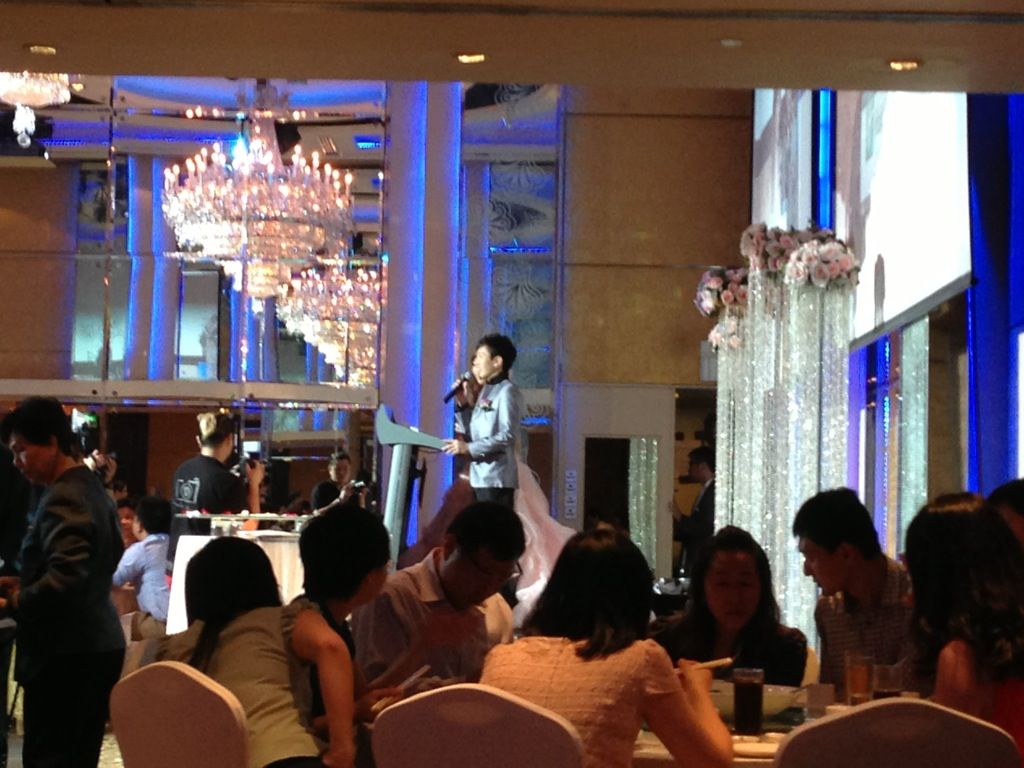 The groom and bride giving a touching speech.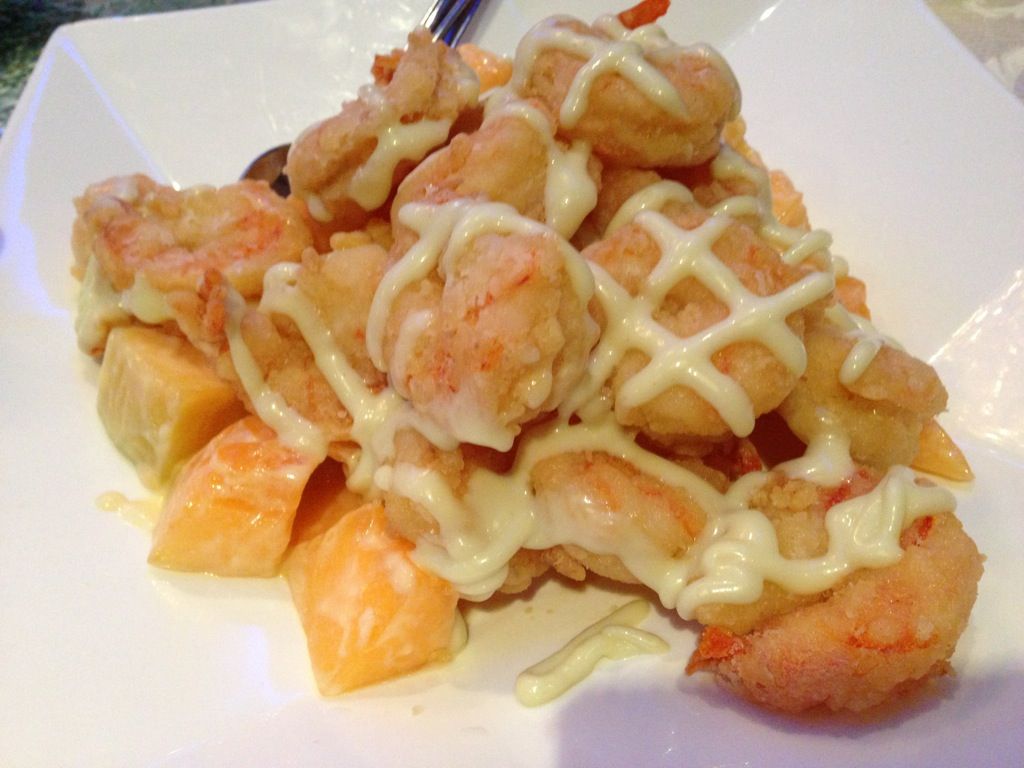 Normal lighting wasabi prawns.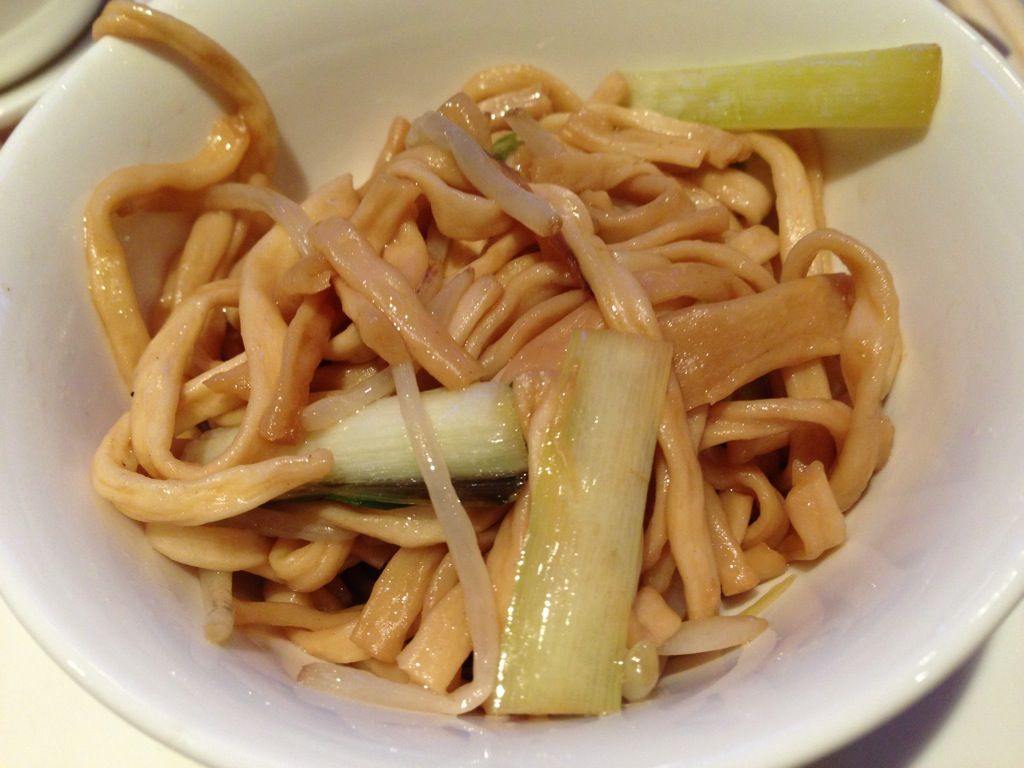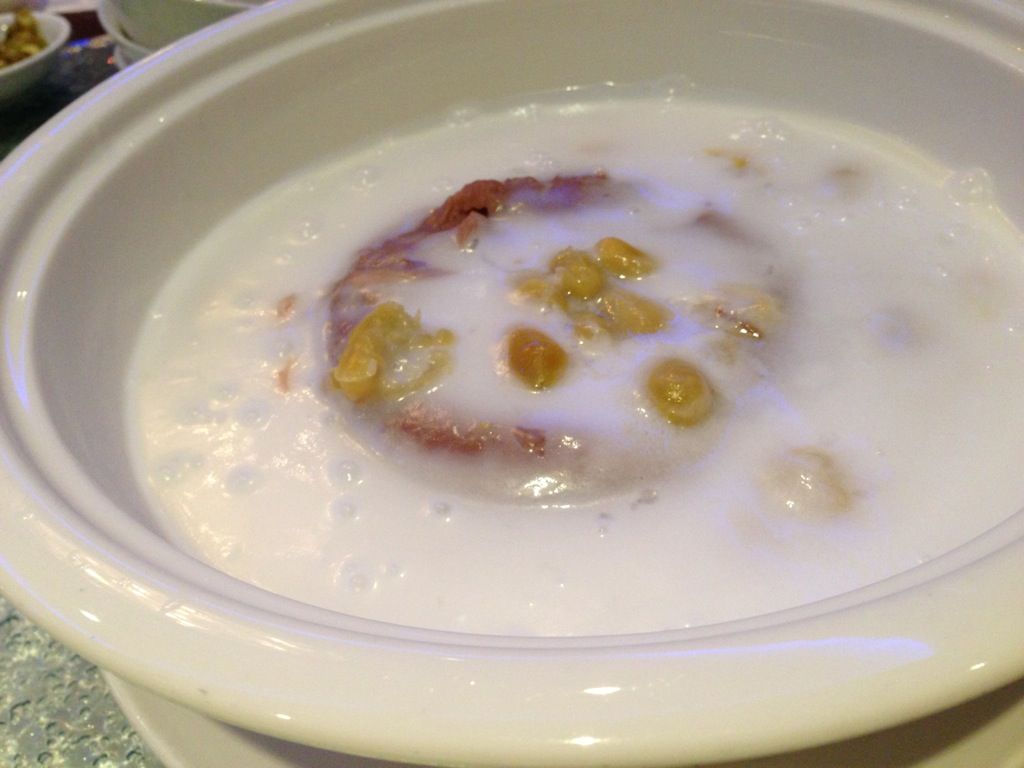 The dish that I have been waiting for, for many months. But I was quite disappointed because it taste bland.
By dessert time, many tables had left. And my table had almost half of the people who don't take Yam Paste.
So these are wasted.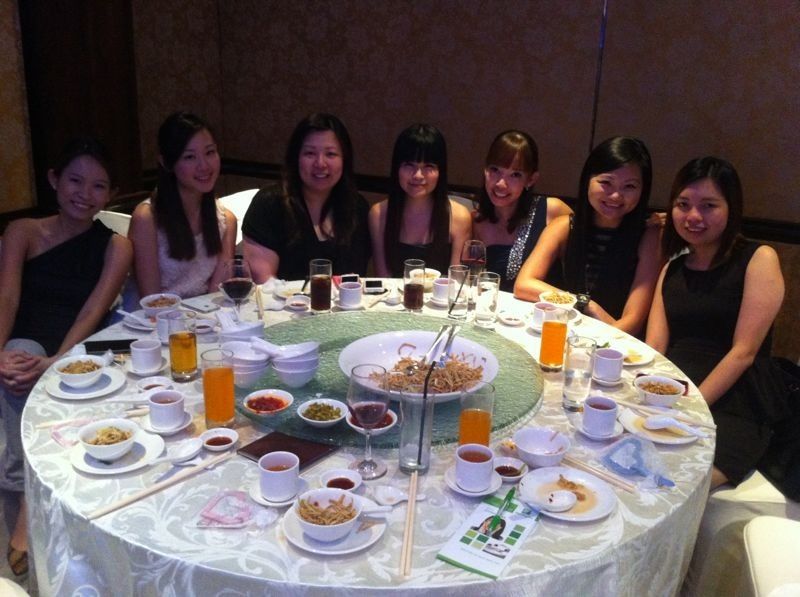 EVSS girls!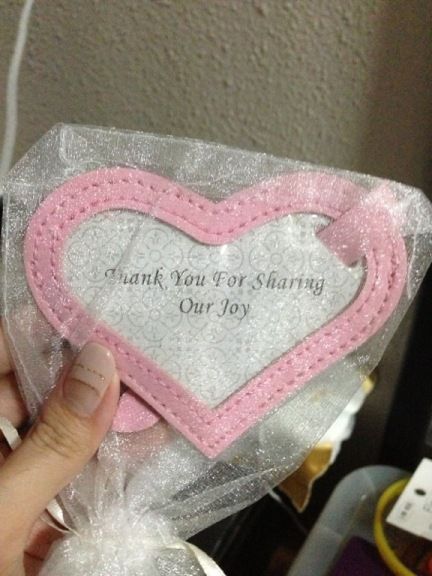 3rd luggage tag from Holiday Inn!
Congratulations to Da Jie & Jie Fu! Seeing you and other friends tie the knot of being together for 8 years, 10 years, 15 years, makes me feel that true love still exists, we just have to wait for the right one to come along.