Hello! I seemed to have disappeared for ages because I was so busy! Last week, was my secondary school mate's wedding, this week was my old friend's wedding OMG. Totally filled with joy, happiness & tiredness.
So, after my old friend's wedding, i also took leave to go for honeymoon. HAHA nah. Went for a short break and relax around, but I was still feeling tired. Old age. :(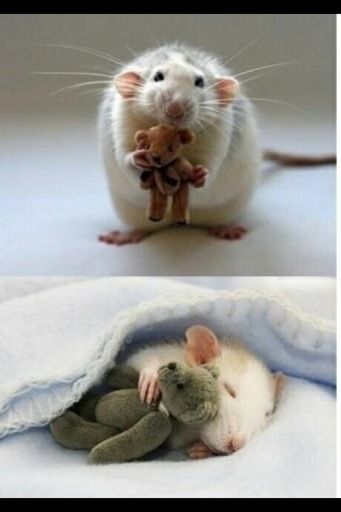 This is so cute!
$160 NS45 vouchers to use!!!