And because I will be attending a wedding dinner tonight, I will blog a short one now. (Updates on the wedding dinner soon)
Weekends are getting crazier because we are eating a lot!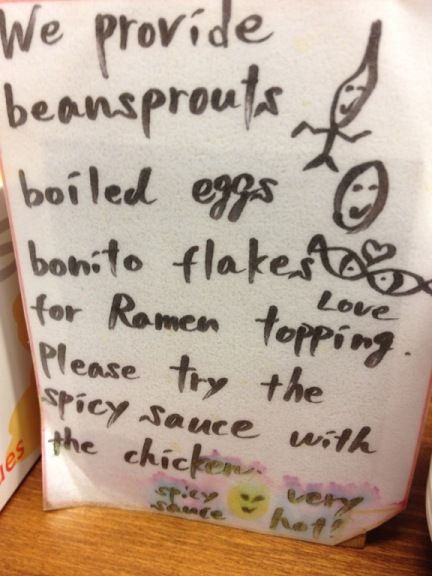 For those who don't like pork ramen, You should try this!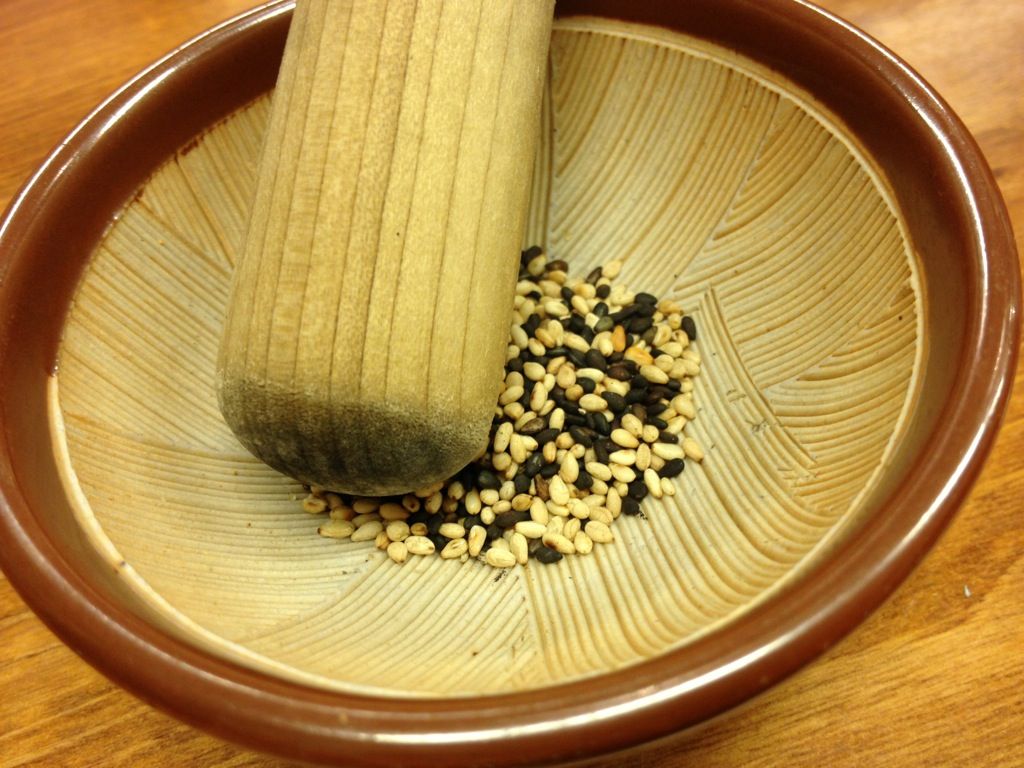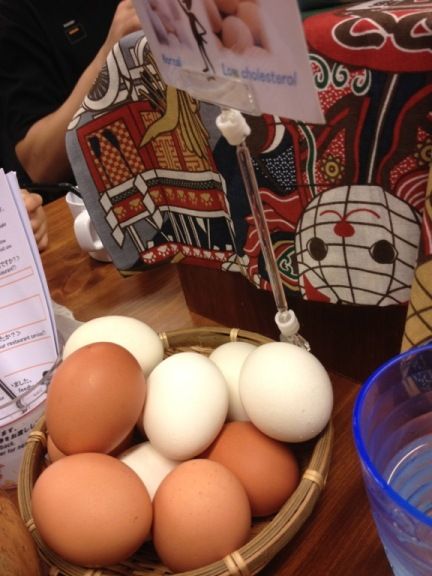 Free eggs is driving me crazy. I love hard boil eggs!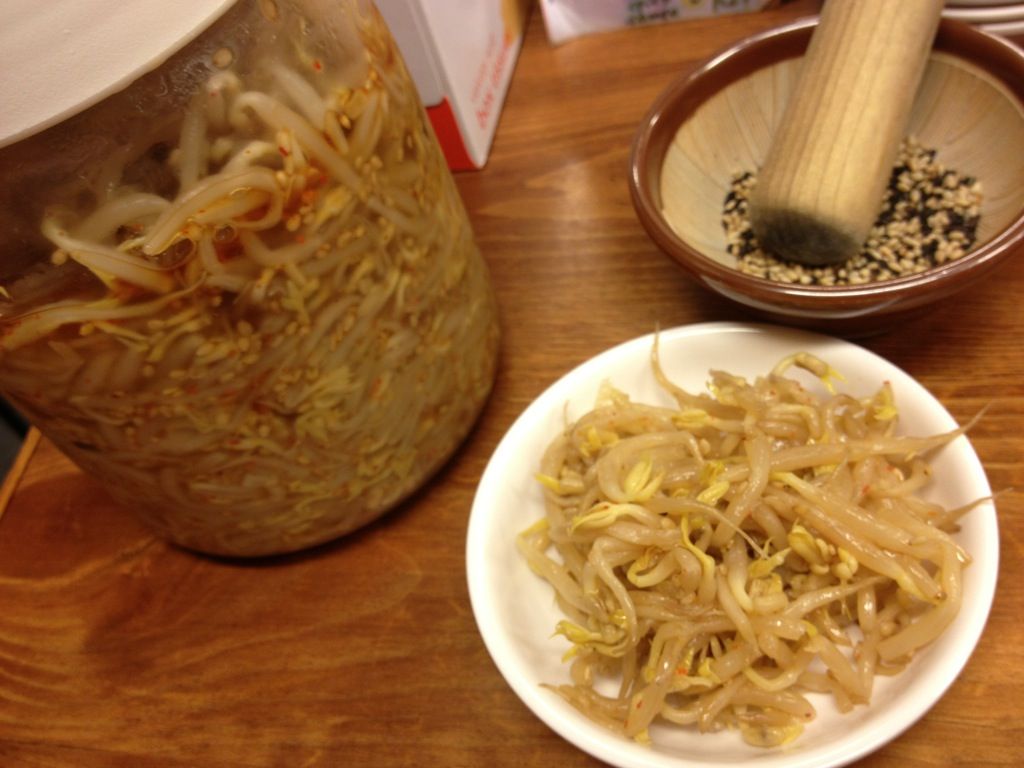 And I spammed a few bowls of beansprouts before my ramen arrive.
Tori king ramen special (ALL toppings) S$15.90. So if you want everything, this is it.
Back spicy tori king ramen S$12.90 (the one with egg will be S$2 more) but I opt for the one without because I can have free hard boil eggs, although the runny eggs is a better choice.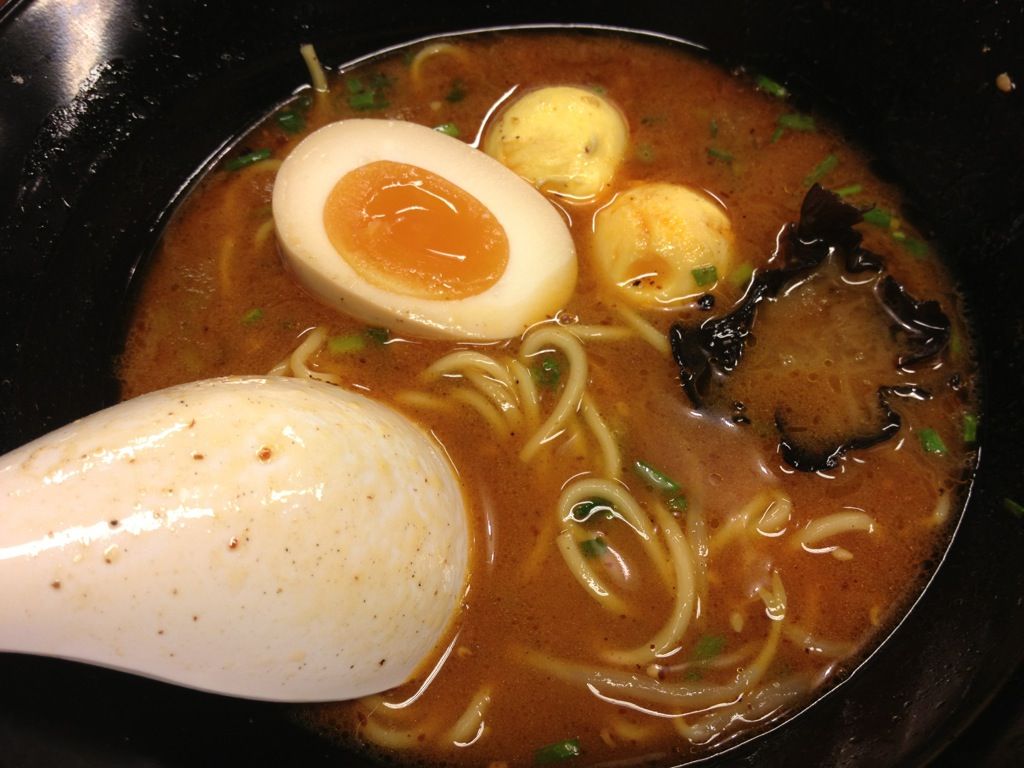 K gave me his egg yay!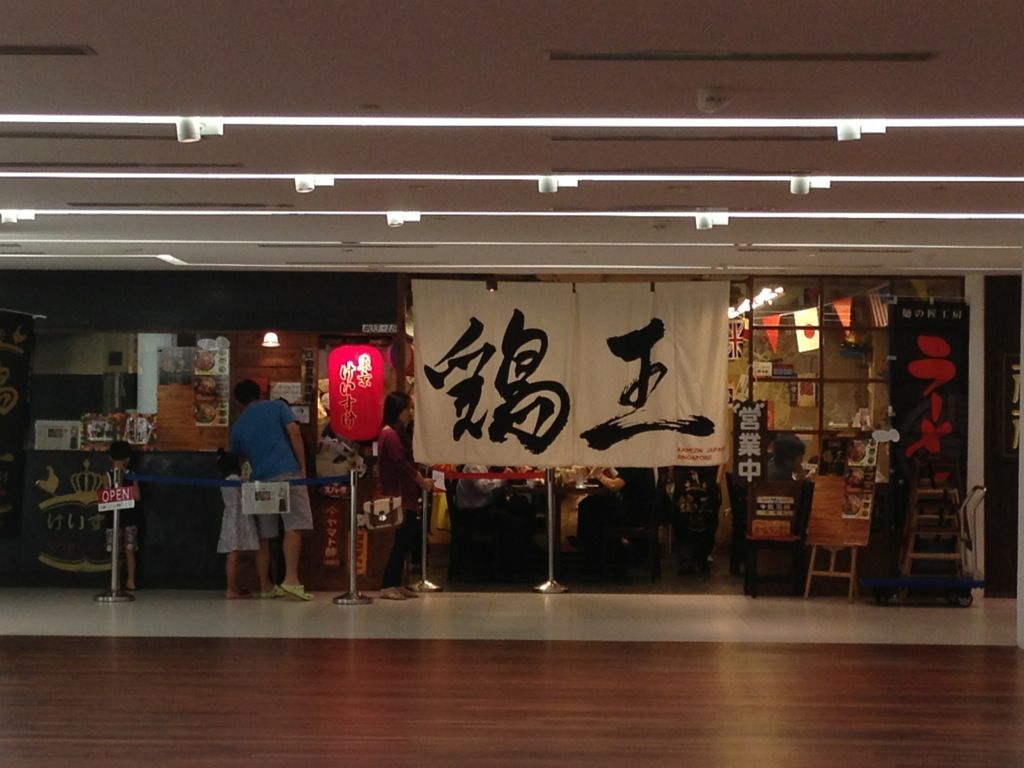 Chicken King - directly translated.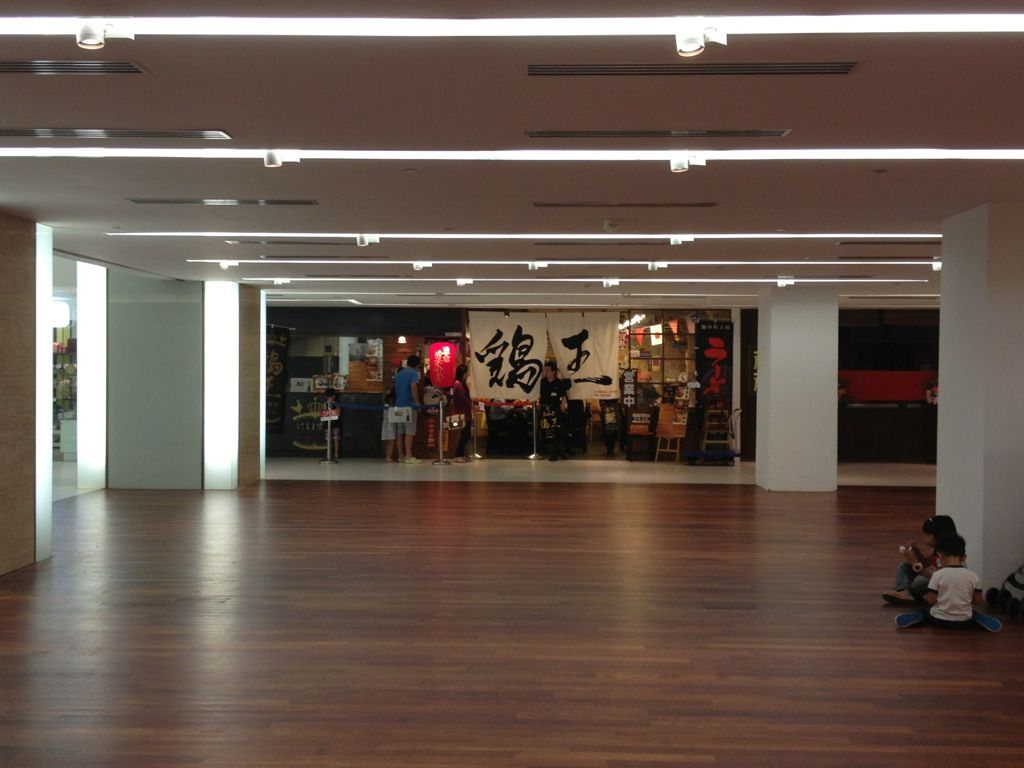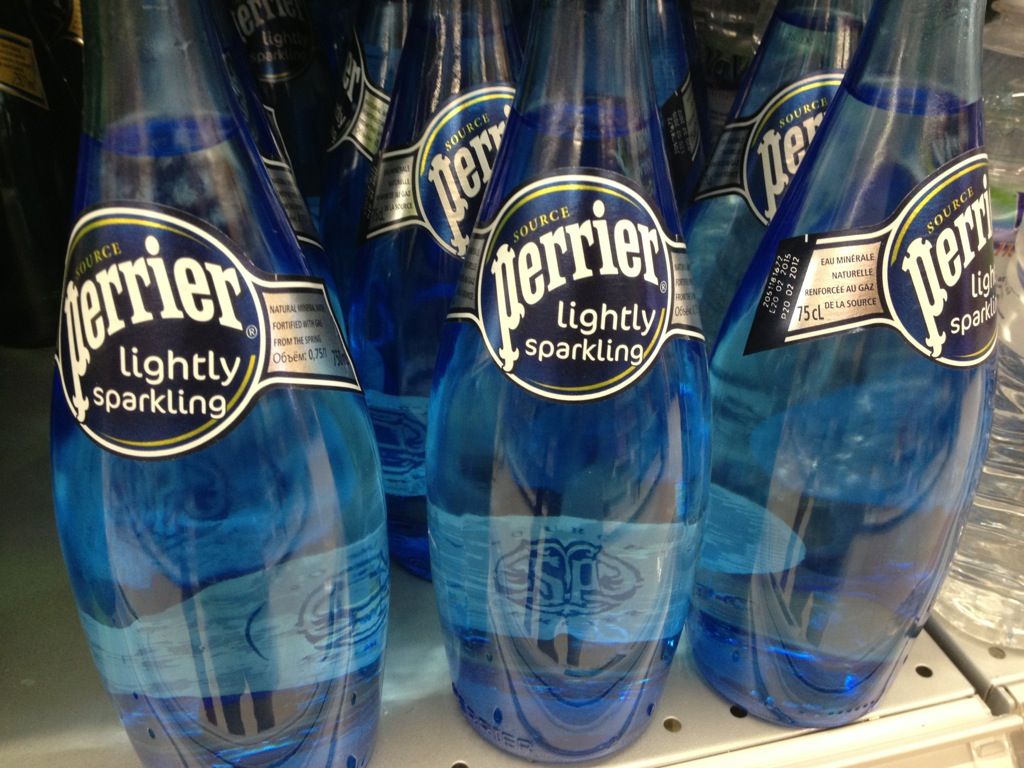 Ramen Keisuke Tori King
100 Tras Street #03-15
100AM