A walk down the streets on weekdays is AWESOME!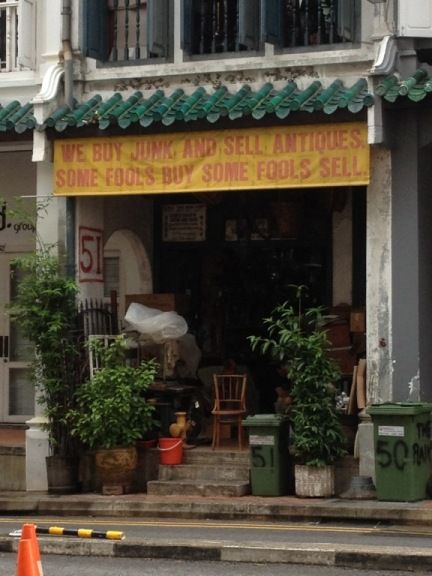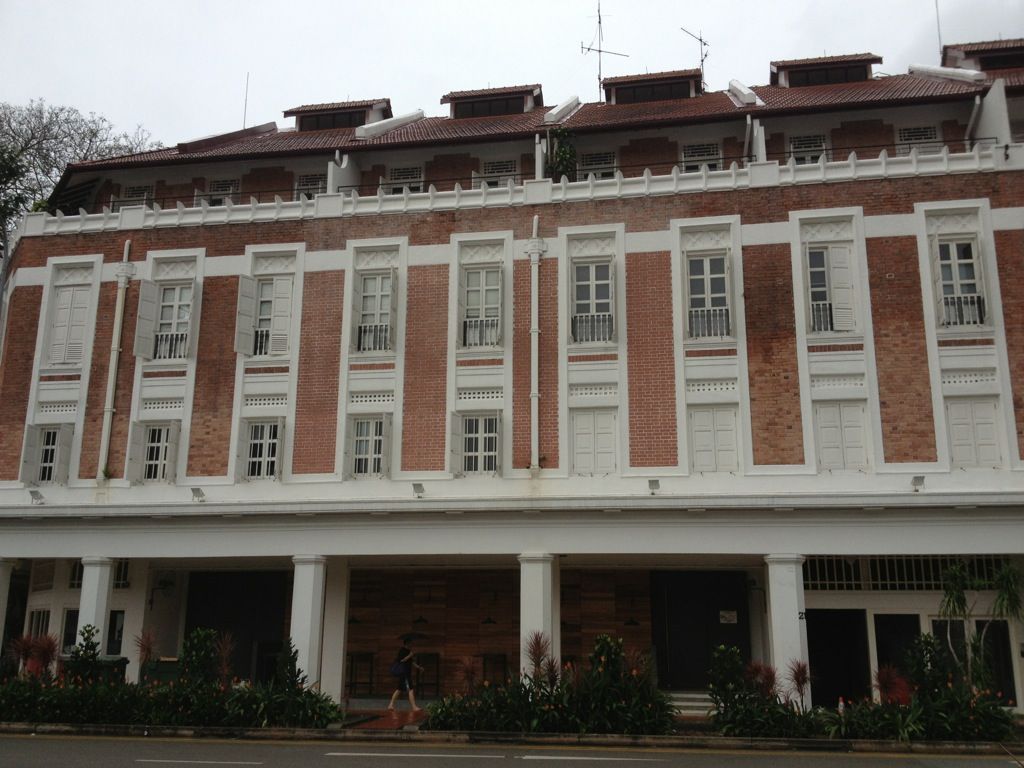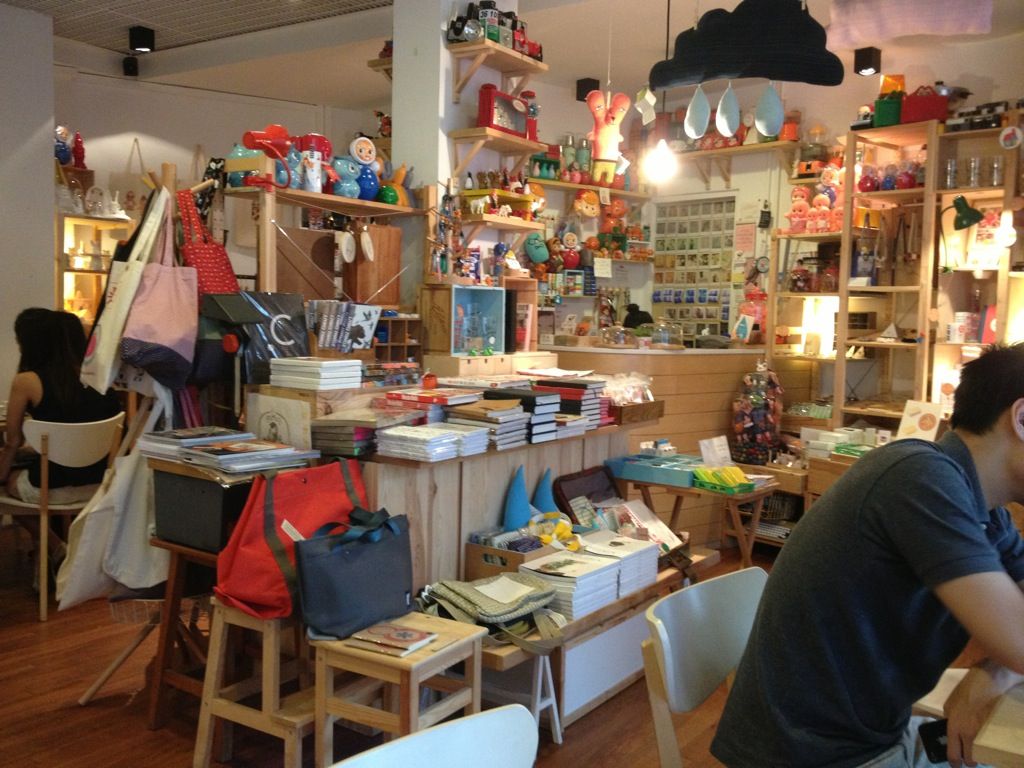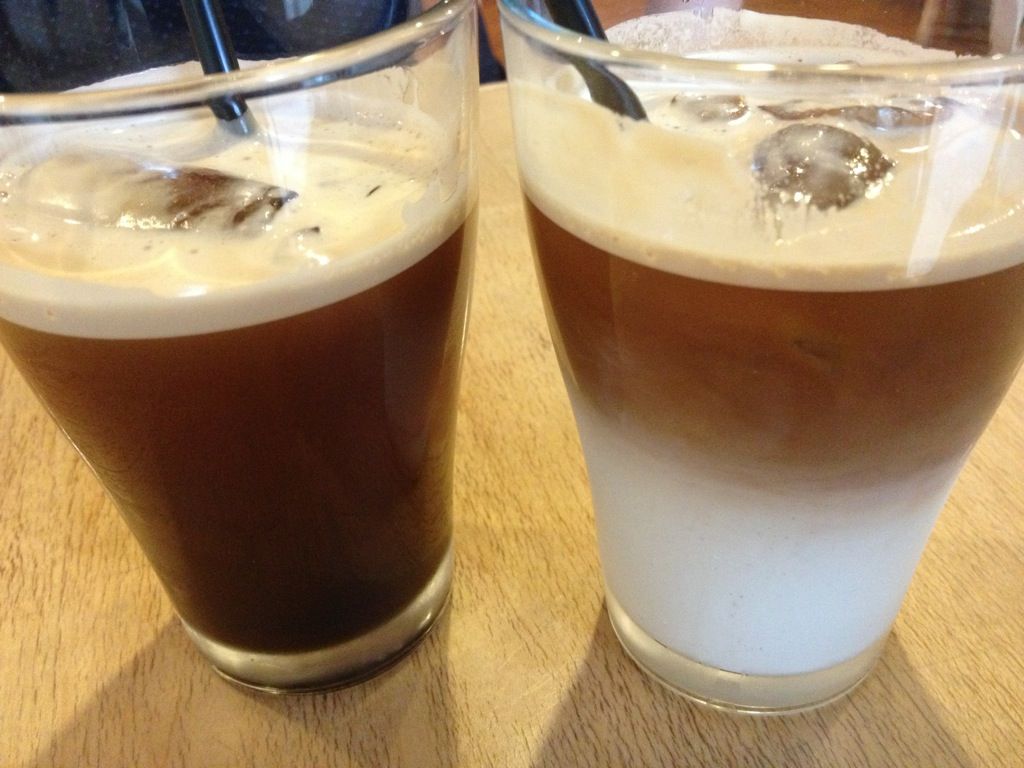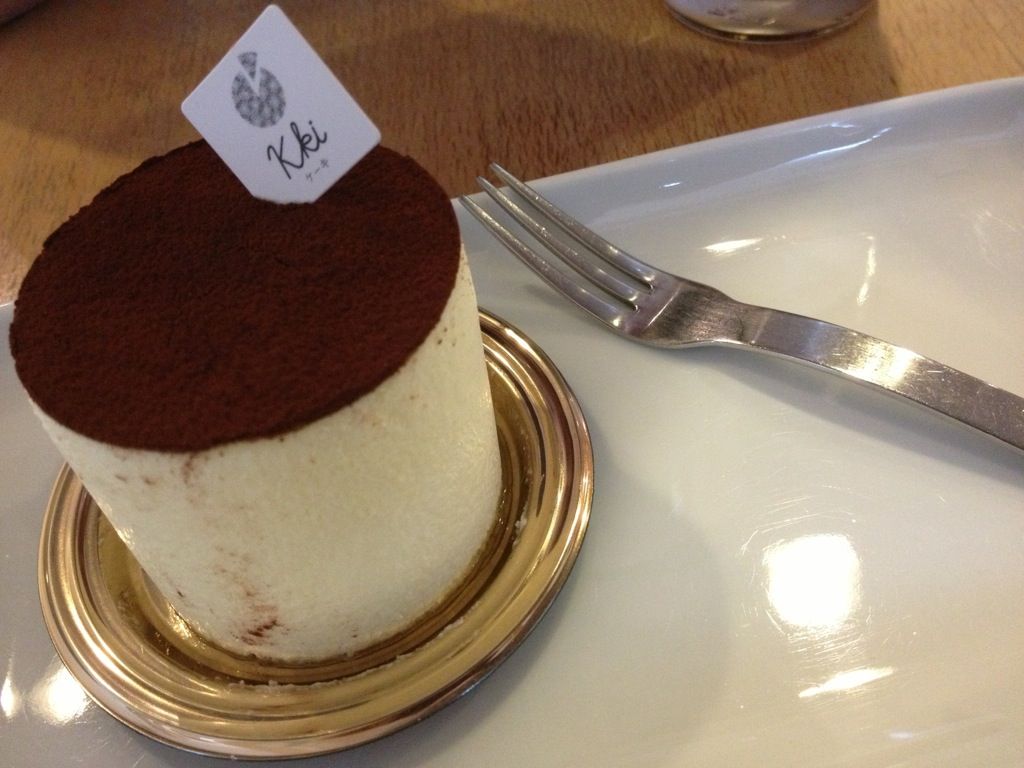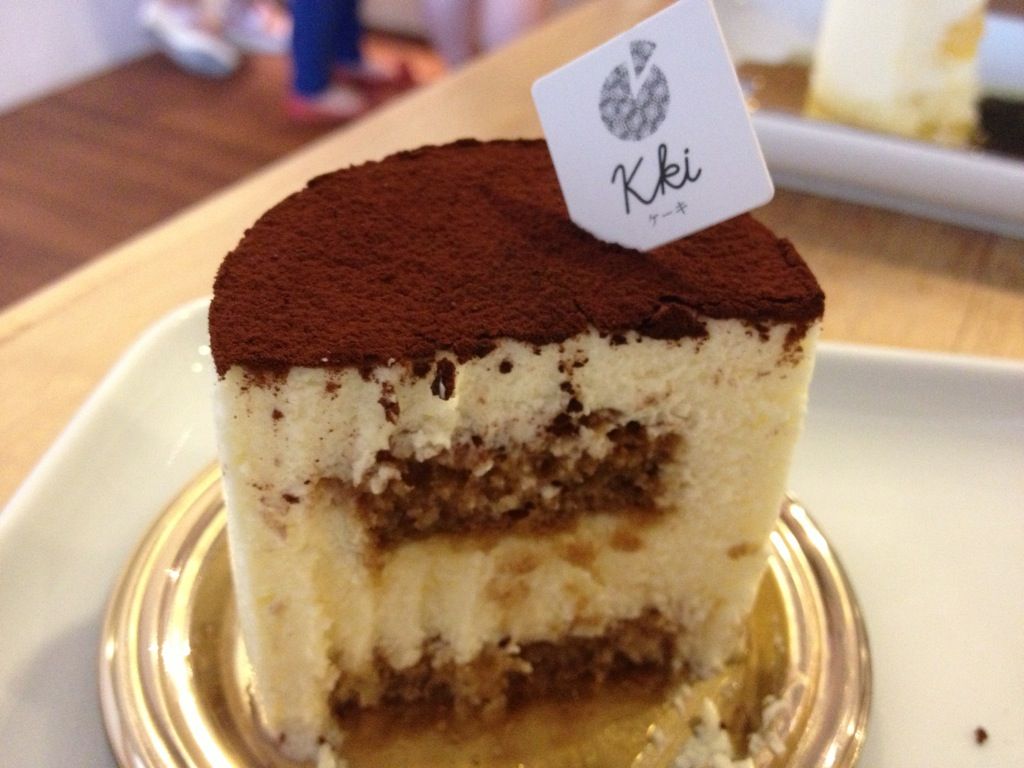 If you love soft fluffy cakes, this is the place to go to!
Tiramisu S$9
1 is never enough, those people's reviews are not exaggerating. But S$9 for a piece of cake is rather on a high side.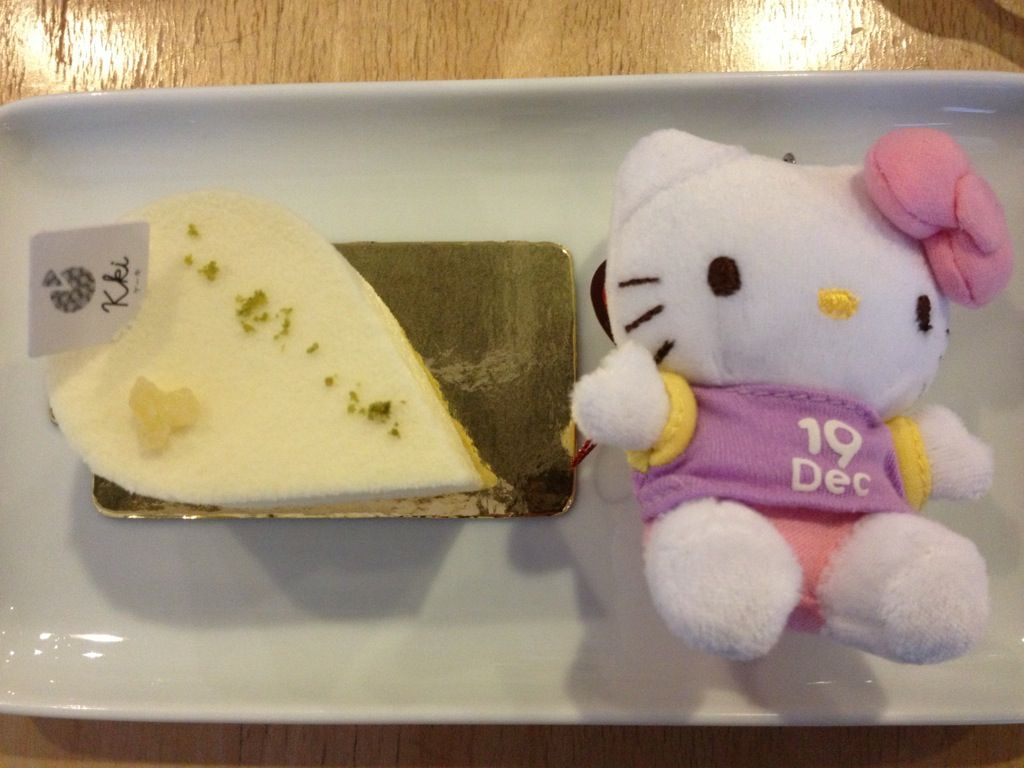 Antoinette S$8.50
True enough after these 2 cakes, I NEED MORE. So we order one more, as recommended by the lady.
The above two cake, are soft, fluffy and light cakes, so you can eat as many as you want if you have the money.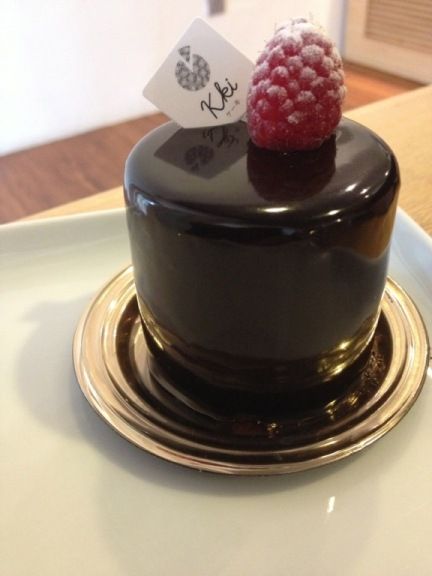 Little Red Riding Hood S$9
Very thick chocolate & raspberry cake. Bitter, sour, thick.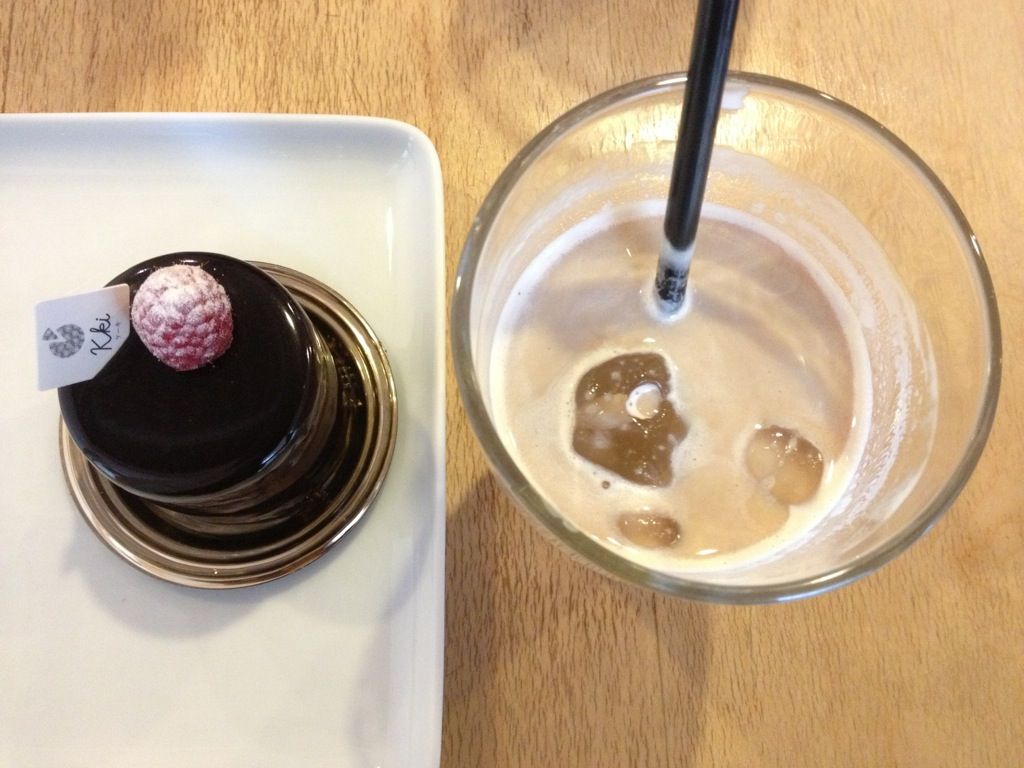 Kki Sweets
7 Ann Siang Hill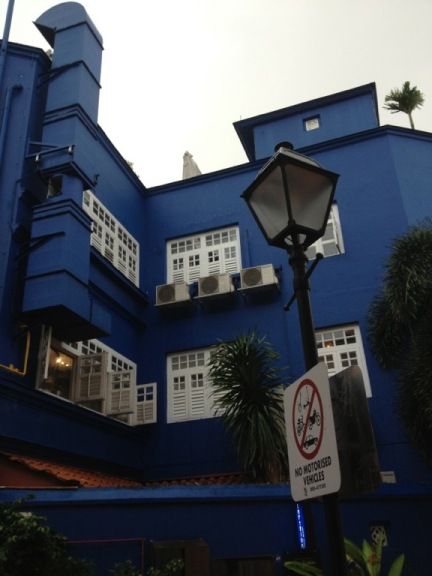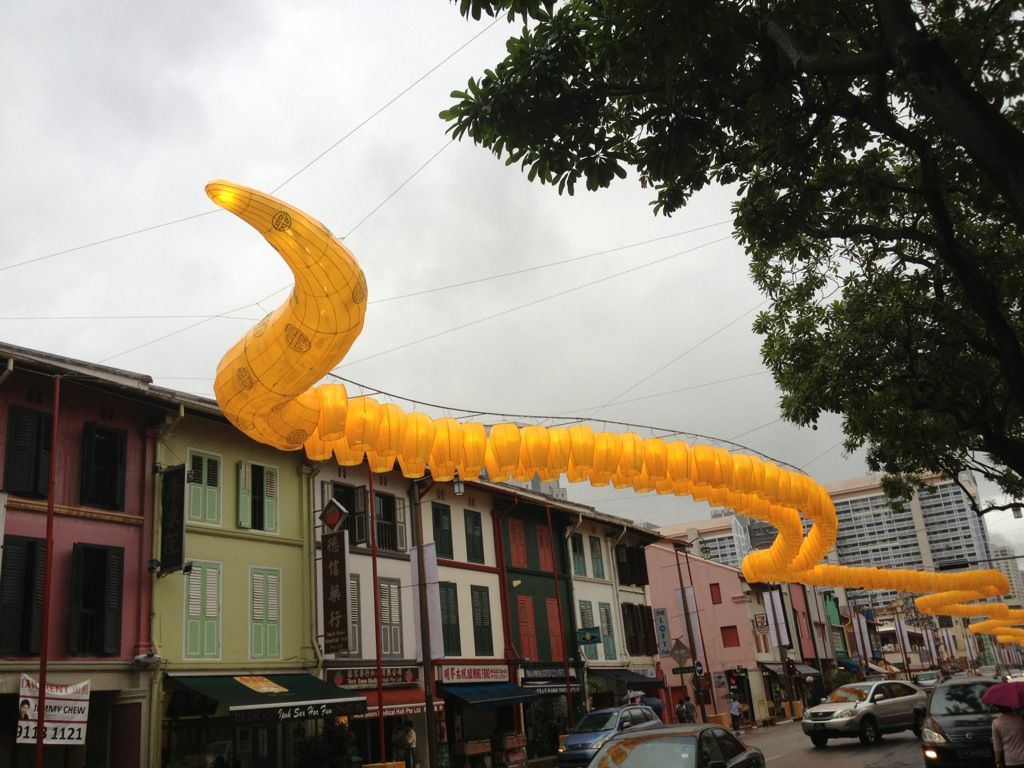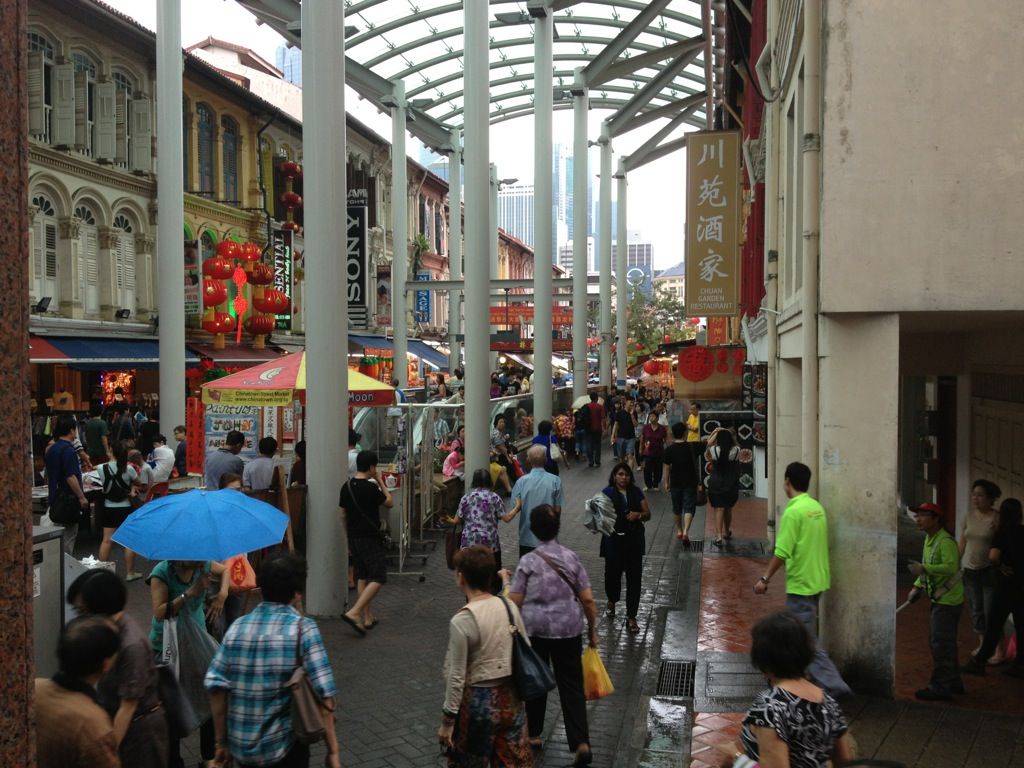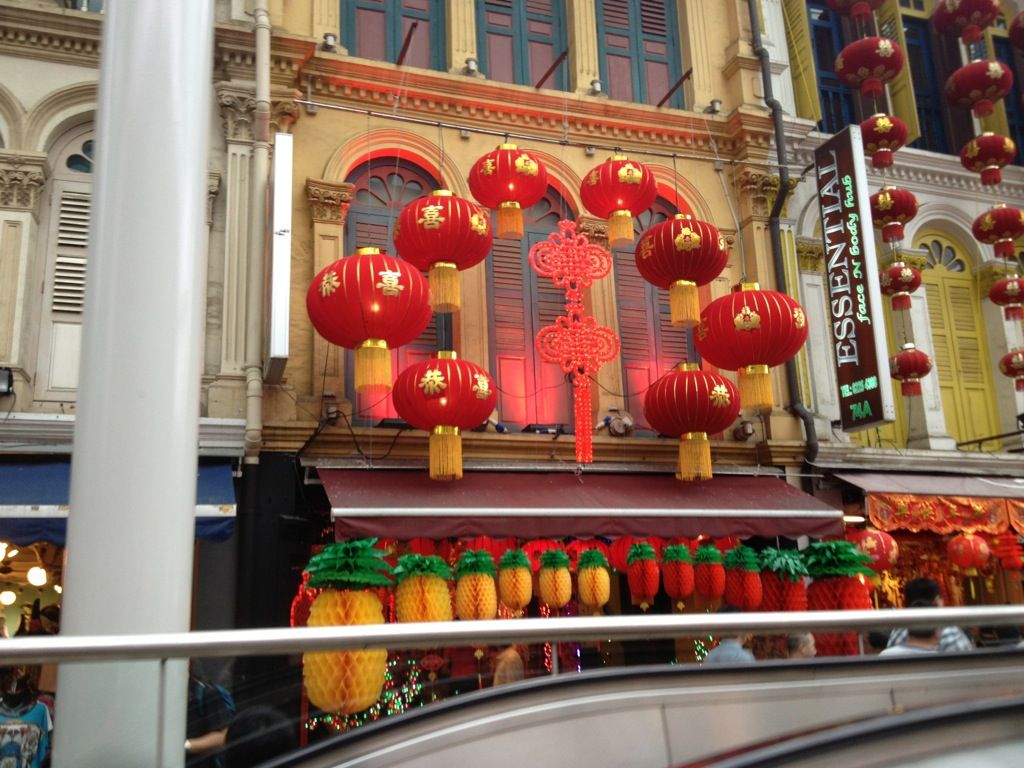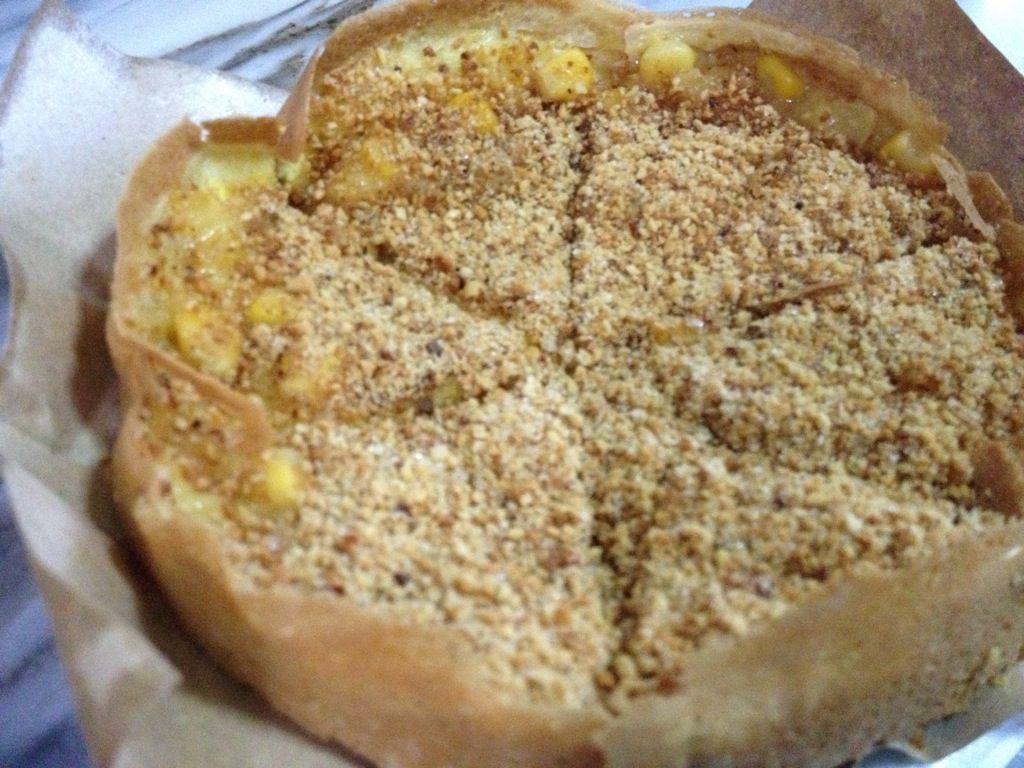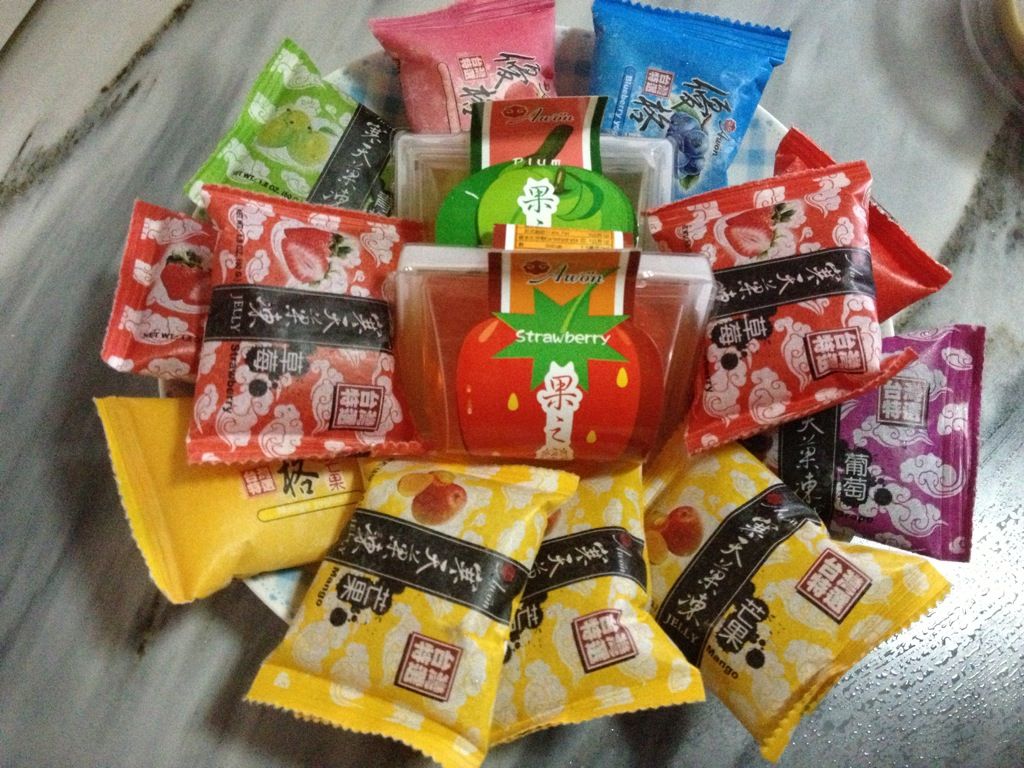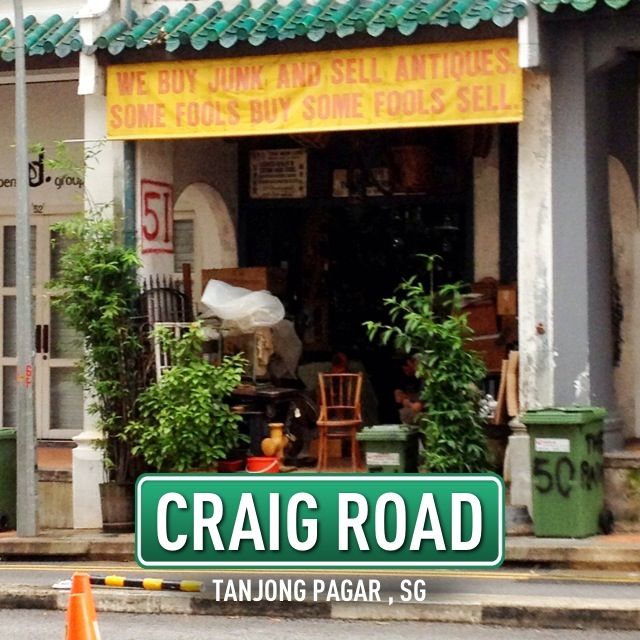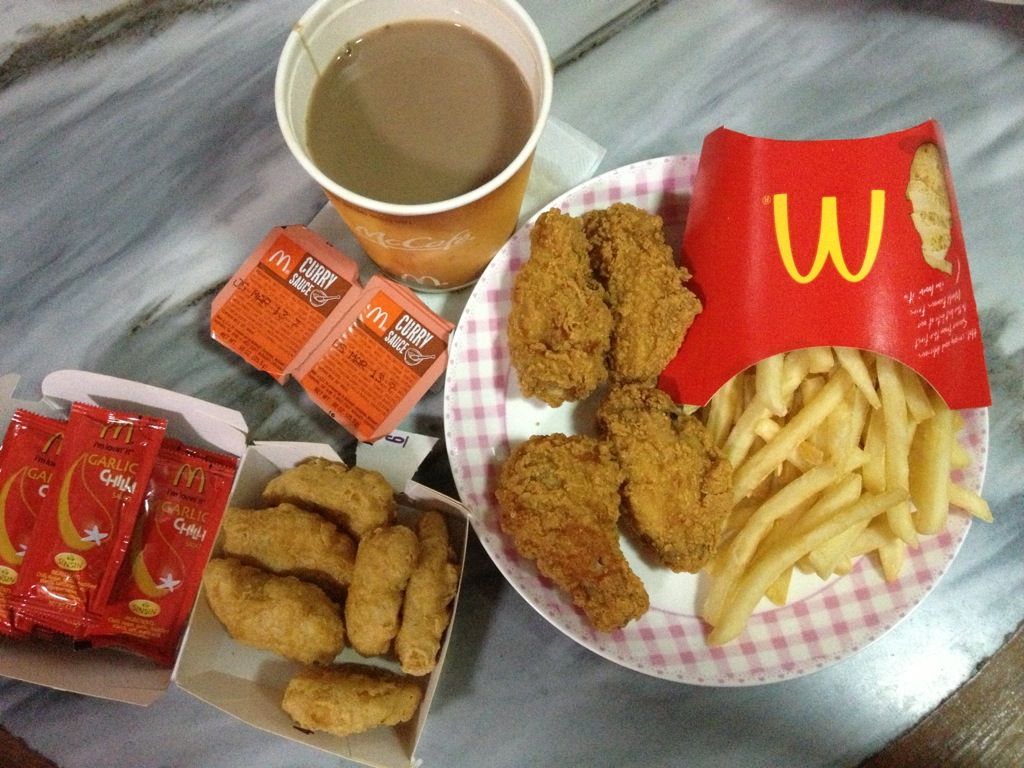 And because I said I am hungry... These arrived... O.O Thank you for feeding me into a pig. Love much.