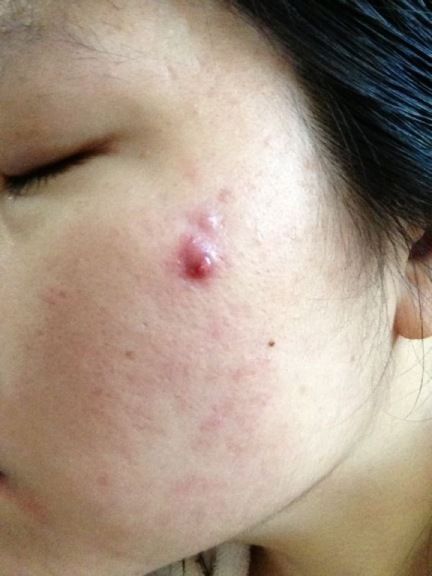 A super big zit!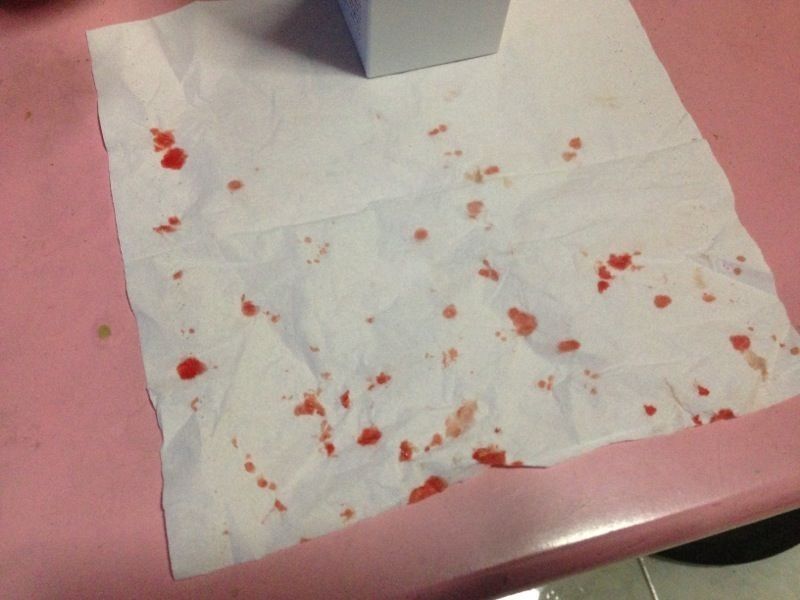 So I squeezed & suqeezed. All the pus & mostly blood. Squeezed myself so that Tina won't have to do this dirty job. :P
:D
Delicious lunch.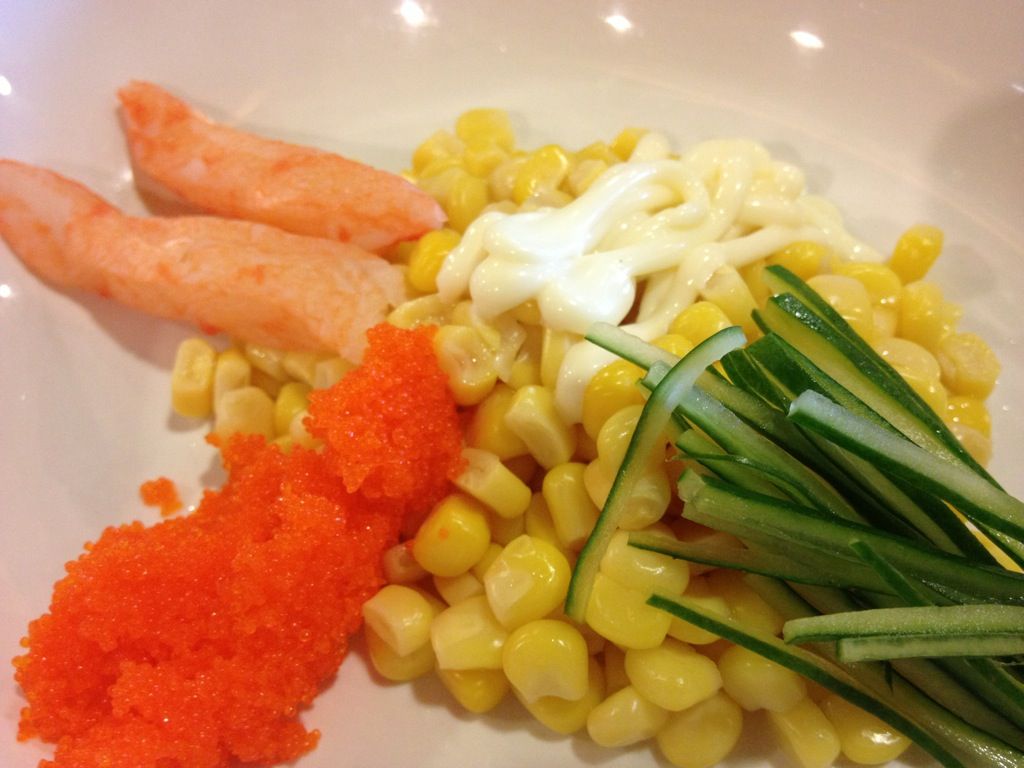 Kani Salad
And this is when I realised LTE for the first time (months ago though)!
Starhub's 3G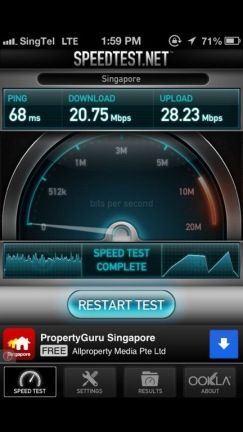 Singtel's 4G - its superbly FAST! And Starhub's 4G kinda sucks, so if you are really looking at 4G plans, sign with Singtel! They 4G is really fast/ lightning speed and a lot of areas has Singtel 4G compared to Starhub's.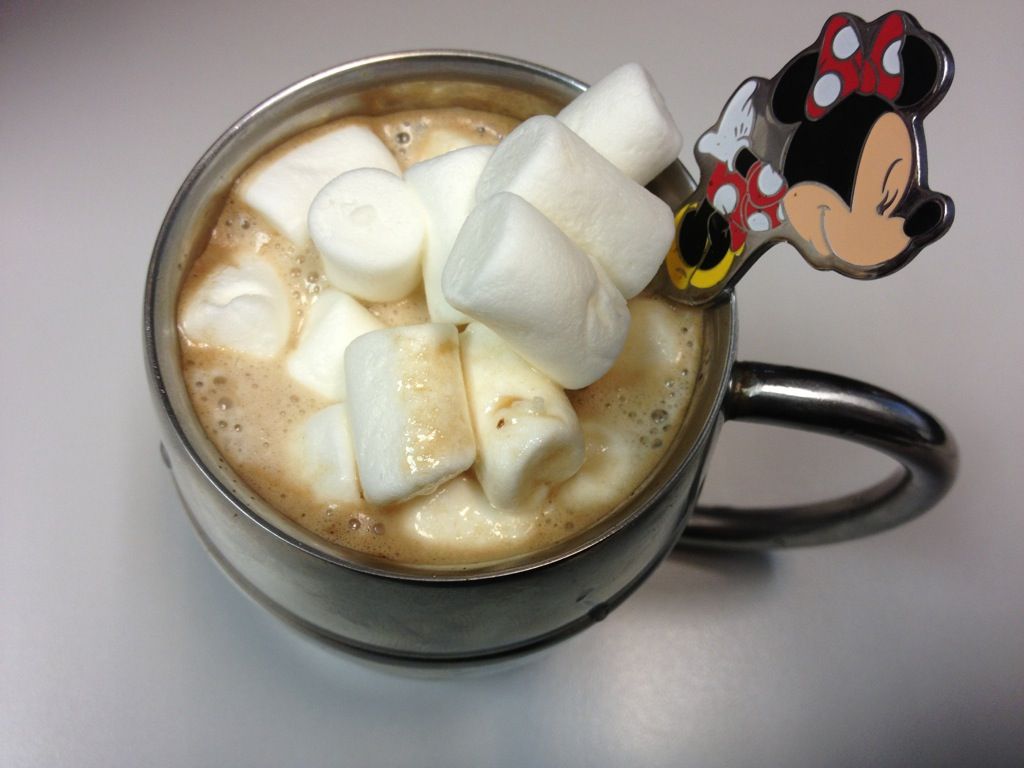 Sweet Treat before i go.