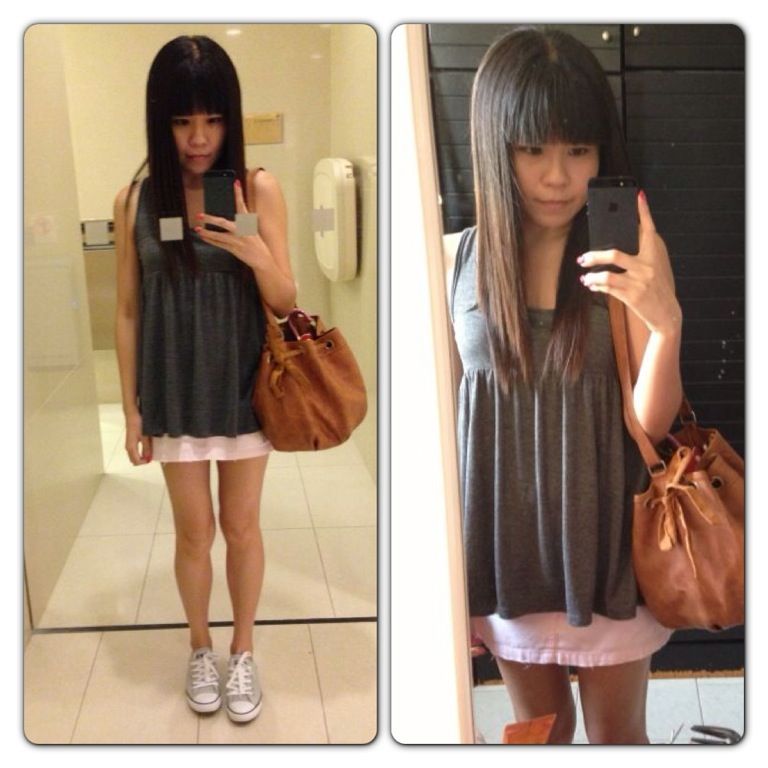 Weekends but im in the mood for dresses! Short old dress.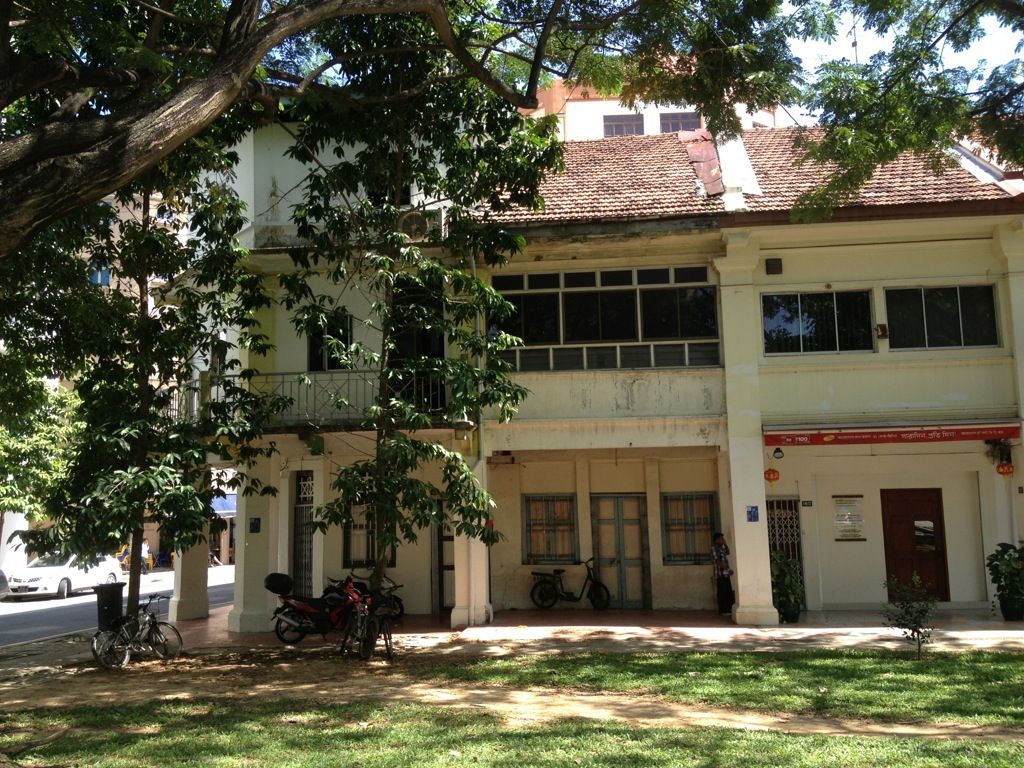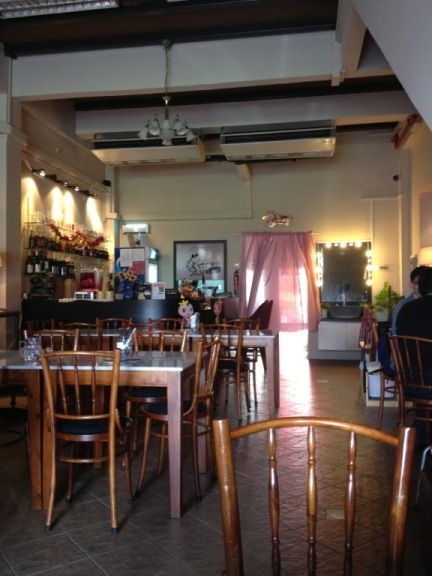 Today we headed to Steam Sia.
Steam Sia
5 Hindoo Road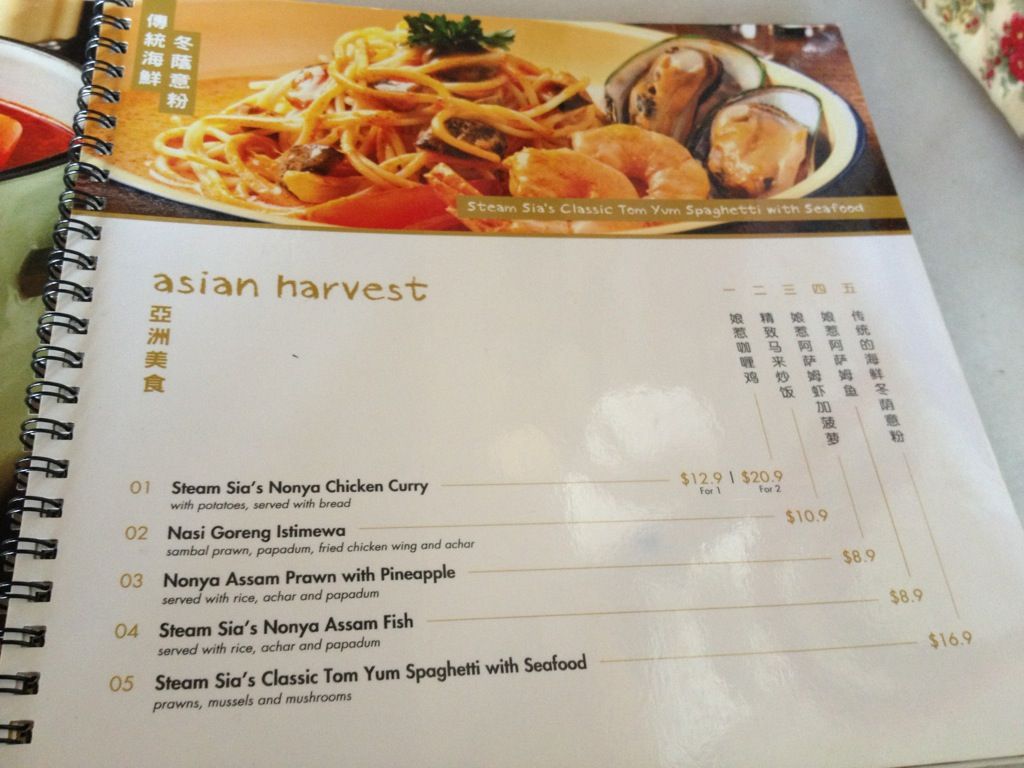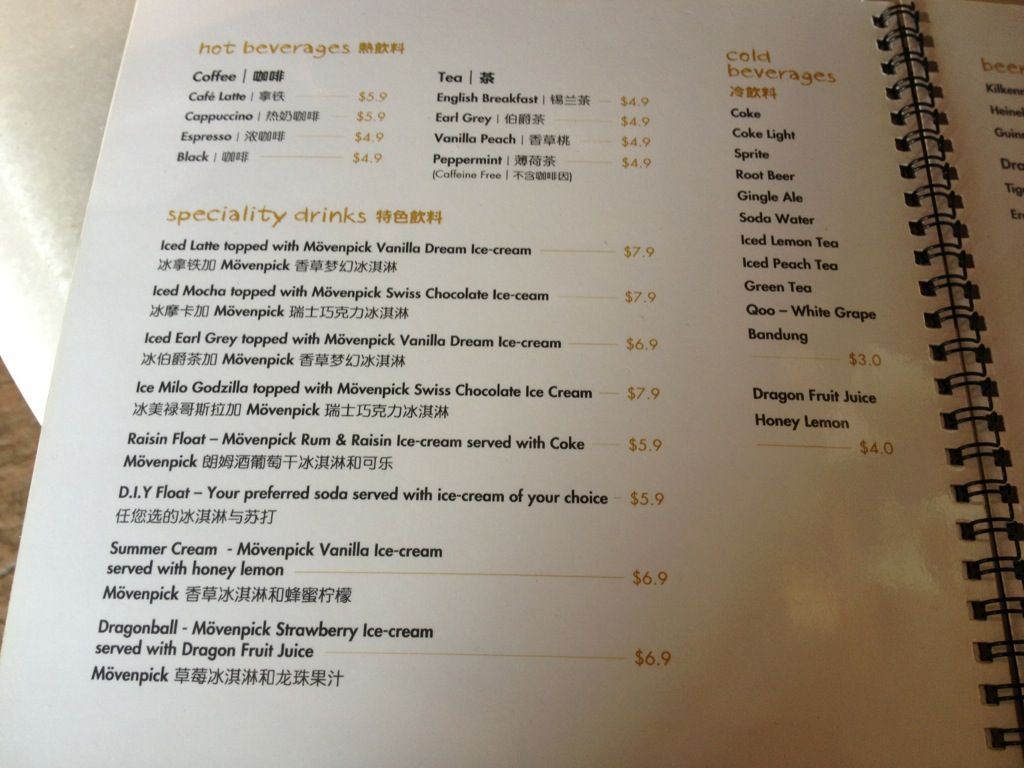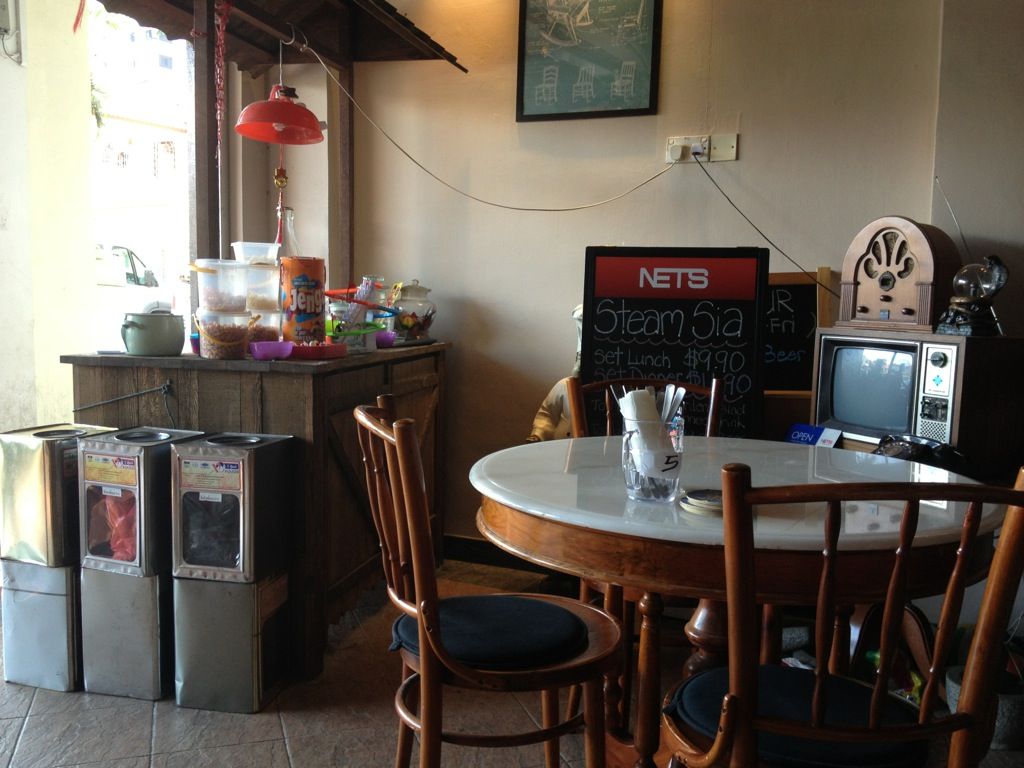 Small cart on the left, you may feel free to take the snacks and munch on, there are old school toys as well.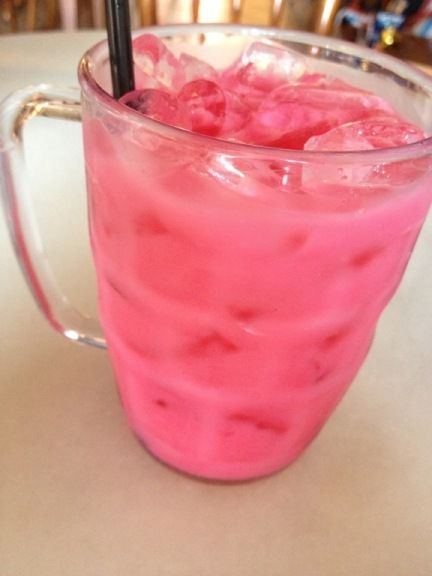 Iced Bandung on a hot day.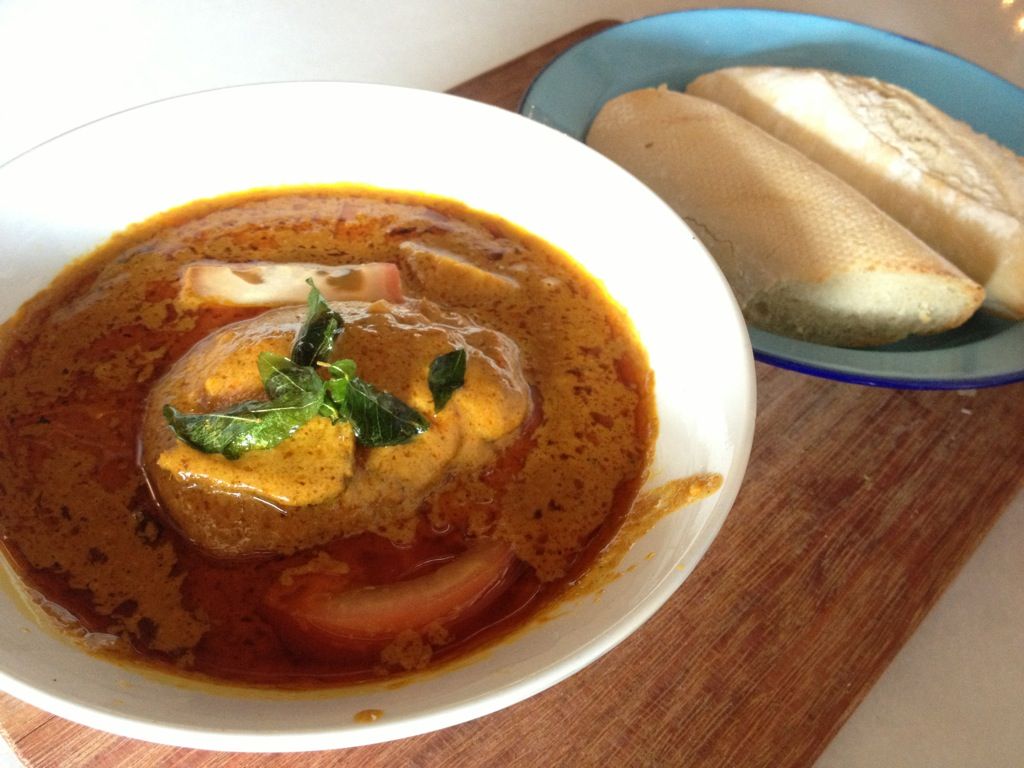 Curry Chicken with bread!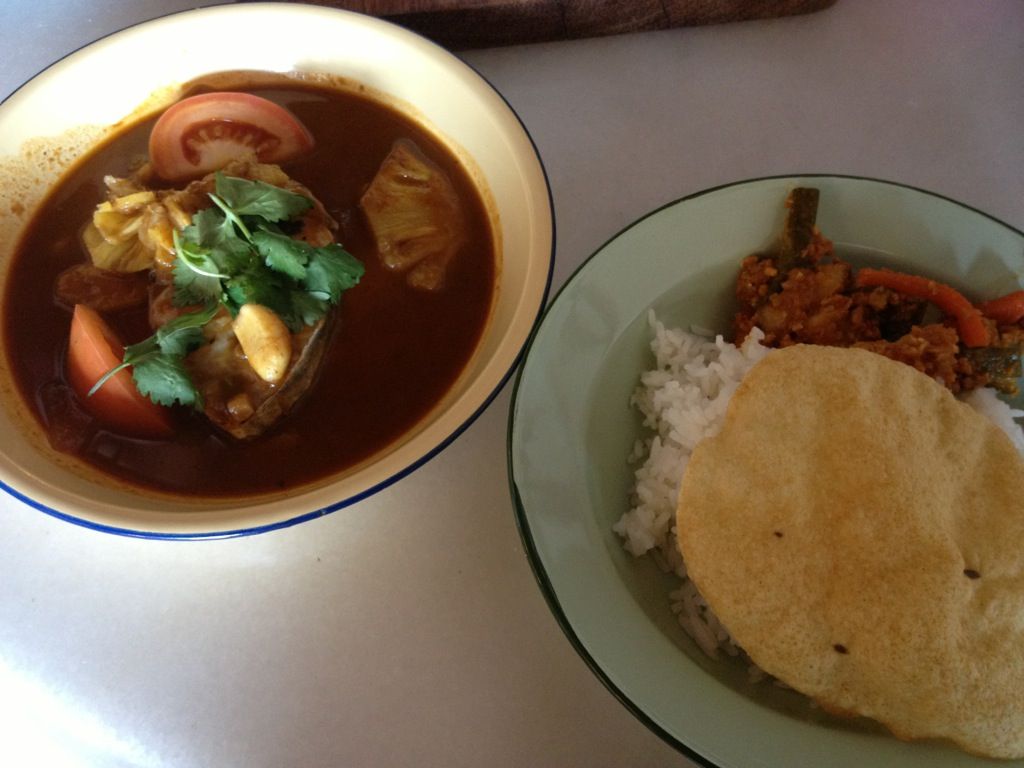 Assam Fish.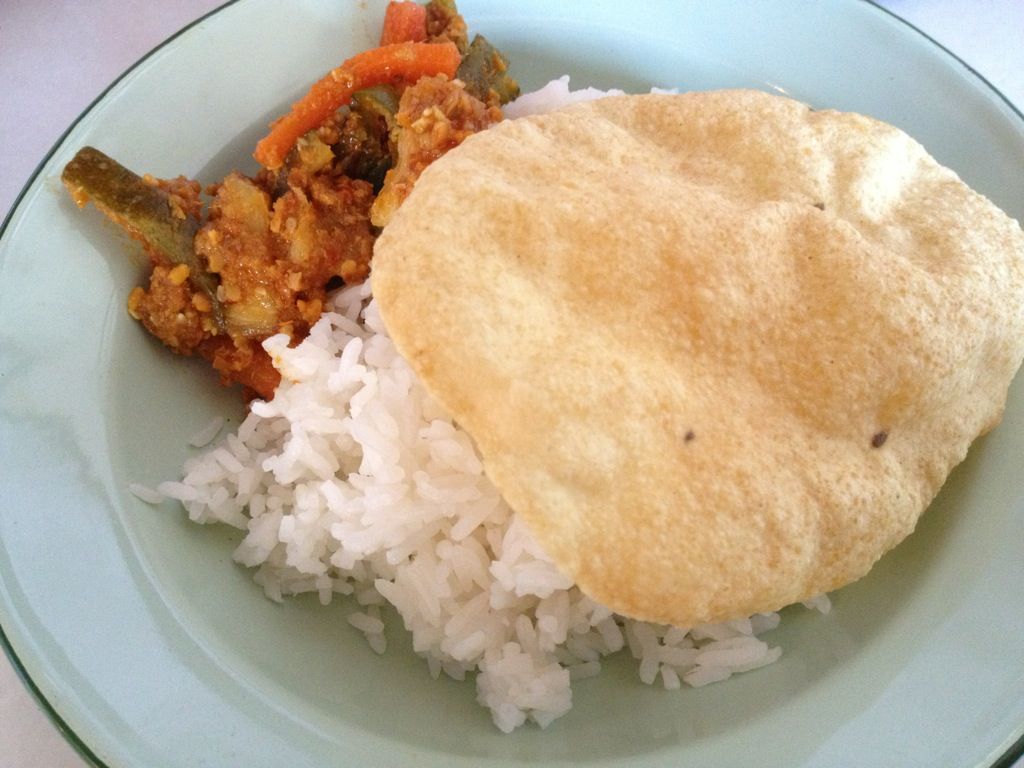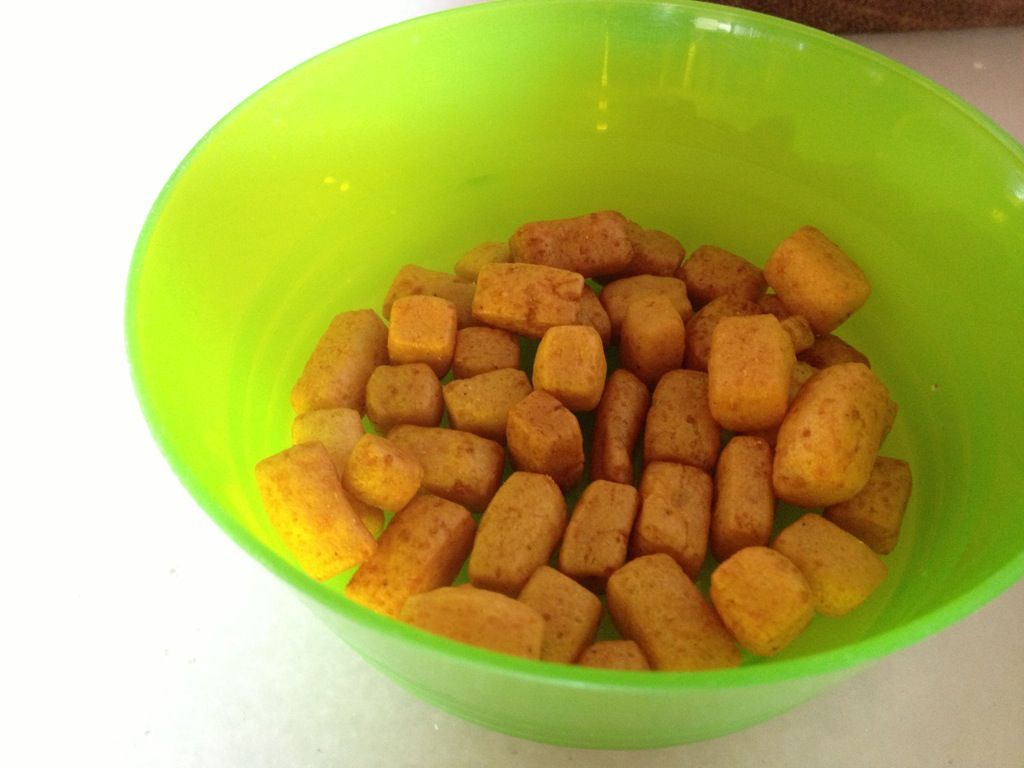 Old school snacks!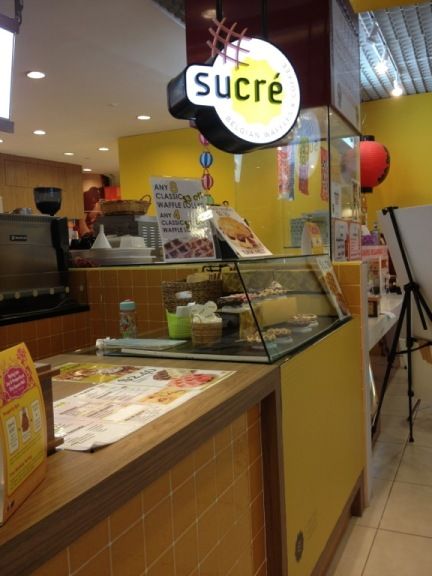 Saw this at ARC but didn't managed to try because it was closed. So when I see this at the basement of CitySquare Mall, I had to give it a try!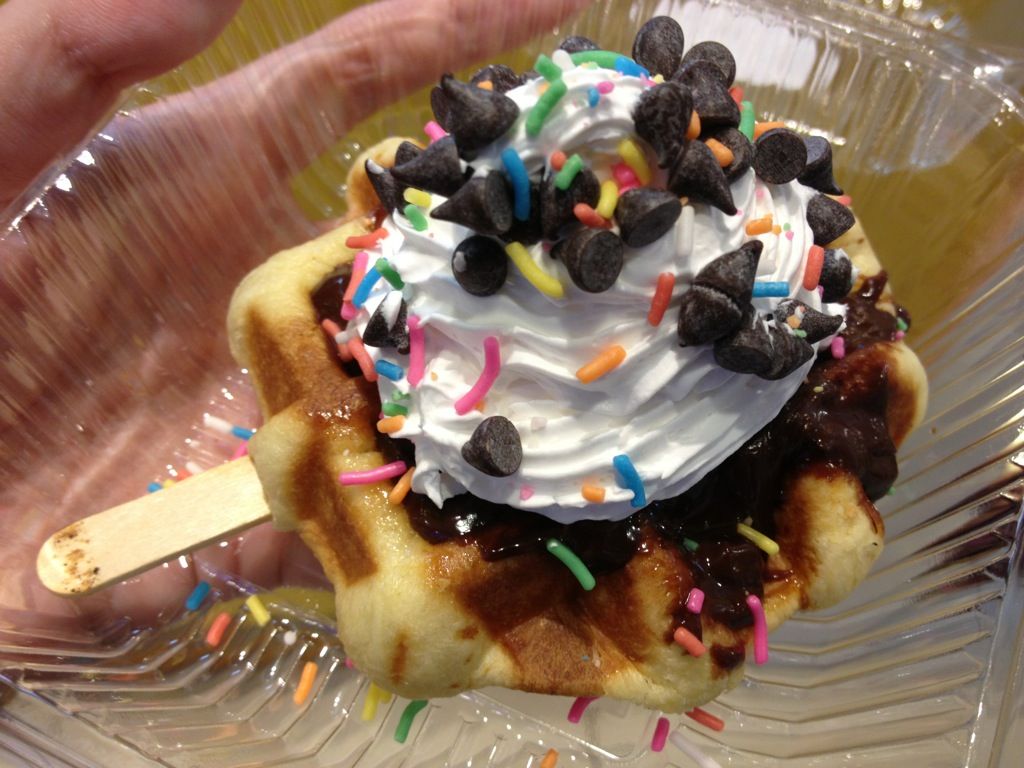 Cloudy Chocolate S$2.40
It doesn't taste as nice as it looks.