On a lazy weekend, I could sleep non stop maybe one weekday a month.
This is the day but I managed to drag myself out of bed and head for some good food.
Gloomy sky and huge sun.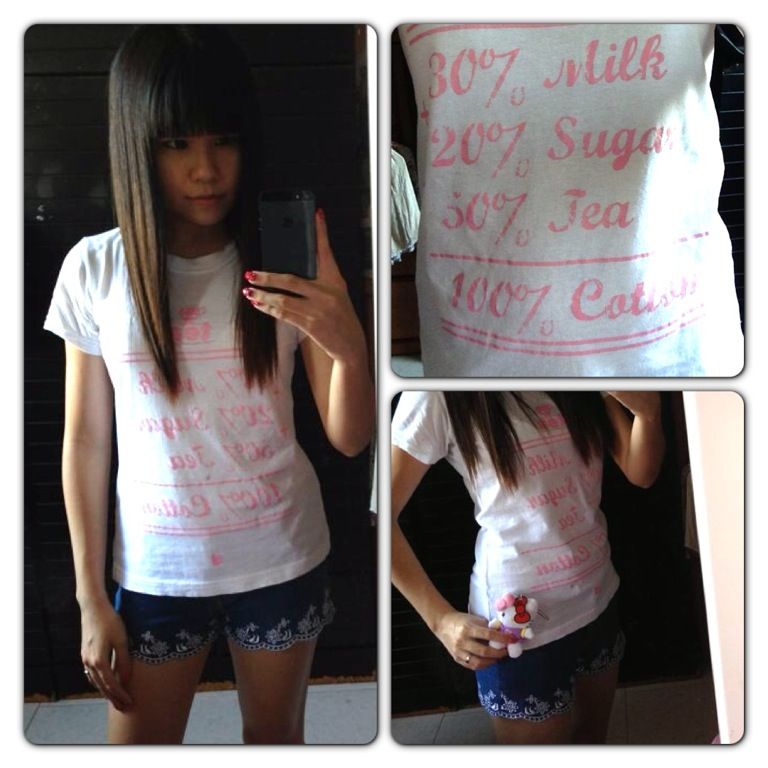 Casual outfit because I wasn't in the mood to dress up.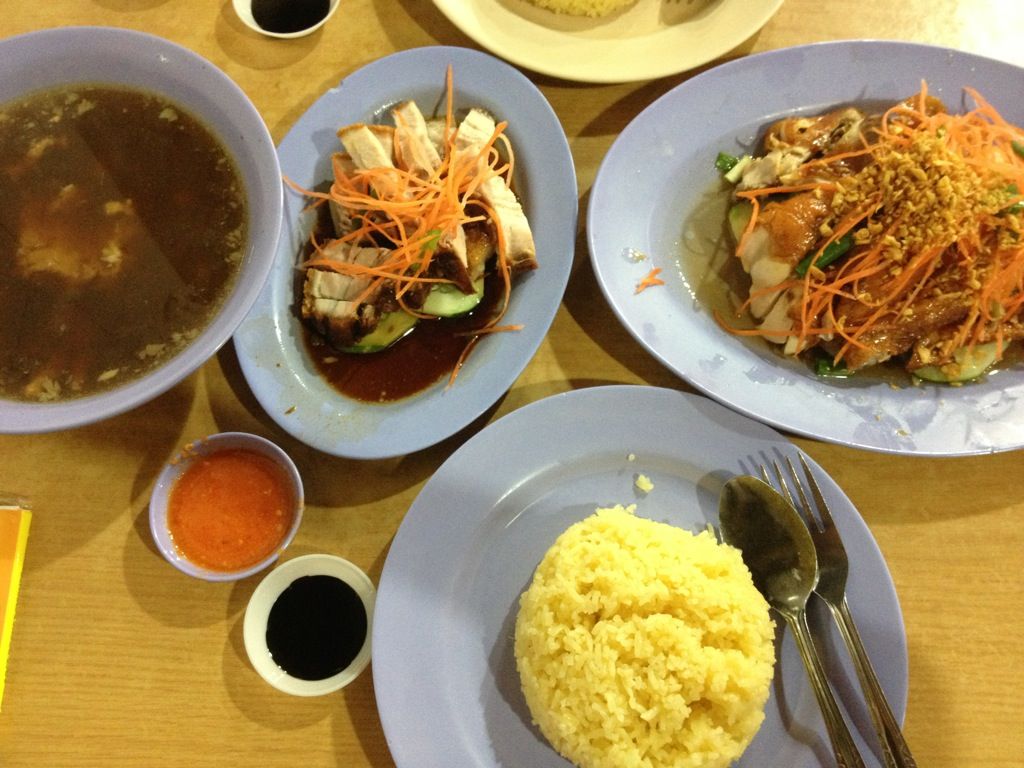 K brought me for a feast.
Awesome Katong's delicious boneless chicken rice. Request for boneless if you want it boneless although the stall's name is ''Delicious Boneless Chicken Rice''.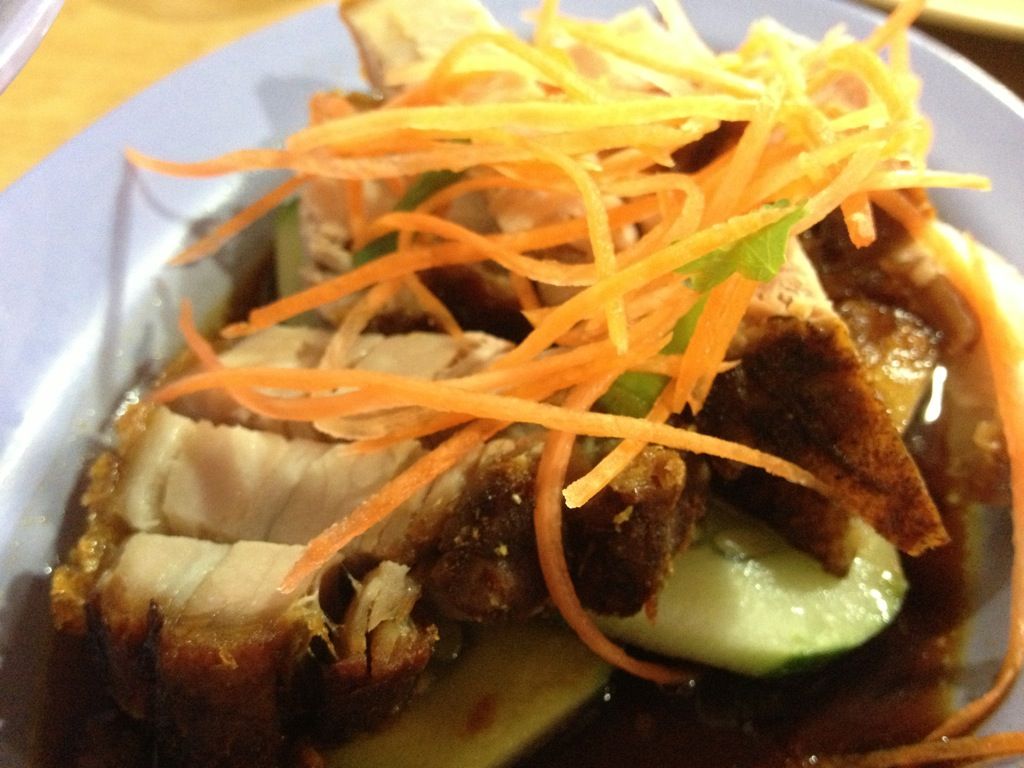 Ordered roast pork too!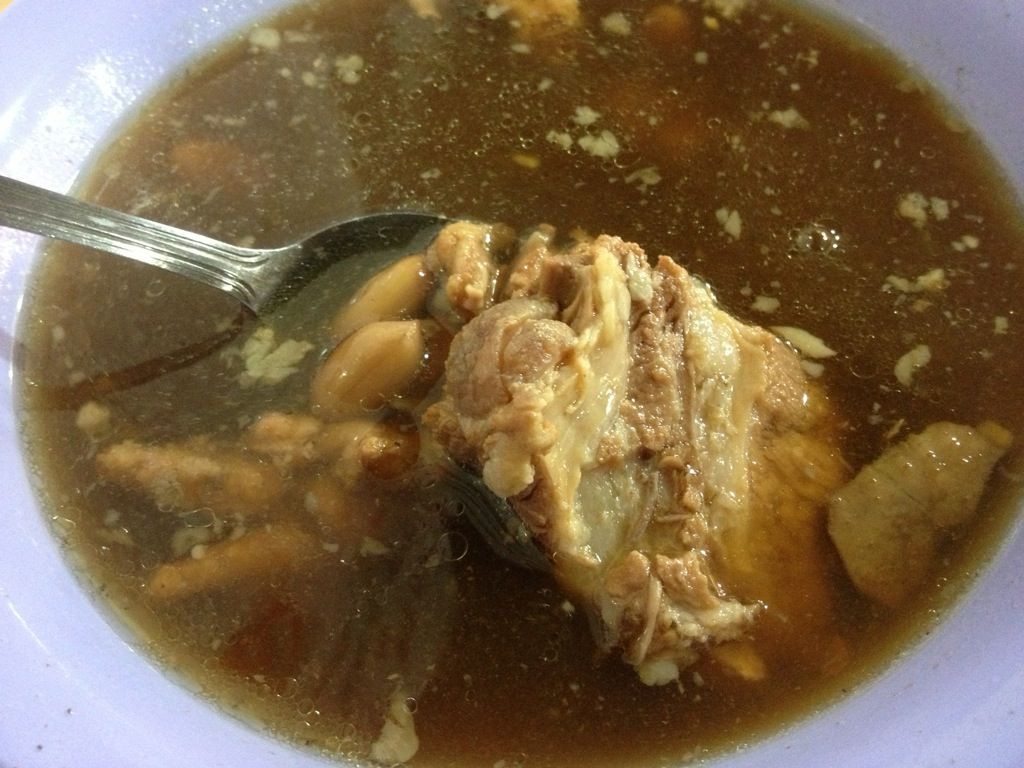 Soup & achar is free! And today's soup is pork ribs, peanuts, lotus roots soup. Totally delicious!
Their normal usual and common soup (which is also quite tasty, which K also love) is some vegetables carrot soup.
Delicious Boneless Chicken Rice
865 Mountbatten Road #B1-85/87 Katong Shopping Centre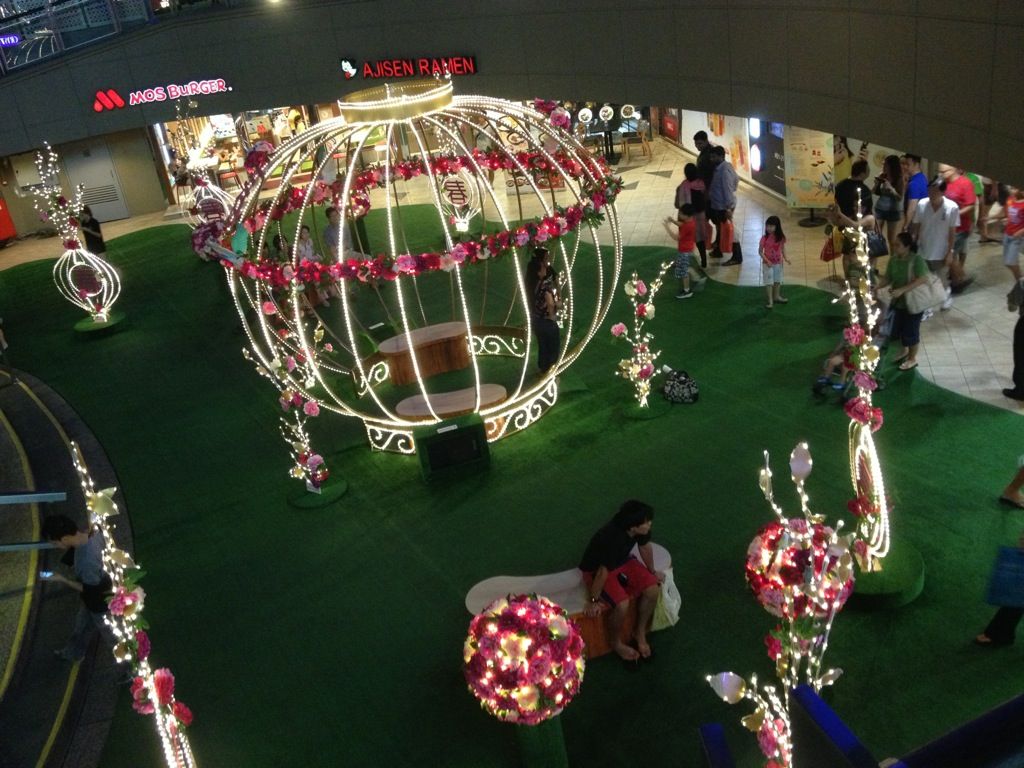 Then we went to Parkway for a walk!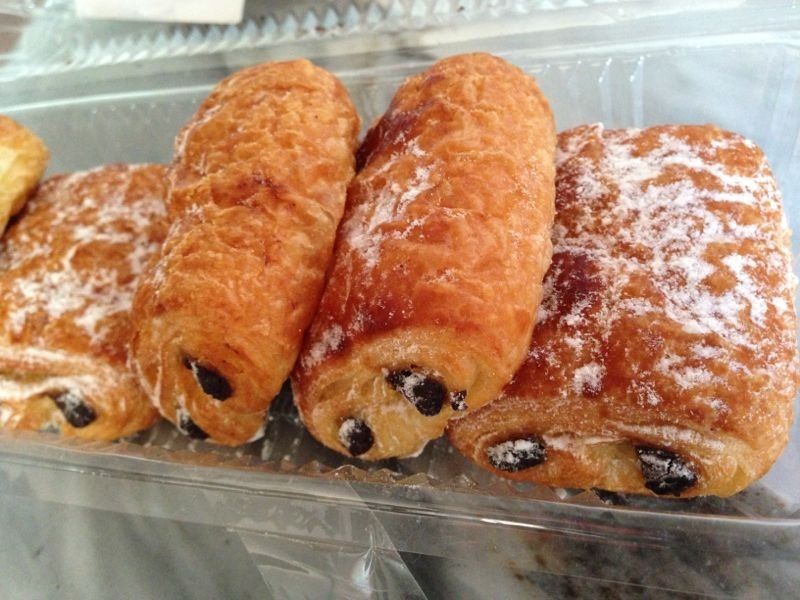 Chocolate croissants for breakfast!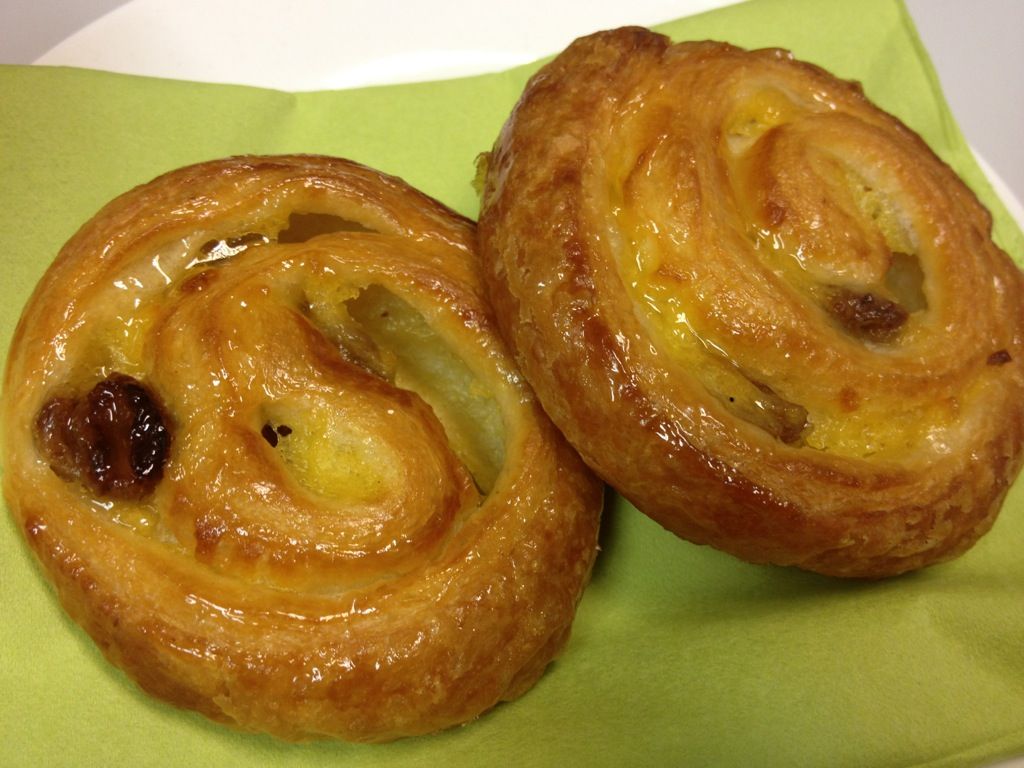 Mummy got me some pastry too.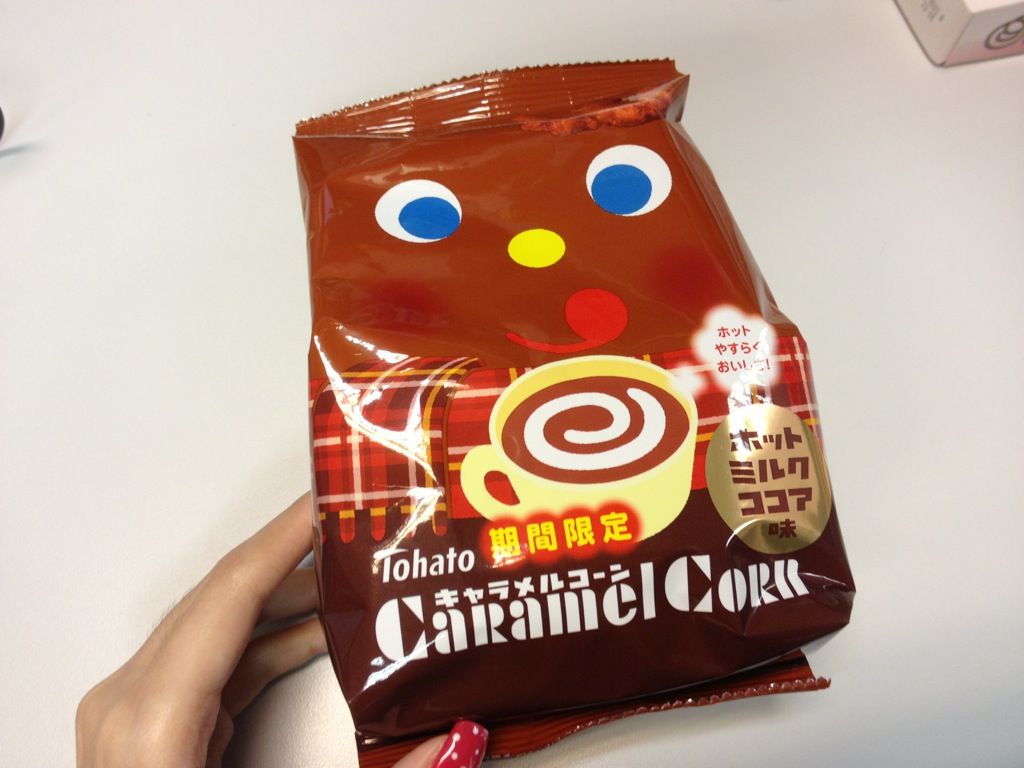 Chocolate caramel corn.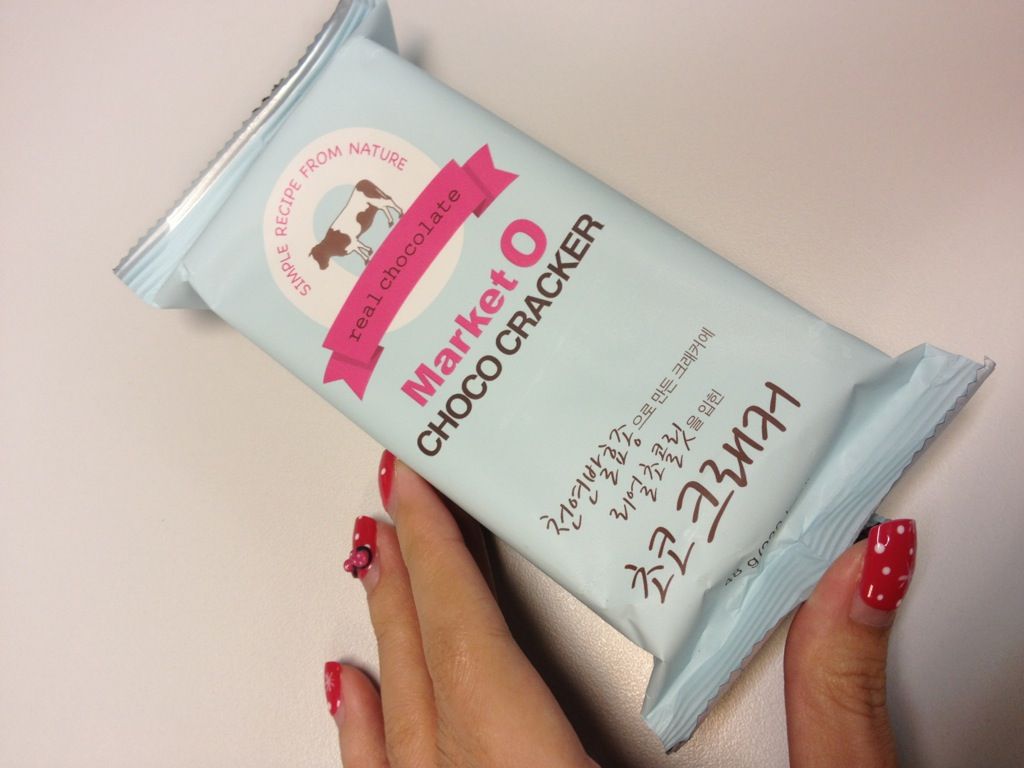 Delicious Market O crackers.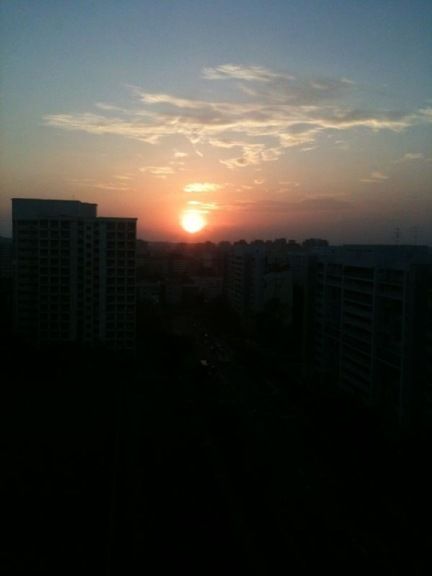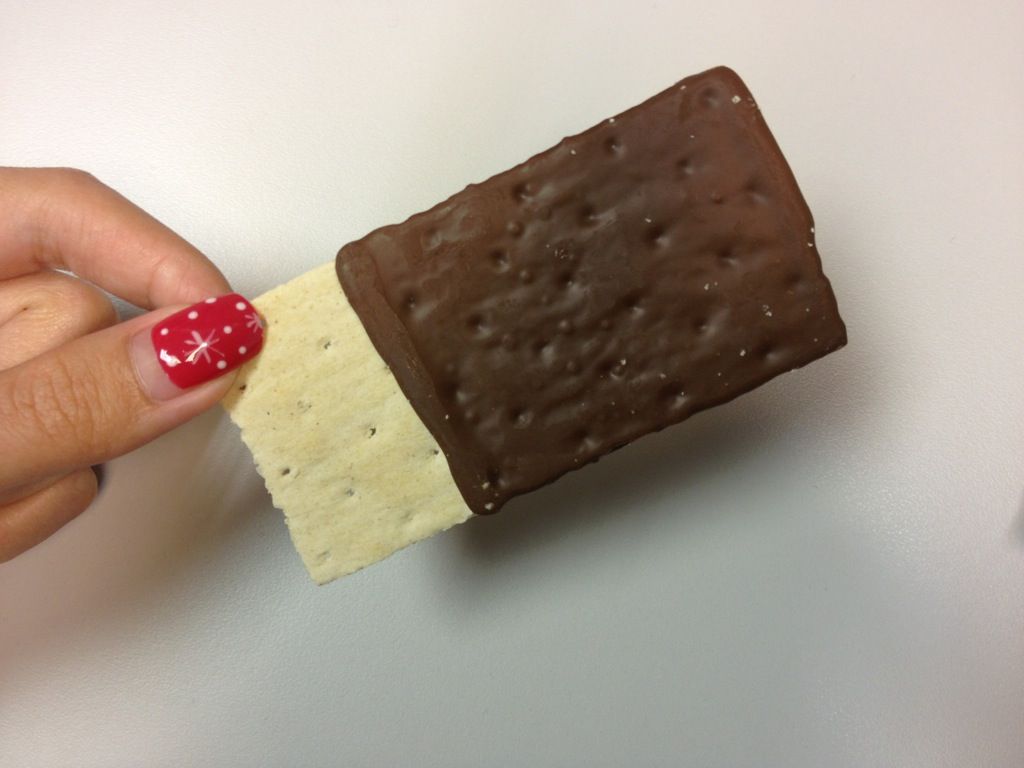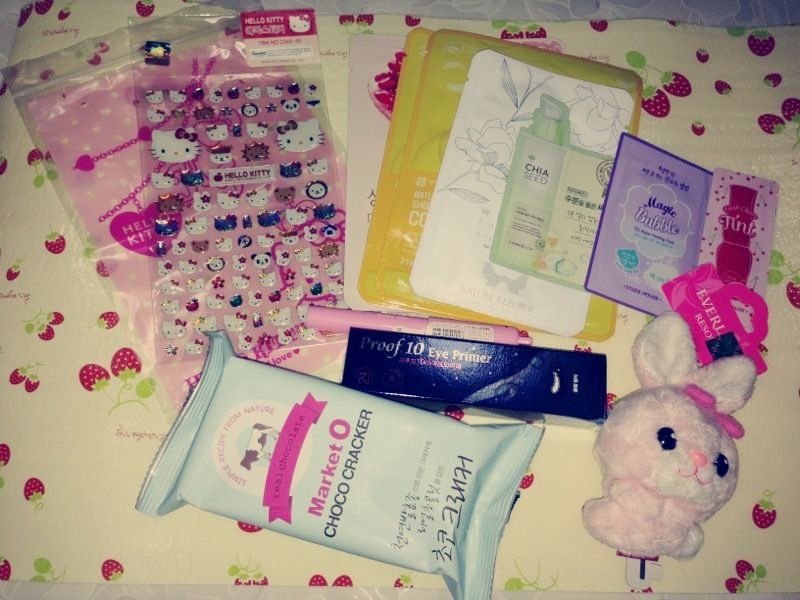 All the loves from lover!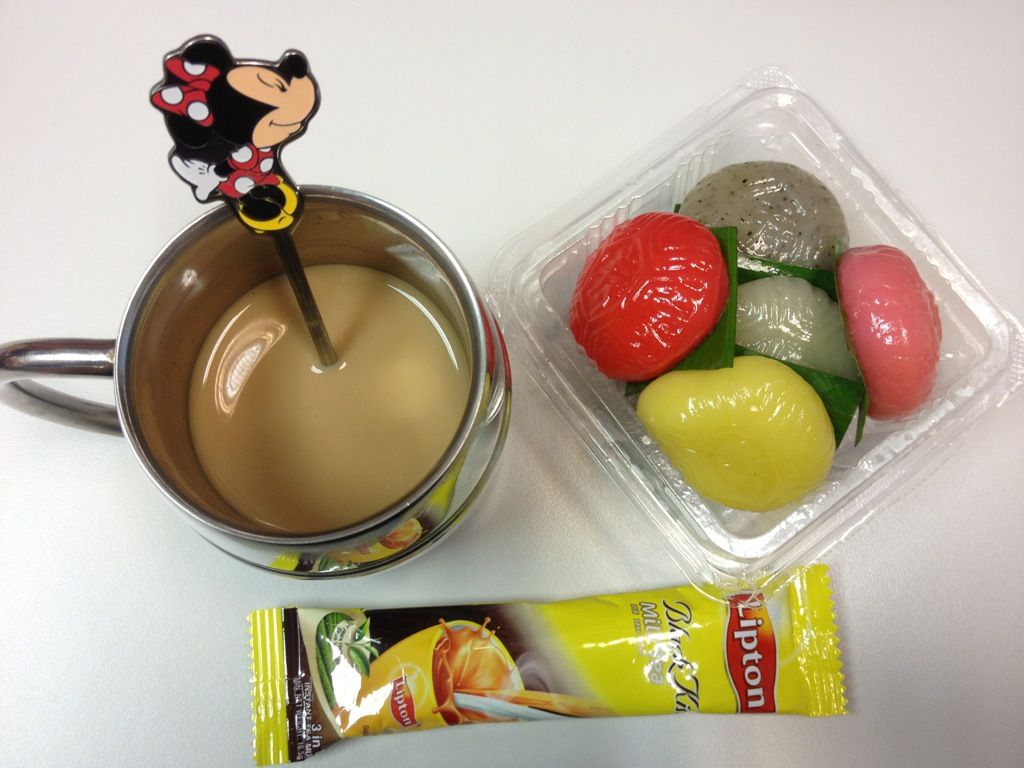 Mini ang ku kueh with Black Kiss Milk Tea.
Ok, thats all. I was introducing my favourite food, and what I alway eat.