HELLO APRIL!
I thought I could blog more in March but i felt so tired to even on my macbook.
In a blink of eyes, its April. Will try to rest more, come home earlier and have some bonding time with my Macbook.
Some me time: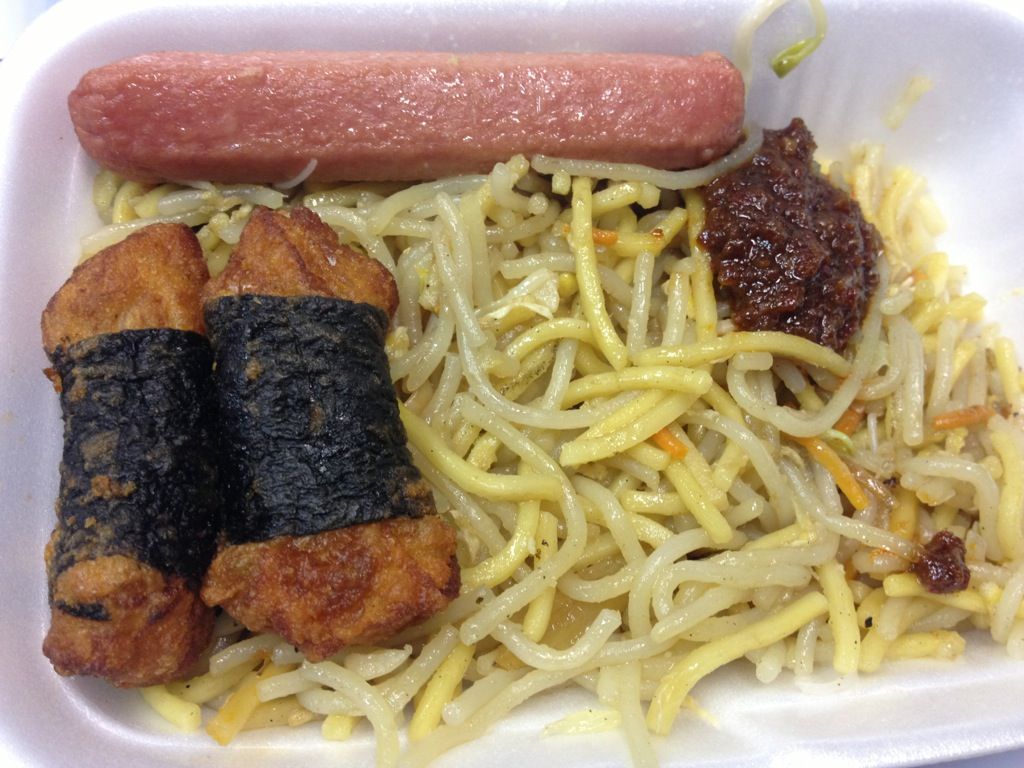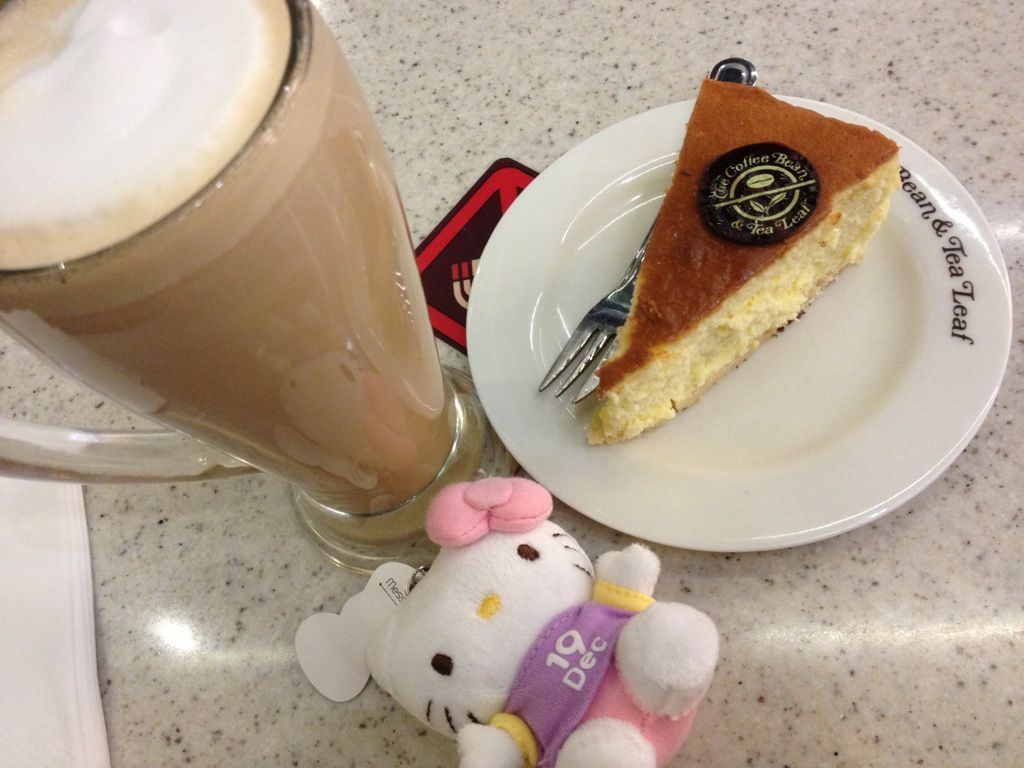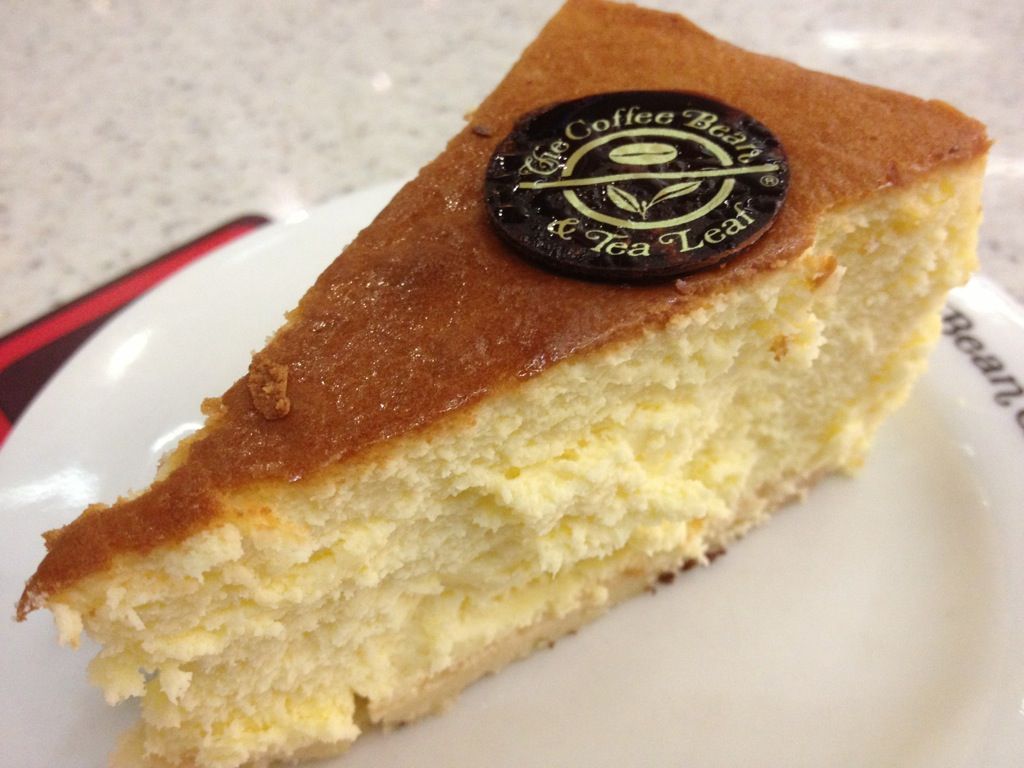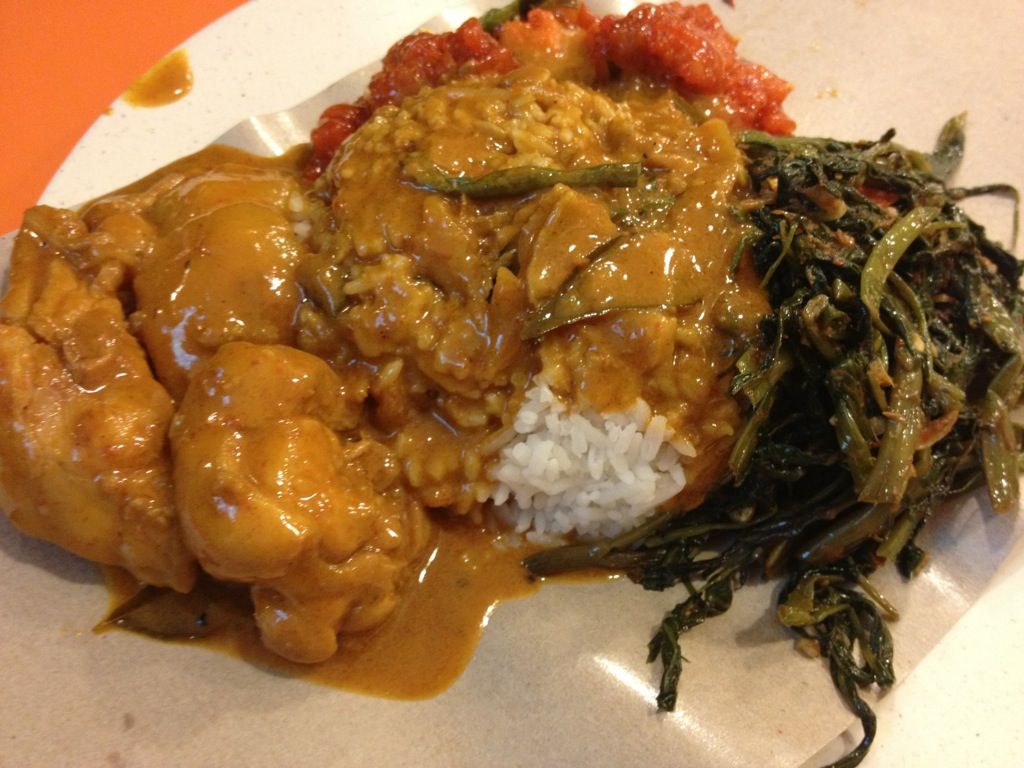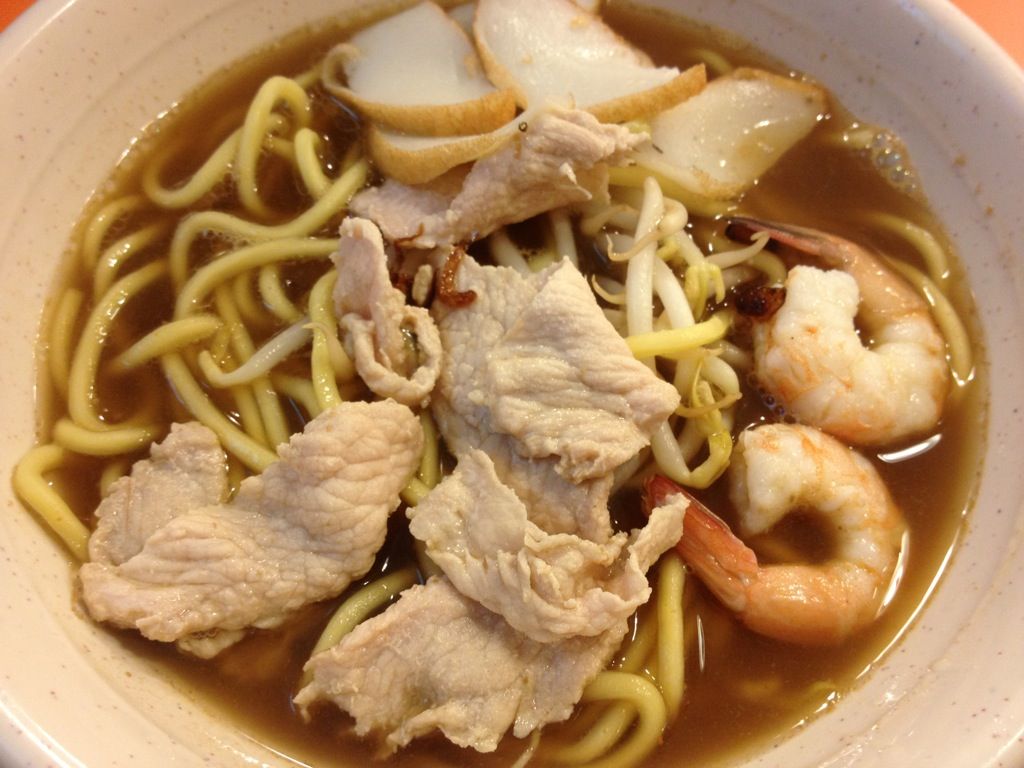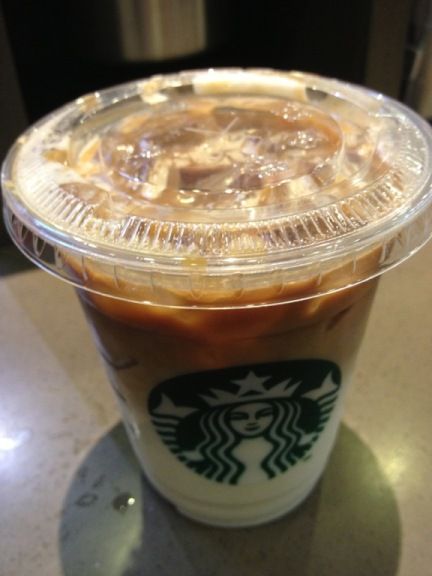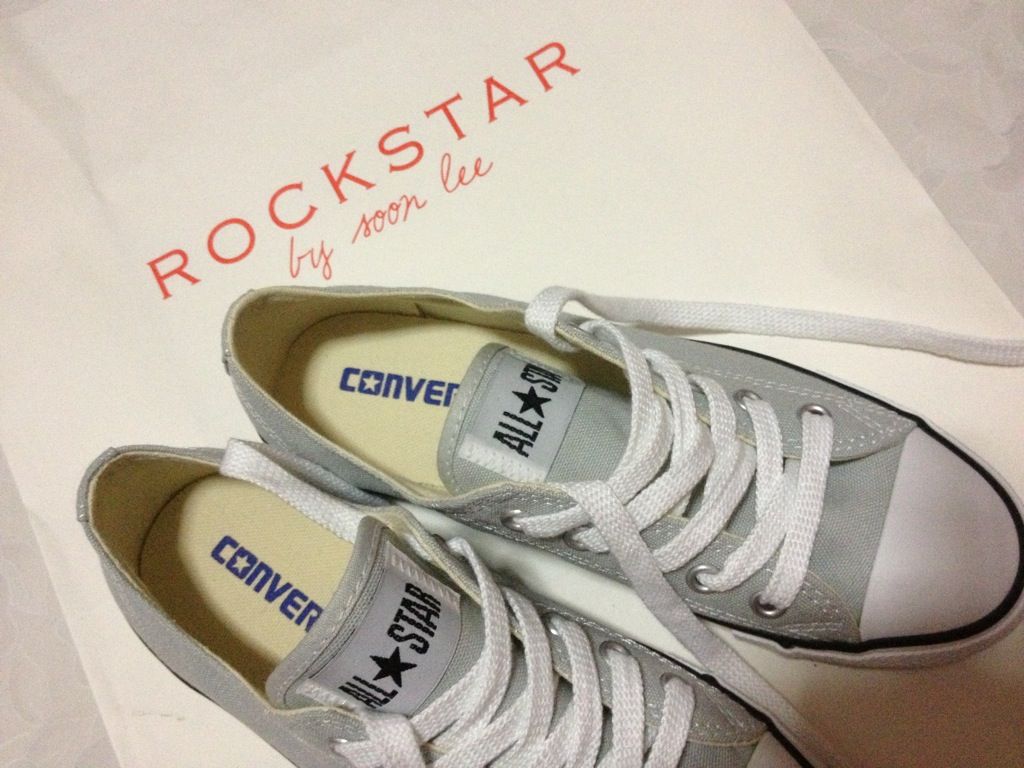 Bought a new sneakers yay! Only wore it twice because I realised I don't have much clothings to match this pair. I am always a dress person but some people could match sneakers with dress. OMG. I will try.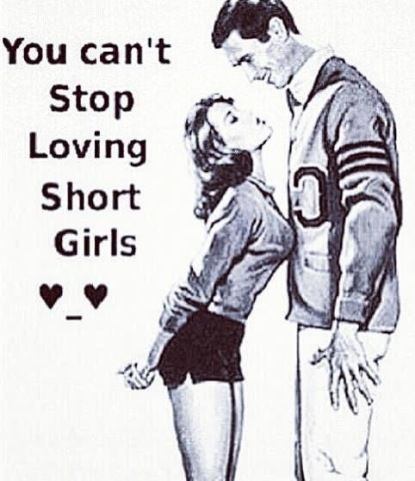 <3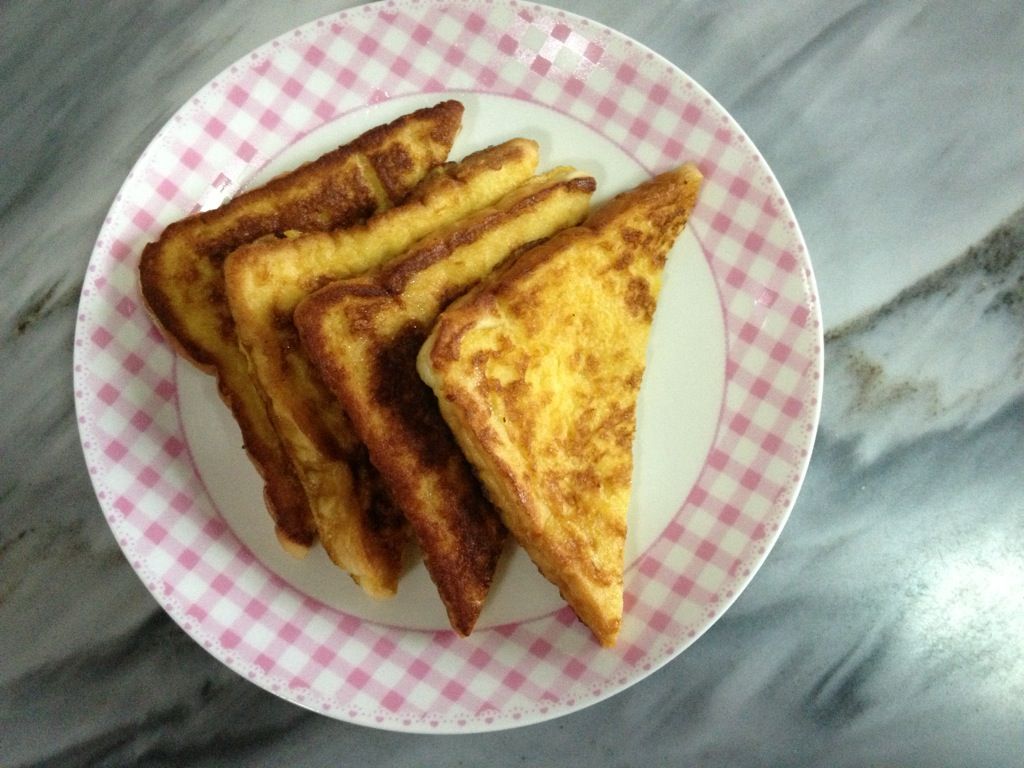 Made french toast and hope that I have time to do it tomorrow morning for breakfast!