When I started this blog, I told myself this will be a record of all the wonderful memories, at times I had no control over my emotions, so I tend to insert a few not-so-happy posts.
Even the break up to my previous relationship didn't deter me. I am proud of that, but of course I have to thank my friends and loved ones who were there to support me, lend me a listening ear and accompany me throughout, and of course with that, I get to know and eat a lot of food. *grin* So much food, that a few of my friends told me to start a food blog. Ya right, and the blog will go like this, ''today I went to XXX, the food is delicious.'' or ''this is very nice, you should try.''. So i decided not to.
So, a big thank you to all, if you are reading this. I will keep this wonderfulchefsgirlfriend blog ongoing, so long as i lived hopefully. And maybe this blog will see me through when I get a new job, moved to a new place, get married, have a baby, and have another baby.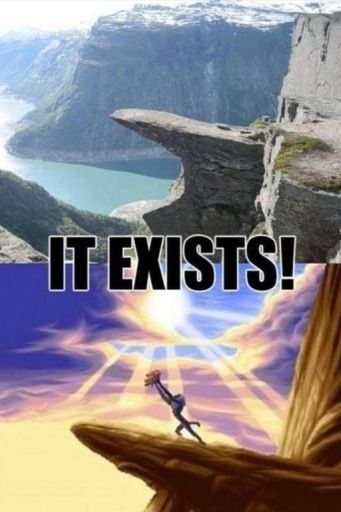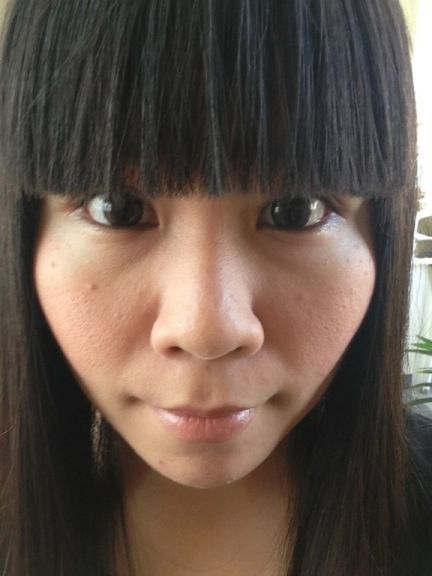 Bumpy face.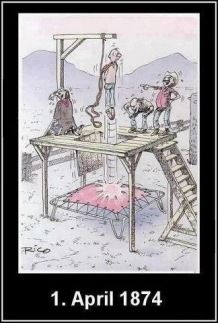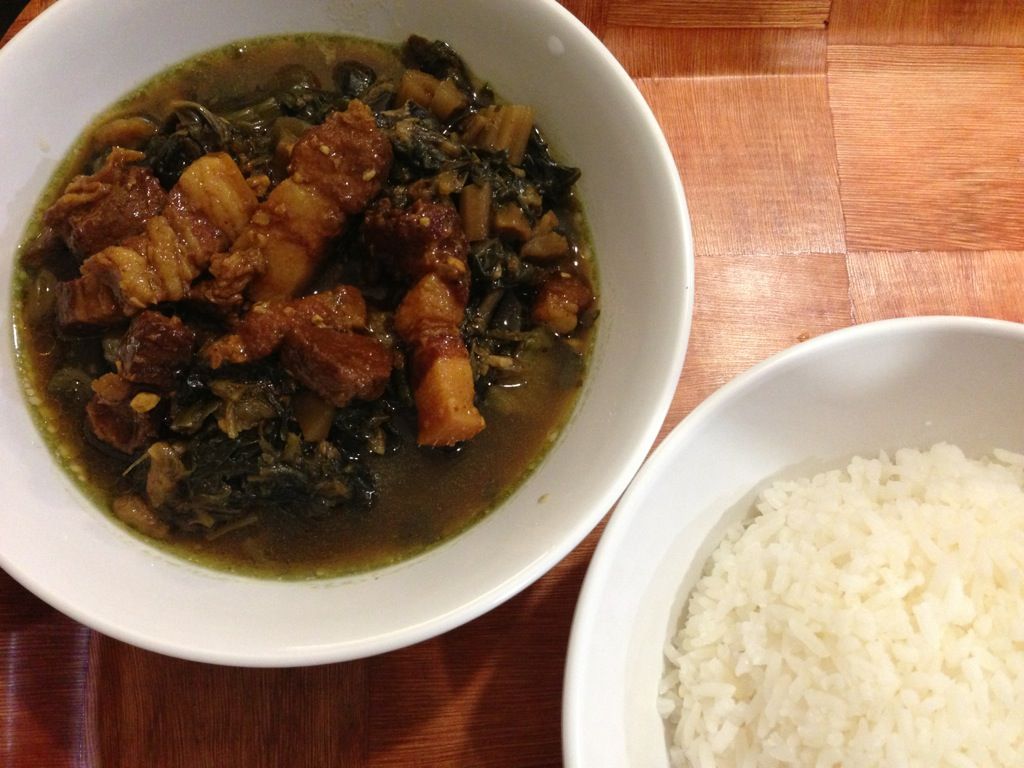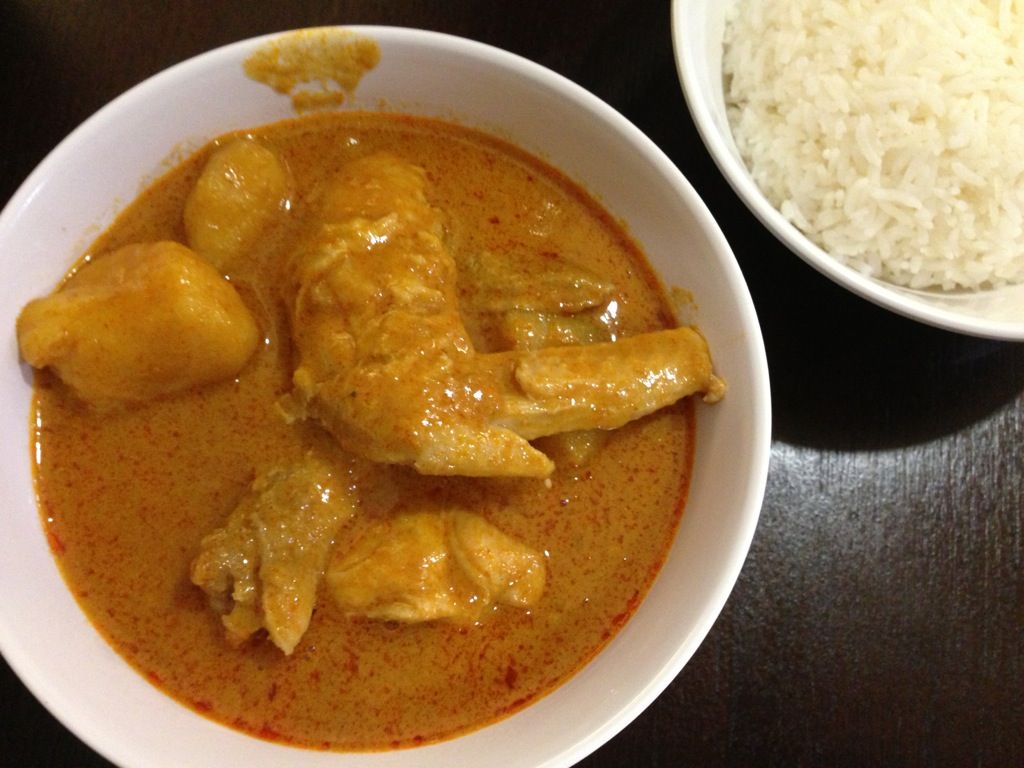 OKG Express
23 Serangoon Central #01-58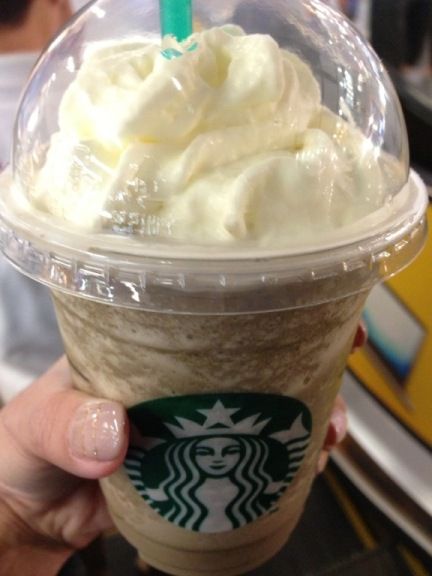 Hojicha Cream
Stay tuned to the next post. My Secondary School best friend got married to her boyfriend of almost 15 years!