Ok, another post today to update my face! No food post today. :D
Sometimes you see yourself everyday, you won't know how much your face had improve or worsen.
So, i actually used iPhone app to put these side by side.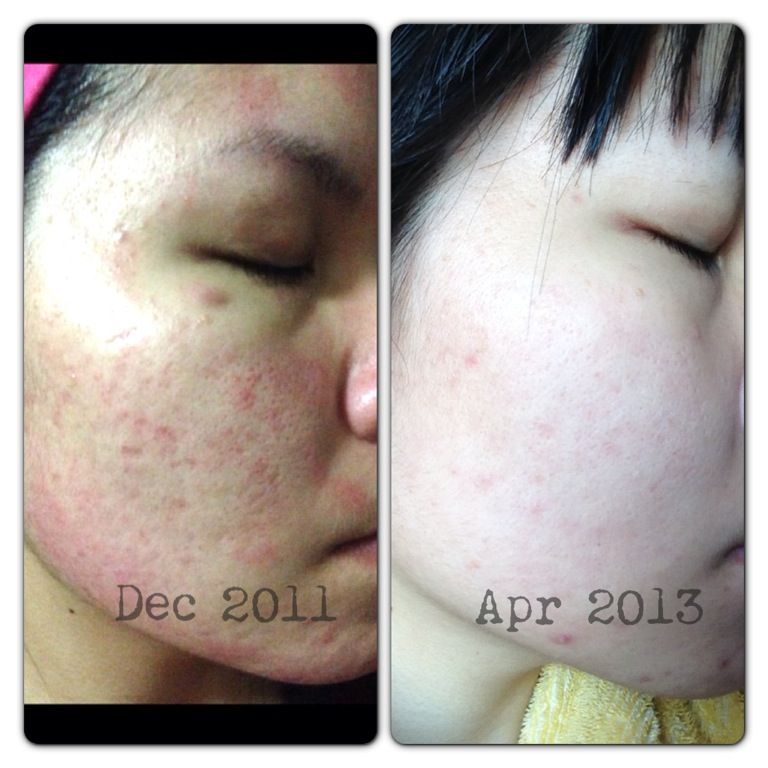 Like improve a lot right! left side was taken at night, right was taken in the morning.
So I went crazy and whatsapp every possible person who had seen my bare face and i got praises from them except my mum. Mum told me because the lighting is too bright thats why I looked fair and less redness on my face.
So I went home, and took picture again because its night time and the light in the room sucks. So I can actually compare. Above - without makeup.
Ok, so this is the one. Both taken at night. Fair enough. But still, there is improvement! :D