Consists of 9 Mickey Mouse and Minnie Mouse key chain designs.
Redemption programme period:
25th March 2015 to 26th May 2015
Last Day of Stamp Collection:
19th May 2015
1 Key Chain =
24 Stamps or 6 Stamps + S$4.90
Website:
http://www.7-eleven.com.sg
You bet that I am squealing in delight when I received my keychain. Mickey & Minnie have been bringing happiness and fun to Disney fans for over 87 years!
Check out sister Bee and my Mickey Mouse Cosplay keychains! Can you tell what costumes are they in?
You have see advertisements like this at some of the bus stops.
The range of these exclusive Mickey Mouse and Minnie Mouse are launched at all the 500 7-Eleven stores.
This is what you can do, to collect these cutesy Mickey or Minnie Mouse keychains:
Spend S$3 to receive 1 stamp (bonus stamps will be given for selected house products like Giant Slurpee, 7-Select Potato Chips)
Collect 24 stamps or if you cannot wait, just collect 6 stamps and top up S$4.90 to redeem the key chain!
These black hexagonal units are going at S$1.90 each, I find it useful to display the keychain, especially you were to collect the whole range!
Do note that key chain designs are randomly distributed and are non-exchangeable.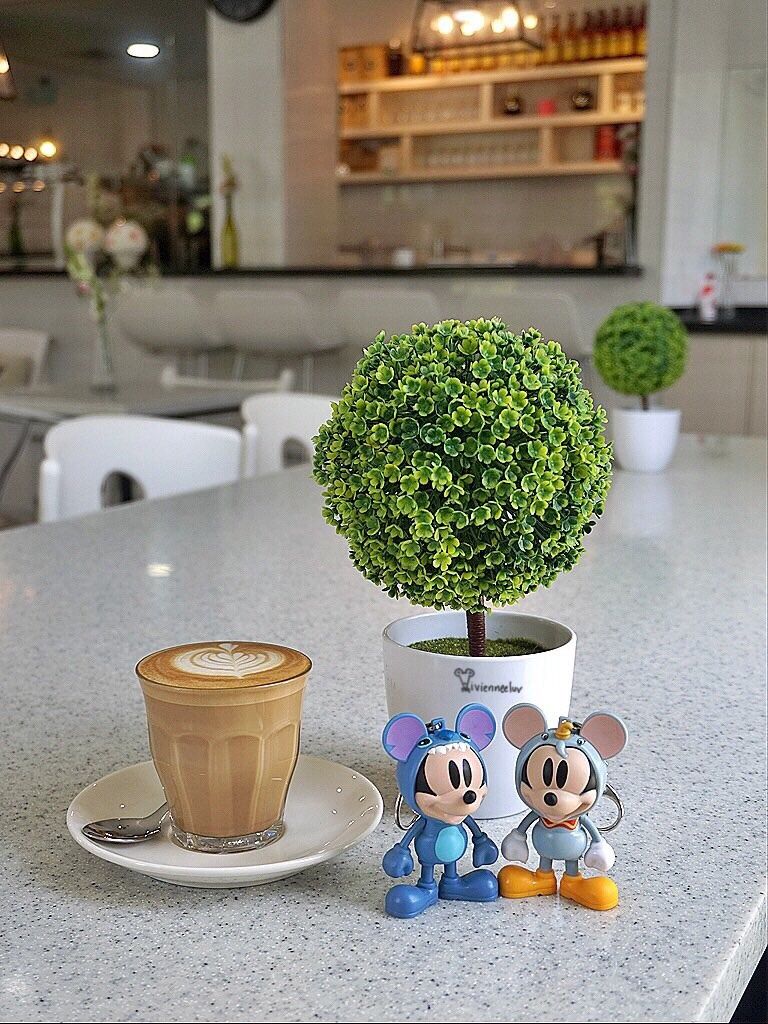 There are 9 different designs:
Classic Mickey Mouse: Dressed in his iconic red shorts, white gloves and yellow shoes.
Classic Minnie Mouse: Dress in a blue dress, pink ribbon and shoes, white gloves. Sweet!
Cosplay Stitch (seen above)
Cosplay Dumbo (seen above)
Cosplay Pinocchio
Special Steamboat Willie: Mickey's first movie debut in 1928.
Special Glow-in-dark Mickey
Special Black Mickey
Special Black Minnie
I wish I can collect all and show them to you. Meanwhile you can check out the showcases in most of the outlets.
Thank you 7-Eleven for the keychain!