The Assembly Ground
Address: 2 Handy Road #01-21 The Cathay Singapore 229233
Tel: 67333375
Opening Hours: 12pm to 10pm Tuesday to Friday
10am to 10pm Saturday & Sunday
Close on Monday
Back to The Assembly Ground for an afternoon break as well as redeem something off Sugar App.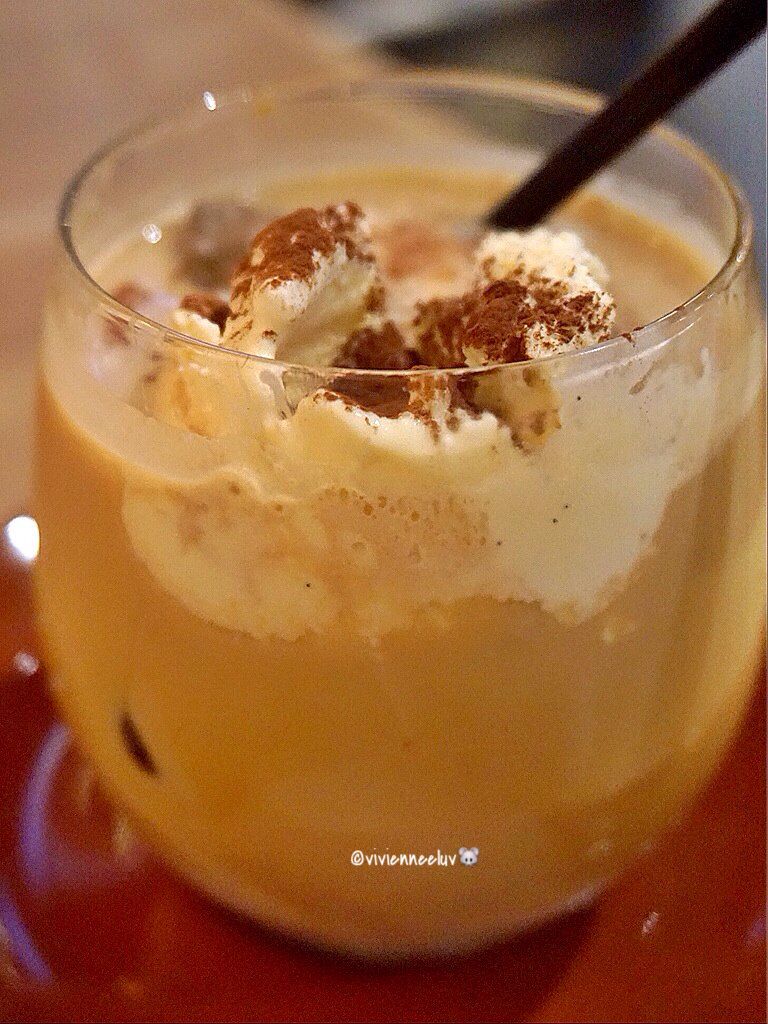 ICED LATTE S$6.50
Every iced milk drinks come with ice cream, so do let them know if you prefer not to have ice cream. Of course we want ours with ice cream!
It is pretty good, only downside is that its such a small glass for S$6.50.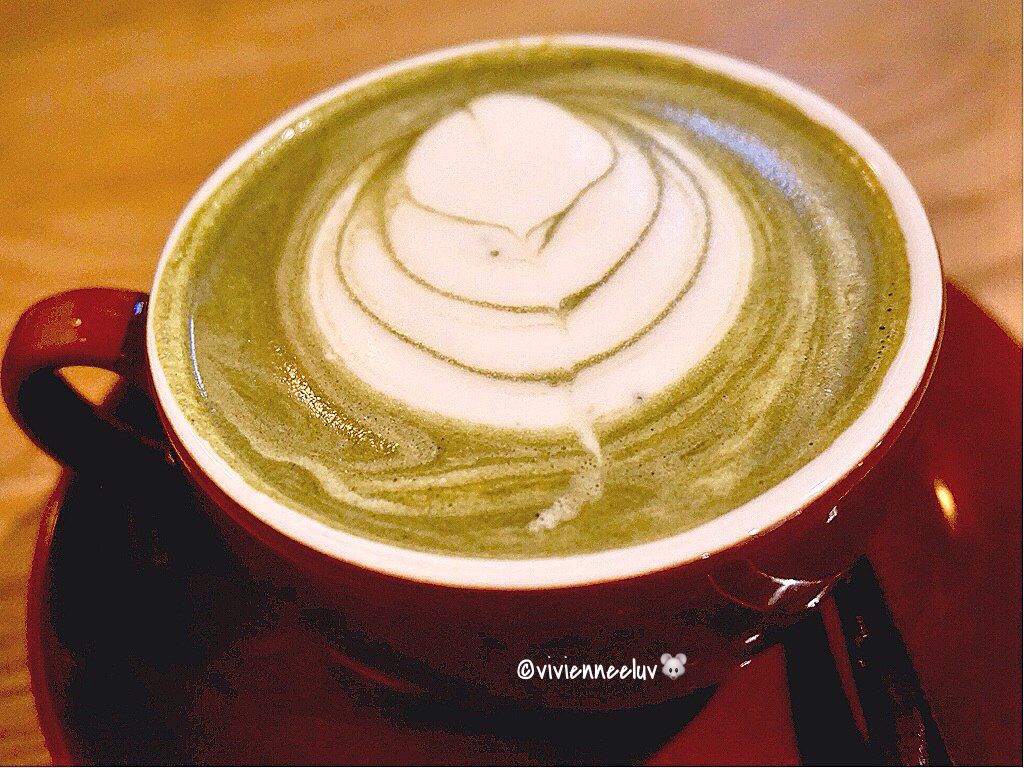 GREEN TEA LATTE S$5.50
Bought this off Sugar App at S$1.40! Out of the 3 times here at The Assembly Ground, I think I could conclude that the Green Tea Latte here is rather inconsistent. All 3 times tasted different. The sweetness & bitterness tasted different for all 3 times.
RAINBOW CAKE S$8.90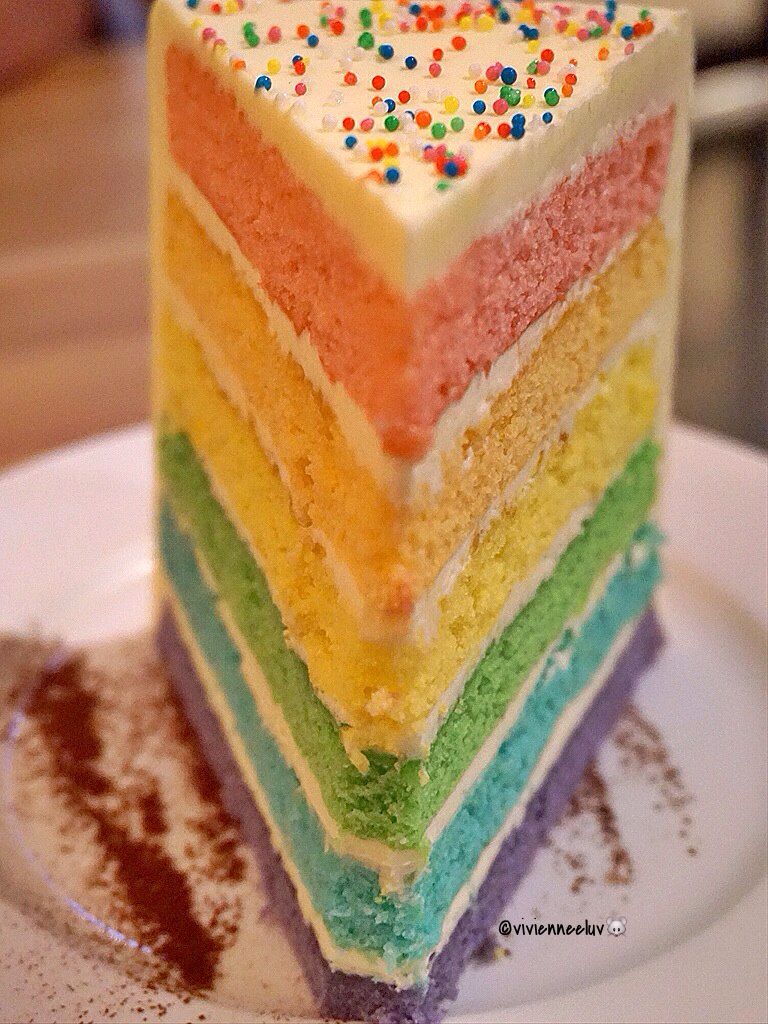 I know rainbow cakes are only aesthetics to the eyes, but i couldn't resist ordering one. It is tall and beautiful.