PREGO
Address: 80 Bras Basah Road Level 1
Continental Breakfast Buffet 6am to 11am daily
(couldn't quite recall the price, it should range about S$39-S$49++)
Its a once a yearly affair with my Taiwanese friends again! 2 hours once a year is so short, we had never ending topics to talk about! I am feeling so blessed that distance & time did not pull us apart.
They were staying at Fairmount hotel, so we met up for breakfast there at fair mount, which is at Prego Restaurant. Finally back here again after many many years.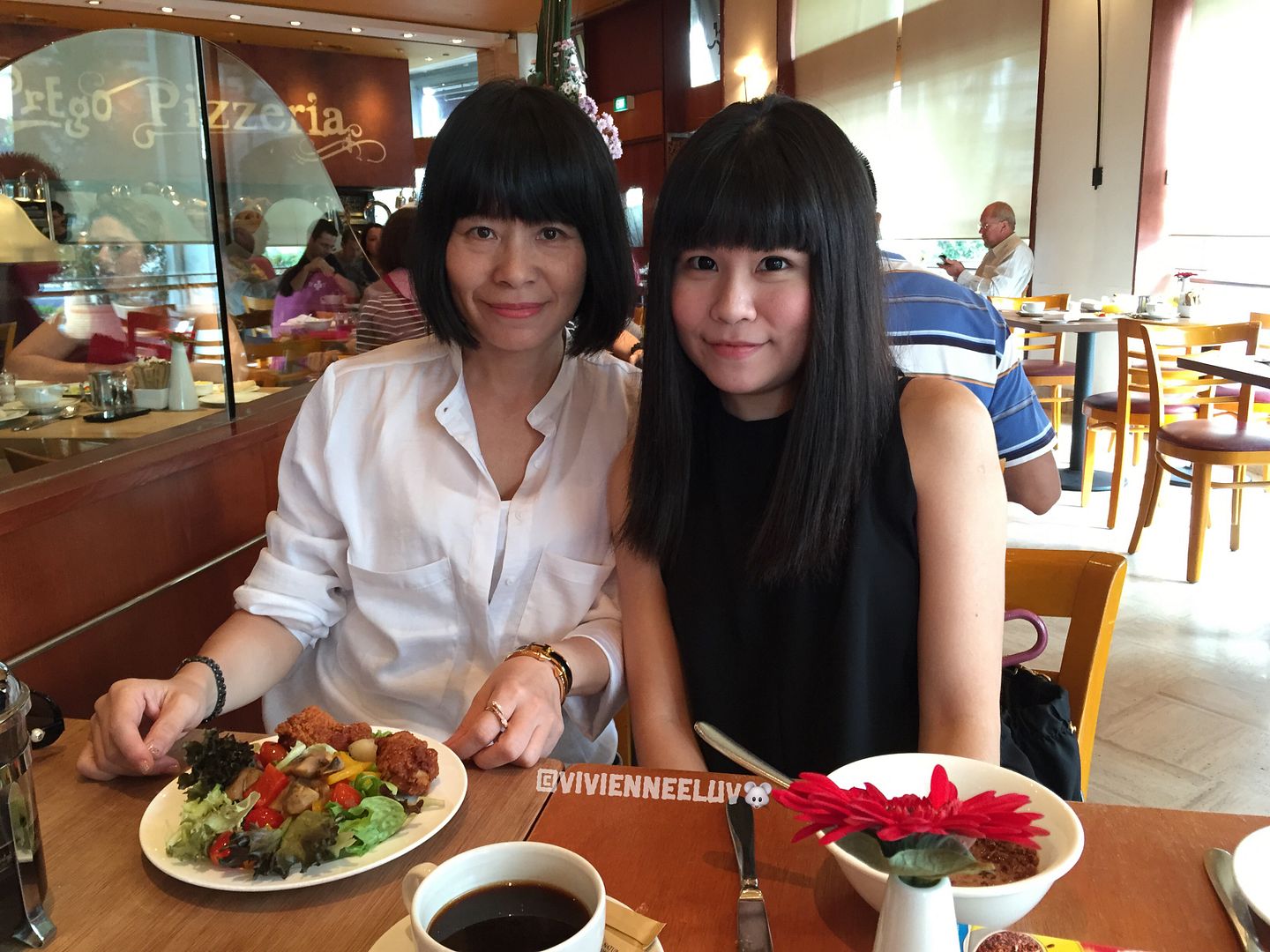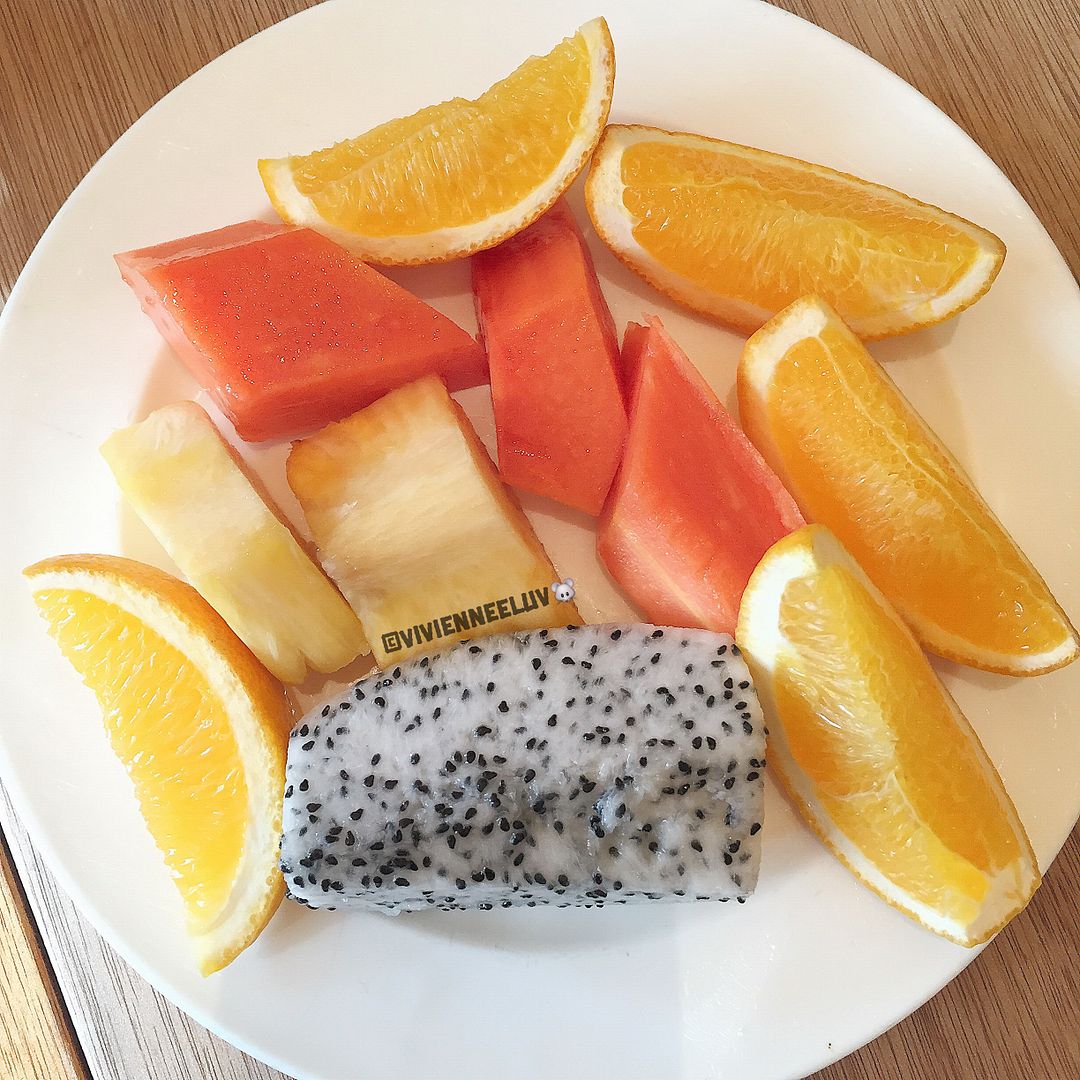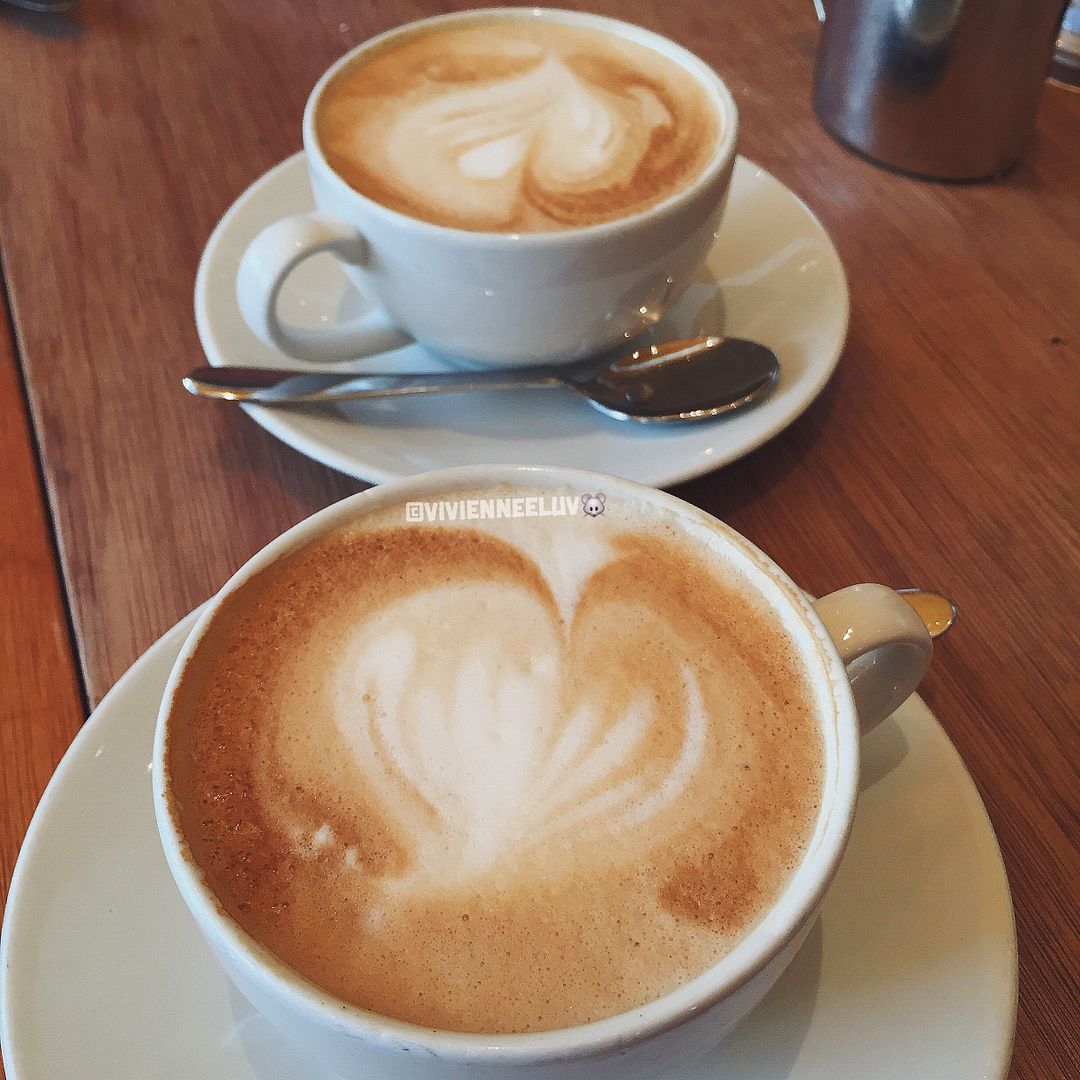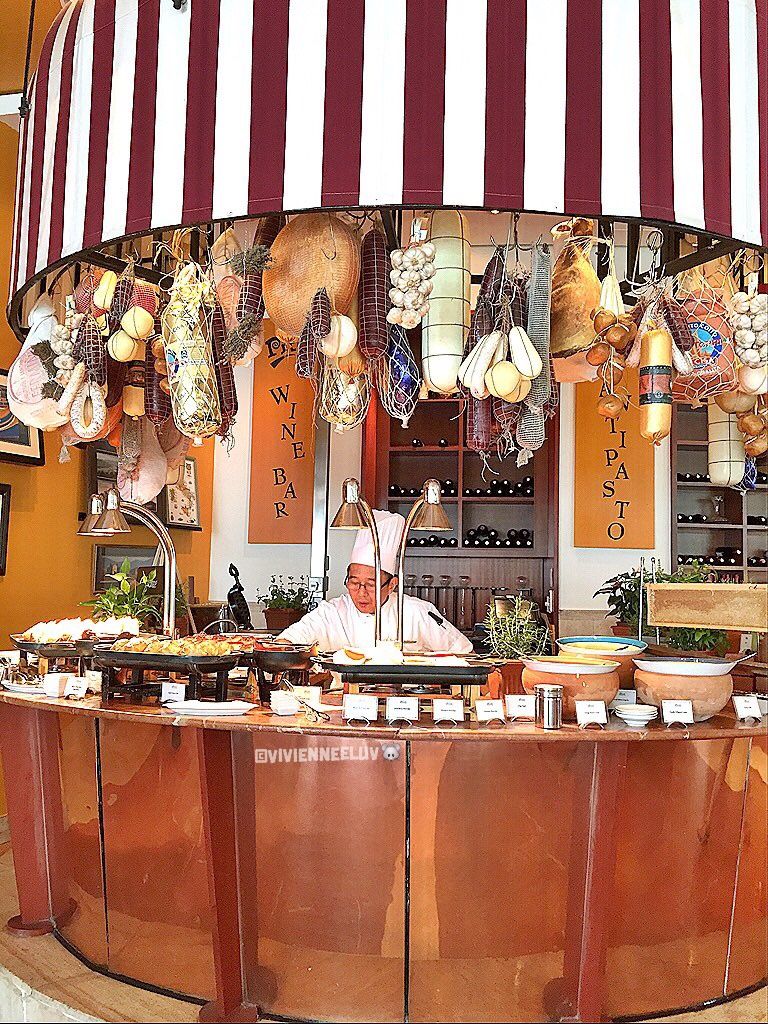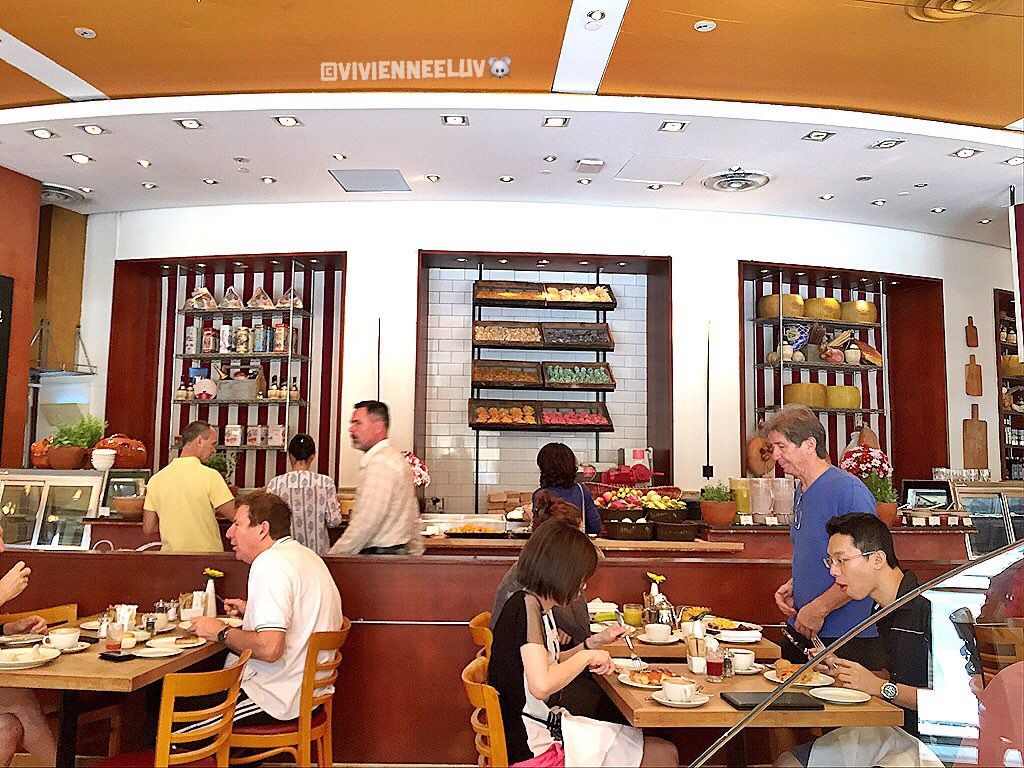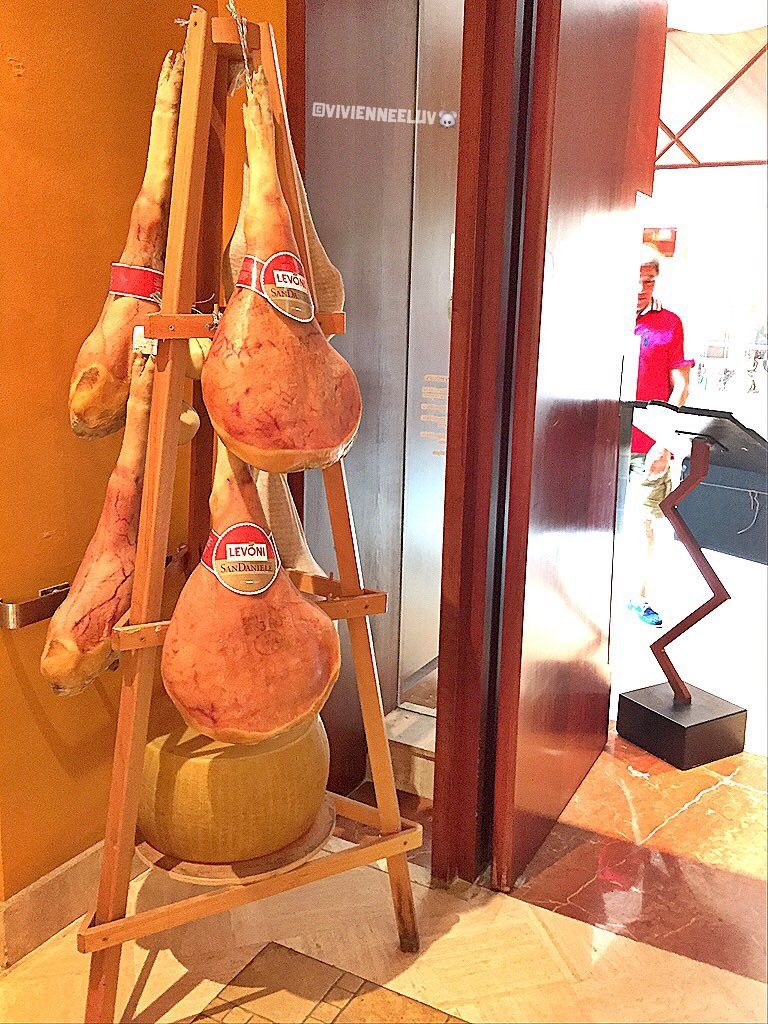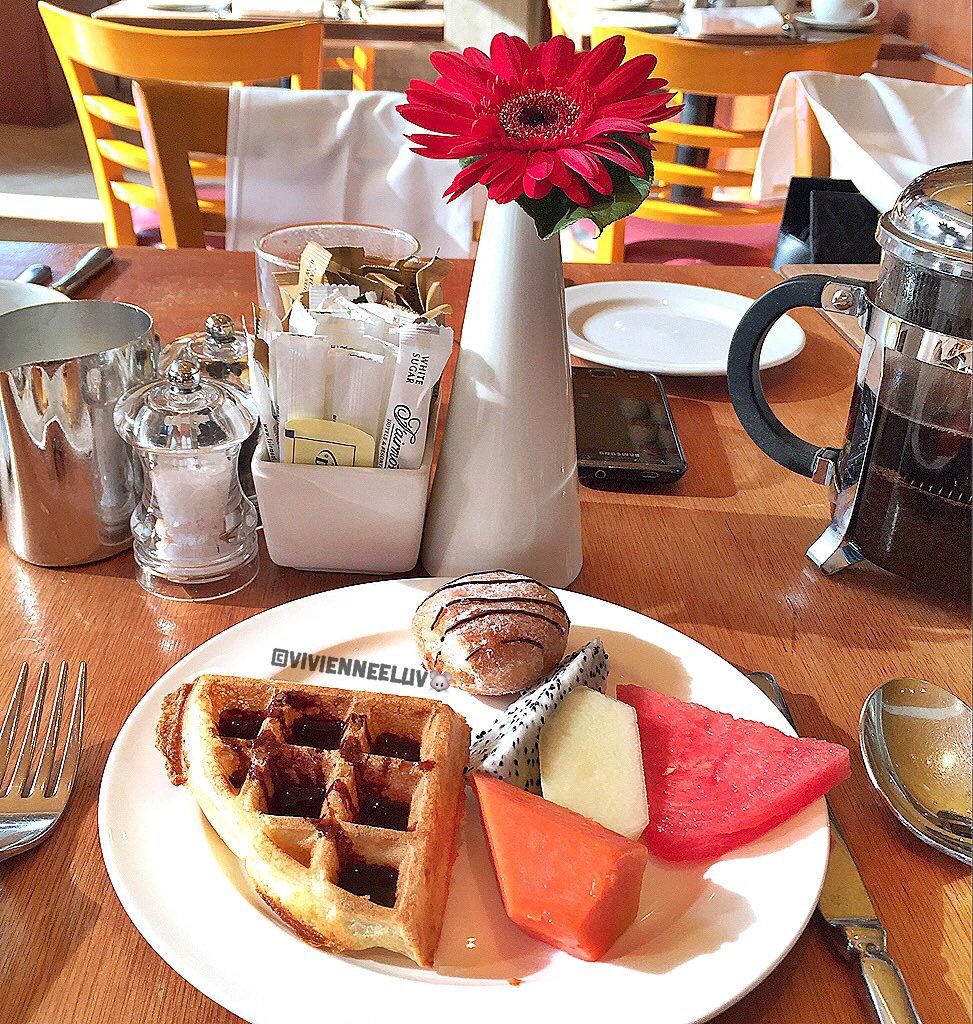 My first round.
My second round. I know, such a waste of money paying S$50 to eat a few slices of fruits, cereal and a quarter of waffle :P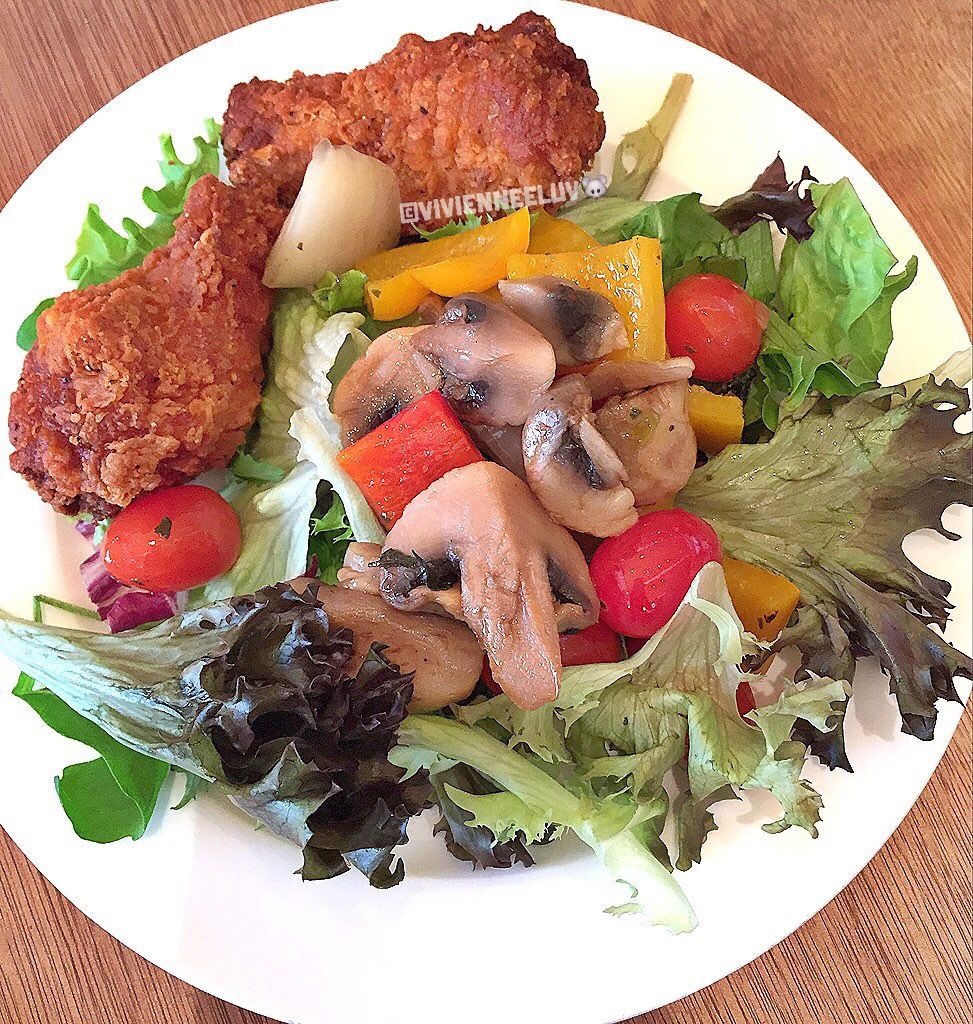 Gifts from Grace! So sweet of her!
Kobayashi Cookies from Taiwan (she will always get me Pineapple Tarts but due to the gutter oil incident, she decided to skip the pineapple tarts), Hello Kitty Teacup set from Hokkaido, Hello Kitty Notepad & Chocolates exclusively for Tao Yuan Airport!
See you next year!