Fart Tartz Cafe
Address: 1 Expo Drive #02-04 Singapore 486150 (right beside Coffee Bean)
Opening Hours:
Mon to Thu
8am to 6pm
Fri to Sun 8am to 8pm
1st Visit
3rd Visit
Back here again at Fart Tartz for the 2nd time with K!
I love the cafe's layout and lighting and its near home! Both times, we strolled home after making ourselves satisfied with the desserts we have here!
We had
Strawberry Soda S$4.50
instead of coffee today. Unlike us!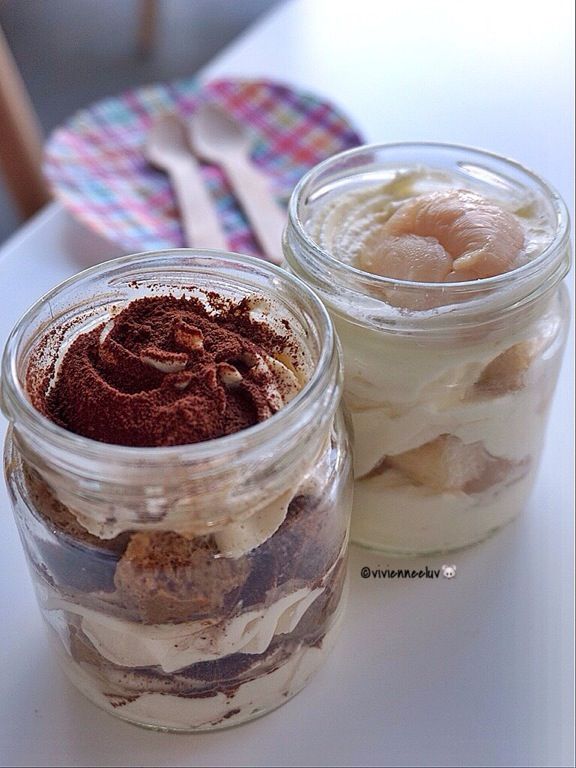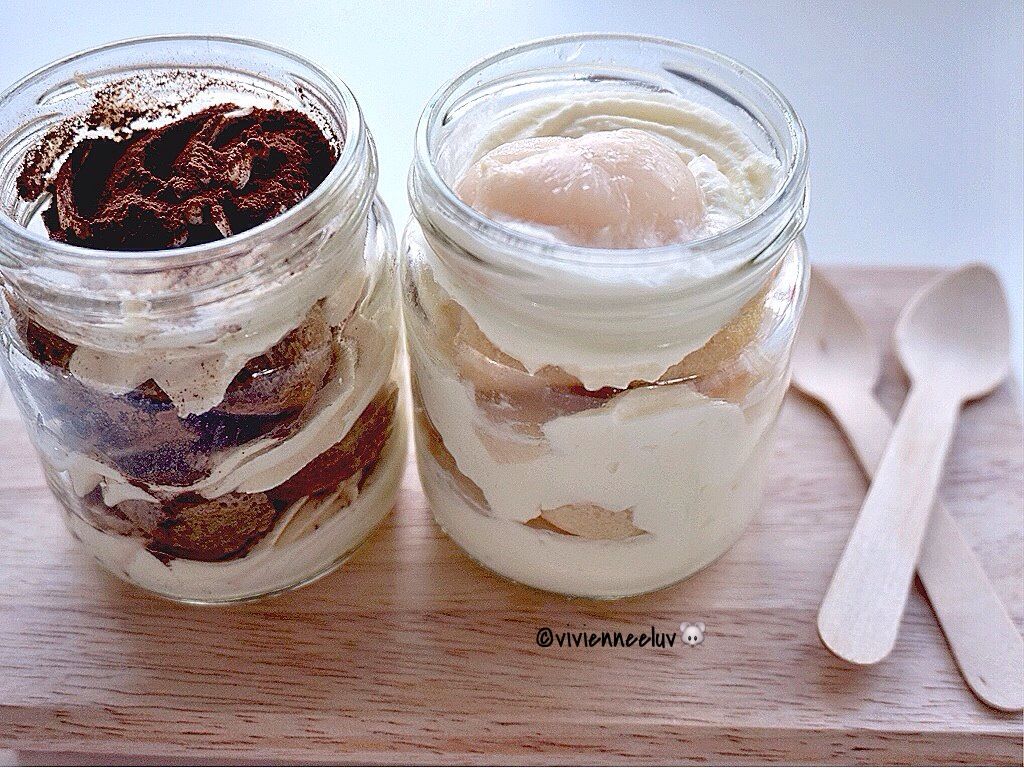 No need to guess, I bet you can tell what are these desserts!
Lychee-misu S$6.80
with generous lychees. I am a fan of lychee, this is one of the must-try!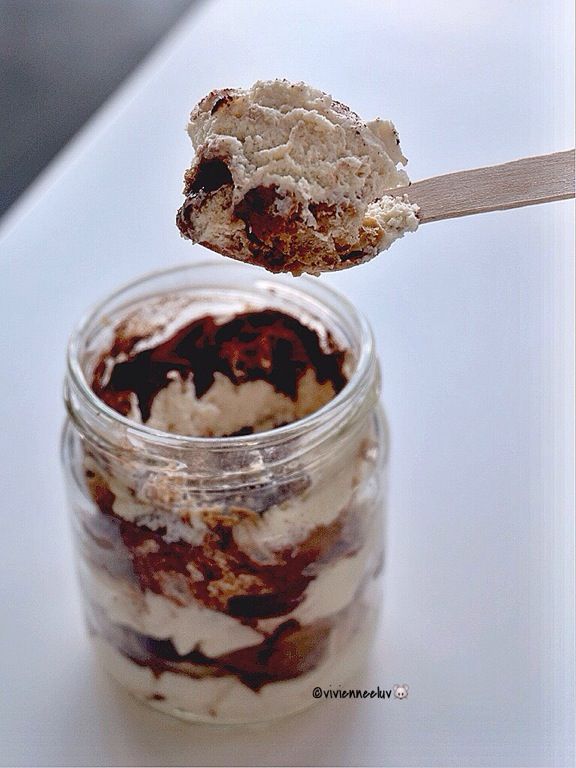 Tiramisu S$6.80
I was a little sad after Fart Tartz revised their opening hours, which means that I can't visit after work anymore. But they are opened since 8am, so people also must rest. I always have weekends to go visit since its so near home!
I can't wait to go back to try more of their desserts in jar! They also have tarts now. NOM NOM! Till then!