New Japanese cafe spotted! New cafe especially Japanese cafes means ''MUST TRY!'' (Actually this is my second time there!)
Quite a long queue on a weekend afternoon.
You have to queue for quite a while, place an order through the cashier, make payment, take the number tag from cashier, and proceed to your table to wait for food, staff will take quite some time before they can locate you, and serve you the much-melted desserts/drinks.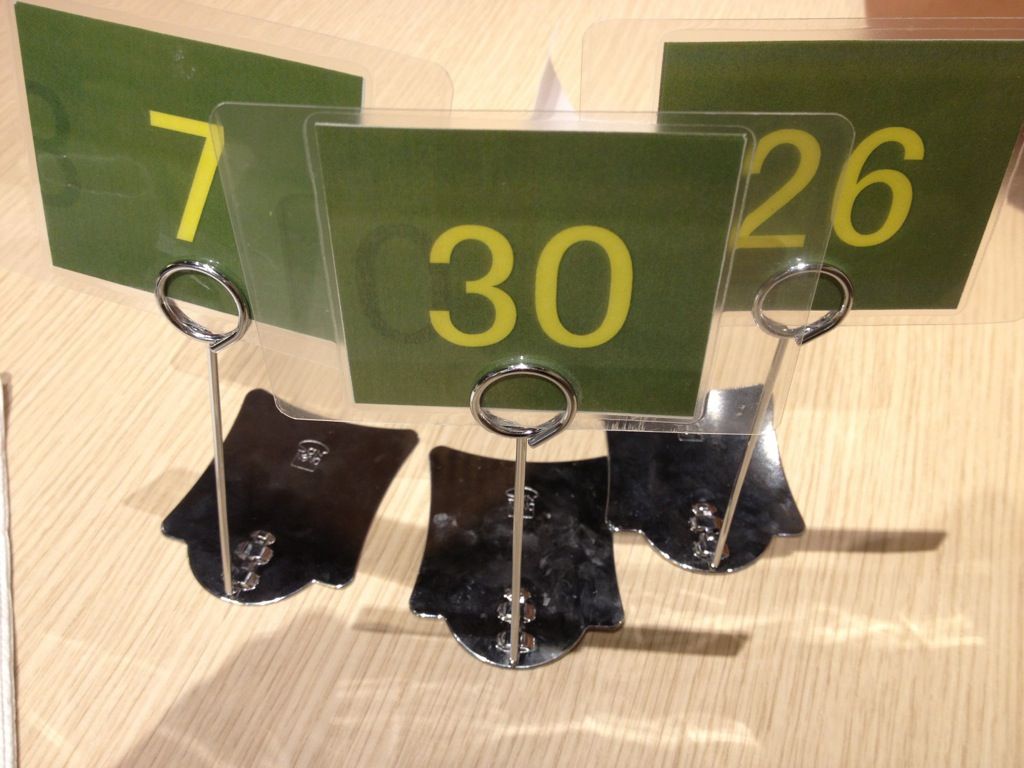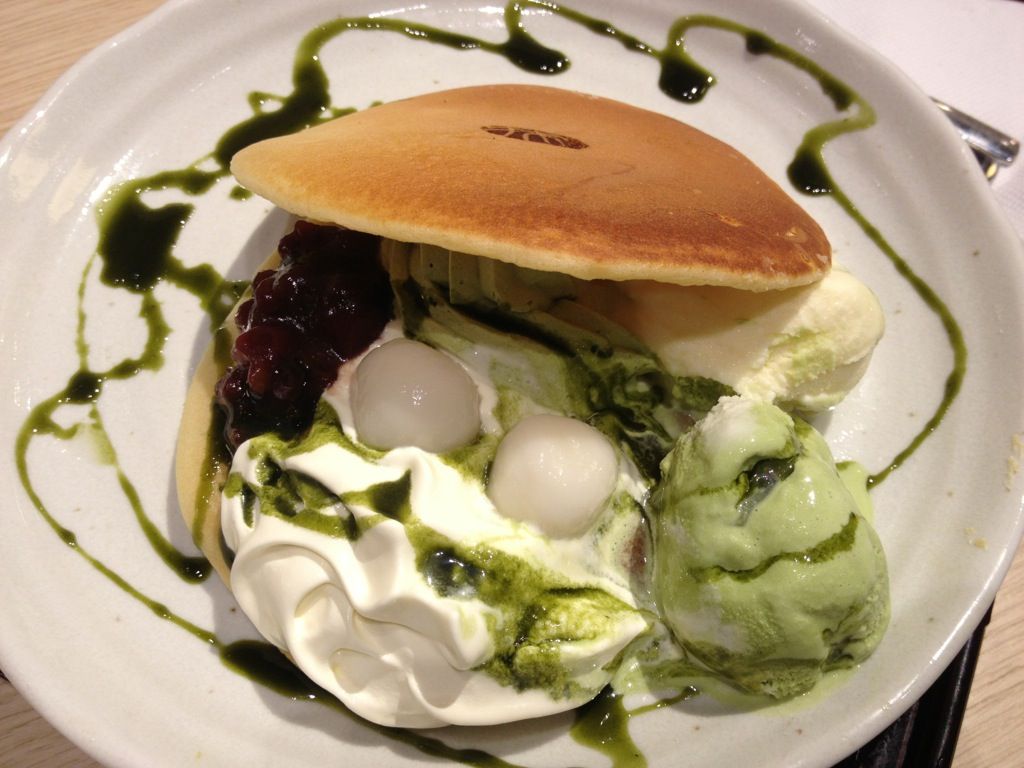 Mixed Dorayaki S$9.99 that has quite melted because BH waited quite a while for us.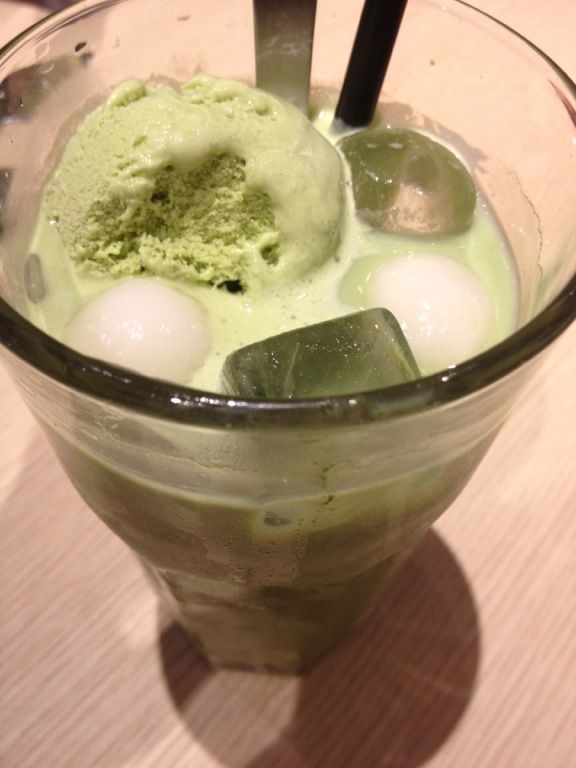 Maccha Latte Float with Rice-flour Dumplings S$5.99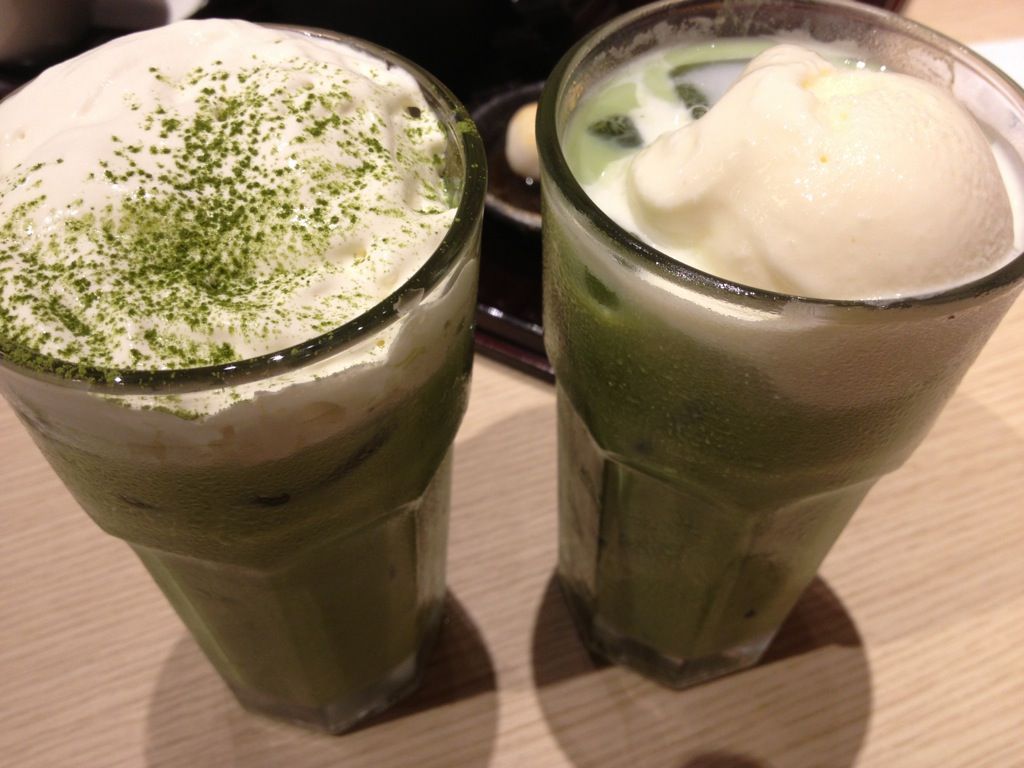 Maccha Cream Latte S$4.99 on the left and Maccha Latte with Soft Serve S$4.99 (Soft serve machine spoil so they replaced with a scoop of vanilla ice cream). A cool place to hang out at but staff had a hard time going around looking for our number tags, ended up the ice cream all melted. :(
Maccha House
181 Orchard Road #B1-40 Orchard Central