Some randoms before I post my Christmas brunch for you to see!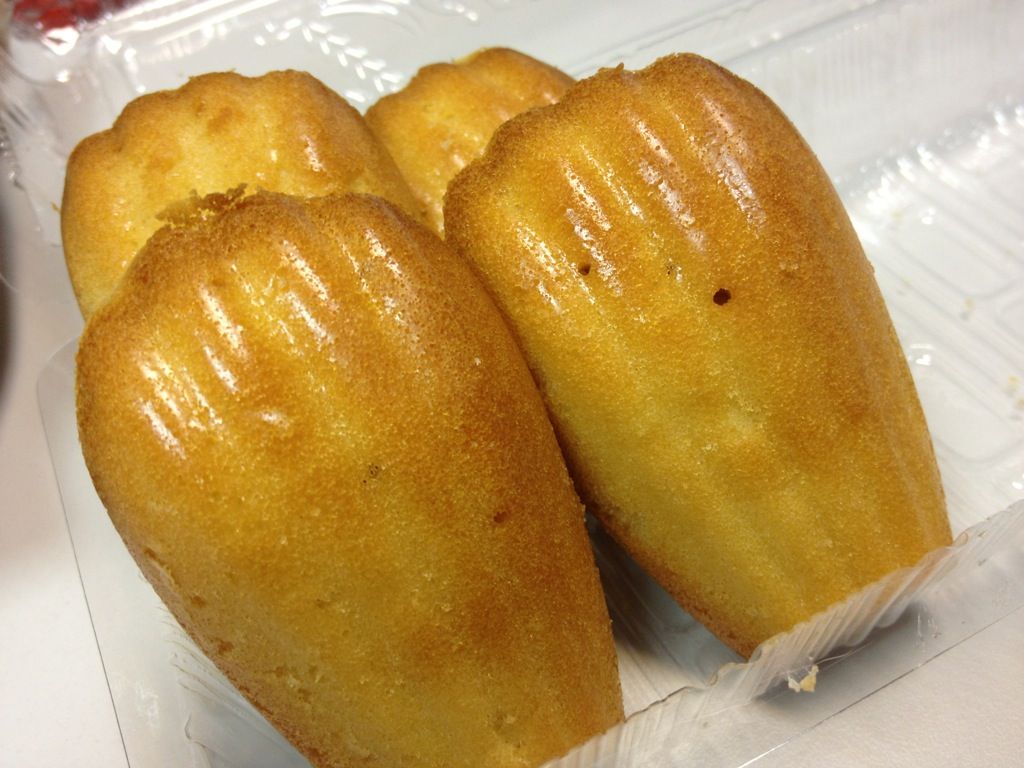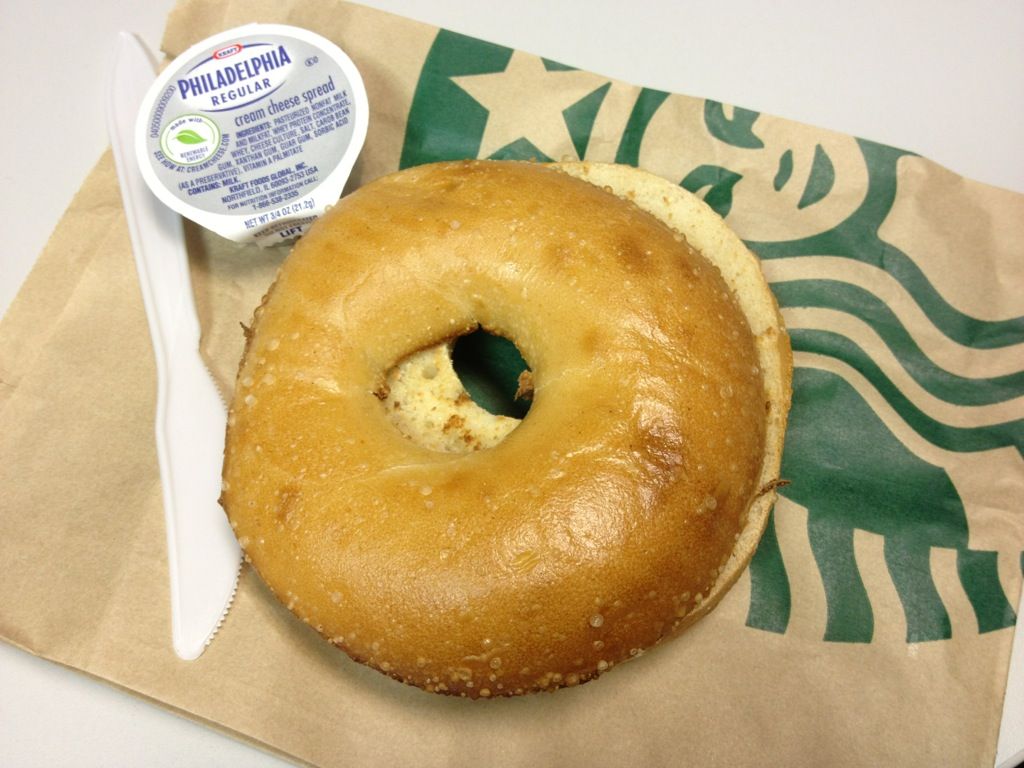 Had always wanted to eat bagel and dream came true! Sounds like an old virgin, who will buy it for herself then show off. NO. Someone pampered me. :D Thank You!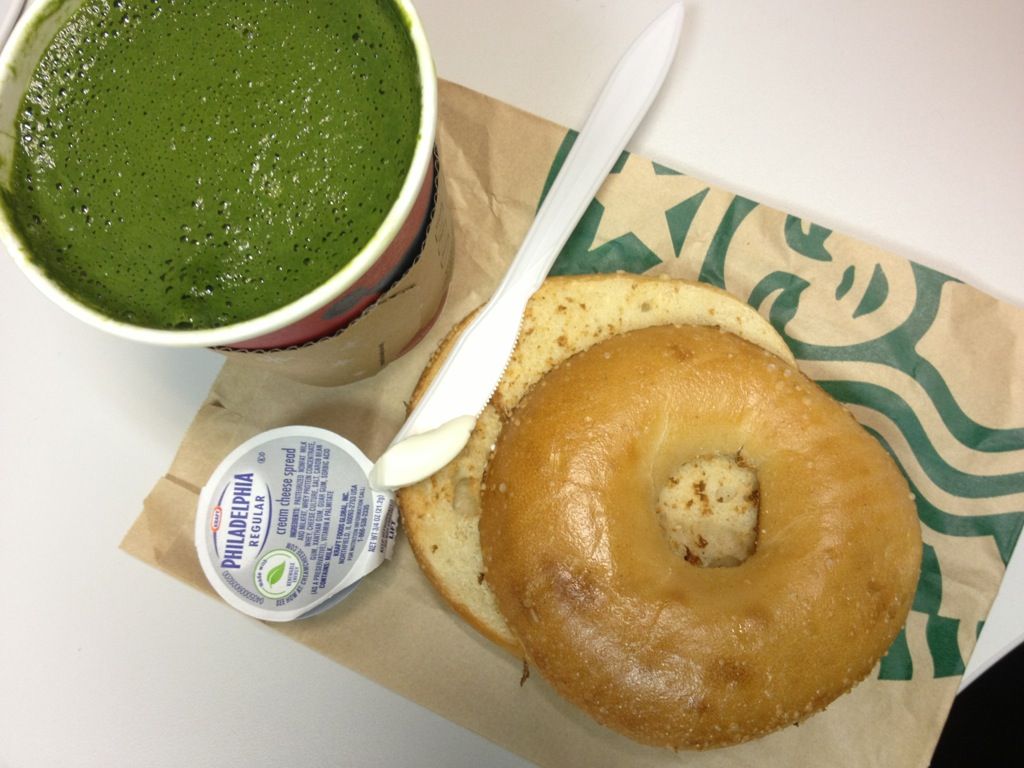 With green tea latte some more.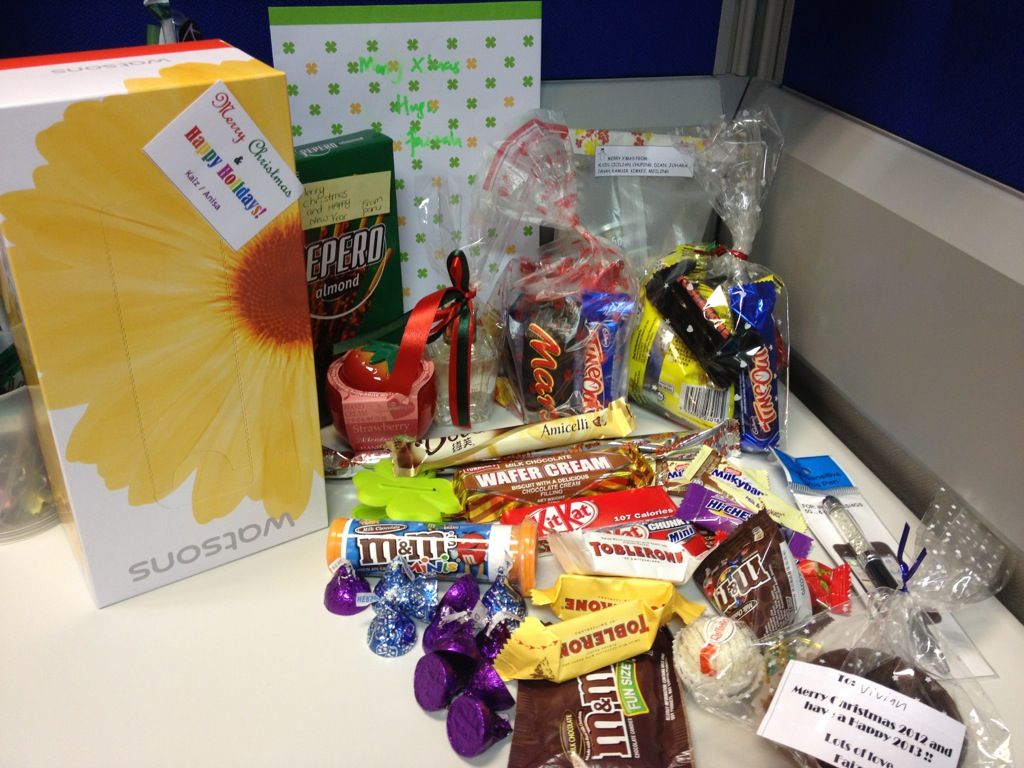 All the Christmas stuff that is occupying a lot of space on my table.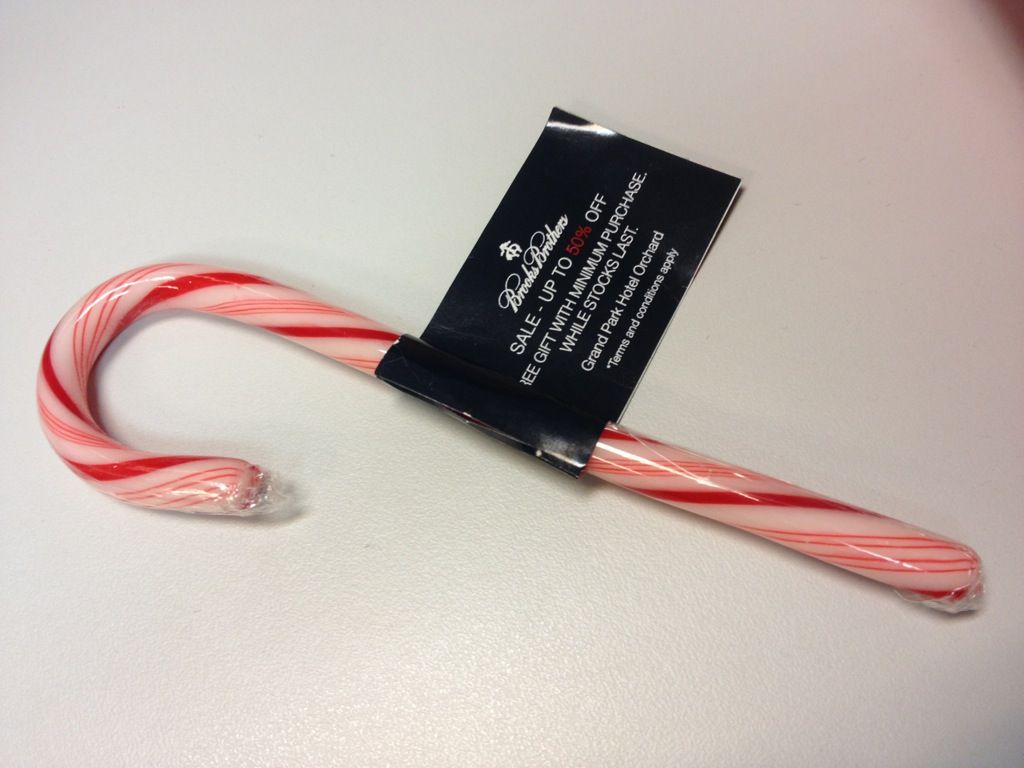 A candy cane. Given out by an elf and a fairy on the streets of Orchard. How nice it is to be in the month of December.