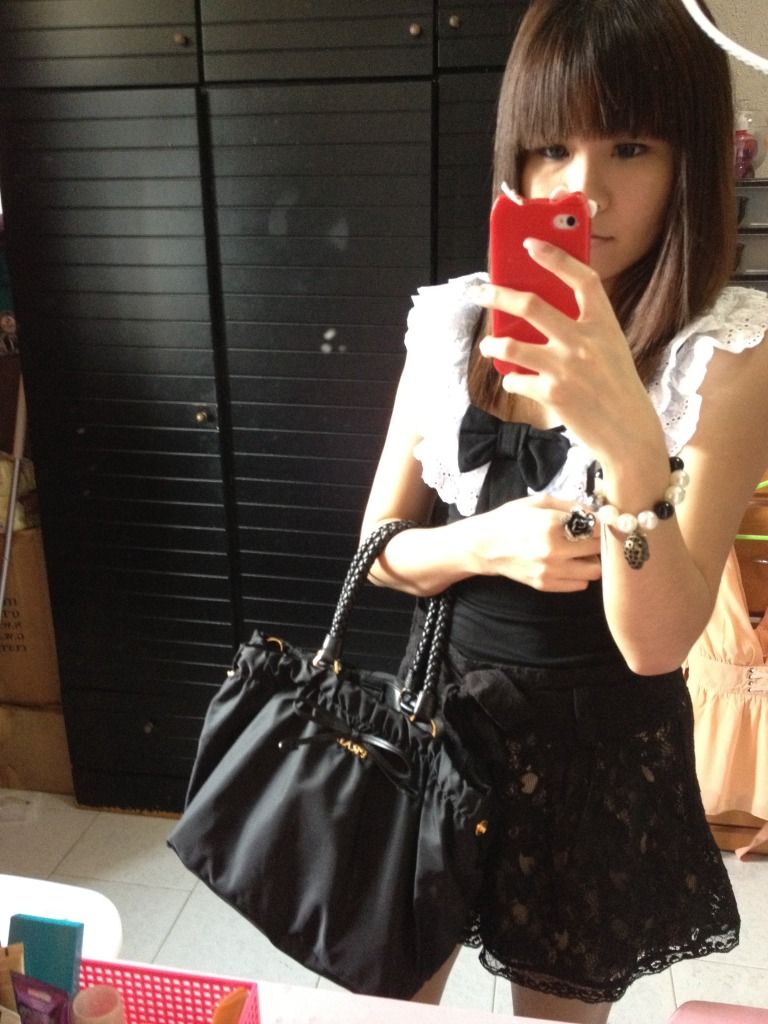 新年快乐!
In black on the 2nd day :X and so I got nagged by mum before I left the house.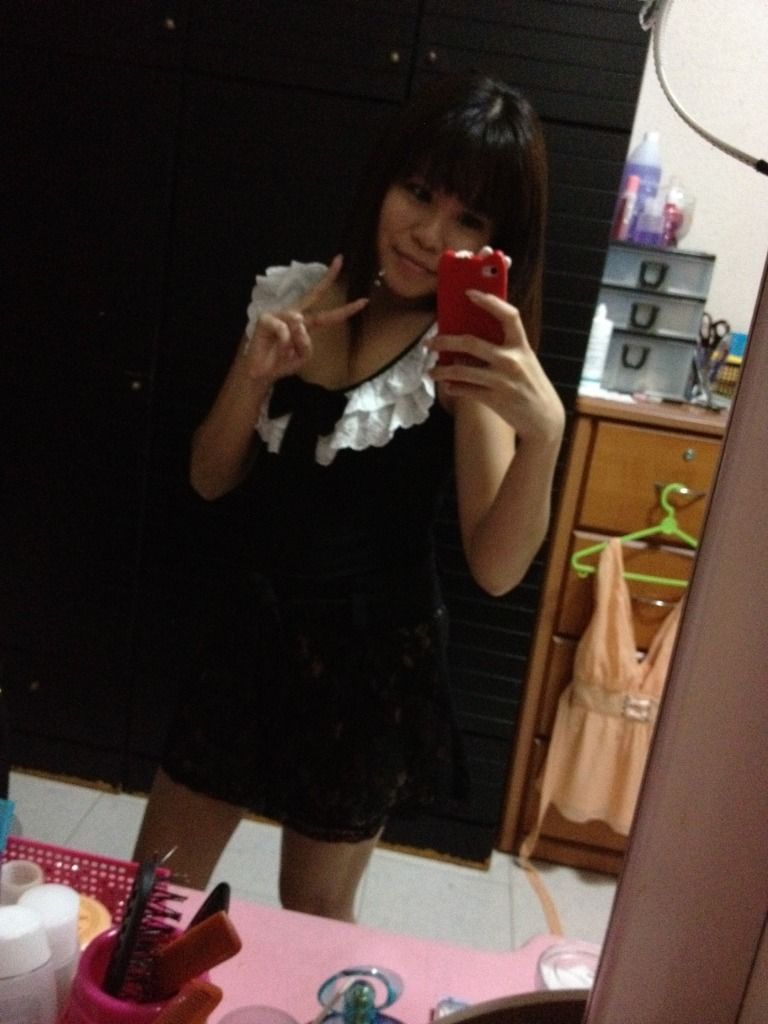 Out early again!
''Jack & Jill'', I love Adam Sandler!
Found this really quiet place or rather maybe its due to the CNY. :D
Peace is all I need.
Mini cupcakes!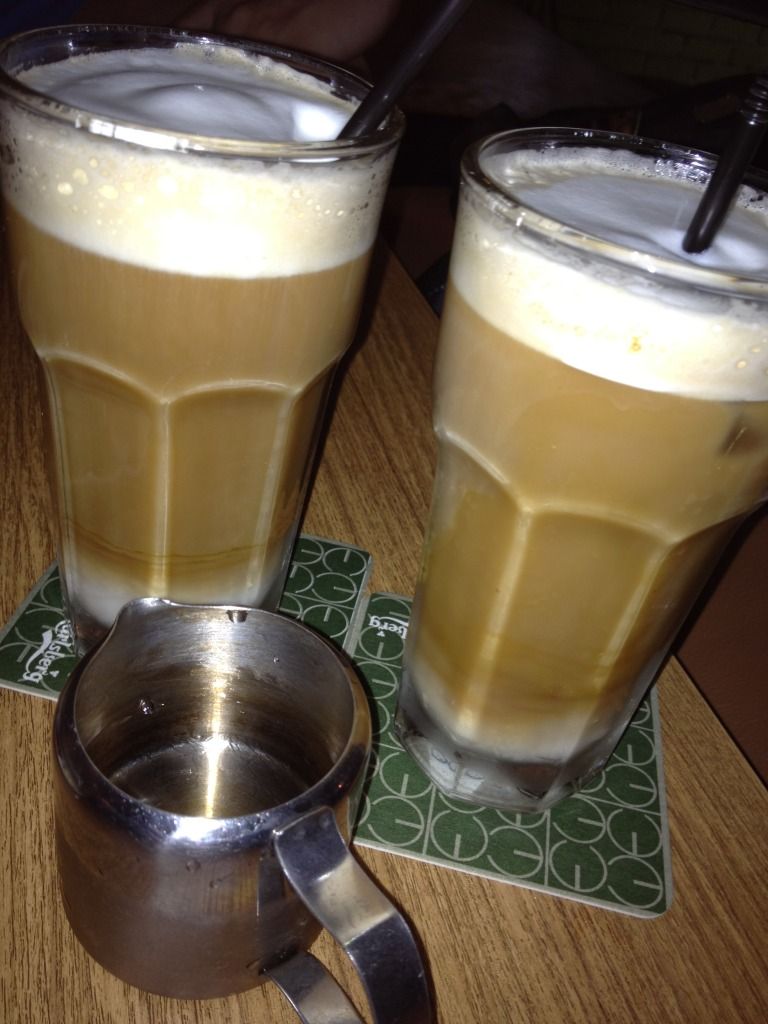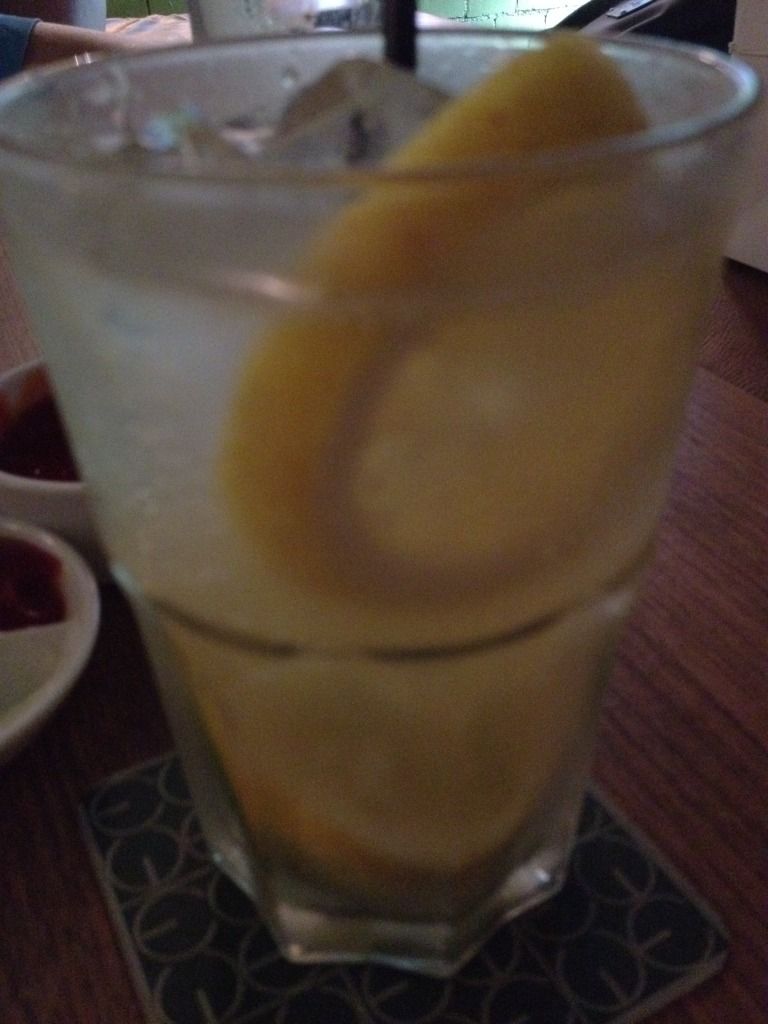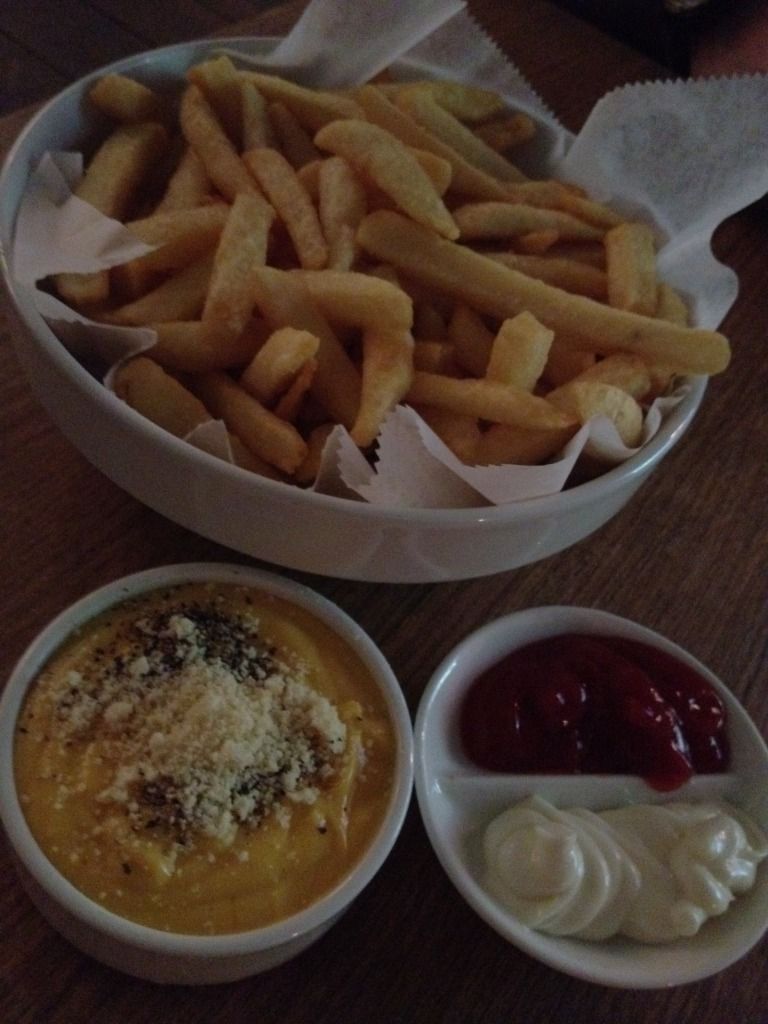 Large portion of fries with cheese dip.