| | |
| --- | --- |
| Address: | 10 Coleman Street Singapore 179809 |
| Tel: | +65 64325888 (for reservations to Indulge at Park) |
| Email: | fnb.gpch@parkhotelgroup.com (for reservations to Indulge at Park) |
| Website: | www.parkhotelgroup.com |
Grand Park City Hall is not a unfamiliar hotel to me and my girlfriends. We had been here several times to celebrate one another's birthdays. Because usually the birthday girl will treat the other 3 girlfriends and their partners so we feel that the price here is reasonable for the variety of spread on its buffet line. Not too painful for the pockets of the birthday girl :P And my girlfriend even held her wedding here! So its definitely not a new place for me.
Currently, Grand Park City Hall's Indulge at Park (200-seater restaurant) is offering 2 scrumptious weekend buffets:
Long Weekend Tunch
(till 28th September 2015)
Time: 12pm to 3pm every Saturday & Sunday
Price: S$45++ Adult / S$22.50++ 4 to 12 years old
Asian BBQ
(till 28th September 2015)
Time: 6.30pm to 10.30pm every Friday & Saturday
Price: S$62++ Adult / S$32.50 4 to 12 years old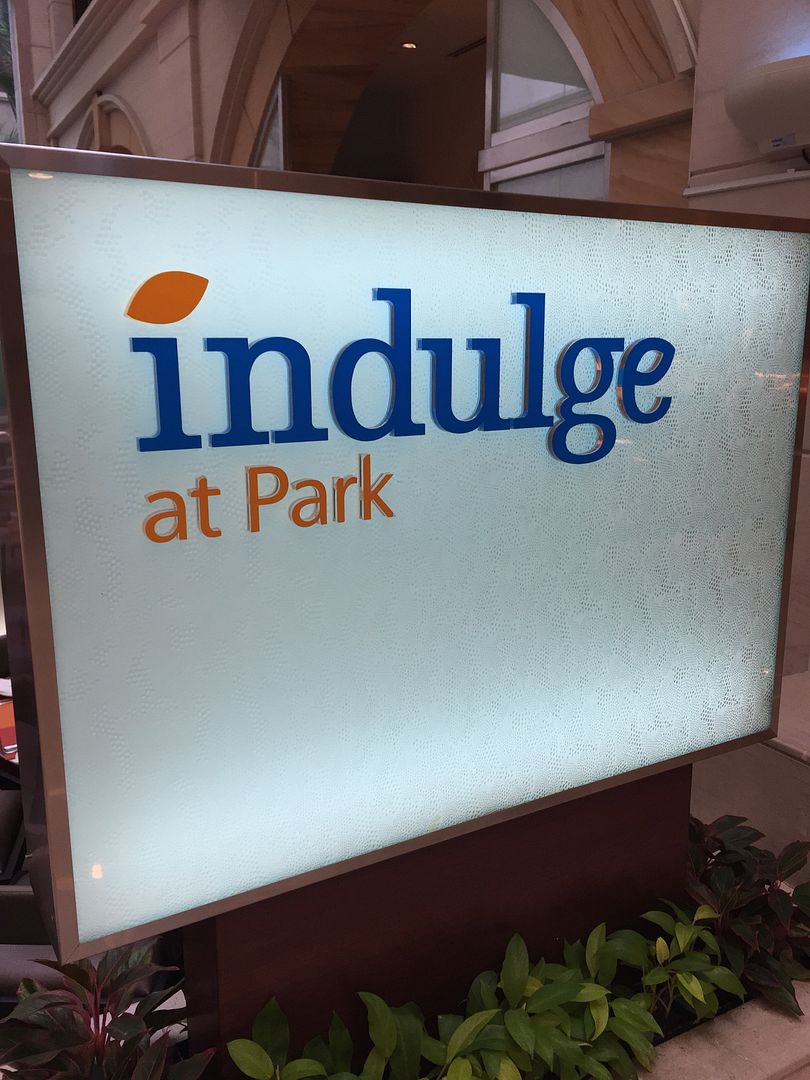 A lovely Saturday afternoon spent here with the lovely foodies for the Long Weekend Tunch.
The name Tunch encompasses both lunch and tea favourites with spotlight on regional Asian dishes such as Tianjin pancake roll, Hong Kong roast duck and pork, assorted Dim Sum, Penang Rojak, Kueh Pie Tee and Popiah.
With over 80 items to choose from, I didn't manage to try each and every item. So let the pictures do the talking.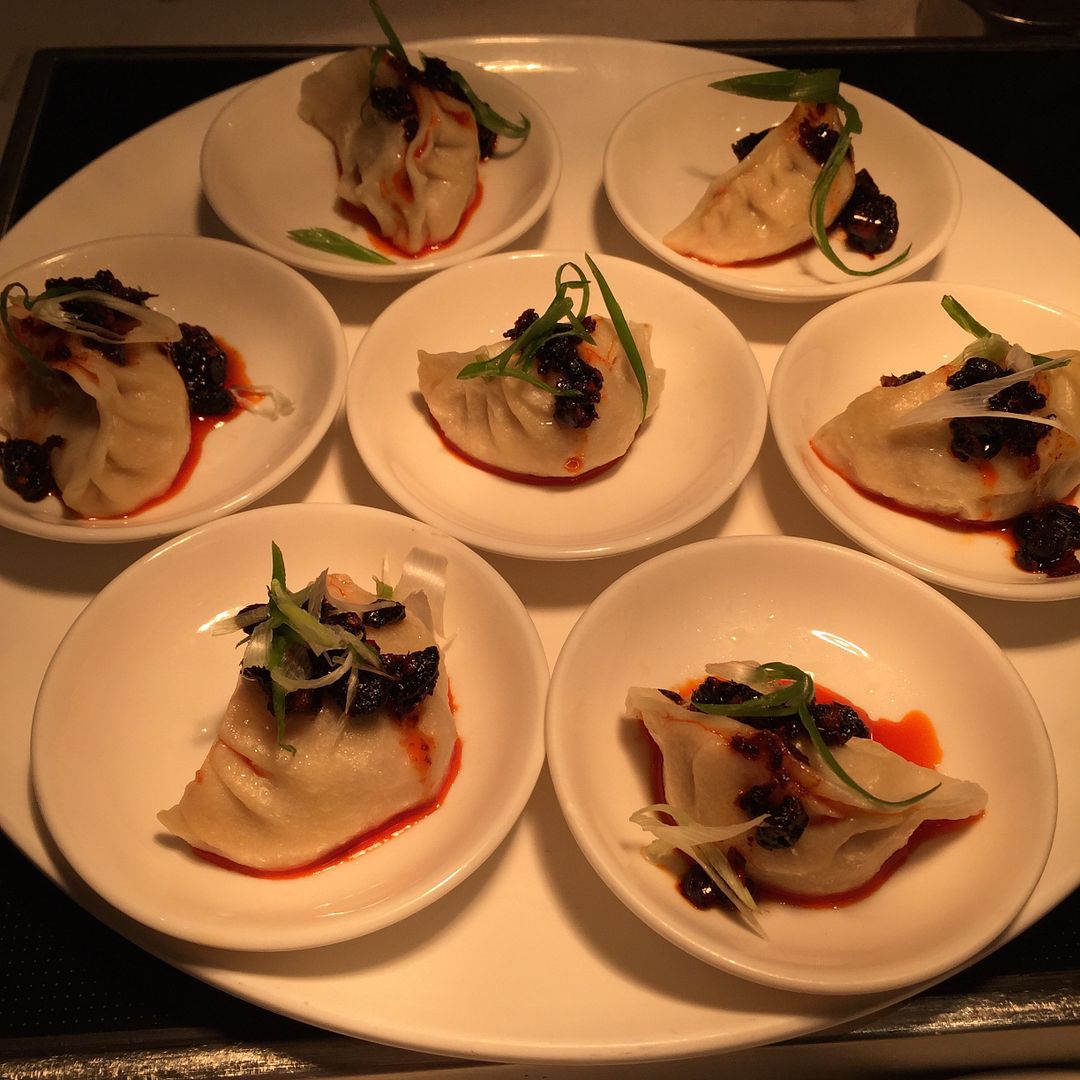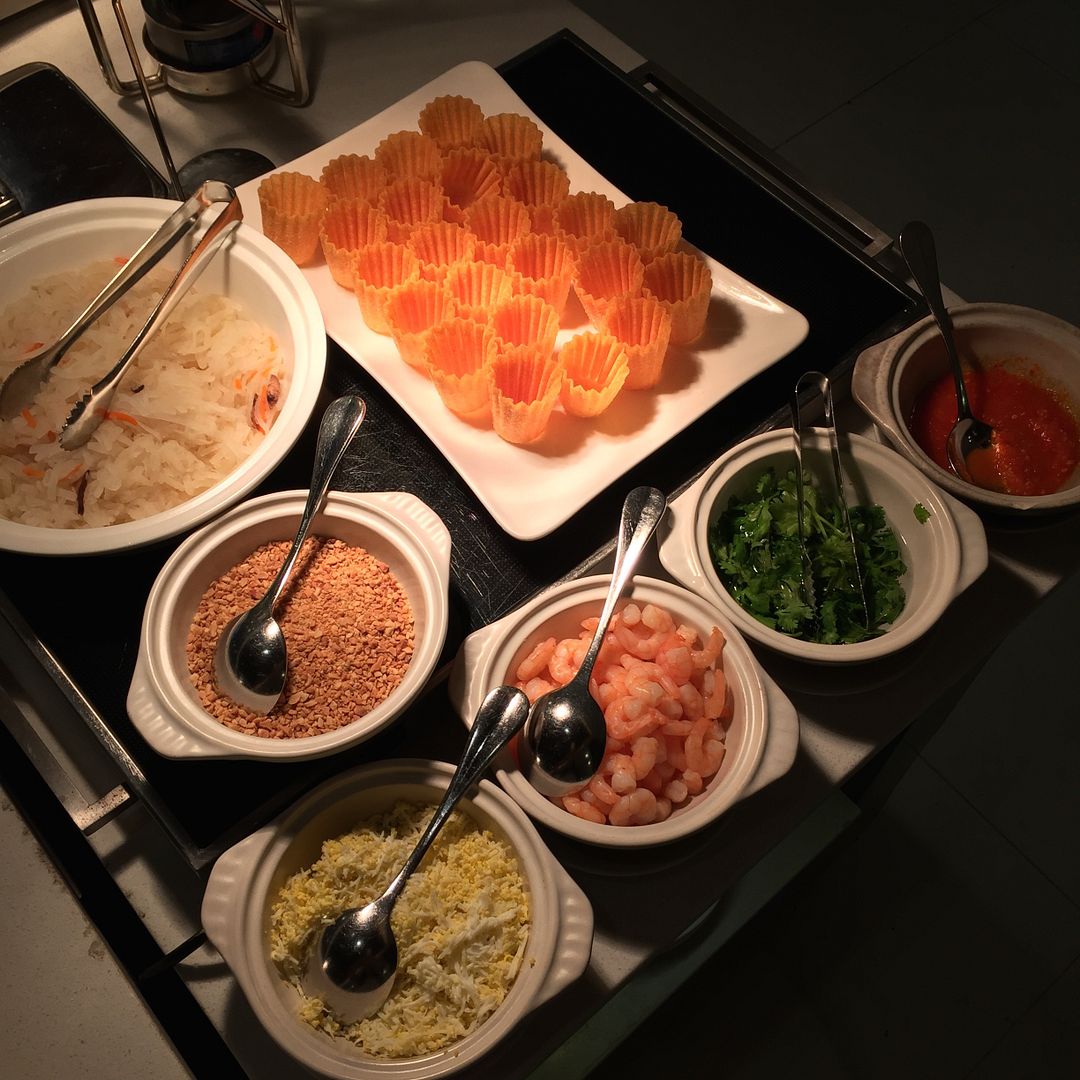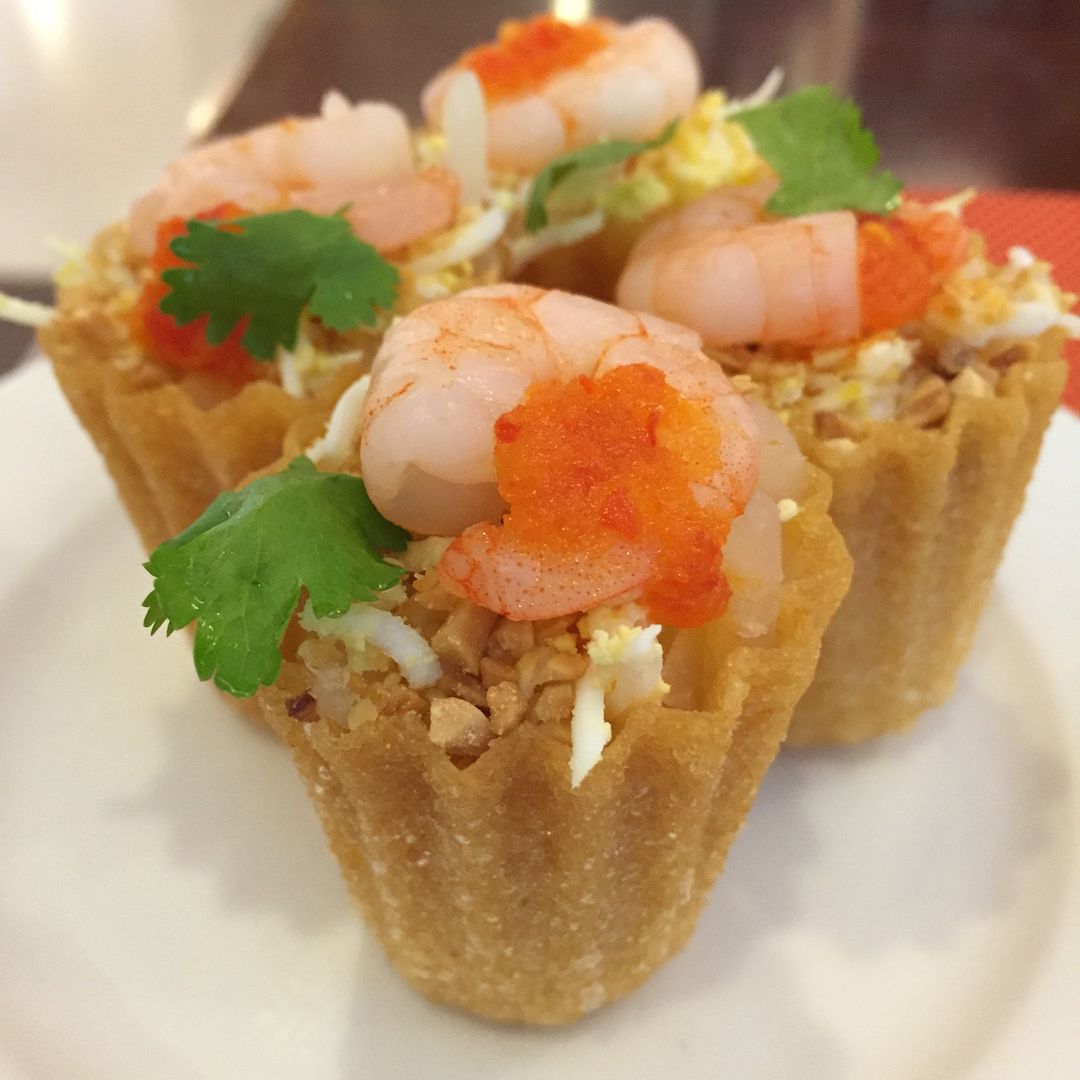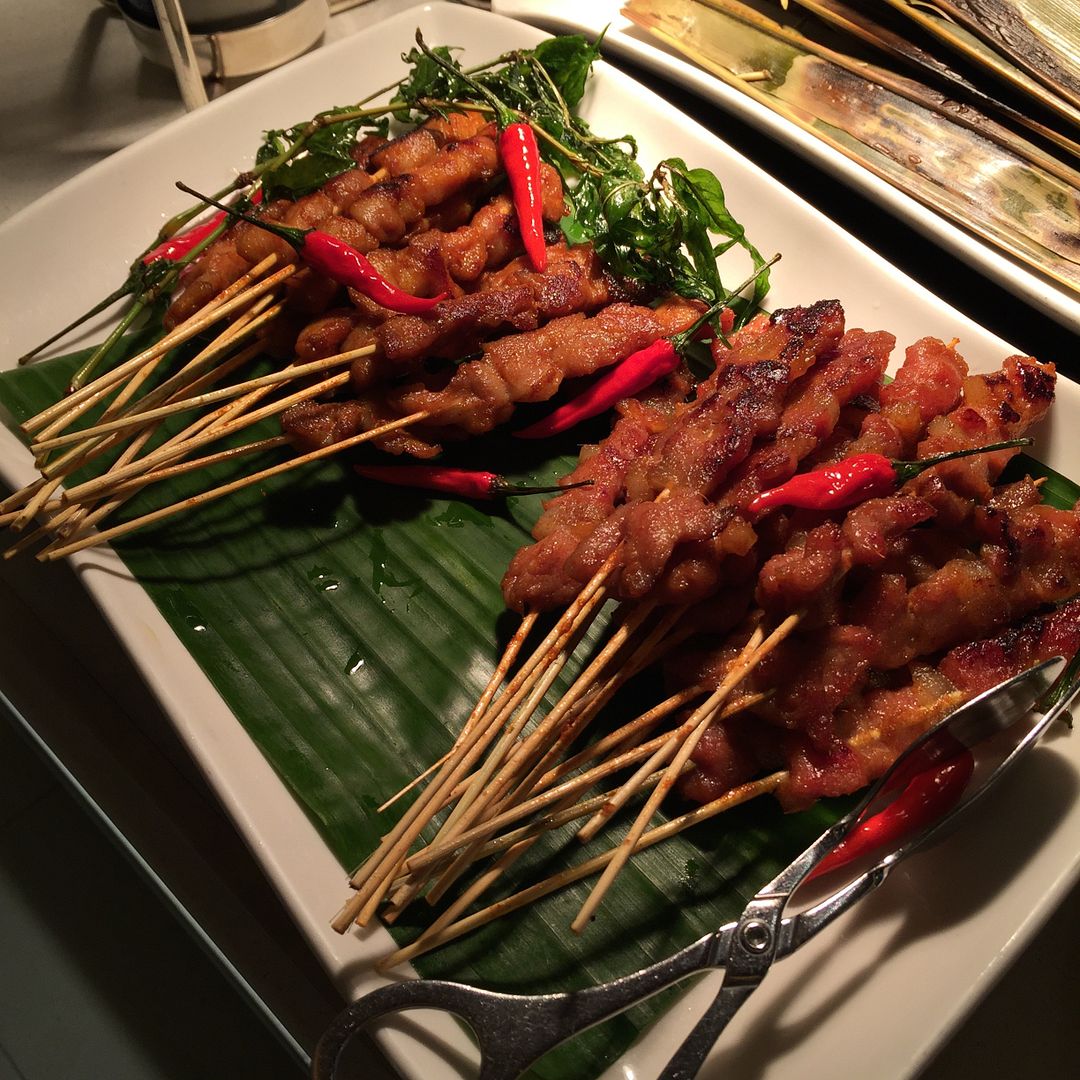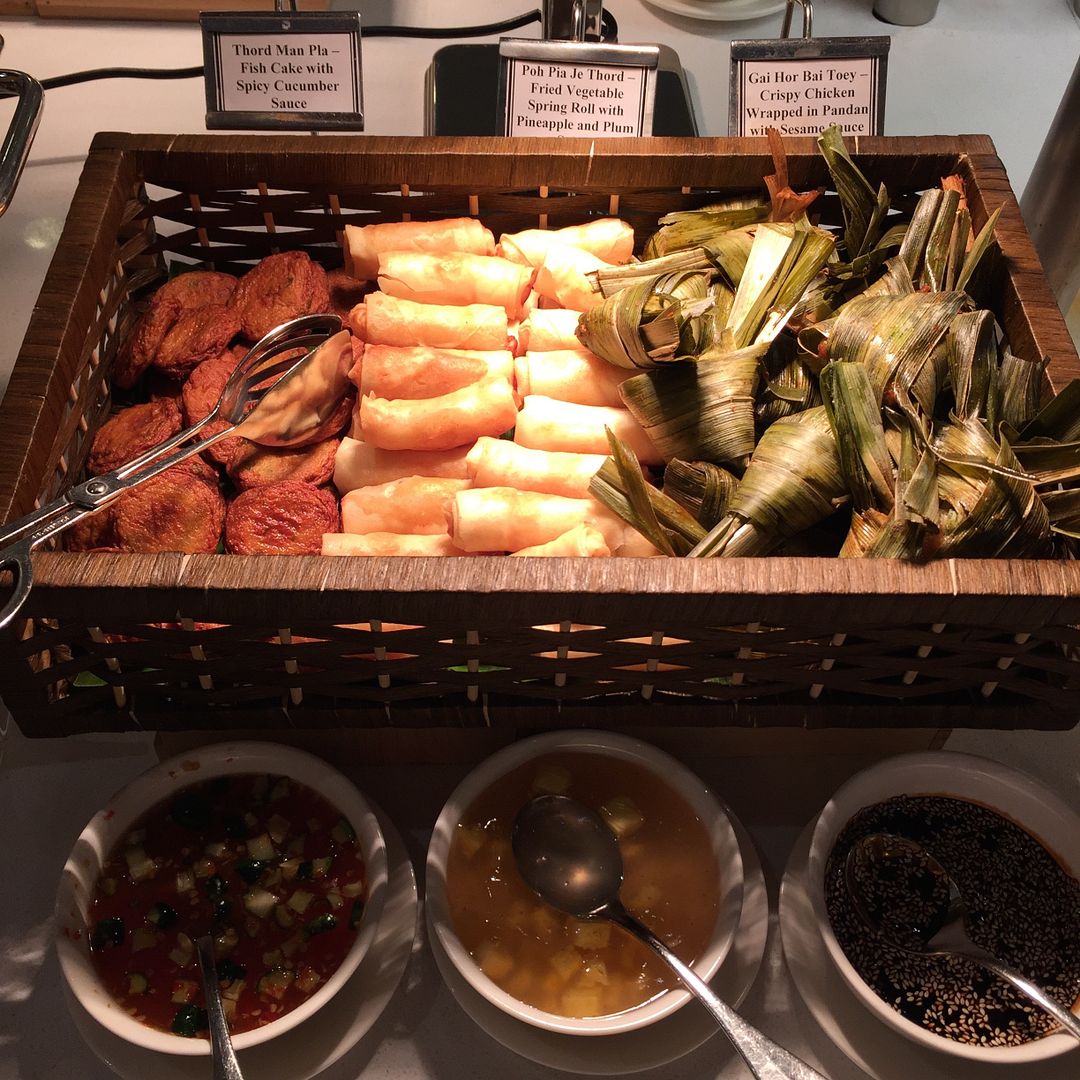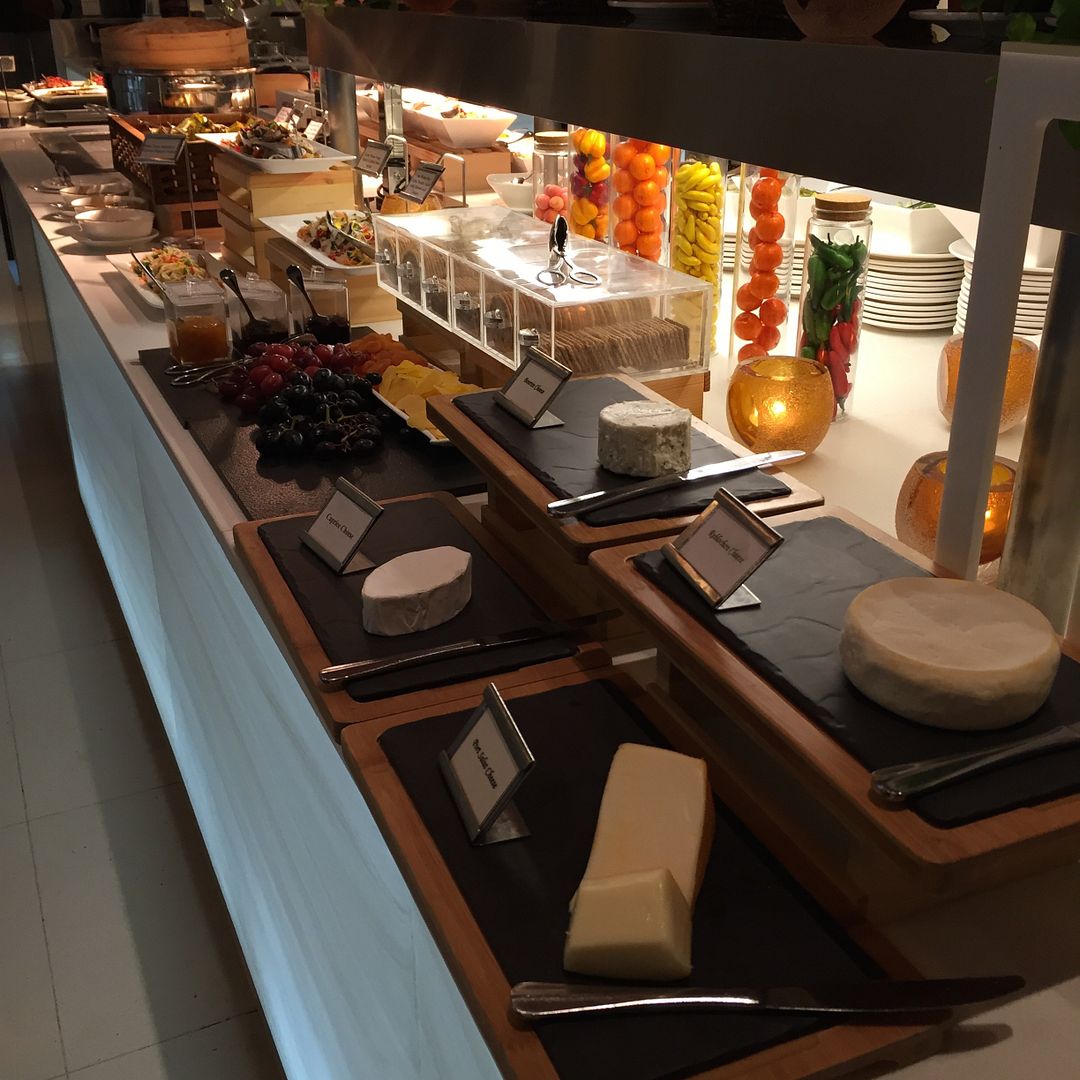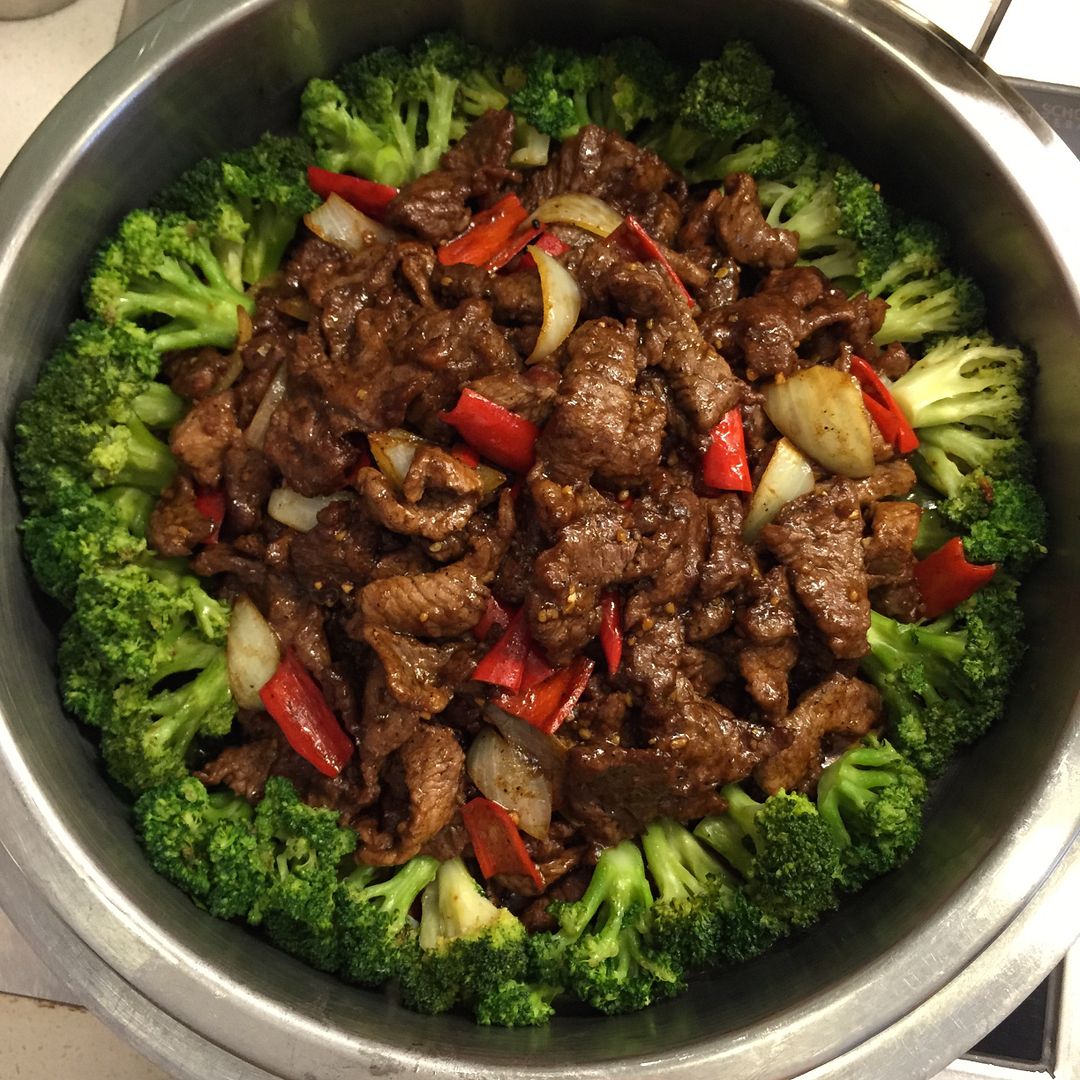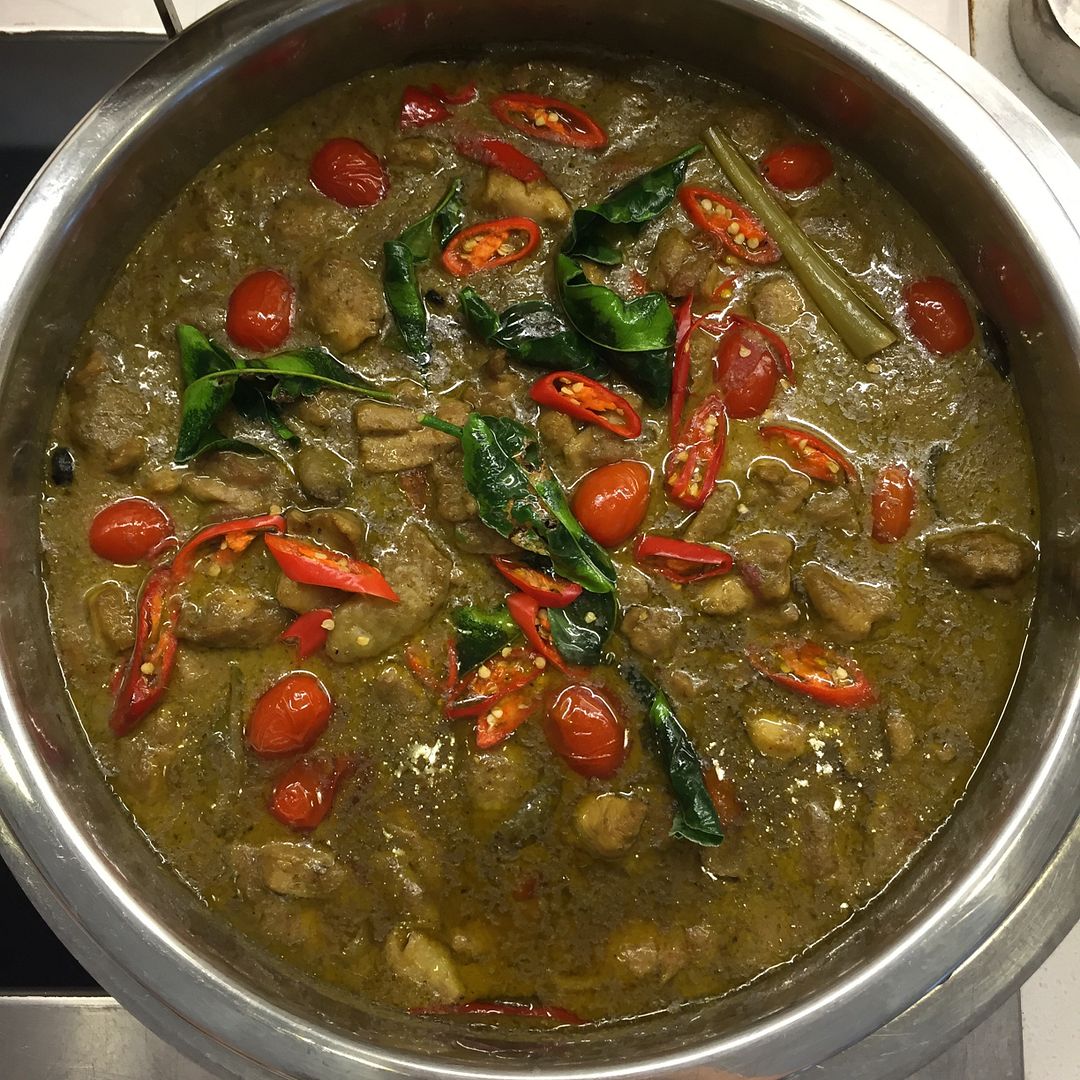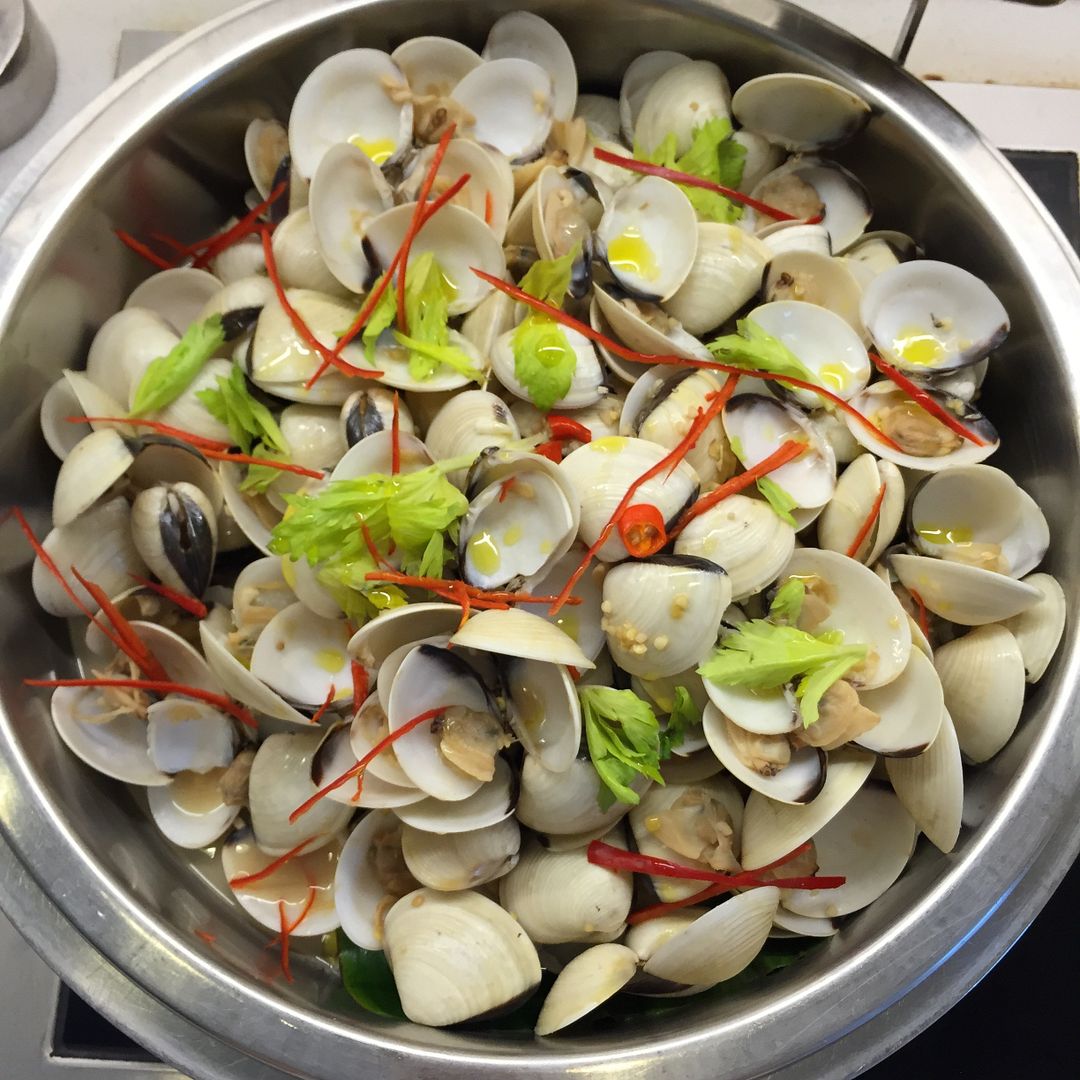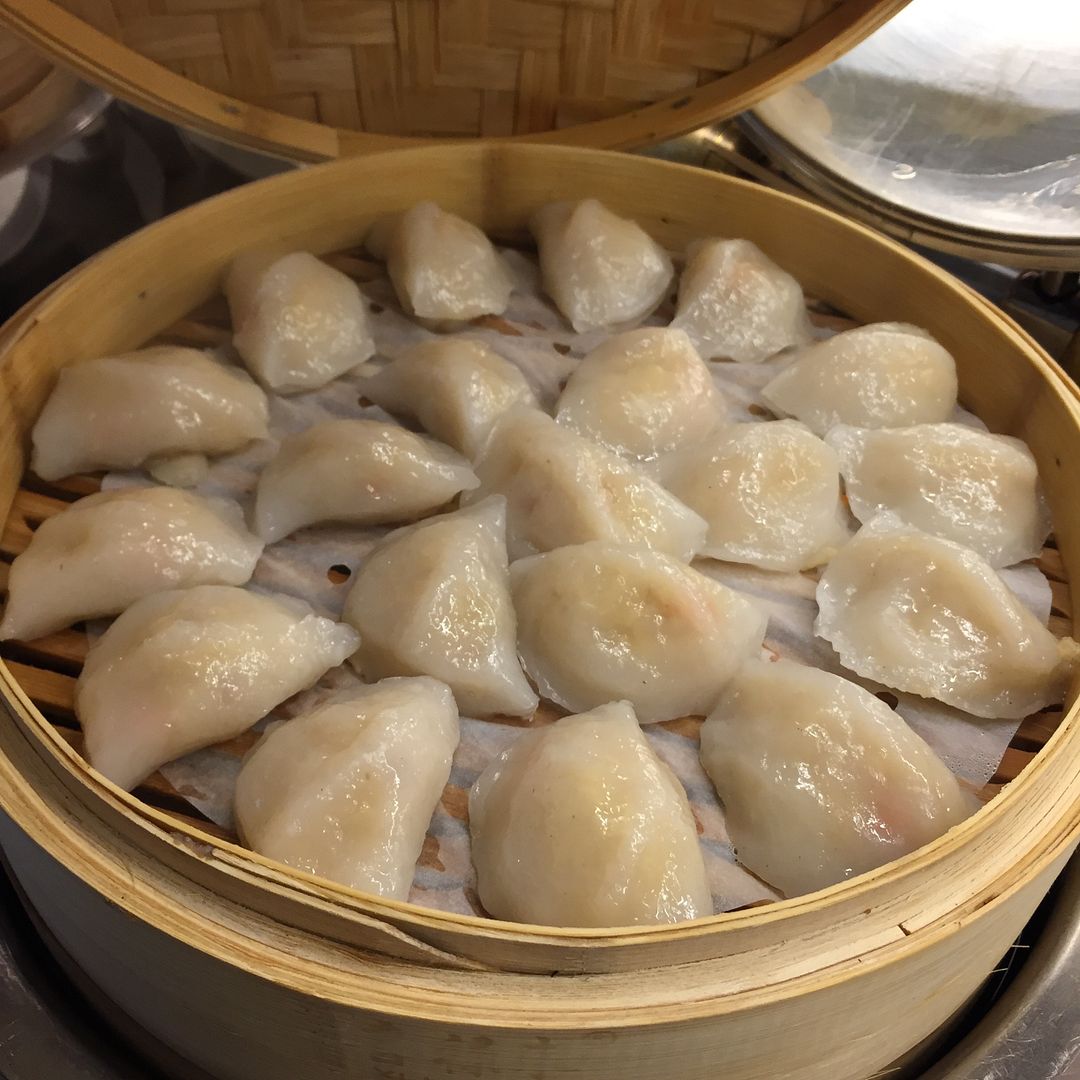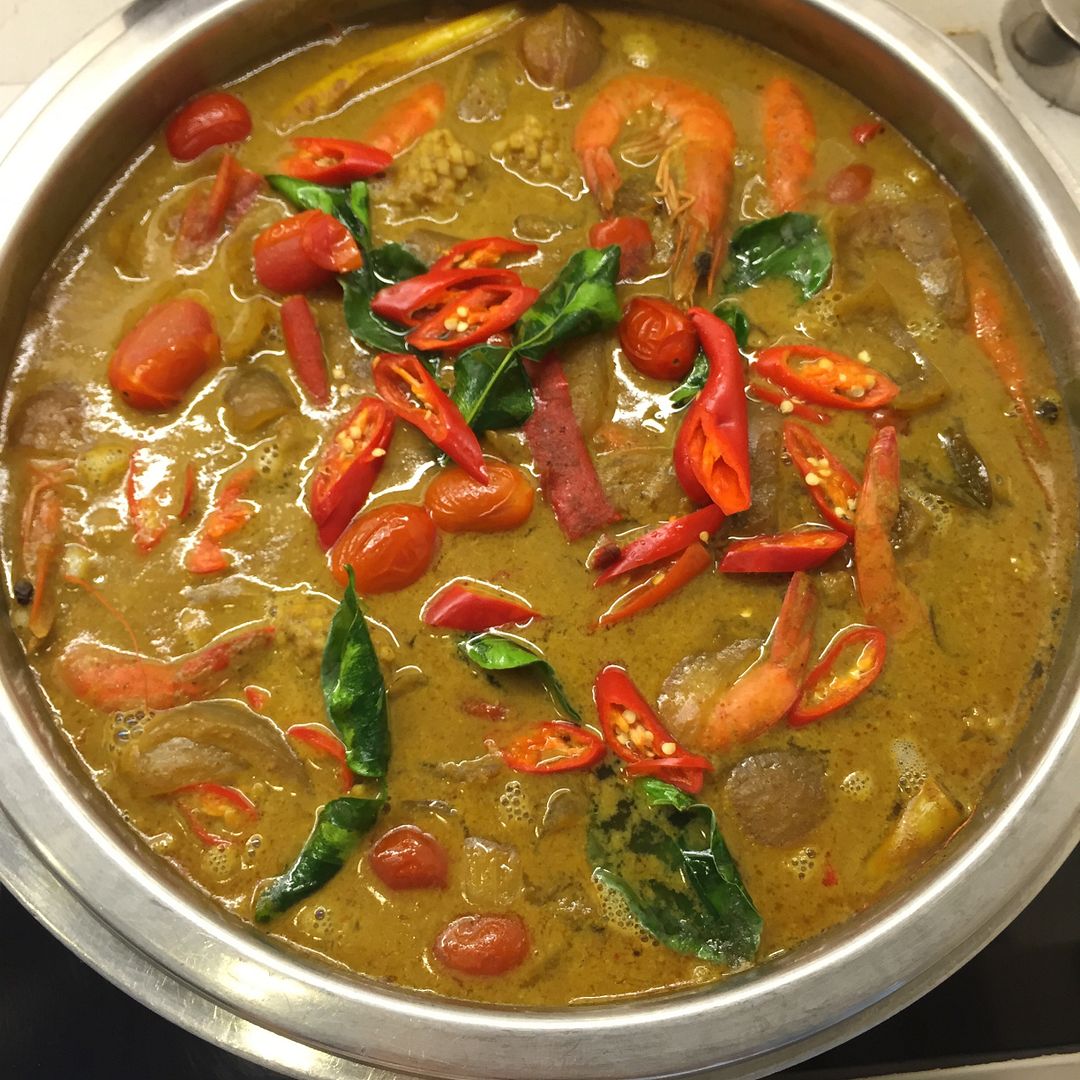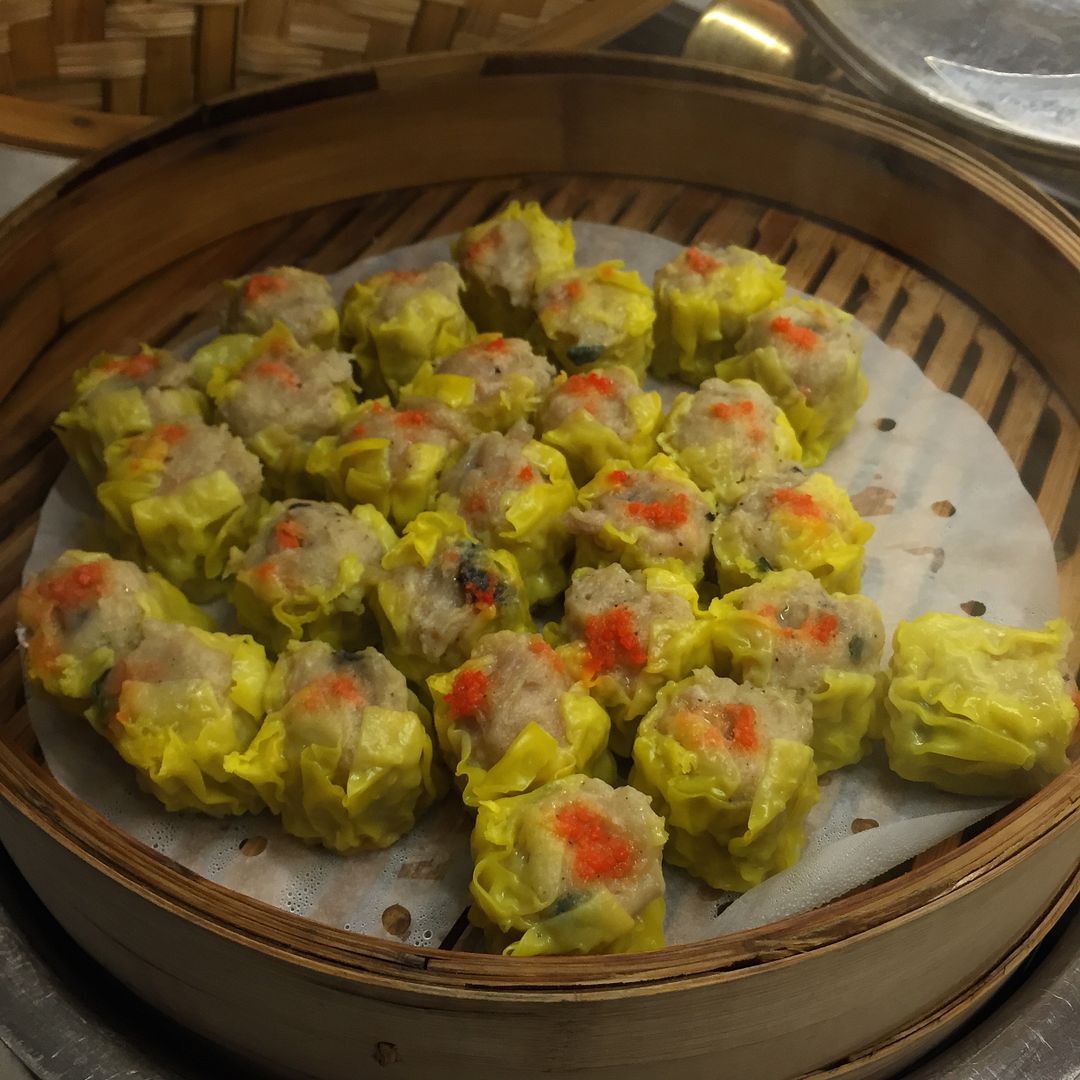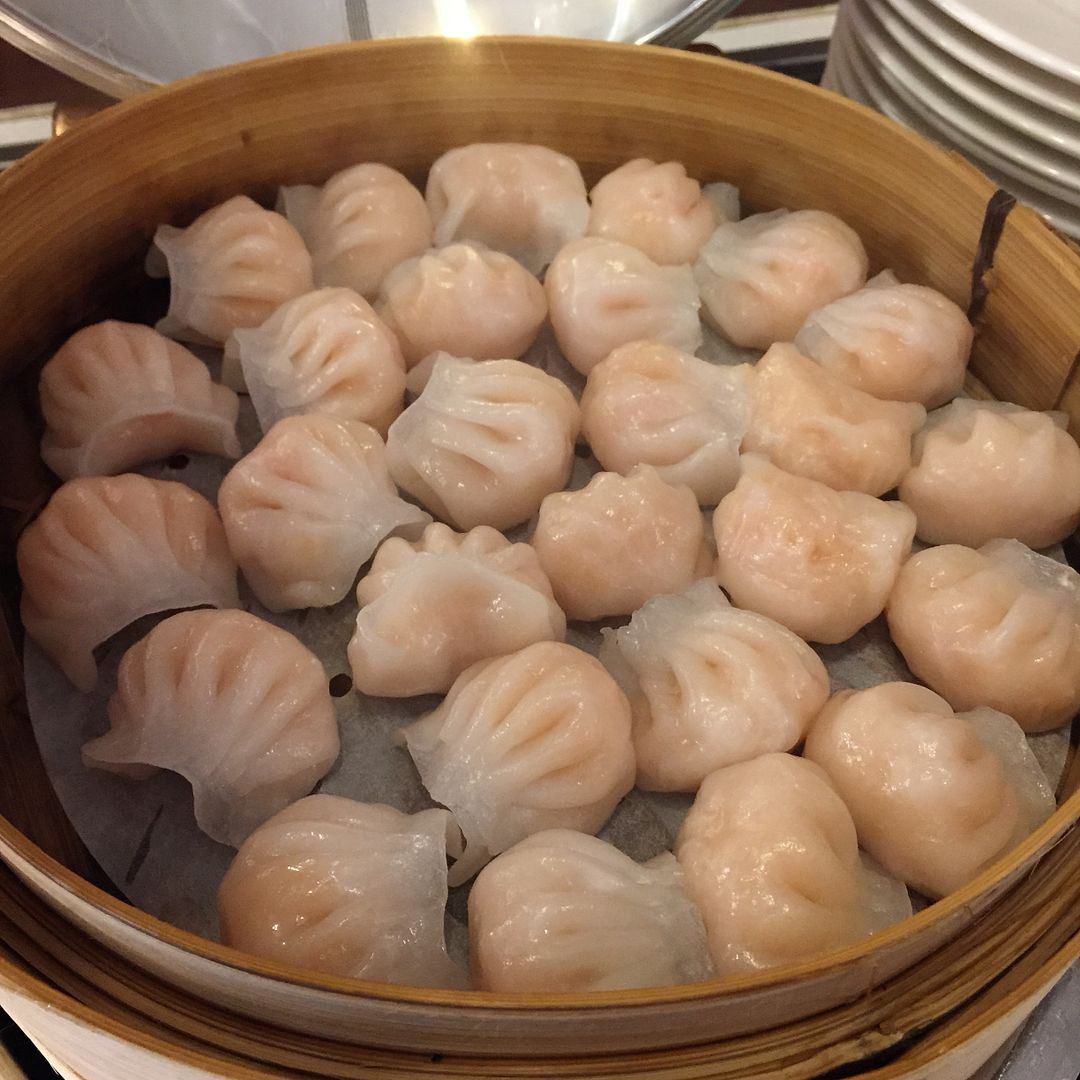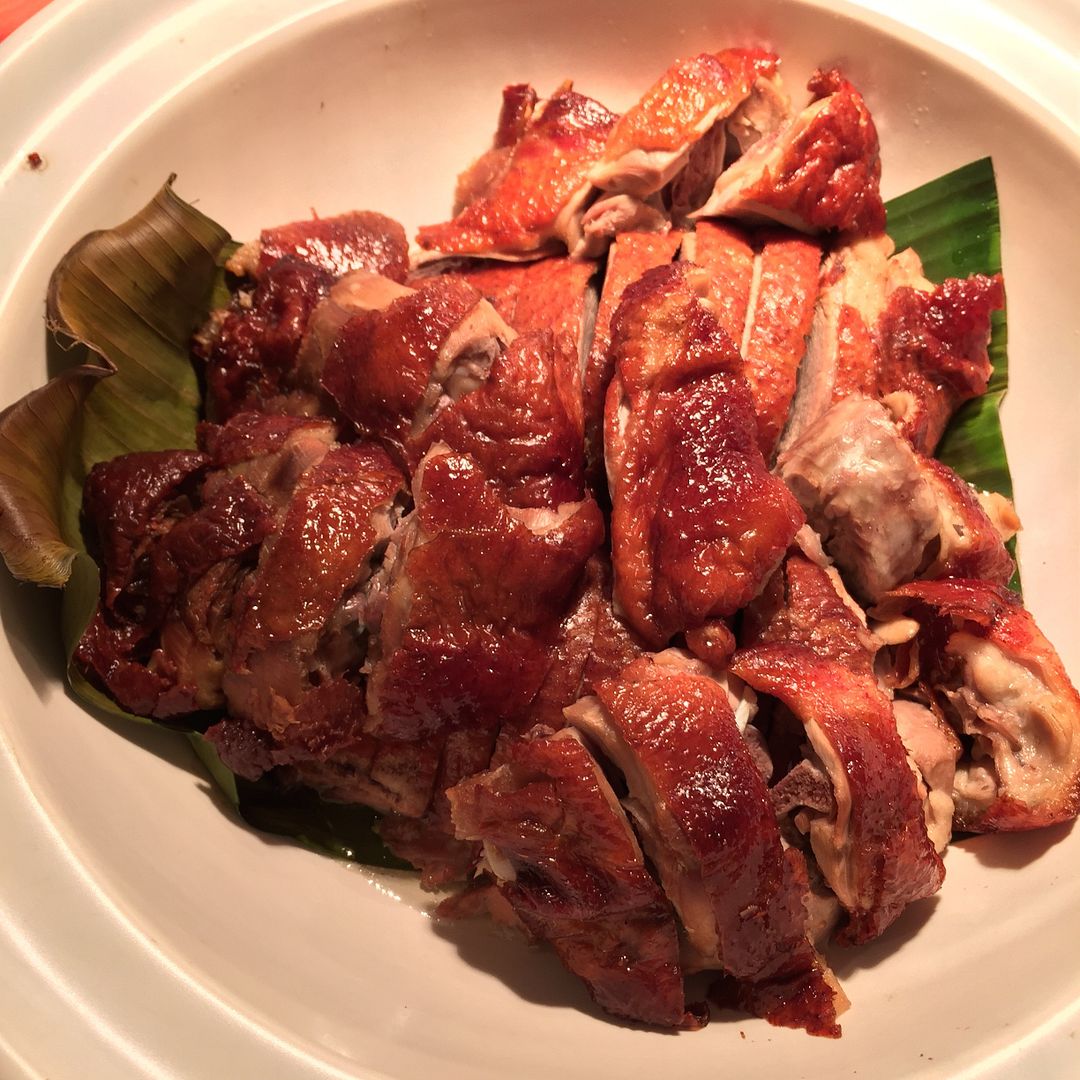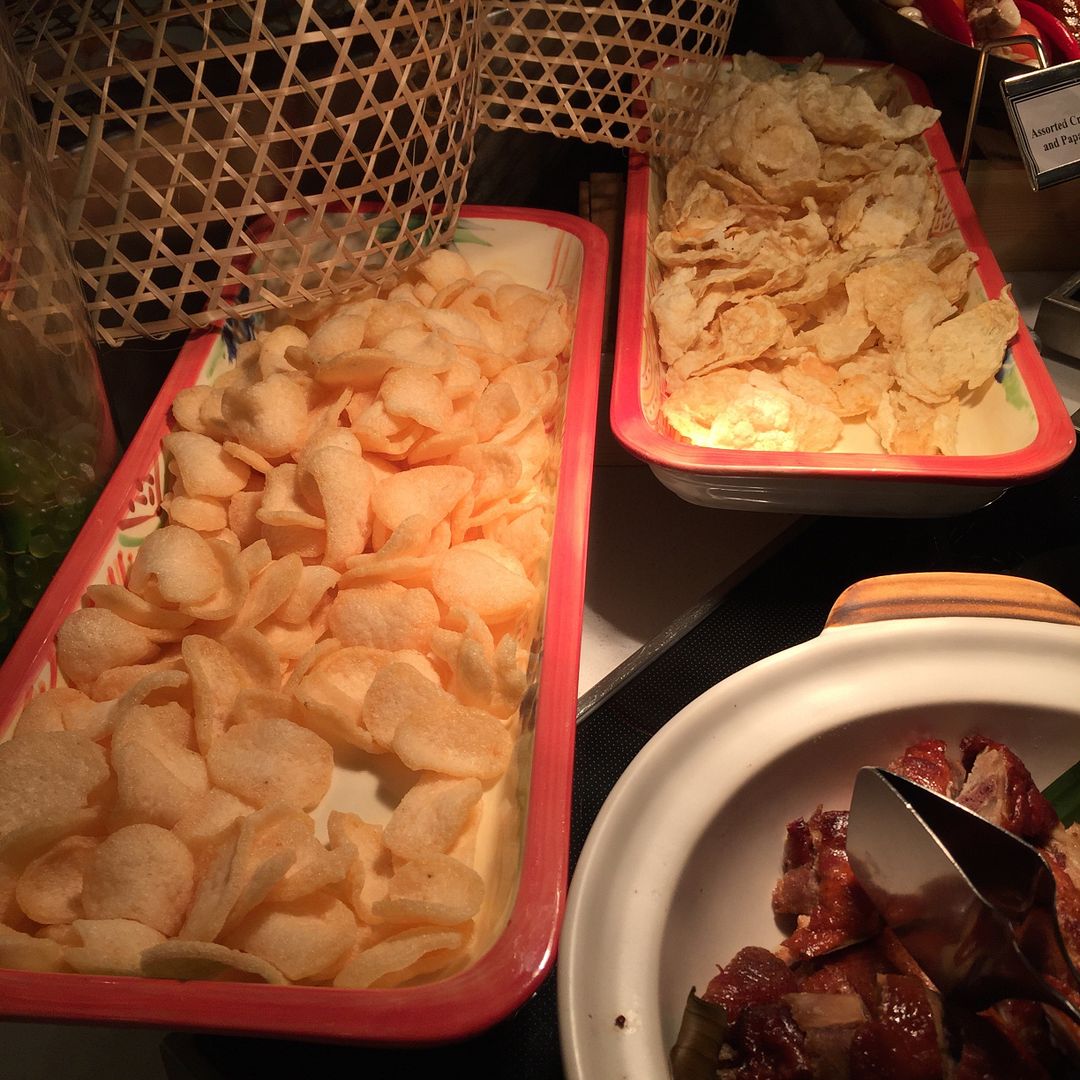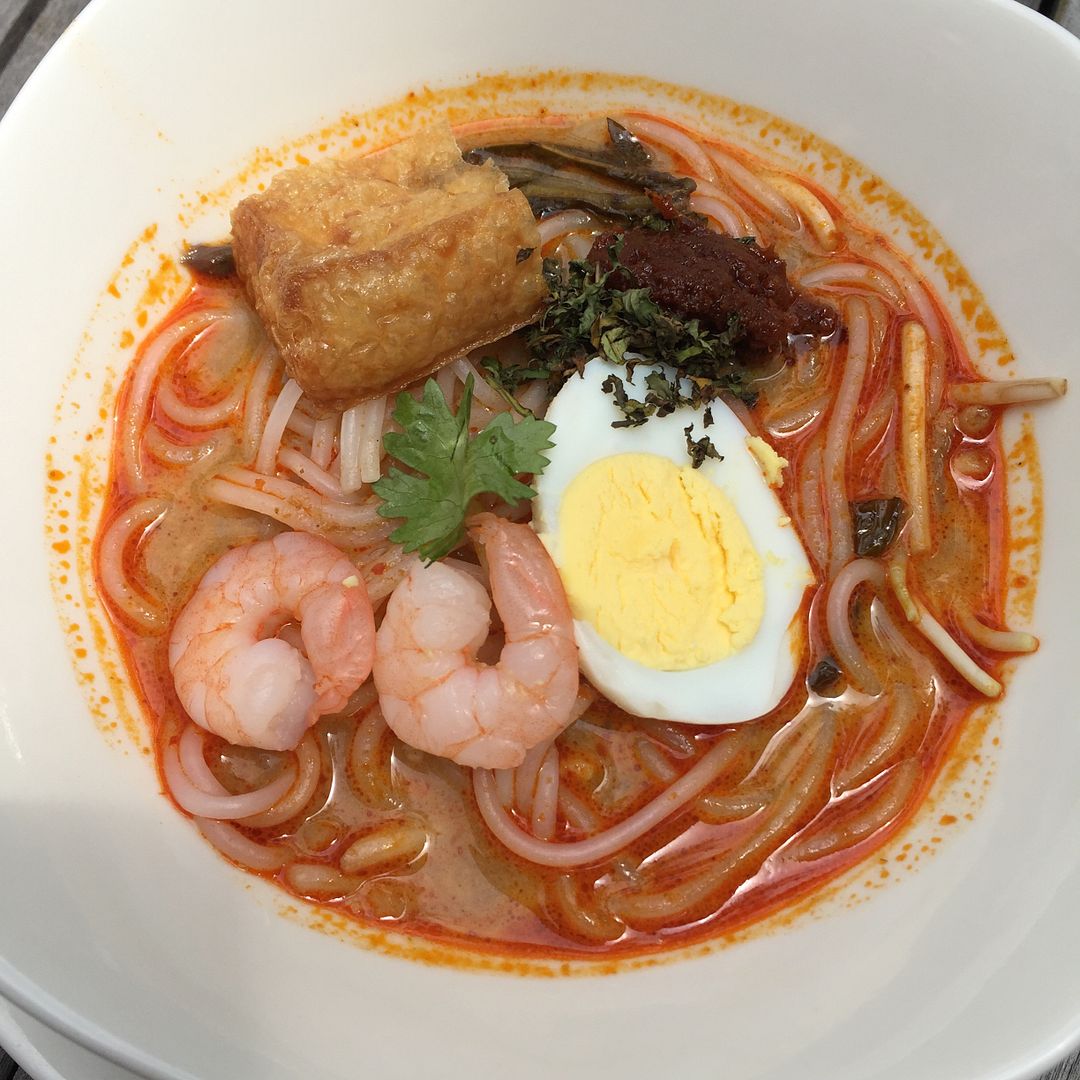 Sissy making rojak for us!
Hot steamy buns for ice cream!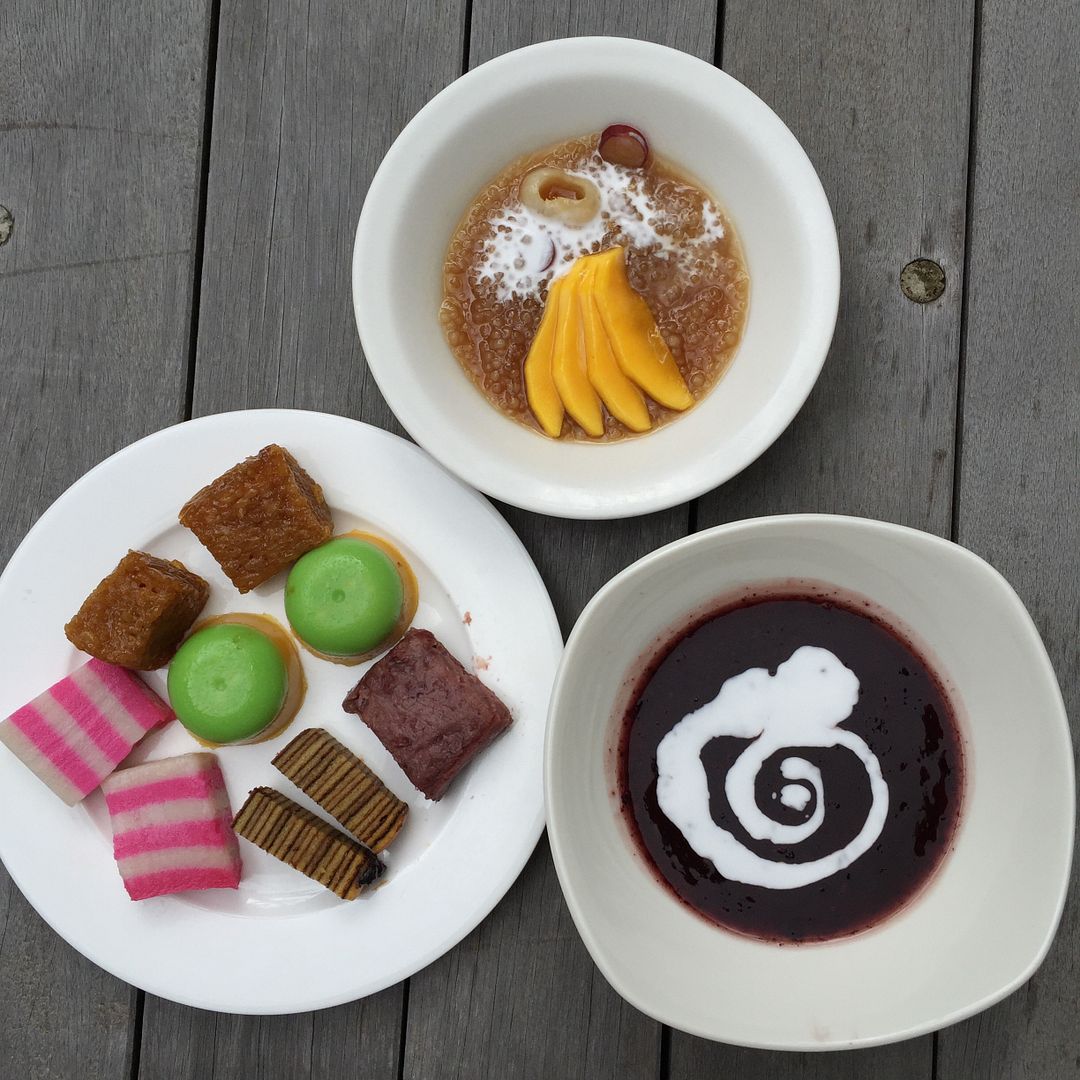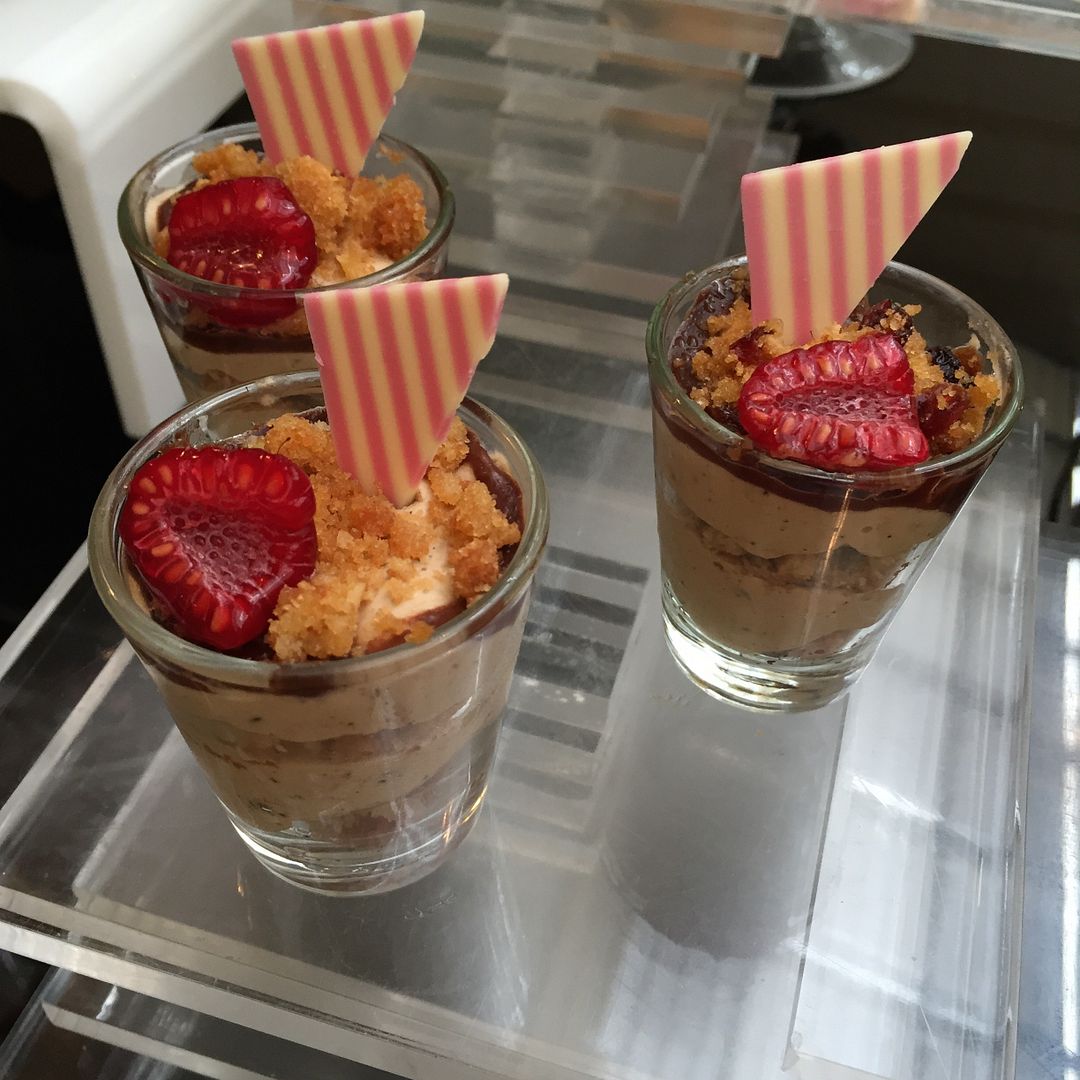 The Asian BBQ dinner on the other hand, serves a premium selection of 10 meats and seafood including lobsters, scallops, US flat rib beef, Spanish pork belly, salmon steaks, tiger prawns, oysters, Australia lamb T-Bone, boneless chicken thigh, Australia beef striploin steak . Customers can also select from 10 special spice blends and sauces, such as tandoori, homemade sesame oil, Malaysian samba, Korean gochujang spice, teriyaki, oh sin glaze, Asian barbecue, lemon pepper, garlic and herb, cumin and salt, to season the meats as desired.
Apart from BBQ selection, there is also a line-up of ready-grilled items including grilled lobsters with samba chilis butter, scallops with tom yum butter, homemade john dory otak otak, tandoori grilled tiger prawns and beef burgers with gratinated cheese.
Thank you Grand Park City Hall for having me!