| | |
| --- | --- |
| Address: | 80 Bras Basah Road Fairmont Singapore, Singapore 189560 |
| Tel: | +65 6431 5315 |
| Email: | askus@antidotebar.com |
| | |
| --- | --- |
| Afternoon Tea: | 3pm to 5pm Monday to Thursday |
| | 12pm to 2pm Friday to Sunday, Public Holidays (1st Seating) |
| | 3pm to 5pm Friday to Sunday, Public Holidays (2nd Seating) |
the anti:dote tea S$45++, with Black Scrambled Egg and either tea or coffee
the oriental tea S$45++, with Steamed & Fried Dim Sum and either tea or coffee
All food items are non-refillable
Teas can be top up
You cannot change your drink, so you have to drink the same drink throughout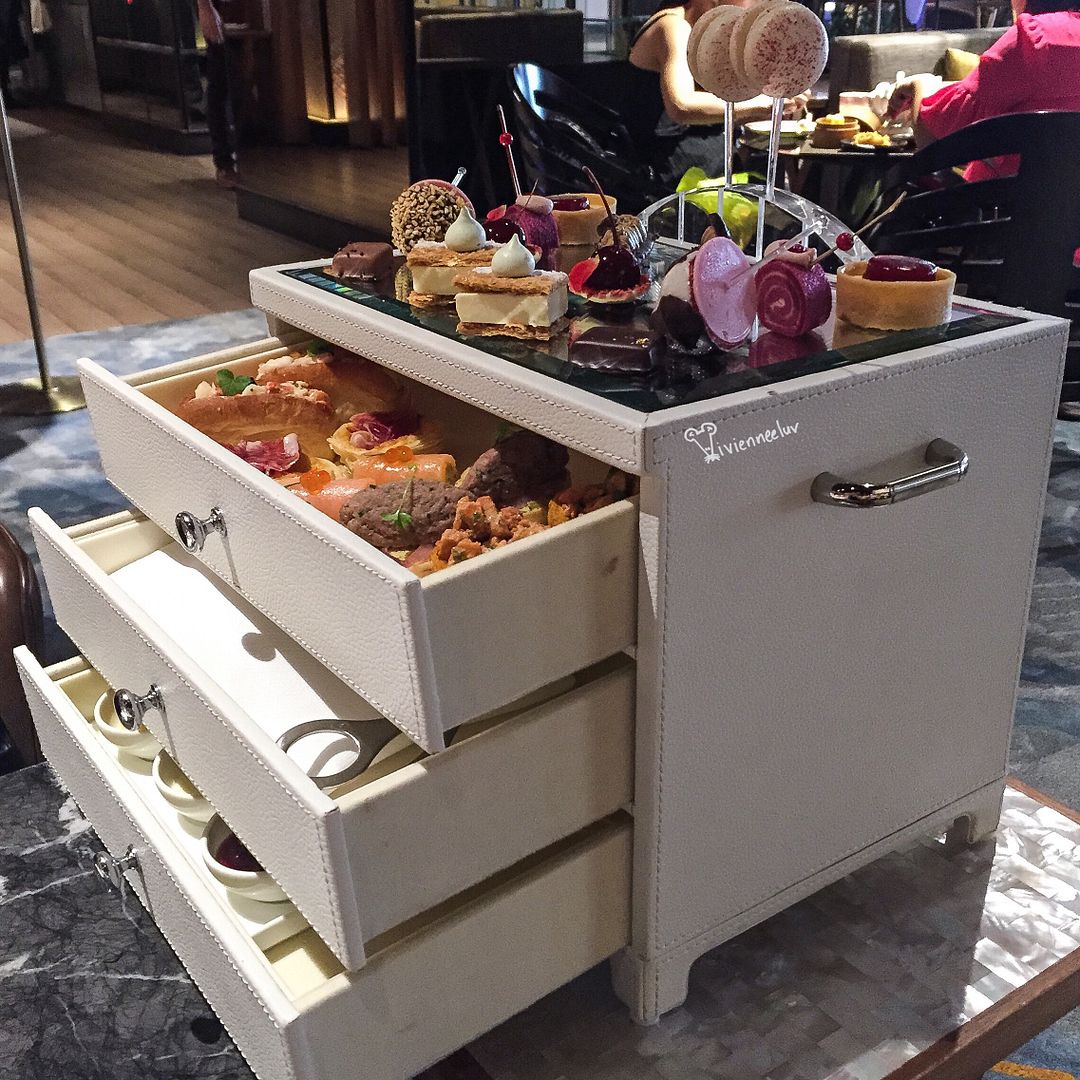 My real life friends or social media friends or even people whom I don't even know, all of them know what actually happened last month when I exposed my ex-fiance and our 3rd party on Instagram. Not going into that in this post of course, but I wanted to thank everyone of them (they may not even read this), all of them are my pillar of support during this difficult time, and I am thankful.
You know, #howru (it saved my life)
Anyway, my dear gals are so sweet! All of them took leave to accompany for high tea! YIPPEE!!!!!
On a Thursday afternoon, I feel so relaxed that I told them we should do this every month!
Anyway, there are 2 sets to choose from. Basically the difference is only the starters.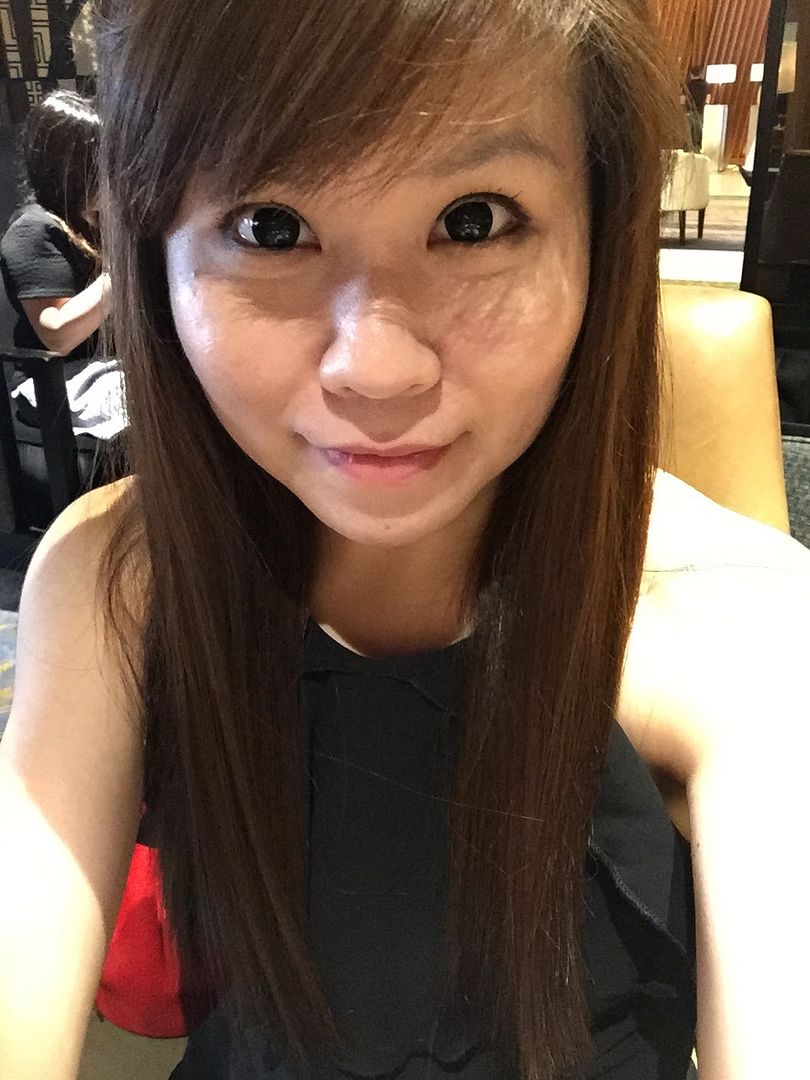 Let me take a selfie before the rest arrive.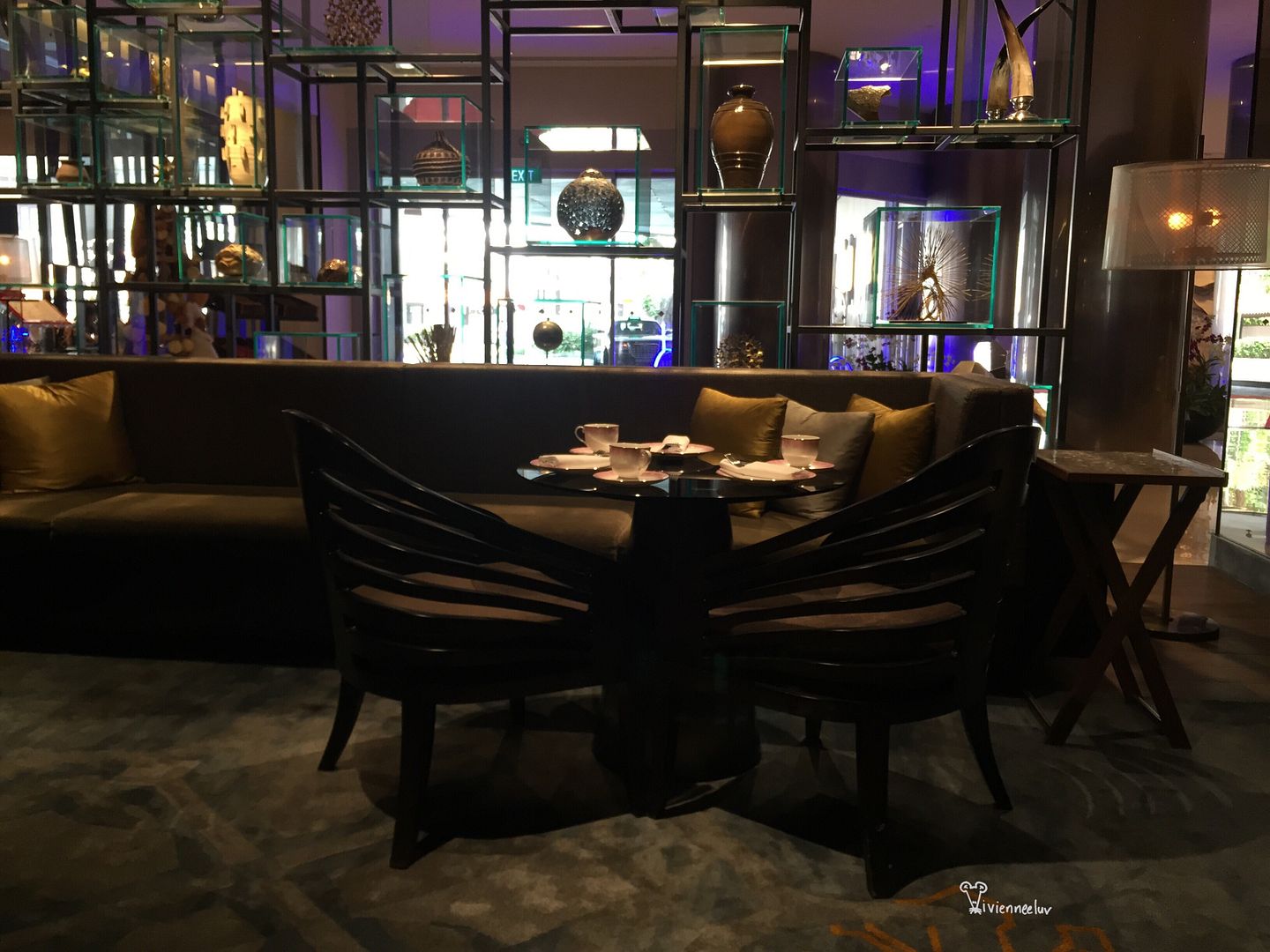 Its a cosy and quite place, perfect for small girly talks!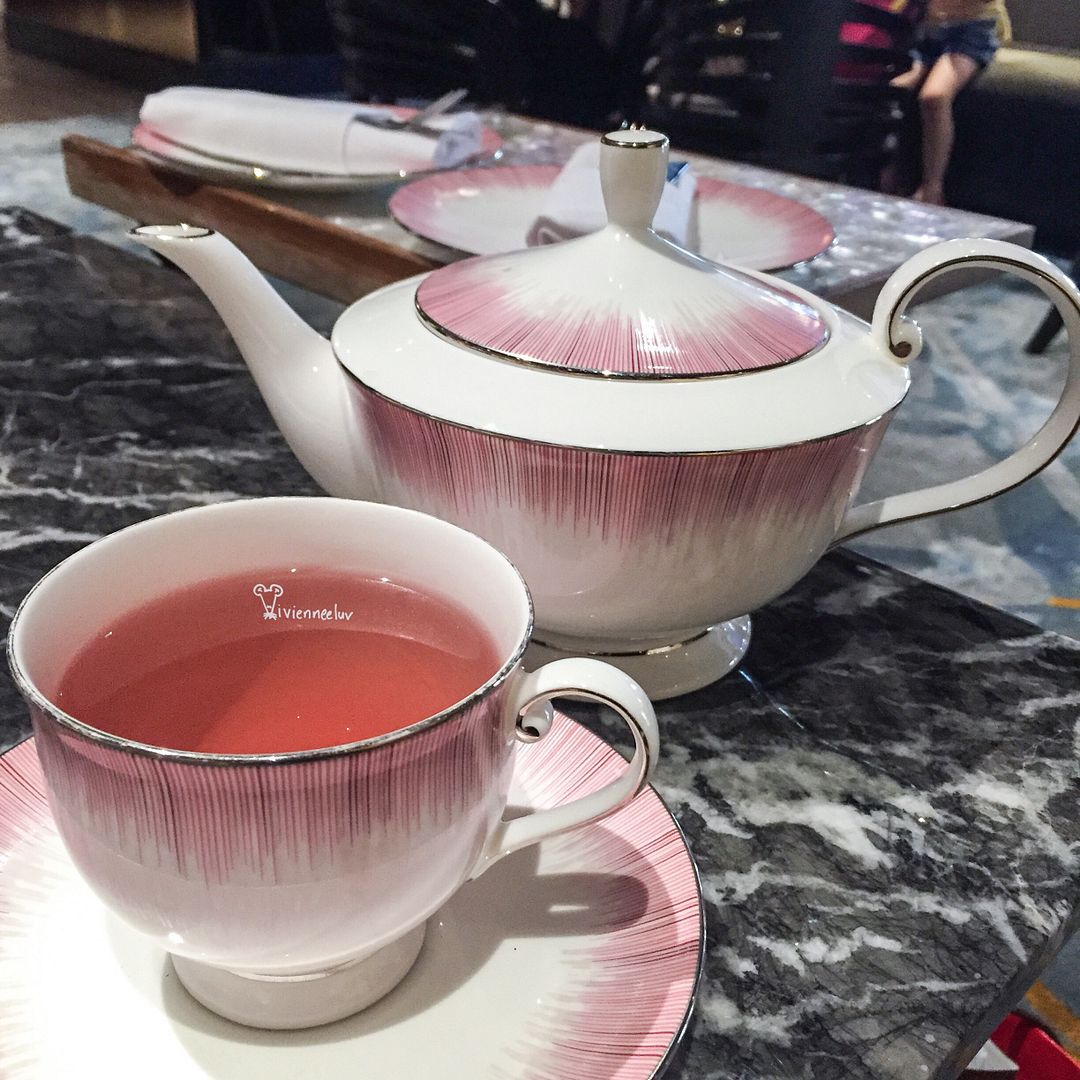 Pink Flamingo Tea
Ain't my tea very pretty?
There are about 10 TWG teas to choose from, you can either choose form these 10 teas or you can top up $ for other teas thats on the menu.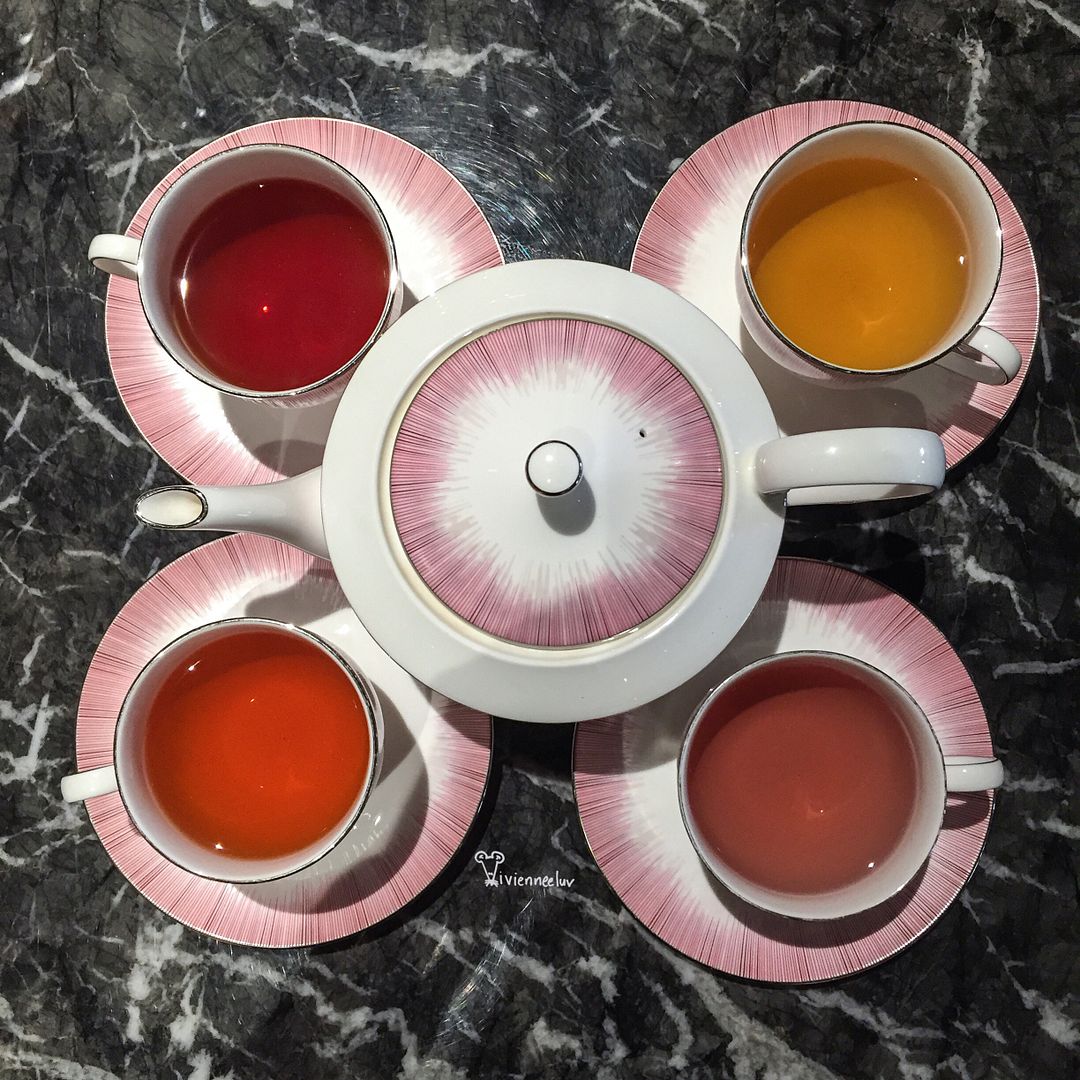 Different teas for all of us! BFF say want to take a picture like this.
Black Truffle Scrambled Egg
This is the starter for ''the anti:dote tea''.
I didn't expect scrambled egg to come in this form but this is super good!!! Truffle and egg never go wrong together.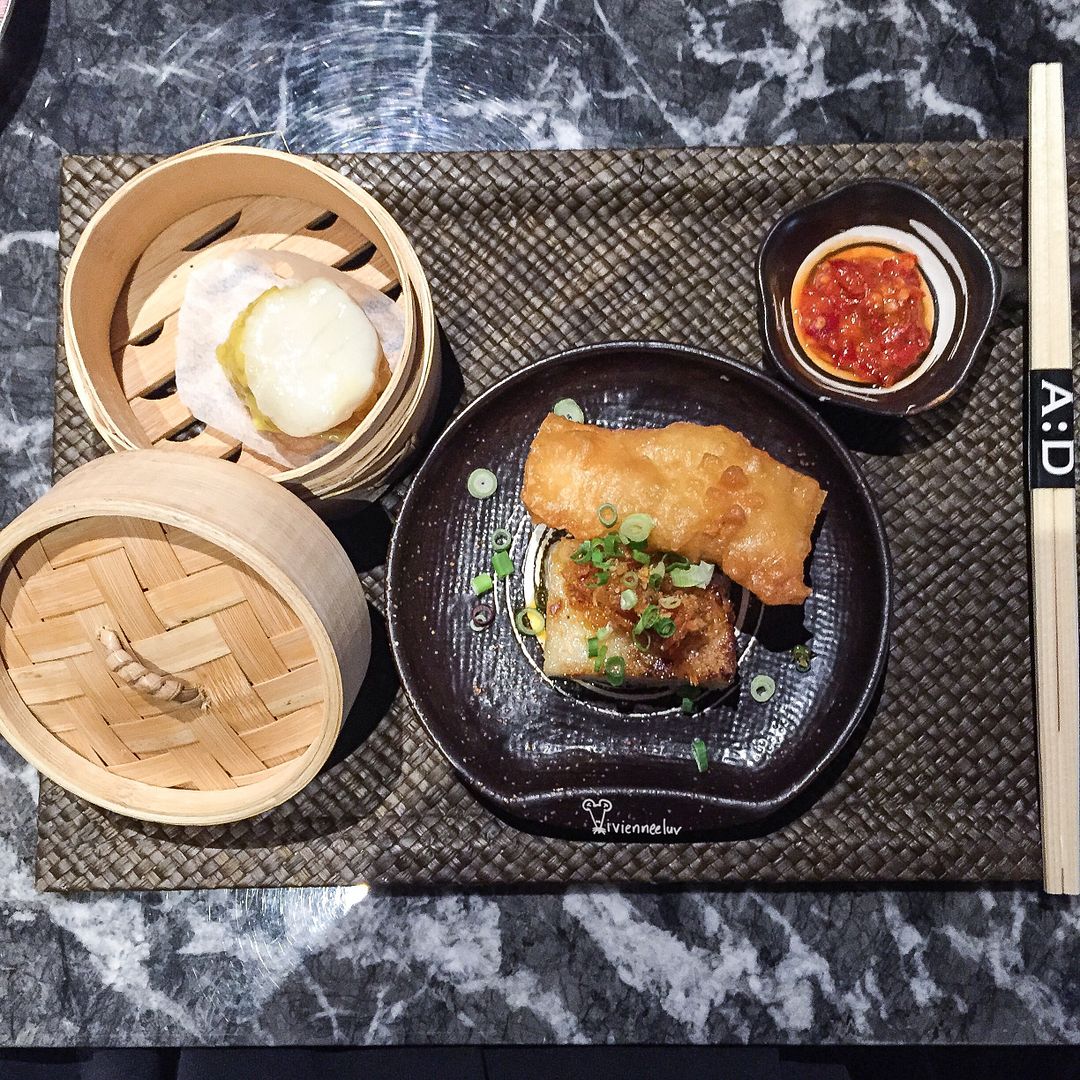 Steamed & Fried Hong Kong Dim Sum
This comes with ''the oriental tea'', actually not bad also, but I still prefer the scrambled egg.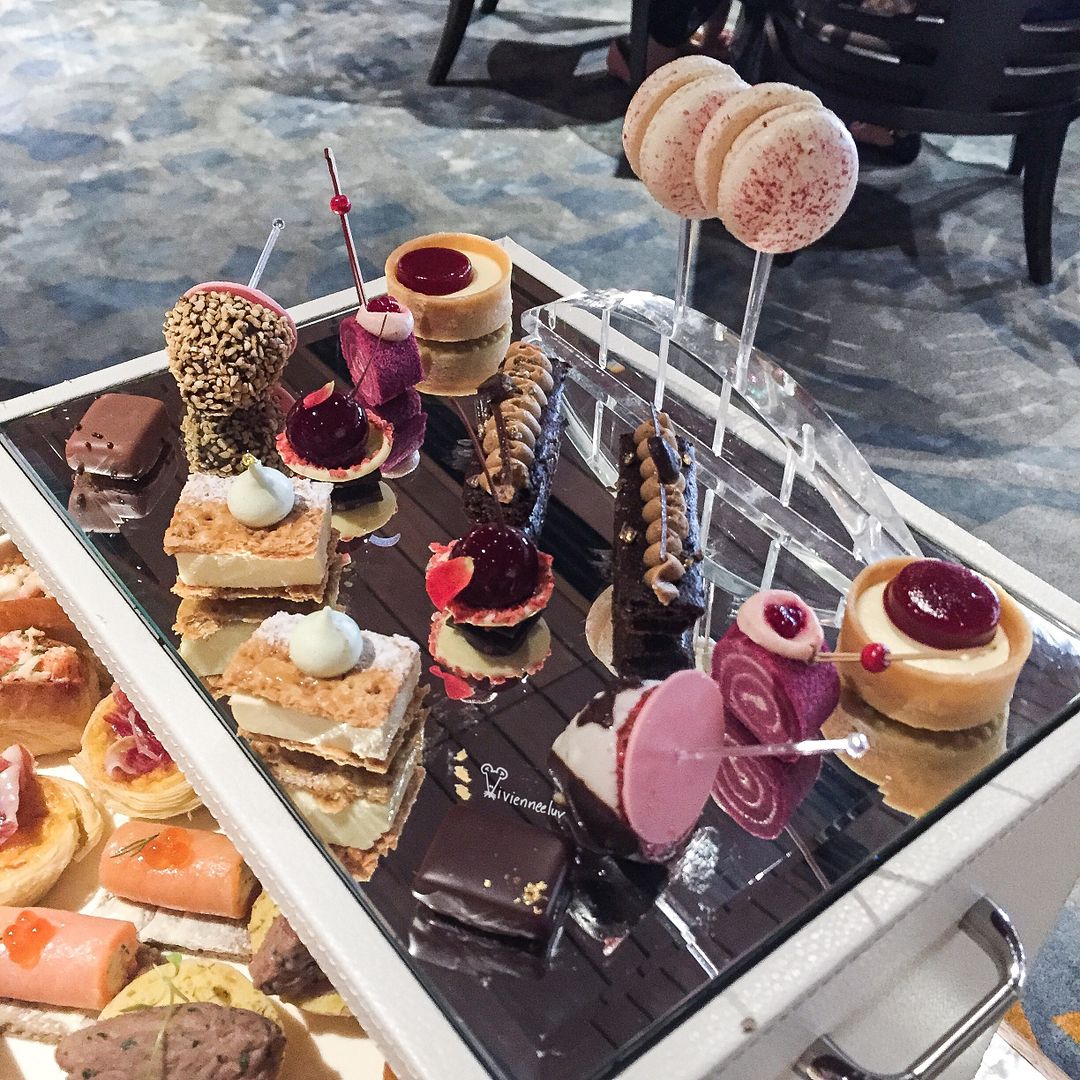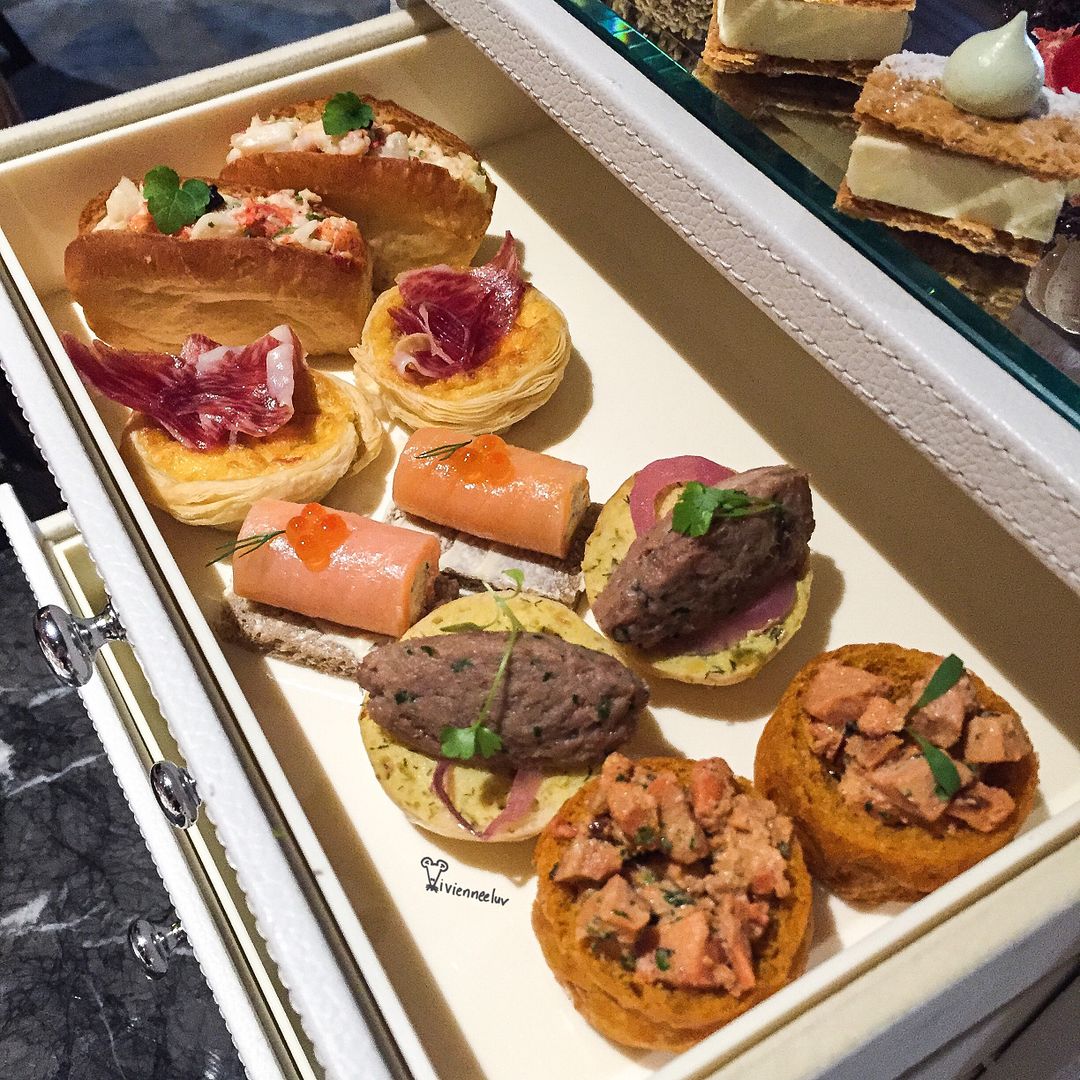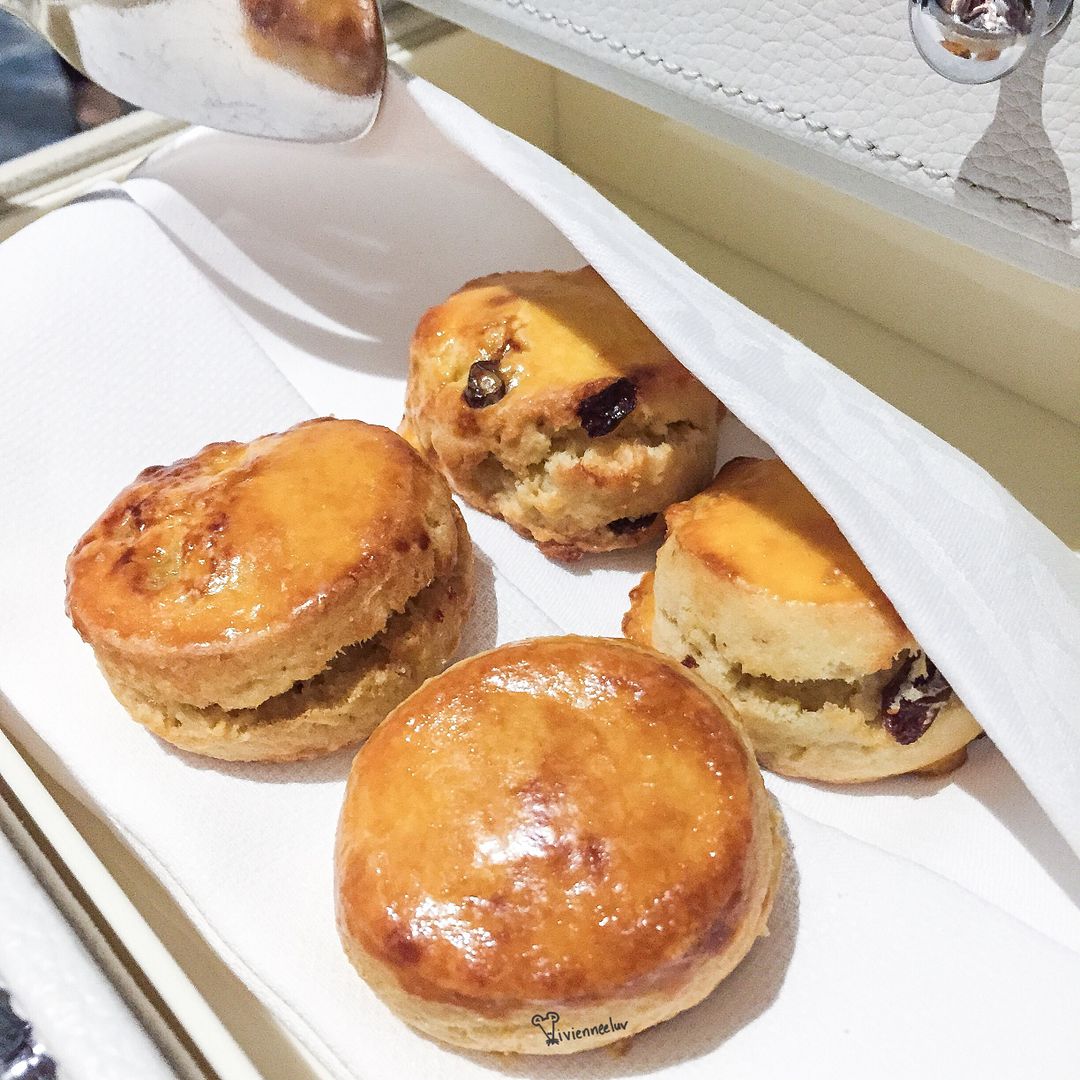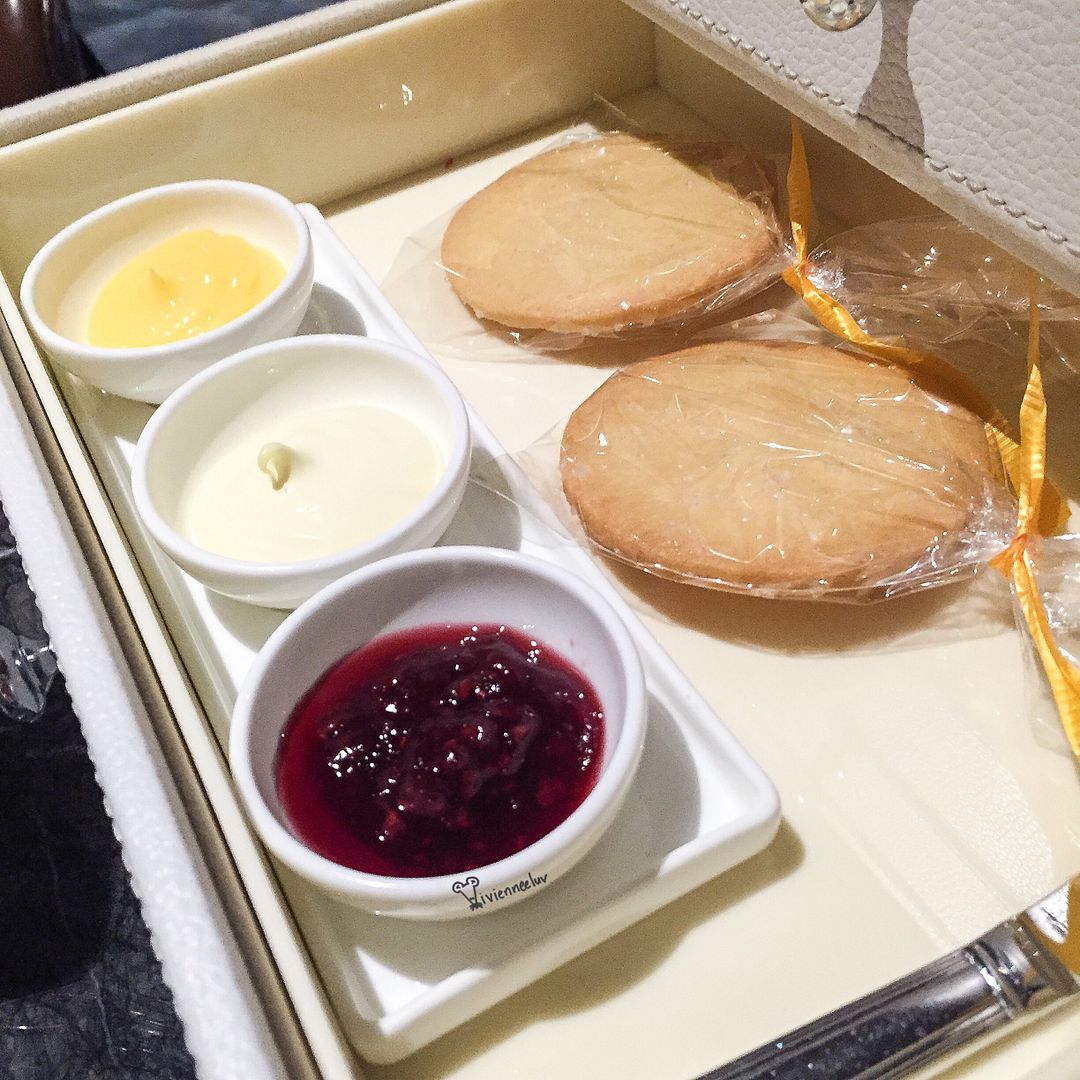 Basically, I only like the starter but still don't mind coming back for the ambience and pretty pictures of food :P
The bill comes up to S$53 per person after all the taxes and service charge.
And we went for some shopping after that! Then Na went in Aldo and spent a long time there, then she came out with this! Its a lucky love charm to bring me luck in love. Awww, although I am not wishing for any love right now, i am really thankful to all my friends who are exceptionally worried for me. Thank you is never enough.